Last Words from Death Row Inmates
Robert Alton Harris
The face of this criminal may be familiar to some people. Robert Alton Harris was a renowed California criminal that was incarcerated for more than ten years before his execution in 1992.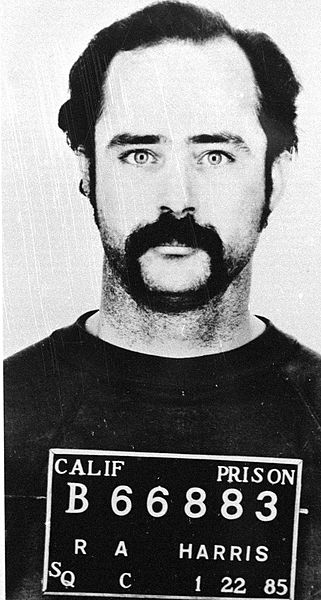 His last words were, "You can be a king or a street sweeper, but everyone dances with the grim reaper." A harrowing, yet poetic way to face the reality there is that is death. 
Click 'Next Page' to read about other last words spoken by death row inmates.