Ancient People Reconstructed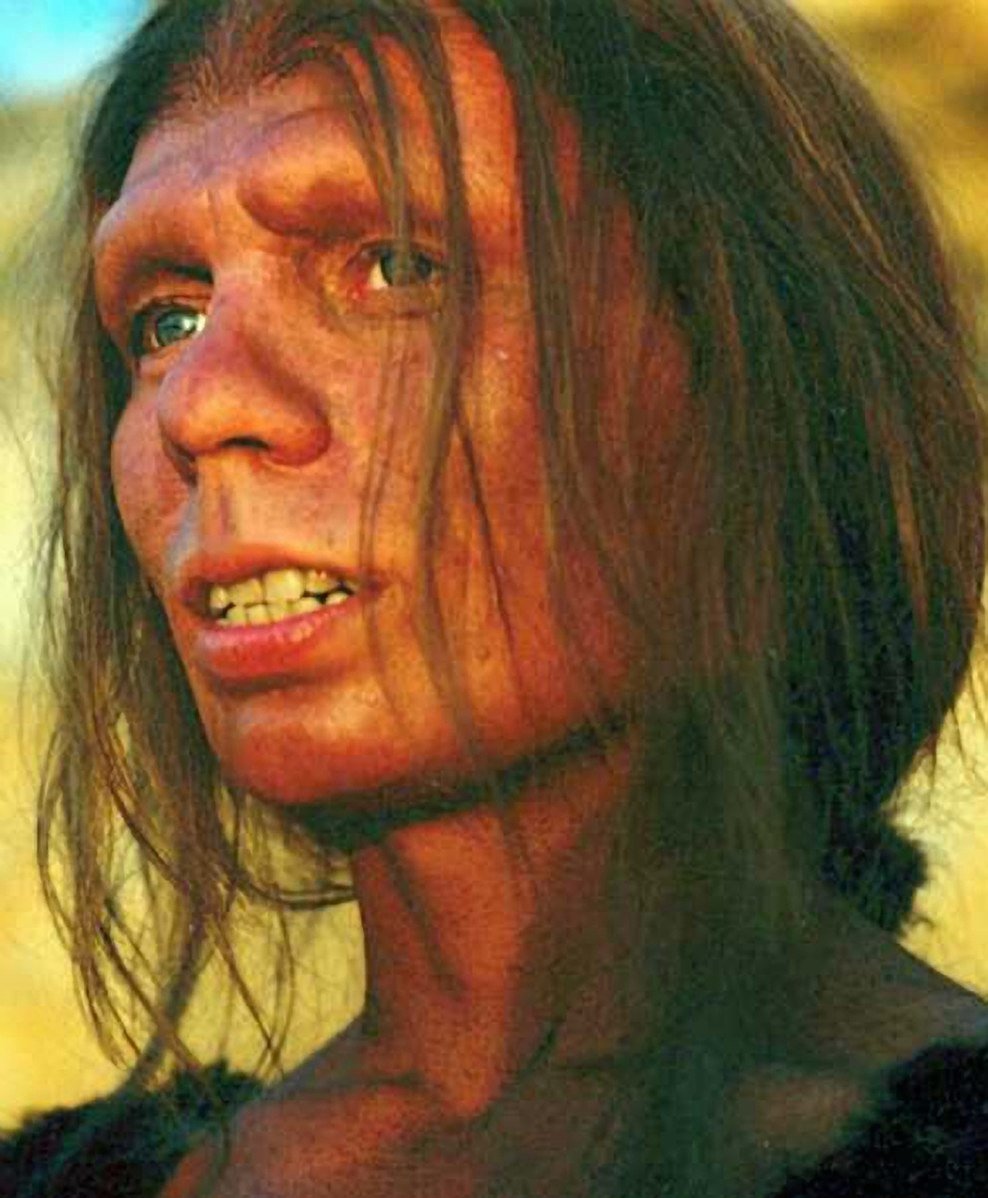 You might have seen ancient skeletons at a museum, and probably you have an idea about what some ancient human ancestors looked like. Scientists have recently been using new technology to reconstruct the faces of ancient people. Have you seen any of these? And more importantly, do they look like what you thought they'd look like? There are a whole bunch of them going from prehistory up through Napoleon and more, so let's get started!
Click "Next Page" to get started!