Last Words from Death Row Inmates
The end is near. Imagine waking up from your bed in prison, knowing that there won't be tomorrow anymore, as today, this very day, is the last day of your life. The stale air around would be the last breath that you will take, and the gray walls around would be the last thing you would ever see. Guilty or not, it must have been difficult for death row inmates to know that death is imminent, knowing that the words they say would be their last - what would they say?
Robert Alton Harris
The face of this criminal may be familiar to some people. Robert Alton Harris was a renowed California criminal that was incarcerated for more than ten years before his execution in 1992.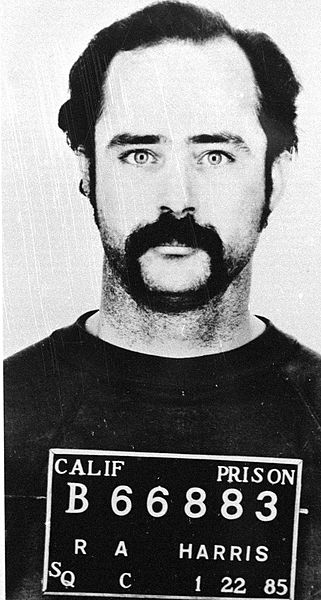 His last words were, "You can be a king or a street sweeper, but everyone dances with the grim reaper." A harrowing, yet poetic way to face the reality there is that is death. 
Erskine Childers DSC
Erskine Childers is a British-born Irish author, known for his work such as The Riddle of the Sands. A veteran and hard blooded nationalist, he was sentenced to death by the military court, after being put on trial for possession.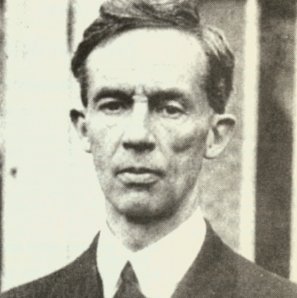 His last words would be, "Take a step forward, lads. It will be easier that way." a simple statement with the understanding that death is imminent, and all resistance is futile. 
Timothy McVeigh
Timothy McVeigh might be one of the most notorious criminals in recent history. Atrocity seems to be an understatement in the face of the crime he committed. He was sentenced to death on June 11th, 2001.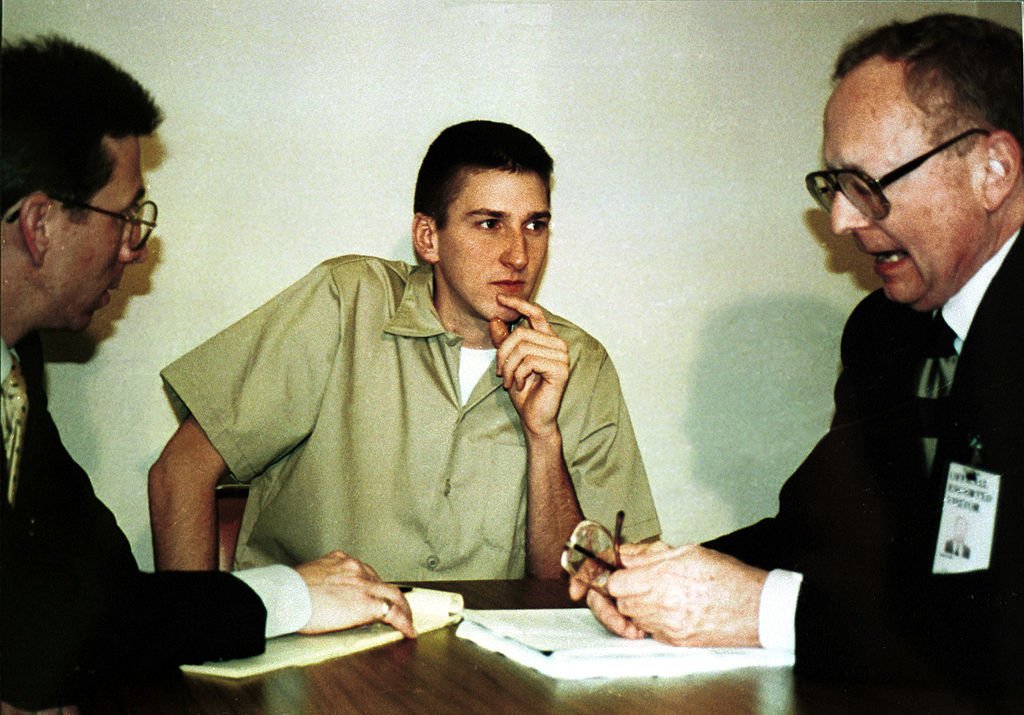 A dedicated far-rightist, his last words were simply "I am the master of my fate/I am the captain of my soul." which came with an ironic sense regarding the souls he destroyed. 
Gary Gilmore
Gary Gilmore's execution would be the first in 10 years since 1967. He attempted to take his own life twice while being incarcerated, and to everyone's surprise, demanded his own execution.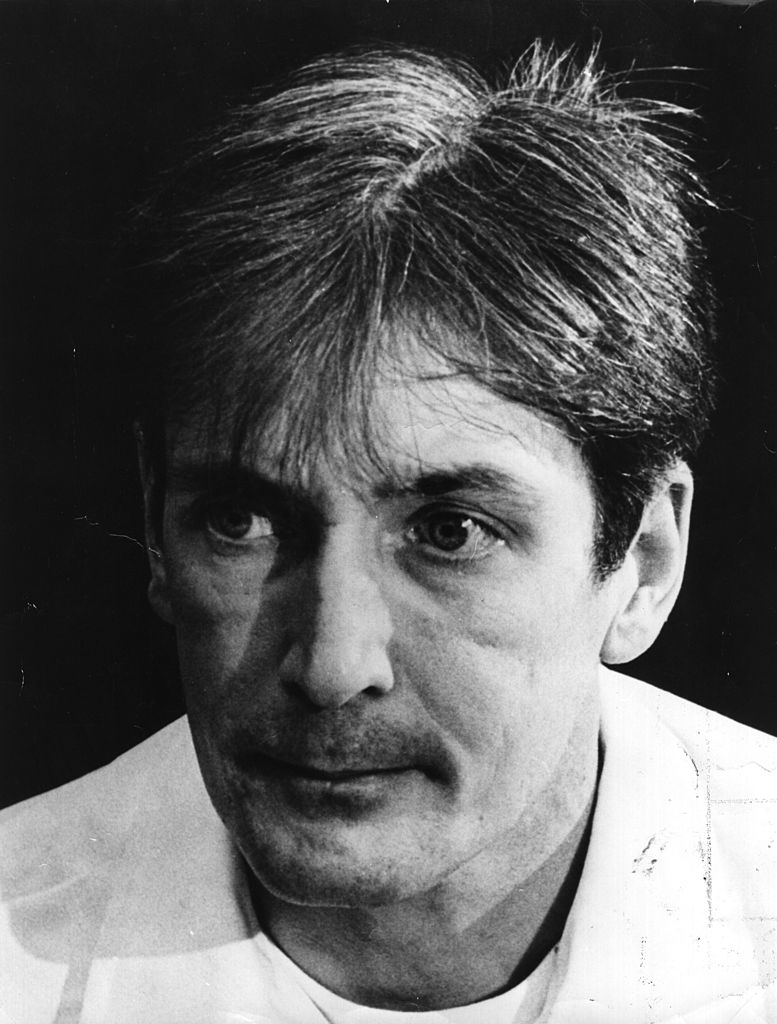 His execution finally came on January 17, 1977, as he whispered his last words to the prison Chaplain. "Dominus vobiscum," "The Lord be with you," he said. To which the physician simply replied, "Et cum spiritu too," "And with your spirit."
Albert Fish
Albert Fish, The Brooklyn Vampire, is one of the most notorious serial killers in the early 20th century. A sadistic, deluded maniac, he committed numerous atrocious acts throughout his life.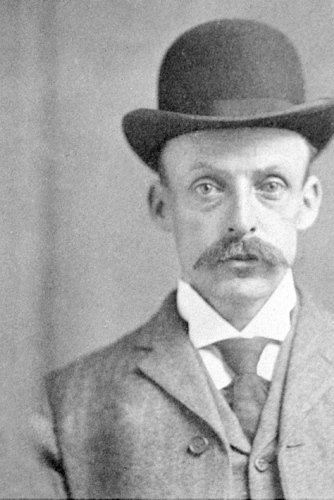 However, due to his poor mental state, he doesn't even seem to be aware of them. His last words upon execution were simply, "I don't even know why I'm here," mirroring his deranged mental state. 
Barbara Graham
Barbara Graham was sentenced to death after a crime gone horribly wrong. She was caught along with two accomplices, and they were all sentenced to death for what they did.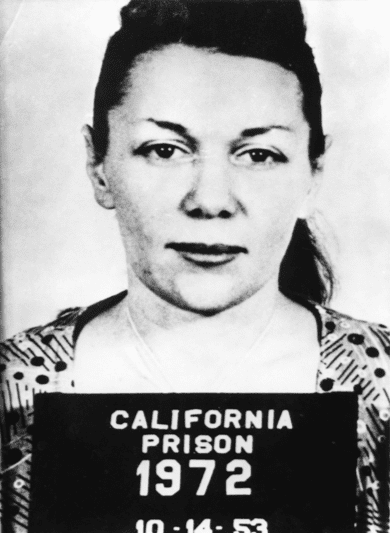 Being on the wrong side of the law for the majority of her time, her last words were simply a calm "Good people are always so sure they're right." with an air of sympathy to it. We can't help but fathom the message behind - was it a silent appeal to those who sentenced her?
Bruno Richard Hauptmann
Bruno Richard Hauptmann, a German-born carpenter that found himself connected with the Crime of the Century - the Lindbergh Kidnapping, a griefing tragedy for the famed aviator Charles Lindbergh. When Hauptmann was tried and convicted, up until his execution, he maintains his innocence.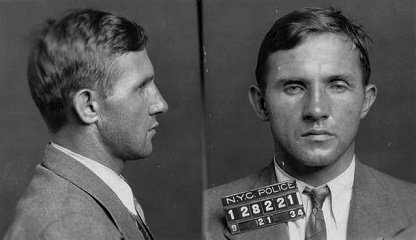 His last statements were, "I am glad that my life in a world which has not understood me has ended ...The love of Christ has filled my soul and I am happy in Him." Was he really guilty, though? Someone seemed to have the answer after nearly a century. 
The Rosenbergs
Amidst the post-war red scare, the Rosenbergs fell victim to the fear-mongering terror of McCarthyism. Convicted of espionage for spying for the Soviet Union, the Rosenberg couple was sentenced to death.
On the day of their execution, Julius Rosenberg wrote a letter to his friend and attorney, Emanuel Bloch, from Julius Rosenberg: "Be strong for us, beloved friend, and we wish you long life to continue your fruitful work in health and happiness...NEVER LET THEM CHANGE THE TRUTH OF OUR INNOCENCE." along with a heartfelt letter to their two children, who would later appeal for their mother's innocence. 
Sacco and Vanzetti
Sacco and Vanzetti were two Italian immigrants tried and convicted for their crimes, and being executed six years later. However, what made this case so special was the biased nature of the trials - the court proceedings were focused on their association with the Anarchist ideologies, rather than the actual evidence presented - it was a ruling based on prejudices, but not the law itself.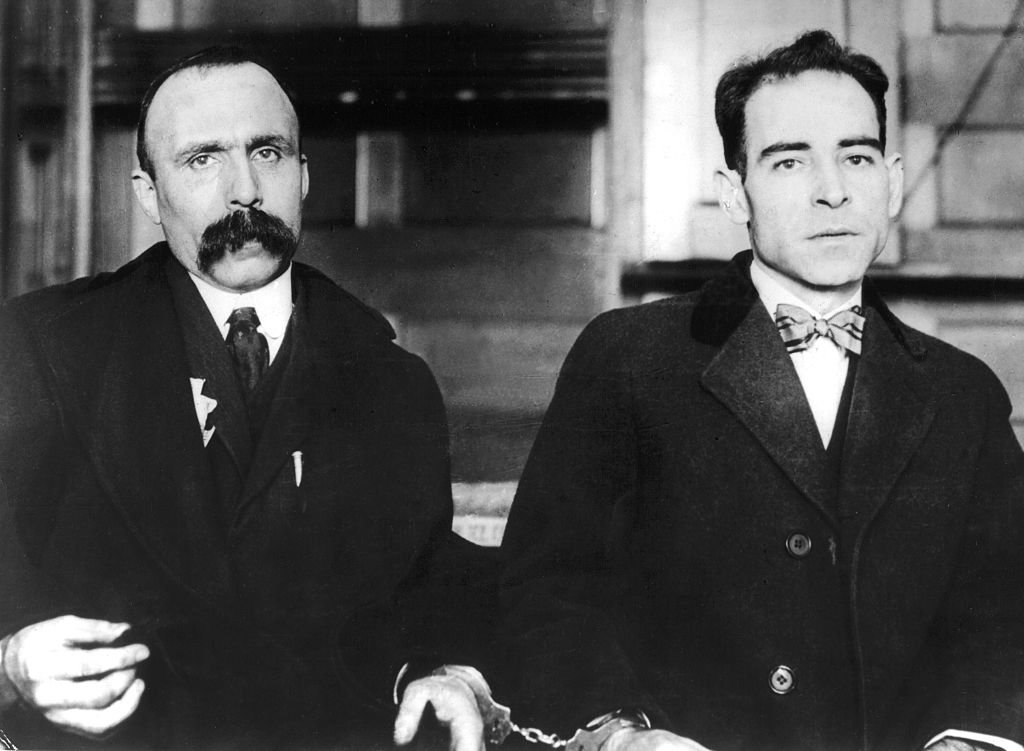 Upon his execution, Bartolomeo Vanzetti's last words were, "I wish to forgive some people for what they are doing to me." They also made a speech prior to that, which was later adapted into a song composed by Ennio Morricone, and sang by Joan Baez.
Joe Hill
Joe Hill was a Swedish-American labor activist and songwriter. In 1994, he was accused of a crime in Utah, of which he denied involvement. Despite the lack of evidence and pleas for clemency from Woodrow Wilson, he was sentenced to death, partly because of his IWW background. He penned a poem on the eve of his execution.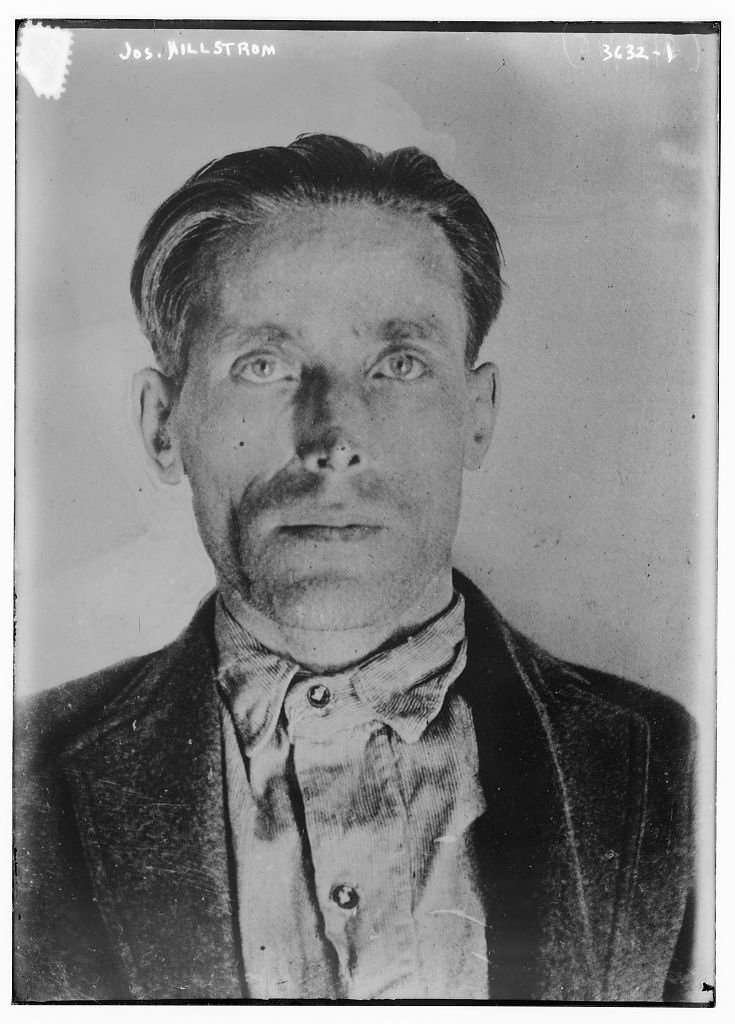 "
My Will is easy to decide. For there is nothing to divide. My kin don't need to fuss and moan—"Moss does not cling to a rolling stone." My body?—Oh!—If I could choose, I would want to ashes it reduce, and let the merry breezes blow, my dust to where some flowers grow. Perhaps some fading flower then, would come to life and bloom again. This is my Last and Final Will.—Good Luck to All of you
,"
Peter Manuel
Peter Manuel is one of the most notorious serial killers from Scotland and is remembered in the history of this country for his atrocious crimes. He was convicted of multiple counts and was executed in 1958.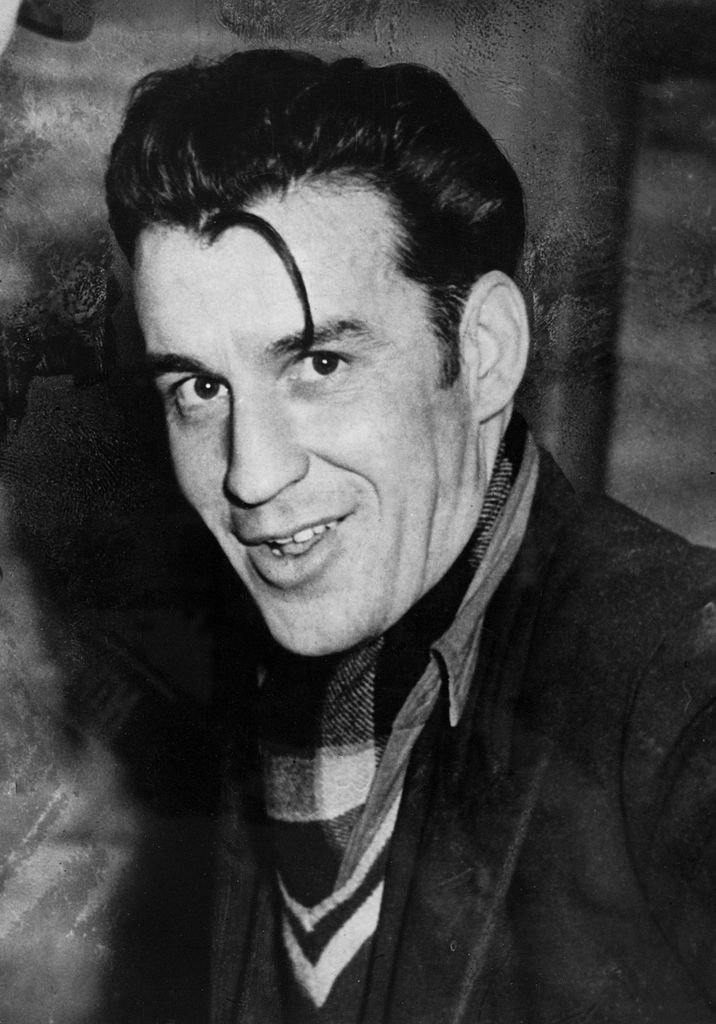 Upon his execution, his alleged last words were, "Turn up the radio and I'll go quietly." Showing no remorse nor guilt upon the crimes he committed and enraging his executioners.
Ted Bundy
Theodore Robert Bundy, or more widely known as Ted Bundy, is one of the most notorious serial killers in US history. Charismatic yet heartless, he is the prime definition of a psychopath. He was sentenced to death for the horrendous crimes he committed.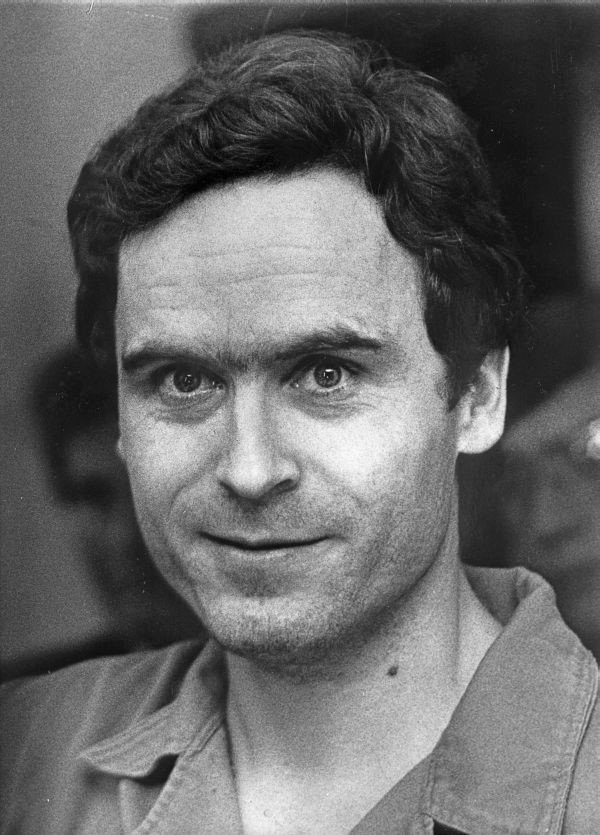 Upon his execution, his last words were, "I'd like you to give my love to my family and friends." Was it his belated conscience? Or simply a veiled lie considering his psychopathic nature? Guess we'll never know. 
Richard Cobb
Do criminals really come to terms with life and death upon executions? Richard Cobb from Texas was on the death row for ten years after a crime he committed in his teenage years.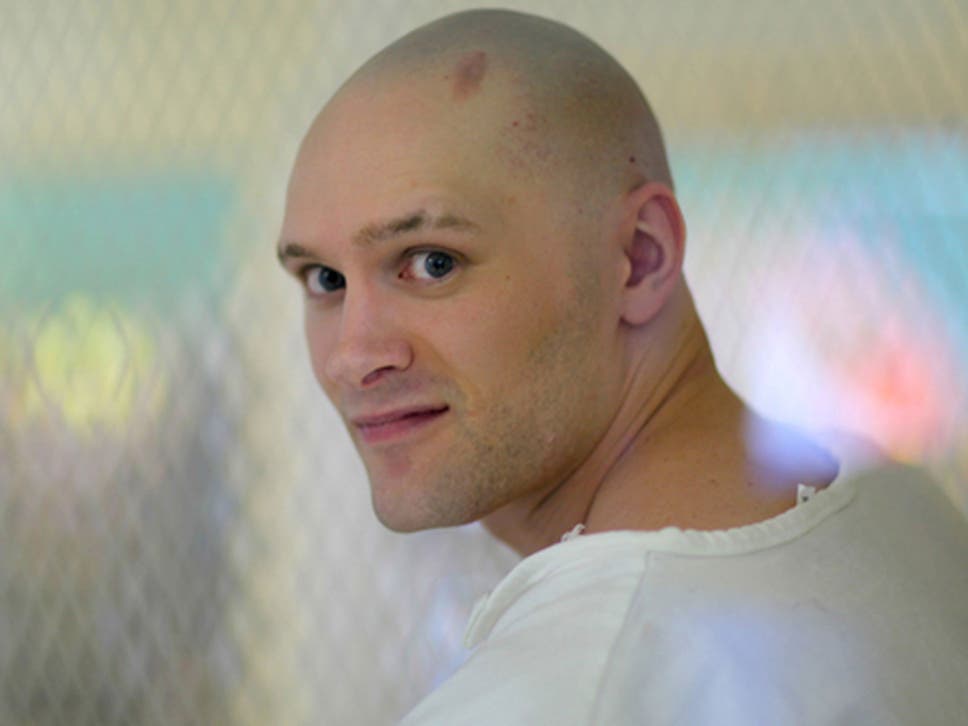 "Life is death, death is life. I hope that someday this absurdity that humanity has come to will come to an end...Life is too short. I hope anyone that has negative energy towards me will resolve that. Life is too short to harbor feelings of hatred and anger. That's it, warden," and these are his last words.
James W. Rodgers
James W. Rodgers was a man who's convicted and sentenced to death in the state of Utah. He was to be executed by a firing square, to which he demanded a bulletproof vest.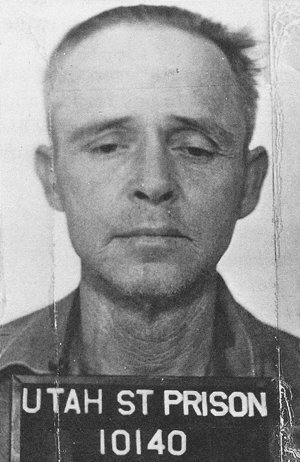 Upon his execution, when asked of his last words, he simply replied, "I done told you my last request ... a bulletproof vest. " And no, he did not receive his bulletproof vest. 
George Engel
If you ever wondered why people celebrate the 1st of May as the Labor's Day, this is because of the Haymarket Affair that took place in Chicago, resulting in the deaths of many, and the false convictions of labor leaders.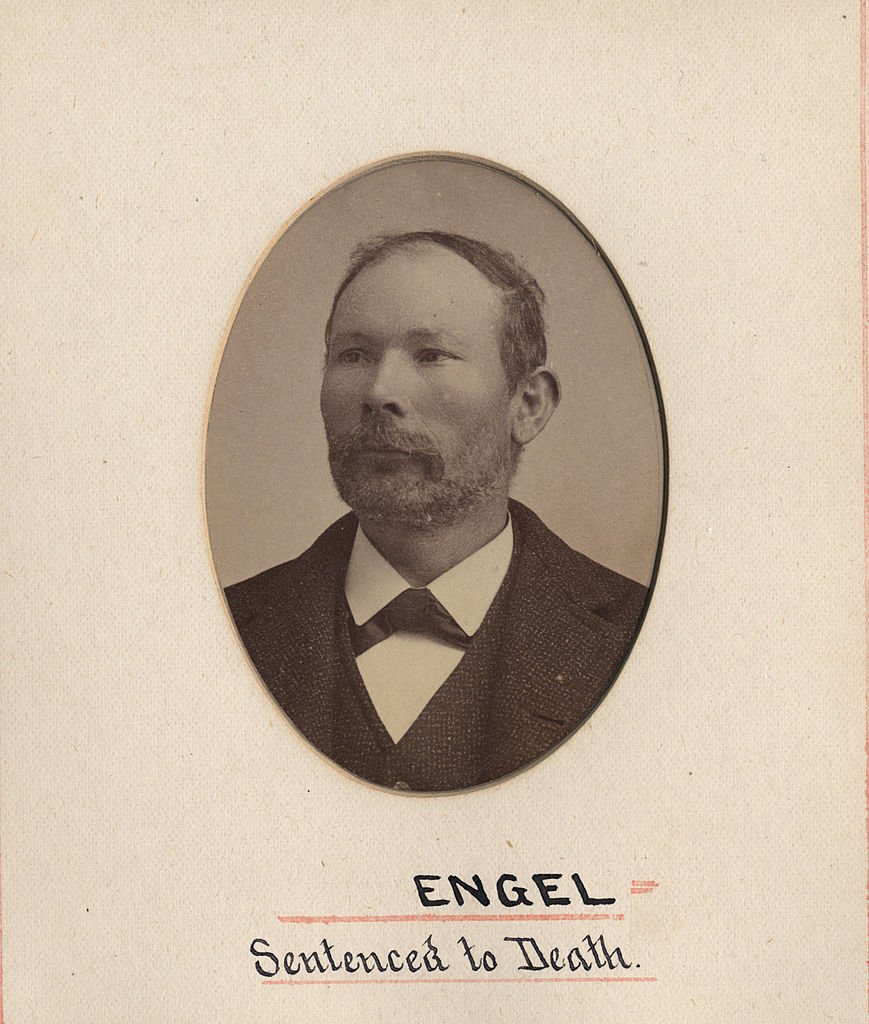 George Engel is among those who were falsely convicted and sentenced to death during this tragic day. "Hurrah for anarchy!" were his last words, spoken in German.
Here are some of the last words spoken by men and women, moments before their execution. What do you think of the words they said? Do you think they mean anything? Or some hidden meaning, perhaps? If you enjoyed reading this, why not share this with your friends?
Source: Last Words of the Executed, History, ABC News, New York Times, Glasgow Live, Time, Famous Trials, Grunge, The Guardian