Unusual Rescue Mission for Colorado Firefighters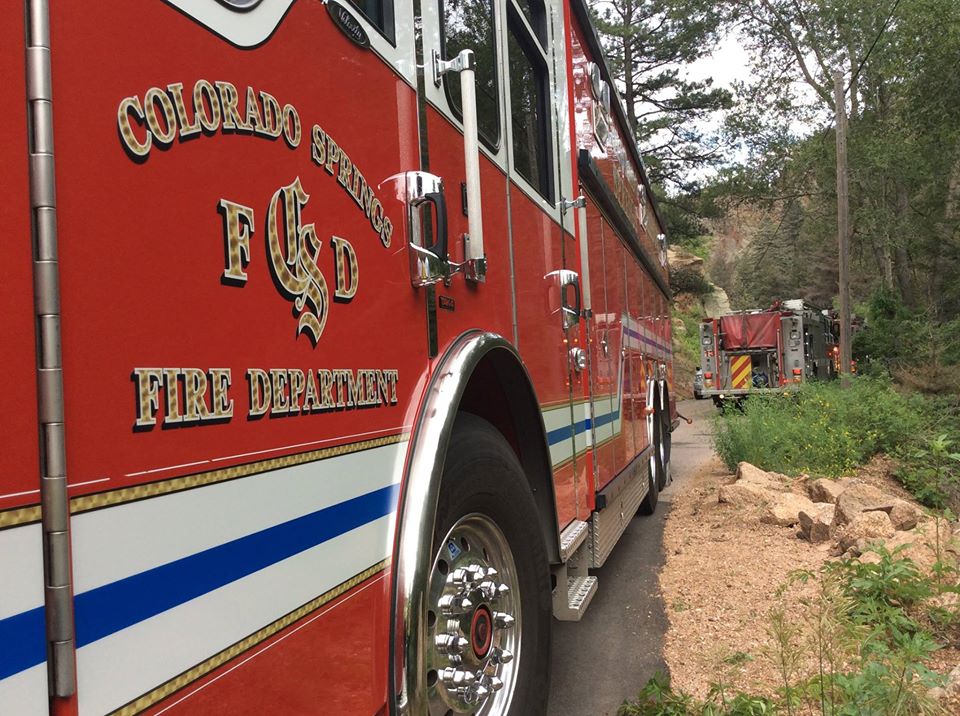 The mission of firefighters doesn't end with putting off the blazing fire. Sometimes, they have to go to the extreme to save a life. It was just like any other day for the Colorado Springs Fire Department. The team is always used to getting SOS calls, but that day, they weren't prepared for what was going to happen.
Click "Next Page" to find out more about the shocking mission.