Secret Spaces Hidden in Famous Places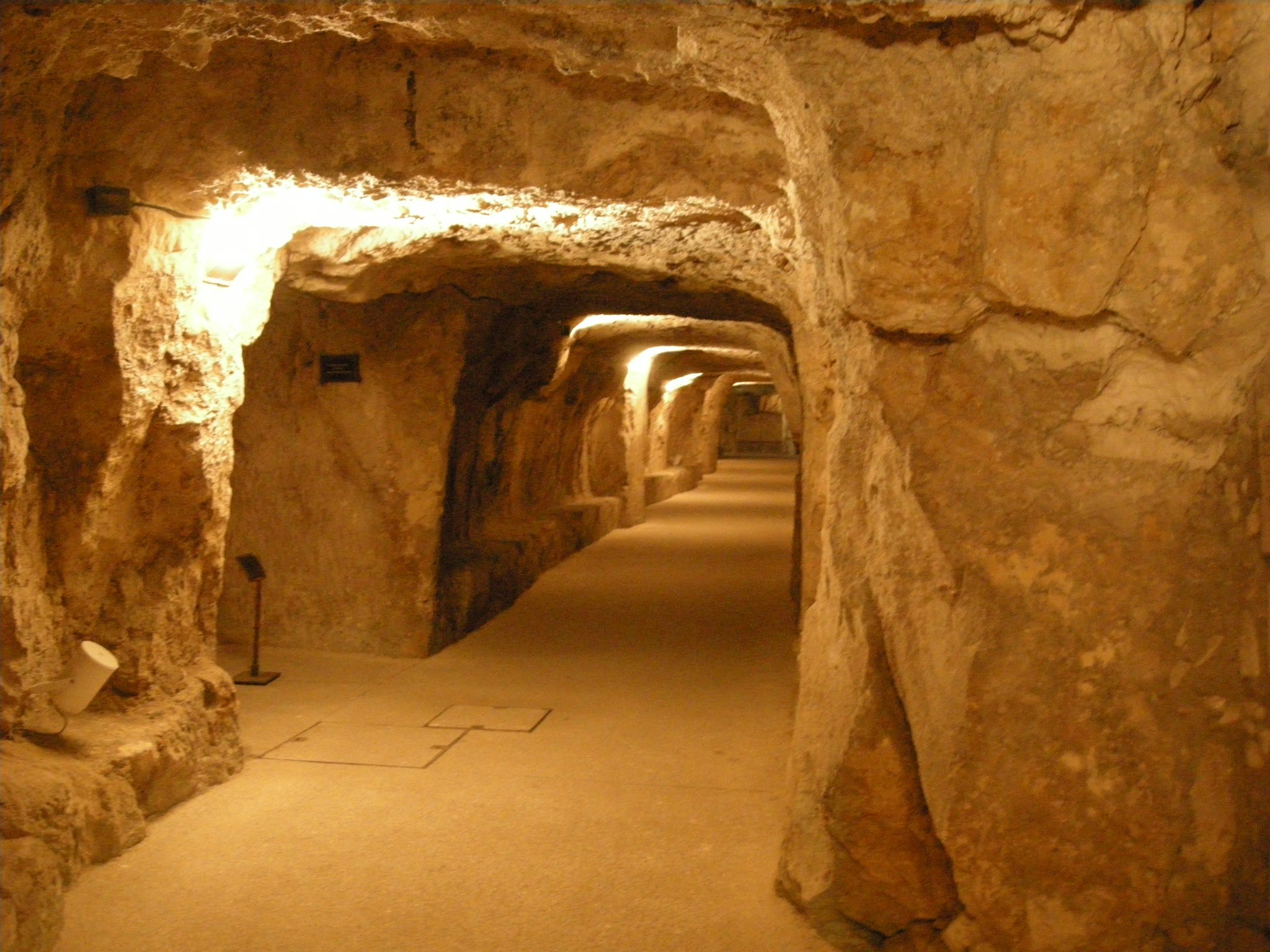 Some places are so famous that we feel like we know everything about them. But you'll be surprised to know that even the most well-known touristic attractions have secrets. Today, we invite you to take a walk through these landmarks that hide secret spaces that you probably have never heard of. Keep reading to explore them!
Click 'Next Page' to discover these places!