The Nurse Who Vanished While Hiking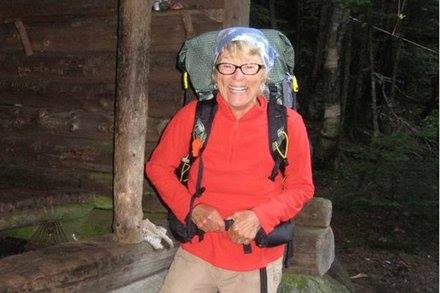 Hiking requires serious stamina, preparation, and knowledge, but even the most experienced hikers sometimes get caught in deadly situations. The vast wilderness of the Appalachian Trail proved to be too much to handle for one retired nurse who decided to undertake the thousand-mile long journey. Gerry Largay couldn't have imagined what lay ahead of her when she put on her hiking boots. Let's read about this story!
Click 'Next Page' to begin the adventurous story.