Oddly Pleasing Images of Things Cut in Half
People can derive pleasure from pretty much anything, and for some reason, neatly cut things seem to be one of the most satisfying sights out there. Maybe it's because our curiosity gets the best of us, and we love seeing what stuff is made from, and perhaps it's because we are all slightly obsessive-compulsive and enjoy seeing the perfect half cut. Either way, who knew an elephant foot fossil or a chocolate babka pastry swirl would be so good to look at?
Boeing 727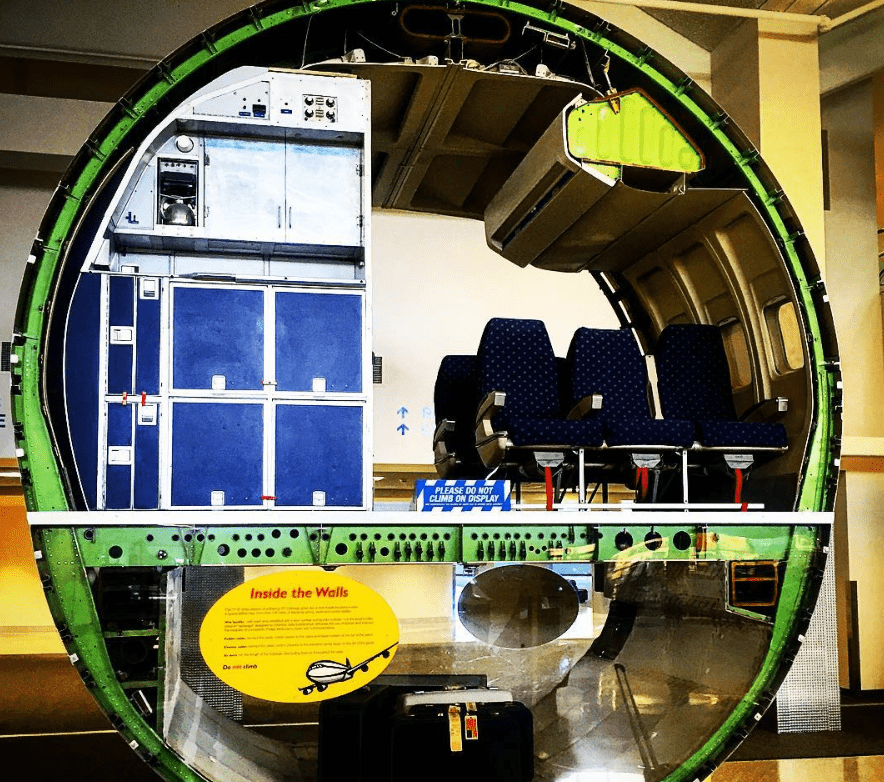 Boeing 727s are massive planes, but cut in half like this; they resemble a dollhouse more than they do a plane. Strangely, this object now looks like something an aviation enthusiast might put in their living room as an art statement piece. It's colorful, it's useful, and it's bizarre. 
Our Land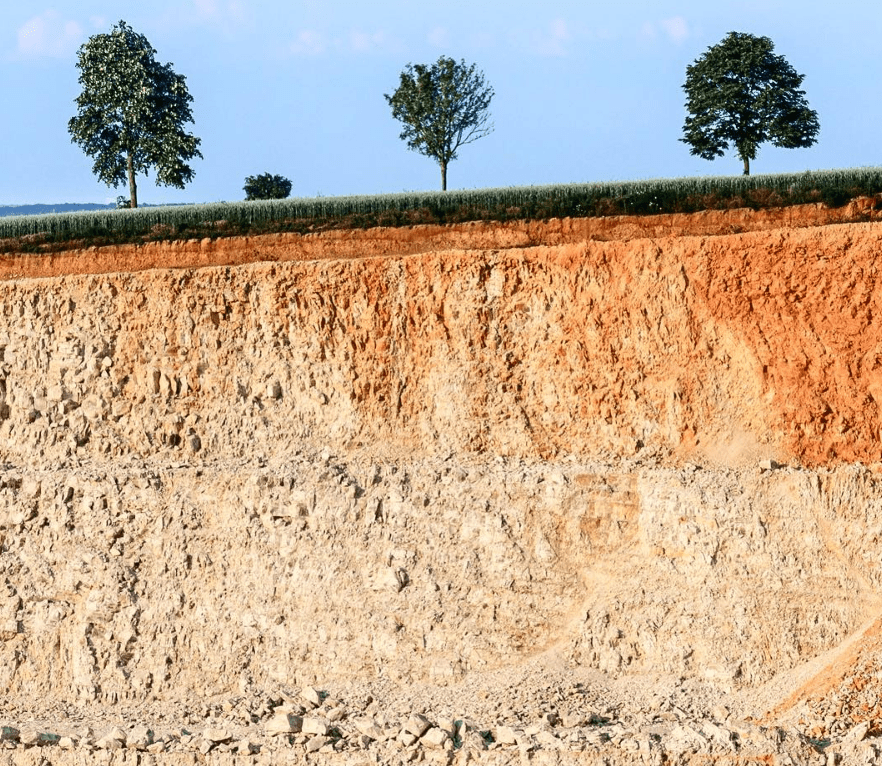 Strangely, this clear cut into pure soil is as satisfying as it gets. There are no distractions in the picture, just pure, unadulterated soil covered with grass and a few trees. It truly is a great revelation to see how much earth there actually is below our feet. The natural and imperfect layers and textures are stunningly hypnotizing.
Camera Lens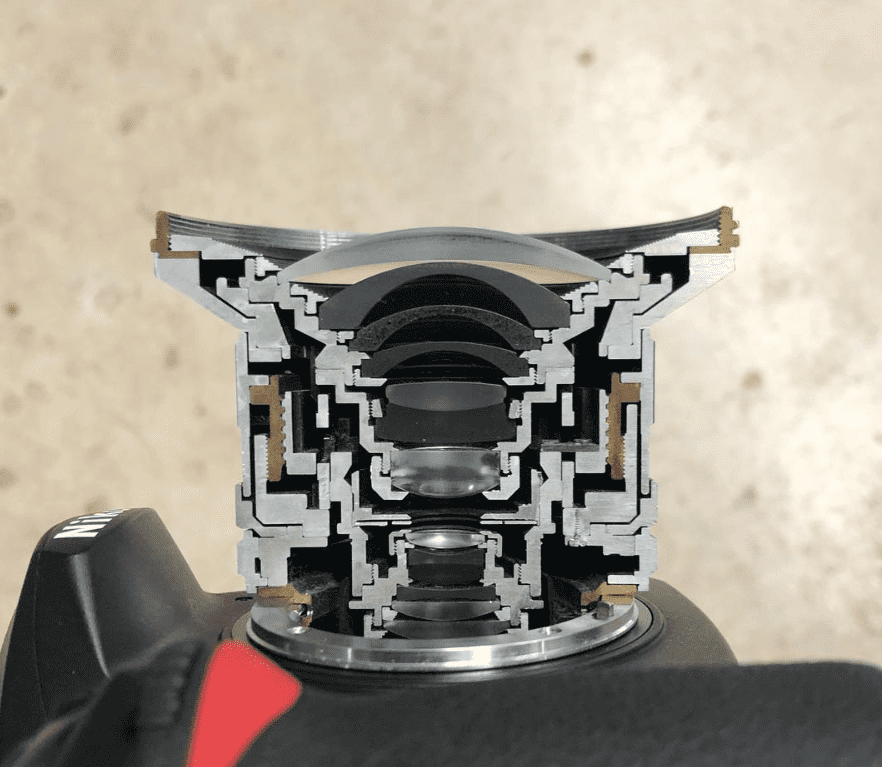 This cross-section is one of a Zeiss camera lens. These lenses are insanely expensive, but upon seeing what they are made of, it's no wonder. The expertise, precision, and artistry going into constructing this feat of technology are fascinating. The piece would make a beautiful decor piece in any modern living room. 
Poppy Seed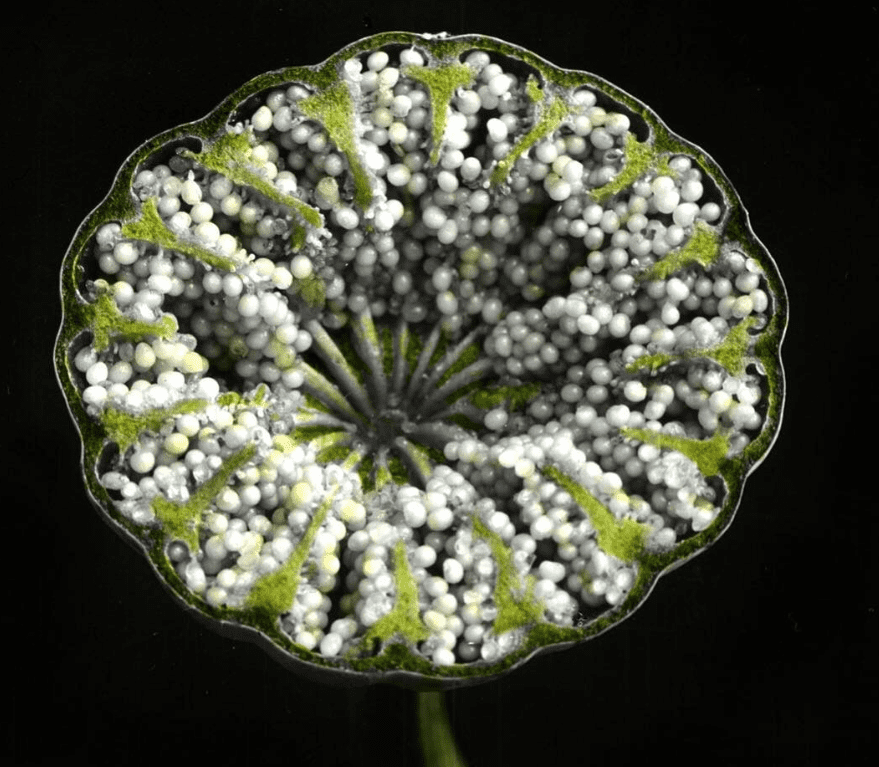 The natural world is full of surprises, and we rarely realize just how much precision and beauty hides in the insides of plants. They are meticulously crafted, and this poppy seed is an excellent showpiece of that. The beautiful little white balls fill the green lining of the plant just so, and it truly is a picture-perfect exhibit.
Keyboard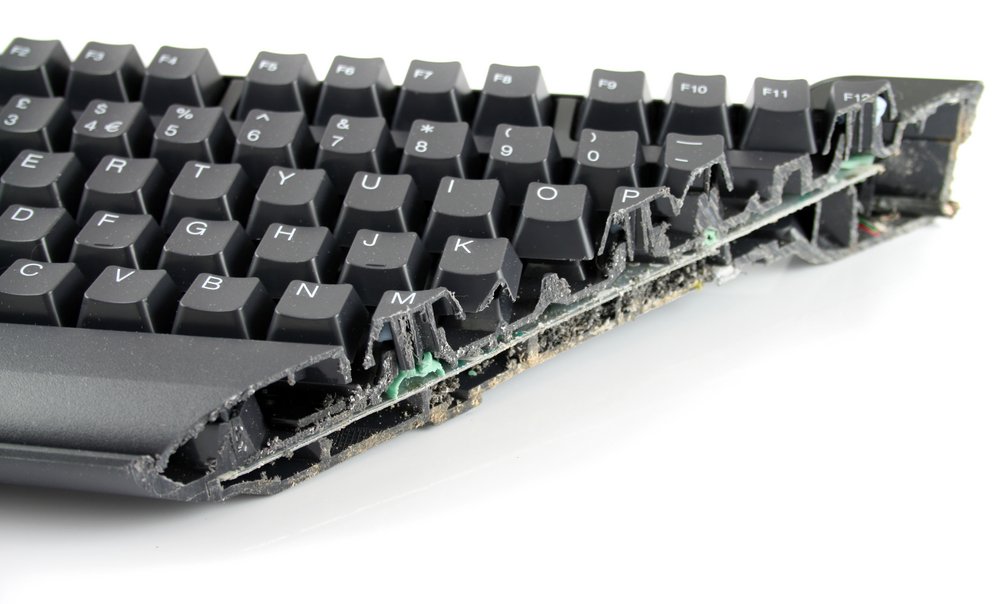 We don't recommend you do this to your keyboard, but we have to admit, it looks pretty awesome. Cutting a piece of hardware in half must be one of the most satisfying things out there. If you have an old keyboard lying around, and spare time on your hands, you know what to do. Just make sure you get a professional to overlook your work. 
Ferrari Engine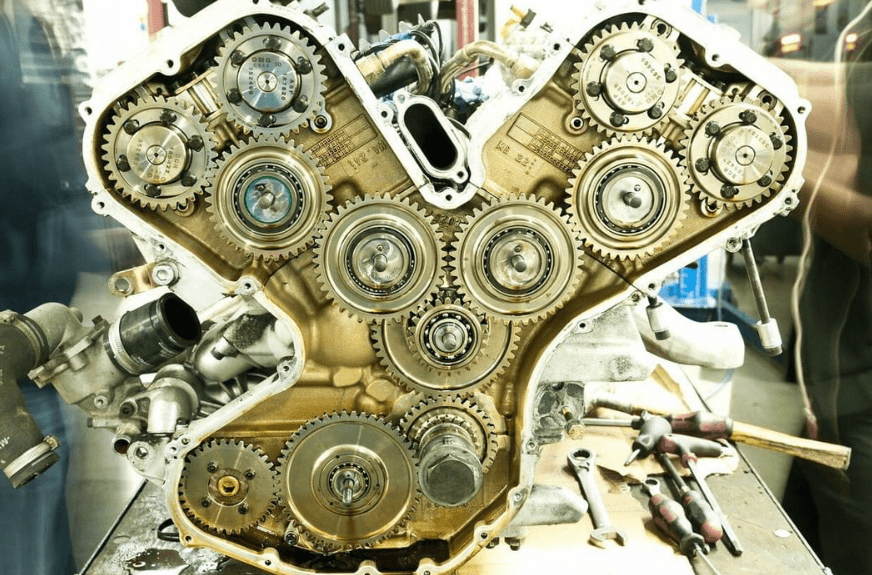 Ferrari is a master of its craft for a reason. They make cars that are of almost unparalleled speed, precision, and beauty, and this cross-section of one of the race car's engines shows us why. It's perfectly structured, everything seems to fit together perfectly, and it's just downright impressive. 
Agave Plant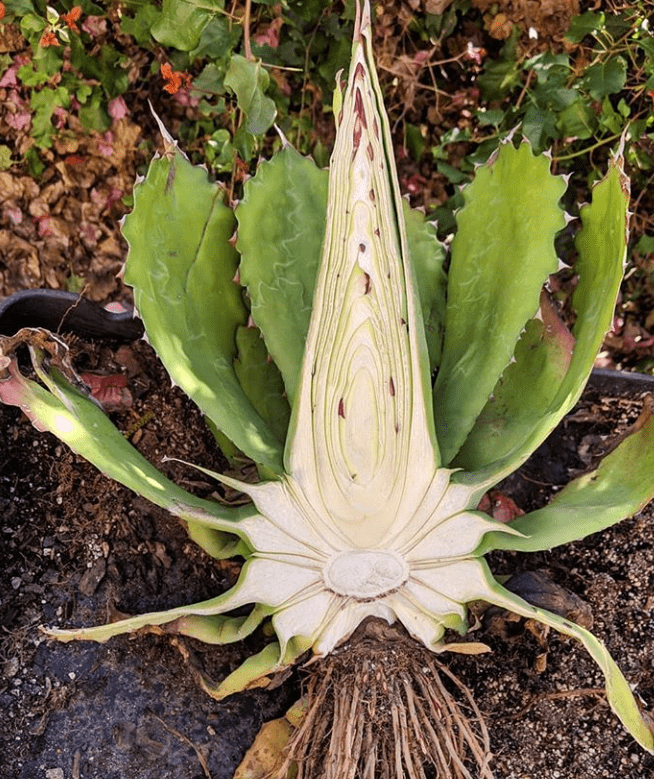 Ever wondered what an agave plant might look like when you cut in half? It's your lucky day because one botanist did so to show us all the beauty that lies within. Agave truly has an impressive build and is made so perfectly that nature proves once again, it is the supreme creator. 
Chocolate Swirl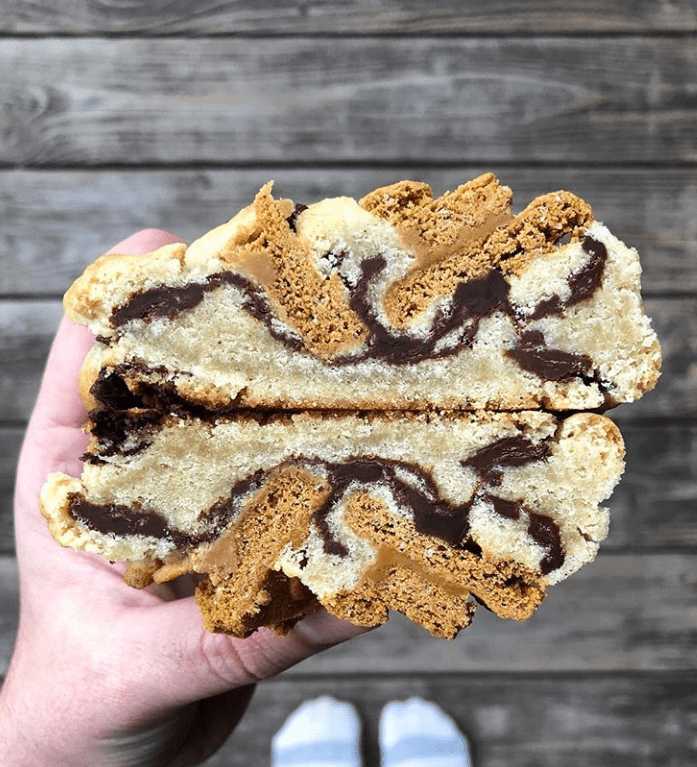 Pastries such as chocolate babkas are delicious on their own, and there can hardly be anything that would make them any more satisfying. Until you see how they look when they are cut perfectly in half. This chocolate swirl will make you salivate in seconds. So much so that this should probably be the advertisement photo pastry shops use. 
Caramel Apple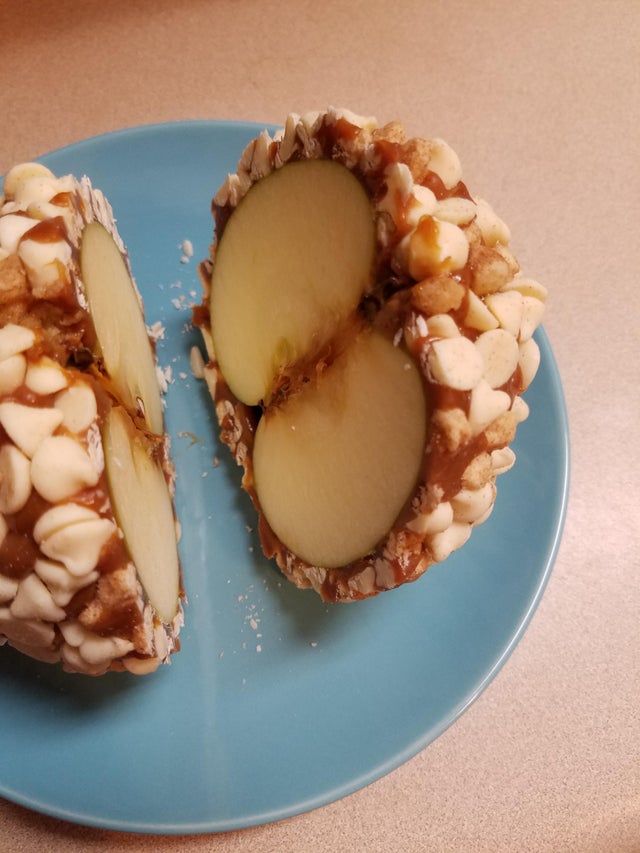 Cutting food in half will always be one entertaining activity. Take this caramel apple, for example. You wouldn't think that anything extraordinary would be hiding inside, but alas, the perfection of a clean cut proves you wrong. Just one more confirmation that anything cut in half is better than when whole. 
Indian Streamliner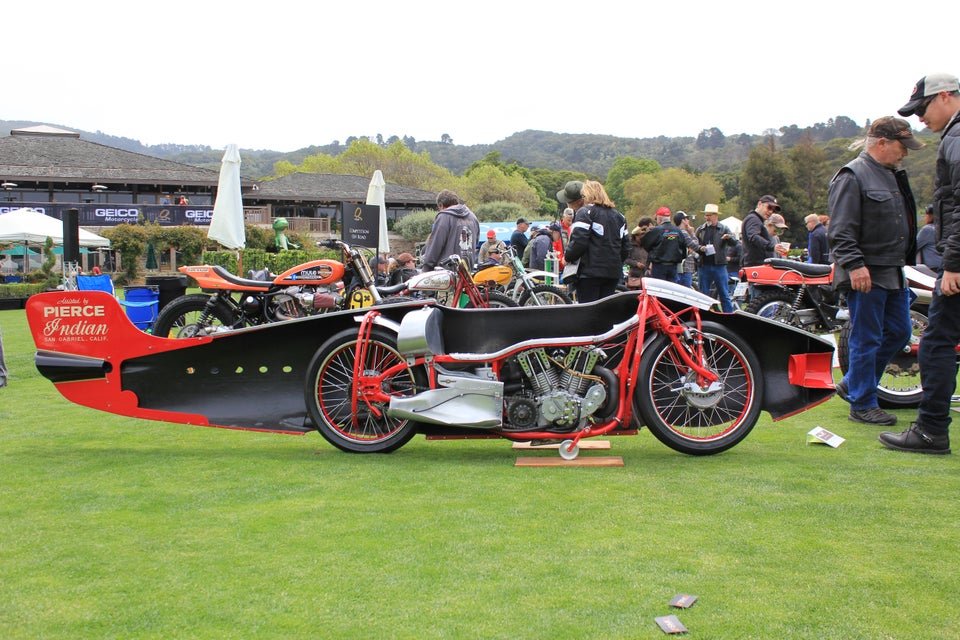 Whoever cut this 1920 Indian Streamliner in half did us all a favor. The streamliner might not be able to race, or even run, but it offers us a priceless glimpse into the insides of the machine. It turns out, it looks much less glamorous than expected. But don't let that kill your image of the iconic bike. 
AWACS Aircraft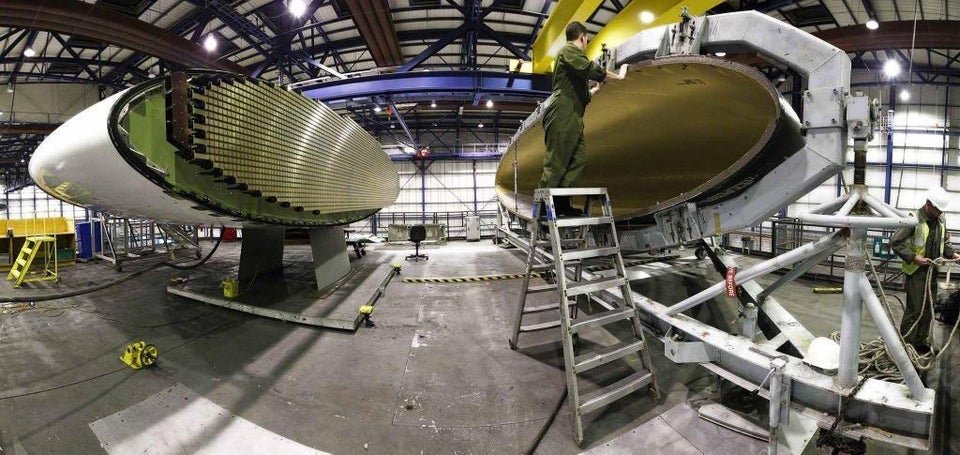 If you have no clue what the AWACS is, don't worry, not many people do. The AWACS is an aircraft used by the likes of the United States Air Force, NATO, or the Royal Air Force, and this is a clean cut of its dish radar, which sits at the tail of the plane. It's truly a fascinating sight, and not one offered to many. 
Motorcycle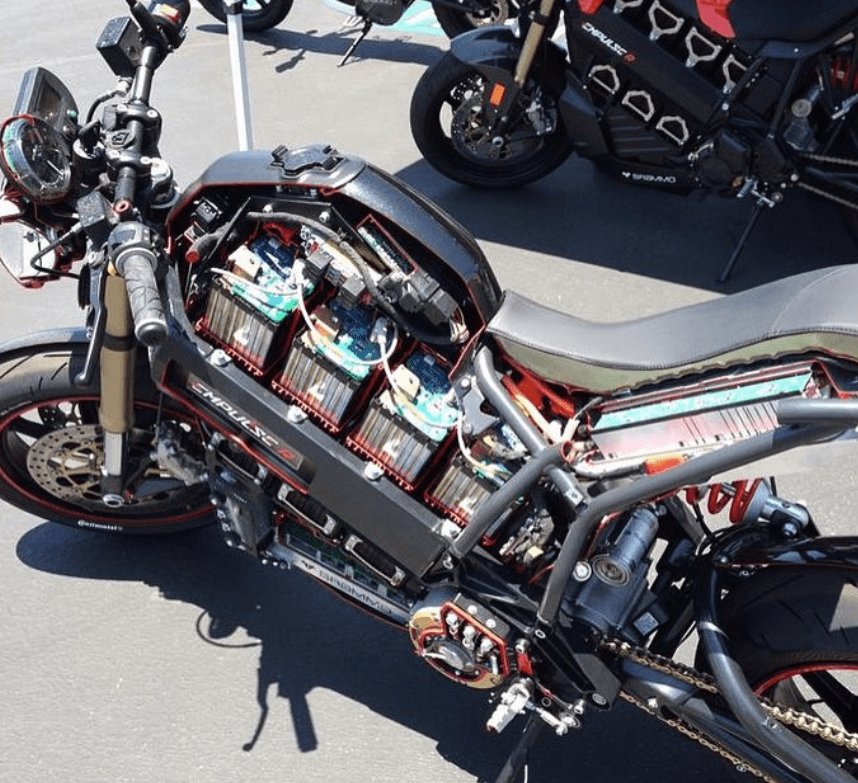 It's strange to admit, but this motorcycle almost looks better cut in half than it did when it was whole. The exposed insides of the machine make for a much more modern and industrial look, and we bet someone would like riding a beast of this kind. Give it a few years, and the trend might catch on. 
Subway Rail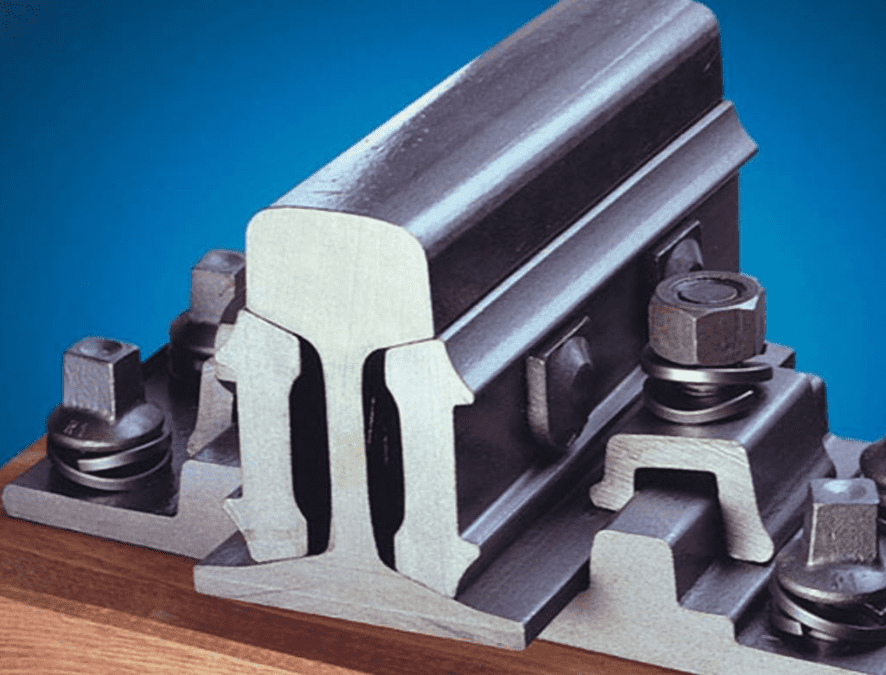 This close up of a subway rail cut in half is quite something. It's very rare to see what our trains actually run on, and it's odd to realize this little piece of steel carries thousands of people back and forth every day. The engineering genius that made this bit of hardware able to transport whole cities is wild to think about. 
Fossil Elephant Foot
Fossilized animals are hugely valuable information packs for the scientists, as they hold DNA answers and other evolutionary clues. For some reason, some scientists decided to cut a fossilized elephant foot in half, and it looks pretty awesome. Being able to see the bone anatomy is quite spectacular.
Clothes Iron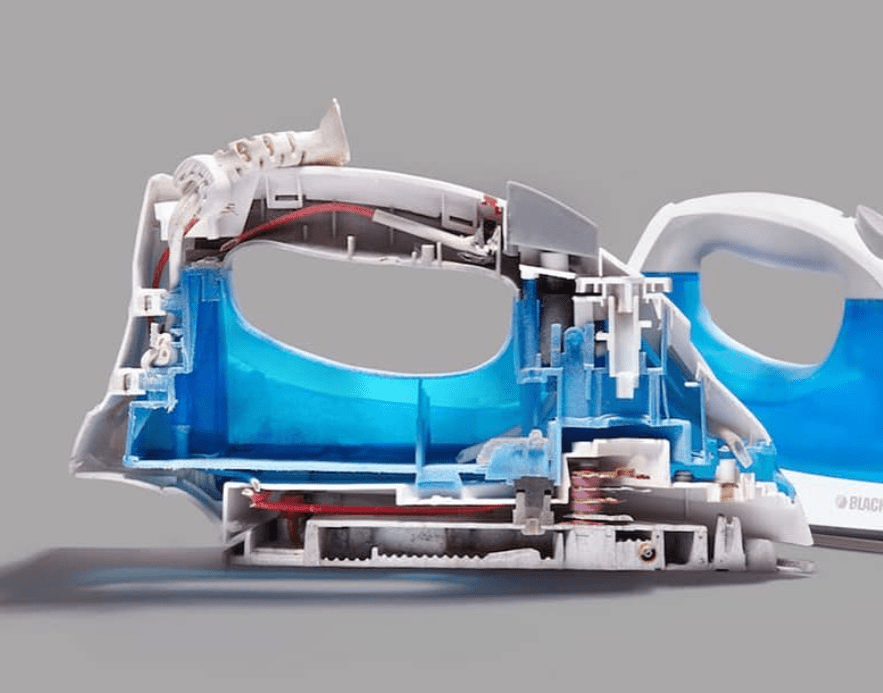 You will never iron in the same way again! After looking at this photo of a clothes iron split in half, you get to see everything that goes into making it. The intricate detail of the plastic is quite extraordinary, and somehow, the whole thing manages to iron your shirts just perfectly. What an invention.
People cut things in half for different reasons. But whatever they may be, it seems like every piece that is split is even more attractive and satisfying to look at than the piece whole. Before you go and start cutting things in half around your home however, make sure you are not destroying something really valuable, and that you have the proper equipment to execute the task. 
Sources: Instagram, Reddit, Facebook