Guide To Moving To A New City
Moving is never easy, and even if you are looking forward to your new destination, there will still be some logistical challenges on the way. Being prepared for what is to come is the best way to avoid unwanted complications. That's why we've compiled a practical moving guide for you, including a step-by-step actionable list. 
Do Your Research
Doing your own research is priceless. Rather than relying on other sources to do necessary investigations for you, spare some of your valuable time to look up things which only you know matter to you. No one knows you or your family better.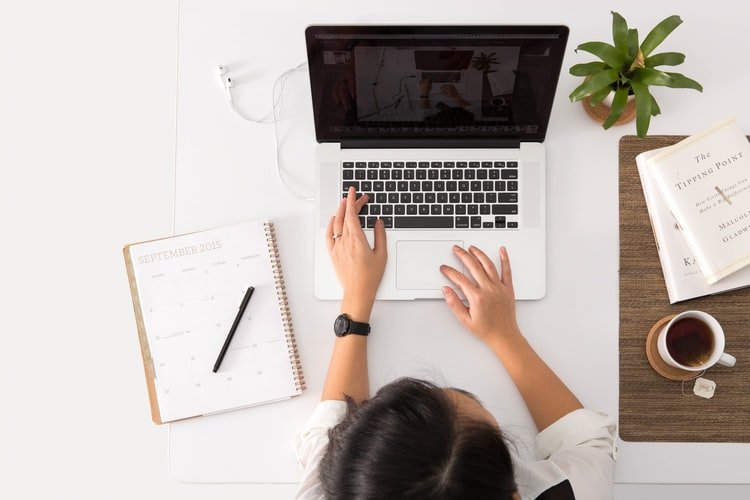 So get a notepad out and start looking up things such as neighborhoods, schools, public transportation, or gyms in the area you are moving to. Familiarize yourself with the landscape before you even get there. It will be tremendously helpful later on. But no one can do it for you. 
Find A Good Realtor
Finding the right home is not a one-man job. You need serious help to navigate the market and to negotiate the sale. Enter the realtor. The realtor is vital in the moving process, as he offers up all his real estate and local knowledge, which can help you score the best home.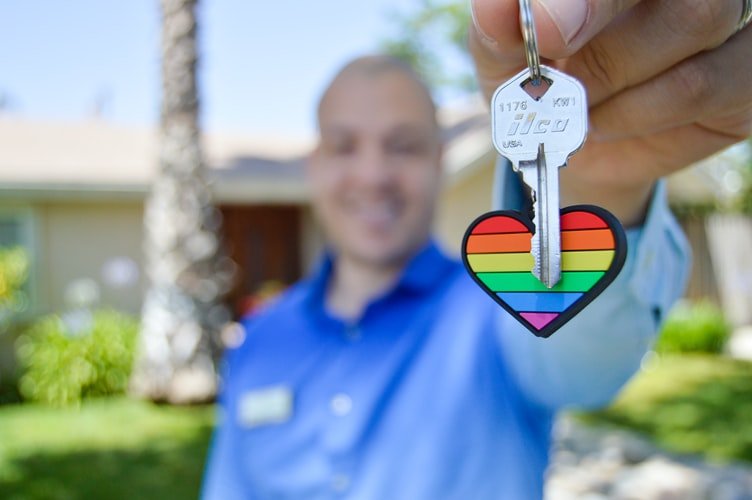 However, finding a realtor isn't the same as finding a really good realtor. Make sure you ask around for references or check reviews online to make sure you are hiring the right person for you. You need someone ready to negotiate hard, but who is understanding and supportive of you.
Set Up A Moving Calendar
Moving home doesn't happen in a day. It is a lengthy process that often begins months before the actual move. One good way to stay on top of everything is to set up a moving checklist.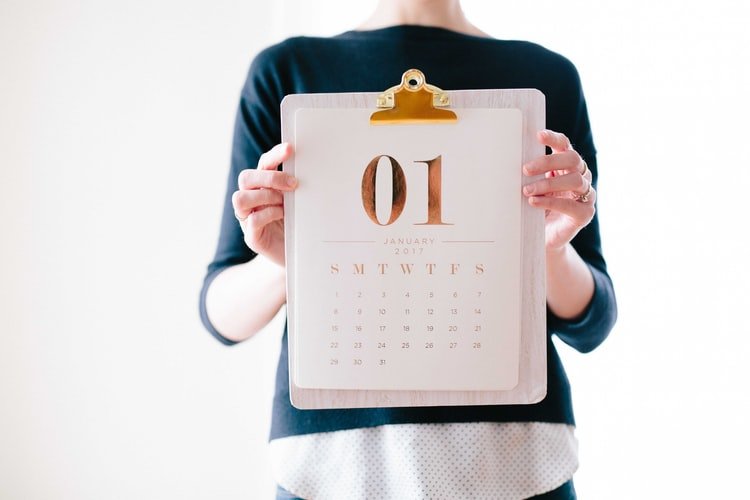 With this checklist, you can sleep in peace, knowing that your to-do list is organized and well planned out. Structure your calendar thoughtfully, taking into account how much time each activity will take you, or how long before the move it needs to be done. 
Take Care Of The Mail
When moving, we often tend to focus on the big things, such as hiring the moving truck or finding a good local medical practitioner, but it is the small things that need attention too. Your mail, for example, needs to be redirected to your new address immediately.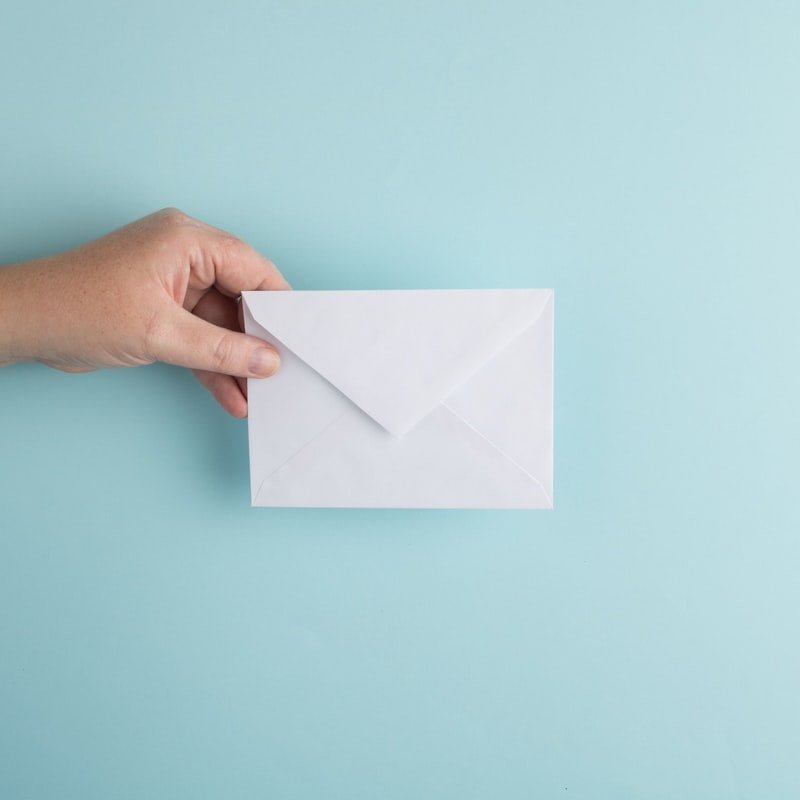 If you somehow forget to do this, important documents can get lost, and you might get in trouble. Registering your new address is easy and straightforward, so make sure you put this at the top of your list when you arrive in town. 
Figure Out Your Packing
Packing is perhaps the biggest nightmare of any home move. We hoard things for years, only to realize when we need to move them, we have collected just a little bit too much. Packing can be extremely stressful, especially if you have a big family. But there is a way to ease the painful process.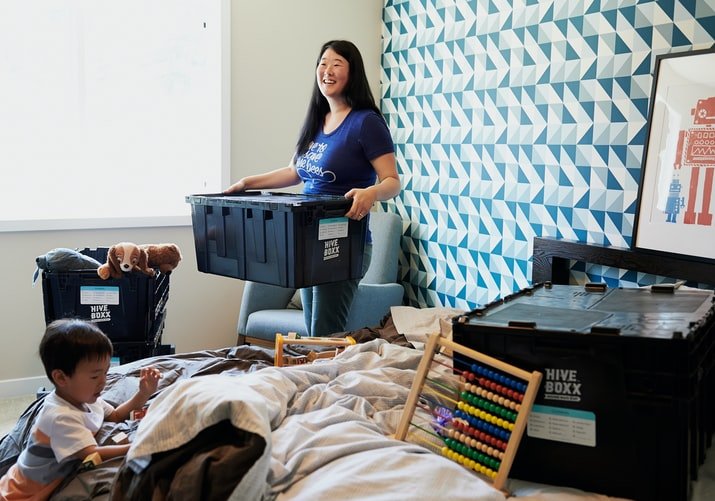 You can simply hire a packing company! What is more, nowadays some moving companies offer the full service of moving, which includes packing and unpacking all your stuff. It's a great option. 
Declutter Your Belongings
Once you begin the whole packing process, you might notice you have way too many unnecessary items. Don't worry; you're not the only one. The whole country is affected by the problem of having too much stuff. But you can fix that pretty easily.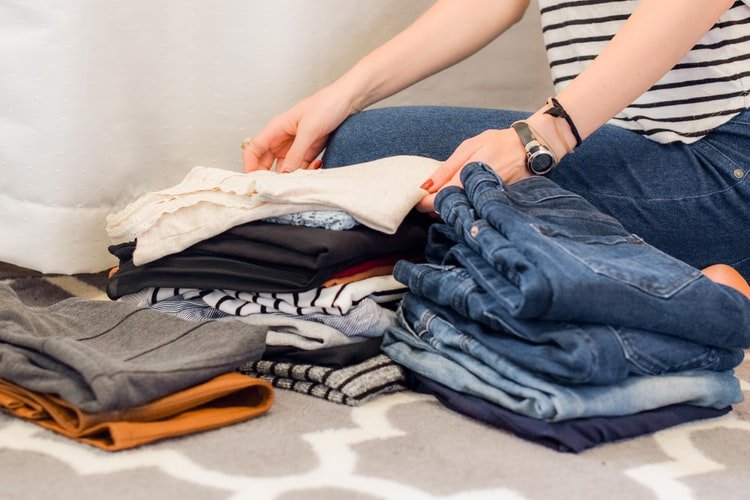 You might have heard of the decluttering trend promoting minimalism in our lives. Even if this is a step too far for your daily life, you might want to consider the concept for when you need to declutter your belongings seriously. You will have fewer things to move, and your mind will be freer.
Hire Someone To Clean
There are a lot of moving tasks that can be and should be outsourced. Cleaning, for example, can drive you mad, as you are essentially signing up to clean a whole home that has been lived in for years. It's no easy job.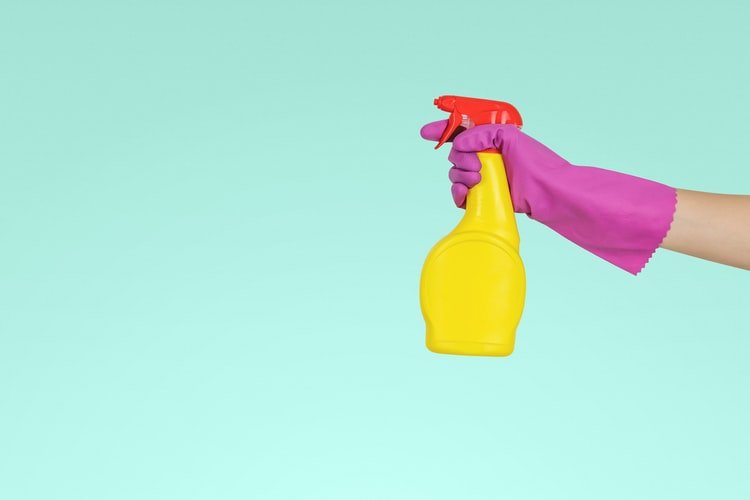 Why not consider a cleaning company instead? They will come to take care of all the mess for you, and you can direct your focus elsewhere. Use your energy where it is most useful and hire professionals to help out with the rest. It is worth the extra money.
Get A Reputable Moving Company
Moving all your belongings vast distances is a scary prospect. You certainly don't want any of them getting damaged on the way, so you better make sure you pick the most reliable moving company there is. There are a few things to look out for.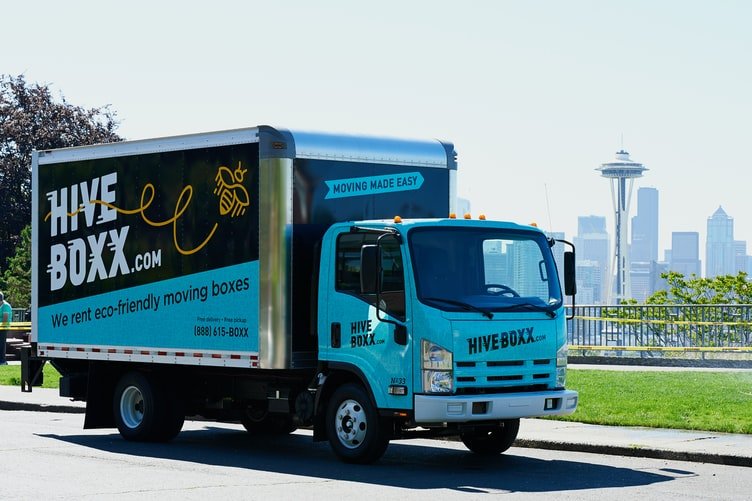 Always look for reviews online, as they are the best indication of customer service, and try to search for credentials in any other way by conducting a basic search online. Getting your things from point A to point B might sound simple enough, but it can be a nightmare when the wrong company is responsible for it.
Make Your Home A Home
Once you arrive at your new house, it's time to make it a home. Chances are, you will need to do some serious decoration to make the place truly yours, so you better get started right away. The personal touch makes all the difference.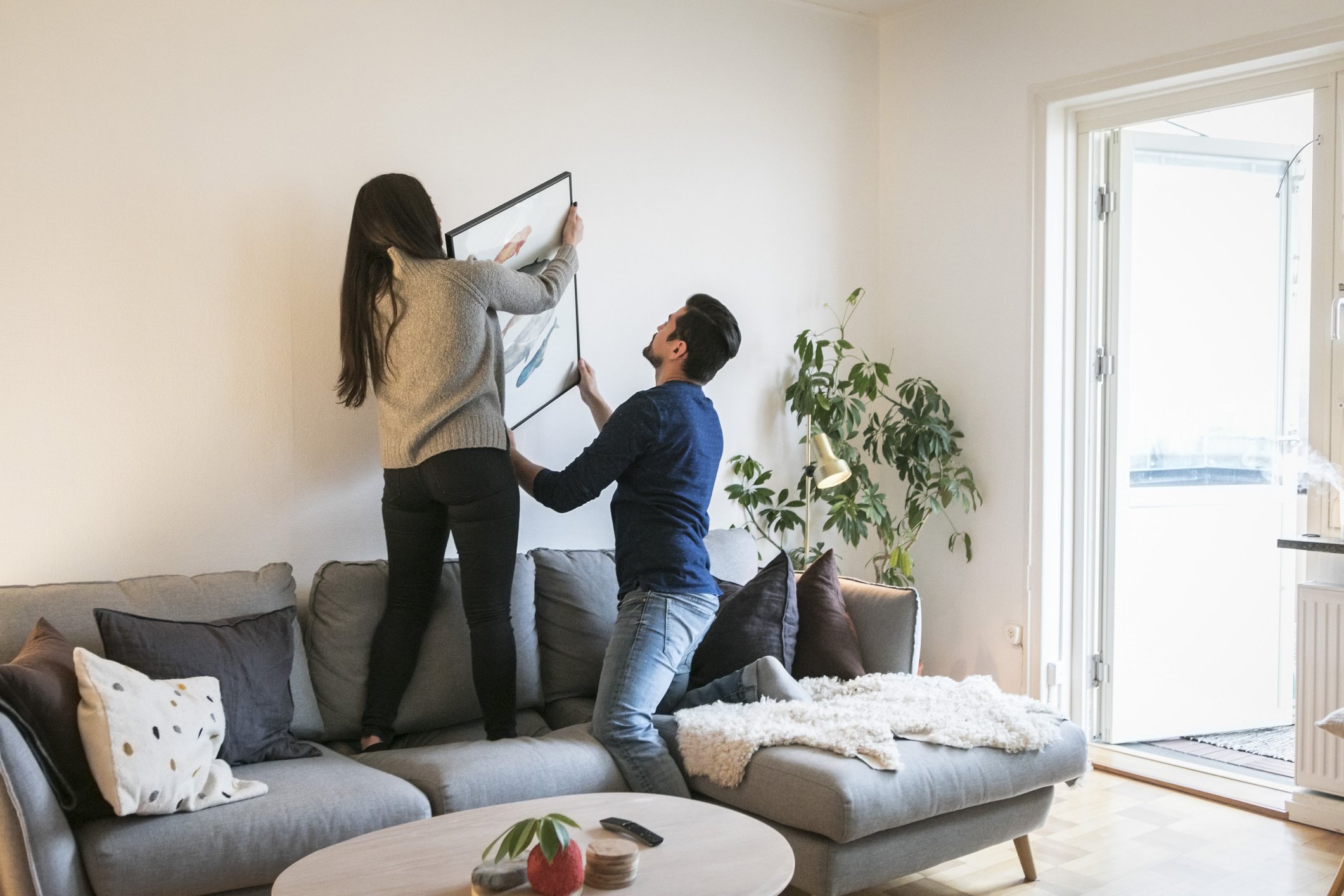 Hanging photos, artwork, or putting up flower pots in the corners of the rooms can prove very effective. You want to add as many of your small decorative items as possible. The place will feel homey right away.
Walk Around
Getting to know the new place you will be living in is a vital step towards feeling at home there. There are a few different ways to get acquainted with your new neighborhood, but perhaps none is better than the simple act of walking.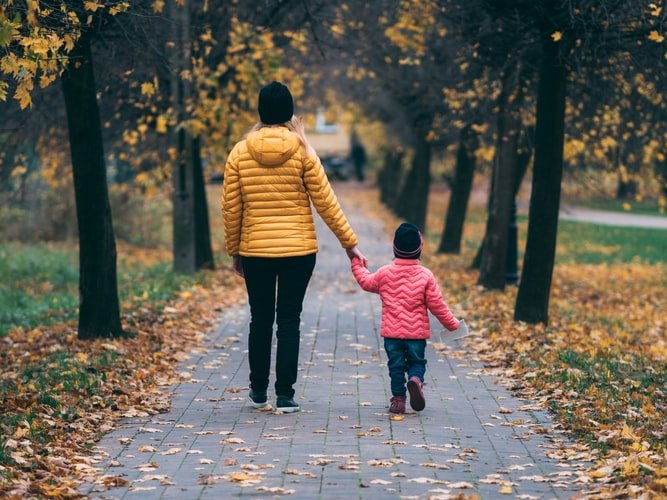 Try to take as many unguided walks around the winding streets as possible. This way, you will discover hidden cafes, small shops, or even beautiful parks. Let yourself be guided by curiosity. 
Register To Vote
One of the first things you should do when landing in a new city is registering yourself to vote. It's something you might easily forget to do, as you have plenty of other more vital items on your to-do list, but never put it off for too long.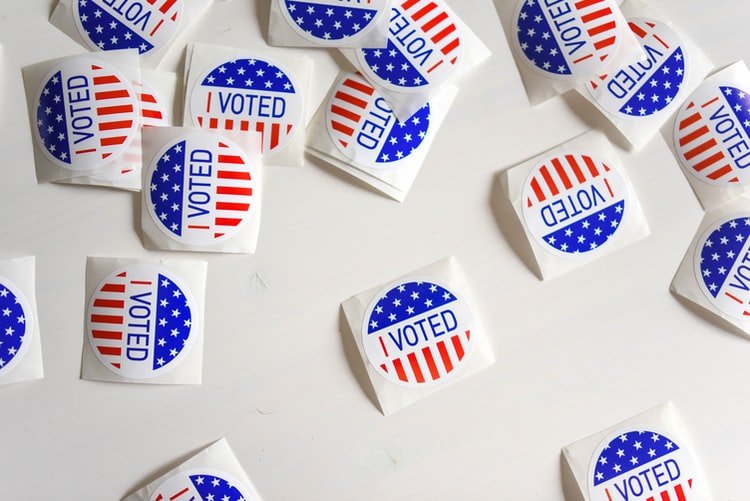 It's a simple process, and you can either register at your local DMV or online. It doesn't take long to update your voter information, but it is very important. 
Find What You Need
Beginning life in a new city can be frustrating. You have no clue where any of the services and stores are, and this can make your life quite difficult. After all, humans like familiarity. But don't despair, you can get yourself on the right track easily.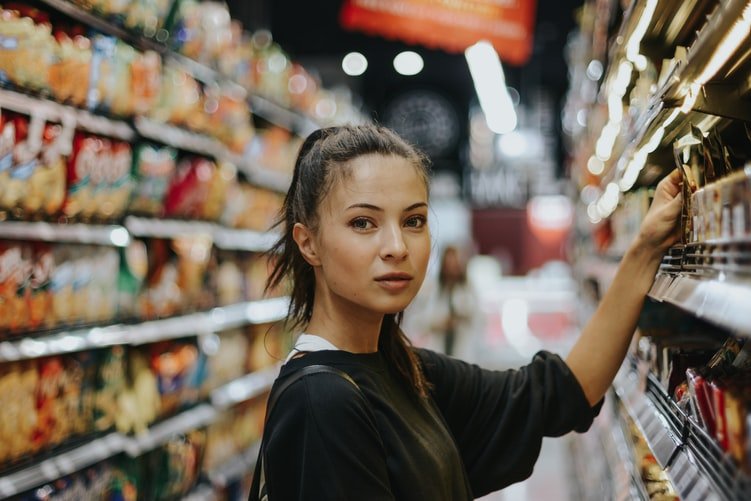 Make a list of all the providers, services, and stores you know you will need. Then, search online for the closest ones to your home. You can even make a custom map for this so that you always know where to go the first few weeks. 
Join A Gym
Even if you are not big on exercising, you should give a local gym a try. Why? Because taking classes will bring you together with other people, and that is exactly what you need after moving to a new place.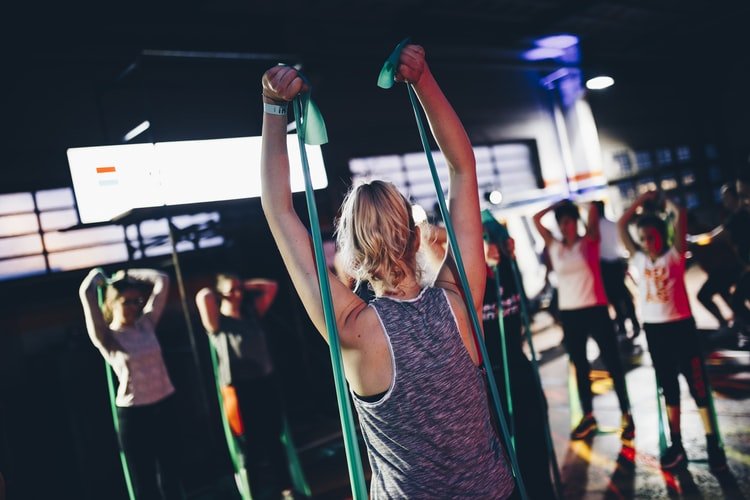 Making friends is extremely important in making you feel comfortable and happy in a new place, so go ahead and try to get acquainted with the gym. Who knows, you might also get in the best shape of your life by accident. 
Check-in With Everyone
Making a move to a new home is no easy feat. Everyone in the family will undoubtedly be affected, and sometimes, not in a good way. Making sure everyone is feeling ok and is adapting well is crucial.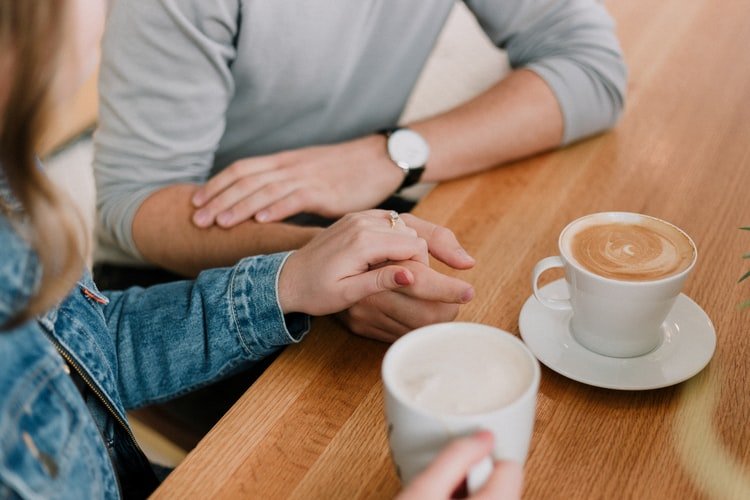 Talking is a great way to get feelings and concerns out. Having a conversation about how the move has been going for each family member can be a wonderful catalyst for expressing certain reservations or problems that can then be addressed. 
Acclimatize Slowly
Don't expect to feel at home right away. Unfortunately, moves are hard on the human psyche, simply because we are geared towards the familiar. It might take some time before you feel completely comfortable in your new home.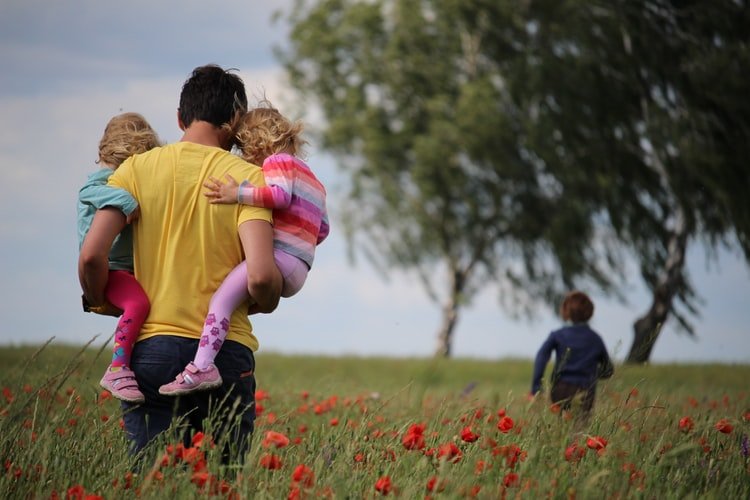 Accept this and make it a part of your moving plan. Give yourself a period of acclimatization and allow any feeling to come up. Whether you are feeling homesick, or are struggling with finding your way around the new town, know that this too shall pass. 
Moves can be exciting and thrilling, but they can also be daunting and difficult to some. The important thing is always to be prepared and to always go with the flow. Moving is not easy, but you are stronger than you think. Adaptation, after all, is a superb human trait.
Sources: Sea Coast Realty, Realtor, TSI Shipping, Move, QS Moving, Kon Mari, Sonoma News, My Moving Reviews, Julie Blanner, Short Walk Home, My Move, Moving, Boss Babe, Psychology Today, Apartment Therapy