Fast Food Secret Menu Items
The menus of your favorite fast-food chains can often appear repetitive and standardized. But did you know that it is possible to end your boredom by trying secret items? From unusual breadless sandwiches to drinks that have unique mixed flavors, there is a bit of everything hidden in these fast-food menus. Check it out!
BK Rodeo - Burger King
What if you took a simple cheeseburger and added crispy onion rings and hot sauce to it? This is the BK Rodeo. The burger was available on the regular menu for a short time and now remains "secret" on the fast-food chain's menu. So if you love it, go for it!
Vegetarian Whopper - Burger King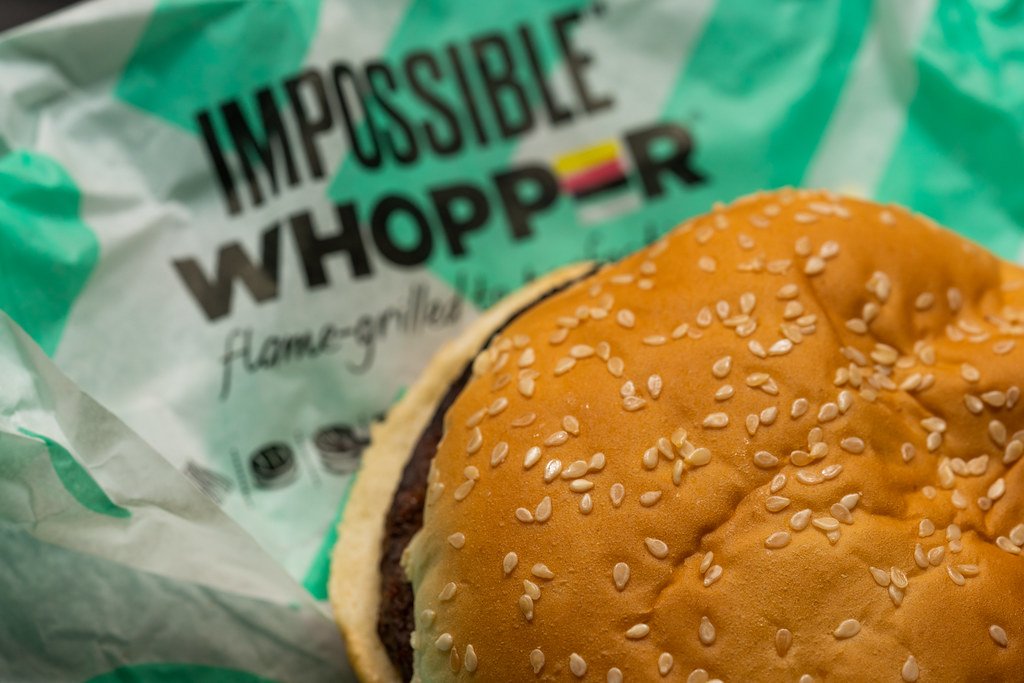 Whopper is the main burger of Burger King, but there are people who don't eat meat. How to proceed if you want to eat it anyway? Simple, just replace the beef burger with a vegetarian burger! Just ask one of the employees.
Pizza Sub - Subway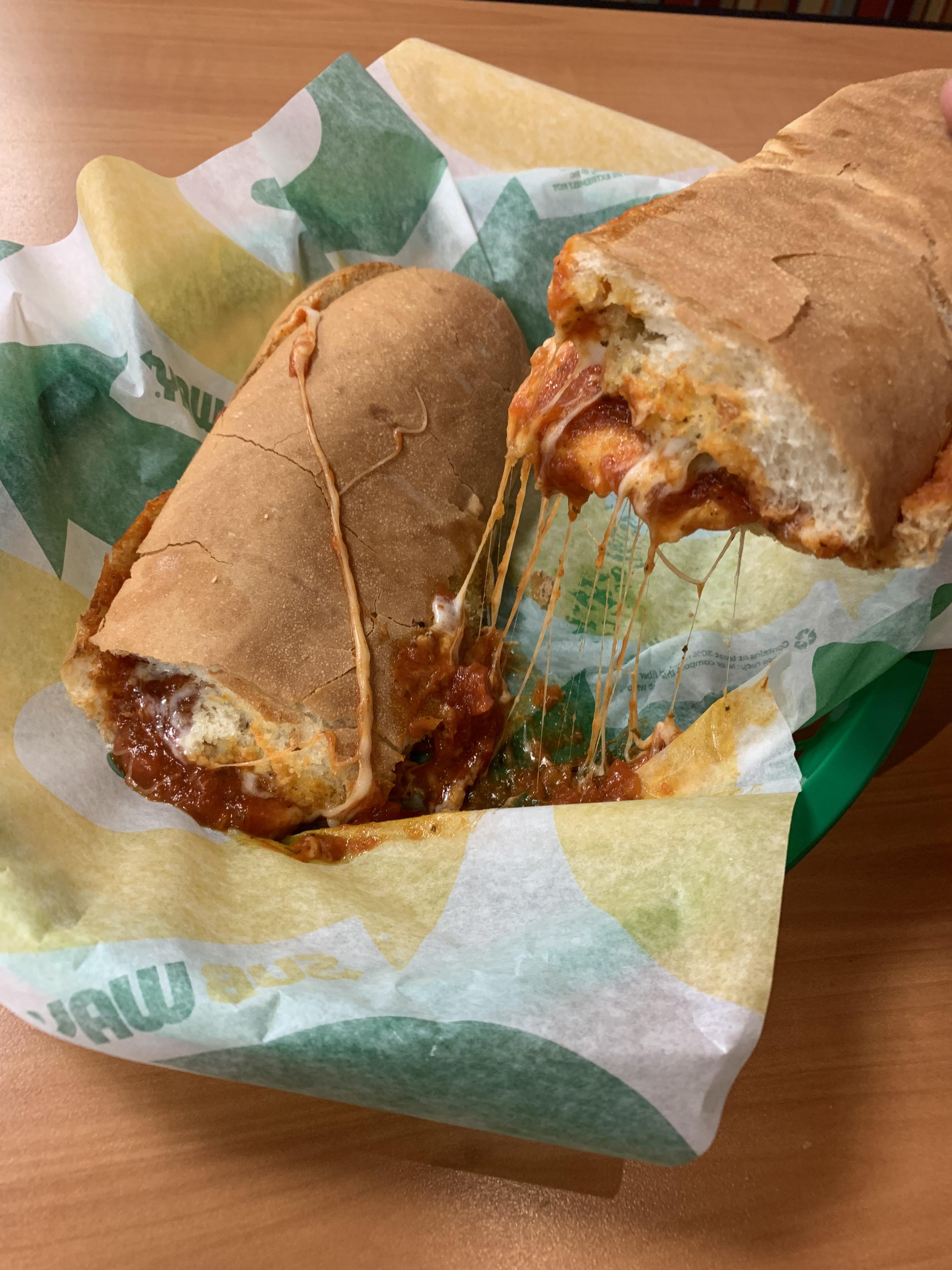 Made with pepperoni, tomato sauce, and cheese, Pizza Sub was part of the menu in 2012. And ever since it has since remained a "secret" item in Subway menu. So, if you like the taste of pizza even on your sandwich, enjoy this secret item.
Big McChicken - McDonald's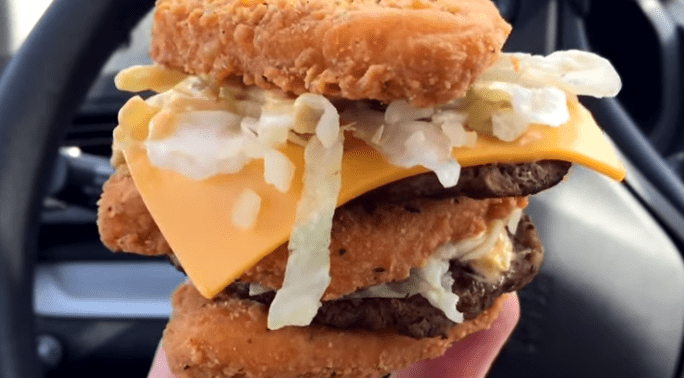 Two hamburgers, lettuce, cheese, special sauce, onion, and pickles ... between two McChicken's patties? That's right! Just take the classic BigMac recipe and replace the bread with big chicken nuggets. Weird, but it's also delicious. Order this McDonald's secret item and try it out.
Grilled Cheese - McDonald's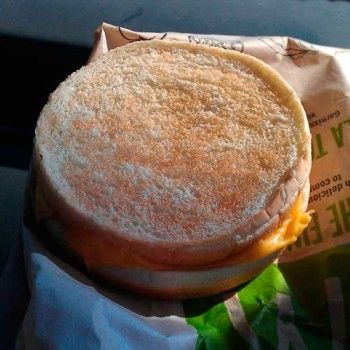 Not all secret menu items are complex. Some are pretty simple. This McDonald's grilled cheese is proof of it. The burger is literally a cheeseburger without the meat. Since McDonald's doesn't have a lot of meatless items, this might sadly still be one of the most appealing vegetarian options. It can also be a great breakfast alternative. 
In-N-Out 4x4 - In-N-Out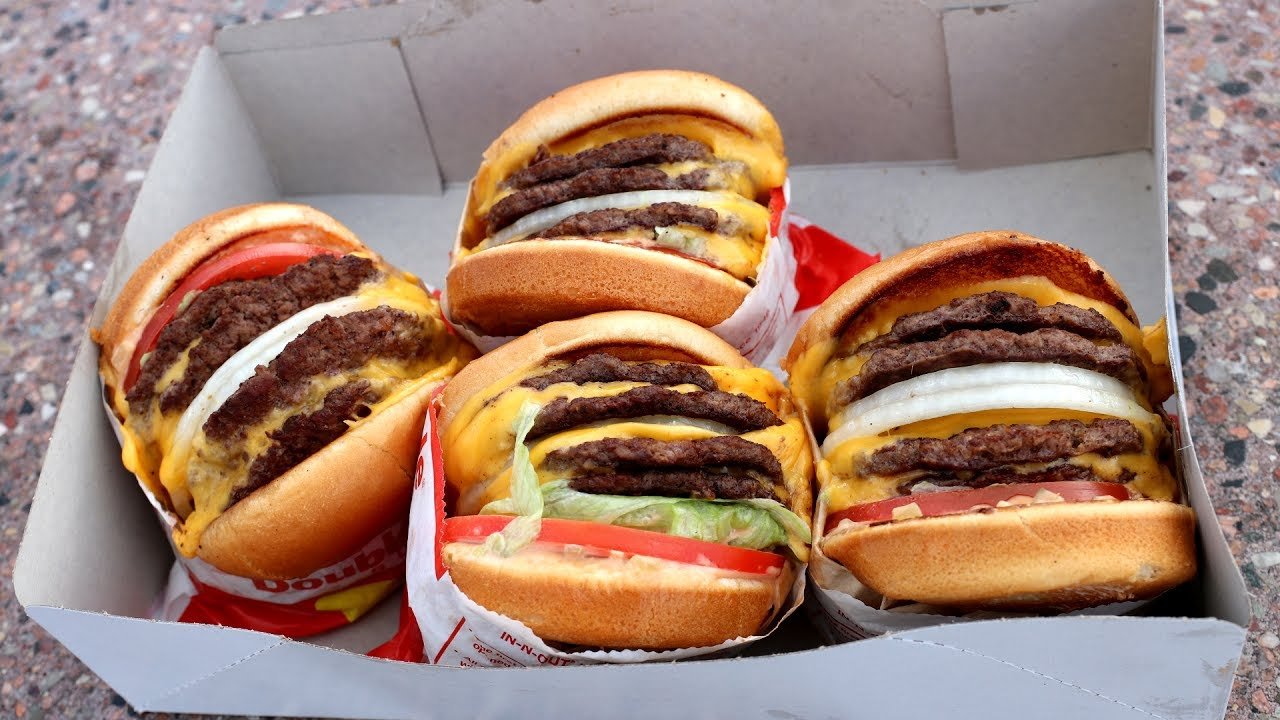 On an In-N-Out burger, you can secretly get not one, not two, not three, but four cheeseburger patties! Order an In-N-Out "4x4" to get a delicious and enormous burger. And you'll even get some secret sauce too. You can also choose other sizes like a 3x3, but the limit is 4x4 since someone once requested a 100x100.
Double-Grilled Quesadilla - Taco Bell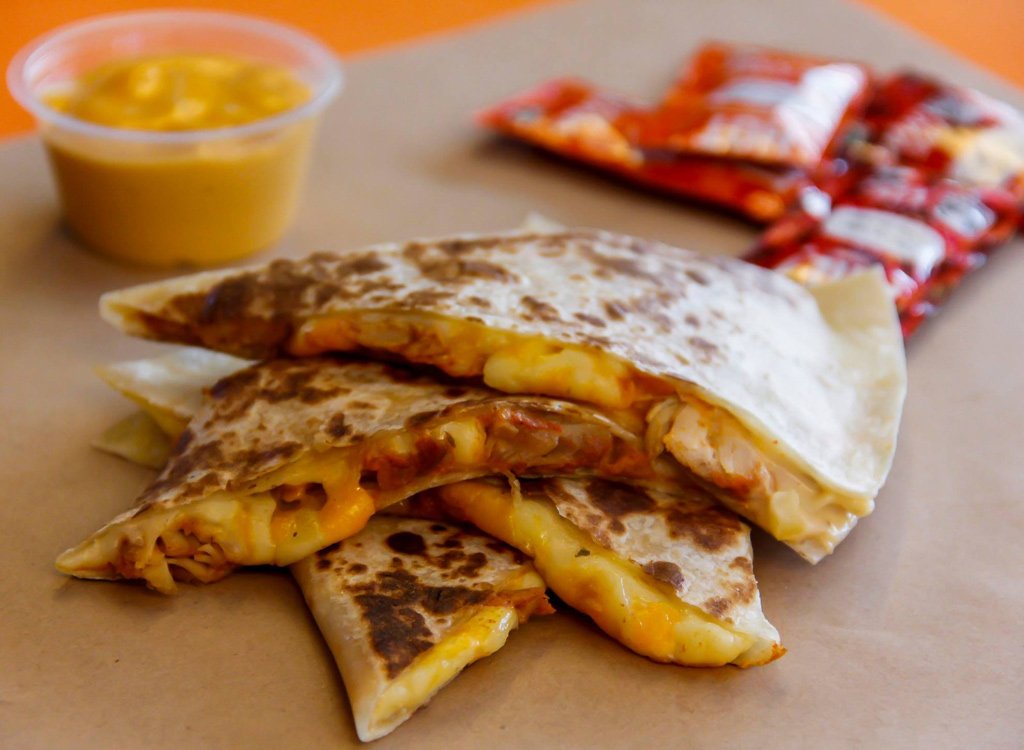 Taco Bell's Grilled Chicken Mini Quesadilla is delicious, and everyone knows that. But this secret menu item is even better! To make a good thing even better, ask for your quesadilla to be grilled twice. This double-grilled quesadilla will be much more tasty and extra crispy. Try it out!
Animal Fries - In-N-Out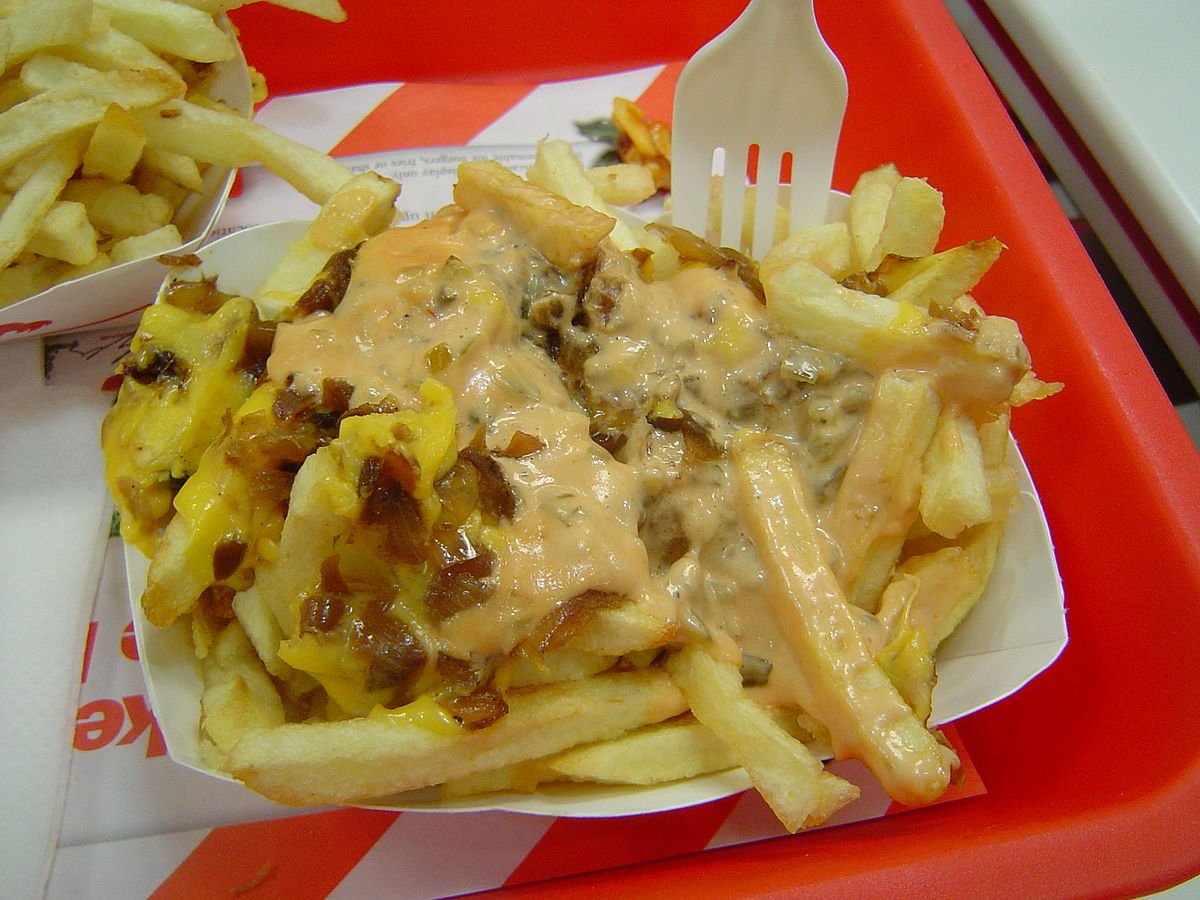 If you haven't ordered this secret menu item yet, get to it now! It's delicious and cheap. This excellent box of fries made by In-N-Out has American cheese, caramelized onion, and the famous sauce of the company.
Hashbrown McMuffin - McDonald's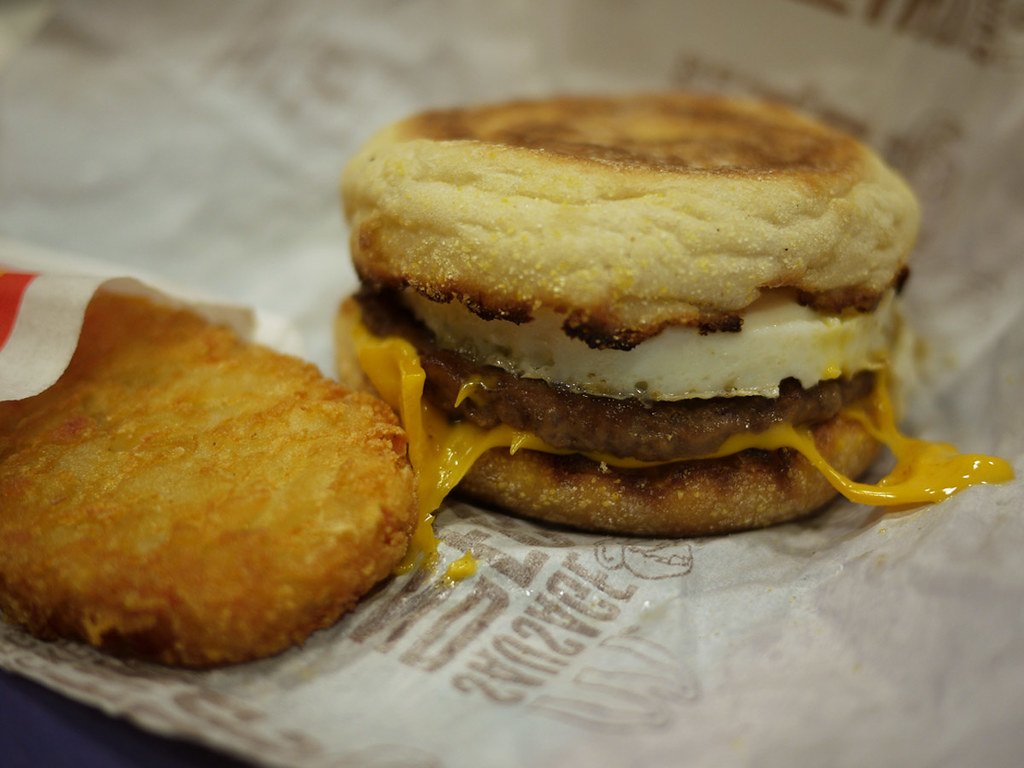 The employees don't have to assemble all the secret menu products! You can put yourself some together by buying a few items from McDonald's. A simple DIY secret McDonald's item to make is the Hashbrown McMuffin! To create this tasty breakfast sandwich, simply order a hashbrown and an egg McMuffin.
Matcha Tea - Starbucks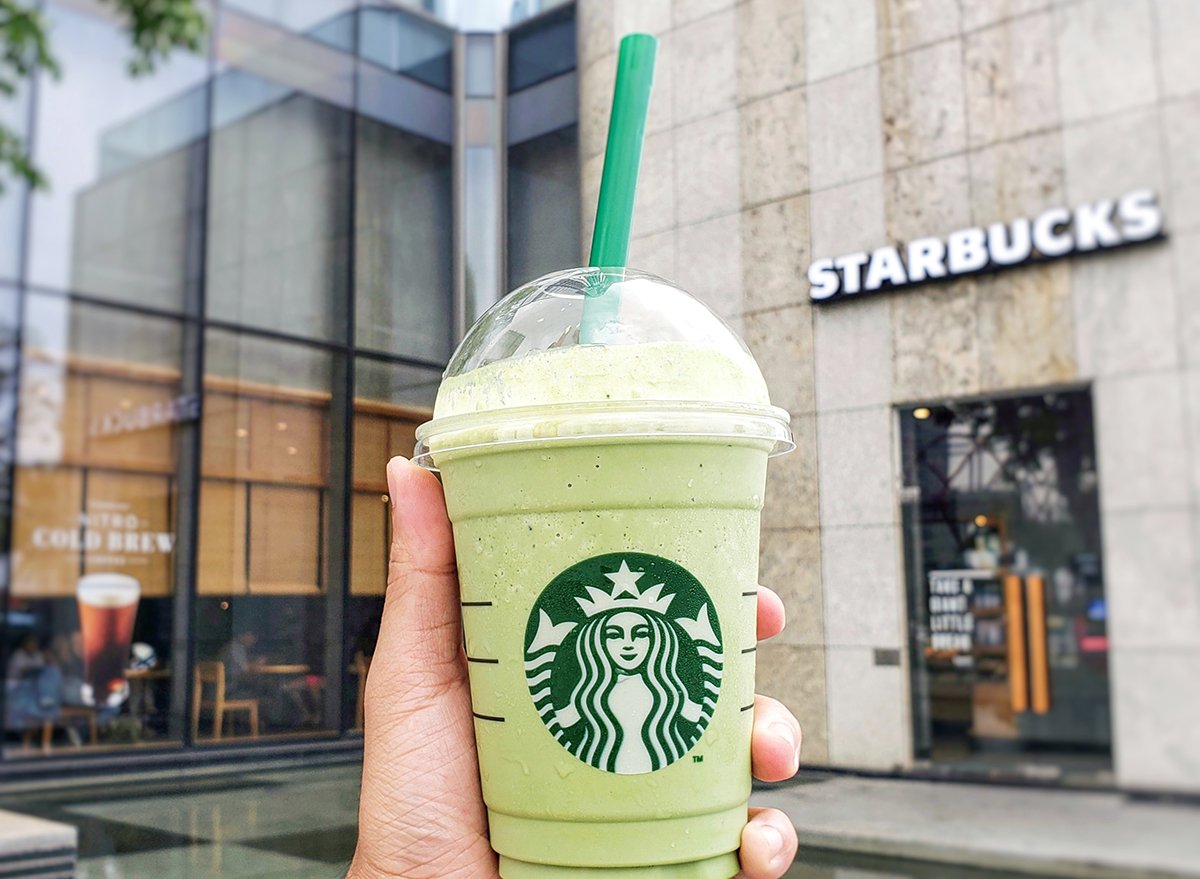 Did you know that you can order a matcha tea at your local Starbucks? Both hot and cold versions. If you'd like hot matcha tea, you can order "unsweetened matcha tea powder combined with hot water." So if you'd rather have the cold option, just order a matcha frappuccino. 
Neapolitan Milkshake - In-N-Out
Can't decide between getting vanilla, chocolate, or strawberry milkshake? Have all three of them together! Order a Neapolitan milkshake at In-N-Out, combining all these delicious flavors. You can either order it like that or buy three separate shakes. Obviously, the first option is much simple. 
Blueberry Smoothie - Starbucks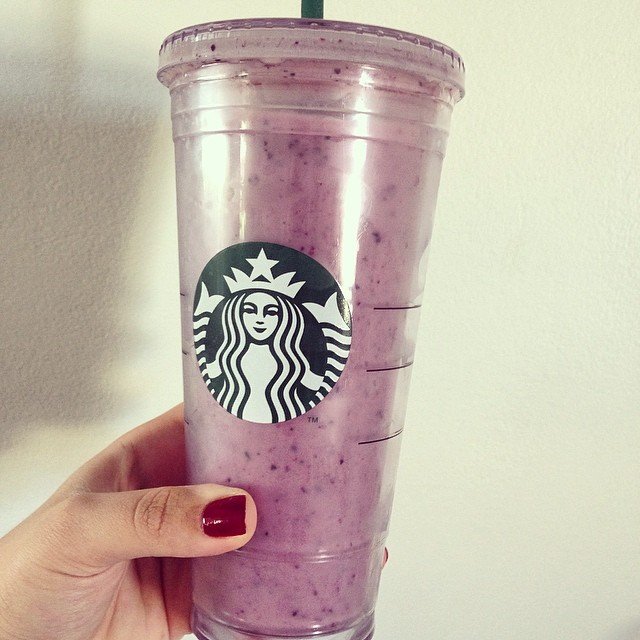 Next time you're at Starbucks, why not have some fun and create a custom smoothie using some of their ingredients? Take a bag or two of the blueberries from the fridge case, hand it over to the barista, and ask for a personalized drink to be produced by combining the fruit with whey protein, ice, and either water or some kind of milk.
Apple Pie McFlurry - McDonald's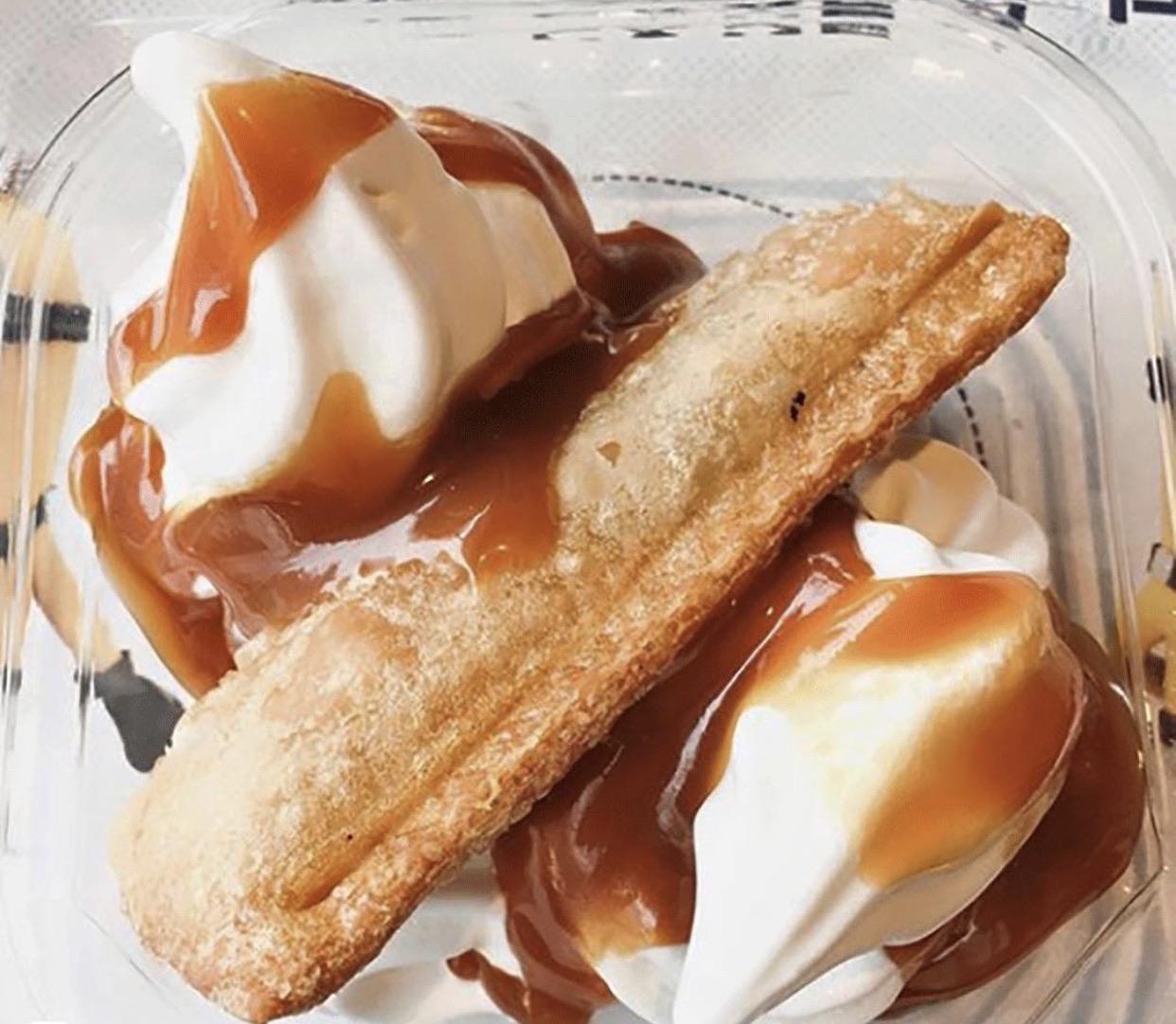 Some of the secret menu items of some fast-foods are a bit unusual, like this one. McDonald's Baked Apple Pie into a McFlurry is not for everyone, but it's definitely delicious. So try it out next time you order from McDonald's. If the employee refuses to make it, just buy the two items and mix it up yourself.
Cold Buster - Starbucks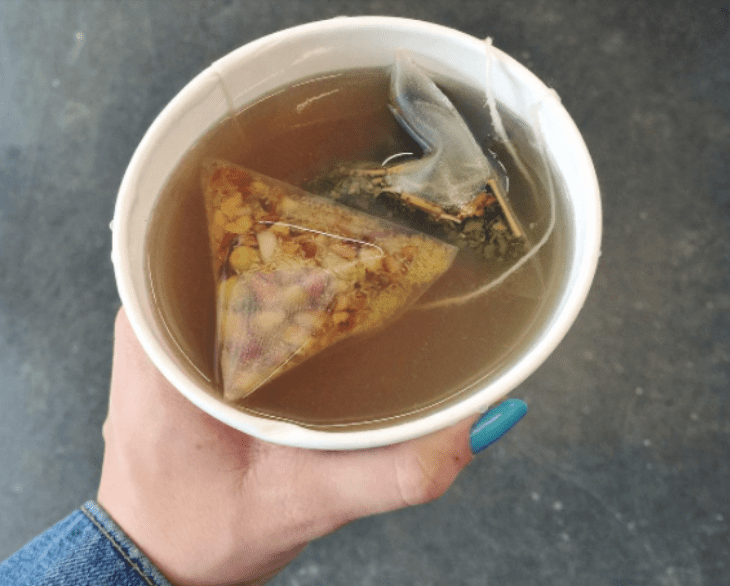 Most people go to Starbucks for coffee, but there are some tea-based drinks that worth your visit there. This beverage called the Cold Buster is made of ½ steamed lemonade, ½ hot water, and a teabag Peach Tranquility and Jade Citrus Mint green tea. You'll love it!
The Flying Dutchman - In-N-Out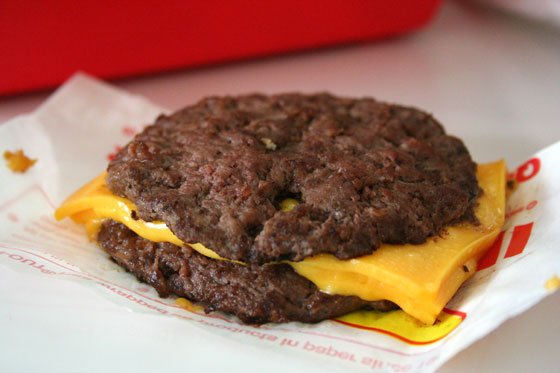 The Flying Dutchman has many meanings. In mythology, it is a ghost ship that can never dock at the port, doomed to sail forever. But when it comes to burgers, it's a different meaning: two pieces of cheese between two meat patties. Some people say that this weird-looking sandwich was named after the Dutch founder of In-N-Out, Harry Snyder, who loved it.
After reading this article, your orders for your favorite fast-food chains are sure to get more exciting. Which of these secret items are you most looking forward to trying? We are sure that they are all delicious and worth trying. Maybe you can even discover more secret foods!
Sources: Burger King, Hack The Menu, VICE, CBSNews, Starbucks Secret Menu.