Where Do Humans Come From?
A Little Background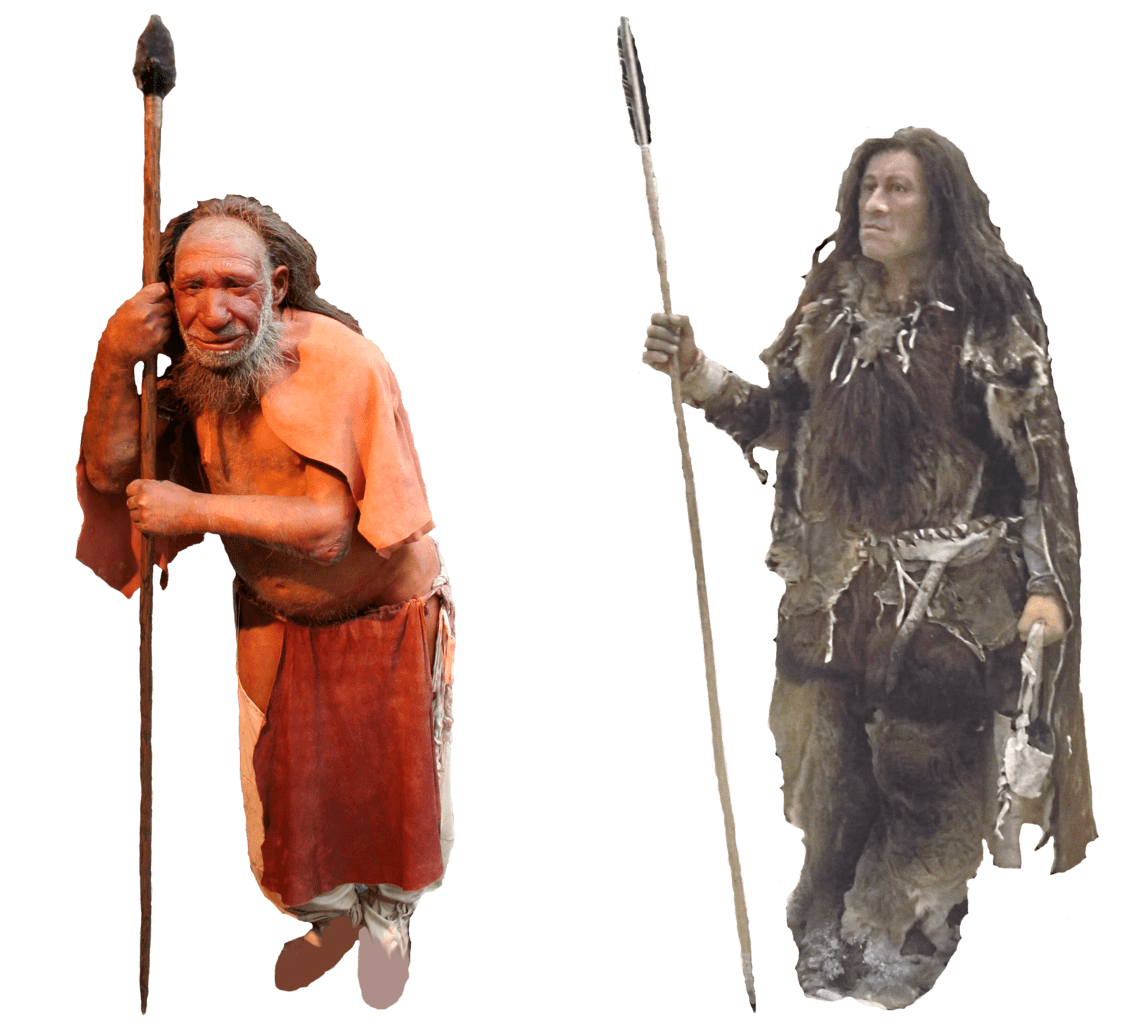 There were once many different species of humans walking the Earth at the same time: homo erectus, homo sapien, and Neanderthals all lived at the same time. They all eventually began to interbreed, which is one of the reasons why finding the original "home" of humanity has been so difficult. There were other species too, such as homo habilius that also fell into the mix with early humans, and that muddied the waters even further. Who were all of these different species?
Click "Next Page" to keep reading!