Amazing Burning Man Pictures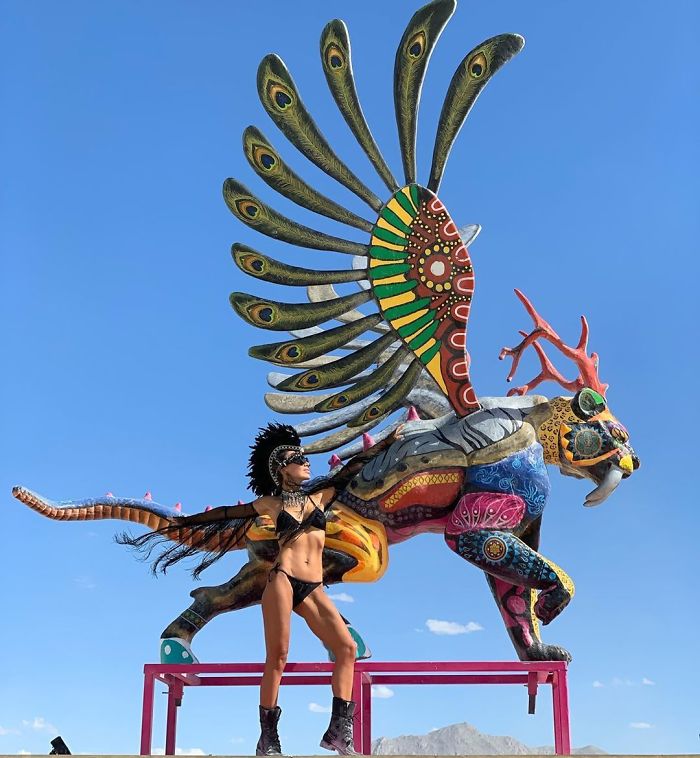 The Burning Man is a famous festival in Black Rock City, located in the desert of Nevada, around 100 miles north of Reno. This city is only alive when Burning Man members from all over the world get together for this awesome festival! It is held every summer, and people get together to burn wooden sculptures, which is a tradition of the yearly event. It might seem weird, but some of the most beautiful art has been seen there! Let's look at some mesmerizing photos of the festival.
Radical Inclusion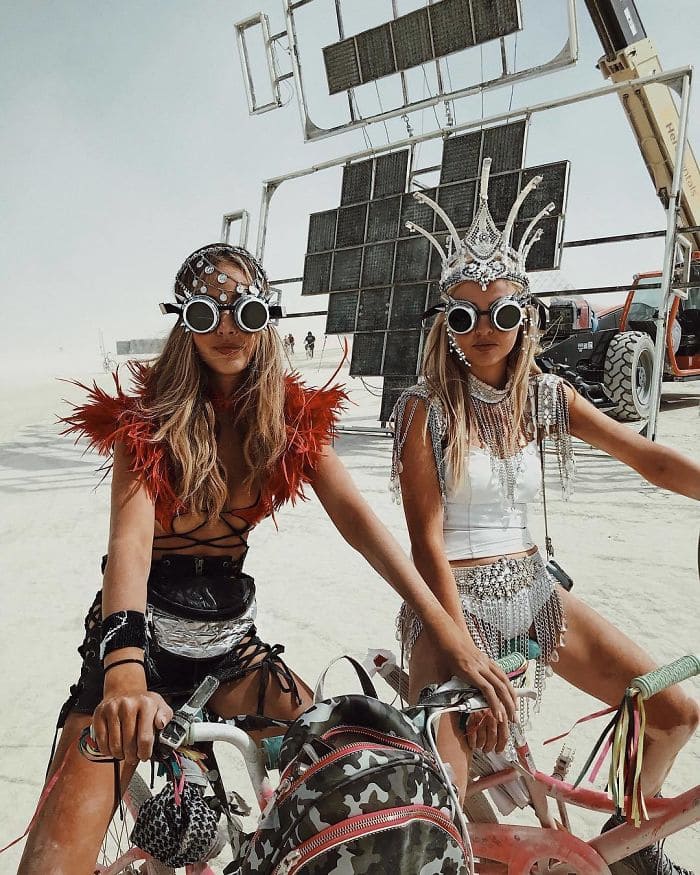 The law regarding radical inclusion reads, "Anyone may be a part of Burning Man. We welcome and respect the stranger. No prerequisites exist for participation in our community." Anyone is allowed to participate in Burning Man. As long as you can follow the ten rules, you can participate. However, as we'll talk about later, some groups are disproportionately represented despite the rule. 
The Van der Graaf Generator
You might remember seeing a small Van der Graaf generator back in high school. This is like a huge version of it, and it's incredible. Interestingly, most people think that only celebrities and influencers go to Burning Man, but that's not true at all. There are no limits, even regarding age. You just have to follow certain rules.
What To Wear
Now we'll take a look at some of the amazing fashions you might see at Burning Man.  This couple appears to be going for the whole apocalyptic vibe. Unusual, movie-inspired costumes are common at Burning Man, especially those inspired by the Mad Max films. It looks like this one was no exception. 
The Natural Gas Mask
What better way to ensure that you have fresh oxygen than by using a houseplant? The theory here is obviously that the plant gives off pure oxygen. The woman wearing it is either protesting greenhouse gases or simply presenting a new invention. Either way, it's a pretty cool idea. We bet it keeps all of that playa sand out of her lungs for the whole week!
Click 'Next Page' to continue reading this article