People with Job-matching Names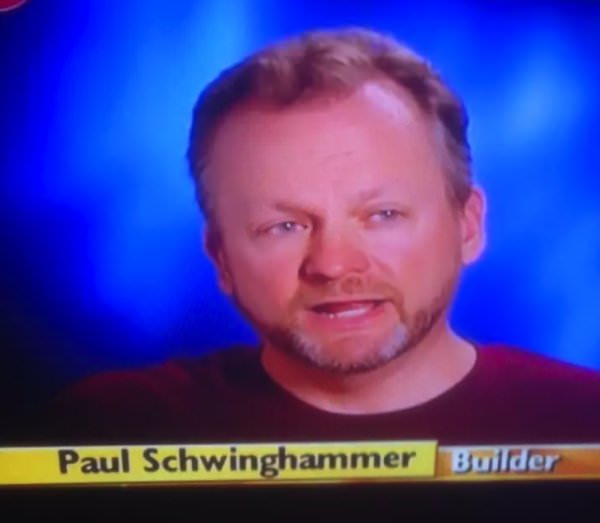 A long time ago, your name normally indicated your family background, as well as your social class - take Smithson as an example, which originally means the son of a smith, literally. However, times have moved on, and our name no longer bounds us - you can do almost anything you want (given that you have the relevant qualification...plus quite a bit of luck). However, for some people, their name still seems to indicate their career choices - here are some of them. 
Click 'Next Page' to look at some people whose name dictated their career choices.