Circus Photos From the Past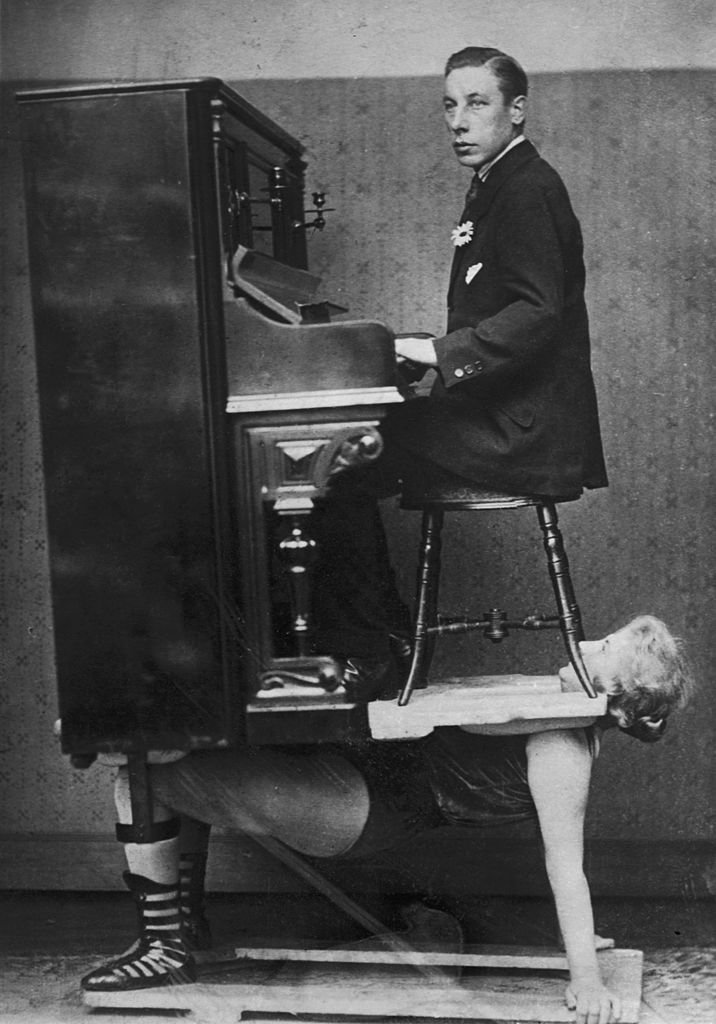 Going to the circus as a kid was fun and all, but it was nothing compared to the ones from back then (unless you grew up in the early 19th century)...and probably for the better. Animal rights, for example, are getting attention, with a German circus switching to animal holograms instead. So how crazy it was back then? Well, you're about to find out.
Click 'Next Page' to look at some vintage and bizarre photos of circuses.