Creative and Fail Deliveries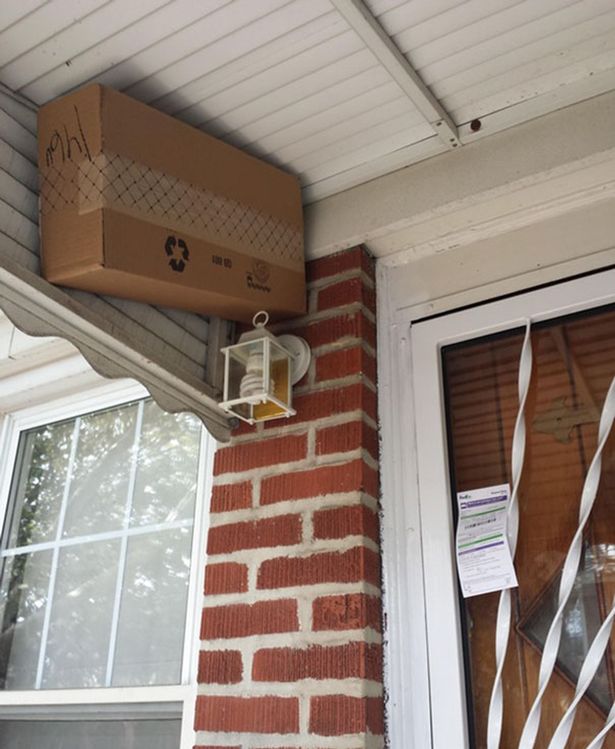 Online shopping is a big deal. That might sound obvious and a little silly, but it is a BIG DEAL. There's a whole lot of anticipation when you order that package from Amazon or eBay about the delivery. You might be following that package with a tracking number but...then...something happens. The package isn't EXACTLY where it should be. Or maybe it's been delivered in just the wrong way. Well, that's what happened in these pictures. Check it out!
Click "Next Page" to get started!