Best Places To Retire In The USA
The USA has no shortage of great locations with stunning nature and bustling cities. But if you want to know which are the best places to retire to, you need to take into account many factors such as affordability, outdoor space, community, or demographics. Our list of the best retirement destinations in the USA helps you decide where you should set up camp as a retiree according to your preferences. 
Bonita Springs, Florida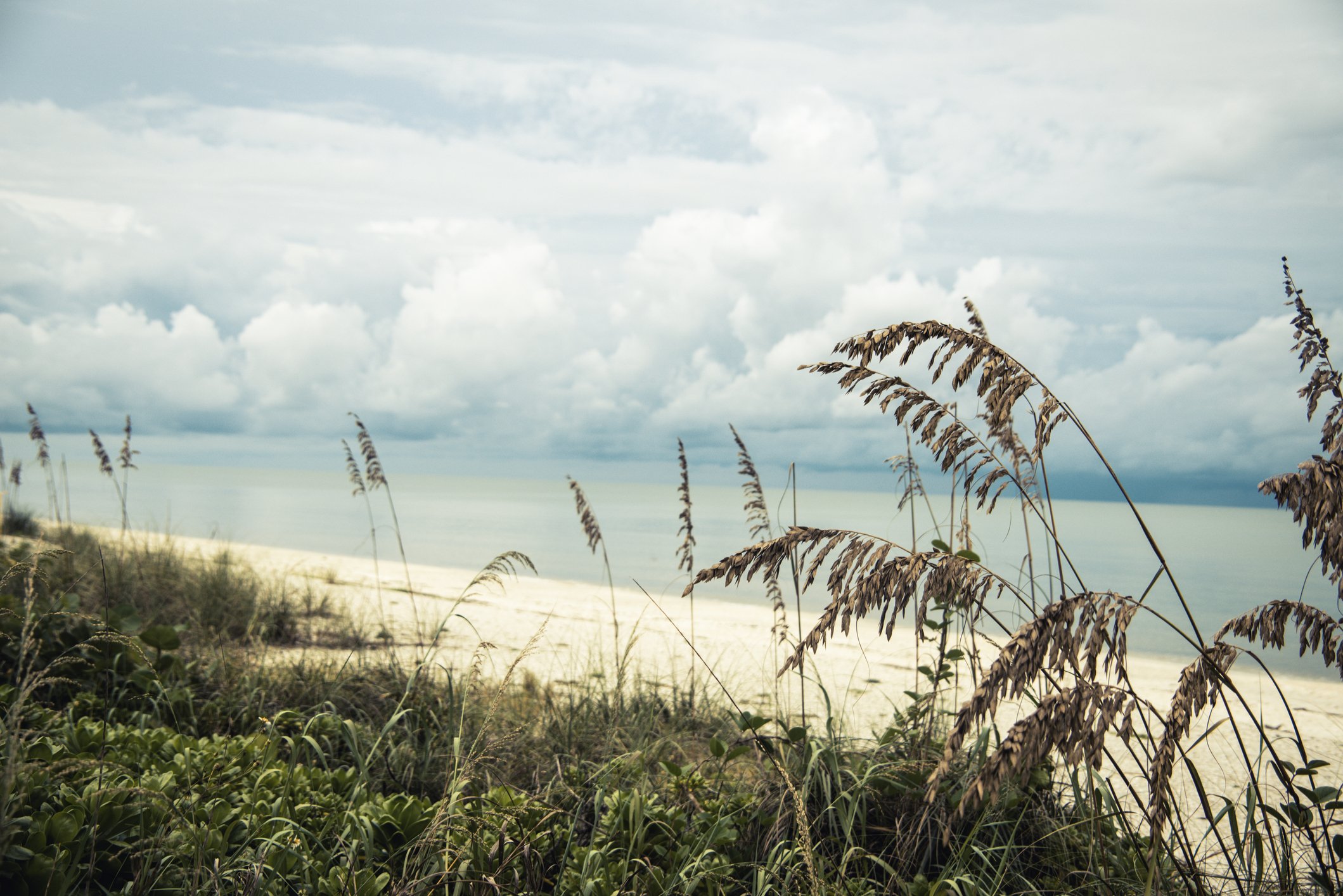 Florida is frequently high up on the retirement list for a reason. The wonderful climate, miles and miles of beaches, and very high senior population make the state a great option for people looking for a relaxing retirement close to the ocean. Bonita Springs deserves serious consideration, as it boasts beautiful nature, as well as many social activities all year round. Not to mention, the sunshine is abundant. 
Austin, Texas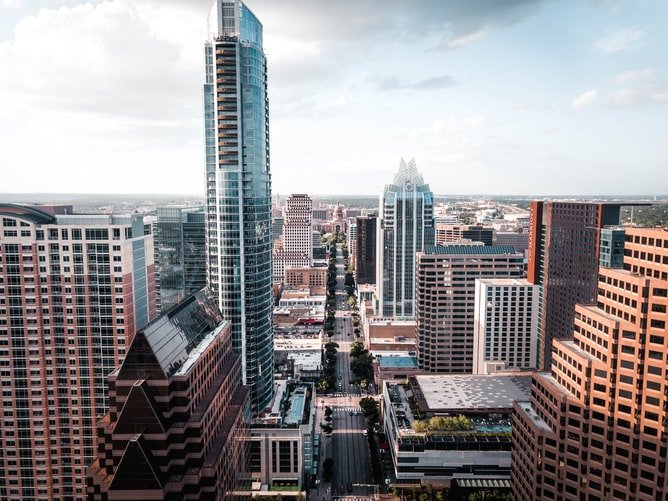 Austin, Texas is a destination attracting young, old, locals, and tourists, and no wonder. The city is a bustling hub of culture, art, and just about anything else you can imagine. People are moving to Austin en masse, hoping to enjoy all its perks. The city makes for a great retirement option if you are not one to give up on life's many spoils as you get older. One never gets bored in Austin. 
Portland, Maine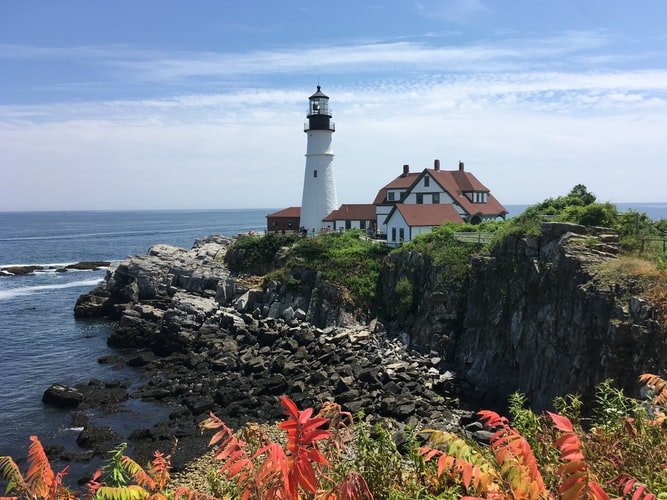 Portland, Maine is the largest city of the state, and because of that, it boasts quite the amenities and distractions. It's filled with theatres, many museums, great restaurants, and boutique stores. If you enjoy immersing yourself in culture and history, Portland might just be the place for you. 
Asheville, North Carolina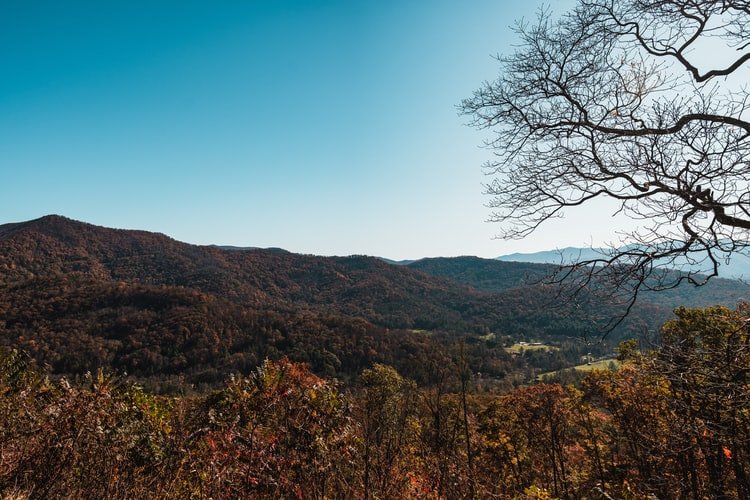 Asheville, North Carolina prides itself on one of the best retirement communities out there. Not only is Asheville known as a mecca for artists, but it's also a great spot for enjoying nature hikes and scenic drives. The city is the best of both worlds, offering as much culture and art as it does beautiful surroundings. 
Bozeman, Montana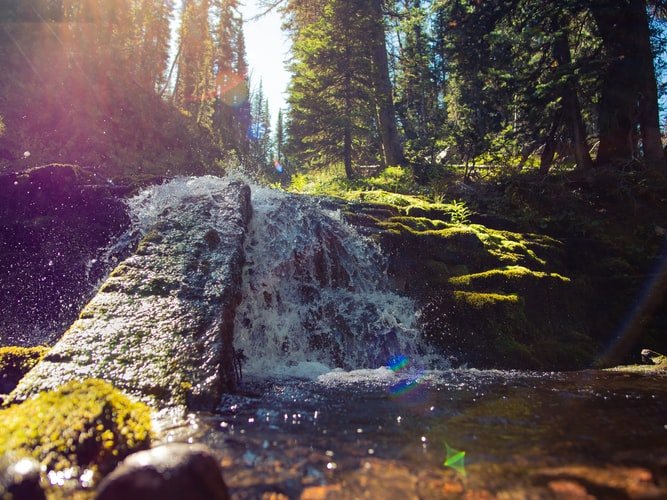 Bozeman, Montana has a reputation of having great healthcare, community, and activity options, making it one of the best cities to retire to in the USA. Being in Montana, the city is set to a beautiful backdrop of majestic mountains, inviting people to hike, bike, ski, and explore the area as much as possible. If you are a nature enthusiast looking for an active retirement, Bozeman is your place. 
Catalina Foothills, Arizona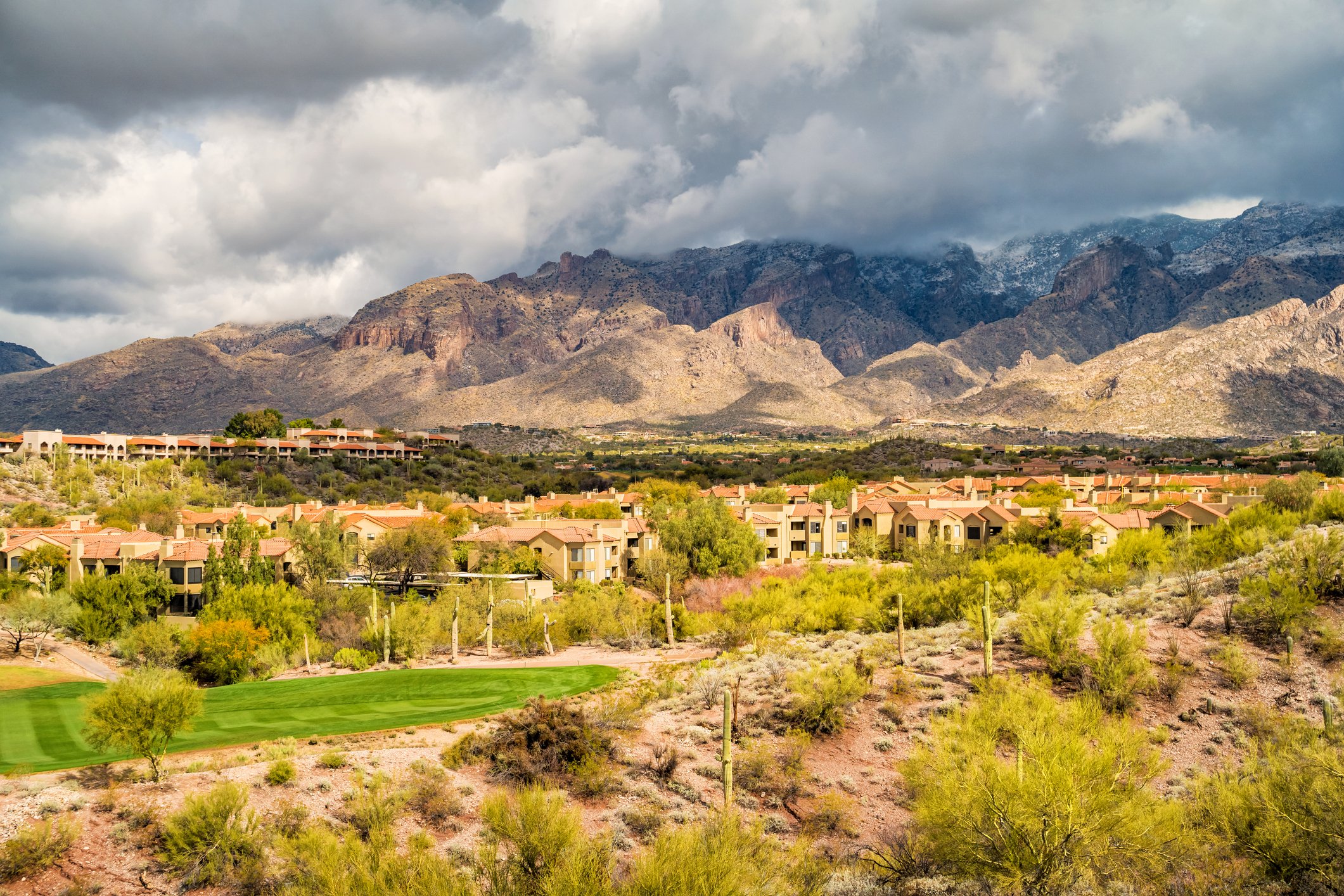 The small city of Catalina Foothills, Arizona, lays at the feet of the impressive Santa Catalina Mountains, making it the perfect place for a nature-friendly retirement. The picturesque surroundings hide golfing courses, spas, and plenty of outdoor experiences, making this city a great one for enjoying life in the slow lane.
Carlsbad, California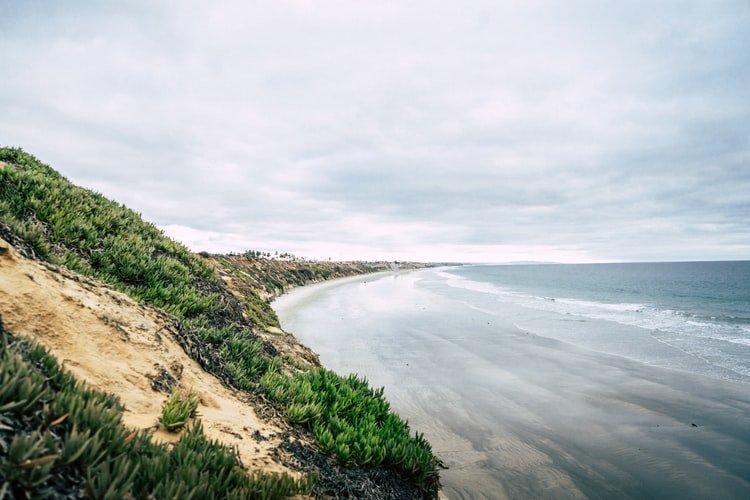 Carlsbad might be a tad bit more expensive than other areas, but considering it's in California, it makes sense. You do get a big return for your buck there, though. Carlsbad has a small city vibe that offers a comfortable and safe living whilst being a part of a throbbing cultural community and a natural paradise. Whether it is hiking, surfing, or attending concerts you are after, Carlsbad has it all. 
Minnetonka City, Minnesota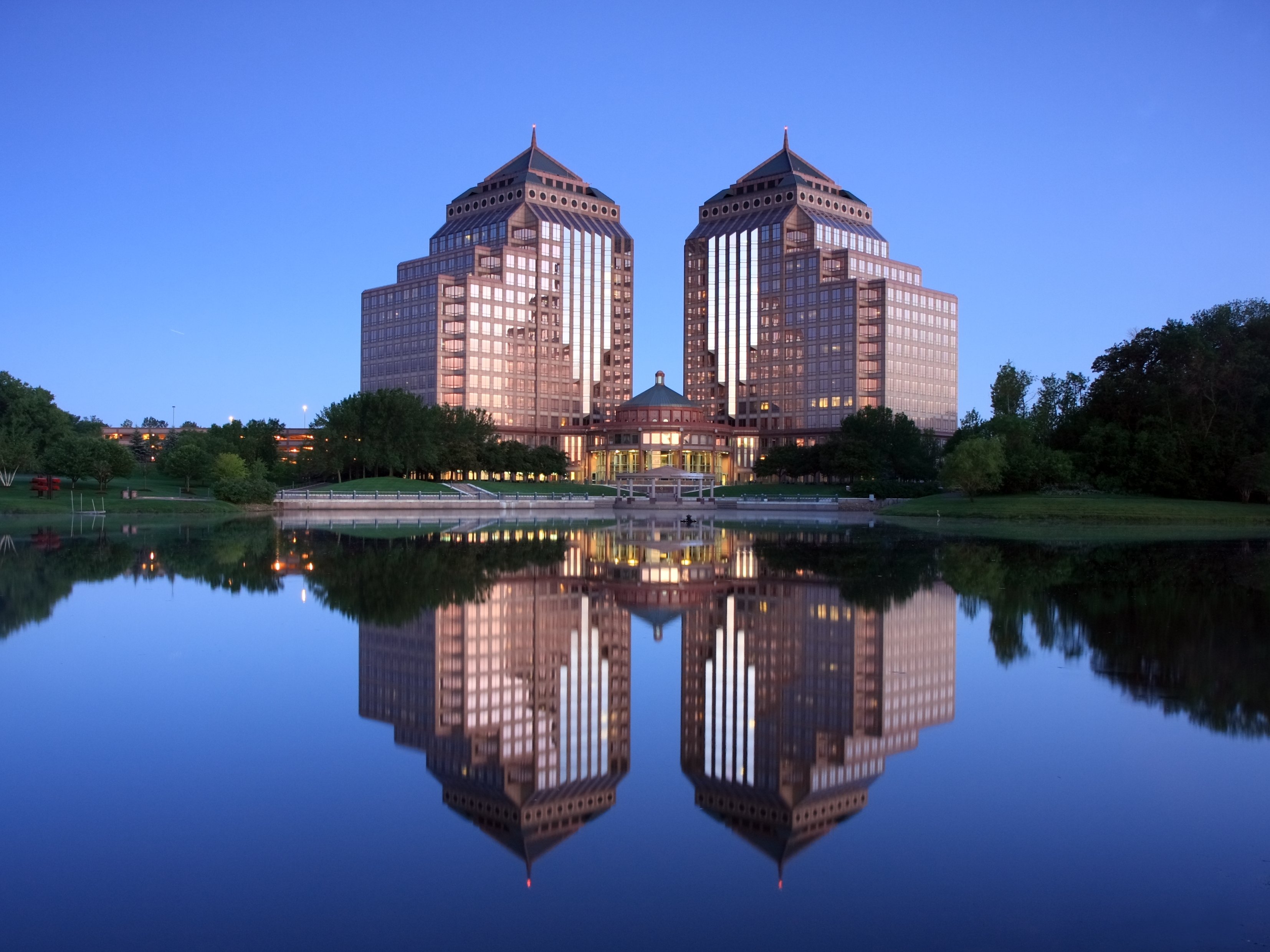 If retirement on a beach in Florida simply isn't for you, Minnetonka City in Minnesota might be what you are looking for. Offering the perfect balance between a bigger city with all its attractions and benefits, and wonderfully vast nature, Minnetonka will take care of all your needs. In the winter, expect snow coverage that will beg you for a good snow adventure. 
Denver, Colorado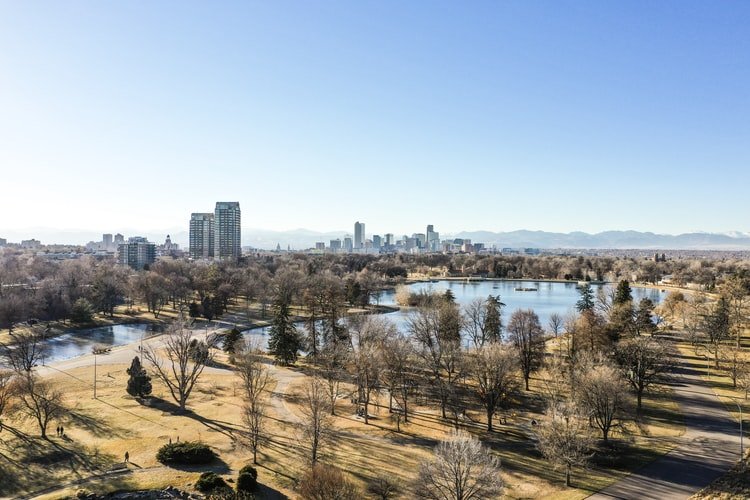 Denver, Colorado is a great spot for retirement. Denver's healthcare and senior population make the city a very good and safe option, but that's far from all the city has to offer. Expect a great mix of city and nature, with just enough activities to keep you busy if you want to be, and just enough relaxation options for when you want some peace and quiet. 
West Bloomfield, Michigan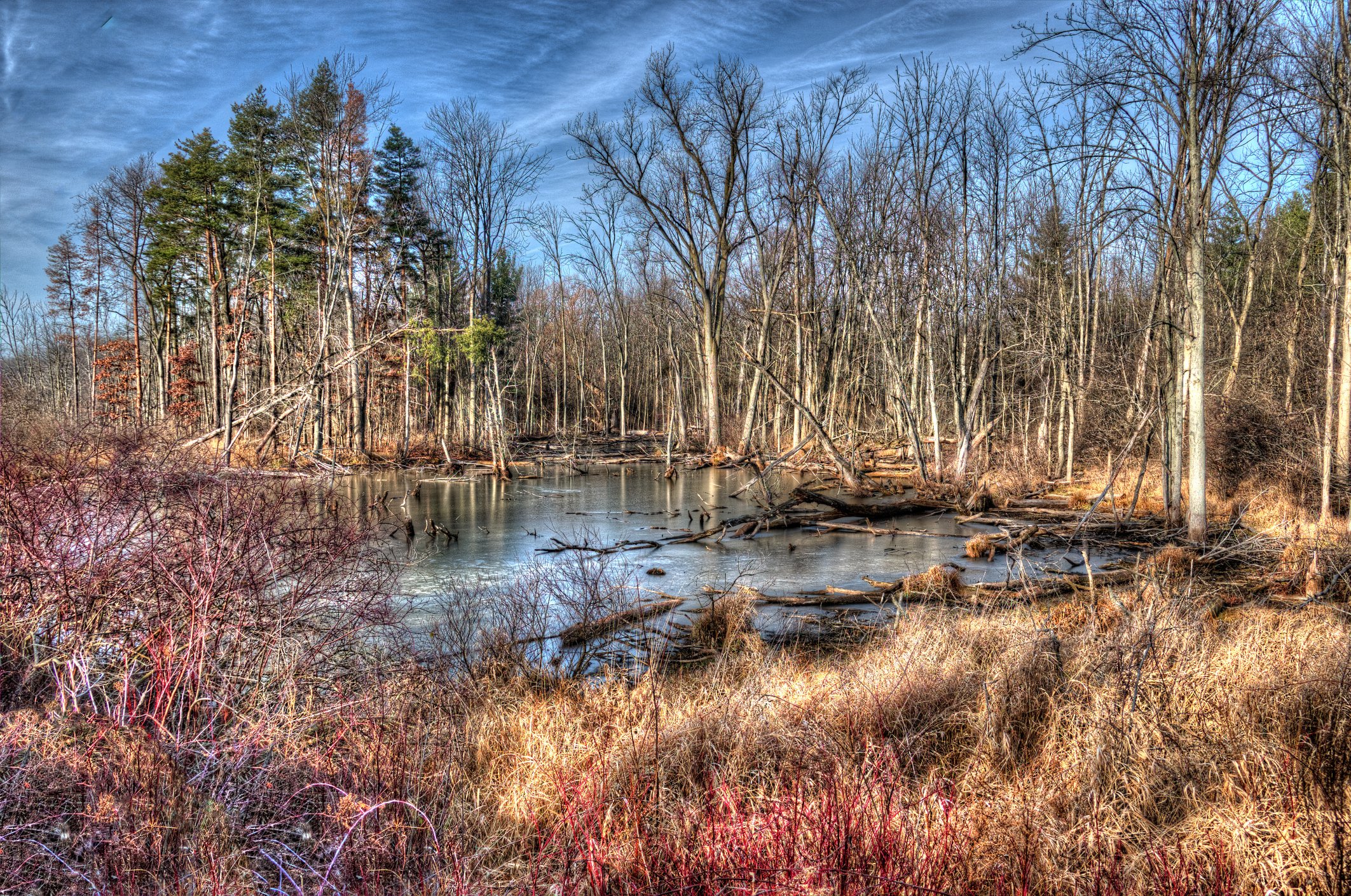 West Bloomfield, Michigan, is one city for the car history fans. It's as close as it gets to the Henry Ford Museum, with all its 80 acres of memorabilia, and it's a great place to discover and learn from. West Bloomfield is a picturesque town dotted with lakes and beautiful surroundings, so if you like the peacefulness of nature, and have a thing for old cars, you might have found your paradise. 
Hilo, Hawaii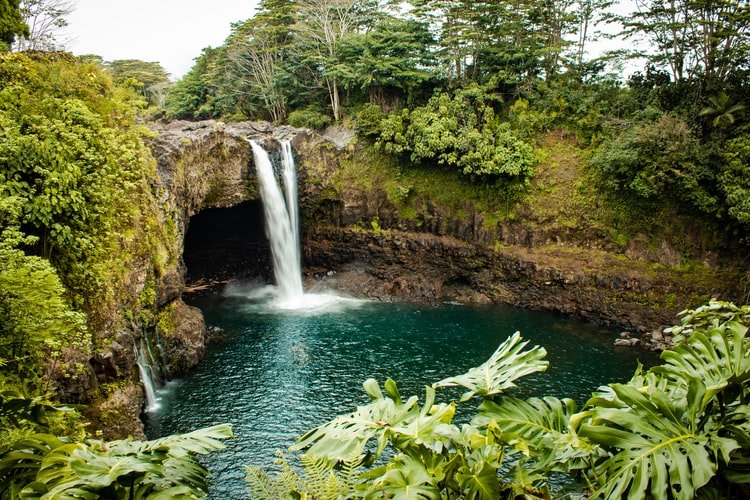 Hawaii is a dream destination for many, not just retirees. Its lush nature and chilled way of life attract thousands of visitors and relocators each year, and you could be one of them. Retiring in Hilo, for example, has wonderful benefits. The city is calm but offers plenty of adventure opportunities in nature. The many shops, restaurants, and museums make it one bustling relaxing hub too.  
Nashville, Tennessee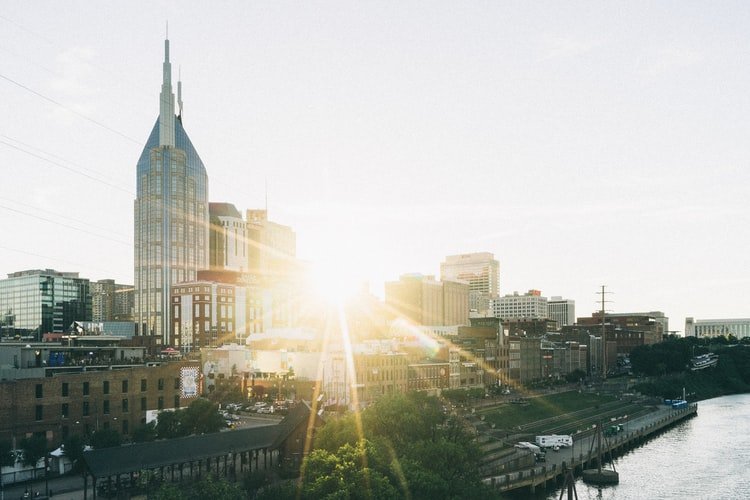 Nashville, Tennessee is often ranked among the best cities for retirement in the USA. If you are a music lover, you would be hard-pressed to find a more fitting place to retire to. The city breathes music, and you can become a part of it. Life in the city is exciting enough if you want it to be, but still calm enough, so you don't feel overwhelmed.
Anchorage, Alaska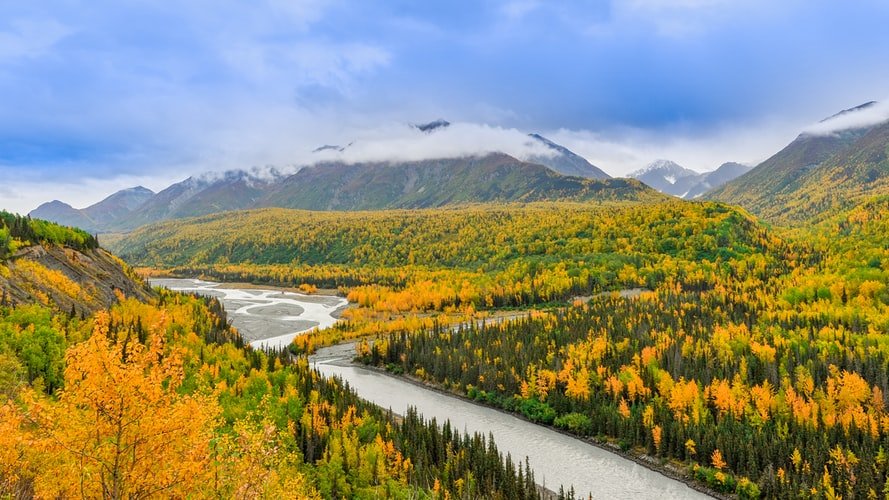 Alaska is not for the faint-hearted, but then again, not everyone wants to spend their retirement on a beach with a cocktail in hand. Alaska has a lot of adventures to offer. Anchorage is one of the best cities in the state to set up camp, as it will make you feel like you are a part of the wilderness whilst still living in a developed society. 
Milford, Delaware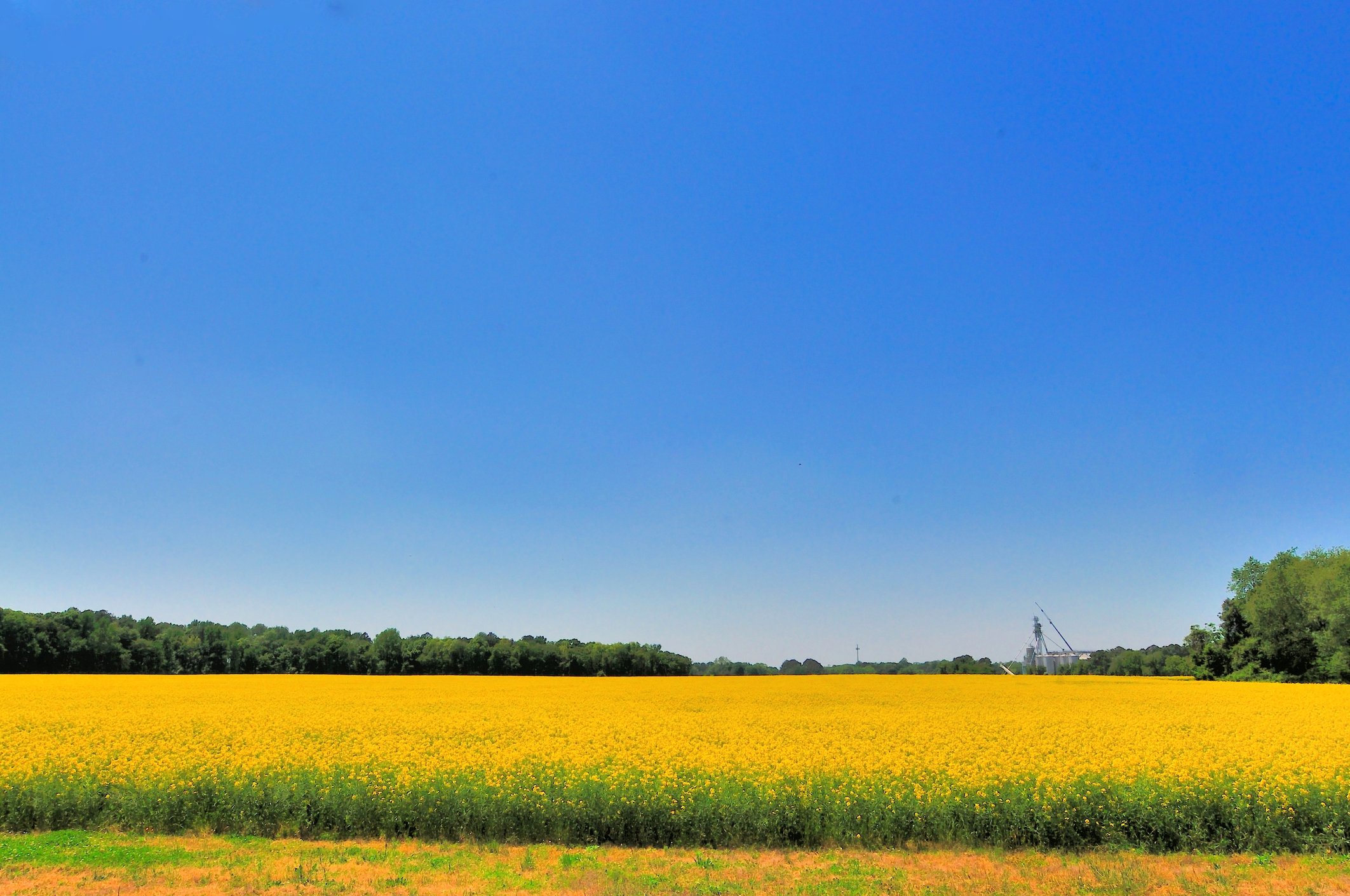 Milford, Delaware is a small, unassuming city, but it has a lot to offer. The surrounding nature is stunning, with loads of beaches, meadows, and viewpoints around, and the city itself is full of boutiques, great restaurants, theatres, and museums. Life is affordable in Milford, and the quality of your retirement is guaranteed. 
Idaho Falls, Idaho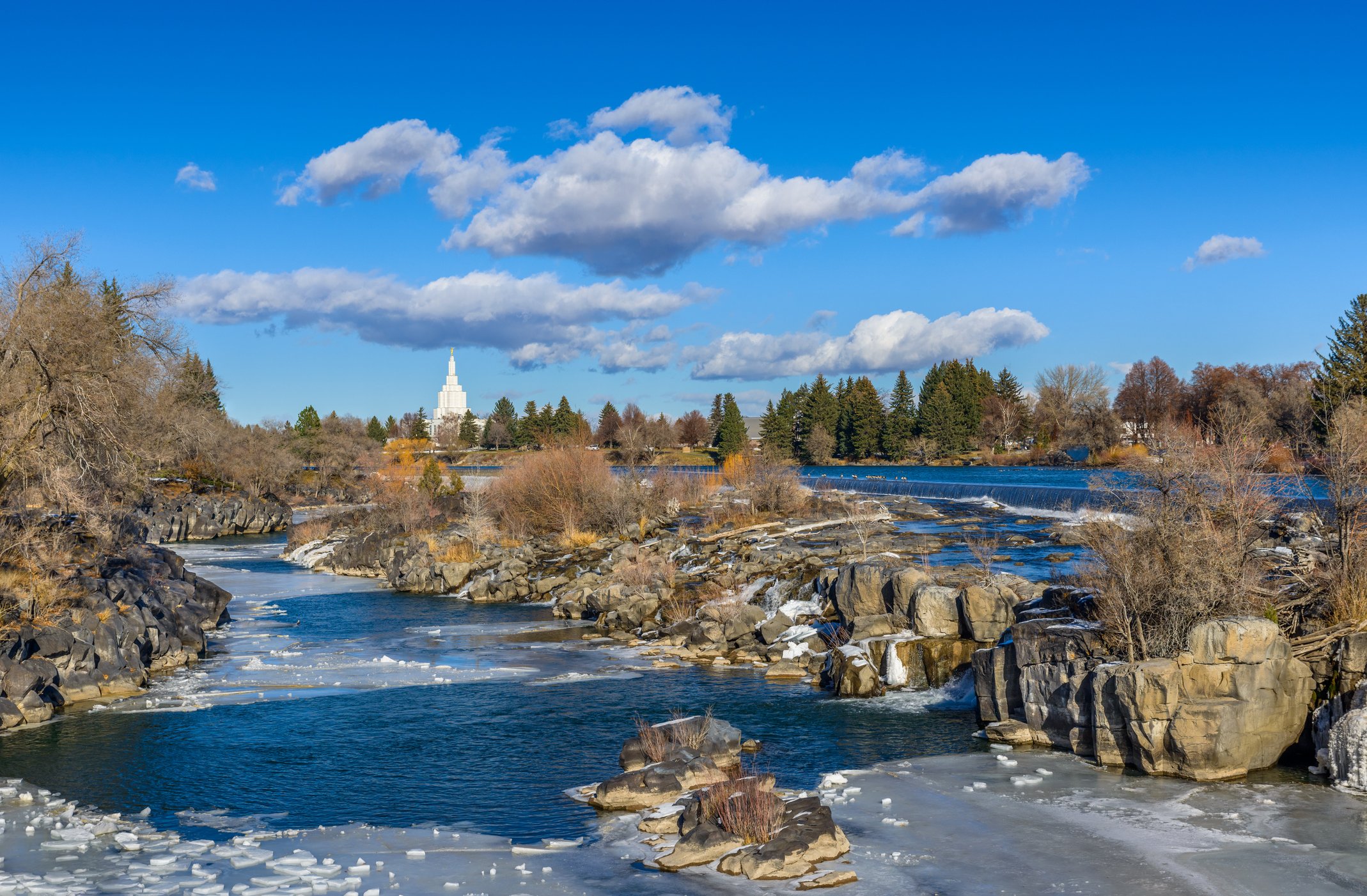 If 'gone fishing' is how you envision your retirement to be, then Idaho Falls might just be the spot for you. The area is famous for its fly fishing, so whether you are an amateur looking to get into the hobby, or a professional, you will have plenty of fun. When you are done with the outdoors, you can retire to the many bustling bars, restaurants, and shops in the city. 
Choosing a place to retire to is no easy task. It requires thorough research and a lot of effort, but there are ways of easing the process. What always matters most is your vision for your life after you retire. Do you want to spend it outdoors in nature, somewhere close to relatives and friends, or around cultural events? Once your vision is clean, the choice becomes obvious.
Sources: World Population Review, Austrian Texas, Visit Portland, Investopedia, Bozeman Real Estate, MSN, Top Retirements, Minnetonka Minnesota, Wealth Legacy Institute, Michigan, Investment U, Patch, PBS, Best Place To Retire, Smart Asset