This Woman Found Her Best Friend in a Duck
Brownies, Maple custard, Quiche, and a lot more! There are quite some exciting recipes borne out of a duck's egg. But if you still want to try fertilized eggs, well, Balut is exactly the delicacy that's famous in some countries. But, sometimes, eggs can be more than just an ingredient in our kitchen and we're about to see why. Standing against all the odds, and of course, her appetite, this woman had to make best friends with her meal! 
An Unexpected Desire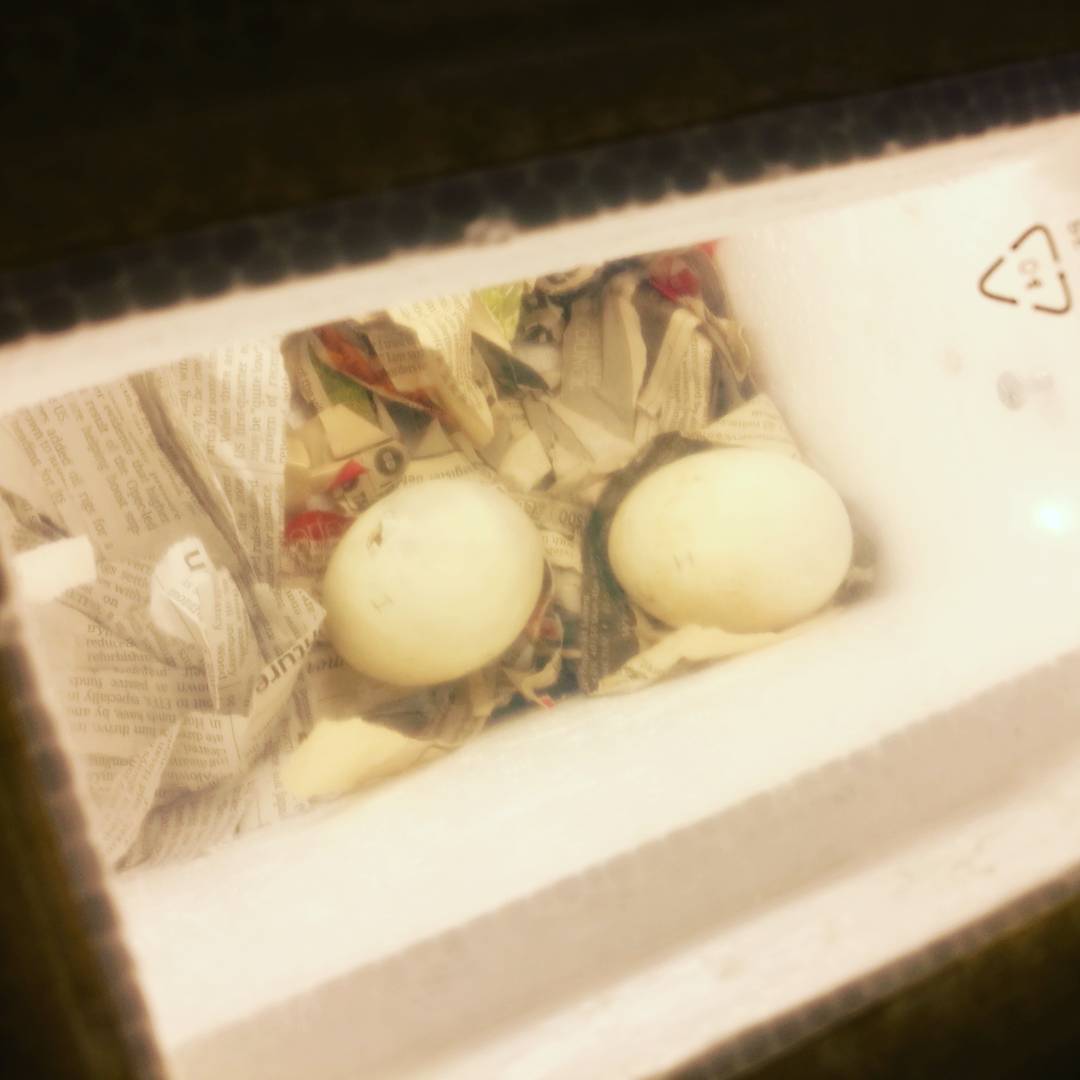 Not being able to enjoy the meal you want can turn out to be frustrating. While this restaurant had to stock some eggs for their Balut delicacy, something extraordinary provoked this woman to think from the other end of the tale. She did something that wasn't expected of her.
Lim Buys Her Best Friend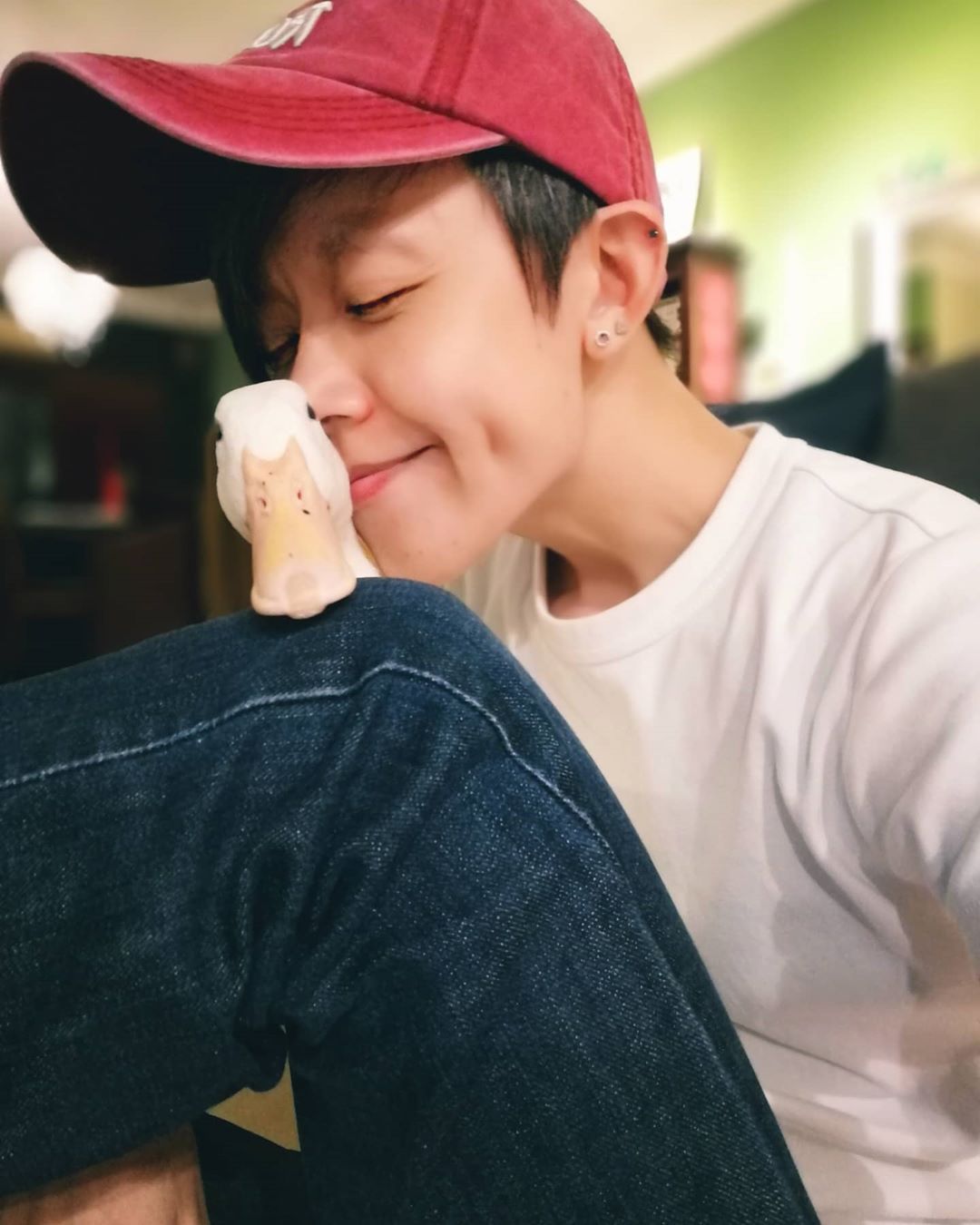 Erica Lim was just like any other person in Malaysia. She loved shopping, eating, and worked hard for a living. But no one knew that Lim had a hidden desire for something unusually strange. While she could've cherished her passion from anywhere in the world, Lim preferred to choose her companion from here.
She Loves Ducks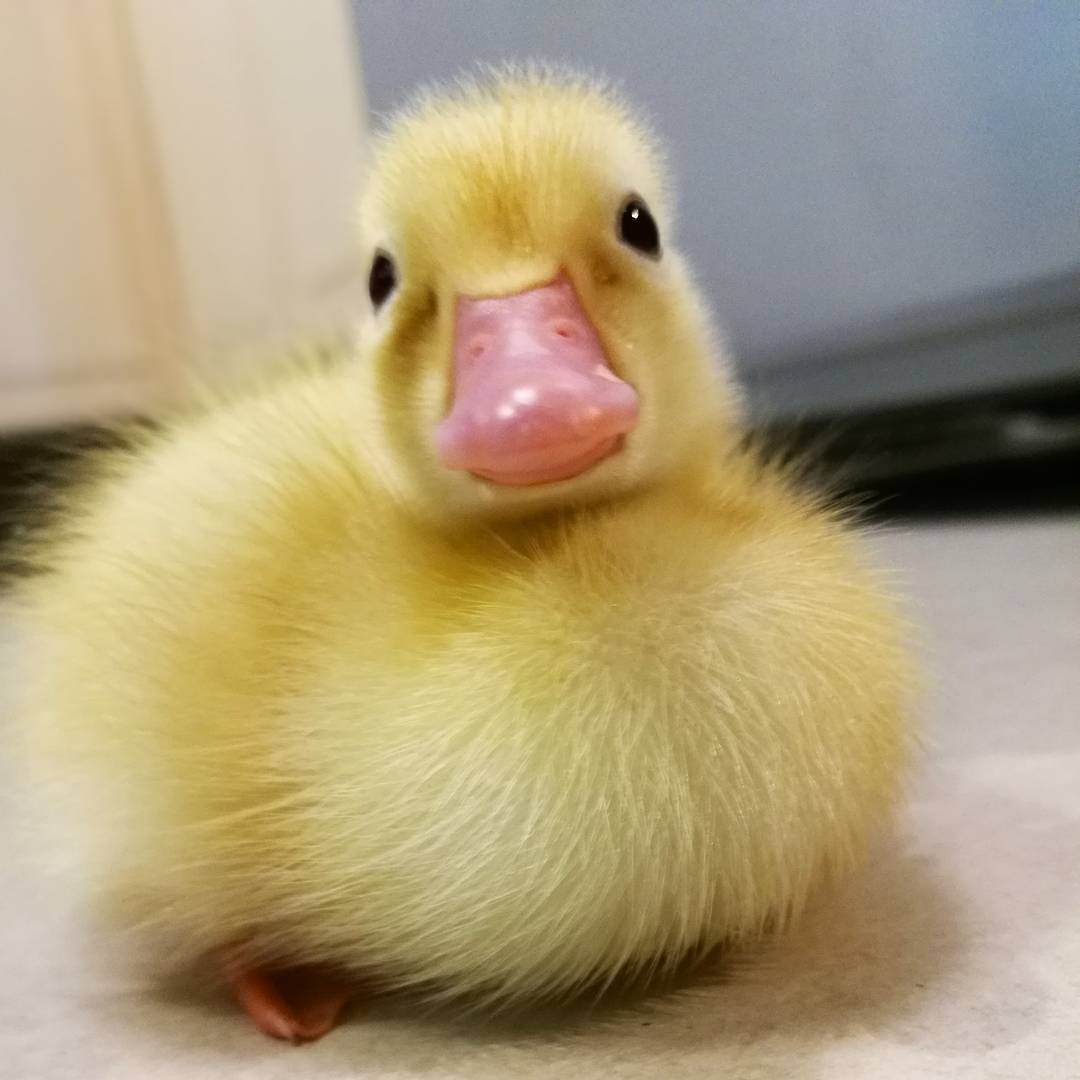 A sudden passion for growing a pair of ducklings struck Erica Lim. Without sparing a second to the clock, she purchased a couple of uncooked and healthy duck eggs from a restaurant in Puchong, Malaysia. She happily took them home and nestled her to-be pets in a makeshift incubator. The hatching process began.
The Incubation Begins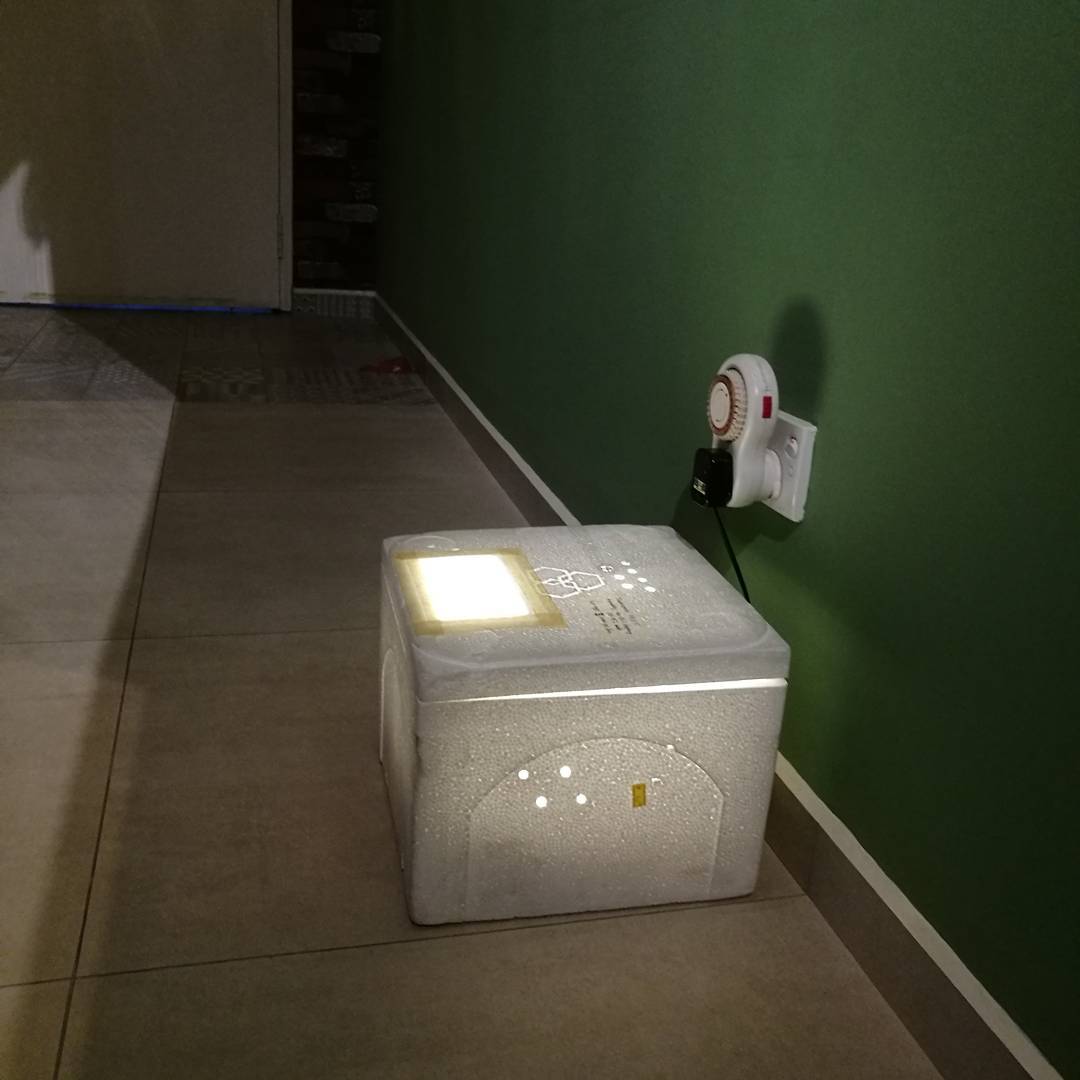 Lim carefully nestled the duck's eggs in a compact makeshift incubator and left the spot undisturbed for some days. But just like any other curious pet owners who check their mom-to-be pets, she checked the eggs frequently, but from the outside. It was clear that Lim couldn't wait for her ducklings to arrive. And it happened the next day.
A Tiny Duckling Enters the World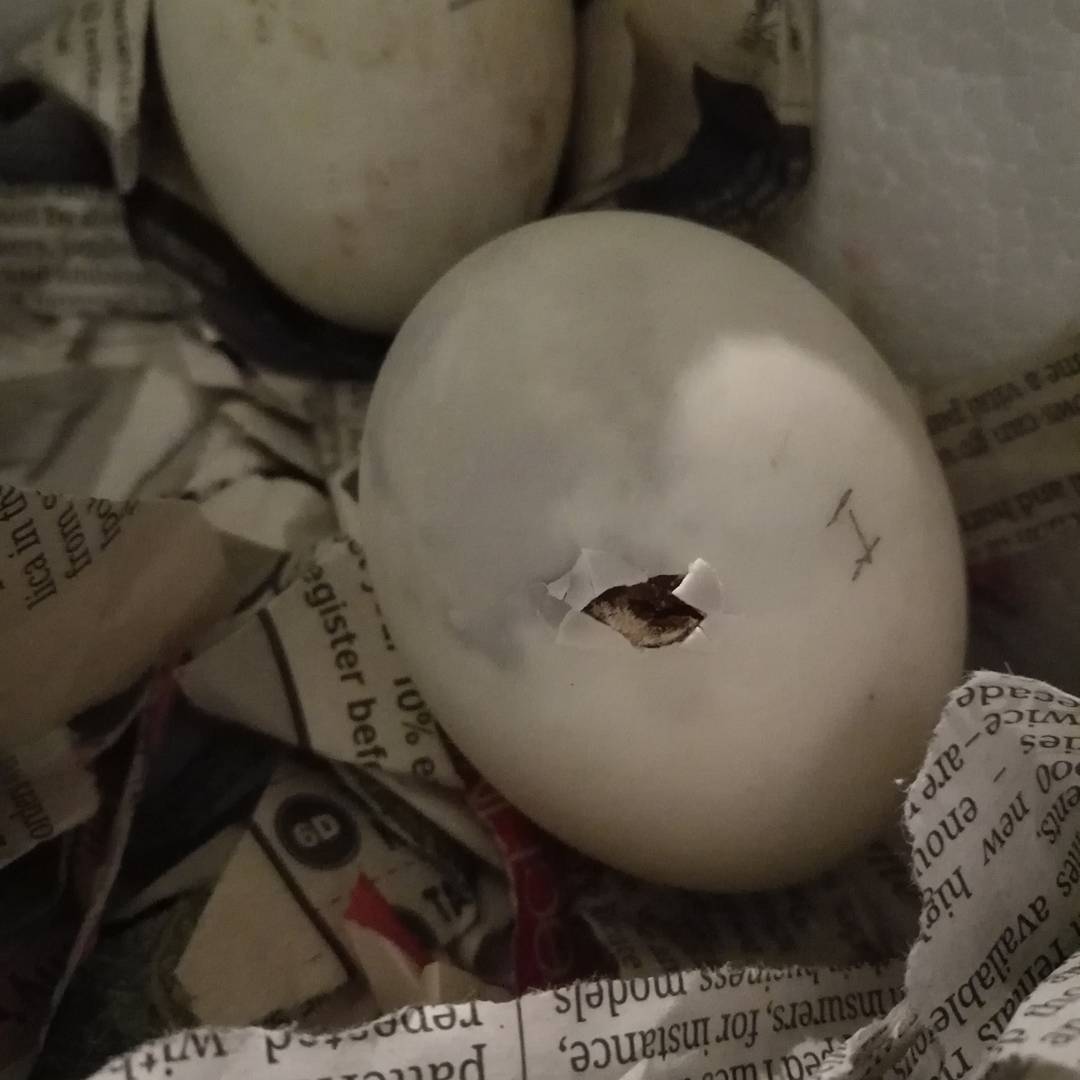 Days passed. Lim's incubator seemed to have worked the way she expected. While the curious-minded Lim checked on her eggs, as usual, she noticed a difference in one of them. A tiny little beak poked out of one of the eggs.
Daisy the Duckling Becomes Lim's BFF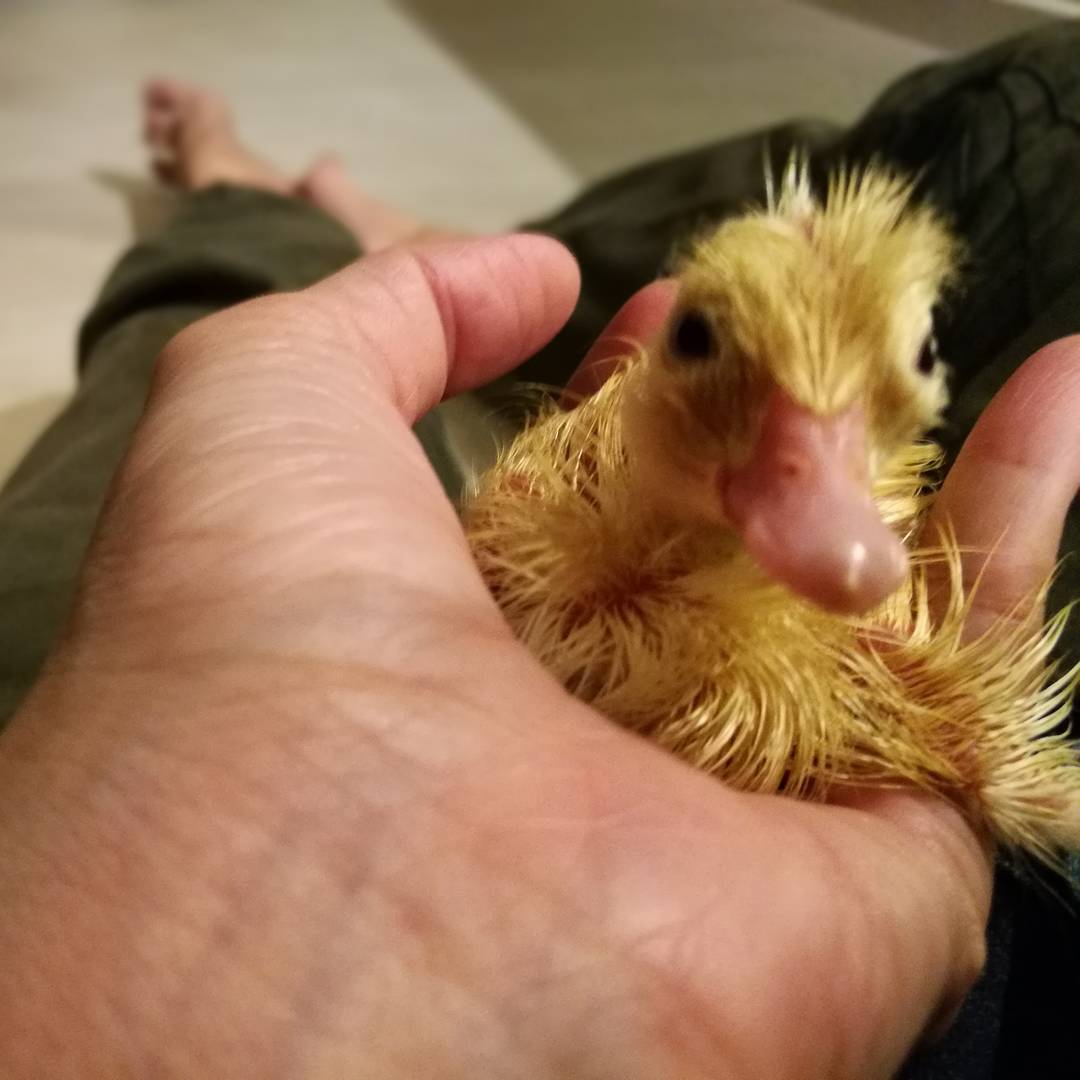 Erica had already decided the names for her ducklings. And out of the two eggs, only one managed to hatch successfully. The duckling was Daisy! Sadly, her sibling didn't make it into the world. Daisy was a weak little duckling who wobbled her way out of her shell. She was nothing less than a newborn baby!
Strange and Funny Life with Bibit aka Daisy!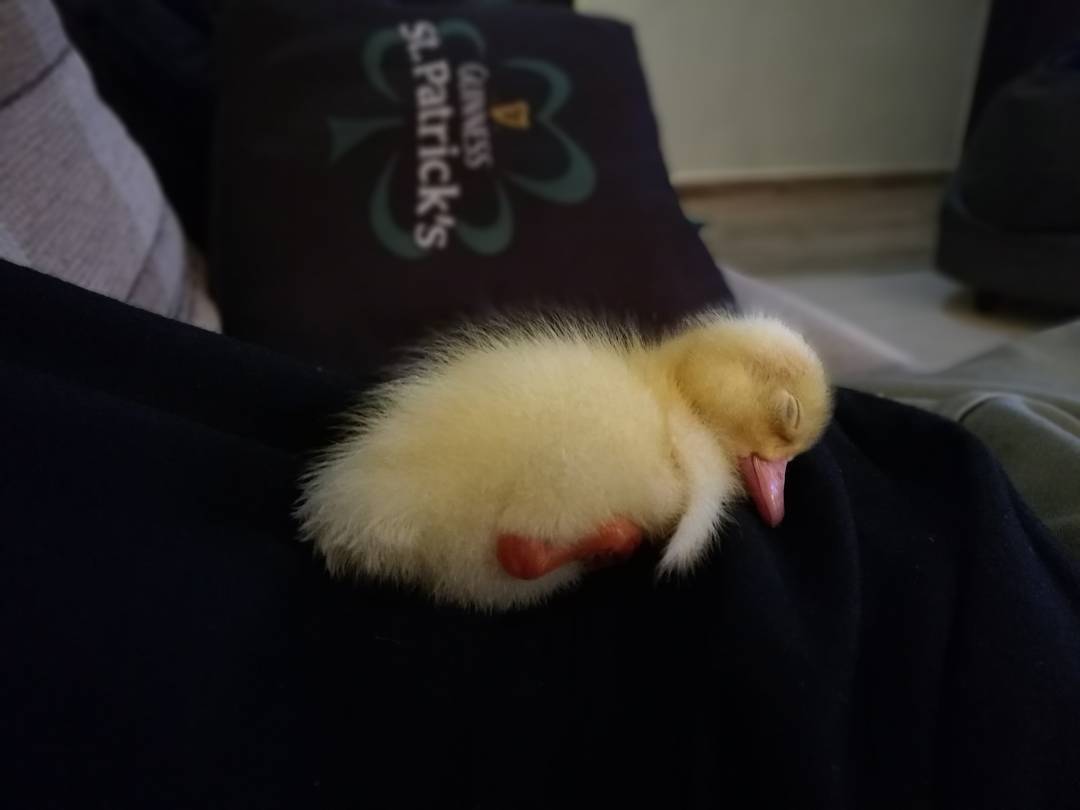 Lim now had a best friend at home. And along came some responsibilities until Daisy was strong enough to waddle on her own. The human-bird duo went on to become inseparable buddies. And soon, Daisy got her new nickname, Bibit! The two of them were up to all strange and weird things.
Sneaking into the Movie Theater Together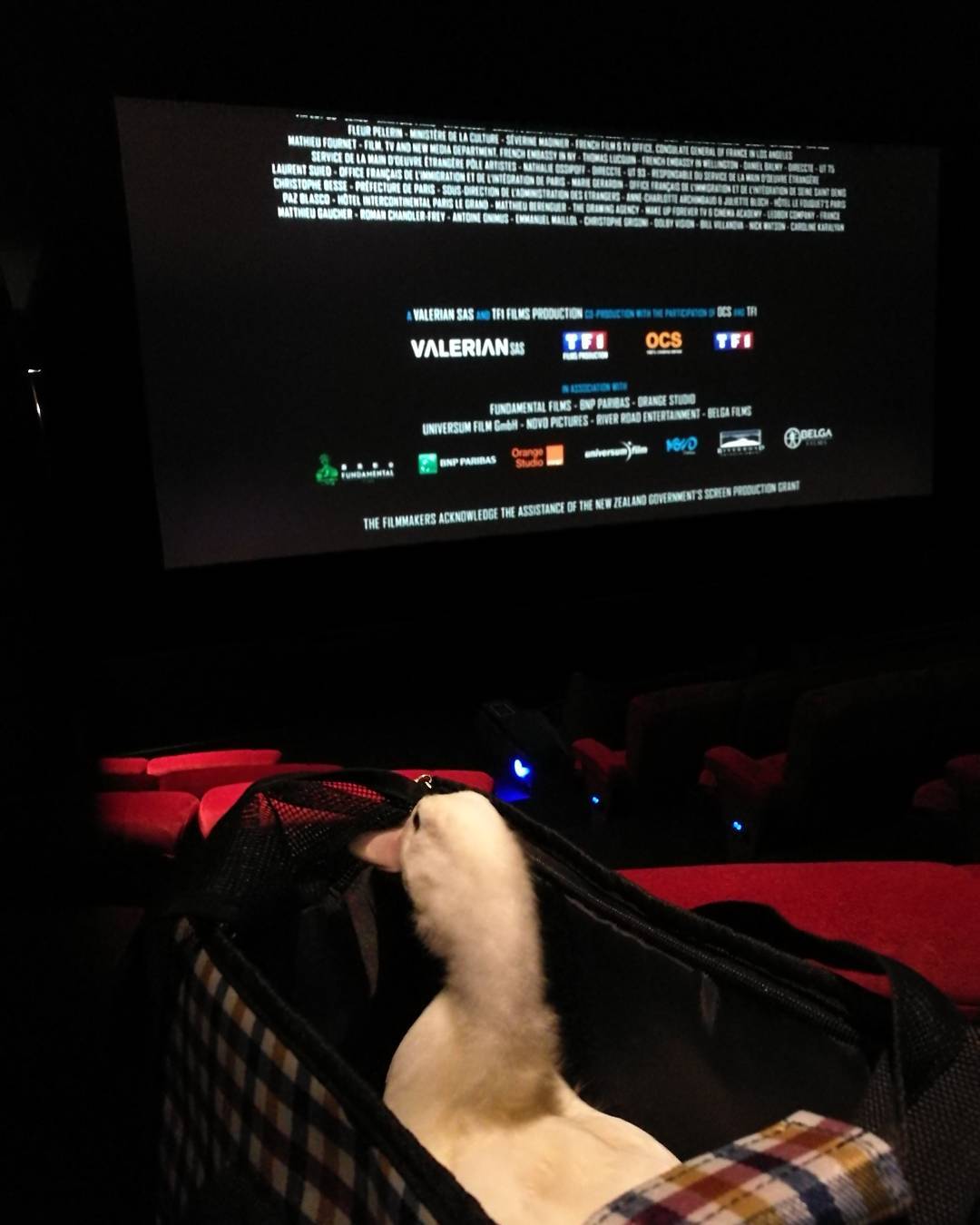 Daisy, aka Bibit, was cheerful and more than eager to follow wherever her owner went. There was an incident where Lim sneaked her baby duckling into a movie theater. But luckily, the little one preferred to watch the movie in silence and not alarm anyone else there! Their unusual friendship had a tale each day!
Daisy's Kiddish Mischiefs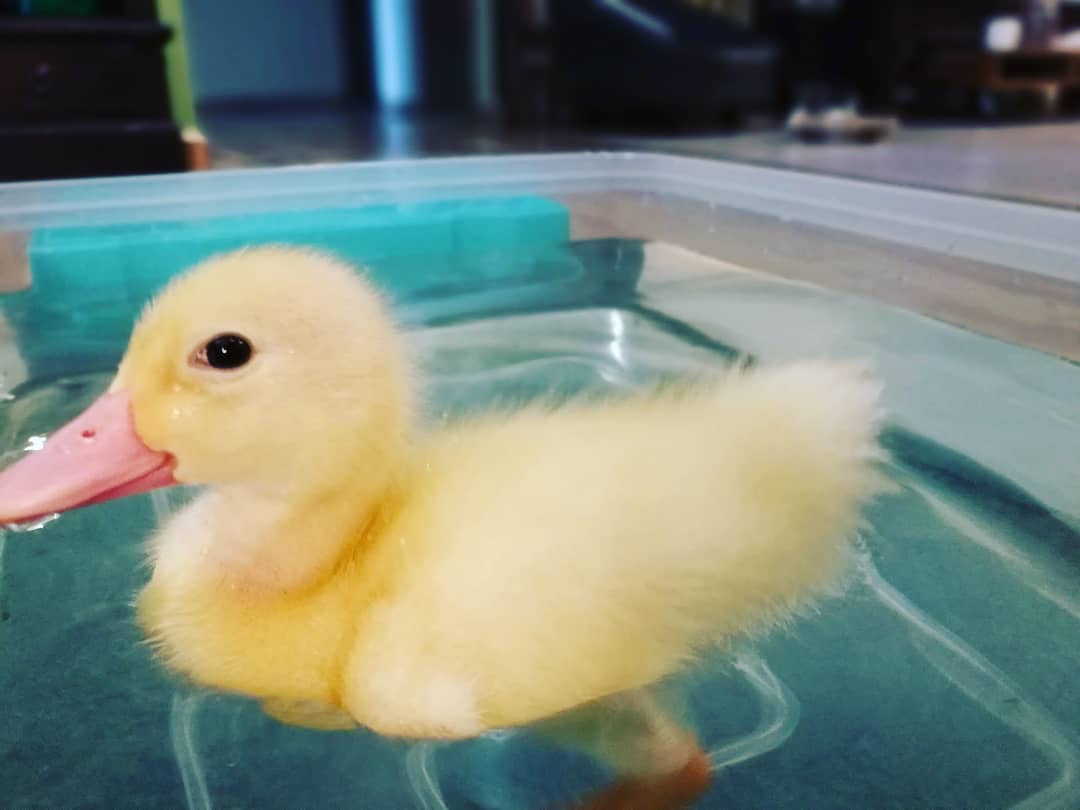 Lim's pet was a duck. And it meant nothing more than a tub of cold water! Daisy loved to play in the water. At times, she would sneak into Lim's bathroom and make her mark with funny little mischiefs that were too cute to blame. Nevertheless, the duo was inseparable and heartwarming towards one another. And Daisy never left Lim alone.
She's No More a Duckling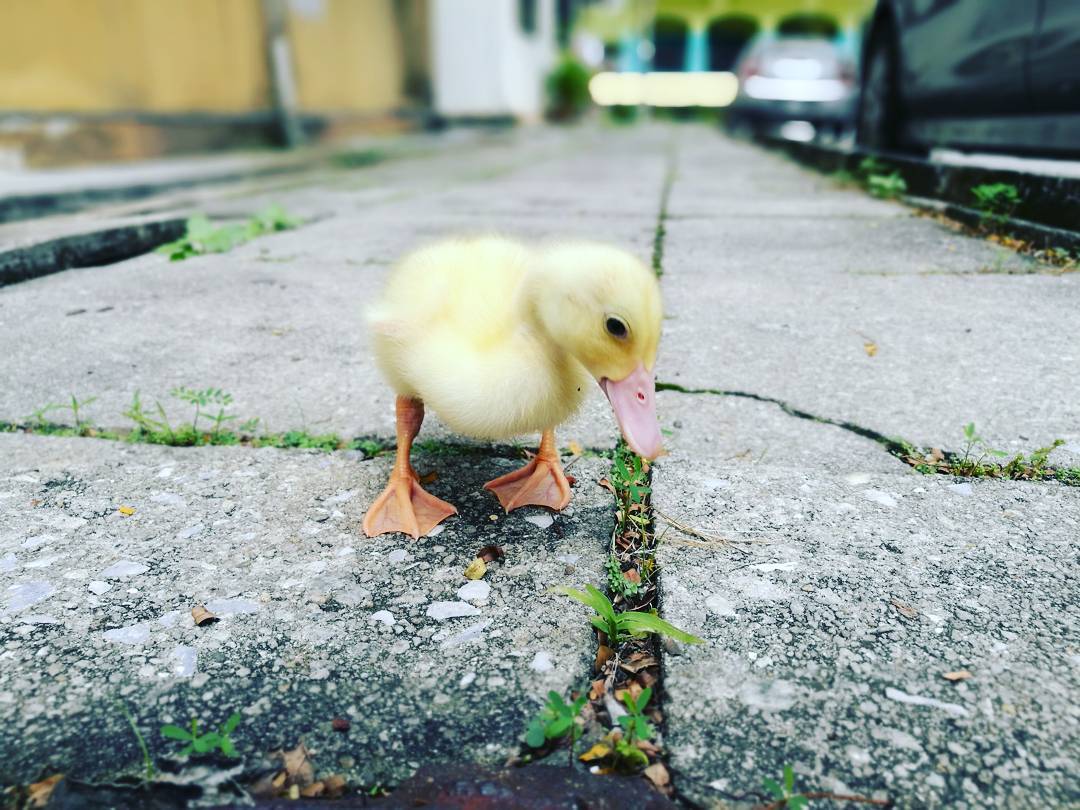 As a duckling, Daisy was a cute little fluffball. But as she gained more luster and weight, she started to attire the look of a well-grown duck. She was a bit heavy, looked fluffed, and was different from what she was before. But there was one thing that didn't change about Daisy.
She Never Leaves Lim Alone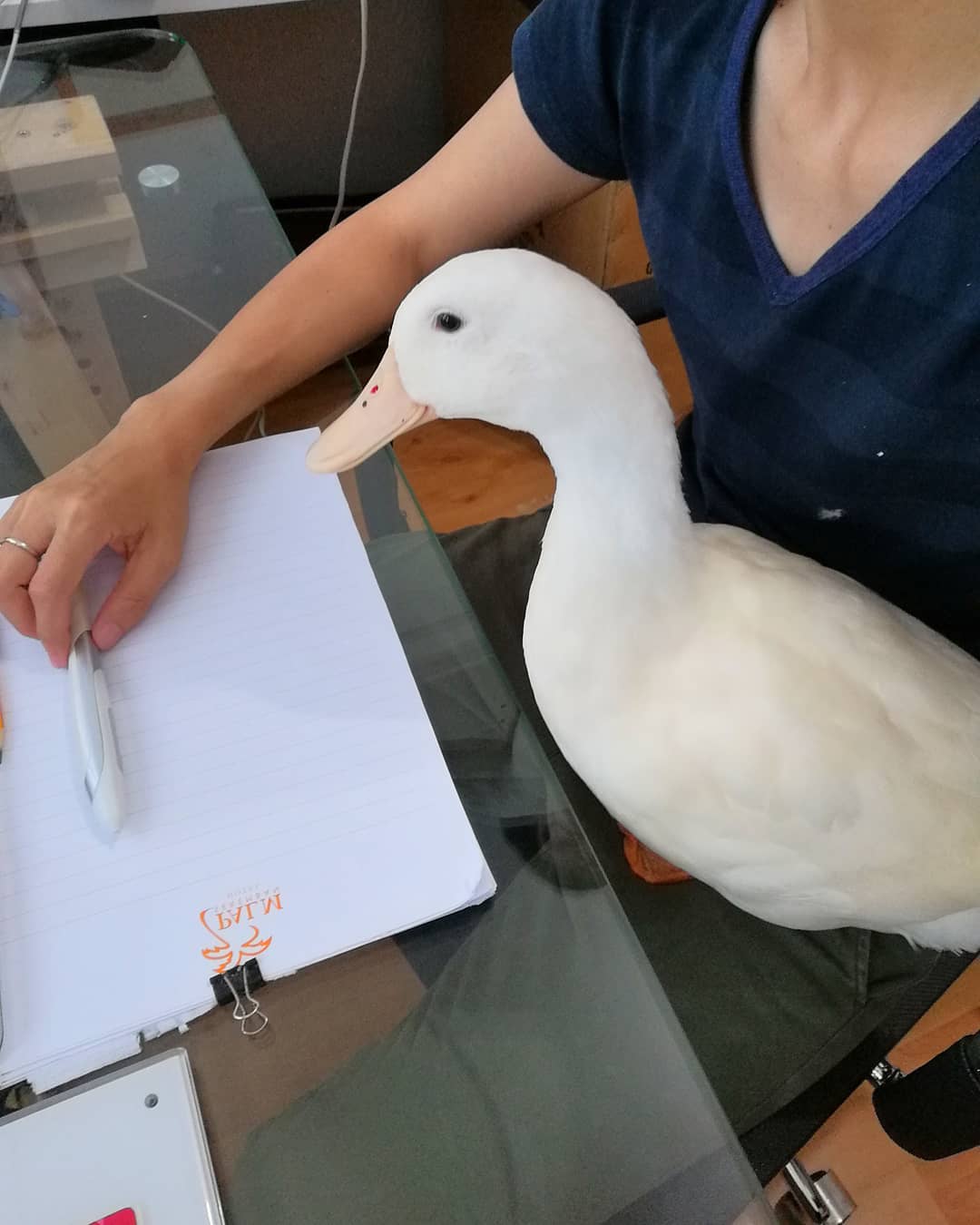 She was the same naughty and curious little duck. From exploring every inch of the apartment to joining her owner at her desk, Daisy was very busy in accompanying Lim. Though Lim had to work for a living, she never failed to spend time with her duck. Her adventure with Daisy went to the extreme.
Daisy Gets Her Own Wardrobe Collections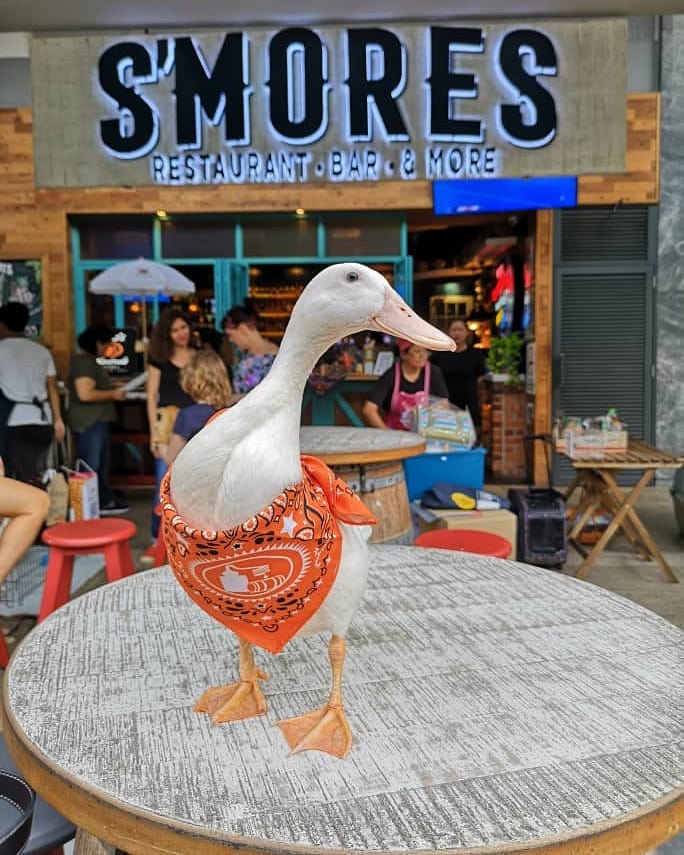 Lim posted cute pictures of her duck on social media. And to top it all, she did find some time for Daisy and knit tiny outfits for her. The two of them stuck to each other, and the bond between them grew stronger each day. But Daisy never remained the same.
She's Free to Handle Her Life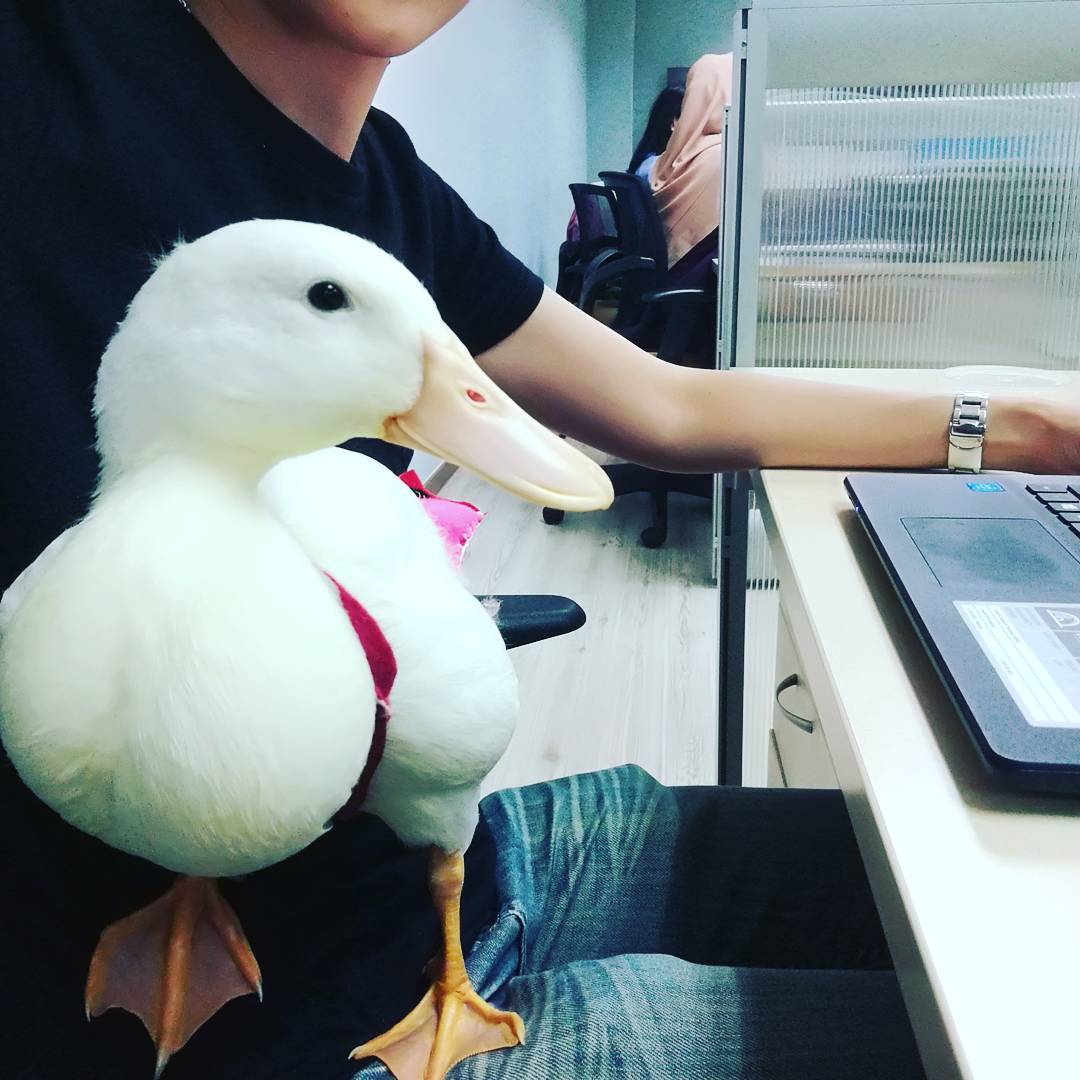 As days passed, Daisy started to develop into a fully-grown adult duck. Her neck was now more extended, and her webbed feet were ready to paddle across the pond. Her feathers shined of dull yellow, and she was a great adult duck. While Daisy was big enough to handle things on her own, she never stopped accompanying Lim on her weirdest outdoor adventures.
The Duo Chill Out Most of the Time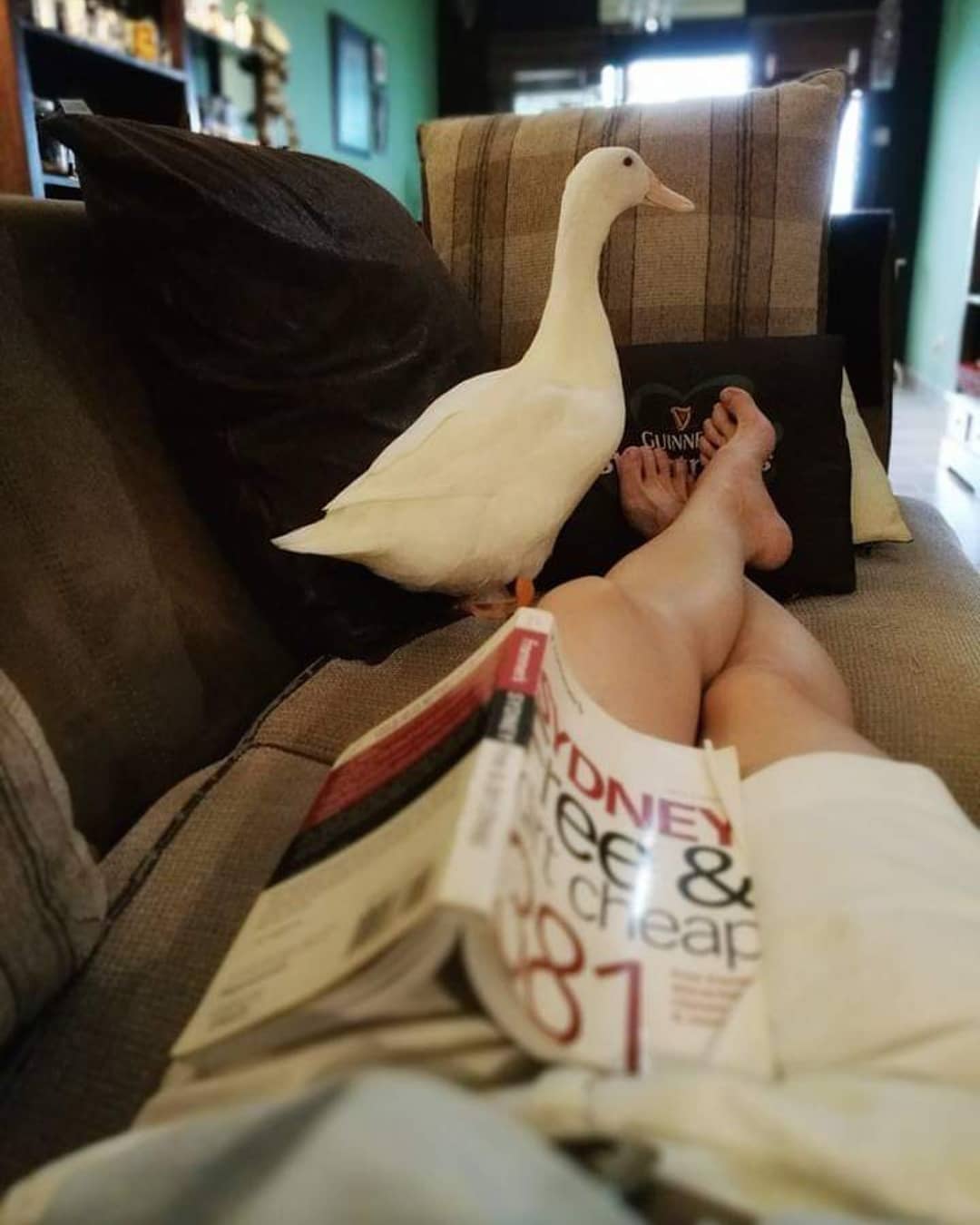 Having a tiny little pet follow you everywhere might be annoying at times. Especially when you feel like you're about to have a ghastly fall when the little one walks in between your feet! But Daisy and Lim seemed to have an excellent time together. And they even chilled on Netflix!
Daisy Never Misses Netflix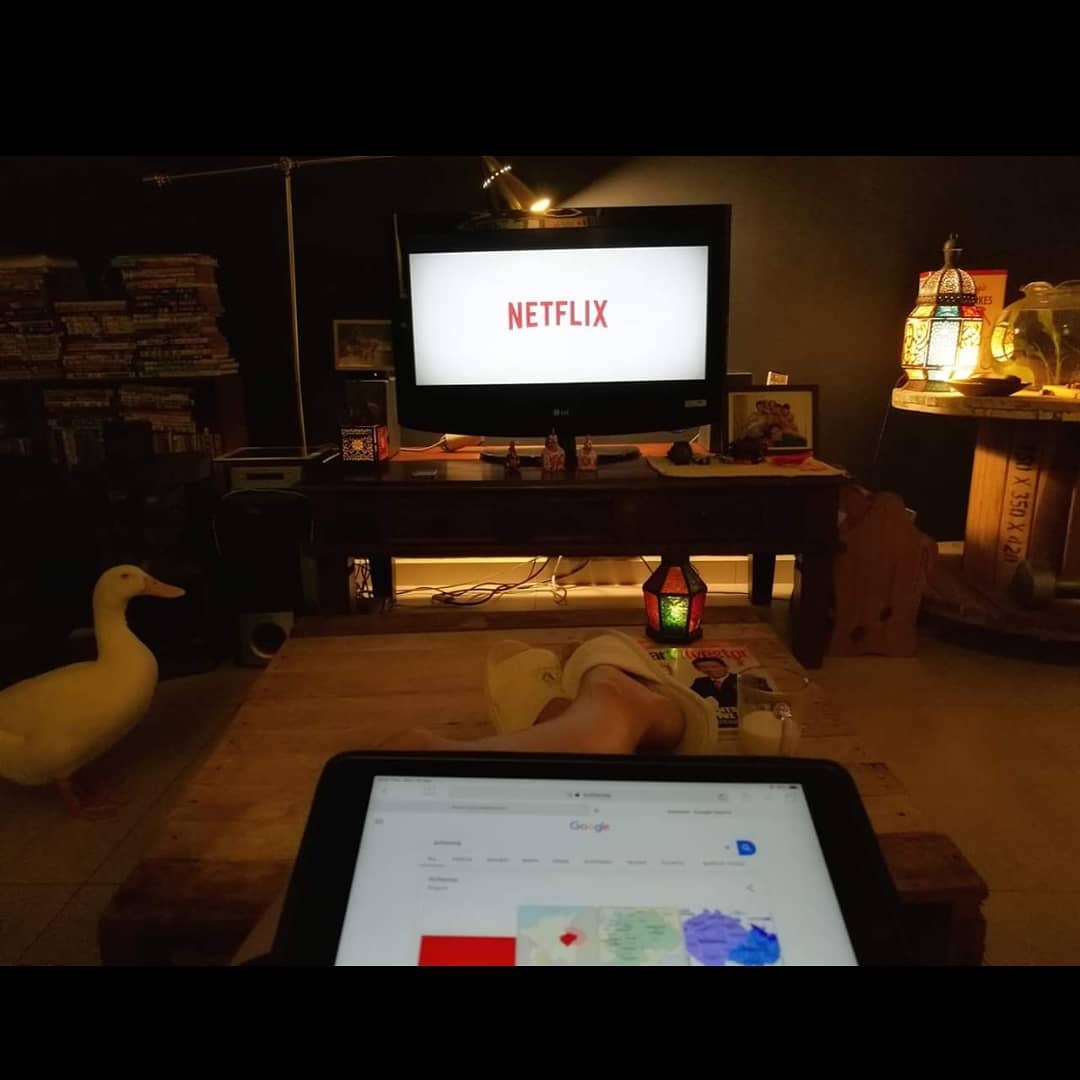 Both Lim and Daisy had their little time table where they never failed to sit beside each other in front of their TV. And just like any other modern pet, Netflix was their source of entertainment whenever they wished to watch some on-screen adventure. The two of them accompanied each other during brief outings too.
There's Never a Drive Without Daisy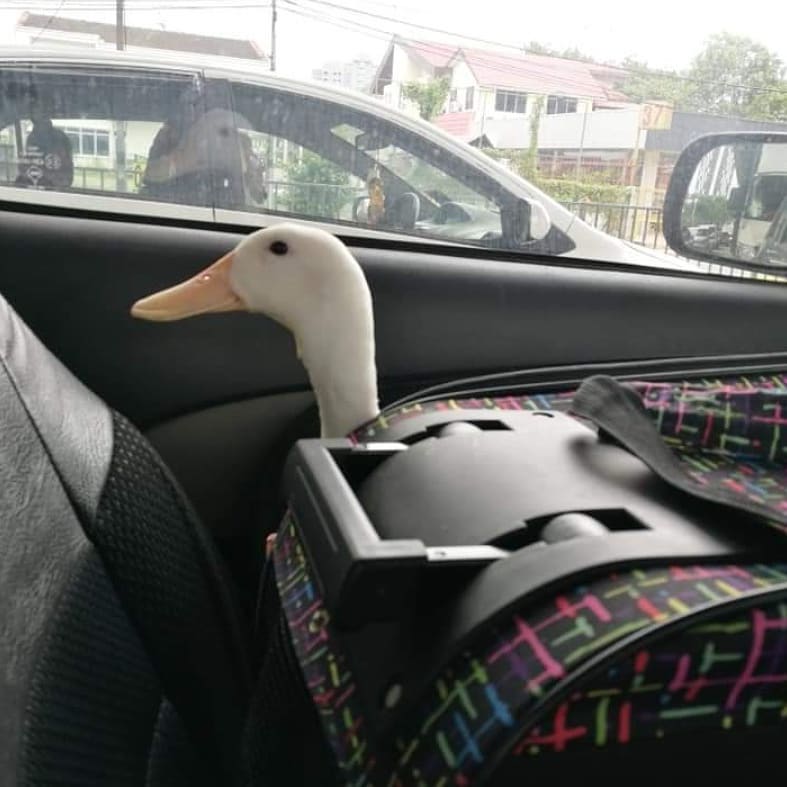 Pet dogs and cats often stray outside the house doing their things. And here, it seems like little Daisy grew up to be Lim's great partner, especially during her outings. Daisy loved to nestle and watch the world dash past her window. And Lim just had to be a bit careful with the brakes! Little Daisy started to change soon.
To the Stores, Park, and Everywhere!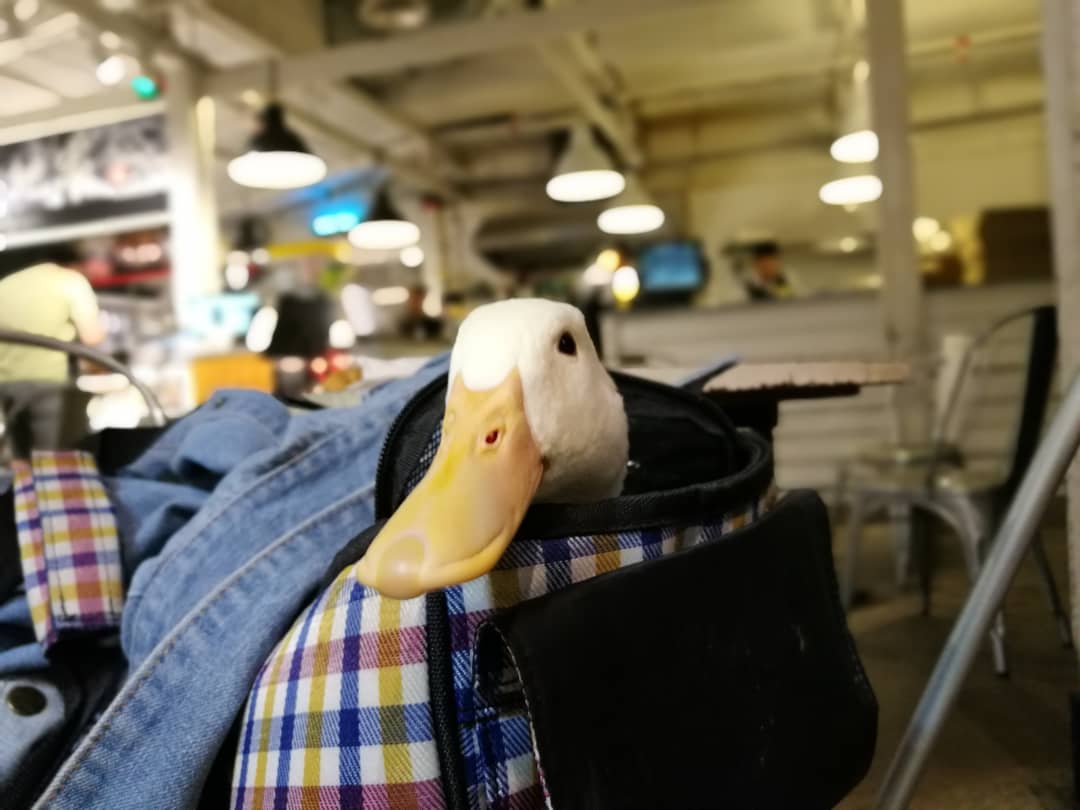 Right from buying groceries to visiting Ikea, Lim and Daisy have been inseparable in most of their outings. This strange and cute bond attracted a lot of people who were amazed by their unusual friendship. They loved visiting the stores together, but Lim never wanted to buy this item anymore from the store shelves.
Daisy Gifts Her Owner Some Sweet Surprises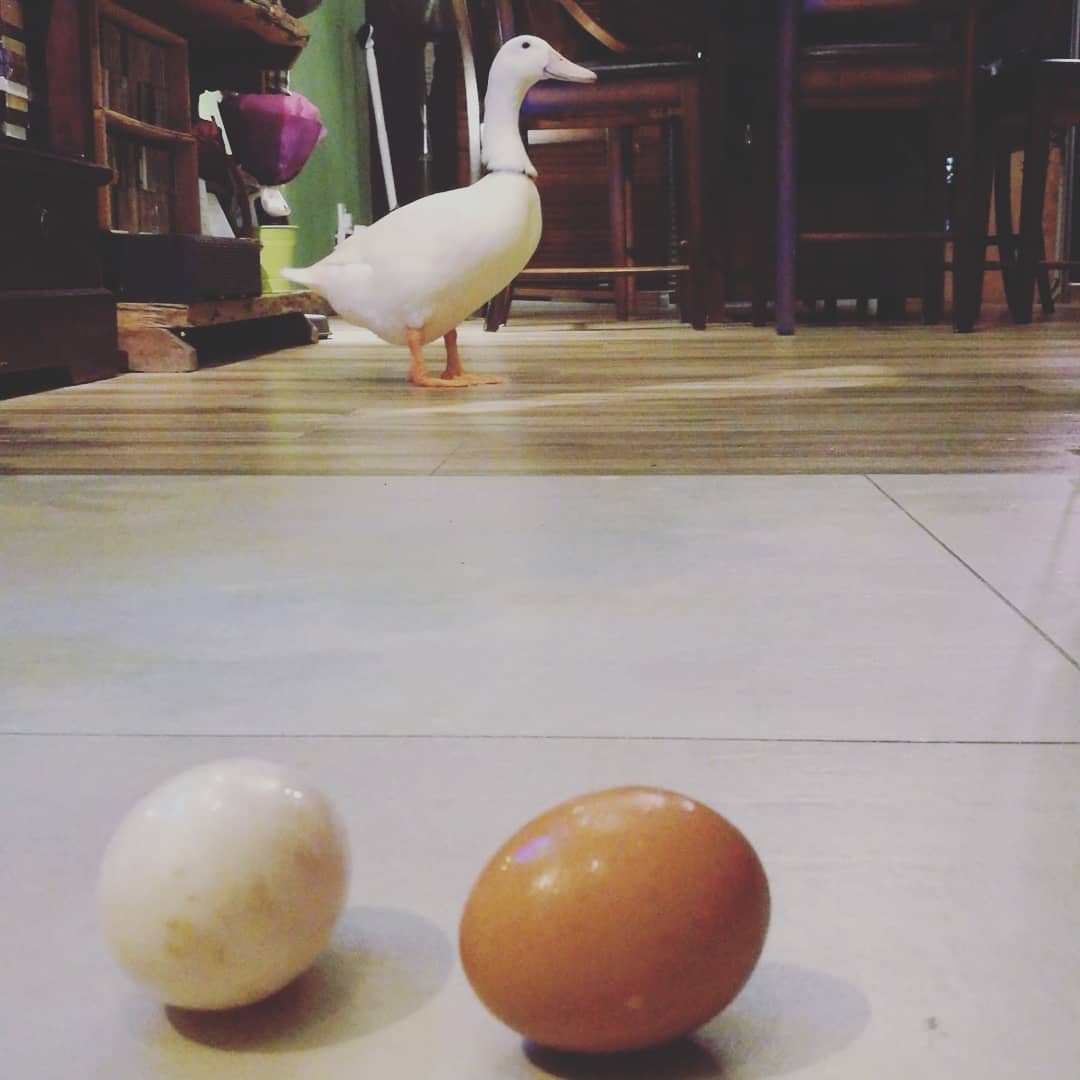 Daisy is an adult duck now, and she had her share of gifts for her owner! Well, Lim does not buy duck eggs anymore from the stores as her pet provides her with the healthiest and tastiest produce at home. And since these unfertilized eggs don't produce baby ducks, Lim doesn't hesitate in cooking her favorite delicacies out of them!
An Inseparable Bond for Life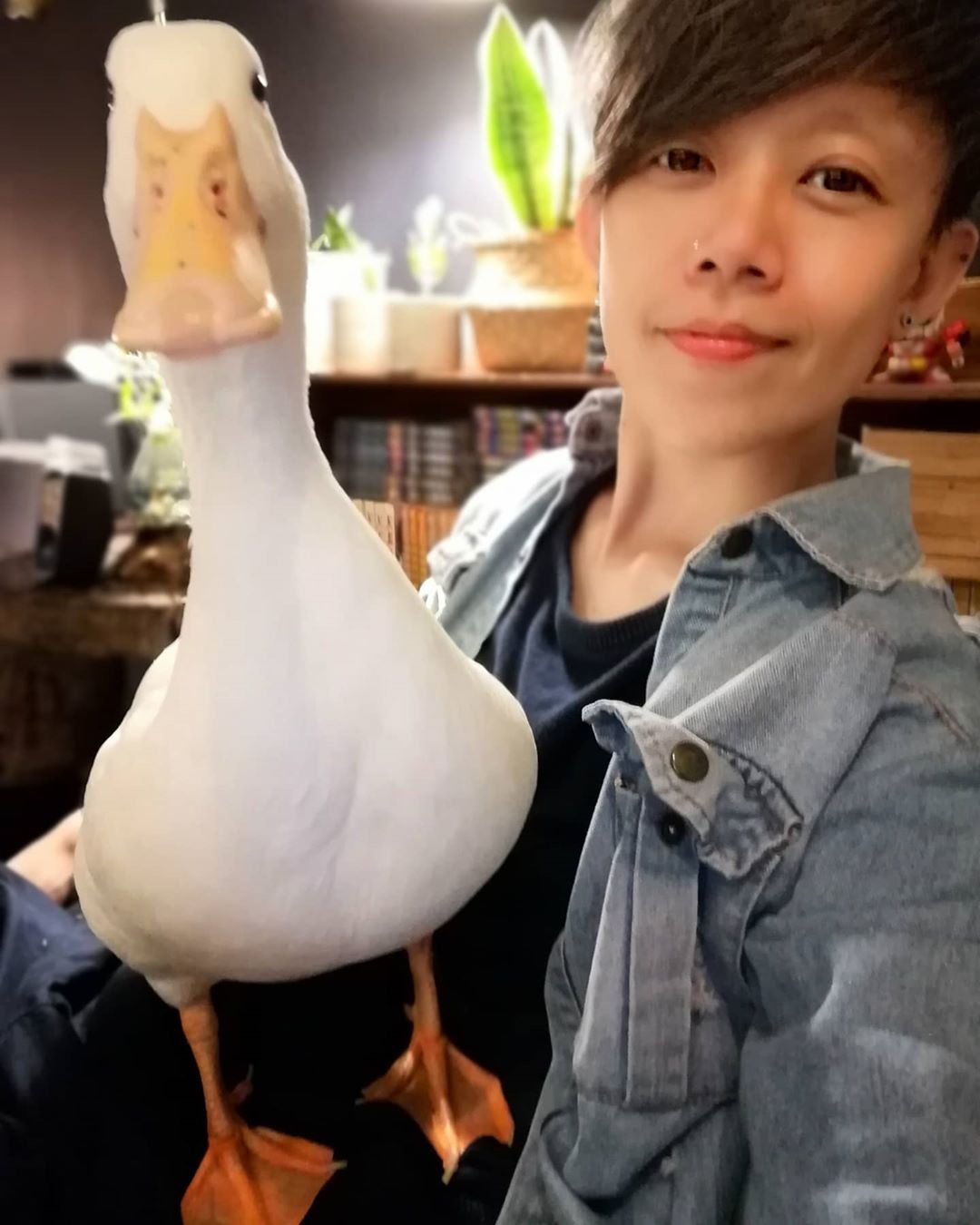 Both Lim and Daisy are cuffed in an unbreakable bond now. The duck has become an essential member of the family, and neither of them can stay without the other! Daisy's fate could have easily ended on a plate when she was just an embryo, but Lim's sweet gesture in bringing home a pet saved the duck's life forever.
Though Daisy's life didn't start the typical duck way, she still got a chance to live life to the fullest. She managed to hatch into a family where love mattered the most. Daisy and Lim's cute story is a good example that fosters the importance of the bond between humans and animals.
Source: The Star, Instagram, MSNews, Oddity Central, Next Shark