Tech Support Nightmares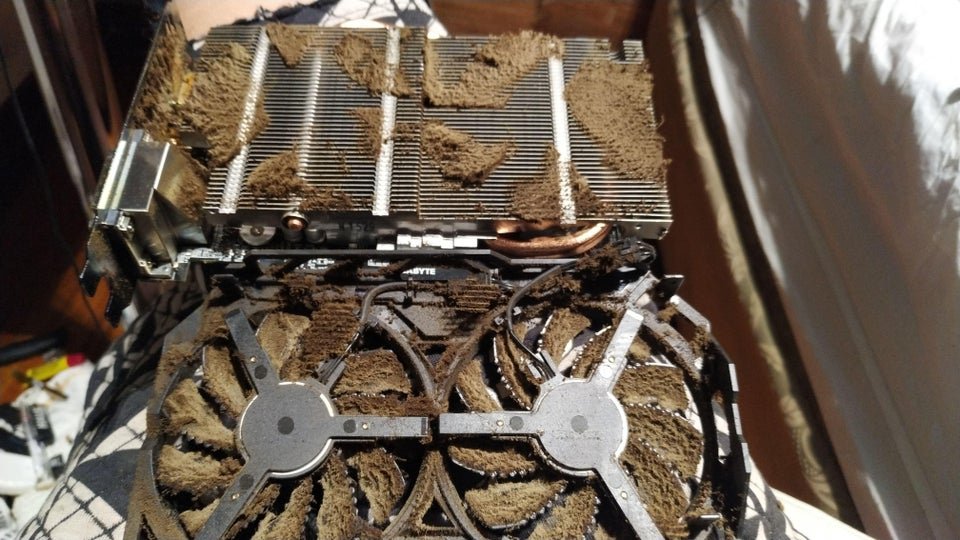 Tech support, the unsung heroes of our times. The internet brings us closer in many ways - and in this case, it allows us to understand the pain that tech support goes through every day. Somewhere on the internet, there are dedicated posts and groups for tech support nightmares, basically, things that defy logic and shouldn't exist at all...yet they do, and tech support is there to fix it, somehow. This is an article dedicated to them, to show you the non-sense they go through every day. 
Click 'Next Page' to witness tech support's worst nightmares.