When Internet Users Have The Answer for Obscure Items
As some wise erudite once said, "Thou shalt not believe in anything you see on the internet," however, there are still times when the internet proves itself useful in answering questions. Of course, pay no attention whenever your aunt, who happens to be called Karen, share a post claiming a jar of marmalade per day can improve your hearing. Other times the internet users can actually be knowledgable, especially in telling you what certain things are and what they do - including some weird coins you found somewhere. Here's how the all-knowing internet users came to the rescue and saved the day.
A Minature Spatula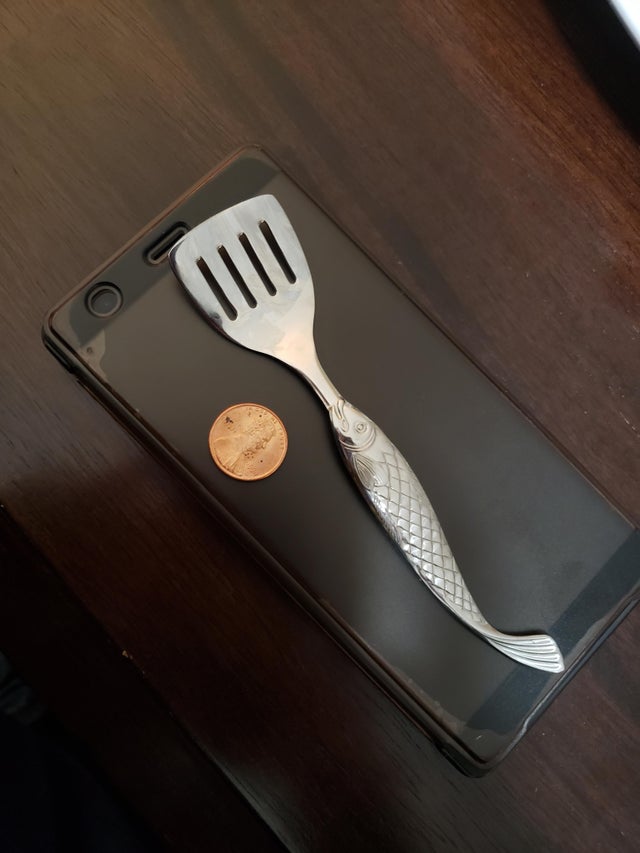 A small spatula around the size of a smartphone - what can it be used for? Kids spatula, perhaps? Or perhaps just a fancy spatula for their toy cookset? Can you guess it? The handle is a big hint - okay, it is a sardine serving spatula. Yes, you use them to serve sardines, as Redditor calesybub pointed out. Didn't know they are that fancy. 
Weirdly Shaped Wrench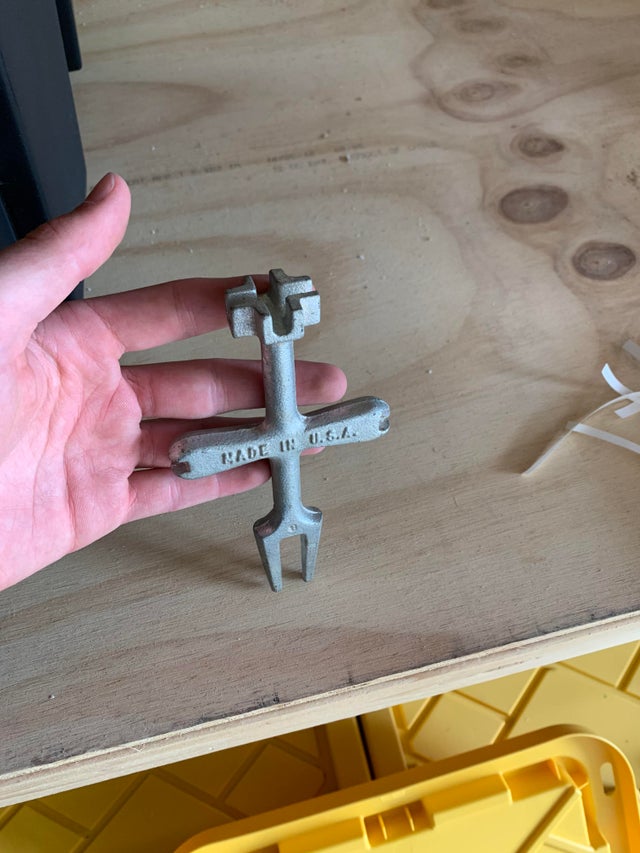 Yes, at first sight, it appears to be a wrench - but what kind of wrench though? Normally we would expect a wrench to be slightly bigger at least so that they can have more leverage to tighten or loosen a bolt. But this? It seems to be too small for the job. Turns out it is a drain and strainer wrench, as Redditor ParkerGee pointed out.  
White Stuff in Honey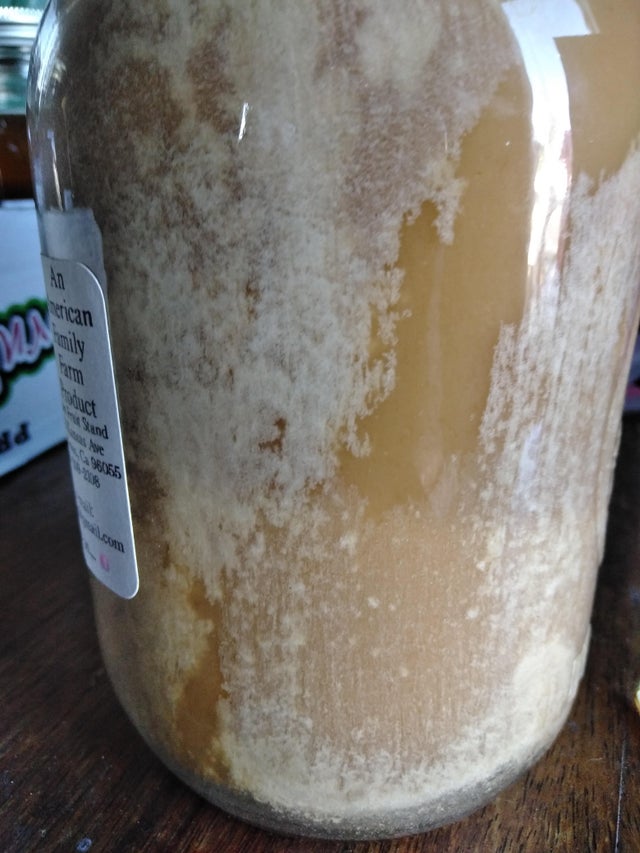 It must have been a ghastly sight whenever you discover something white in your food. Normally it's mold, which pretty much means that they have gone bad. However, since honey is self-preserving, mold would be very unlikely. What could that be though? Is that even edible? Well yes, it is - as Reddit bloody_drongo pointed out, just some beeswax and crystallized honey. And yes, they're edible. 
Fishing Tool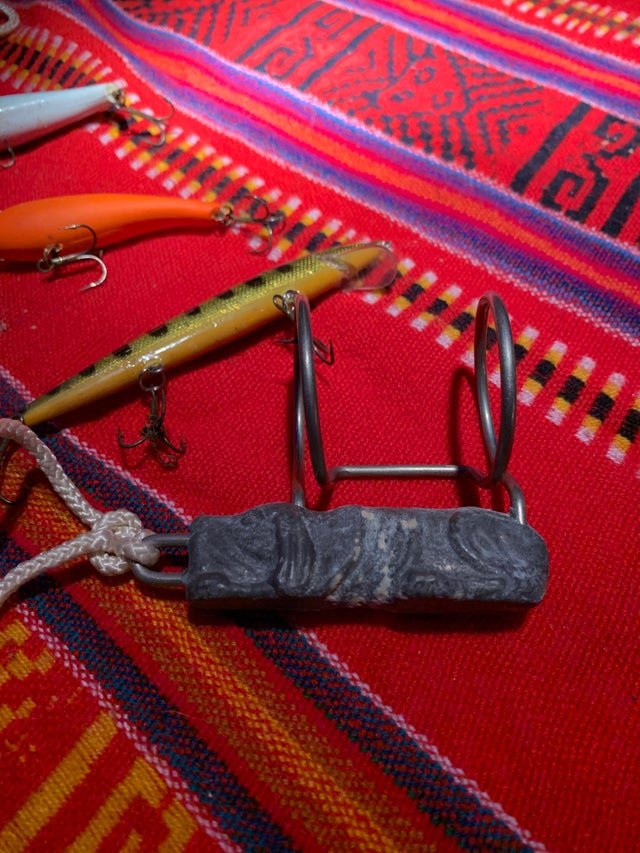 It might have happened to you before - you got a big box of fishing supplies from some friends or relatives, and since you don't go fishing that much by yourself, you are sure to find a lot of questionable items inside. Then you come across this, loopy stuff...that's the best way we can describe it. So what is it exactly? Redditor LordTrey1983 got the answer - it's a lure retriever. 
Code Book?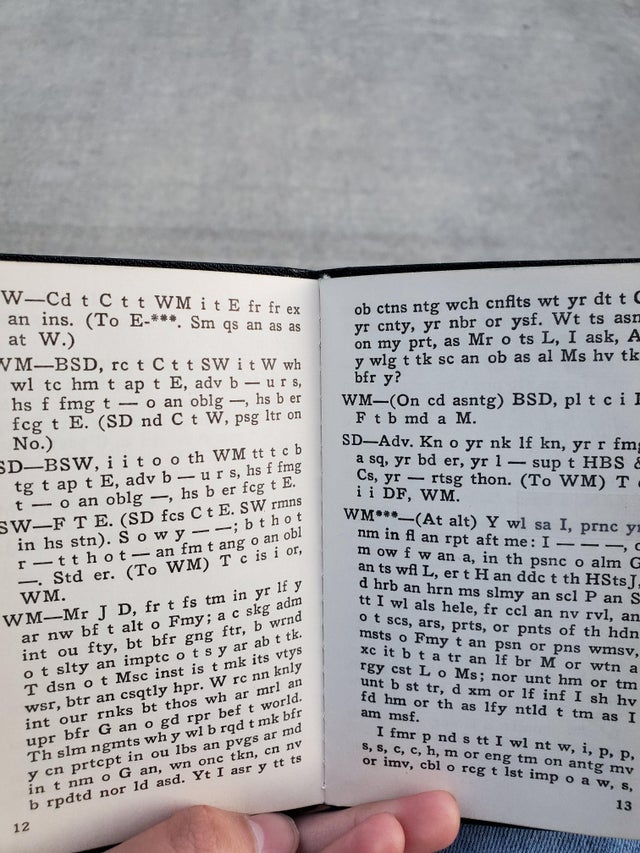 Redditor JustSomeKid3876 came across this book in his car - there is no cover, and despite written in Latin alphabets, it's essentially incomprehensible. What could it be? A codebook? Some alien writing? Or even something from a different dimension? Meh, as it turns out, it is a Masonic Cipher Ritual book, as pointed out by Redditor SlippingAbout, and verified by mason Redditor LGNJohnnyBlaze.
A Ring
Coming across a ring is normal enough, but coming across a ring like that can be an interesting ordeal. Redditor Bohdan832 discovered this ring in an old safe, a ring with figures carved on it, and wondered if the figures have any meaning. While we are not sure of the meaning behind this ring, Redditor NutmegRodeo pointed out that it is a Warrior Cameo ring. We can't help but wonder if there's a story behind it.
Case from a Close Down Sale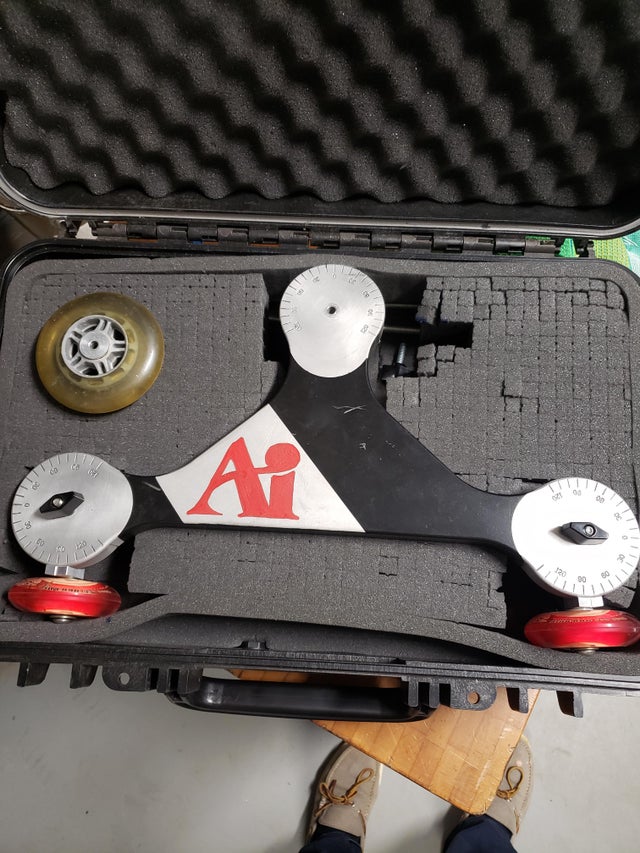 Redditor taco_vanwinkle stumbled upon this case from a closing store, among the other electronic items. However, he was bewildered by this one, and wonder what's it for (we are not sure why he would pay for something he has no idea about). So, being a good Redditor that he is he asked for an answer, and he got it. Fellow Redditor erikadam91 pointed out that it's probably a camera dolly, with the logo of the Art Insitute on it. 
A Thing with a Dial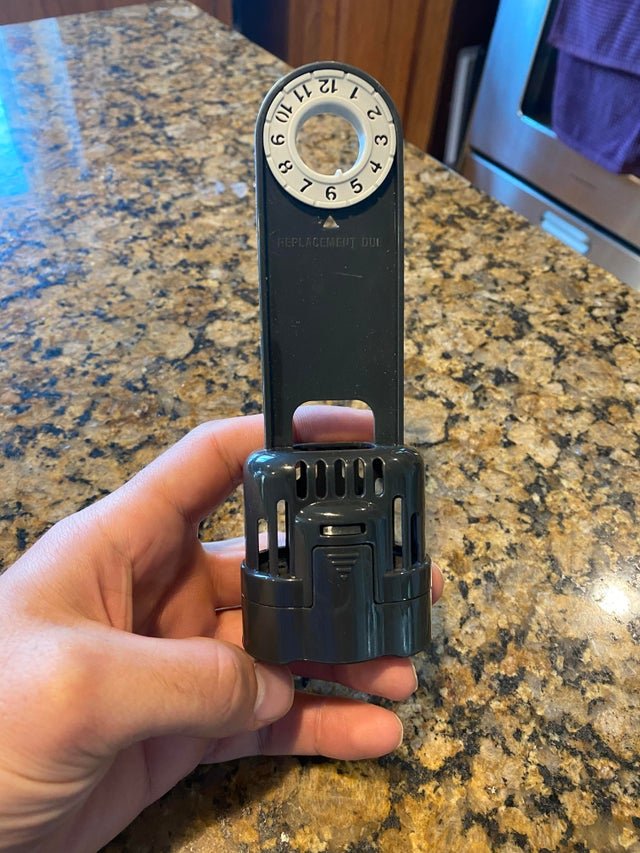 "A Thing with a Dial" is the best way we can describe this. Okay, a plastic thingy with a dial, to be precise. Redditor boomermctastey posted this on Reddit, and asked: "What is this thing with a replacement interval?" Redditor Mackin-N-Cheese then pointed out that it's a filter holder for Breville coffee maker. Down to the very detail of it. So no, no a voice recorder or something, though it does look like it. 
Metal Stick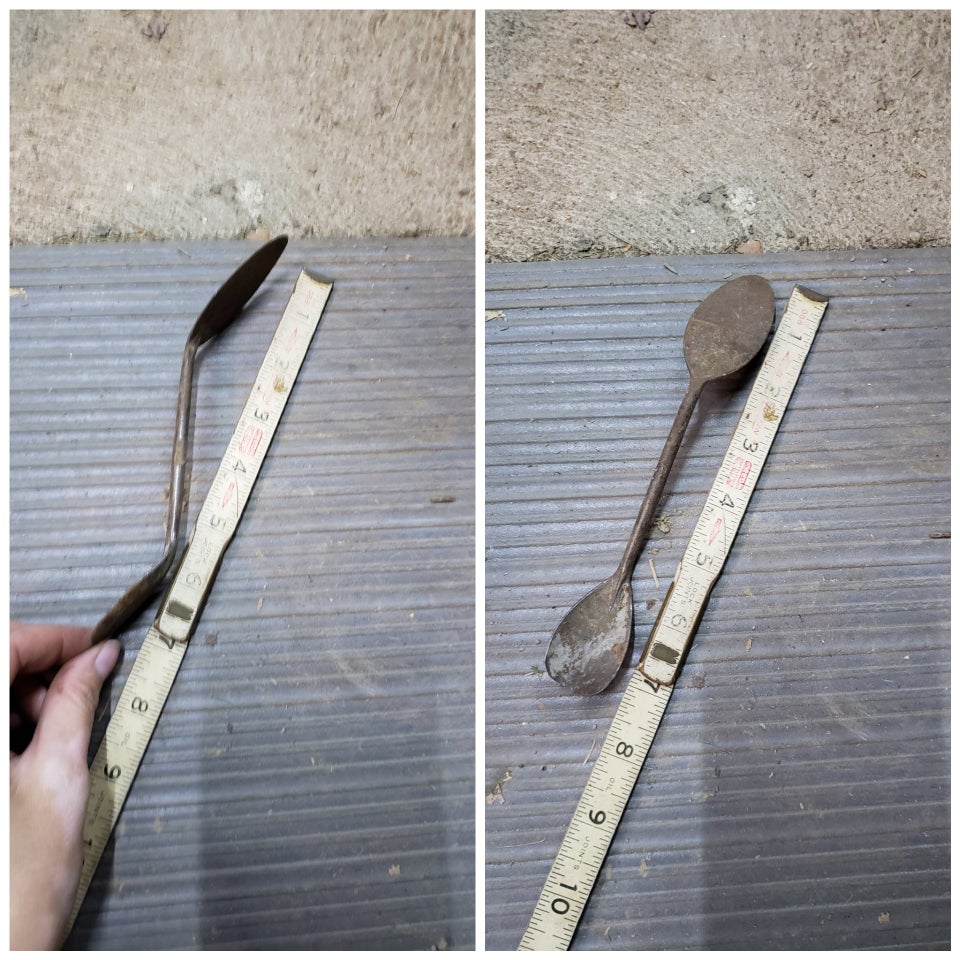 What's flat and says Borr? According to Redditor thelostjk, "Found in my grandfather's old toolbox at the bottom could not figure out what it was. Appears to be metal and one end seems to be shaped like a spoon the other one seems to be flat..." The answer is a foundry slick, used in sand casting. Thanks, Redditor PKDickman.
Antique Hook
Well...this one is simple right? A hook! Yes, it is a hook, everyone can tell. But what kind of hook and what is it for? The handle also has some rather fancy decoration, so this probably isn't your regular hook. Redditor sjhill had the answer though - it is a button hook. Judging from its look and usage, it might actually be quite old. 
A Dial?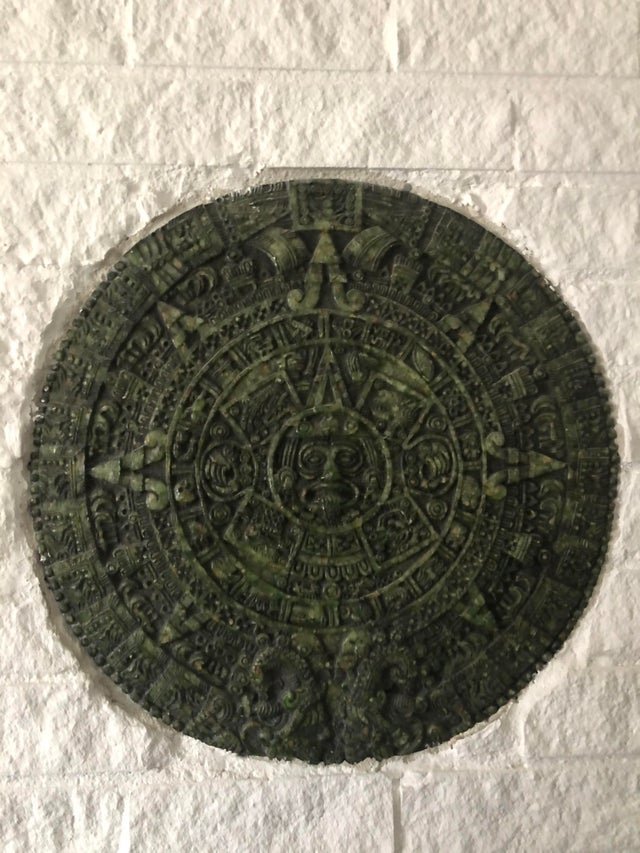 Redditor CloudiaNYT posted this on the internet, claiming that her grandfather told her not to remove this while renovating, so she resorted to Reddit to look for an answer, and fellow Redditors chipped in and lend in their expertise. According to some of them, this is an Aztec calendar, or Aztec Sun Stone to be precise. While this is probably just a replica, it looks impressive nonetheless.
Escalator Brush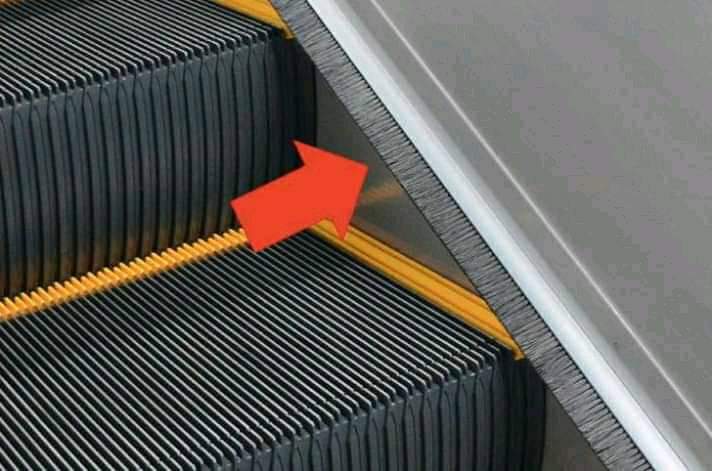 At last, the mystery is solved. You know, the thing on escalators we shine our shoes with. We have all seen it in our lives, but not a lot of people know its true purpose - and no, it's not designed to shine your shoes. Redditor kristhecadet finally asked that question, and he got the answer. It's there as a barrier to the edges, so that clothes and other items will not be caught in the gaps. It is there to keep a safe distance from the edges. 
Cubes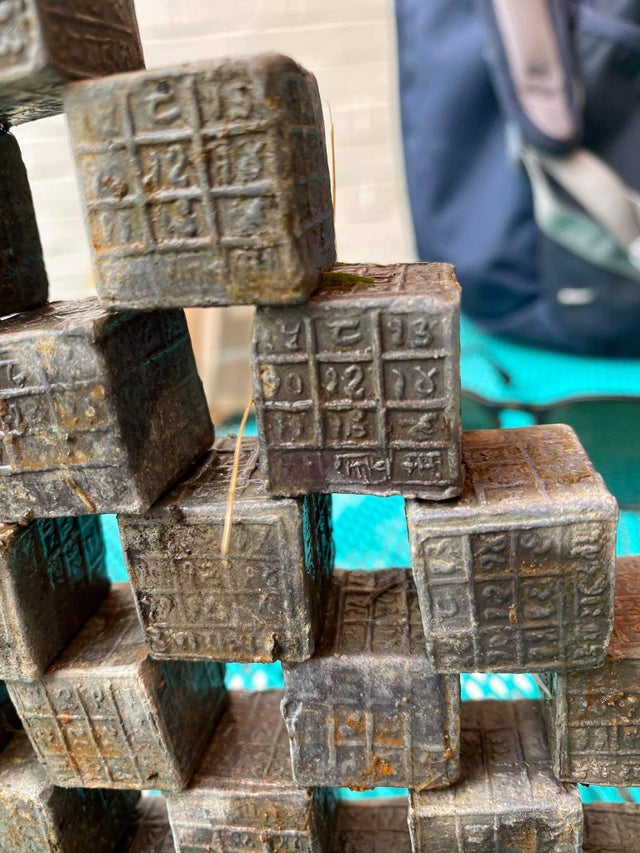 You might have seen something similar to this before, maybe not the exact thing, but similar. If you notice the numbers there, yes, it is a magic square, but this is not just any magic square. According to Redditor hermit-the-frog, "These are jyotish tokens with the Rahu yantra to be used for a Rahu Ranga Mantra recital and practice. Likely for personal gain." Considering that it was found in a UK river, there seems to be a mysterious story behind it. 
Mysterious Token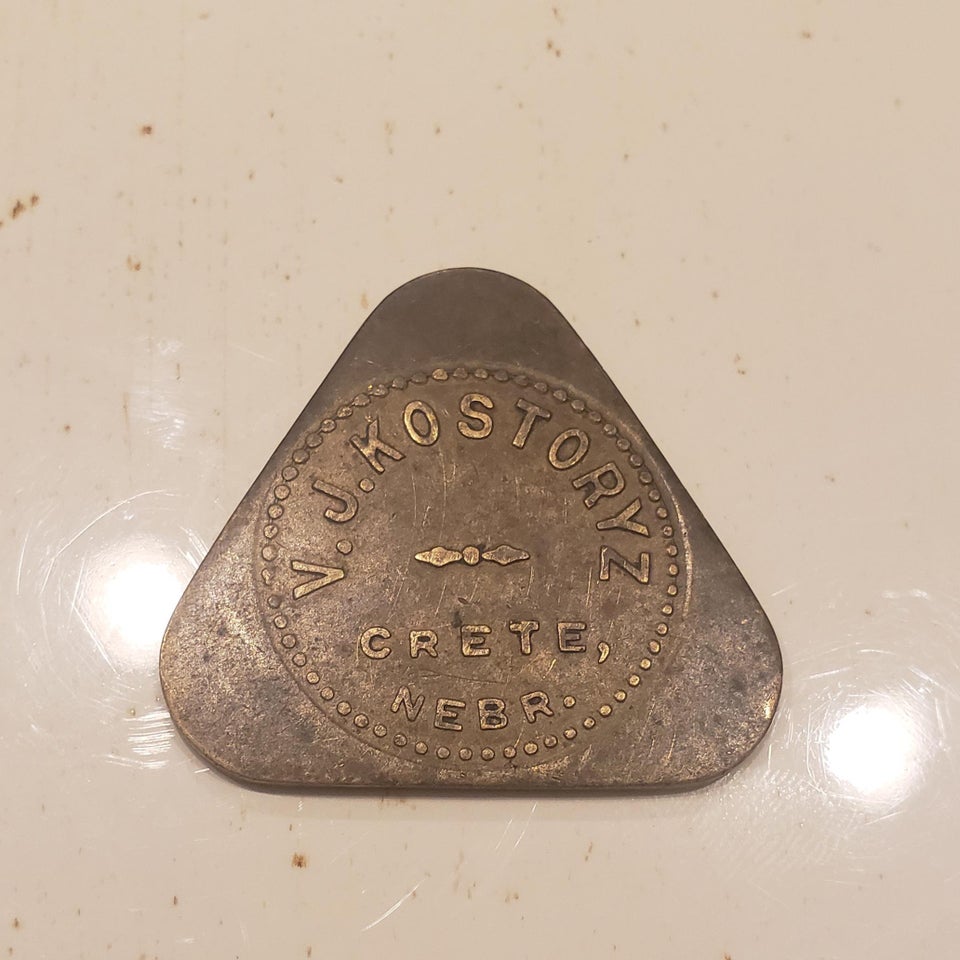 A token with a weird shape and mysterious name, what could it be? Redditor noelleptc posted this online, looking for an answer. The name inscribed is queer, but that does not explain its purpose. Then the fellow Redditors suggested that it could be a staff token, only usable within the same company. Circular economy, eh? 
Here they are, some of the answers to unanswered questions. Have you seen any of these things before? Do you have anything similar at home? Or perhaps you knew some of these things already? If you enjoyed reading this, why not share this with your friends?
Source: Reddit, Precision Brush, Antique Trader