People From Famous Memes: Where Are They Now?
Distracted Boyfriend
This one seems to be a pretty recent meme, but the actual stock picture came from Shutterstock and was taken in 2015. The photographer who took the image is named Antonio Guillem, and the picture was taken on the streets of Barcelona. Hilariously, Shutterstock has recognized the popularity of this meme and added several more "distracted boyfriend" pictures to their site, and even a "distracted girlfriend".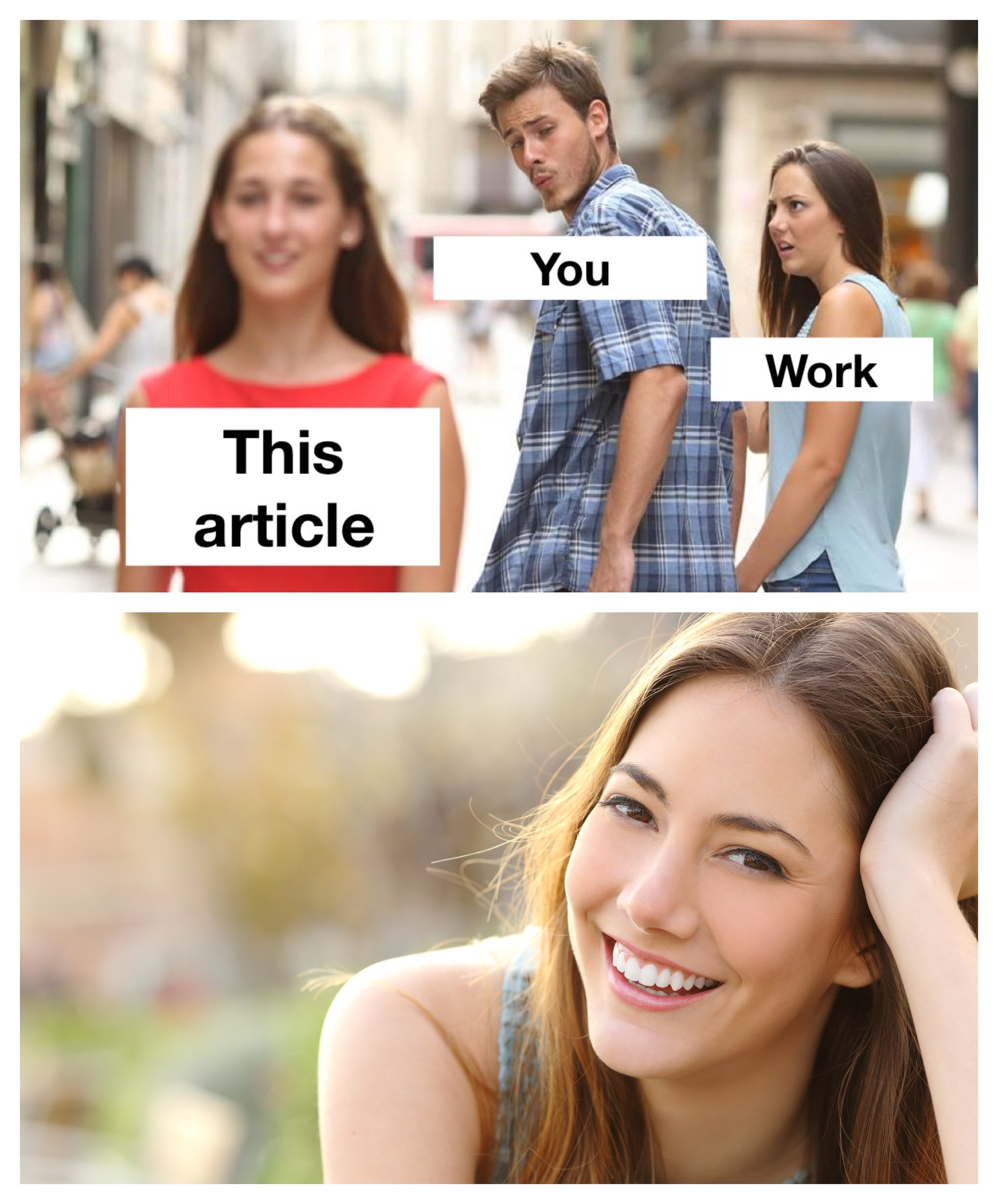 The couple in the picture are professional models, only known as "Mario" and "Laura". They were interviewed by Wired magazine in 2017. Laura told Insider that "Everyone once in their lives has been the girl in the red dress, maybe without being looked at with such brazenness." All three continue to do modeling work. That's "Laura" at the bottom from a shot in 2019.
Click "Next Page" to keep reading!