Weirdest Beauty Practices Through The Ages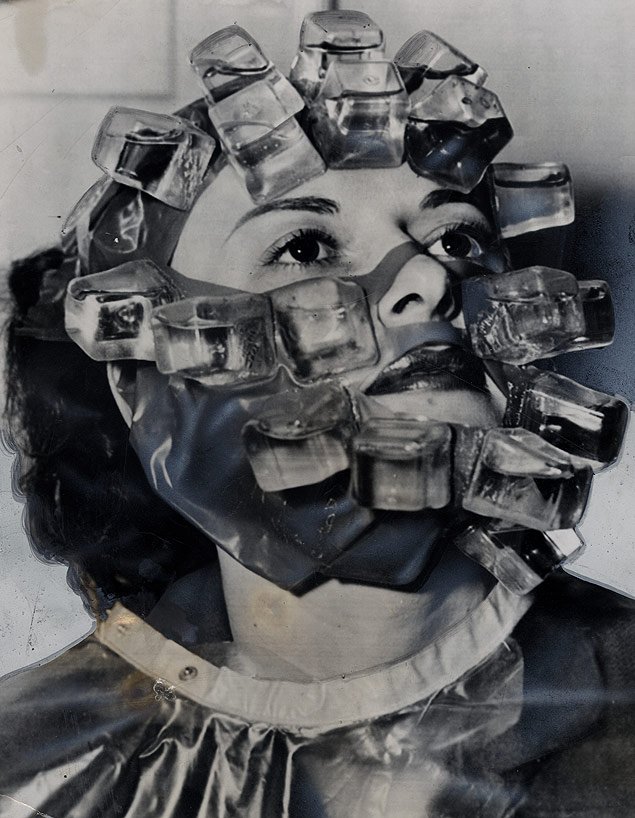 Humans like to take care of their appearance, but looking at our best is never as easy as it may seem. Our ever-changing beauty standards dictate practices that often go against nature, and yet, we do them gladly. Throughout history, the beauty fads sure did thrive, and some of them were more dangerous than others. Would you employ a machine to create dimples on your face or use a balloon for a better figure?
Click 'Next Page' to get beautified.