The Woman Behind Some of the Most Iconic Rock Songs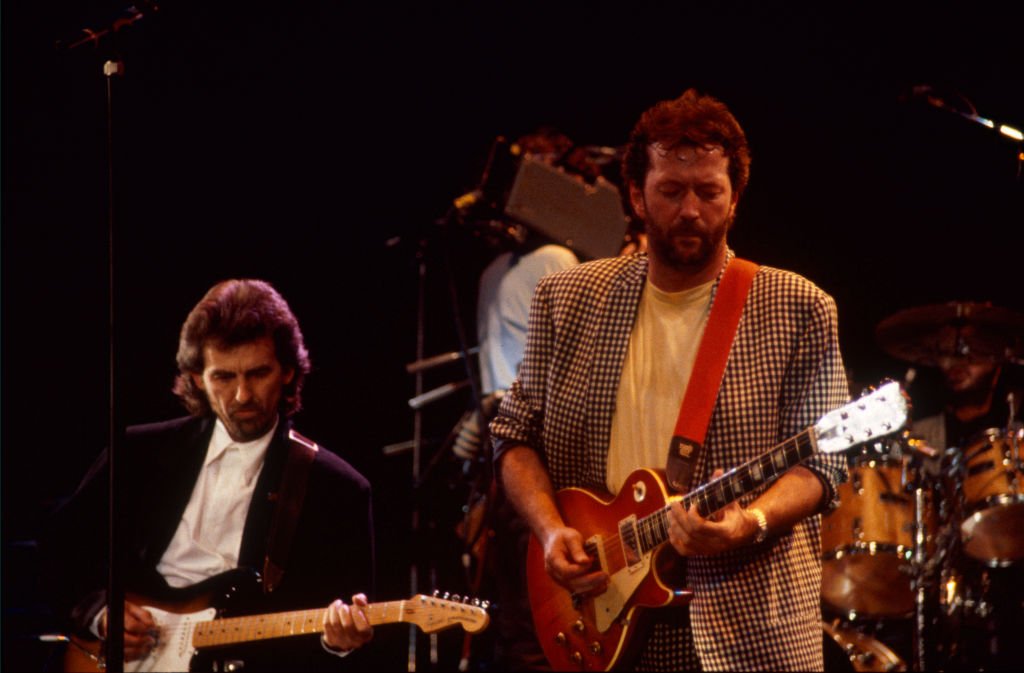 Behind every great man is a great woman, and in this case, behind a few great men and their songs is one single woman. It just happens so that some of the most iconic songs ever written were about the same woman, and the story is as intriguing as the lyrics to "Stairway to Heaven." Who's that woman, and what's the story about? Well, you are about to find out.
Click 'Next Page' to discover one of pop culture's most intriguing tales.