Highest Paying Jobs That You Get Without a Degree
Did you think that in order to earn a good salary you should have a college degree? Well, that is not true! There are so many professions someone with no degree could follow and still earn tons of money from. Interesting, diverse, and demanding jobs that often pay more than the ones where you need a degree for are waiting for you! Here you will find some top-paying jobs that you could get if you need to! 
AIR-TRAFFIC CONTROLLERS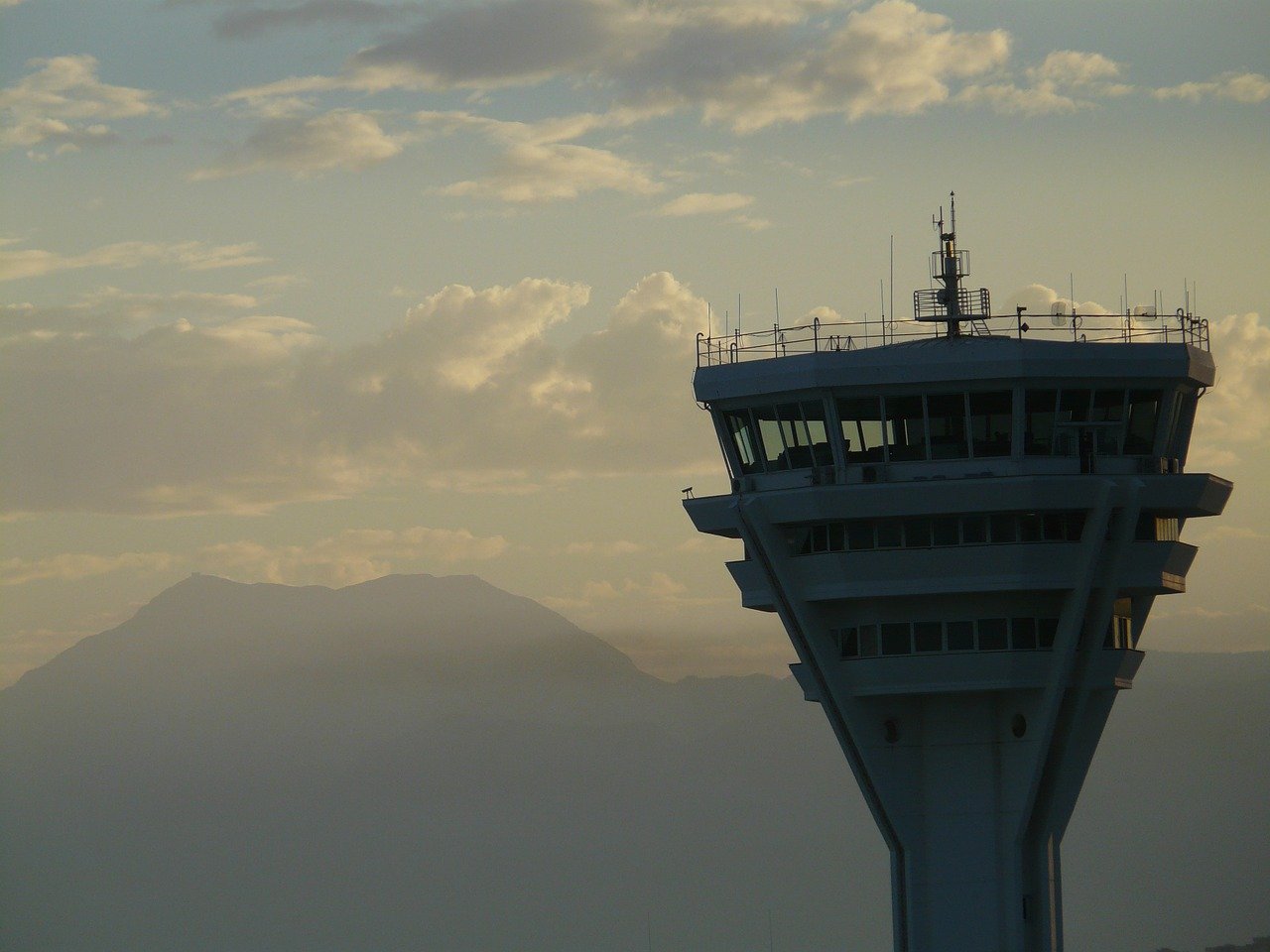 This is one of the highest paying jobs where a college degree is not required. That makes sense if you think about how much stress this job entails. What those people do basically is to coordinate the movement of aircraft, and thus, maintain a safe distance between them. Not that simple, right? The average annual salary as an Air-traffic Controller is $124,540.
ELEVATOR INSTALLERS AND REPAIRERS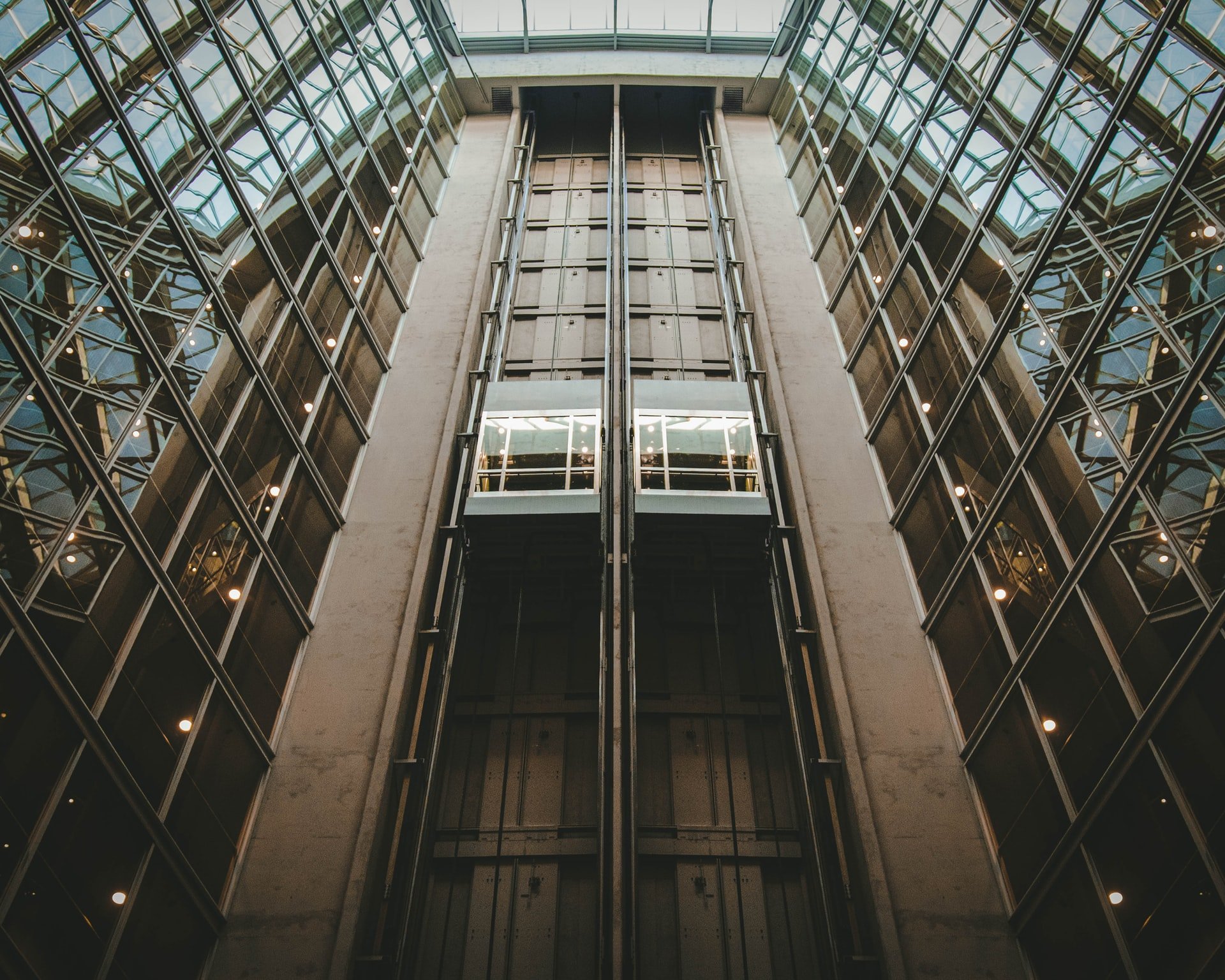 If you're into Math and Mechanics and you hold a high-school diploma, this job could be the right one for you. It is one of the most well-paid jobs out there, with an annual wage of around $76,650. In addition, this is a job with a very promising growth rate of 10%. To become an elevator repairer you would probably have to work as an apprentice for at least 4 years.
COMPUTER PROGRAMMERS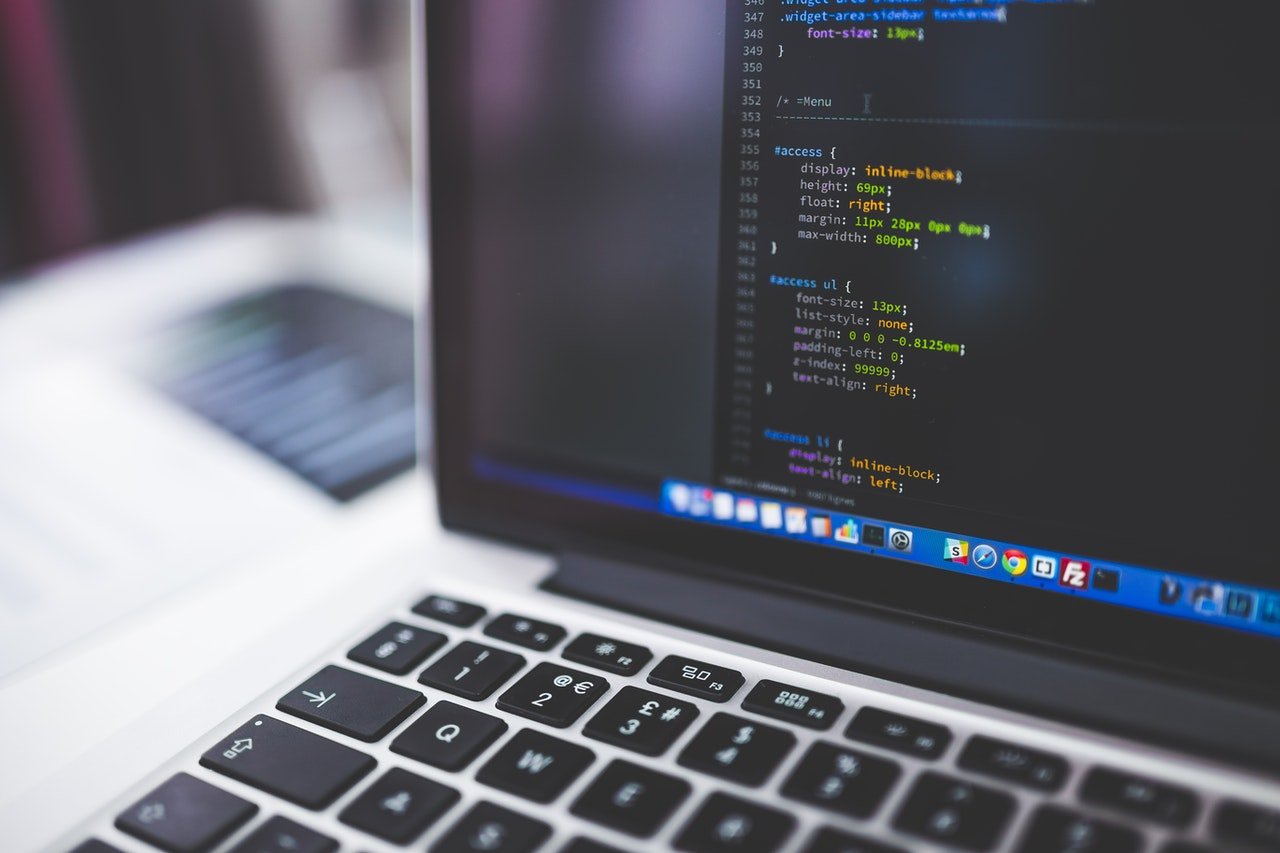 Computer programmers are an essential part of almost every company nowadays. They can work remotely or from an office and they can even learn coding through online courses that plenty of educational websites offer. Depending on the programmer's experience and coding language the annual salary can be around $76,526.
TRANSPORTATION, STORAGE, AND DISTRIBUTION MANAGERS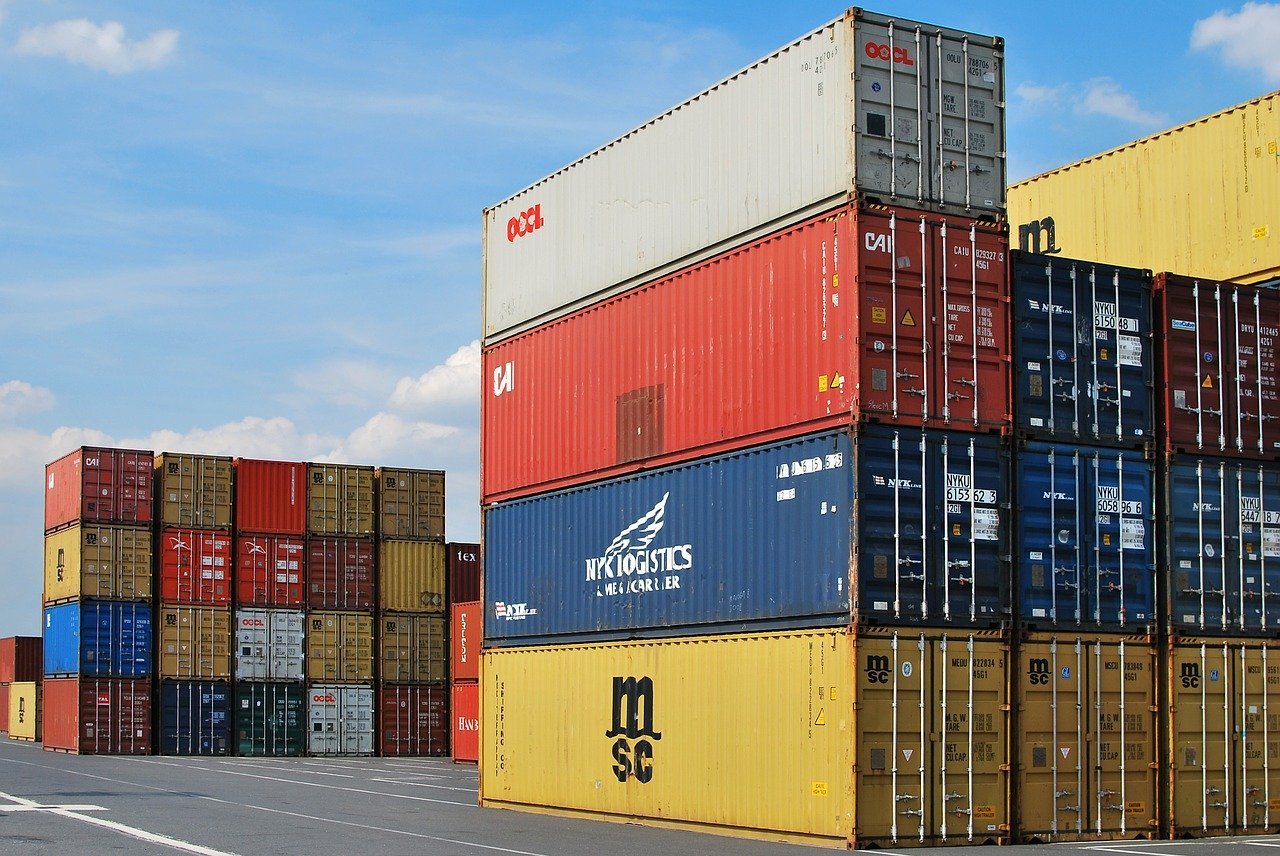 For this job, you will need a high-school diploma and an experience of 5 years. As transportation, storage, and distribution manager you would have to plan, direct, and coordinate the proper storage, transportation, and distribution of goods. The average annual salary is $94,730.
CELEBRITY BODYGUARD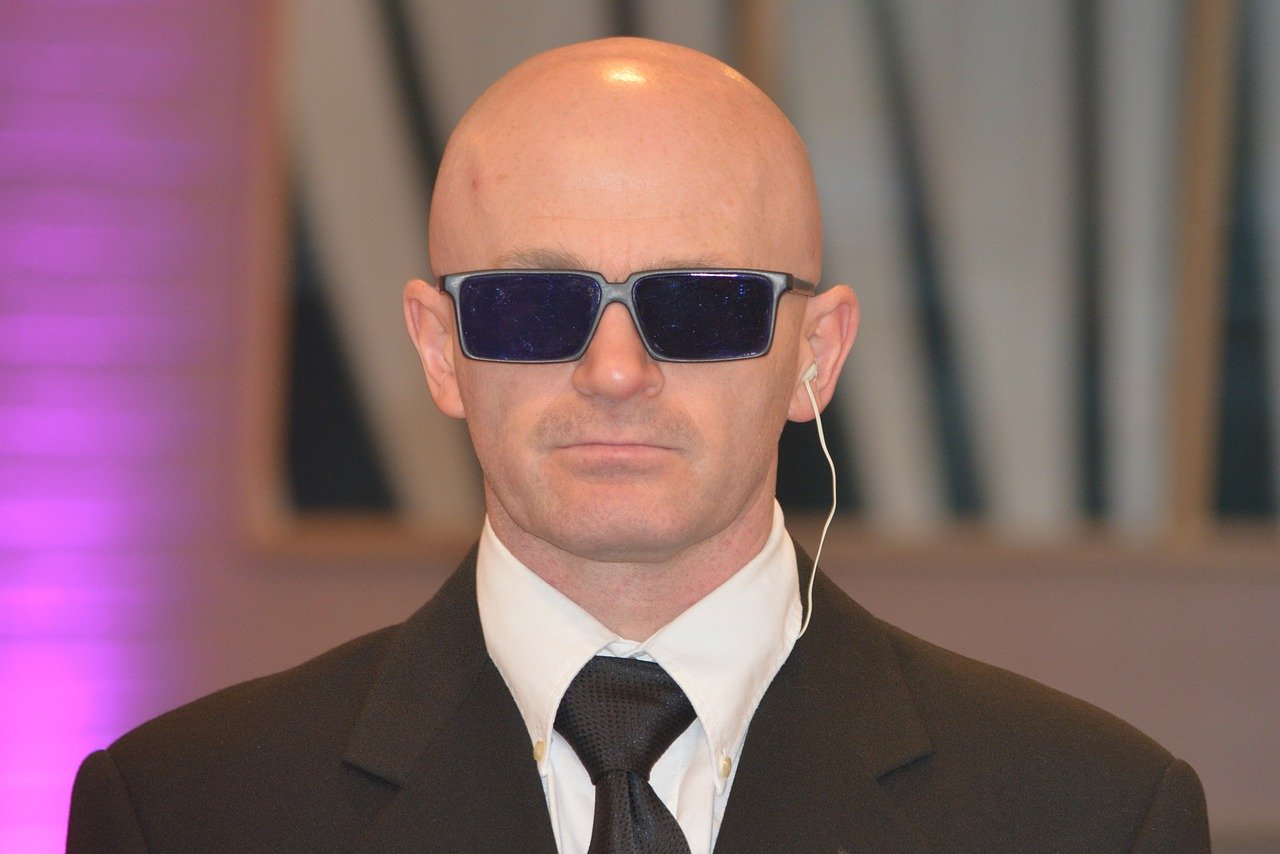 Yes, that's a real occupation! As a celebrity bodyguard, someone makes sure of the security and satisfaction of a celebrity. The work and its salary are related to the type of celebrity, their location, as well as the danger the bodyguard will have to face. The salary range starts from $42,000 and is up to $145,000.
COMMERCIAL PILOTS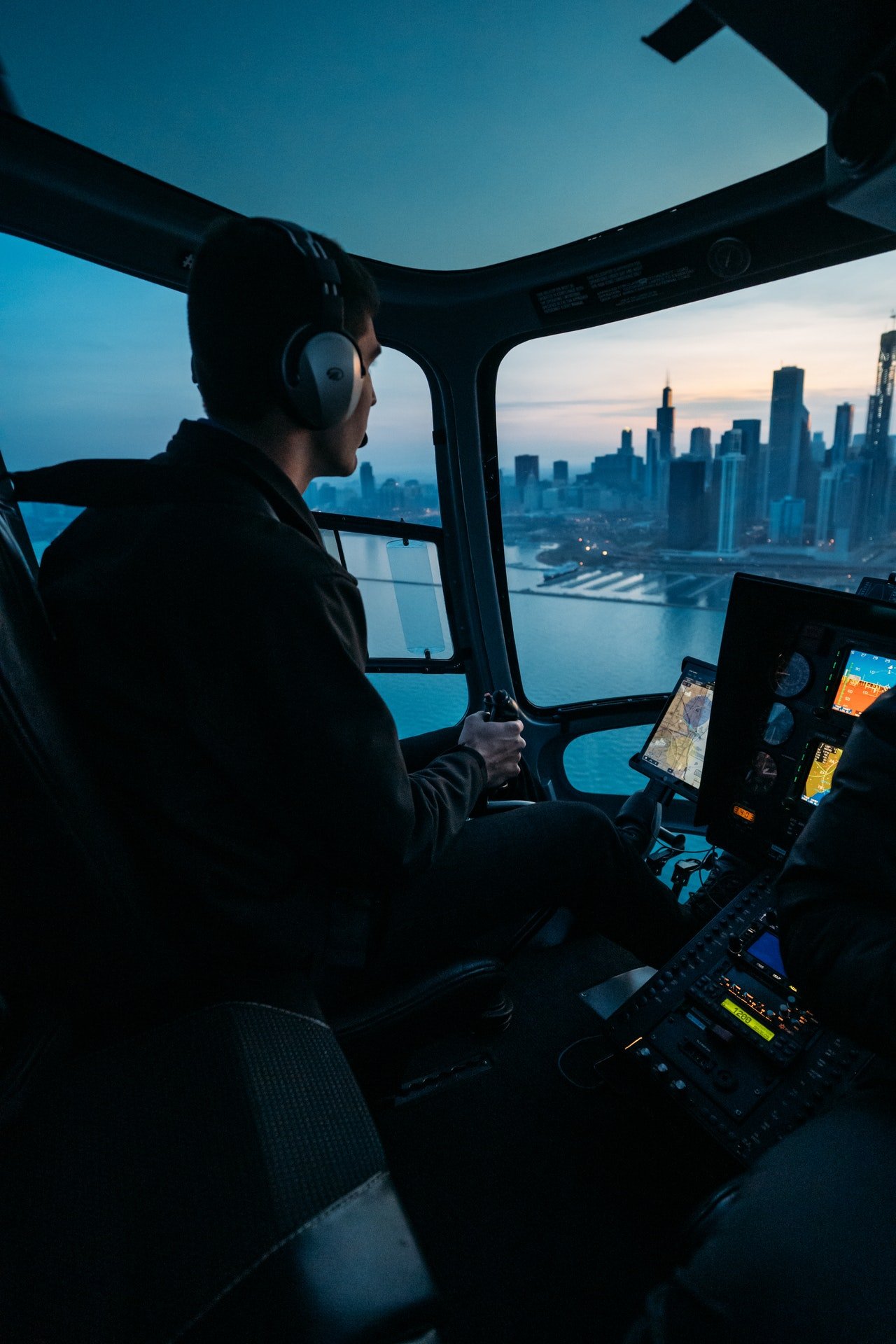 Commercial pilots usually work with different kinds of aircraft: airplanes, helicopters, airships, and more. A high-school diploma and a commercial pilot's license are enough to give you this job! That license will take 6 to 8 weeks to be completed and then you can start flying! The commercial pilot position is expected to grow even more in the next years and the annual average salary is $82,000.
CLAIMS ADJUSTERS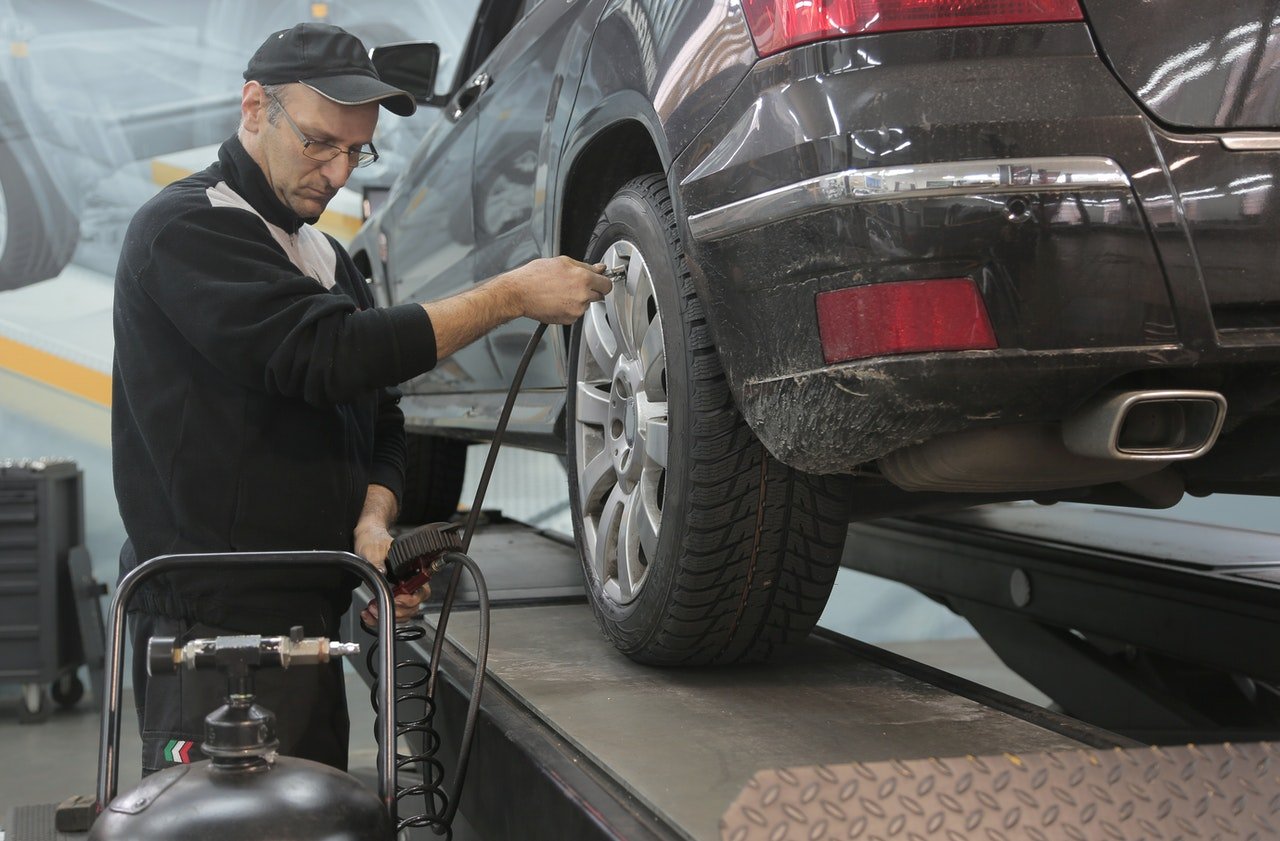 Claims Adjusters are people who get hired by companies to investigate insurance claims and interview people involved in a particular situation. People who are usually preferred are ones with experience in the investigation field, such as police officers or detectives. The median salary is $59,960.
FIRST-LINE SUPERVISORS OF NON-RETAIL SALES WORKERS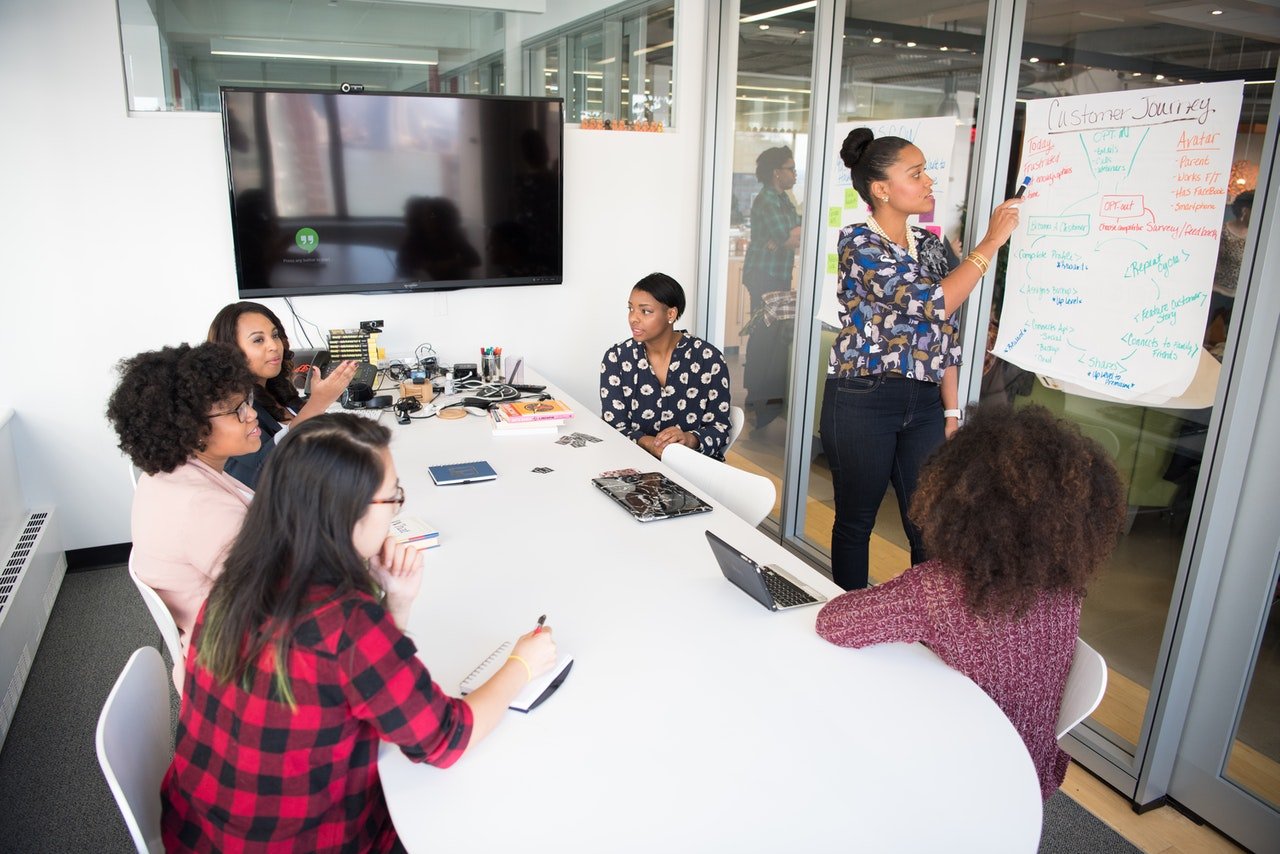 That seems like a complicated title but it's really not! What these people do is directly supervise and coordinate activities of sales workers other than retail sales workers. Other duties include budgeting, accounting, and the company's sales increase. The average annual salary for this position is $70,060. 
NUCLEAR POWER REACTOR OPERATOR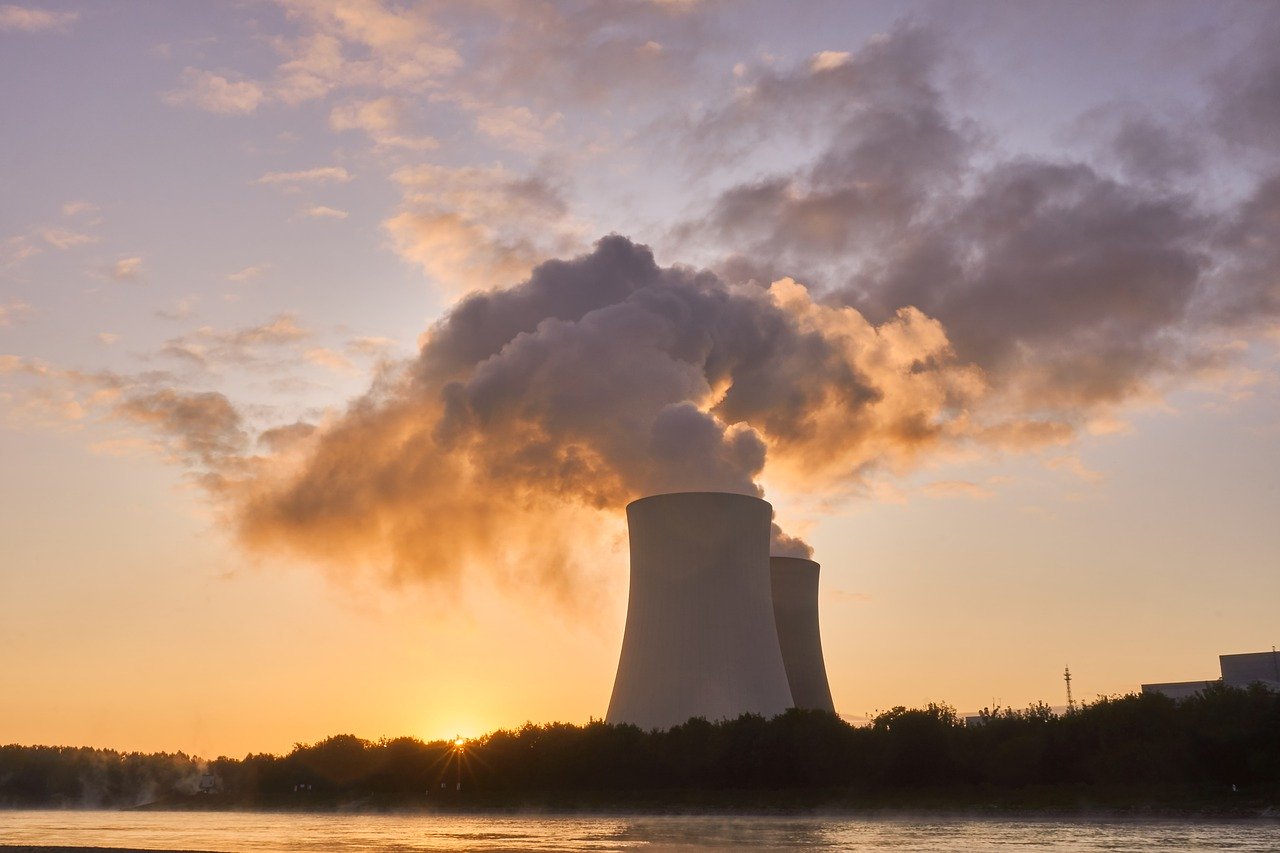 To be a Nuclear Power Reactor Operator you usually only need a vocational school certificate or significant experience in the field. Working in this position you operate or control nuclear reactors. You start and stop equipment, monitor and adjust controls, record data in logs. The average annual salary is $100,530.
DETECTIVES AND CRIMINAL INVESTIGATORS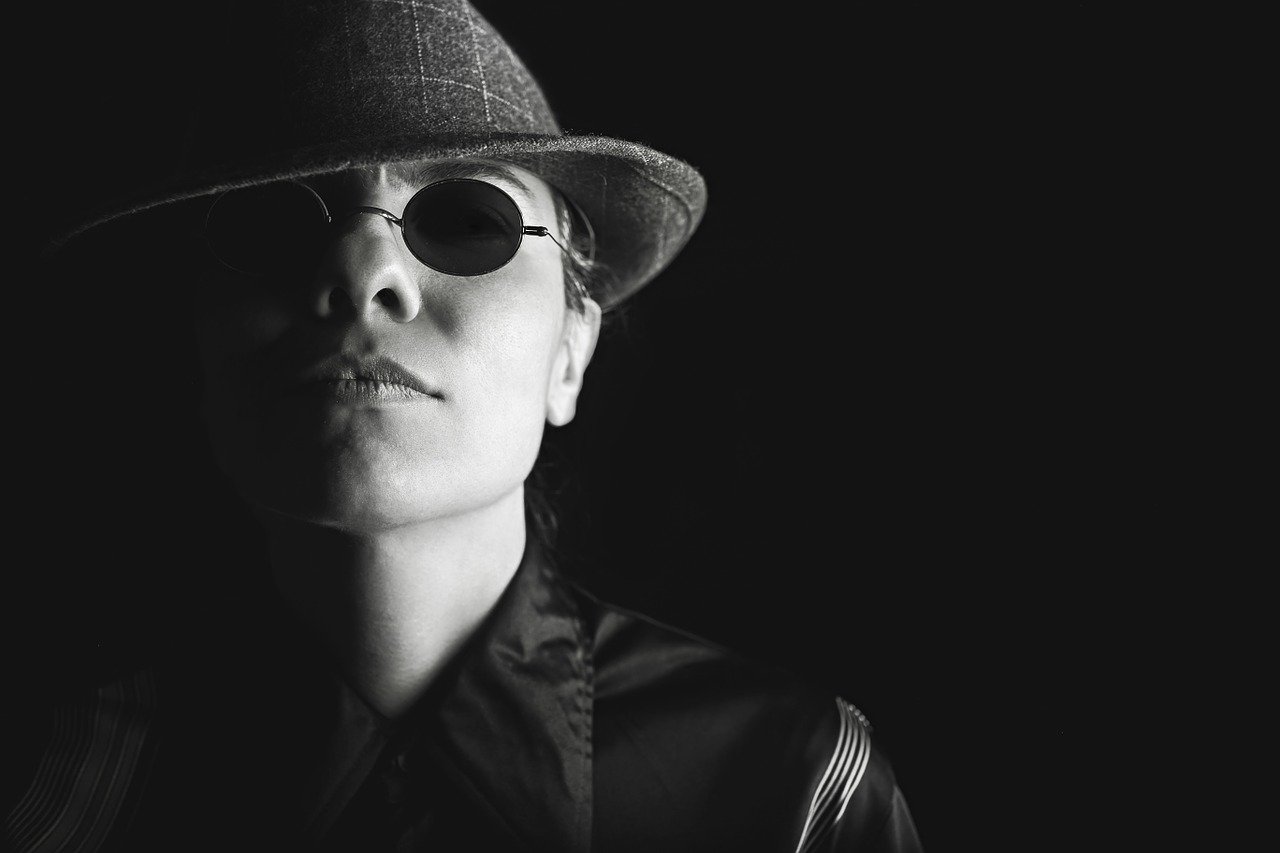 What's cooler than working as a Detective? Nothing! Detectives and Criminal Investigators assist law enforcement in order to track down suspected violations of law and prevent or solve crimes. Criminal Investigators, like most professions, start with entry-level positions which include tasks such as examining written records and preparing evidence for trial. A median salary for this job is
$74,000
.
RADIATION THERAPISTS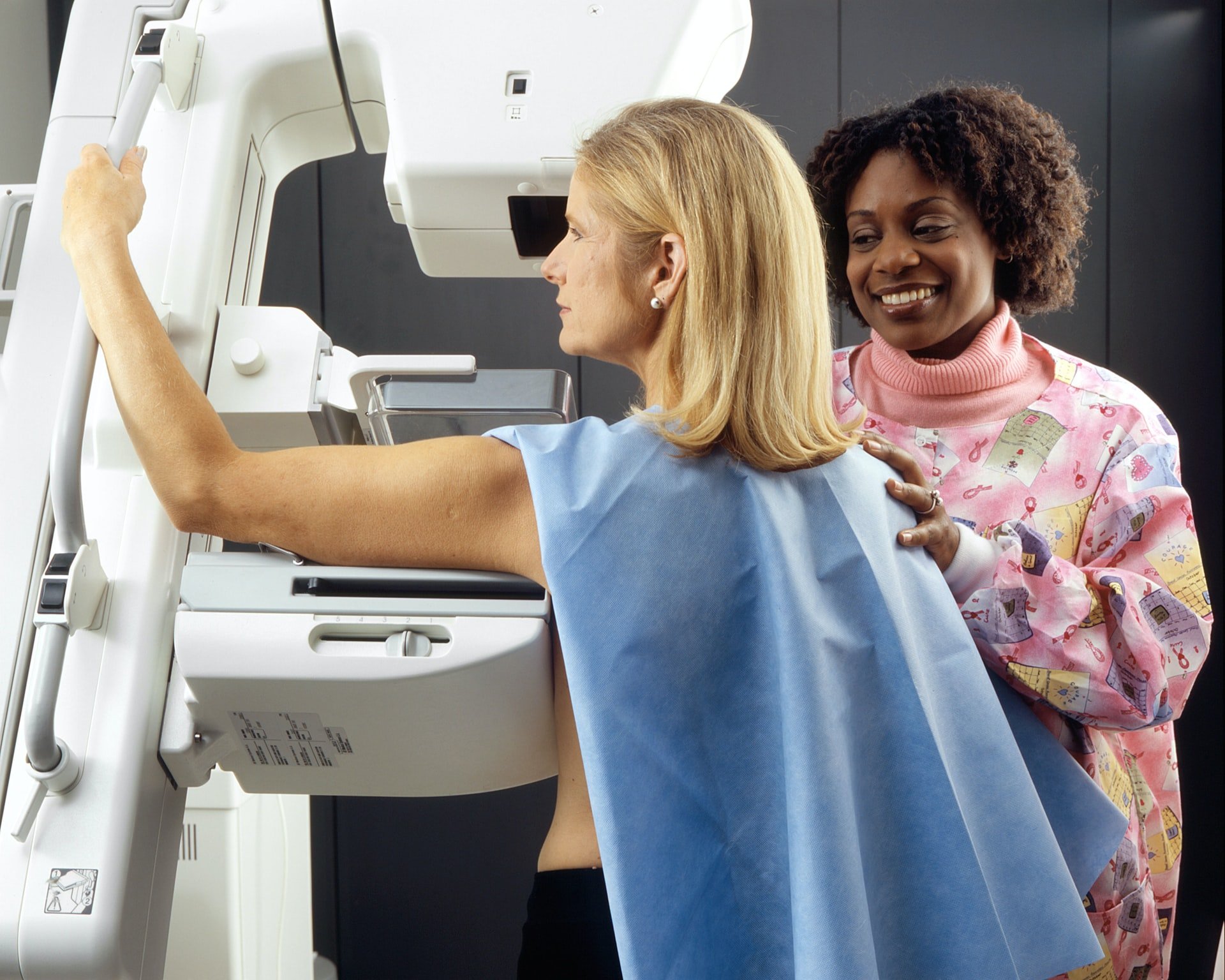 This job is a great fit for people interested in the healthcare field but are not willing to spend 10 years to pursue a career. Radiation therapists check equipment, observe patients after treatments, and document sessions. To be a Radiation Therapist you need an associate's degree. The average annual salary for this position is $77,560.
FIRE-FIGHTING SUPERVISORS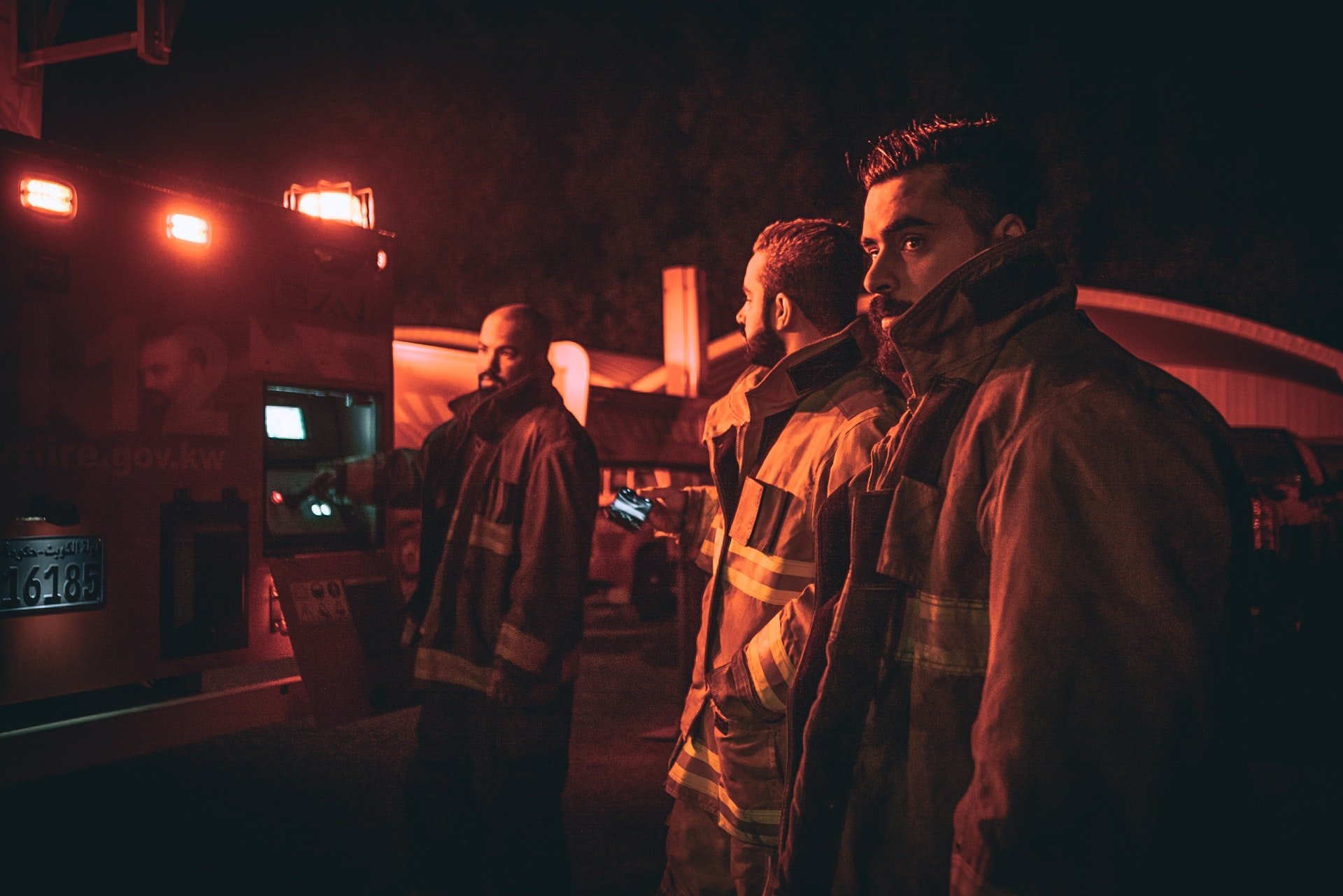 Fire-fighters are our heroes and they also have Supervisors as many other professions. A fire-fighting supervisor directs the team of fire-fighters and ensures the overall safety of a community. On-the-job training is essential and an experience of 5 years is enough for someone to be a Supervisor. The annual salary is about $76,330.
POWER DISTRIBUTORS AND DISPATCHERS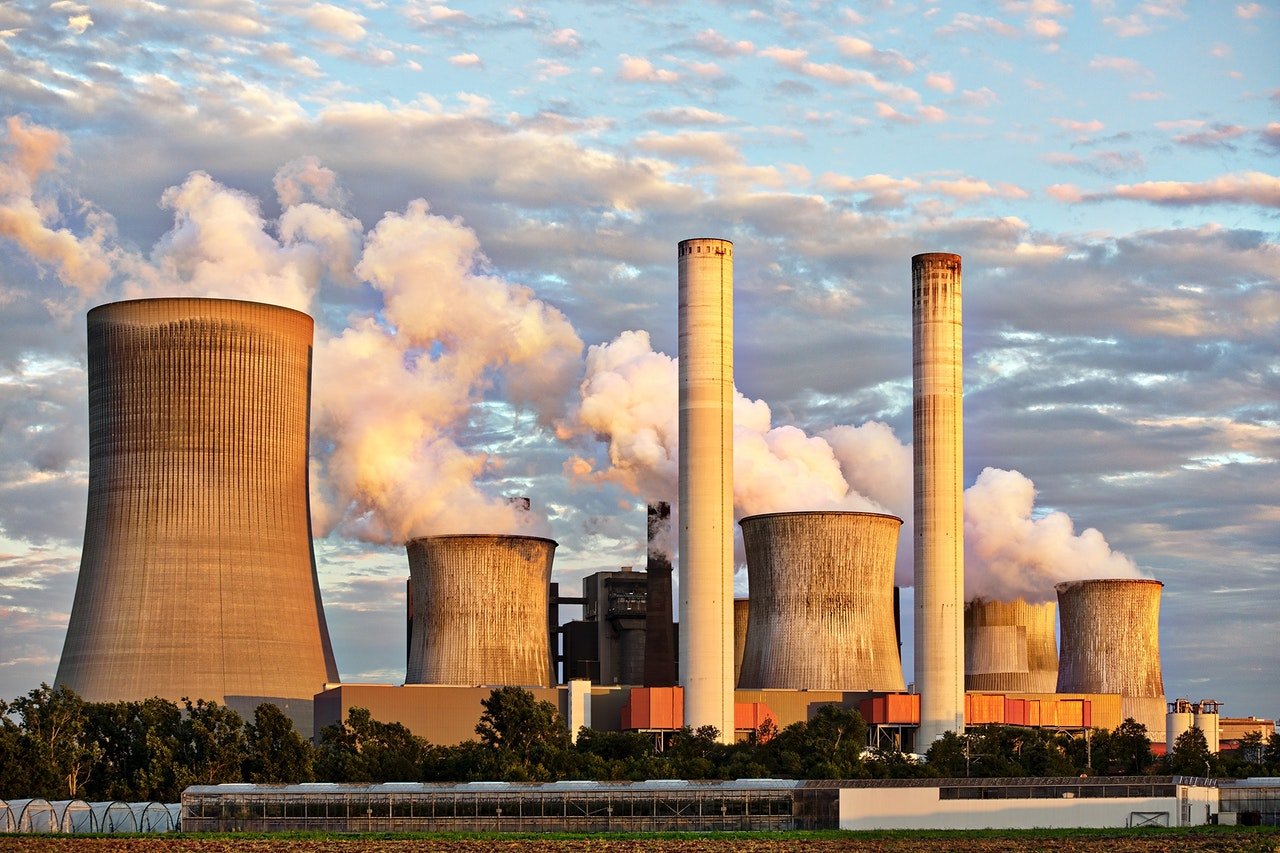 This job may involve working in a technical facility or plant. Some of the tasks are coordinating, regulating, and distributing power such as electricity or steam. A high-school diploma and the on-the-job training that you 'll get are enough for this position. The annual salary is about $71,000.
THEATRE MAKE-UP ARTISTS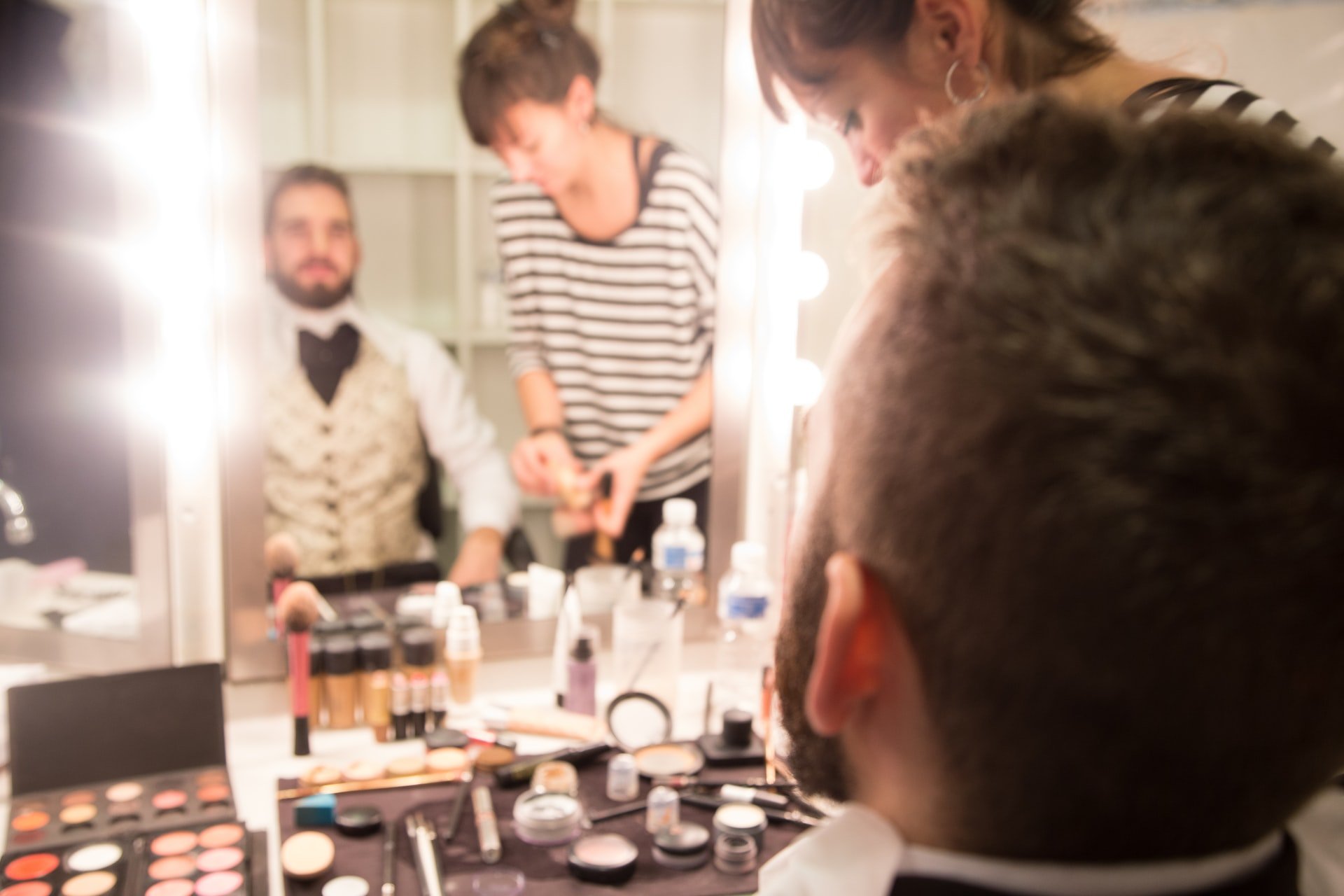 If you're into art and you like make-up, that's a great position for you! You can start with not much experience and grow quickly in the field. It's a very creative and interesting job where you get to experiment with different styles in order to fit the actors' roles. The annual salary you can expect is about
$64,250
. And who knows, maybe you'll get to see some free plays as well!
AIRCRAFT MECHANICS

To be an aircraft mechanic you may not need a degree, but you will need a certificate. It's a responsible position which maintains and repairs aircrafts for the passenger's safety. So, if you're into completing some post-secondary education and you'd like to work with aircrafts that's a great job! The median salary is estimated at $62,920.
We hope you found this article helpful, especially if you're job searching and thought you wouldn't find a job without a college degree. You could even start now your new profession and start earning money! If you think that was insightful, share it with your friends! 
Source: GetEducated, Thejobnetwork, CareersinMusic.com, CollegeGrad, My Next Move, Criminal Justice Degree Schools, Glassdoor, CareerExplorer, U.S. Bureau of Labor Statistics