Celebrities Who Studied Together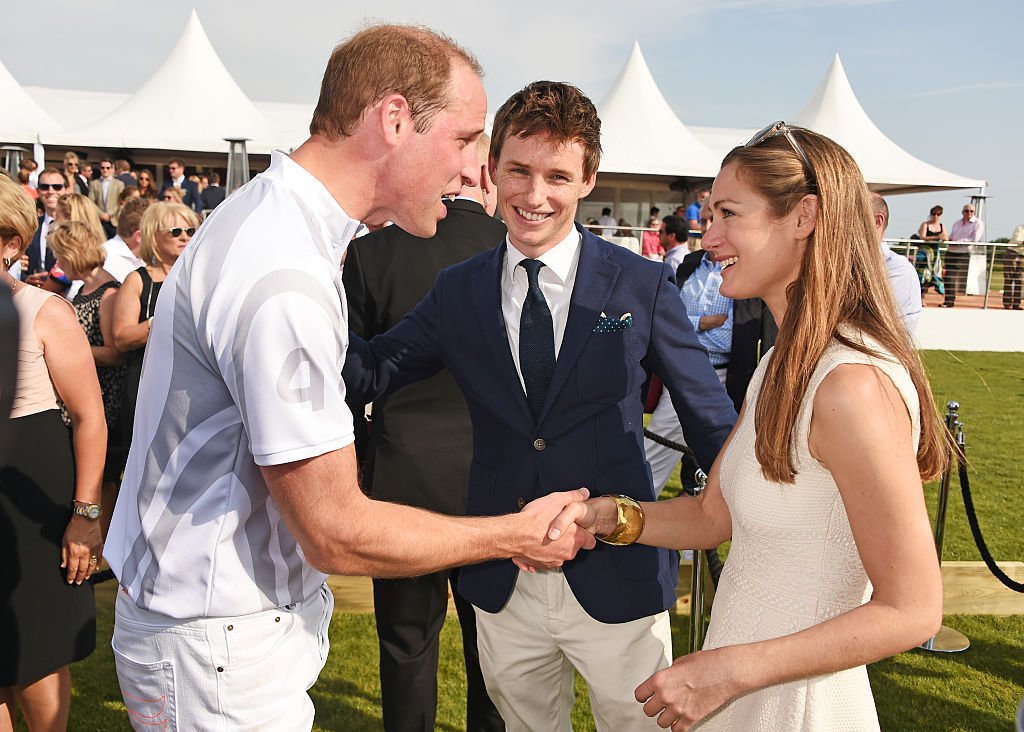 The world is a small place for celebrities, and not just in Hollywood. Did you know that Will Smith's wife was best friend with Tupac from high school? A lot of the celebrities had known each other for years before they became the stars that we know of, and some of them have remained good friends for the years that followed. Here are some of them. 
Click 'Next Page' to discover the friendships behind some of your favorite celebrities.