Real-Life Alien Sightings
One of the biggest questions in the history of humanity is whether there is life on other planets. NASA has predicted that they will find definitive proof of extra-terrestrial life by 2025. Until that happens, we'll all have to make do with these. Many people have claimed to have seen UFOs over the years, and some have been more credible than others. Has Earth been visited by people from other planets? Let's find out!
Normandy (2017)
This picture was captured by a French photographer near a small village in Normandy, France on February 11, 2017. He captured what looks like several floating lights next to an object floating over the town. There's actually a video of this one on YouTube.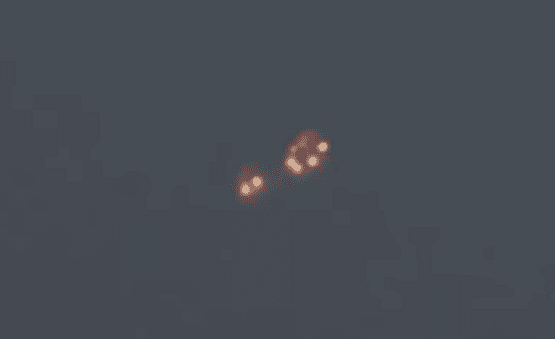 The photographer took the pictures with his cell phone, and the battery reportedly died right after this. (Batteries dying right after taking videos of UFOs is a common occurrence, as you'll read about later.) There several theories about what it could be, and the same one was also supposedly flying over Texas at the same time. Spooky.
Whitestown, NY (2020)
This triangular-shaped object was sighted over Whitestown, NY on January 3rd, 2020. It appears to be three lights in a triangular formation, and apparently they changed shape several times too. Once again, this was recorded on a cell phone and uploaded to YouTube.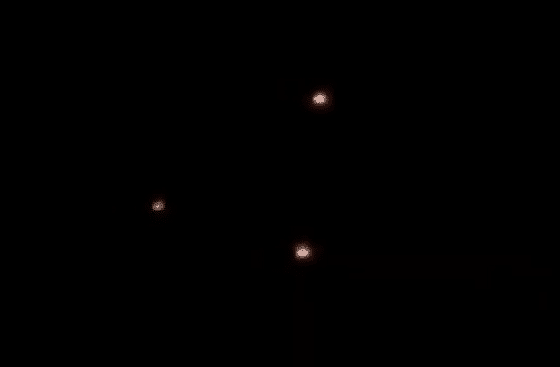 Apparently, similar lights have been seen in the area before, and all over upstate New York. There also sounds like there may be a military helicopter in the video. The sound is a bit hard to discern, but if you listen closely you can hear it. Were they trying to chase the aliens away?
The "Pentagon" UFO #1 (2004)
In April 2020, the US Department of Defense released three videos that have UFOs in them. The first one is this one. Two Navy fighter pilots saw some sort of object hovering over the Pacific Ocean about 100 KM from land.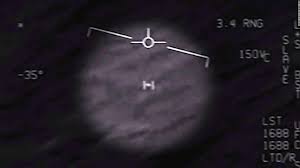 This video had been leaked before, but this was the first confirmation that it was real from the US DOD. They refer to the objects as UAEs, Unexplained Aerial Phenomena. The DOD hasn't speculated on what the objects are though.
The "Pentagon" UFO #2 (2014)
The second and third videos are from an encounter in 2015. It shows strange objects moving very quickly and against the wind. The wind was apparently very high that day. In this video, one of the pilots can clearly be heard saying, "It's rotating!" and "There's a fleet of them!"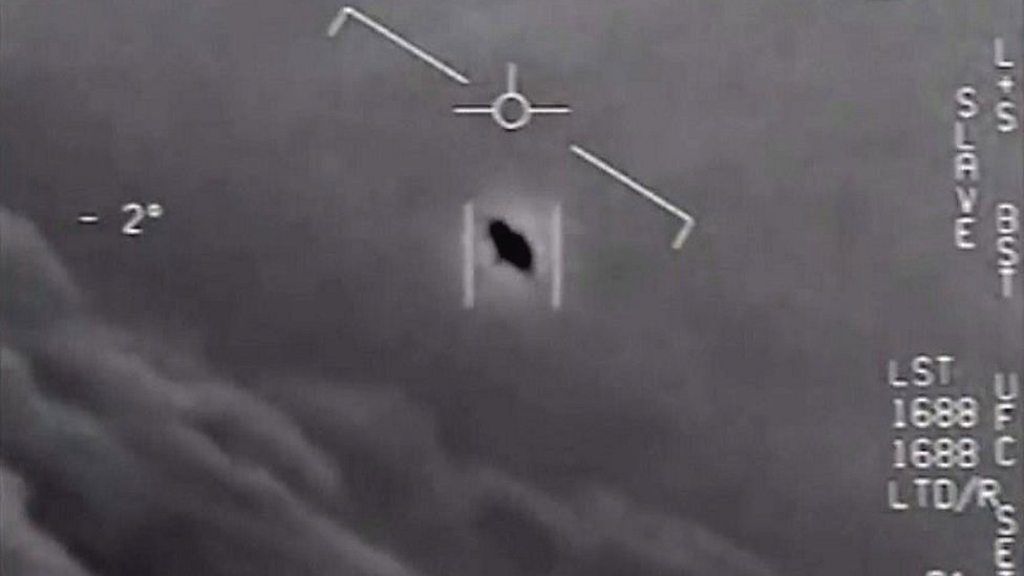 Senator Harry Reid has wanted more UFO investigations for a long time. He said on Twitter, "I'm glad the Pentagon is finally releasing this footage, but it only scratches the surface of research and materials available...The U.S. needs to take a serious, scientific look at this and any potential national security implications. The American people deserve to be informed."
The O'Hare Sighting (2006)
Another credible report comes from passengers in concourse C of O'Hare International Airport in Chicago. It happened on November 7, 2006. Several passengers saw the object, that was supposedly disc-shaped, flying over the terminal.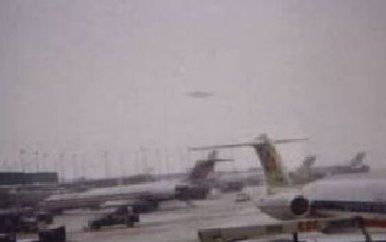 United Airlines runs that concourse and, at first, didn't offer an explanation. Later on, they attributed it to a weather phenomenon called a "hole punch cloud". The US government has never commented on this one. The airline dismissed it entirely.
Tucson, AZ (2019)
Tucson, Arizona has long been a hotbed of activity related to UFOs. They have everything that an alien could want there: a big desert landing area, clear skies, and Davis-Monthan Air Force Base located nearby the city.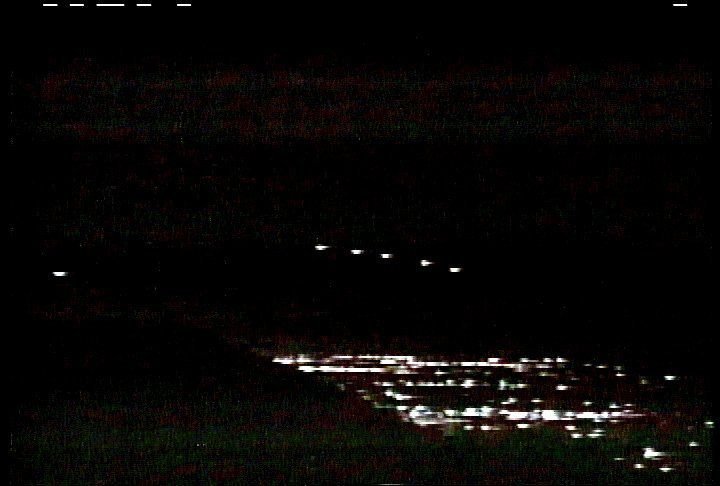 One sighting happened in 2019. A video taken by a man named Isiah Alvarez shows three dots in a horizontal line moving quickly across the sky. The Air Force was quick to deny that there were any other aircraft in the area.
The Phoenix Lights (1997)
Just up the road from Tucson is Phoenix, Arizona. They've had their fair share of UFO sightings, but the most famous one happened in 1997. The Phoenix Lights were a series of UFOs that appeared over Phoenix in 1997. Phoenix is a large city and A LOT of people saw the lights.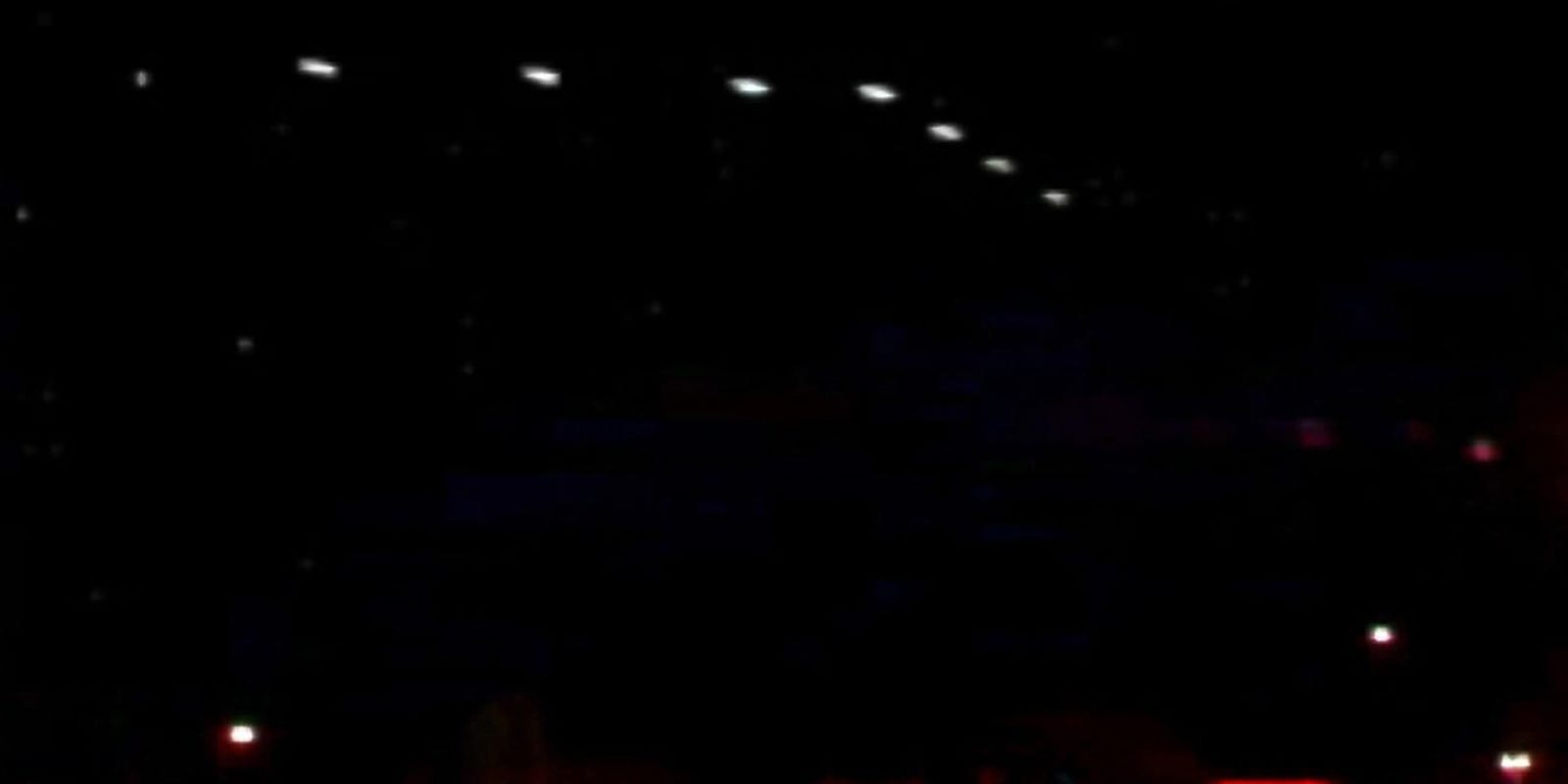 The Air Force claims that they were military flares, but there's a problem with that explanation. The lights stayed in a perfect V formation the entire time. We may never know exactly what the Phoenix Lights were, even with a logical explanation.
The Communion (1985)
Not all sightings of alien life are UFOs. People have claimed to be actually abducted by aliens for a long time. The most famous one is probably that of Whitley Strieber, who wrote a book about his experience called "Communion".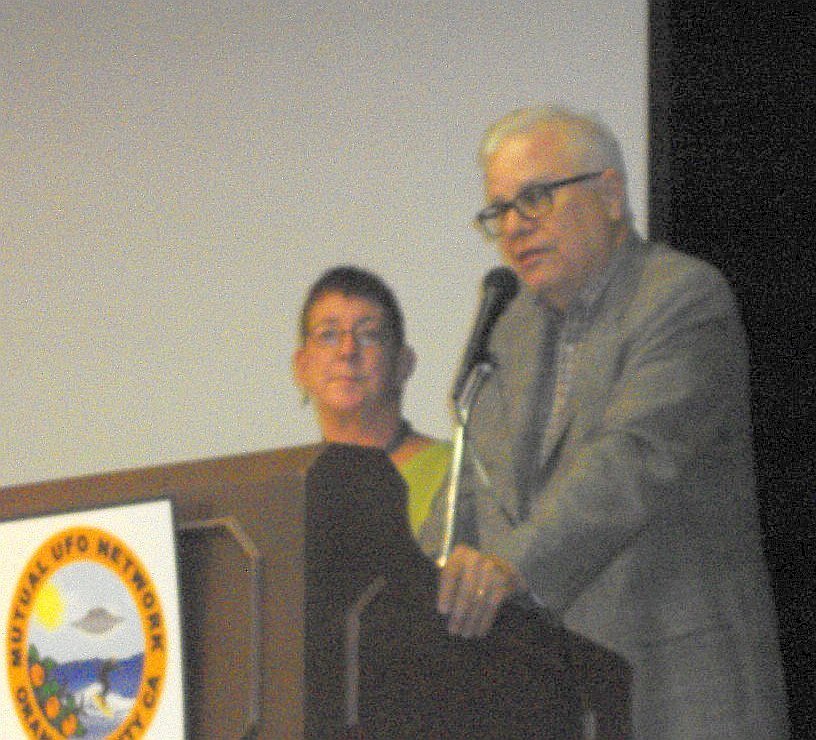 Strieber claims that in December 1985, he was in his cabin when he heard a strange noise. He was abducted by aliens that he called "The Grays" from there. It should be noted that he was a science-fiction author prior to this, but presented his book as non-fiction. Later, he wrote several more books with possible explanations. Was it true? Was it a plot to sell books? Who knows?
Varginha UFO Sighting (1996)
This one is interesting because it wasn't just a sighting, but it was a purported CAPTURE of an extra-terrestrial being. It happened on January 20, 1996. There were several witnesses, and they have all told exactly the same story: a sweaty creature with red eyes and three horns fell to Earth.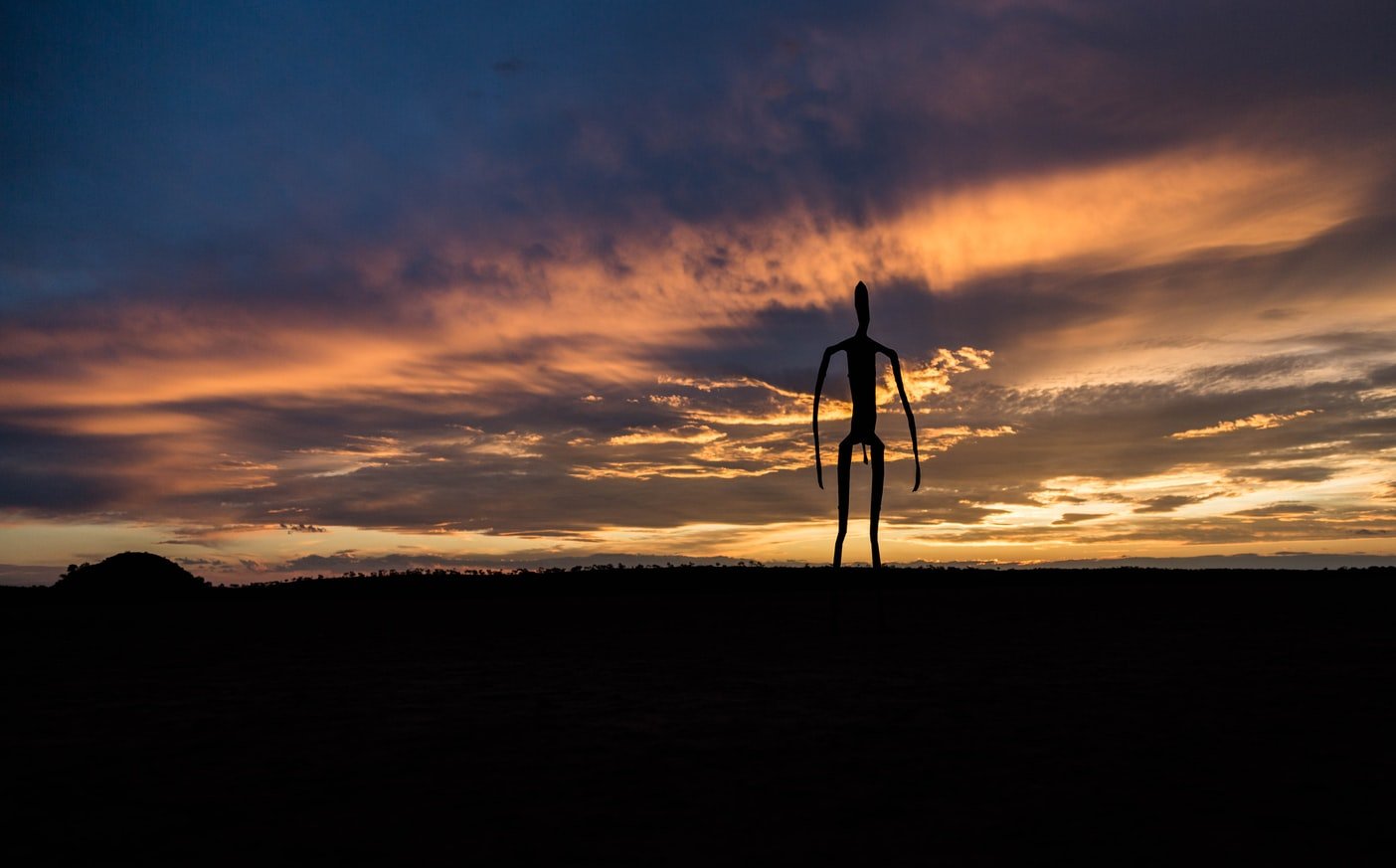 The Brazilian military captured the creature and said that it was a local, mentally disturbed, man named "Mudinho". They were out driving and they saw the "creature", who was really just a man covered by mud. According to the witnesses, there may have actually been a second creature who was never captured.
Jimmy Carter (1969)
No, former US President Jimmy Carter is not an alien. However, on January 6, 1969, he claimed to see a UFO above Leary, Georgia. He later filed an official report that September 19, 1973, with the National Investigations Committee on Aerial Phenomena. That's a CIA group that is tasked with explaining UFOs.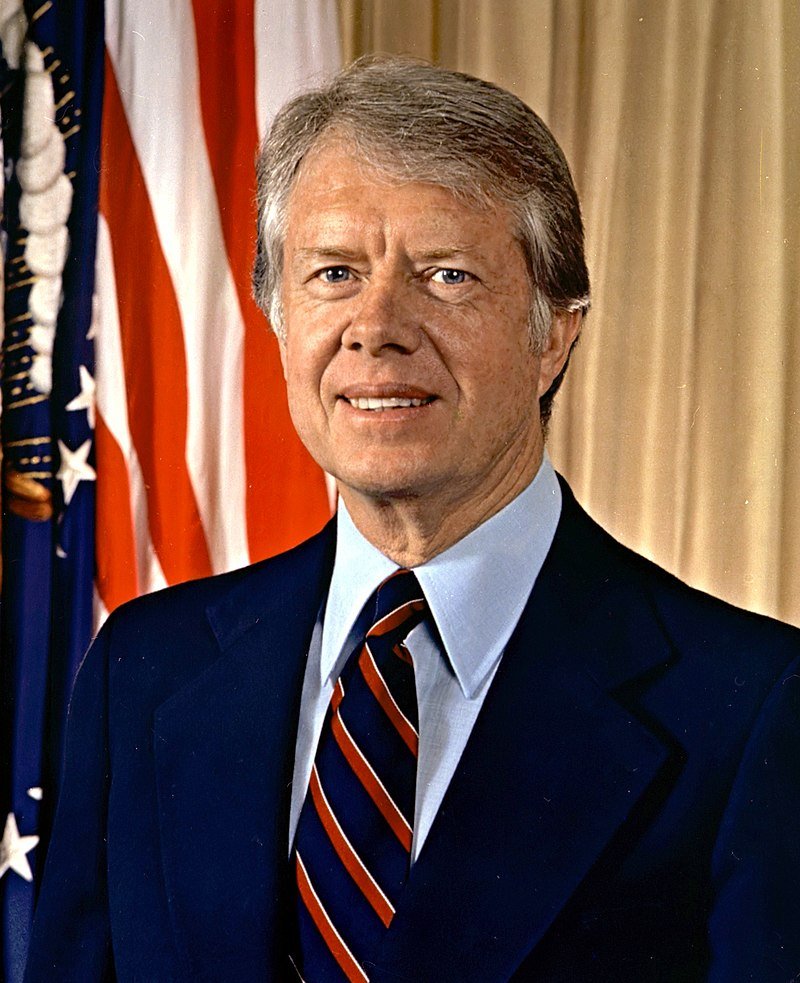 At the time, Carter was not convinced that he had seen any evidence of alien life. Nor did the committee. They concluded that it was probably a sighting of Venus, which was unusually large in the sky at the time of the incident.
The Pascagoula Abduction (1973)
On October 18, 1973, two men in Mississippi named Charles Hickson and Calvin Parker Jr. were out fishing on a lake near Pascagoula. They saw a blue floating light and claimed that three small creatures came out of a 30-foot long object. The creatures paralyzed them and pulled them into the object.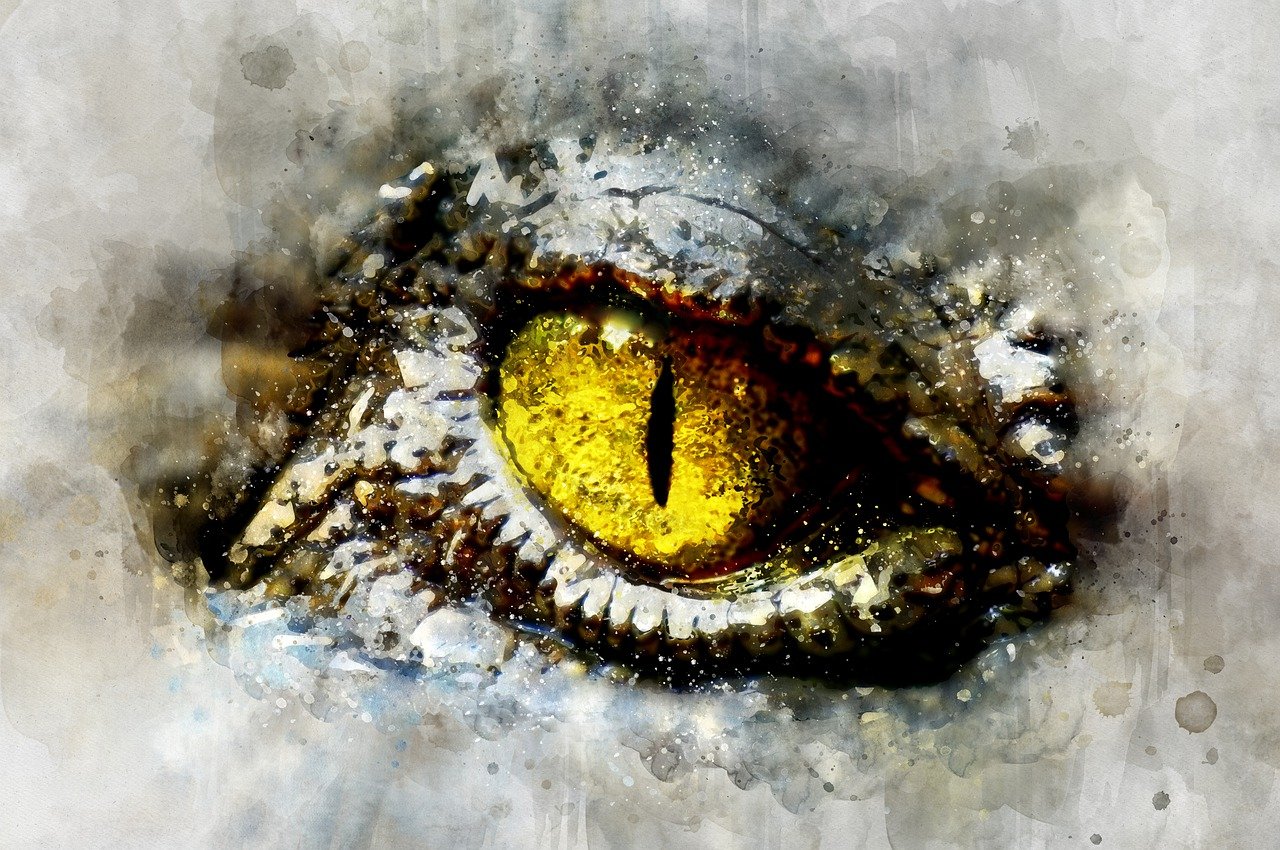 They then said that they were examined by a "big eye" and dropped back by the river. The two men went to the sheriff's office and later passed a polygraph test in regards to the incident. The river is now considered a historical site in Mississippi.
Space Shuttle Discovery STS-48 (1991)
UFOs are even seen IN space sometimes. Well, one time anyway. On September 12, 1991, the Space Shuttle Discovery launched for mission STS-48. Several lights and objects could be seen from the shuttle, flying in formation.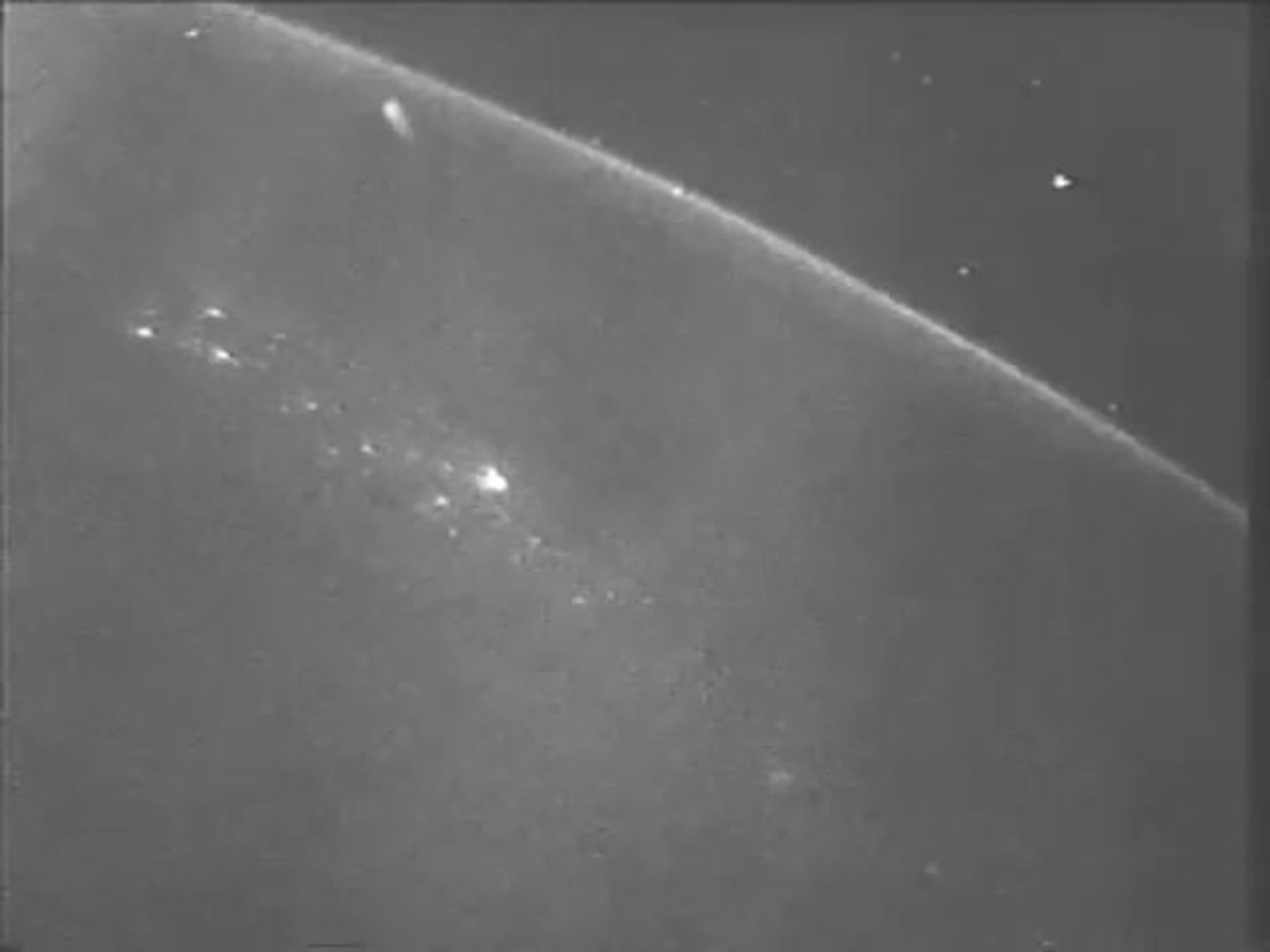 There was a video leaked of this one, and you can see several dots moving in what looks like a formation. What were these dots? Where did the lights come from? No one is really sure, but there is a lot of debris in space.
Alderney (2007)
This was actually two different sightings on the same day. Captain Roy Bowyer was flying from Southampton England when he saw two yellow objects. They weren't illusions either; he followed them for 55 minutes. He wasn't sure what they were.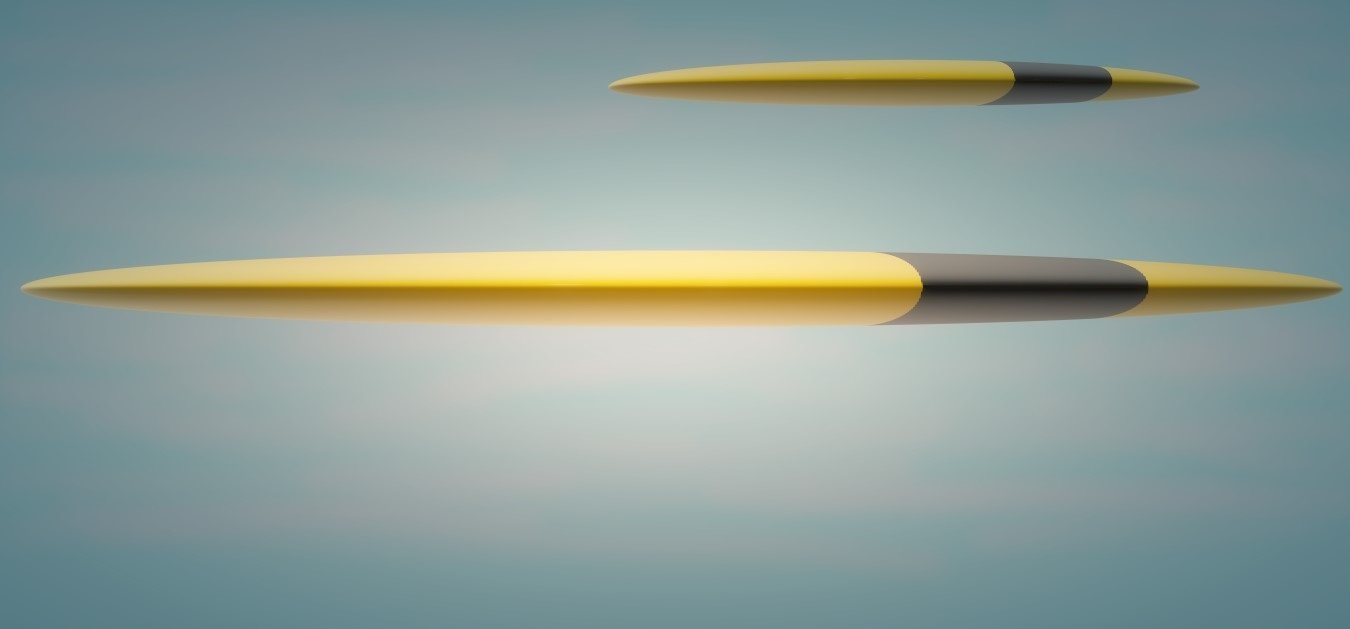 At the same time, another pilot coming from Sark also saw the same two objects. Guests at a nearby hotel saw the objects as well. The UK Royal Air Force got involved but found nothing. To this day, no one is exactly sure what they saw.
Frederick Valentich (1978)
One of the more infamous UFO encounters was that of Frederick Valentich. He was an Australian pilot who flew out on October 21, 1978. While flying, Valentich encountered some sort of object. He radioed the tower and told them that there were four bright lights that he could see.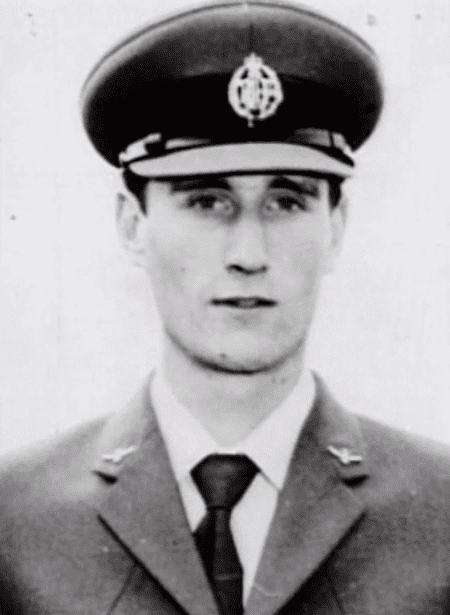 He also said that he saw a large metallic flying object with a green light. The object hovered over his aircraft. After that, the radio tower heard scratching sounds, and Valentich was gone. He disappeared. He's still considered missing to this day. There have been several explanations for what he saw.
Roswell (1947)
Probably the most famous and mythologized UFO sightings happened in Roswell, New Mexico on June 7, 1947. A "flying disc" was found in the field of farmer Mac Brazel, and the Roswell Army Air Field came out and collected it. They released a press memo saying that they had "captured" a flying disc, and speculation about the incident went through the roof.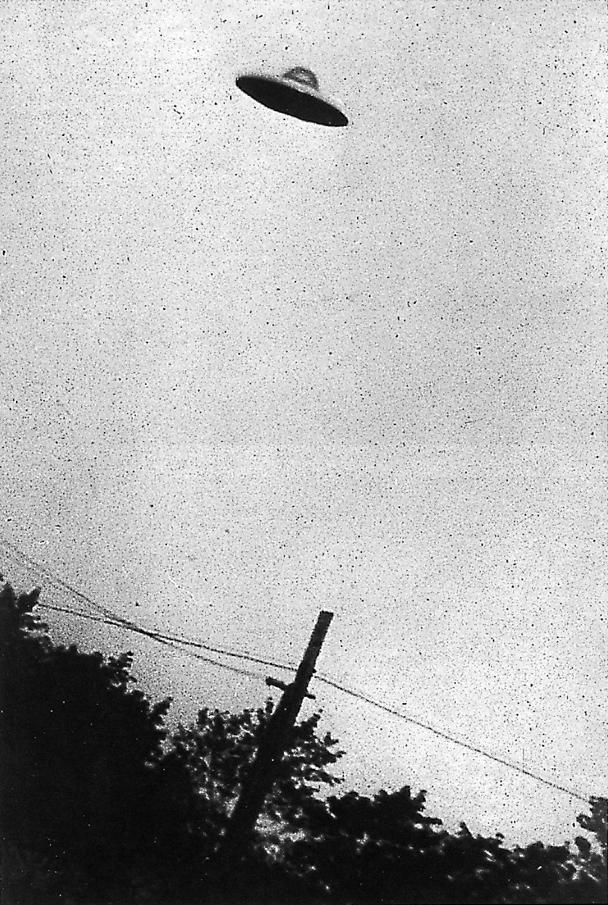 It doesn't help that the US government has changed its story about this incident several times. At one point, they said it was a weather balloon. Then, in 1994, they released classified information that said it was part of a secret spy satellite. Whatever it was, it inspired numerous books, TV shows, and movies. The fascination with this incident will probably never end.
Those are all of the UFO sightings and alien encounters that we have for you today. These have been happening for hundreds of years, and it makes you wonder if there really is any other life in the universe. If you enjoyed this article, please share it. Thanks for reading!
Sources: History, Smithsonian Magazine, NSA, Space.com, Latest UFO sightings, BBC.com, Chicago Tribune