The Incredible Story Of A Woman Lost On A Hike In Hawaii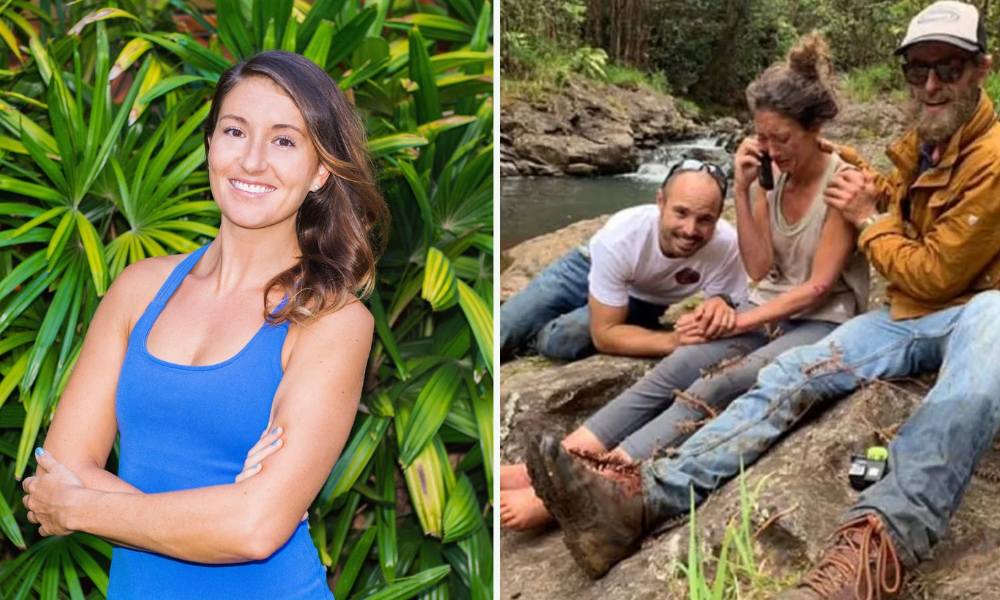 One day, Amanda Eller sets out on a hike in the Hawaiian jungle, not knowing that it might be a while before she returns home to safety. Her frightening clash with nature she loved so much was to mark her for life. She survived all by herself in the dense forests during the worst time of the year, only to find out the world on the other side was all up in arms. Keep reading to discover this survival story!
Click 'Next Page' to begin the terrifying adventure.