Oddly Pleasing Images of Things Cut in Half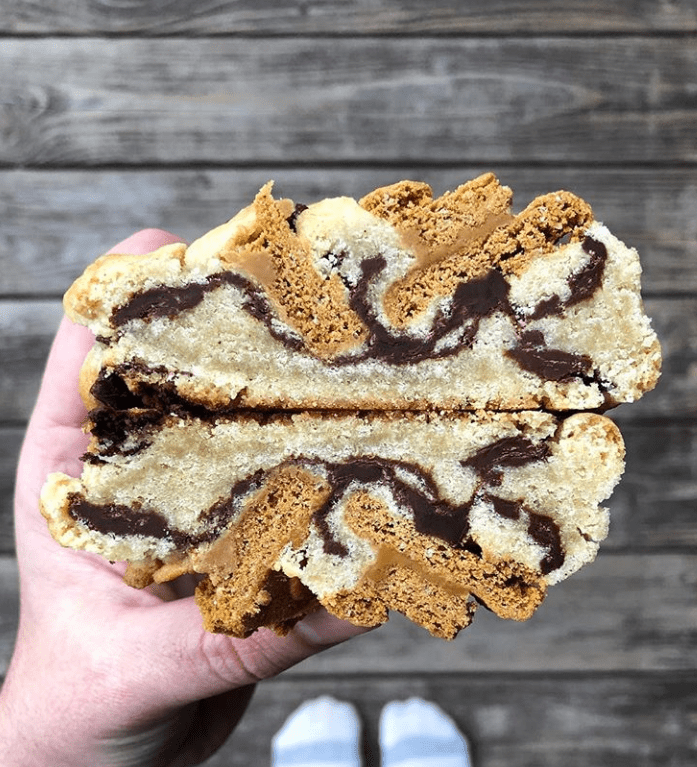 People can derive pleasure from pretty much anything, and for some reason, neatly cut things seem to be one of the most satisfying sights out there. Maybe it's because our curiosity gets the best of us, and we love seeing what stuff is made from, and perhaps it's because we are all slightly obsessive-compulsive and enjoy seeing the perfect half cut. Either way, who knew an elephant foot fossil or a chocolate babka pastry swirl would be so good to look at?
Click 'Next Page' to see the first thing cut in half.