Behind-The-Scenes of Perfect Instagram Pictures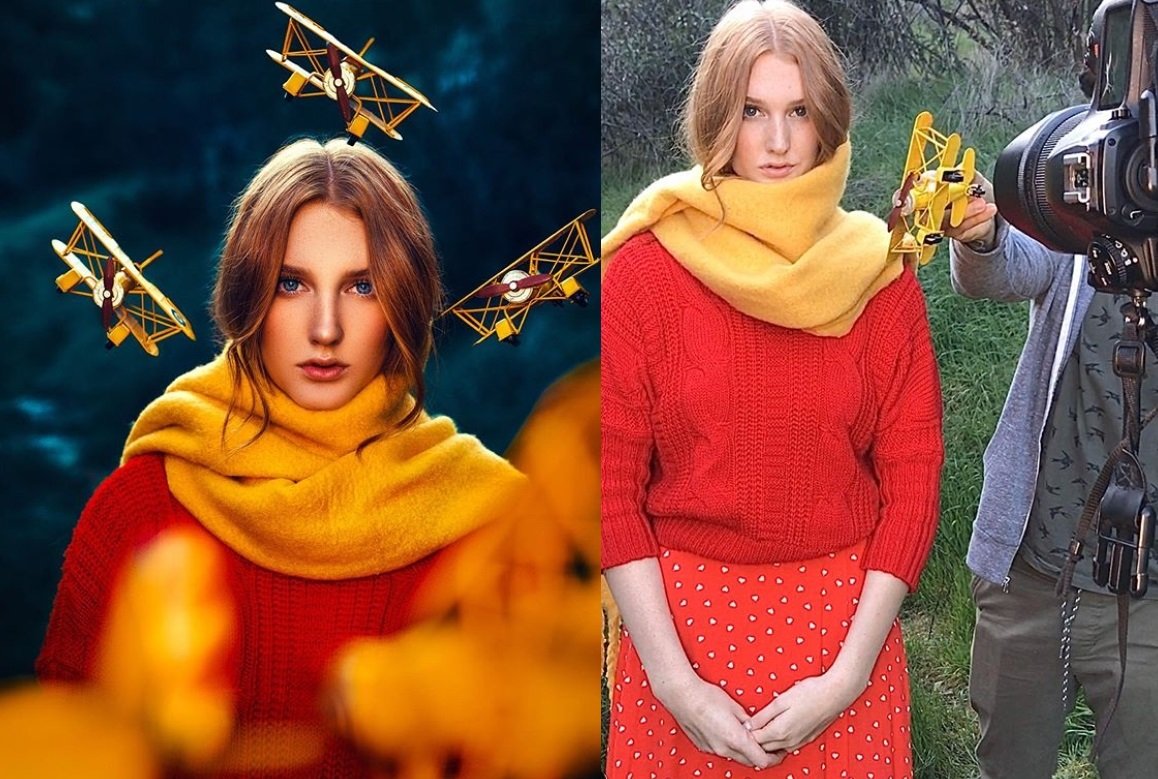 A lot goes on in the background of the best photographs on Instagram, and it's not as glamorous as the final result. Luckily, many pros out there also post behind-the-scenes shots to expose the reality of their pictures. The red flower bush in the corner of the neighborhood can be the most gorgeous backdrop, and a hole in the wall might become a tunnel towards magic. Let's take a look at these creations!
Click 'Next Page' to see behind-the-scenes of Instagram pictures!