Story Of A Woman Lost On A Hike In Hawaii
One day, Amanda Eller sets out on a hike in the Hawaiian jungle, not knowing that it might be a while before she returns home to safety. Her frightening clash with nature she loved so much was to mark her for life. She survived all by herself in the dense forests during the worst time of the year, only to find out the world on the other side was all up in arms. Keep reading to discover this survival story!
Who Is Amanda Eller?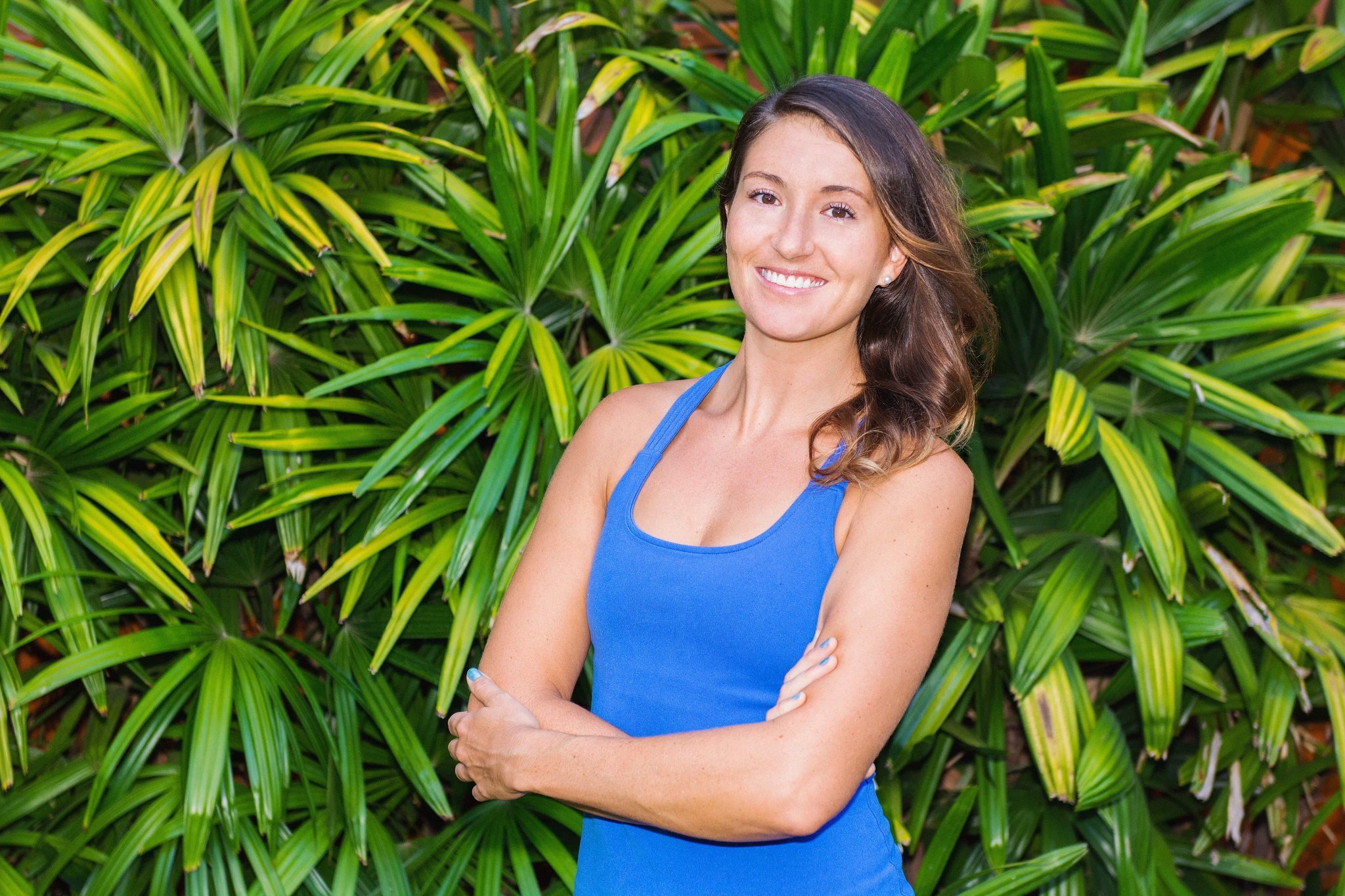 Amanda Eller is a nature lover. She relocated to Maui after realizing there is no landscape quite like it in the world, and she was ready to enjoy every bit of it. Amanda is as active as it gets, teaching yoga and earning money through physical therapy, and she is certainly in great shape. Hiking in the lush jungle of Hawaii was a piece of cake for her. Until one hike almost became her last.
The Fateful Hike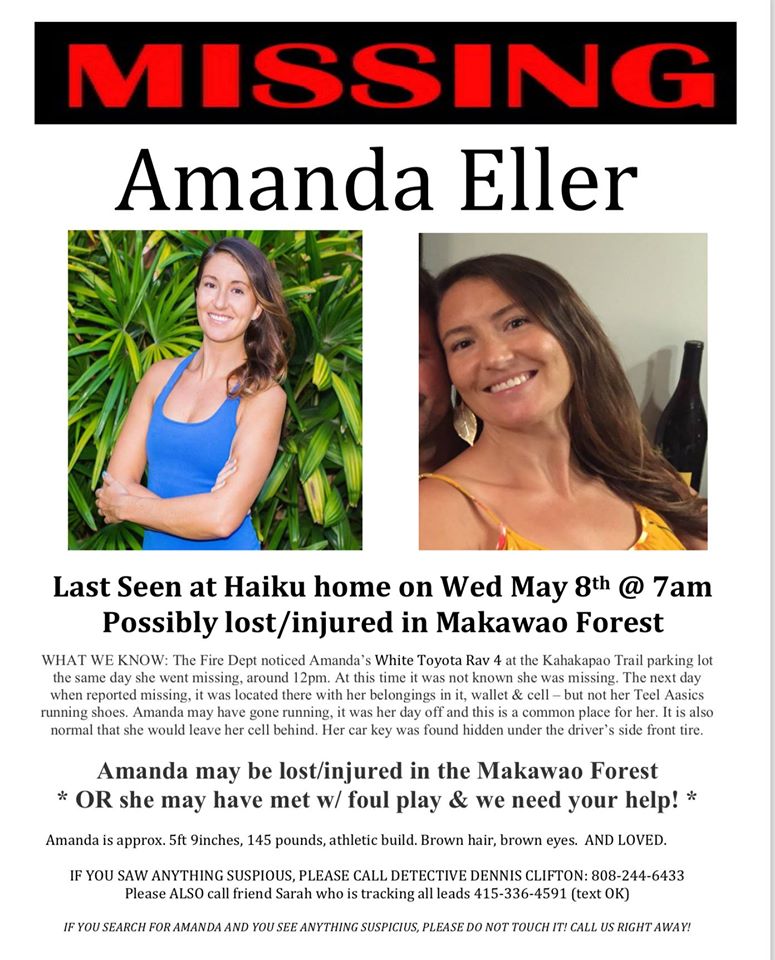 On May 8, Amanda left home for a short 3-mile hike in an area she thought she knew well. What transpired after her departure was unexpected, to say the least. She failed to return home that night, which immediately alerted her boyfriend to report her as missing. The wheel of fortune was spun.
No Contact With The World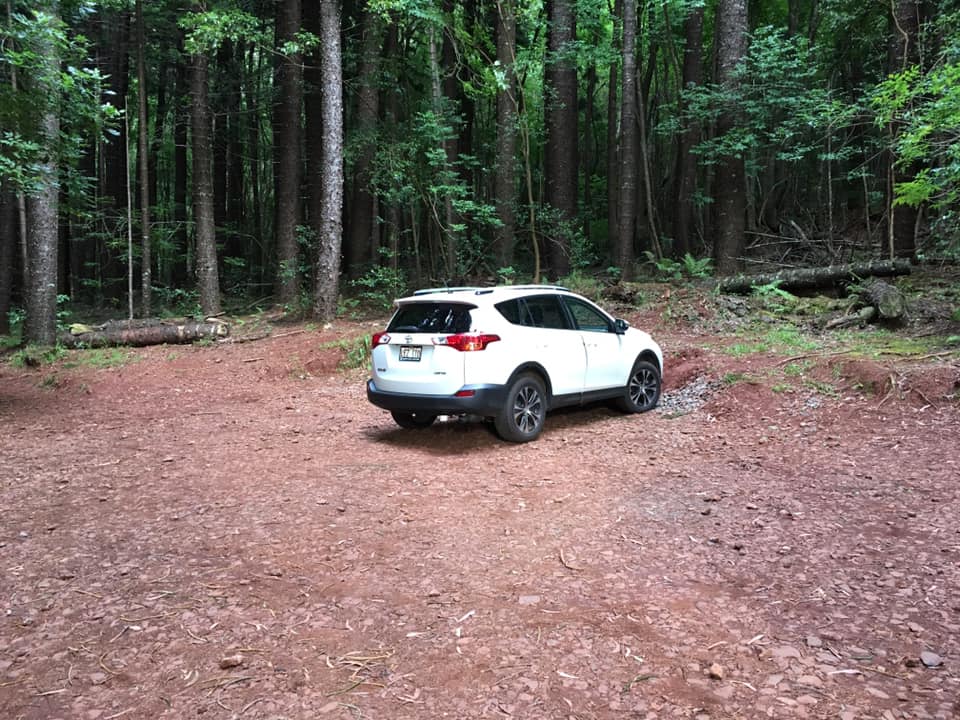 Amanda was confident about her hiking skills, and she preferred to be in nature without any distractions. On May 8, she decided to leave all her belongings in the car, leaving her with nothing as she embarked on her walk. Things wouldn't have gone wrong if she only stuck to her path. But instead, she did something else. 
Stopping For A Meditation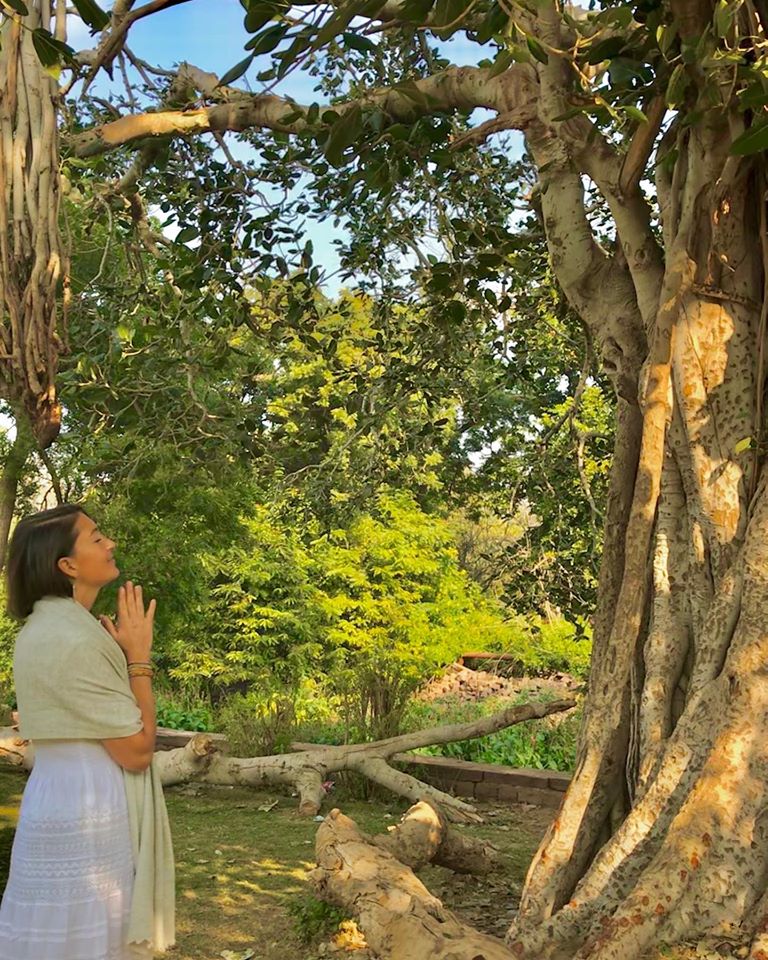 Amanda wanted to take in the beauty of the nature around her, and she knew one of the best ways to do that was through meditation. She was a regular practitioner, and she knew this would bring her peace. So she stopped about halfway through on her hike to meditate. That proved to be a mistake. 
Navigating Back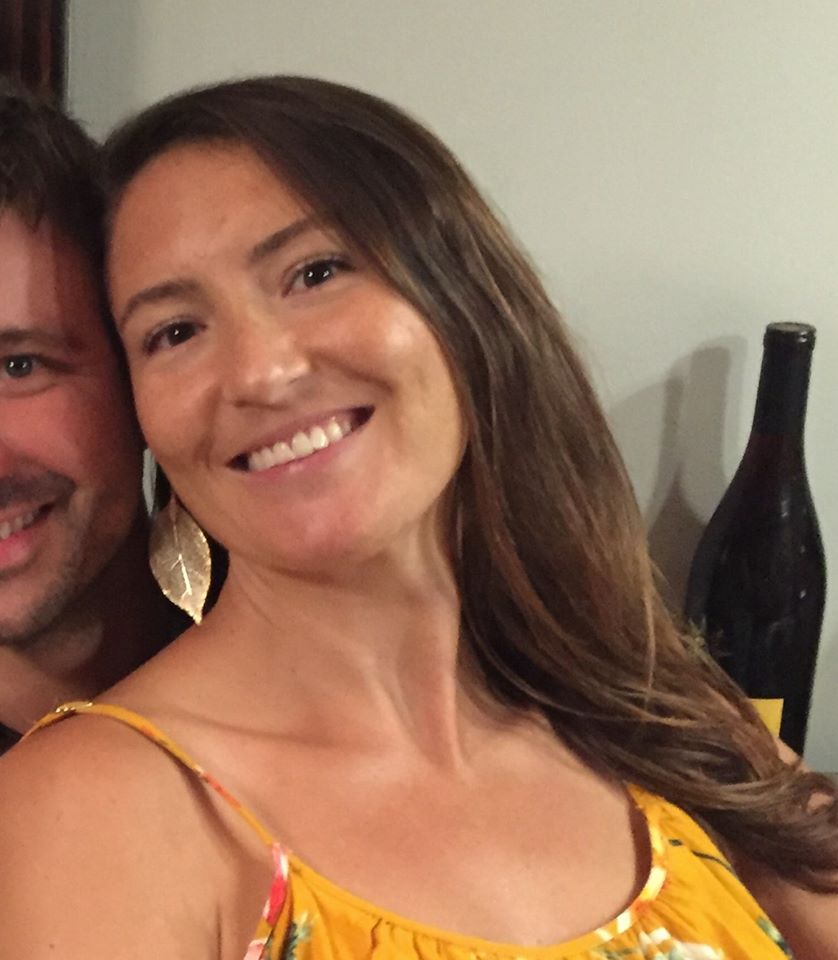 Getting up from her meditation, Amanda was naturally in a different state. She lost her connection to the surroundings, and she became disoriented. Remembering where the path was became a challenge. She spent hours trying to recollect and find it but to no avail. She seemed to have been utterly lost.
Sense Of Direction Fails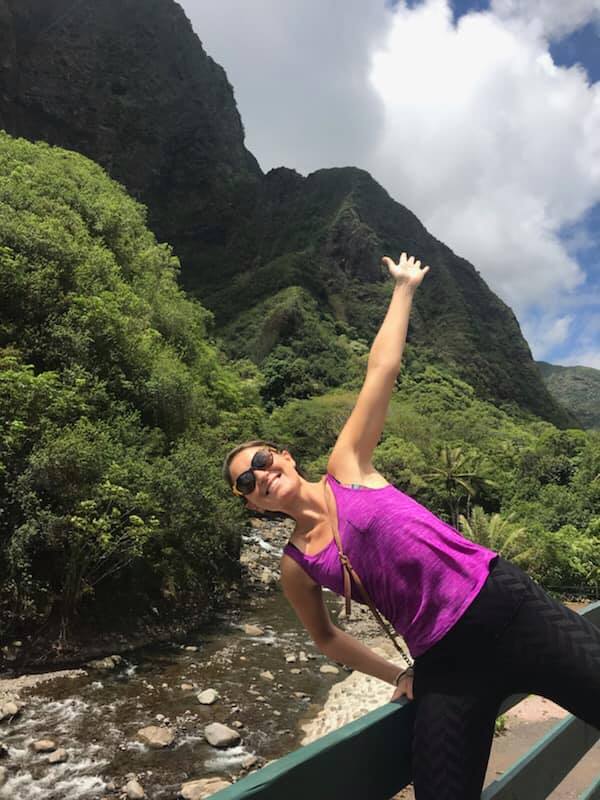 Amanda was at home in nature, and she knew some basic navigation principles. She used her knowledge to navigate back to her car, but she failed time and time again. She tried many different paths, only to realize none of them were man-made. They were the path of the wild boars. She knew she was in trouble then. 
Catastrophe Strikes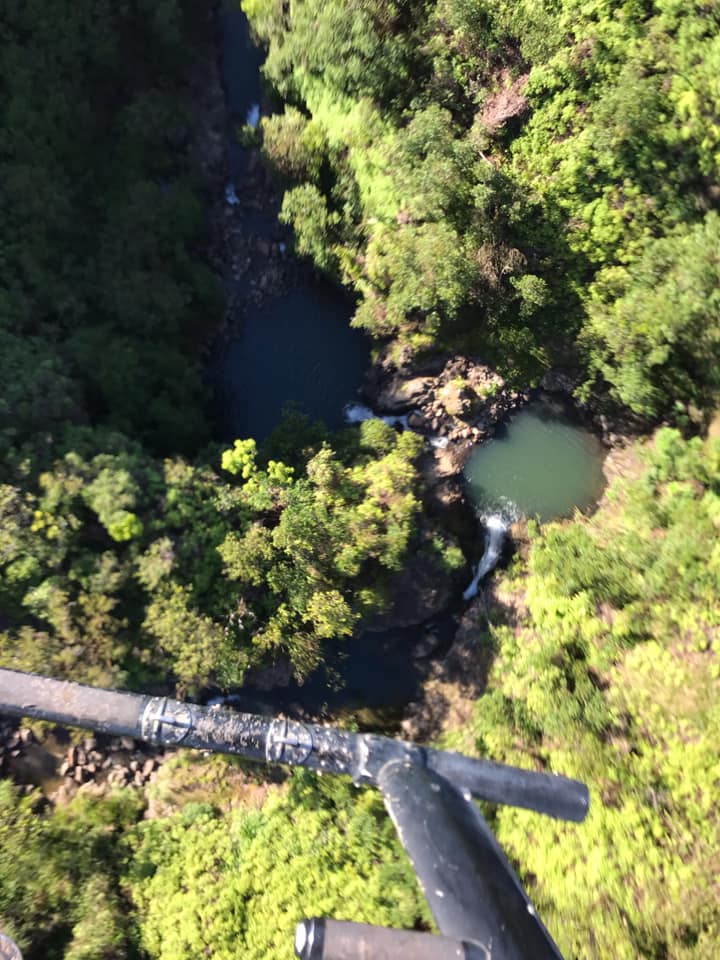 As if the immediate danger of the wild animals wasn't enough, Amanda was met with another, even worse challenge- the weather. Flash floods came just as she was trying to find her way back, making the search for the path extremely difficult. Amanda not only lost her shoes in the torrential water, but she also got injured on the sharp rocks. Things were about to get even more testing for her.
Trying To Survive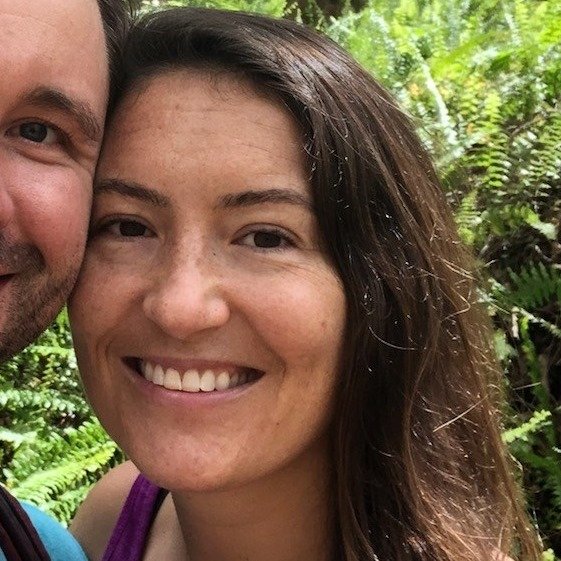 Amanda realized she was hopelessly lost in the wilderness. She had to make do with what she had around her, and she had to try and survive for as long as it took for her to make her way back. She ate wild berries and guava to sustain herself and drank stream water for hydration. The only place she had for sleeping was the cold mud left behind by the flash floods. But help was on the way. 
The Rescue Mission Begins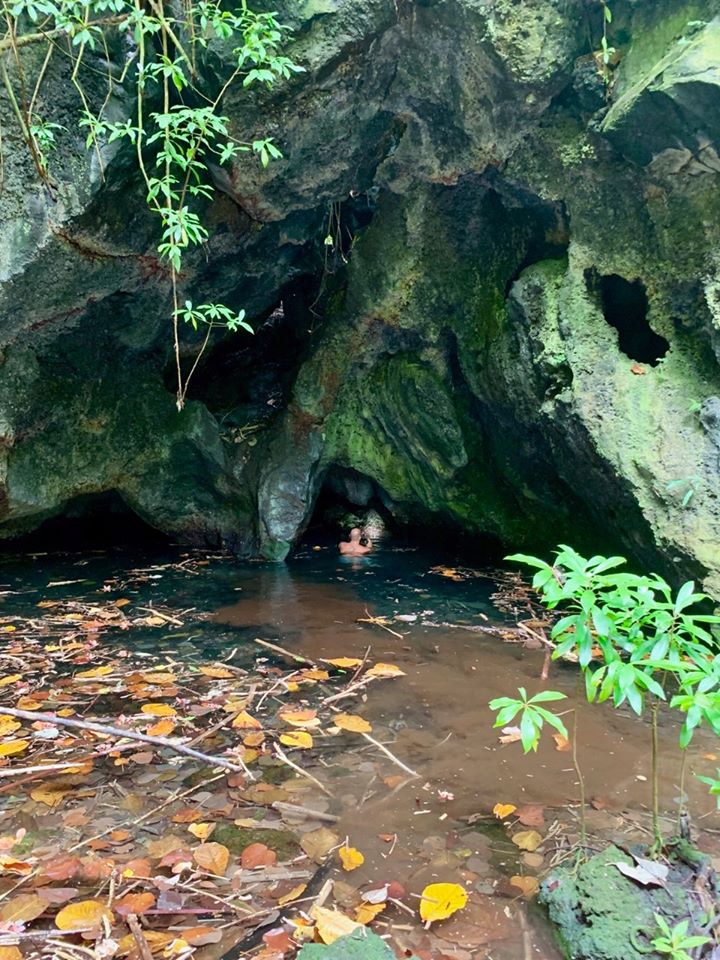 As soon as Amanda was reported missing, the authorities sent a search party for her. It was proving to be difficult looking for someone in the dense jungle of Maui, and things didn't look very promising. But hundreds of volunteers suddenly offered to help. And the fate of the whole operation turned. 
Helicopter In The Sky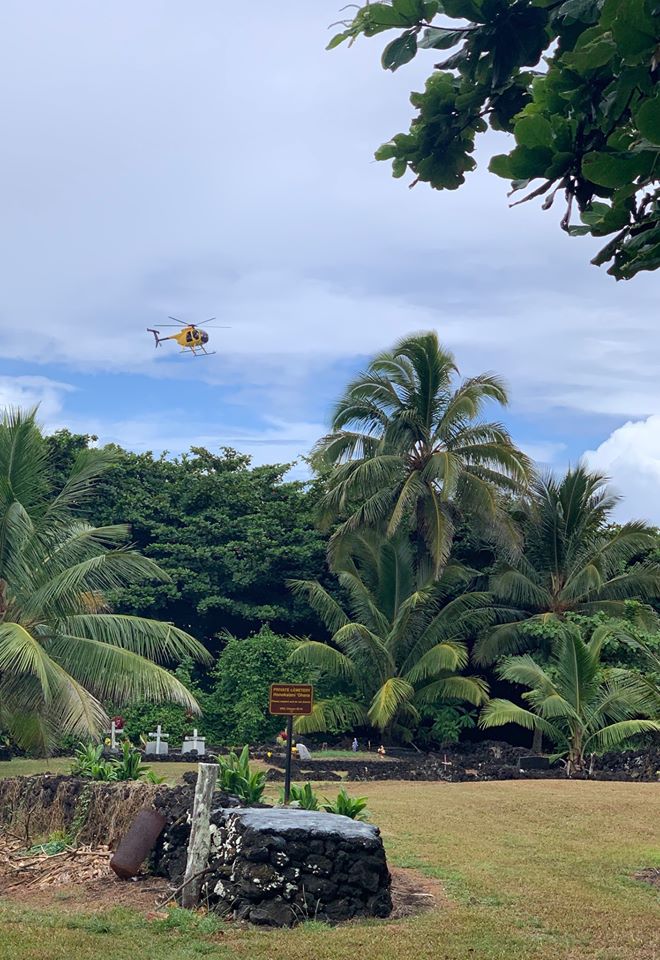 Looking for Amanda was impossible without an aircraft in the sky. The search party had to have eyes that would comb the area from above, giving them a better chance of spotting her in some of the clearings. A helicopter with three men determined to find Amanda was stationed above the jungle. And then the aerial view proved to be a lifesaver. 
The Sudden Spotting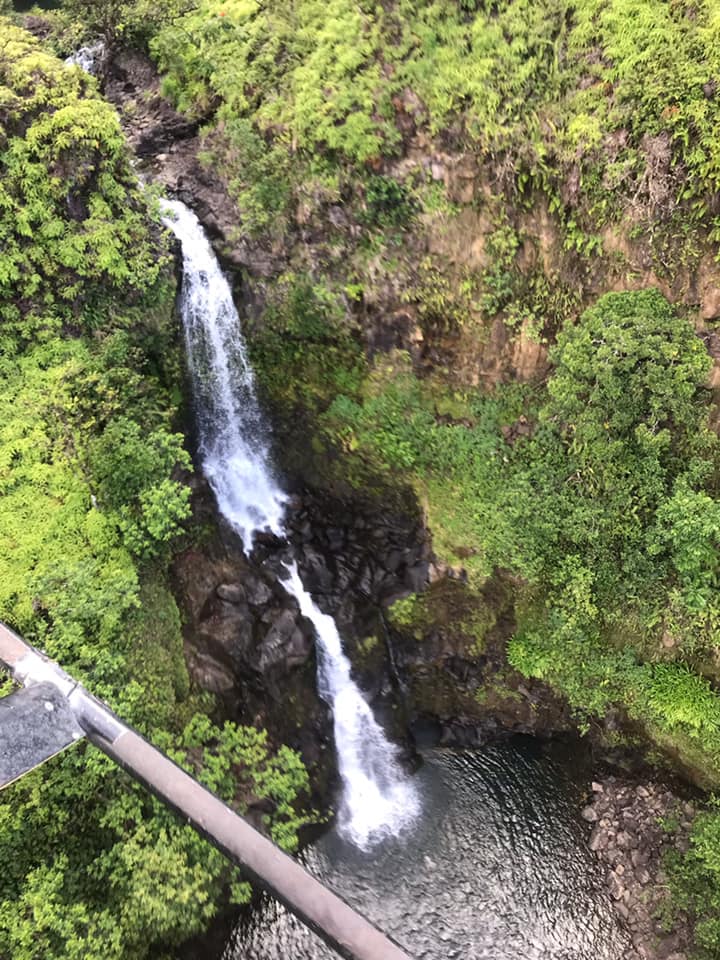 After circling the selected area for a while, the three men suddenly spotted a lone person near a creek bed. It turned out to be Amanda, who was waving at them with all her might. The search team immediately alerted the land force, and Amanda was on the way to be found and rescued. 
The Magical Moment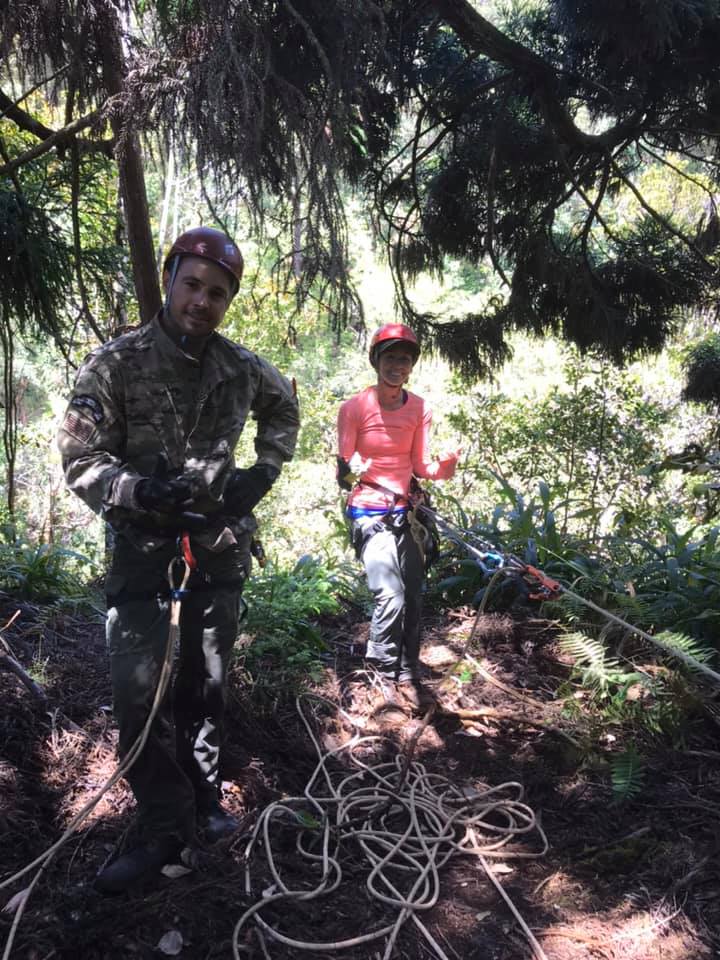 It was day 17 when the helicopter finally spotted Amanda. She was roaming around in search of food and happened to find herself in a piece of land that was visible from above. It was her lucky break. She survived in the wilderness for more than two weeks, but it wasn't over yet.
The Final Push
The helicopter had nowhere to land, so it had to send word to the search party on land, hoping to navigate them well to where Amanda was. Thankfully, everything went smoothly, and Amanda was finally located. She simply collapsed on the ground after seeing her rescuers come towards her. She was beyond herself with happiness. But her health was not the best.
Ellen's Health Condition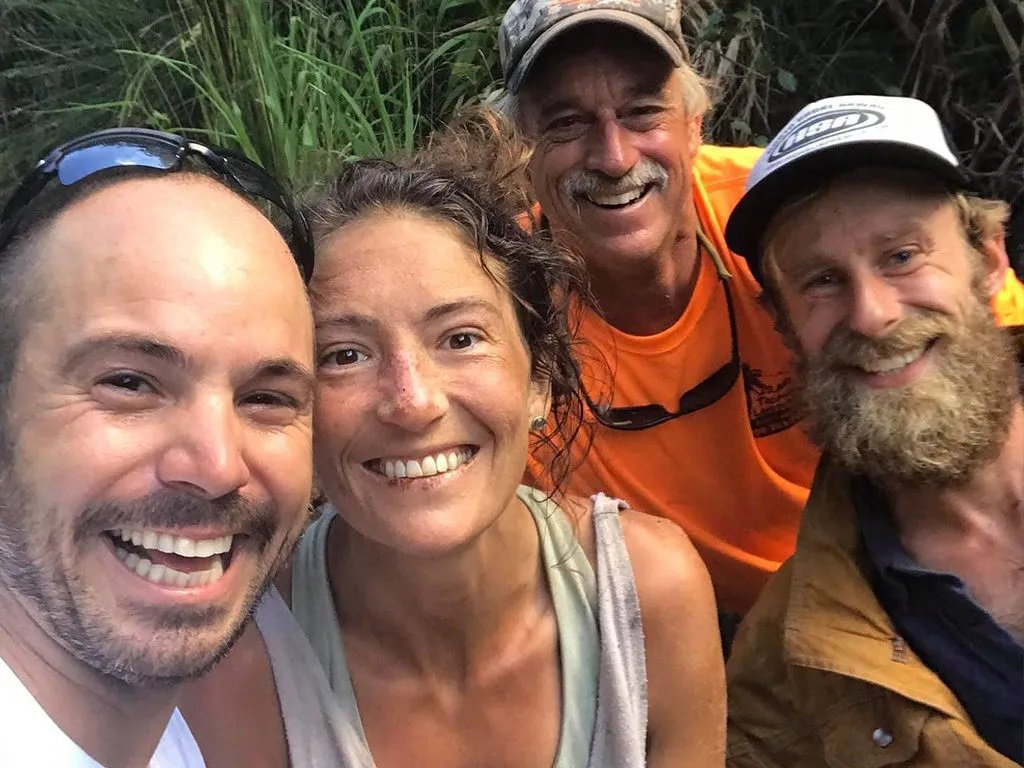 Spending so much time in the jungle during torrential rain and floods, as well as without shoes, was quite the challenge, and Amanda did the best she could. However, she came out with severe feet injuries from the rough terrain, and she was badly sunburnt. She needed to be treated in the hospital immediately, and what awaited her in the real world was unbelievable. 
The Viral Story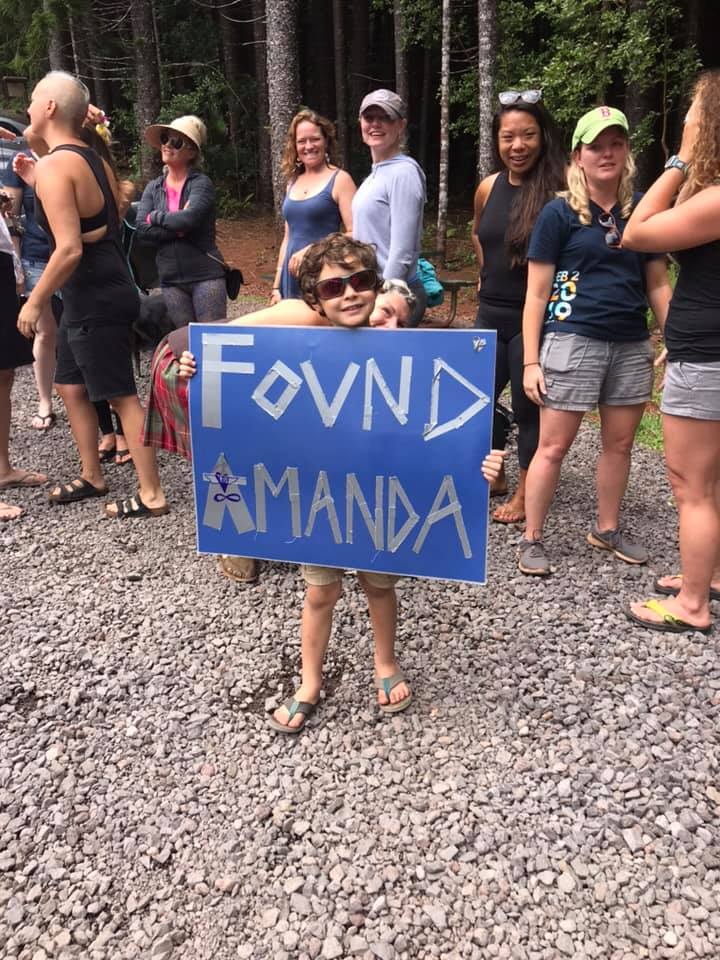 As Amanda emerged from the jungle, she was thrown into the sensation that she has become over the last few weeks. Her story has flown around the world, it was covered by major media, and hundreds of volunteers were flocking in to help in the search. She was astounded at what was happening. She soon spoke out about her horrific adventure.
Grateful Above All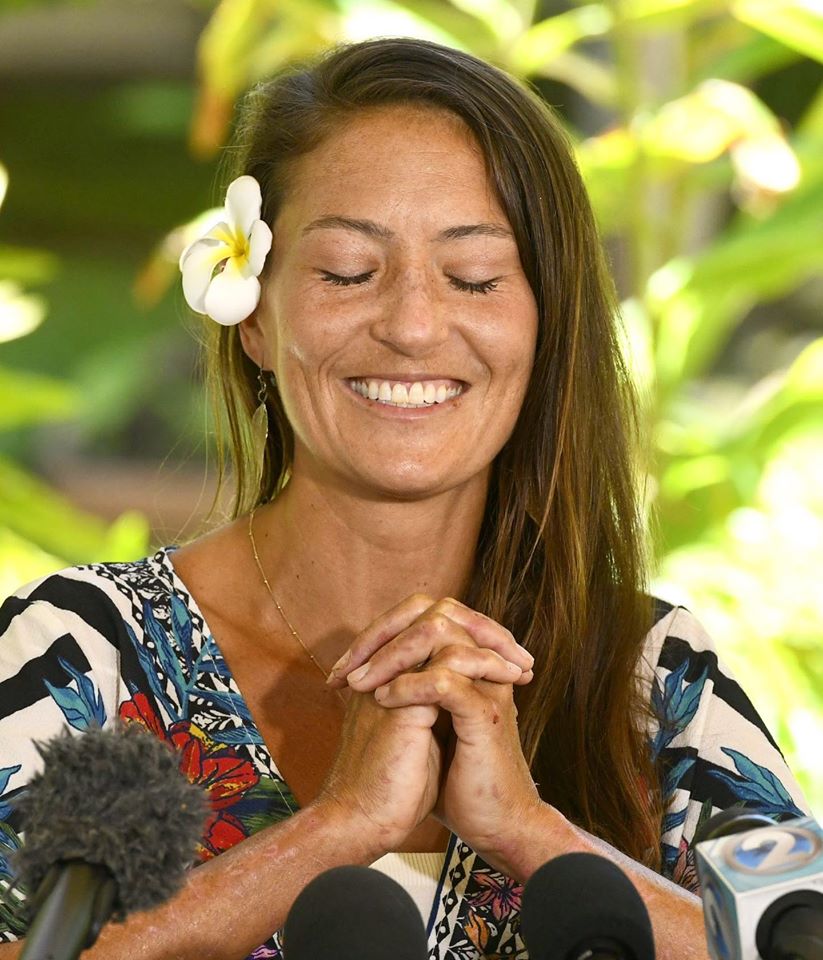 Amanda had to recount exactly what had happened to her in the jungle, but once she was done with the details, she wanted to make sure she sent out an important message to all her rescuers and to everyone who followed on with the story. Her message was that of gratitude. Gratitude for being allowed to live a life among her loved ones once again, and gratitude for having survived. 
The story of Amanda Eller is so shocking and touching at the same time, simply because it is so relatable. Her unfortunate adventure can happen to any of us, as nature does not go by human rules, neither does it accept mistakes. What Amanda's story can teach us all though is the power of perseverance, human goodness, and the importance of always having your phone and bag on you, even if you think you might not need them.
Sources: Facebook, NBC News, Today, CBS News, ABC News, Amanda Eller PT