Twilight Facts Most People Don't Know
Who doesn't know Twilight? The Twilight Saga made a huge success with 5 movies in 5 years, from 2008 to 2012. It's a worldwide known movie series with millions of fans around the world! But, if you want to consider yourself as a real fan you can test yourself and count how many of these facts below you already knew! Don't forget to tell us the results!
ROBERT PATTINSON WASN'T THAT EXCITED FOR THE MOVIE'S STORY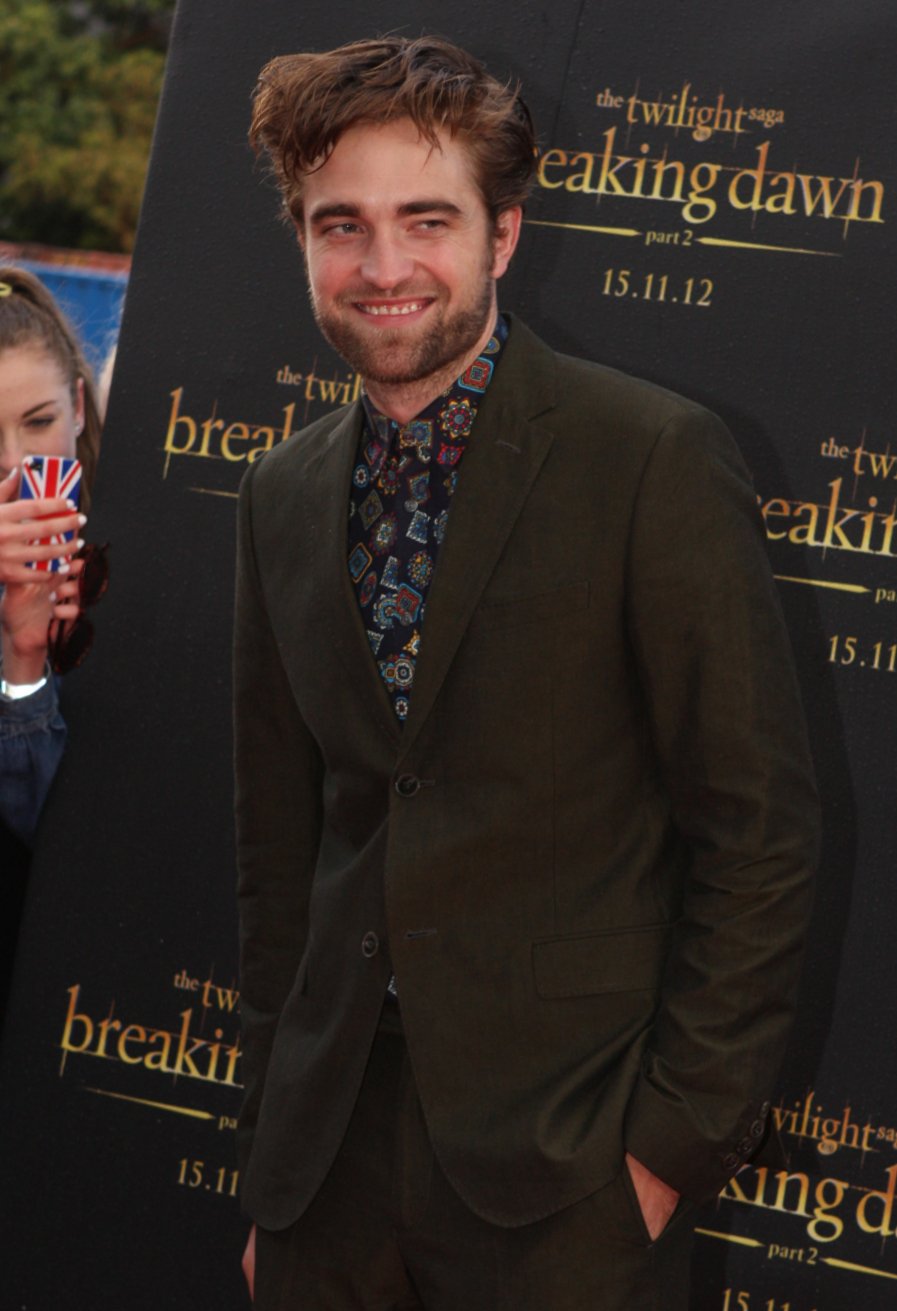 So, as it turns out, Robert has stated that before the first movie he wasn't really into the story. He thought the love story of Edward and Bella is "weird". He found odd the fact that he plays a guy who loves a girl but at the same time wants to eat her, or actually, drink her blood. Of course, as the years went by, Pattinson said he keeps really warm memories and he loved the movies throughout these years.
WOLF ON BELLA'S WALL
There's a scene in the movie that shows a picture of a wolf on Bella's bedroom wall. Not all people see it but it's a really nice addition to her bedroom considering her story afterward and Jacob in her life. I don't know about you but I really love these small hidden gems in movies. Maybe that was a foretoken or just a detail but it was very on point and we liked seeing that!
BASED ON A DREAM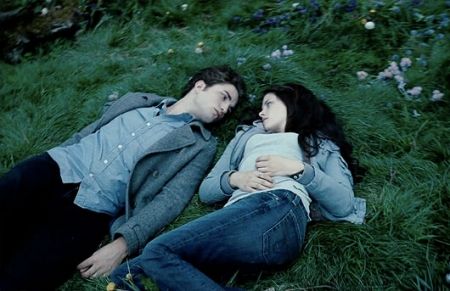 Like Stephenie Meyer, the writer of the books has stated, she got the whole idea for Twilight through a dream! As she mentioned, she even remembers the date she had that dream which was the 2nd of June, 2003. She said that her dream was really vivid and she saw two people, a boy, and a girl, sitting in the woods and talking about their love. She even saw that the boy was sparkling under the sun due to the fact that he was a vampire and couldn't stand the sunlight. Should I start writing down my dreams or what?
AUTHOR'S APPEARANCE IN THE MOVIE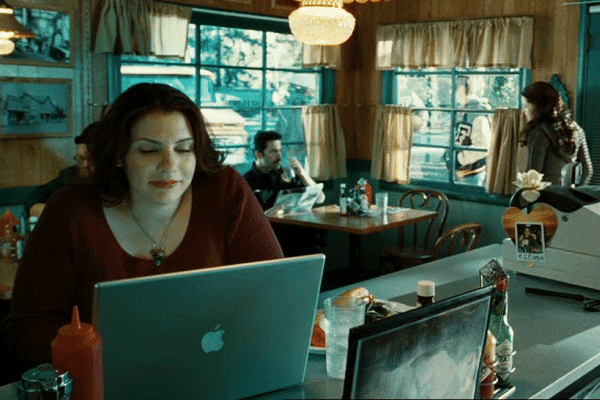 The author, Stephenie Meyer, also made a cameo in the movie. She briefly appeared in the scene where Bella goes to the restaurant with her father. Meyer is also in the restaurant working with her laptop. But that was not the only time we see her in the movies. She is also spotted in the wedding scene of Bella and Edward in "The Twilight Saga: Breaking Dawn: Part 1".
KRISTEN STEWART'S GRADUATION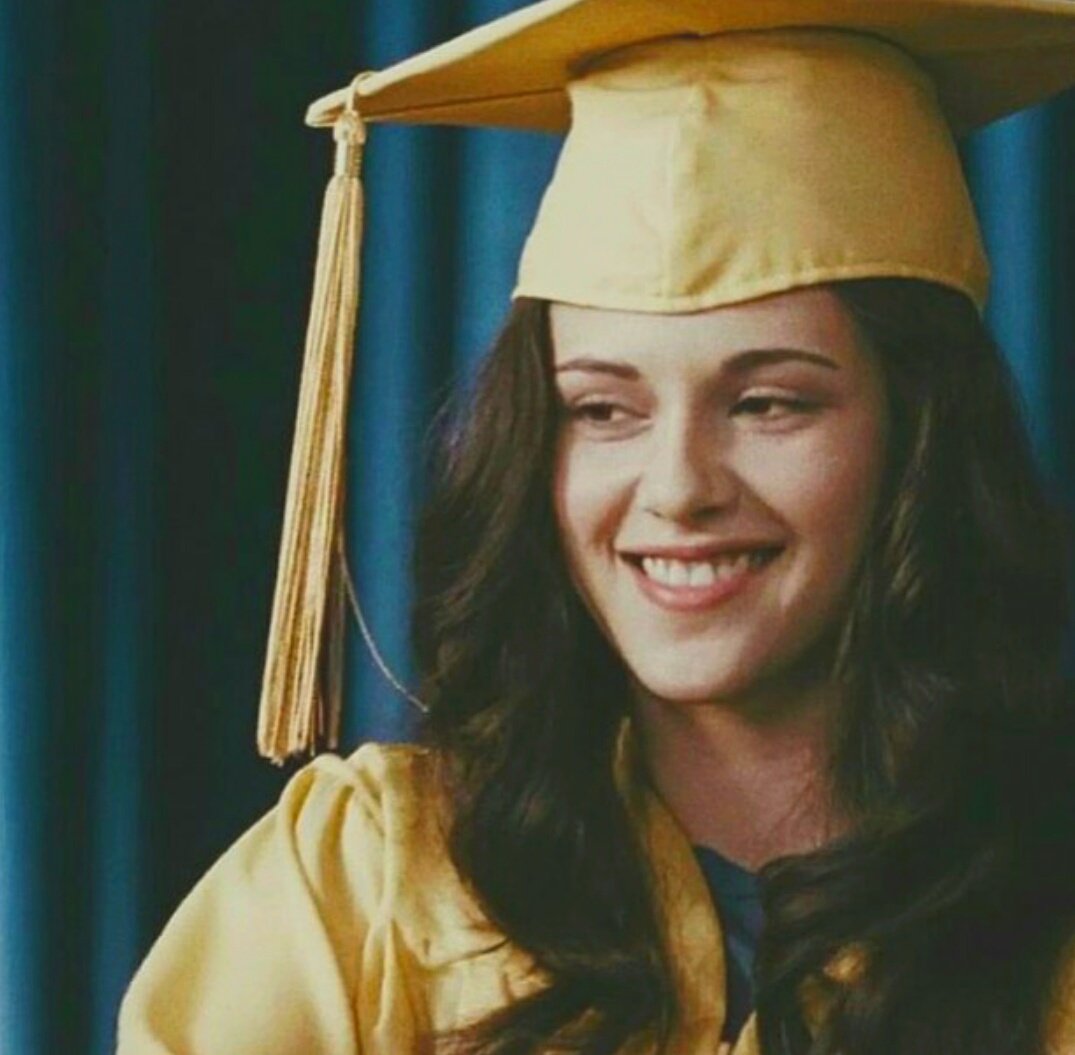 Fun fact that Kristen Stewart graduated at the same time that Bella did. As she said, she had dropped out of high school while she had to work for the show. So, she graduated at 19 in real life while Bella took her degree a week after. As she mentioned, "I know it's a little late, and I'm a little old, but I just finished high school, with honors".
JENNIFER LAWRENCE AND LILY COLLINS AS BELLA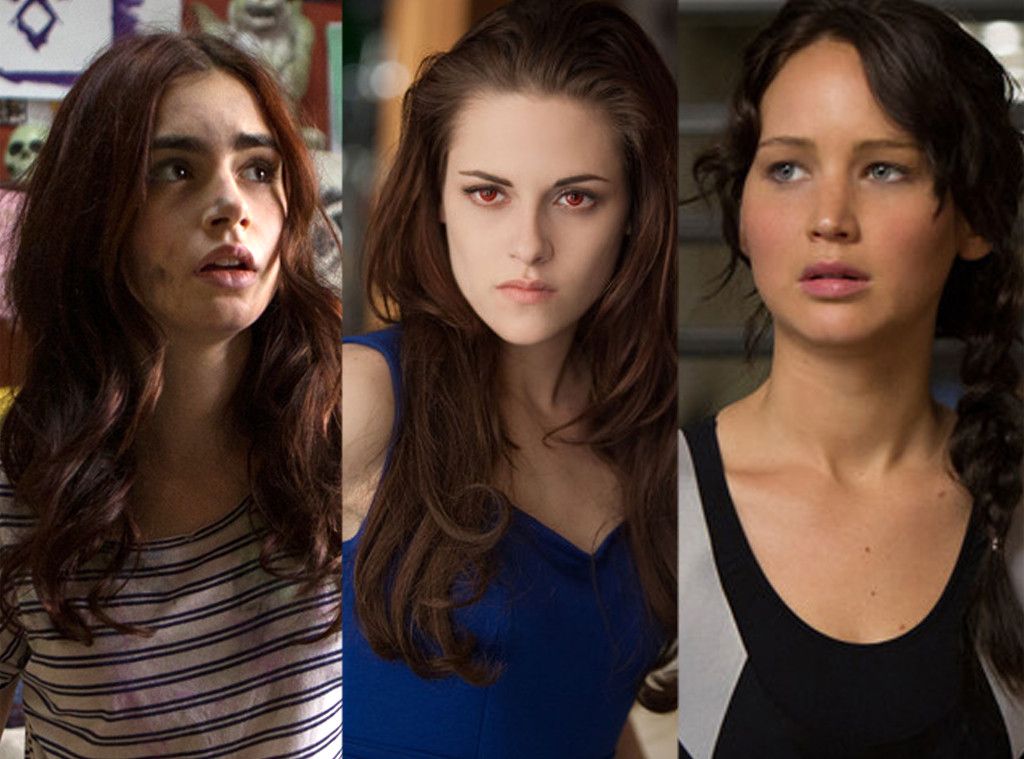 Jennifer Lawrence and Lily Collins were two of the many young girls who auditioned for Bella's role. Jennifer Lawrence had stated that she wasn't really sure what the role was about and like everyone, she couldn't know how successful that show would be. In addition, Lily Collins was also auditioned for the part. It's a cool fact that both, Lily and Kristen, played Snowhite in updates of the classic tale, back in 2012.
NIKKI REED HAD TO WEAR A WIG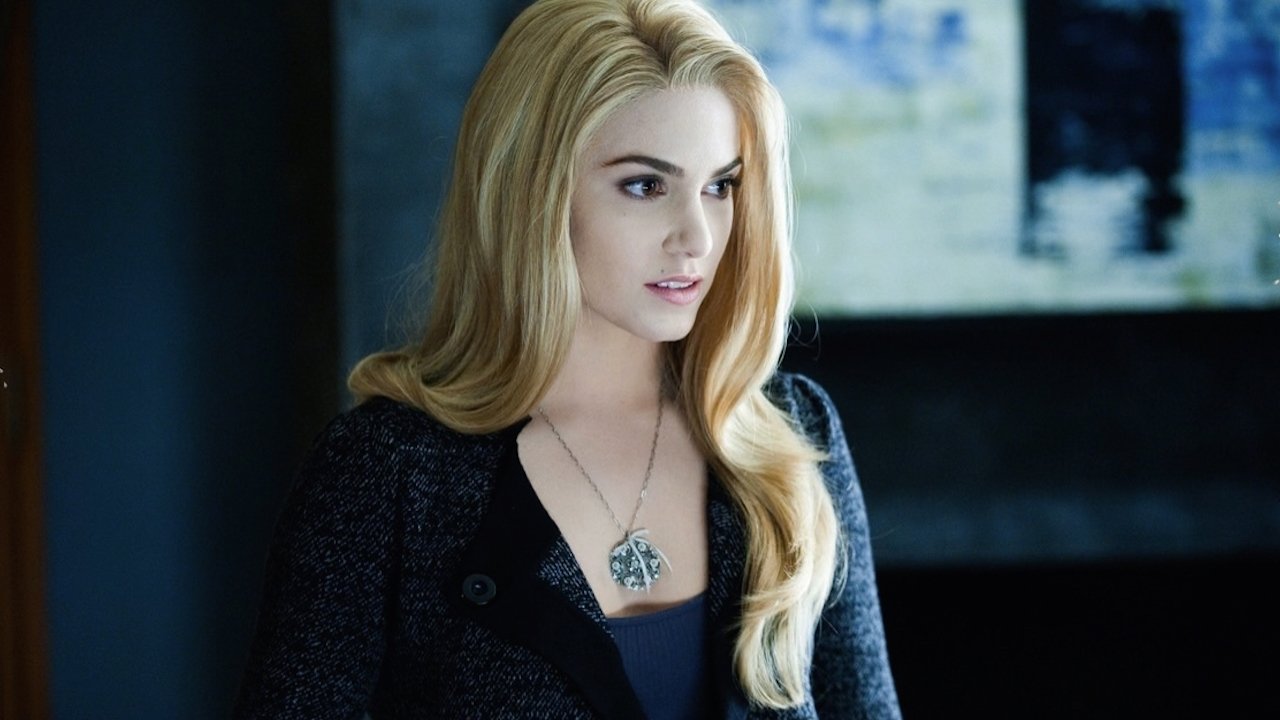 As Nikki Reed's natural hair color is brown, during the first Twilight movie it took 36 hours to dye her hair and turn it into blonde. That caused hair loss to Nikki and as a result in the second movie, New Moon, she wore a wig instead of dying her hair again. For those of you who don't remember, Nikki played Edward's sister, Rosalie.
BELLA'S EYES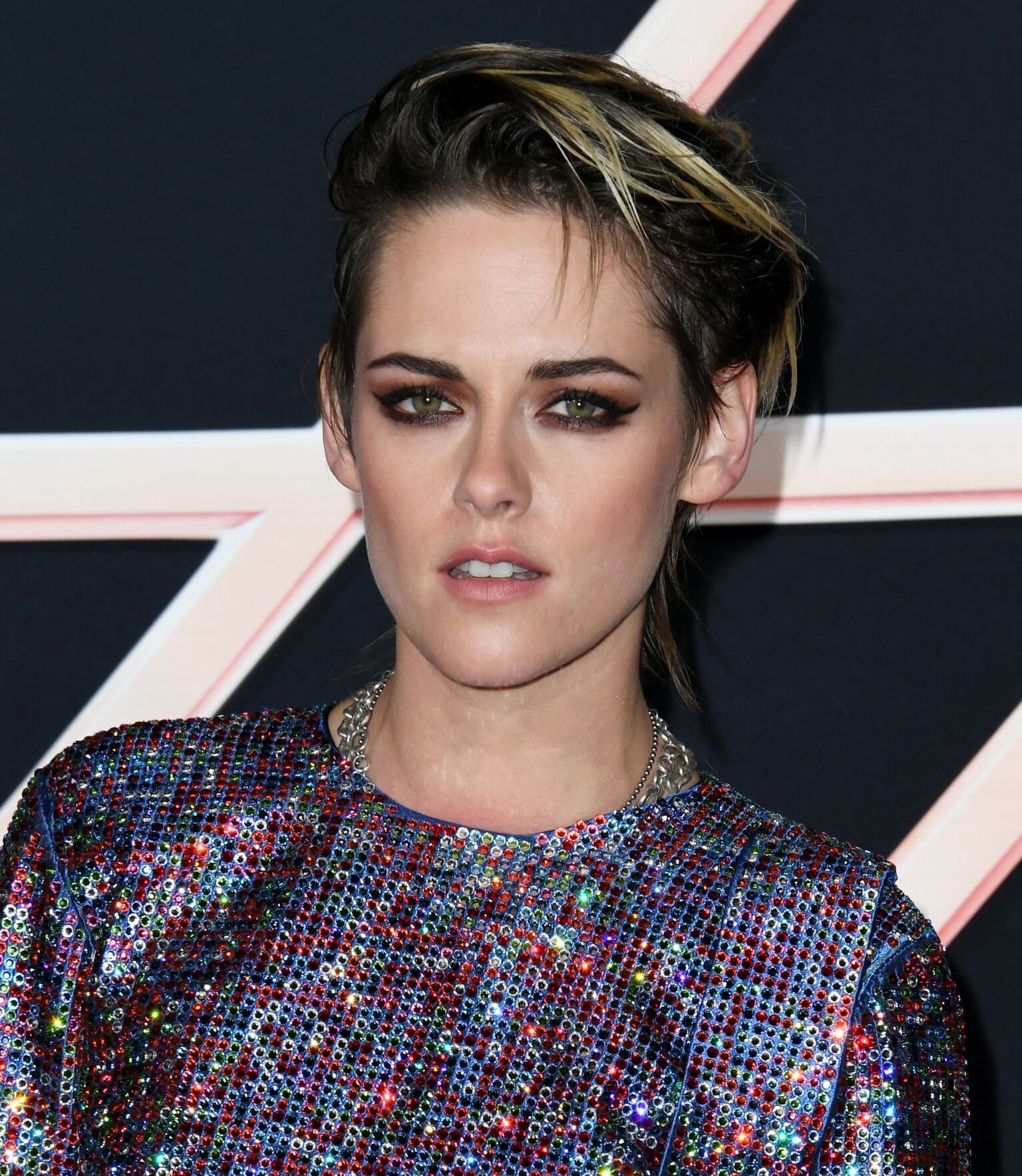 Kristen Stewart's beautiful eyes had to be covered up during the movies due to the fact that Bella had brown eyes in the book. As a result, Kristen had to wear brown eye lenses for the movies. Of course, she was not the only one who had to do this as all the vampires wore eye lenses in amber color in order to have a more vivid and extraordinary color in their eyes.
ROBERT AND HIS DRIVING LICENSE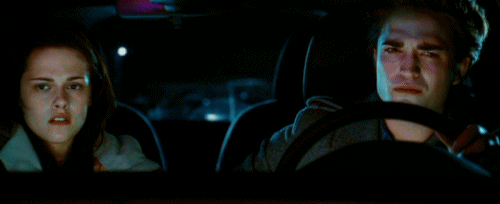 So, Robert didn't know how to drive but Edward did. As you guessed, Robert Pattinson learned how to drive and took his driving license for the movies. There are scenes where Edward is driving so he had to do it. Now, even though Robert is English he has an American driving license which he took in Oregon. Pretty cool, hah?
DO VAMPIRES SPARKLE?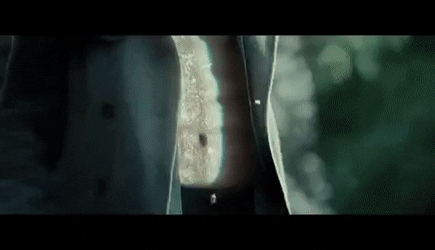 To be honest, we heard that in Twilight first. We knew vampires cannot stand the sunlight and they get burned - or something like that - when they get exposed to it, but we hadn't heard about sparkles. We see Edward sparkle in some parts of the movie, which moments, to be honest, don't seem to be enough as sunlight must have been there in more moments of shooting. 
DAKOTA FANNING IN BREAKING DAWN: PART 2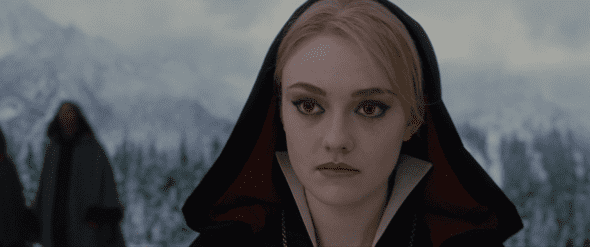 We've seen Dakota Fanning in several roles for many years, as she has been an actress since she was a little kid. We had never seen her though in an evil role. In the Twilight movie series, she plays Jane, an evil vampire, a major antagonist of the Twilight Saga. In Breaking Dawn: Part 2, she only says one word, and this is the word "pain". This is cool and she is so good at this role as well!
ROBERT'S TEETH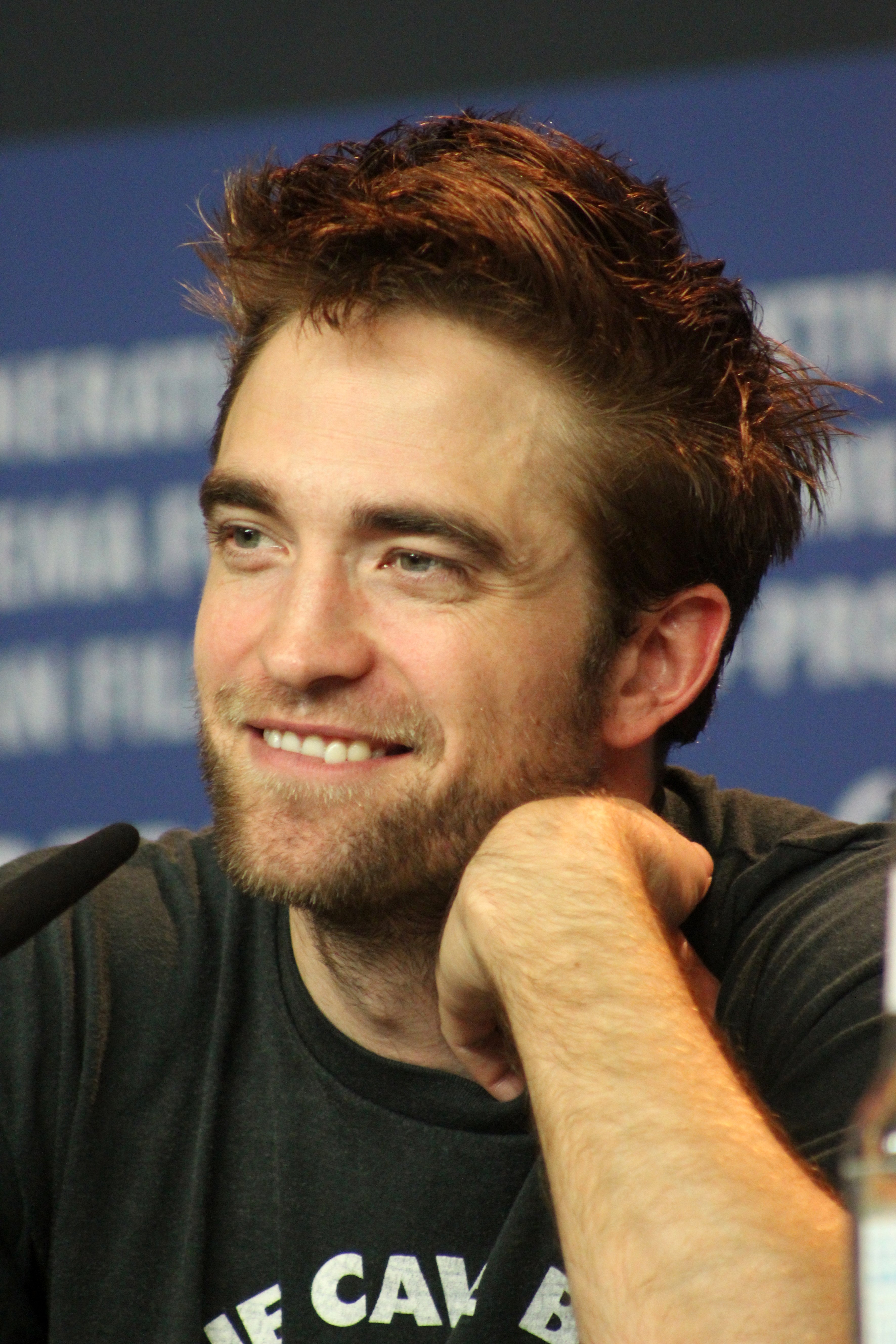 Robert Pattinson was made to fix his teeth for the Twilight movies. The producers were not satisfied with Pattinson's denture and wanted him to wear braces in order to fix that. Pattinson has stated that he thought his smile was just fine, but well, probably not good enough for Hollywood. He has also said that at some point he didn't want to continue the therapy and just stopped, a fact that he now regrets as he is facing issues with his teeth again.
TALENTED ROBERT ALSO SINGS IN THE MOVIE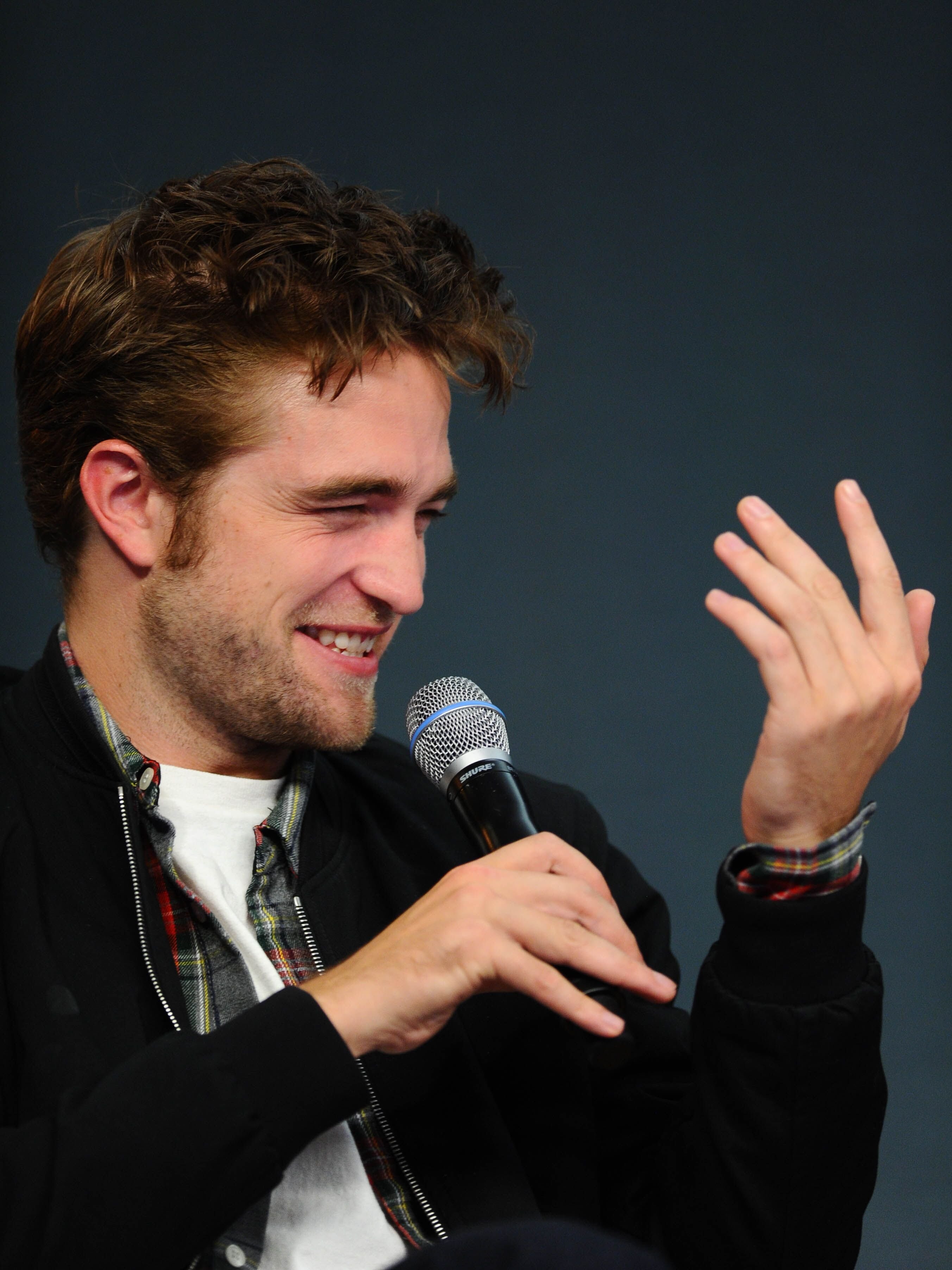 Maybe you didn't know but Robert Pattinson also sings. And he does it in the movie too! We hear two songs from him: the one is "Never Think" and it plays while Bella and Edward get dinner in Port Angeles, a song which is also the official Twilight soundtrack. The second song we hear from him is "Let me Sign" which is played while Edward is sucking Bella's blood. Very intense scene by the way!
ROBERT'S PROMISE TO CATHERINE HARDWICKE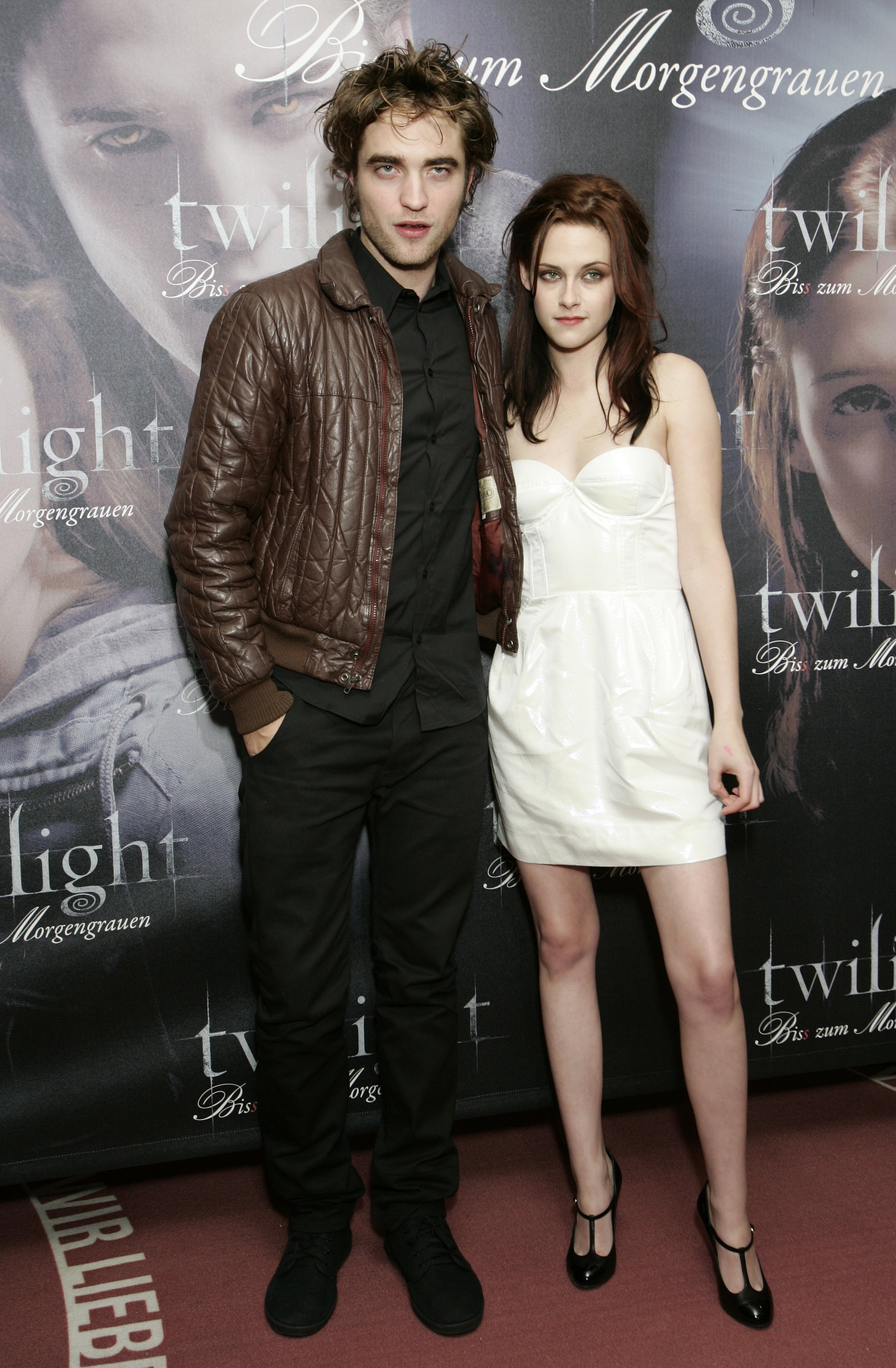 While filming the first Twilight movie, the director Catherine Hardwicke noticed the chemistry the two protagonists had with each other. Then, she made Robert promise her that he would keep a safe distance from Kristen who had not turned 18 yet. We are not sure if Robert kept his promise or just waited until Kristen was old enough but we all know what a lovely couple they turned out to be!
NEW MOVIE?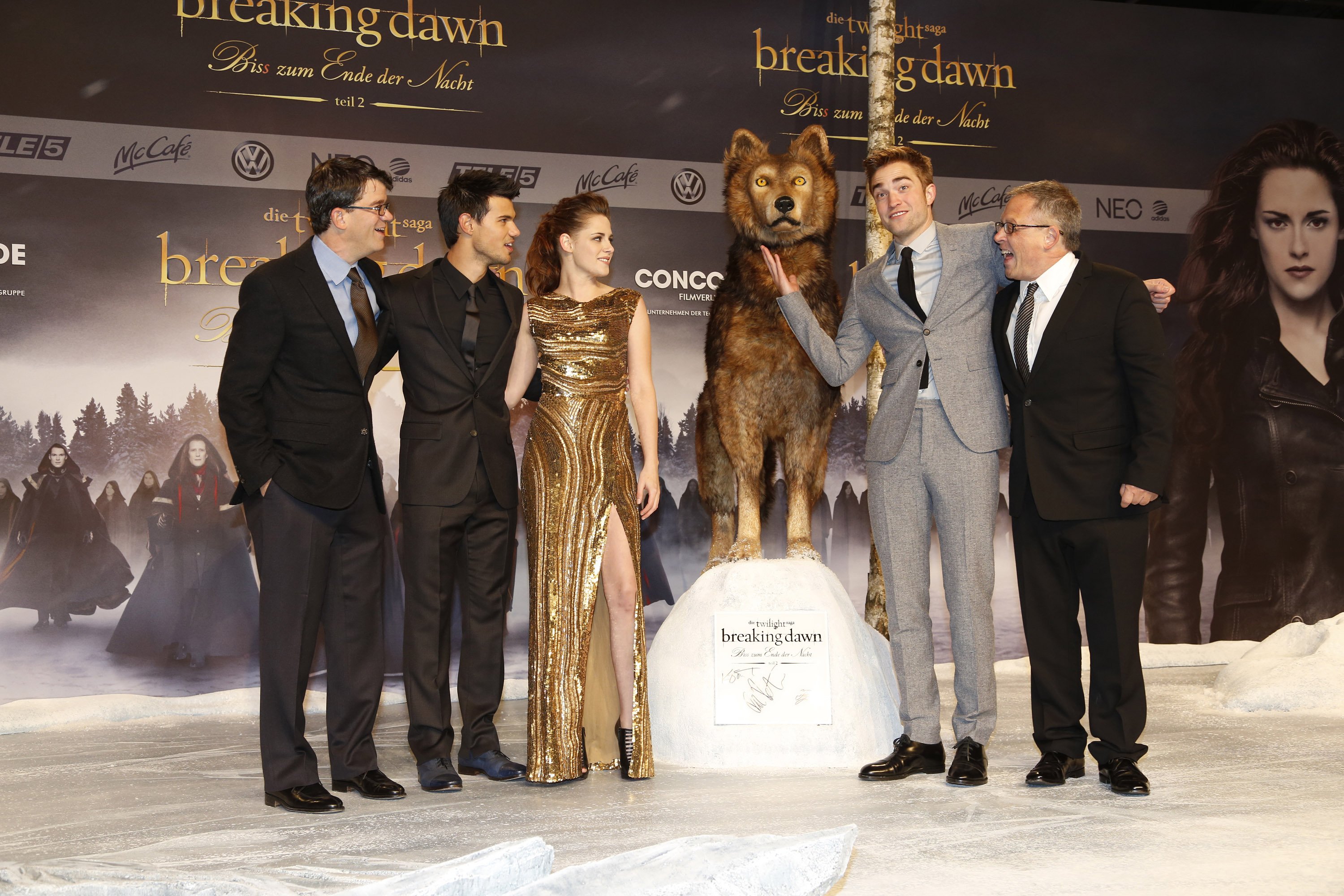 Stephenie Meyer has announced the release of a new book on
August 4th
! The book's title is "Midnight Sun" and it reflects Edward's perspective of the story while all the movies until now come from Bella's side and narration. That seems interesting! Both lead actors have stated at times that they would be up for a new movie, so...should we expect another one?
We really hope you found these facts as exciting as we did! Let us know if you know any other weird/unexpected facts about the Twilight movies. And who knows...maybe we will be back here to learn more interesting things about a new movie! Let us hope, you never know.
Source: Buzzfeed, Screenrant, Go social, MTV News, Stephenie Meyer, The Hindu, 80's kids, Seventeen, Blackburn & Elrod