Famous People Who Refuse to Help Their Relatives
It seems impossible to imagine that there is so much wealth difference between some artists and their relatives. Famous people like Luis Miguel, Elton Jhon, and even Barack Obama himself, have family members who live in extreme poverty. Some of these relatives, unknown to the mainstream media, live on alms, survive on just a dollar a month, and even had to sell their properties to survive. Check out these stories.
Elton John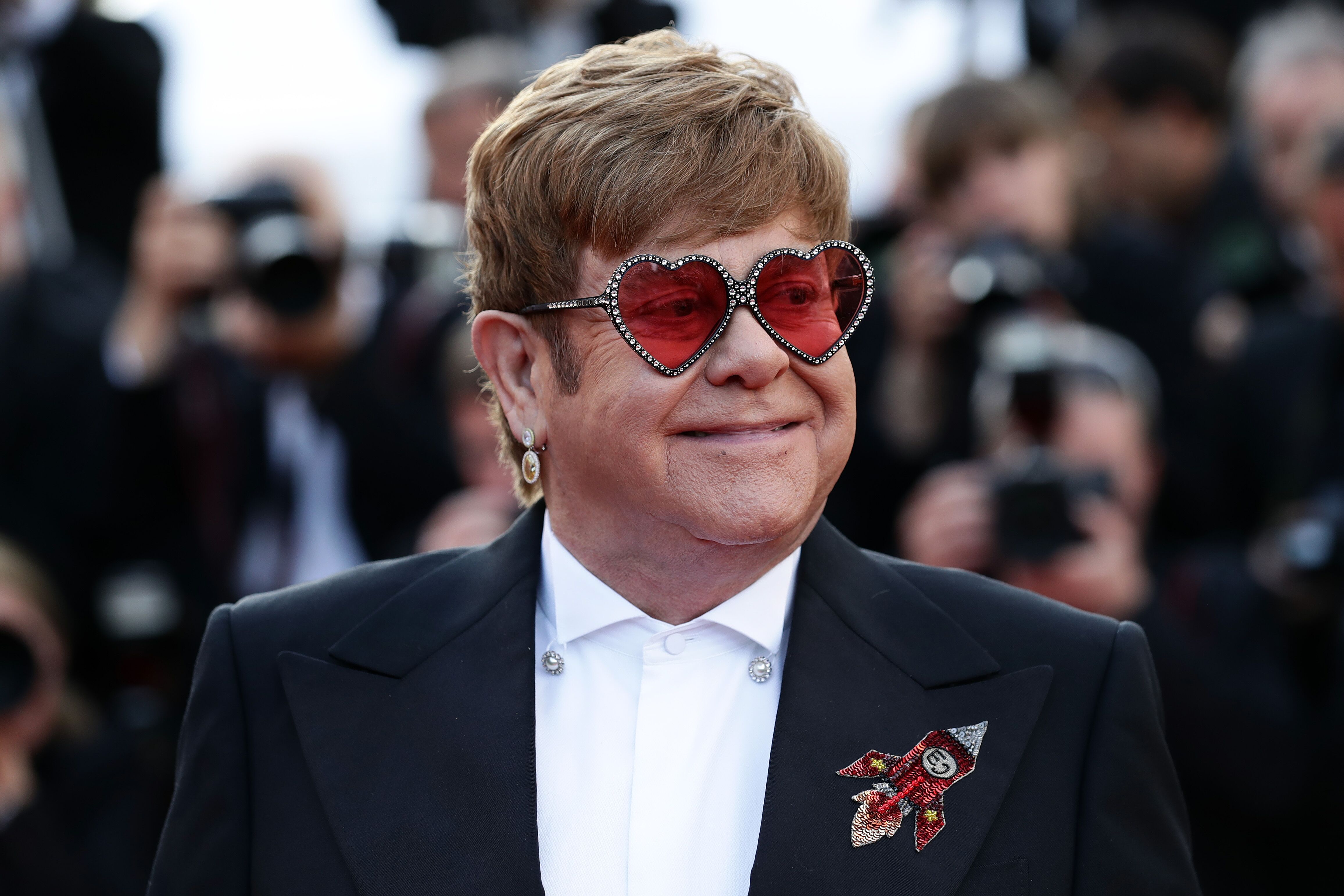 Nobody can imagine how, being one of the most famous and rich singers in the world, Elton John has a brother who lives in very austere conditions. Geoff Dwight is one of the four half brothers that the singer has on his father's side. While Elton gives his husband with millionaire gifts, the half brother lives in the village of Ruthin, UK, with his wife Karen and one of his seven children. Geoff survives by selling handicrafts and with the money he receives for the music he performs on the street.
Barack Obama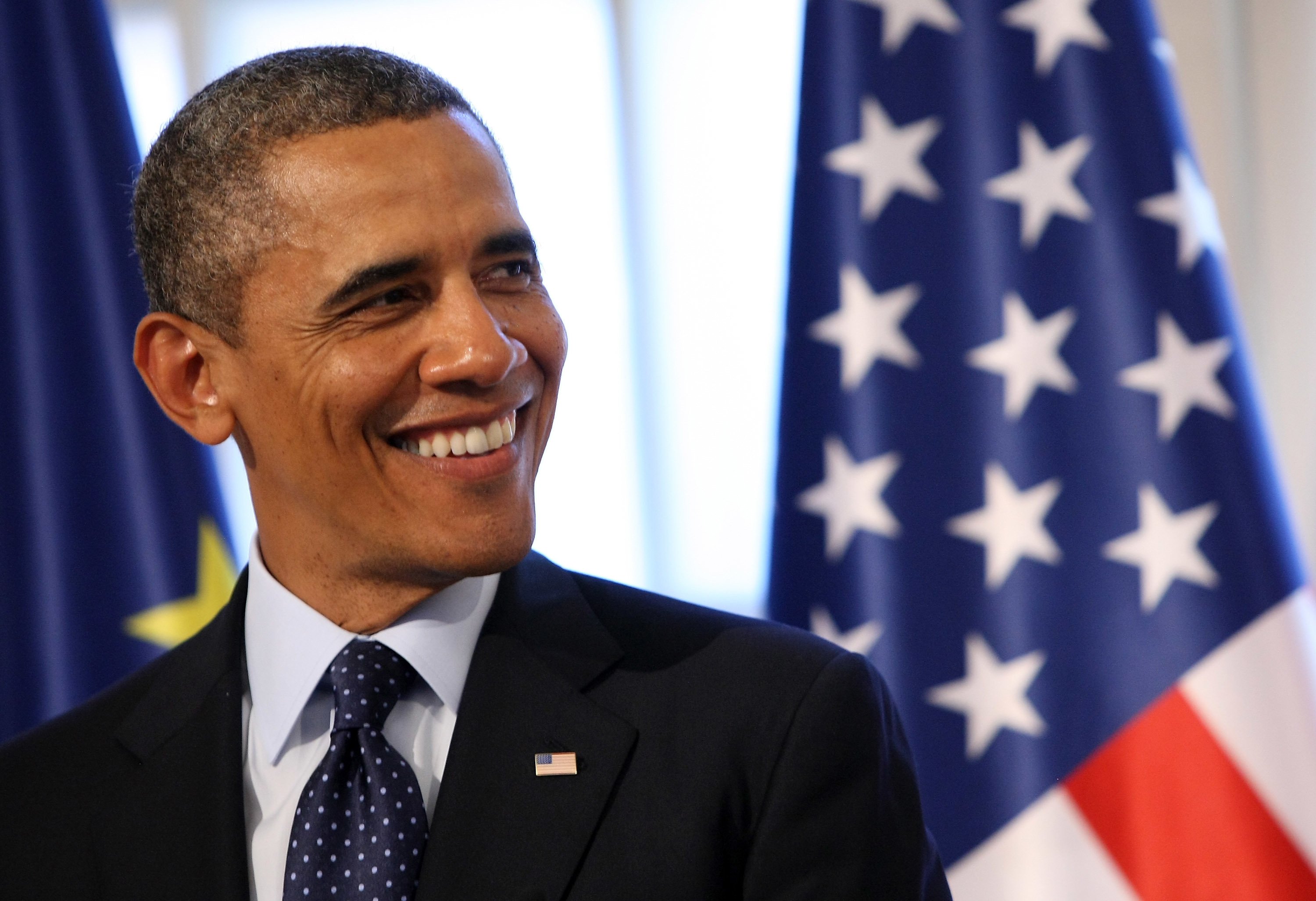 One of the brothers of the former president survives on just one dollar a month. George Hussein Onyango Obama, half brother of the previous US ruler, lives in a neighborhood on the outskirts of Nairobi, Kenya, and has only seen his brother in person twice. Thanks to his father, President Barack has eight half brothers, and George is the youngest. 
David Beckham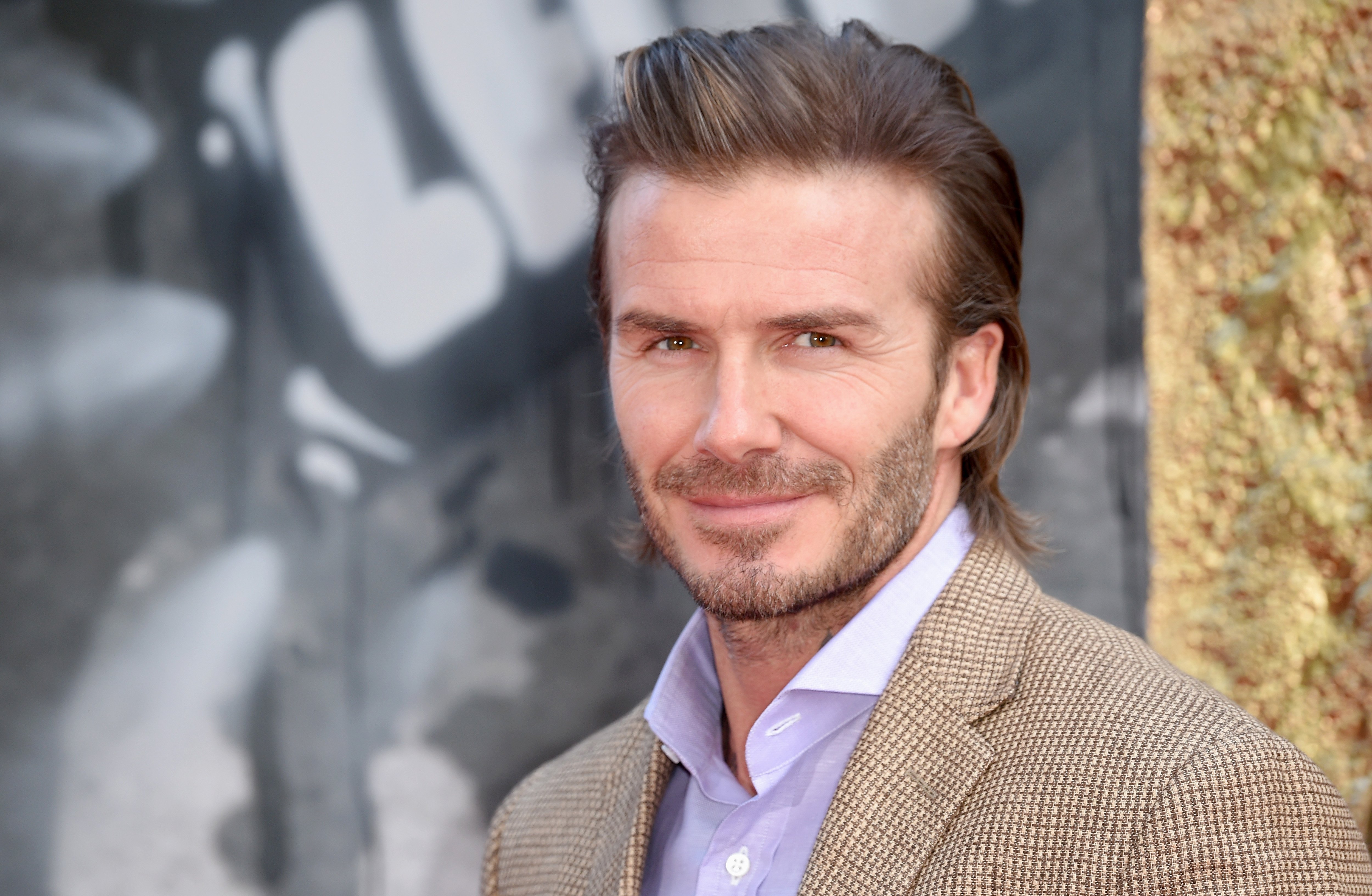 The billionaire player's sister, Lynne Beckham, is another of the relatives of famous people living in poverty. Lynne subsists thanks to the British state's unemployment wages, as she receives £164 a week as a living allowance. She was even forced to sell her things online to make some money.
Mariah Carey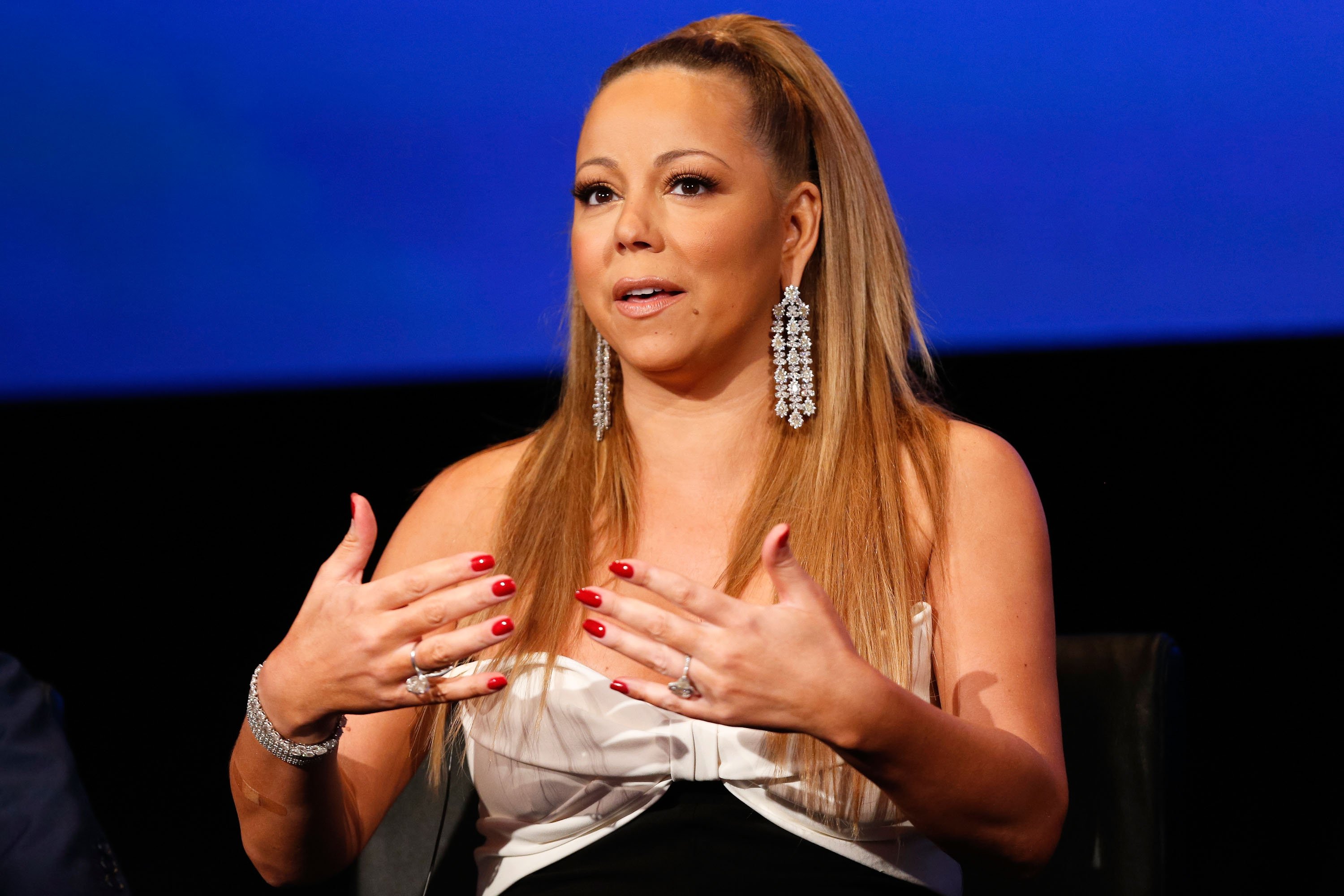 The music diva's sister has many personal and financial problems. Some years ago, she was arrested for several crimes, is dependent on illegal substances, and has a grave disease. The singer does not give any support to her sister since they stopped talking when Alison published that she had to resort to the streets to help Mariah at the beginning of her artistic career.
Luis Miguel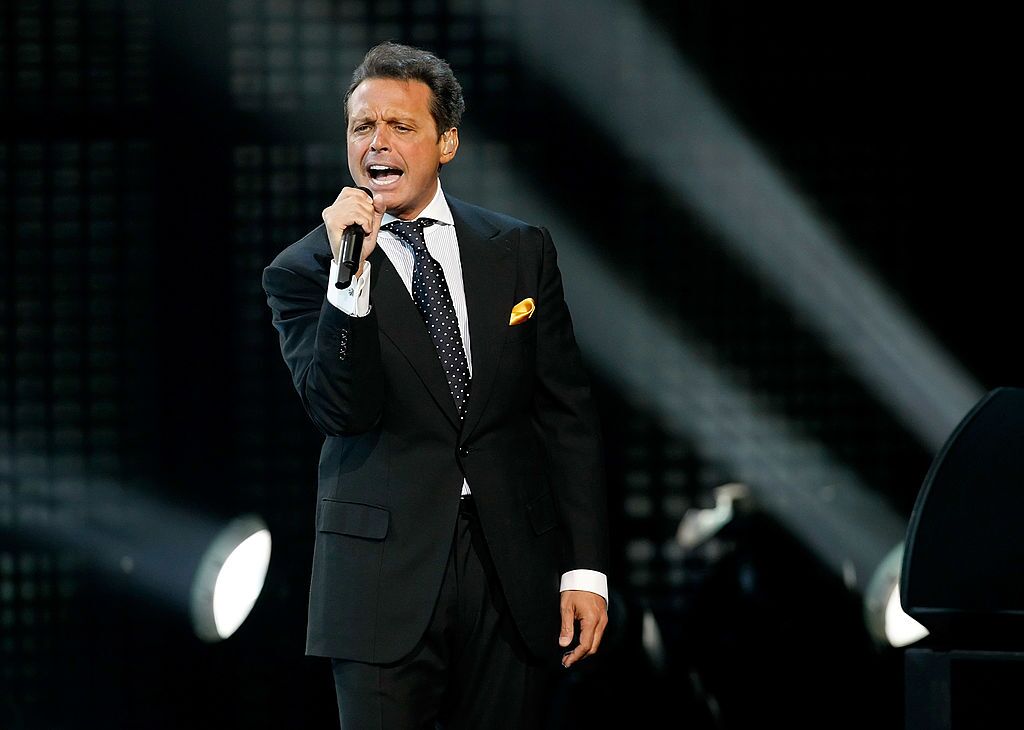 The younger brother of the famous Mexican singer, Sergio Galego Basteri, never had the help of his famous brother, not even for his artistic career, since he is also a singer. Sergio lives in bad conditions, in the city of Guadalajara with Octavio Fonseca, a friend of the family, who has been his guardian since he was ten years old.
Tobey Maguire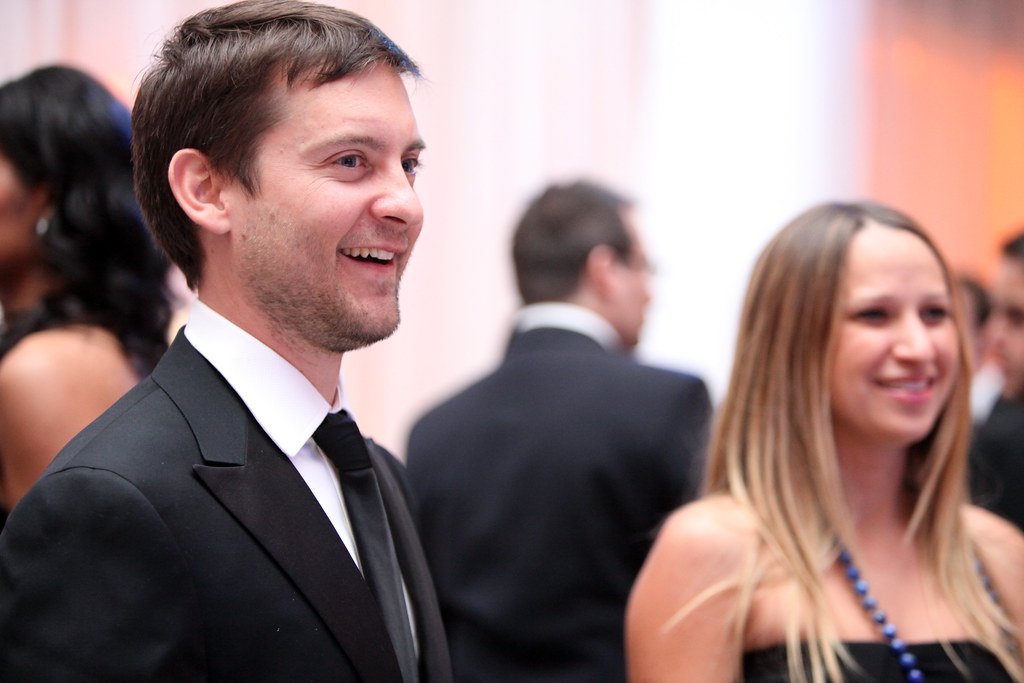 The former Spider-Man protagonist also never helped his grandfather, who lives in housing subsidized by the US government. He states that his grandfather does not accept his help. However, the elderly man comments that he has a good relationship with the Hollywood actor.
Anahí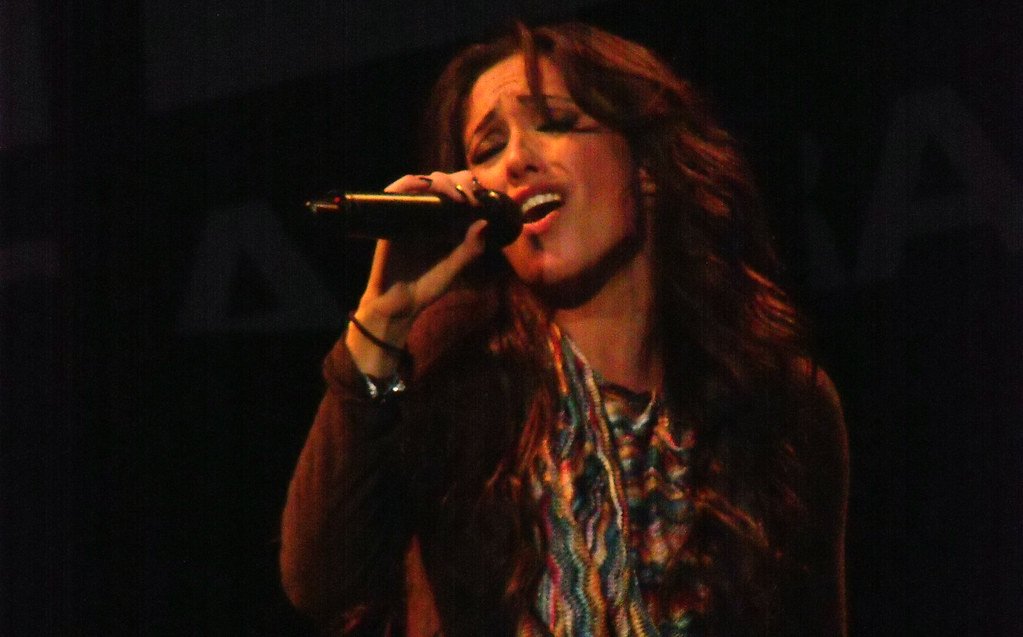 After gaining fame with the teen group "Rebeldes," the Mexican singer and actress stopped living in a set of famous buildings to buy a house in an exclusive area of ​​Mexico City. However, his father, Enrique Ponte, still lives in a small rented kitchenette.
Halle Berry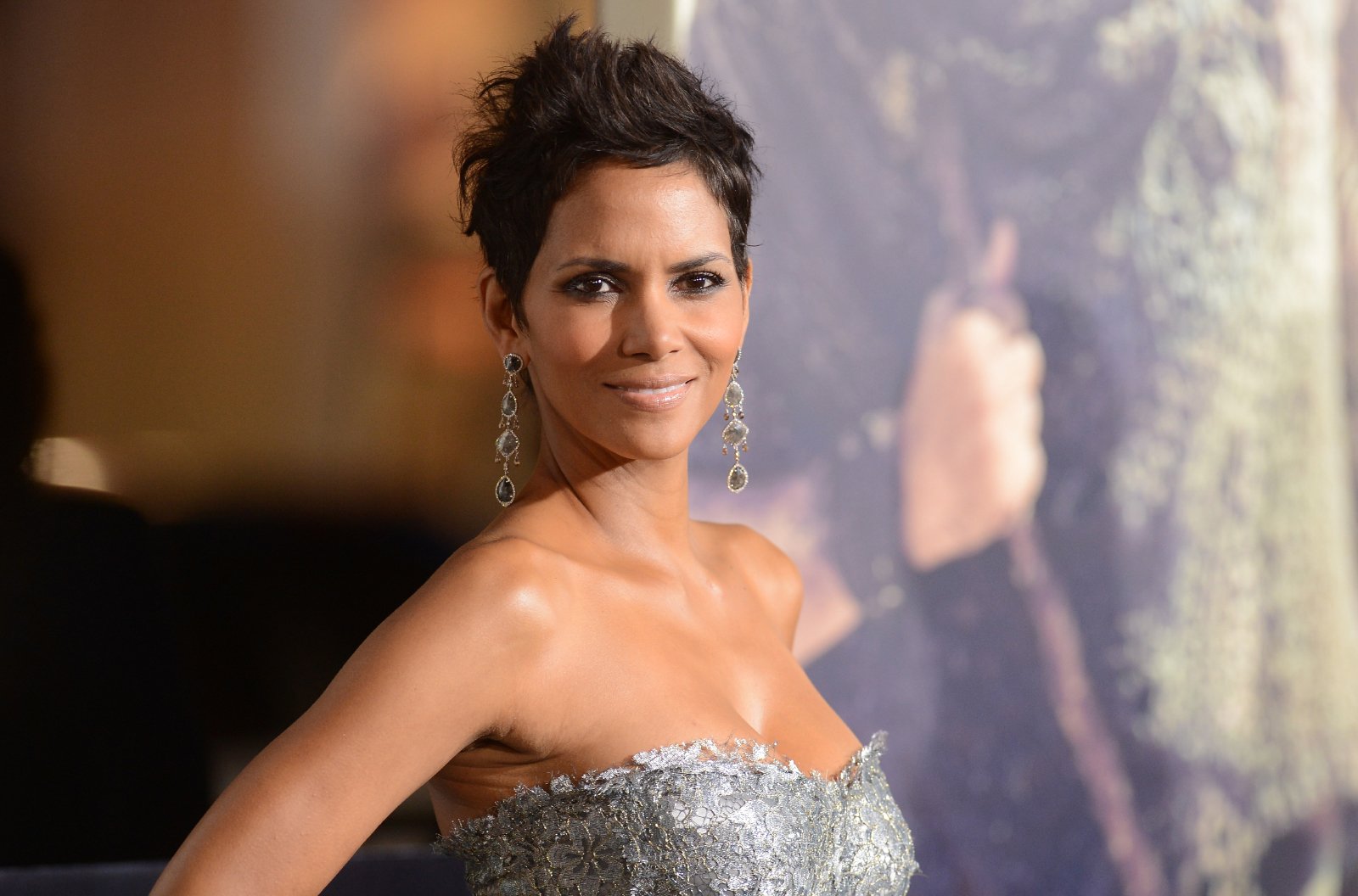 The actress's sister seems to require a lot of aid, but the sister doesn't want to help. The two became strange when Halle said in an interview that her father had problems with the drink. His sister countered by saying that he just did it socially.
Dane Cook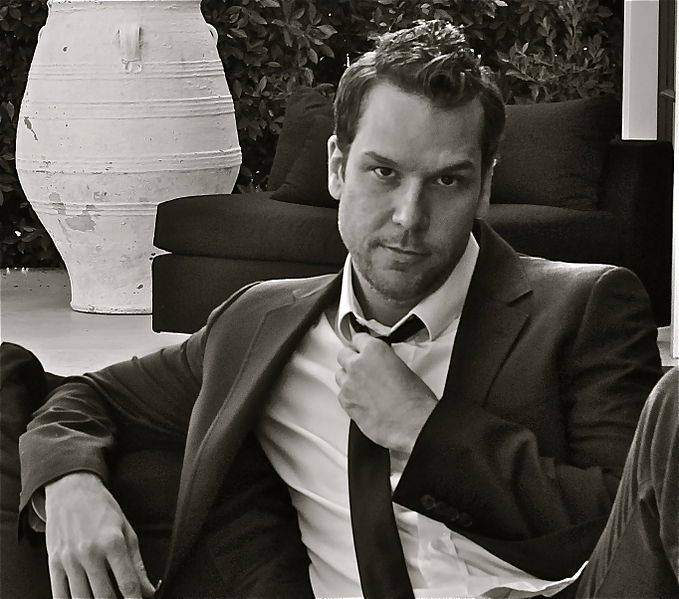 Dane refuses to help his brother, but he has a reason. The actor got $12 million taken by his brother and sister-in-law. The two were caught at the time, but are already out. They are very poor, but it seems that Dane has no intention of helping them.
Jimmy Carter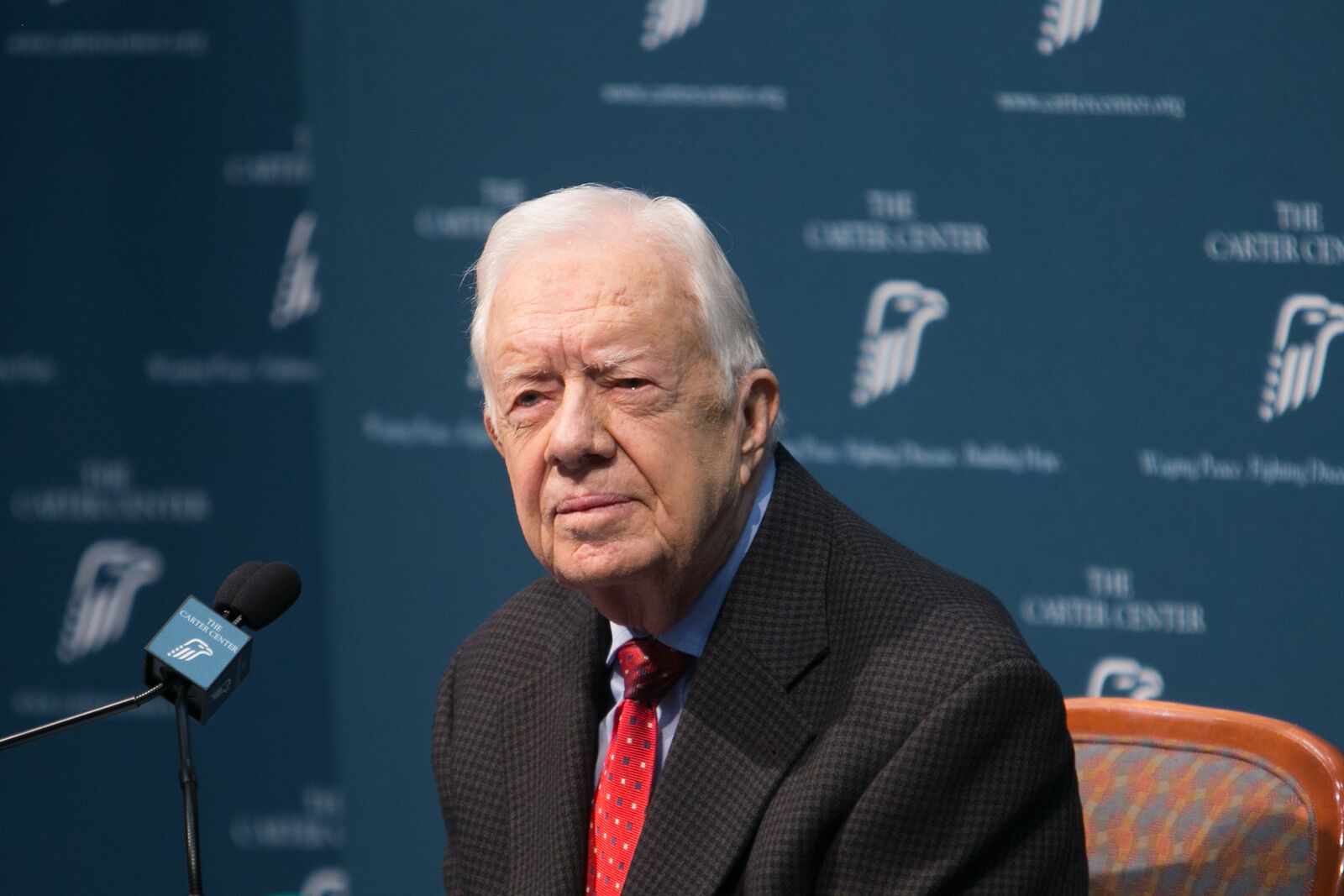 Billy, brother of former president Jimmy Carter, has long been an embarrassment to the family. Billy also developed a dependency on illegal substances. President Carter and his relatives did not offer financial help to Billy since they knew that he was not serious about getting his life back on track. He died at 51 due to health issues related to his way of life.
The Kardashians
The Kardashian sisters are wealthy, everyone knows. The girls are involved in multiple industries, and they're earning millions. Their brother, Robert Kardashian, however, did not experience this sort of popularity. He's certainly not poor, but all his business projects have failed so far. In the past, his family attempted to support him, but it feels like he doesn't want to hear it. So they are not willing to do anything now.
Bill Clinton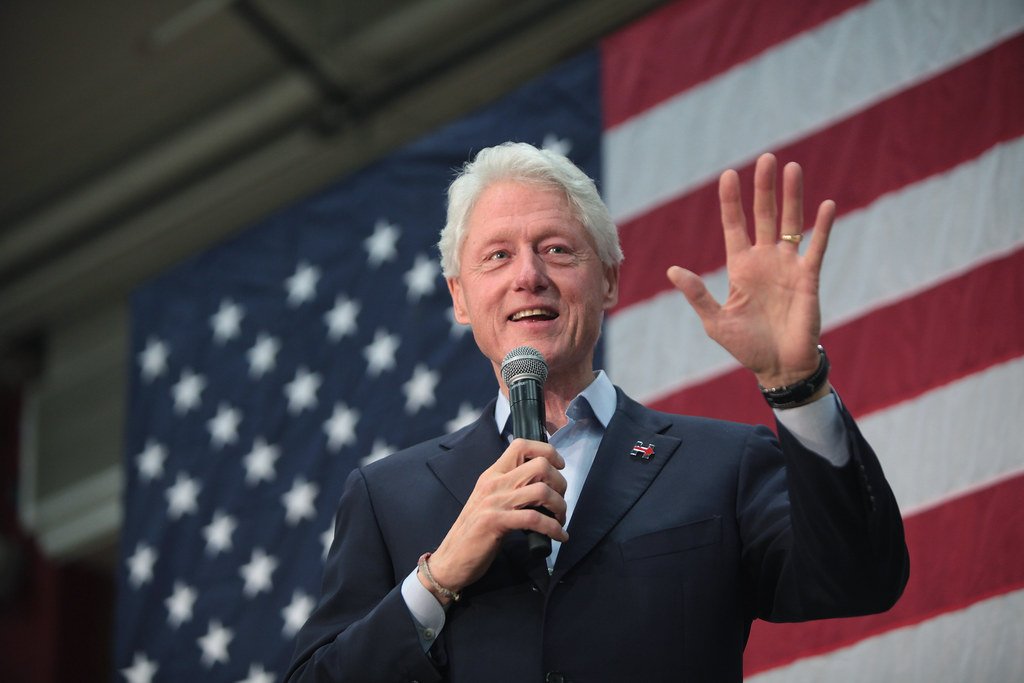 Clinton's brother, Roger, was in prison for the distribution of illegal substances. Roger was also known to pay off the wrong people and has already done deals with organized crime. You'd think Bill Clinton would cut his brother a little slack because he understands what it feels like to be caught in a scandal. But that's not the case. The former president doesn't seem to be willing to risk his and Hillary's political career.
Kyle Richards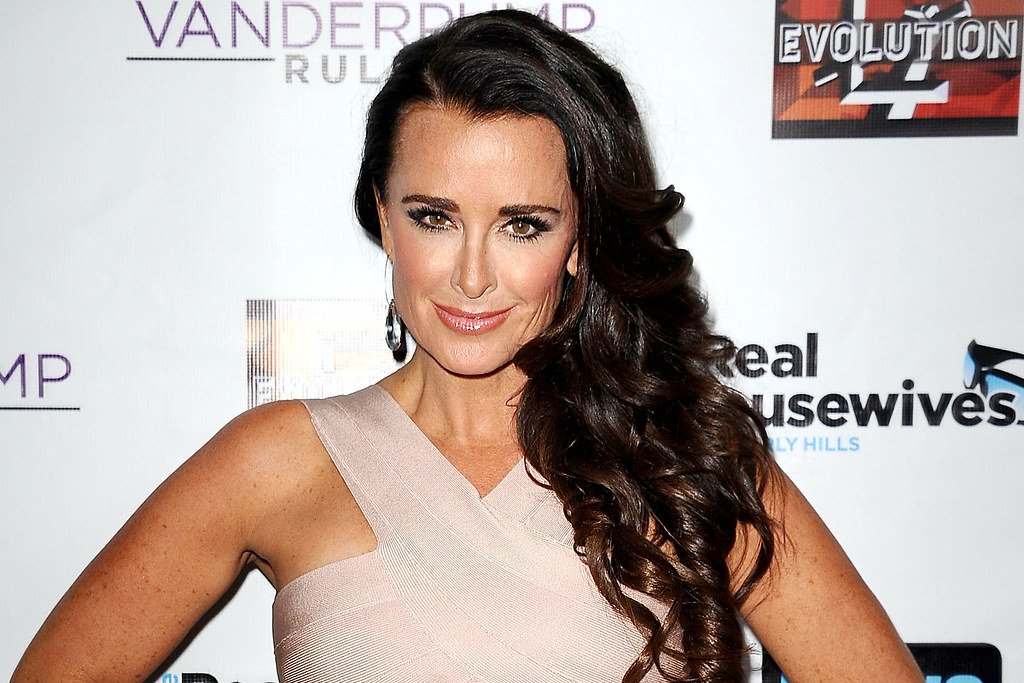 The Beverly Hills star's Real Housewives continues to criticize the behavior of her older sister, Kim, after her indictment for several crimes. "She has no other place to go, and nobody in the family wants to loan her more money ... if it weren't for her family, Kim would be homeless," said an inside source.
Jimi Hendrix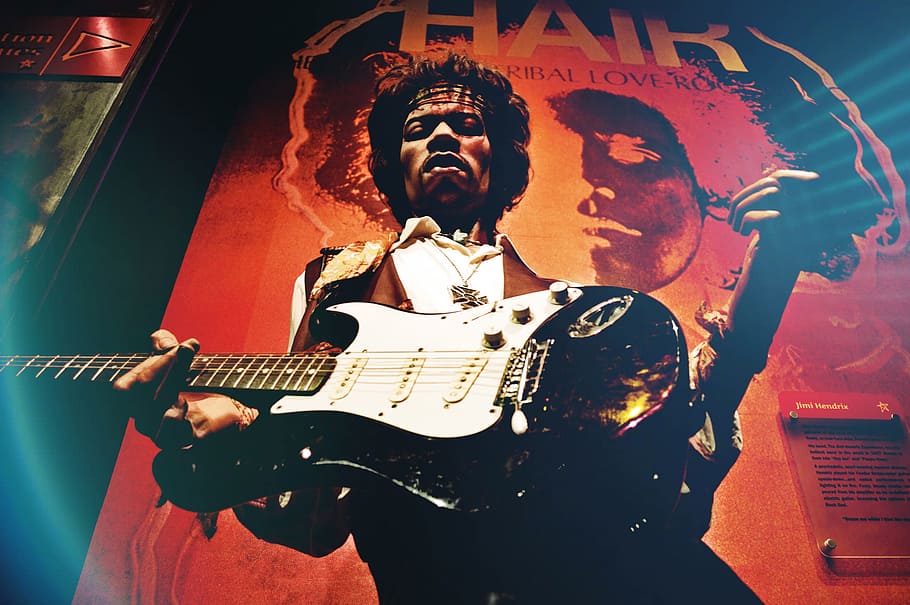 Leon Hendrix, the guitar legend's half-brother, twice failed on inheriting some portion of Jimi's $80 million wealth. The money initially went to the singer's father, who then left his stepdaughter with the leftover cash, side-stepping Leon again. The brother supposedly had a problem with illegal substances and was prosecuted for stealing when his rich brother was still alive.
Sylvester Stallone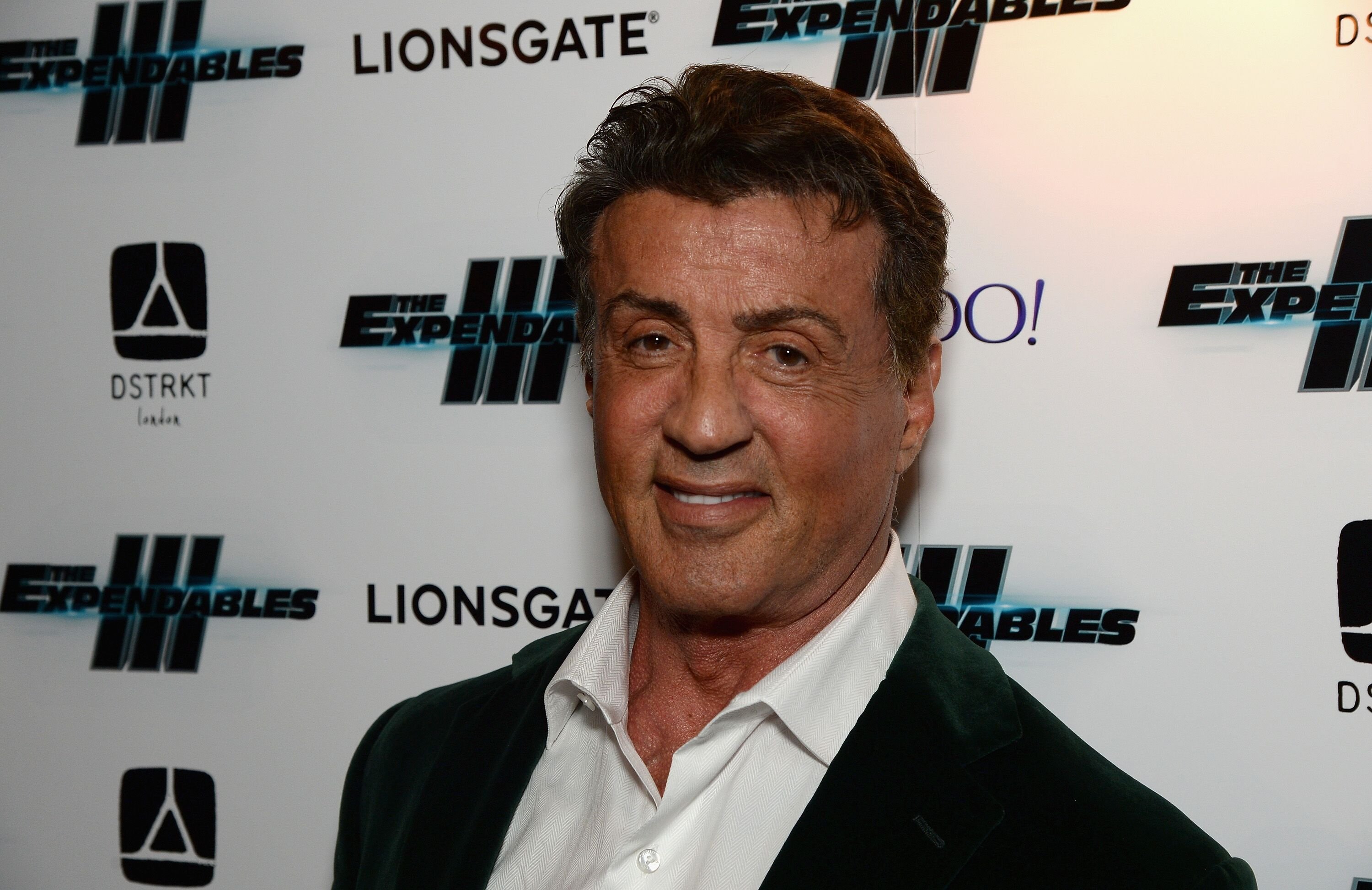 A dependent on illegal substances is going to do anything to get their fix, even threatening their famous sibling. The sister of Sylvester Stallone, who has allegedly been dealing with a prescription substance problem, threatened to prosecute the star over claims of violence if he did not hand over a substantial cash payout. Stallone was not pleased and refused to help her.
One obvious thing for most people when they get rich is to help family and friends. But not everyone does it. And often, as the cases mentioned, celebrities have good reasons for not helping certain family members. Wouldn't we do the same in these complicated situations? We will never know!
Source: CNN, Express, The Fix, Page Six, Radar Online, Telegraph, NY Times, VIBE, Geocities, Celebitchy, Infobae, Nicki Swift, Express, In Vintage Photos