Hottest Young Actors
Who are the young Hollywood talents who already work with the best directors and are ready to win the most prestigious film awards? Believe it or not, some actors in their twenties have even been nominated for an Oscar! They are also not getting left behind when it comes to beauty. Want to know who these handsome and talented actors are? Keep reading.
Chase Stokes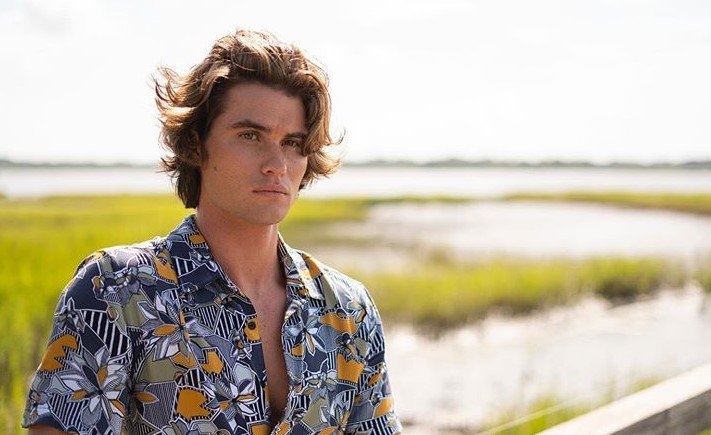 The actor made his debut in a short film called 'Lost Island.' Two years later, he appeared in episode 6 of the first season of 'Stranger Things' before making notable appearances in 'Daytime Divas' and in 'Between Waves.' However, it was thanks to the Netflix 'Outer Banks' series that the actor made his first noticeable steps and quickly became one of the most loved young actors. 
Noah Centineo
You probably have seen Noah in a lot of romcoms on Netflix. He played the surfer Johnny in 'SPF-18,' the handsome kid Peter Kavinsky in the film 'To all the boys I loved' and the sweet Jamey in 'Sierra Burgess Is a Loser.' Because of that, he is now one of the most loved young actors. Noah Centineo even gained 19 million followers on Instagram in a few months thanks to all this love!
Lucas Hedges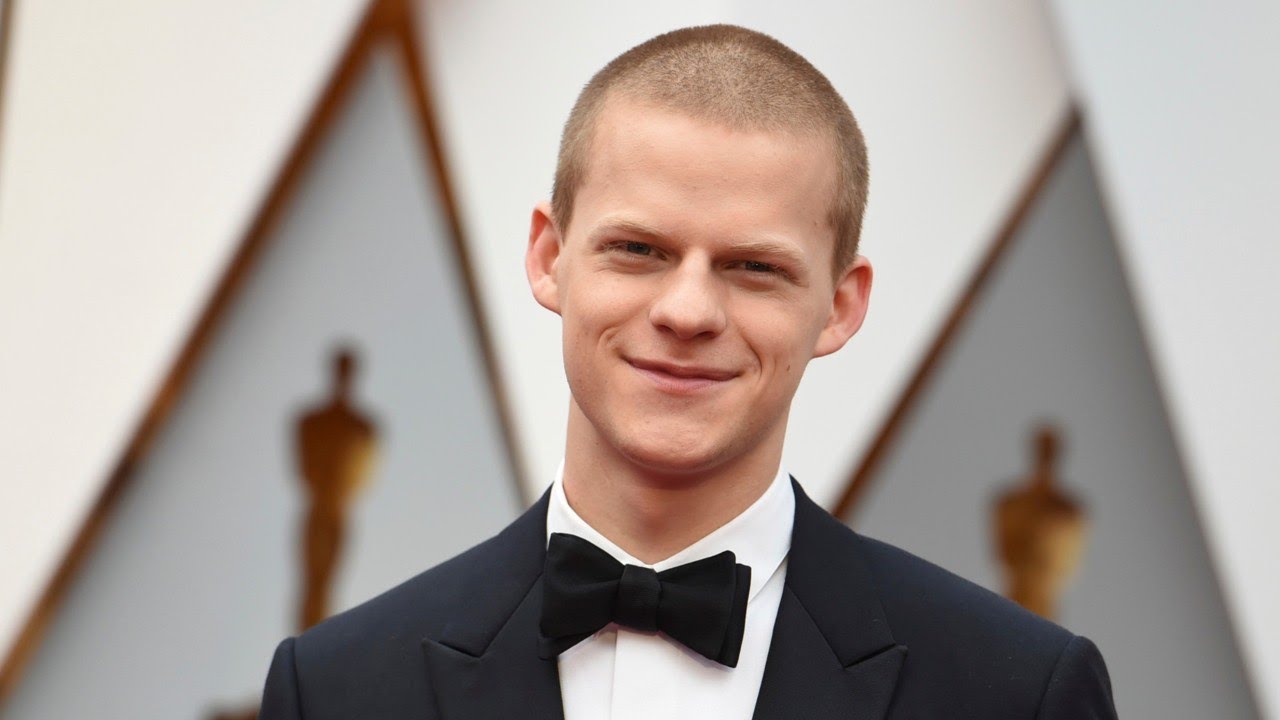 He is one of the most promising young actors in Hollywood. At only 23 years old, Lucas Hedges already has a remarkable career. The thing about Hedges is that while you may think you haven't heard of him if you look closely, he was in many famous productions, like 'Manchester By The Sea,' 'About A Boy,' 'Moonrise Kingdom', and 'Ben is Back.'
Ezra Miller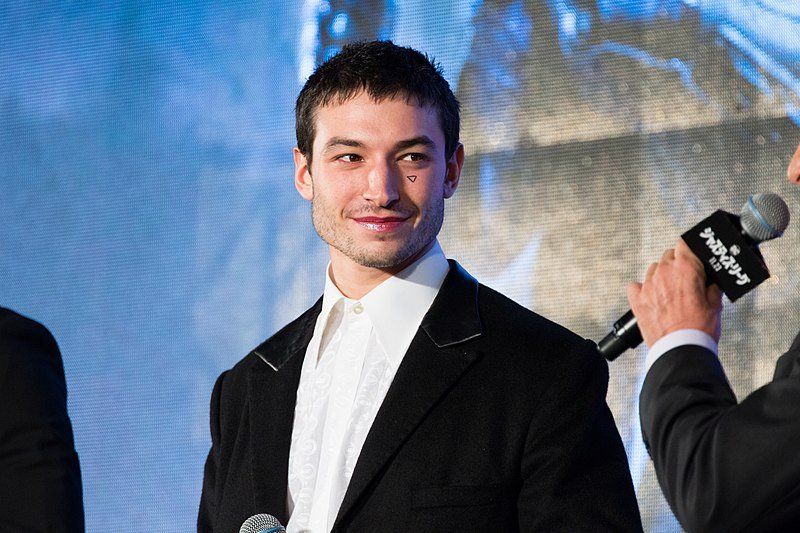 A delight on and off screen, Ezra Miller, is undoubtedly one of the hottest actors in Hollywood. He wasn't a new actor by the time he entered the Harry Potter world as Credence Barebones in the films 'Fantastic Beasts.' Instead, he has gained fame through roles in the upcoming 2012 movie 'The Perks of Becoming a Wallflower' and the 2017 D.C. movie 'Justice League.'
Dylan O'Brien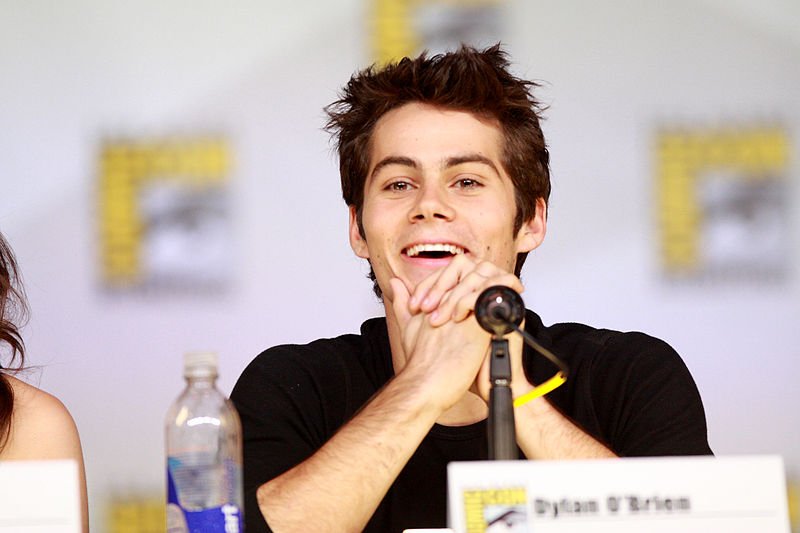 He was almost Spider-Man since he was one of the candidates to replace Andrew Garfield. The actor who today shows his talent in the 'Maze Runner' franchise already showed potential in the 'Teen Wolf' series, where he plays Stiles Stilinski.
Timothée Chalamet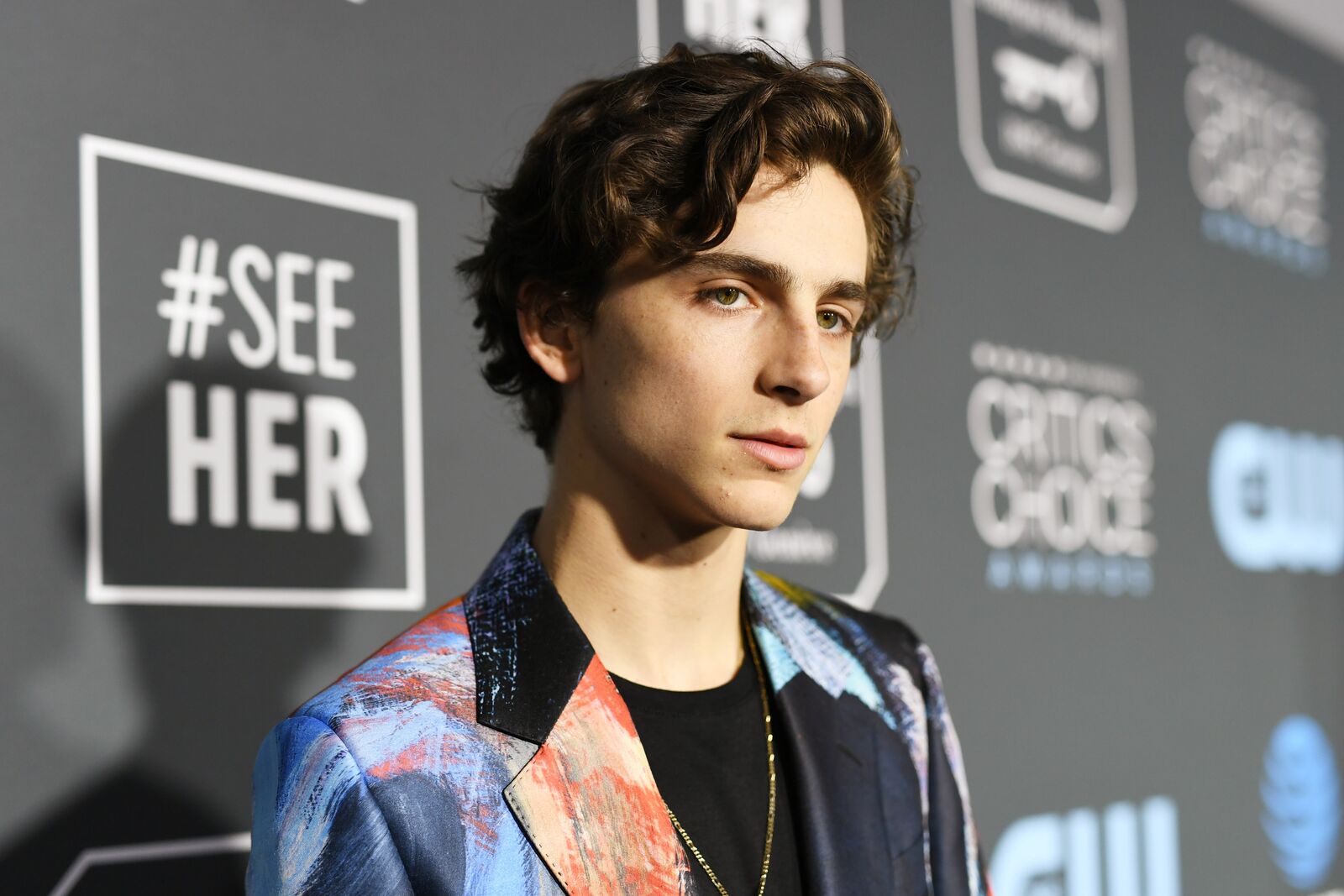 One of the most talked-about names in recent weeks, the 24-year-old has on his resume great films like 'Interstellar,' 'Lady Bird,' and 'Call Me By Your Name.' His work on the film by Italian Luca Guadagnino even earned him an Oscar nomination for Best Actor.
Logan Lerman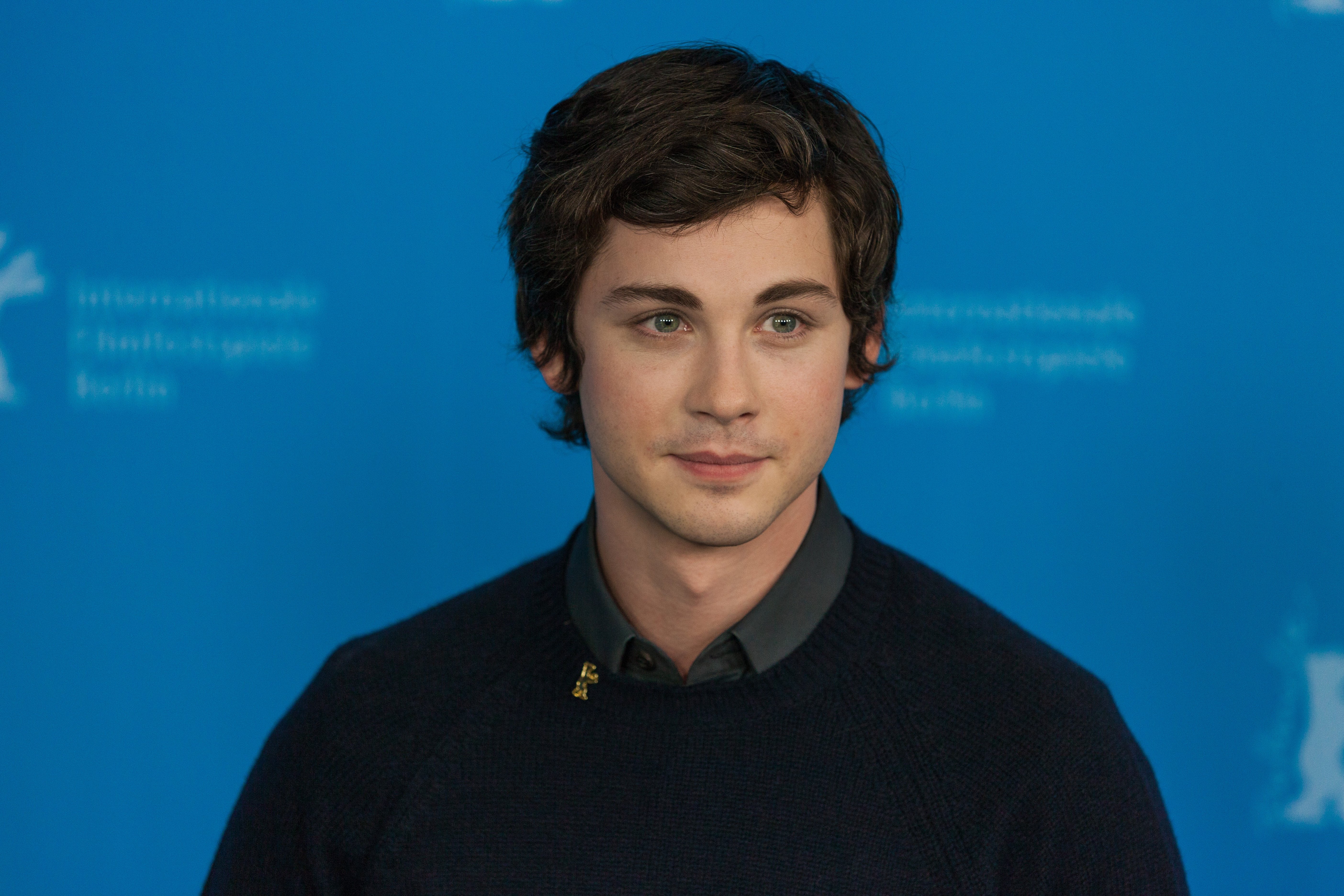 He became the favorite to get the role of Spider-Man. But the 28-year-old actor first came to the attention of the public in 'The Patriot' in 2000 when he played one of Mel Gibson's sons. Since then, he has starred in major film productions, such as the drama 'The Perks of Being a Wallflower' and the 'Percy Jackson' franchise.
Tom Holland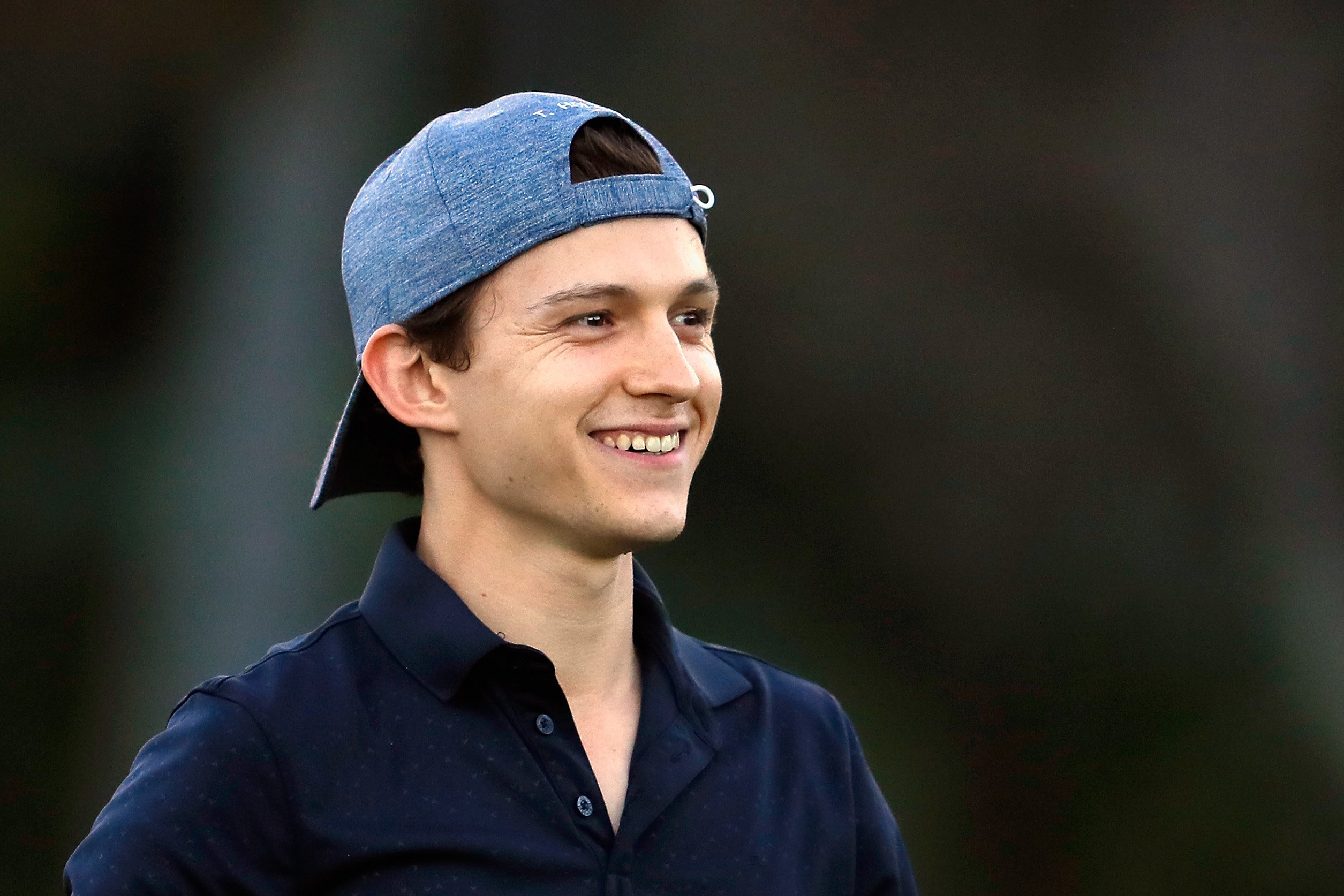 Revealed in the London musical 'Billy Elliot,' Tom Holland has nothing to complain about his career since he was chosen to portrait one of the most important heroes of comics. Undoubtedly, having played Spiderman in 'Spiderman: Homecoming,' part of the Marvel cinematic universe, was the most significant step to launch once and for all the 23-year-old actor's career. And there are more spider-man movies to come!
Thomas Brodie-Sangster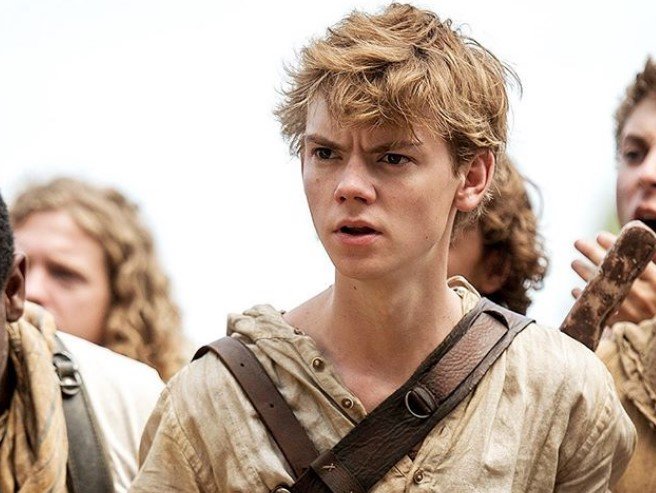 Everyone will remember him from 'Nanny Mcphee' and 'Simply Love.' The 29-year-old British actor is another one who is really loved by Hollywood. One of those responsible for this success is the 'Maze Runner' franchise.
Asa Butterfield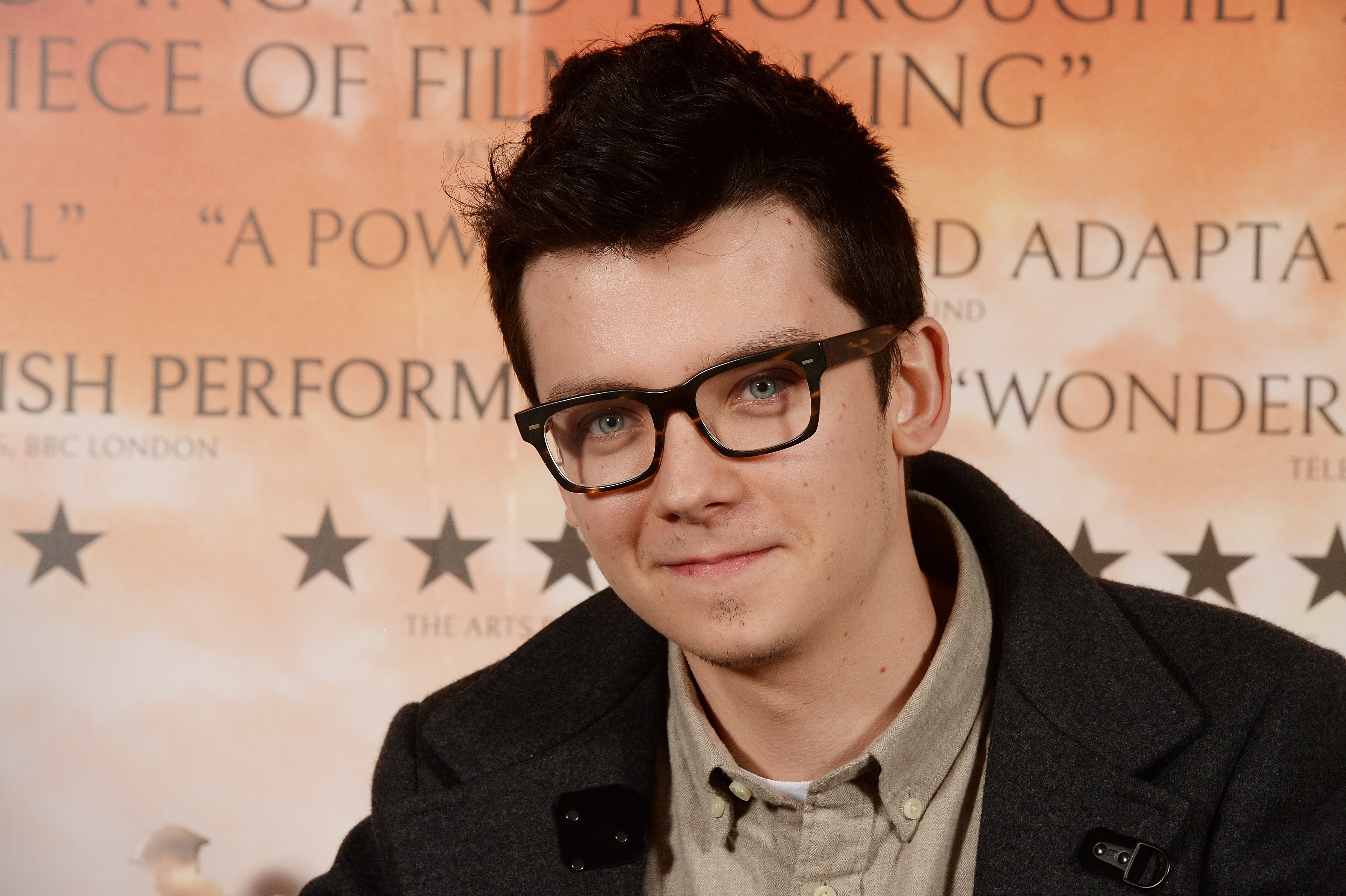 The 22-year-old actor consecrated himself by starring in the war drama 'The Boy In The Striped Pajamas'. Since then, he has been grateful to the public for being the protagonist of Martin Scorsese's 'The Invention Of Hugo Cabret,' and also of the science fiction 'Ender's Game.' He also lived in Jacob's 'Home for Peculiar Children' in 2016.
Miles Teller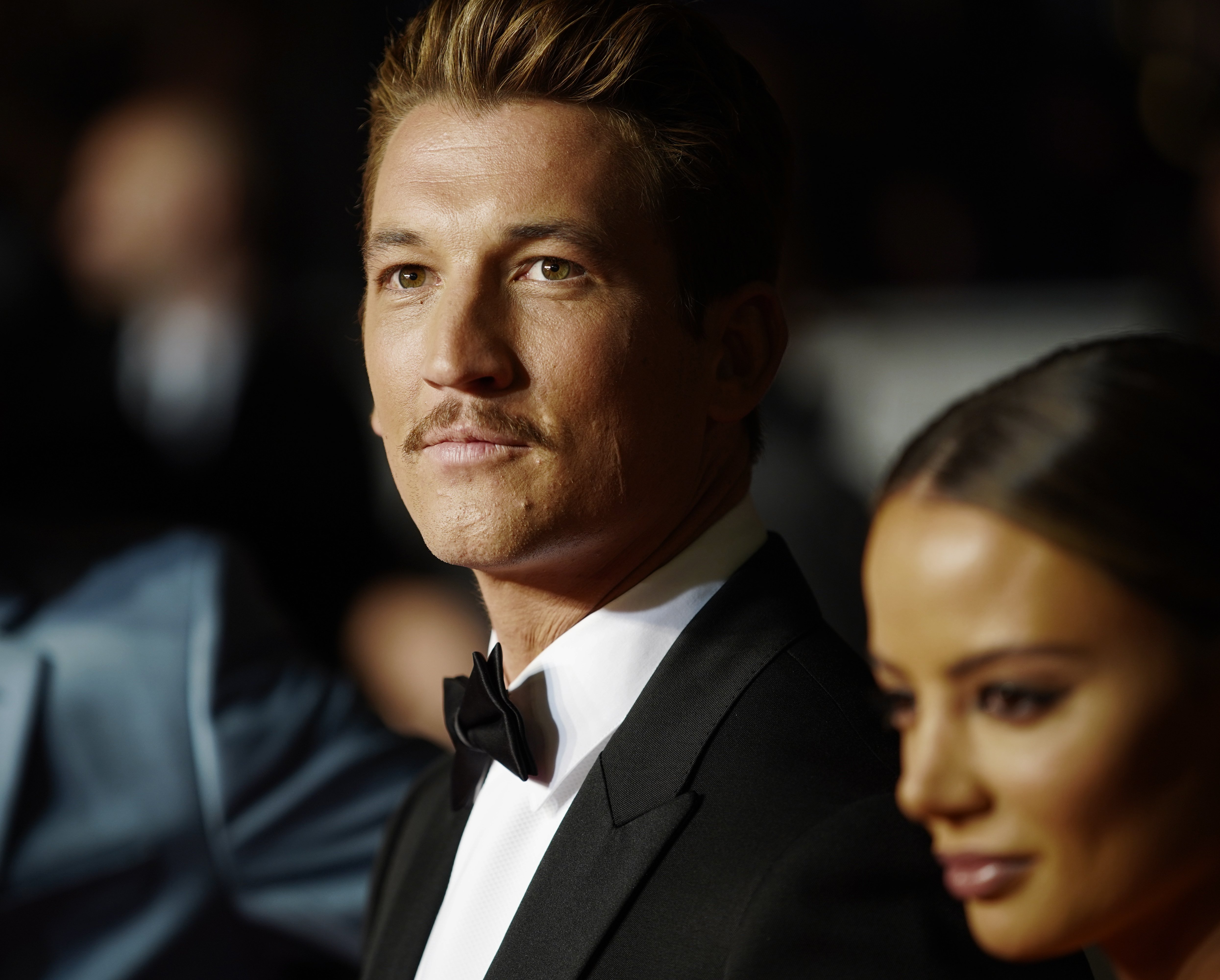 Mr. Fantastic wasn't a big hit after its release. But anyone who knows the 32-year-old actor's career knows that his talent is undeniable. He was the protagonist of 'Whiplash,' one of the Oscar nominees in 2015. He also participated in the 'Divergent' franchise and the comedy 'Dogs of War.'
Josh Hutcherson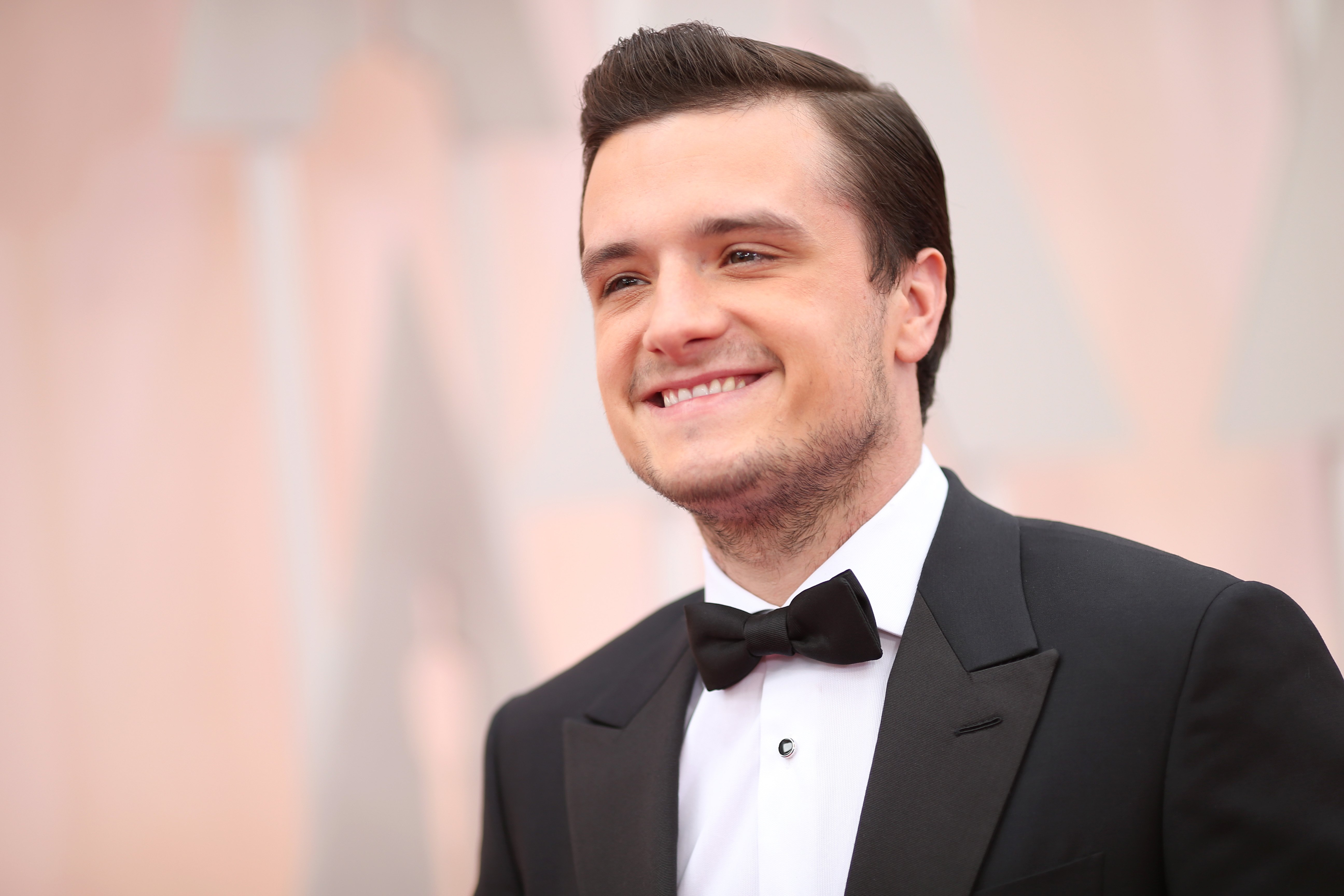 Before becoming the Peeta of the 'Hunger Games' franchise, the 27-year-old actor participated in an episode of 'E.R.,' where he starred opposite Peter Falk. In cinema, he became famous after participating in films that were well received by critics, such as 'Ponte Para Terabítia' and 'Zathura.'
Brenton Thwaites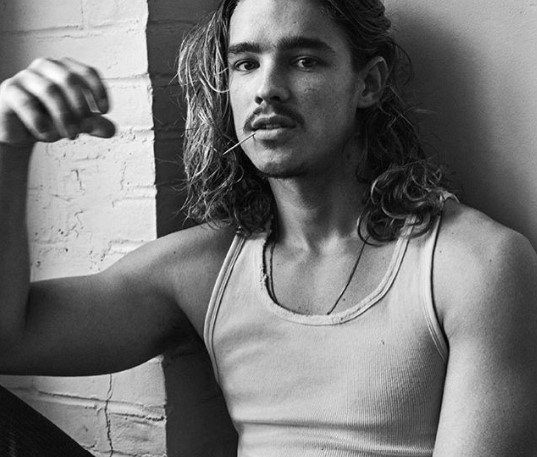 After becoming known for playing Luke Gallagher in the teen series 'Slide', he only saw things get better for himself in Hollywood. There, he played roles in 'Maleficent,' 'Pirates of the Caribbeans,' and, most recently, the new DC series, 'New Titans.'
Matthew Lewis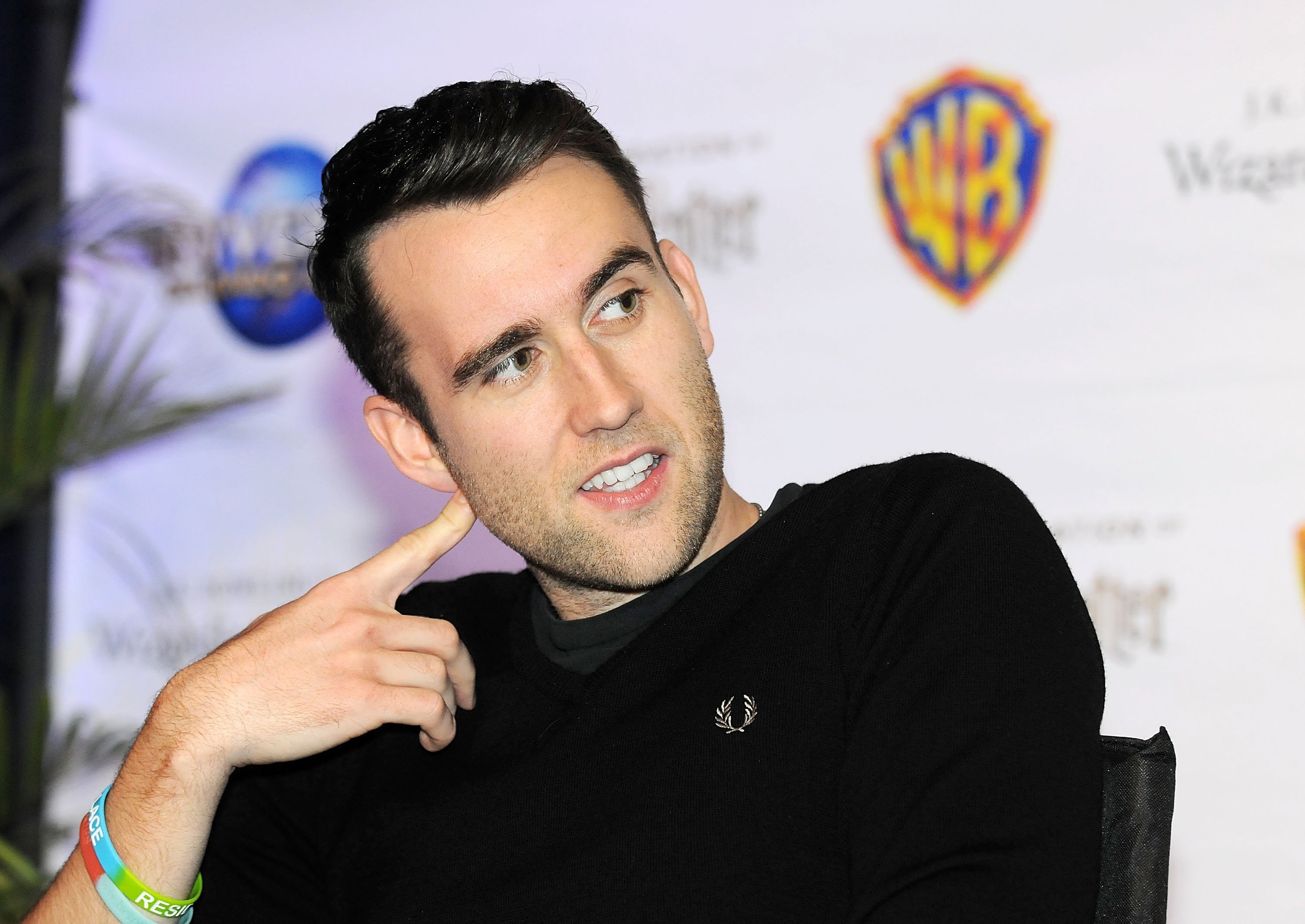 While many would have bet on his disappearance from the cinema after 'Harry Potter,' Matthew returned to the big screen. Mainly thanks to social media, which, discovering his new physique - new white teeth, a sculpted body, and always chic look -, everyone was amazed.
Stephan James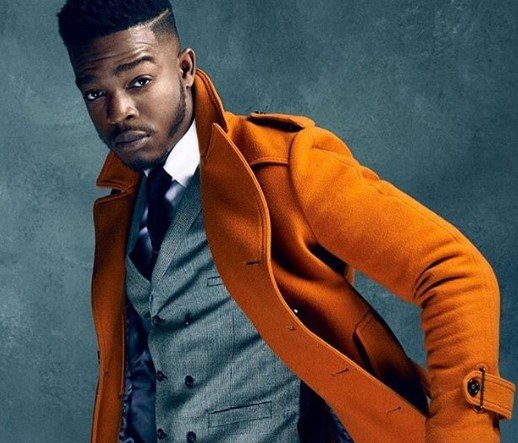 Get ready to see Stephan James on a lot more movies from now on! Since 2010 the actor has been in the industry, starring on 'Degrassi: The Next Generation' and 'My Babysitter's a Vampire.' In the psychological thriller 'Homecoming,' which also stars Julia Roberts, he earned his first Golden Globe nomination for playing a soldier with PTSD.
The most handsome men oh Hollywood drew attention wherever they went, and everything indicates that they will still take many sighs and delight the hearts of thousands of fans. Which one is your favorite? Do you believe that they will still set tongues wagging for a while? We are sure they will!
Sources: IMDB, Insider, Cheatsheet, Netflix, Oscar, Cinemablend, Hollywood Reporter, Telegraph.