Hottest Young Actors
Who are the young Hollywood talents who already work with the best directors and are ready to win the most prestigious film awards? Believe it or not, some actors in their twenties have even been nominated for an Oscar! They are also not getting left behind when it comes to beauty. Want to know who these handsome and talented actors are? Keep reading.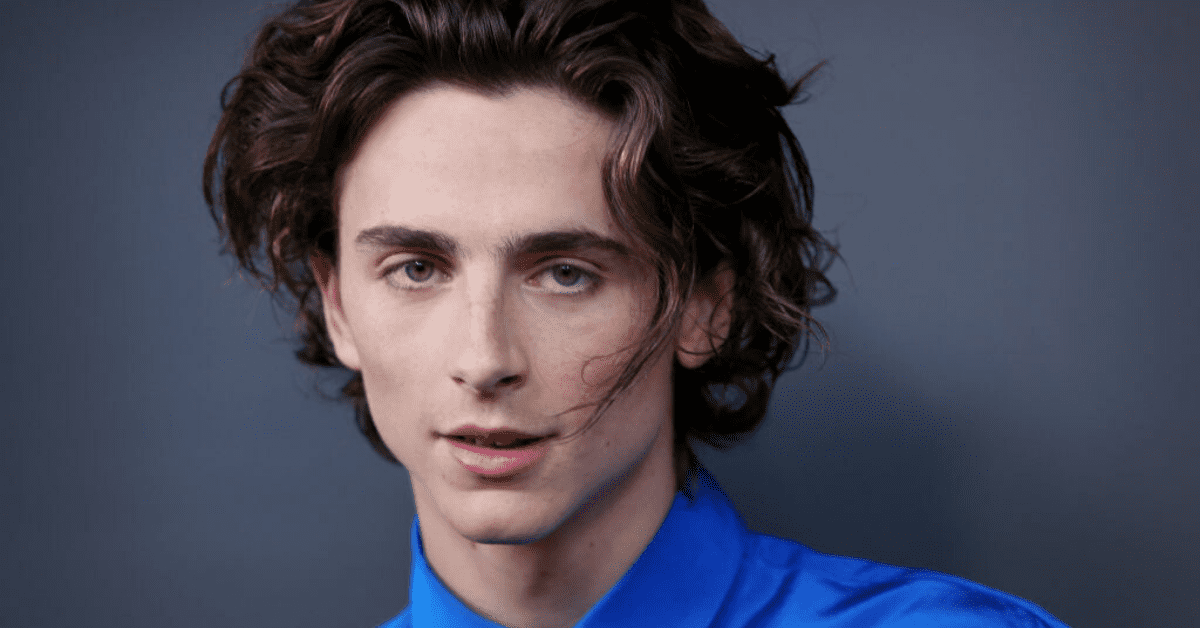 ---
DYLAN O'BRIEN
He was almost Spider-Man since he was one of the candidates to replace Andrew Garfield. The actor who today shows his talent in the 'Maze Runner' franchise already showed potential in the 'Teen Wolf' series, where he plays Stiles Stilinski.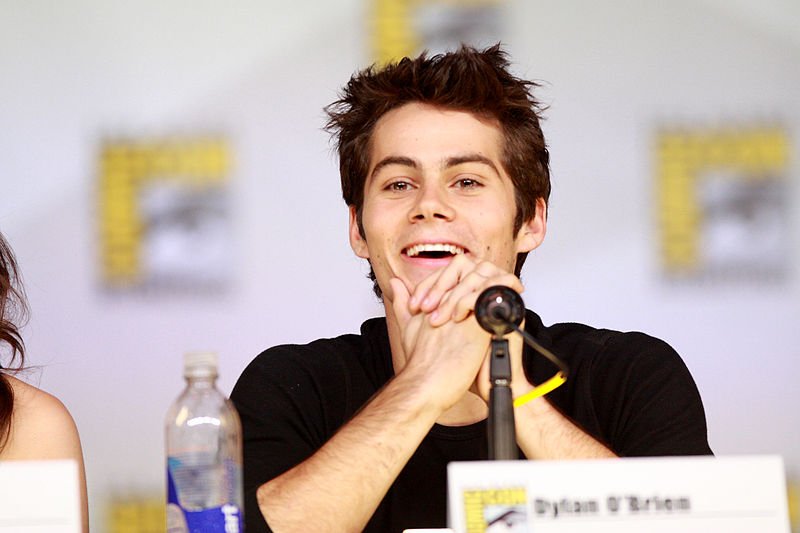 ---
LOGAN LERMAN
He became the favorite to get the role of Spider-Man. But the 28-year-old actor first came to the attention of the public in 'The Patriot' in 2000 when he played one of Mel Gibson's sons. Since then, he has starred in major film productions, such as the drama 'The Perks of Being a Wallflower' and the 'Percy Jackson' franchise.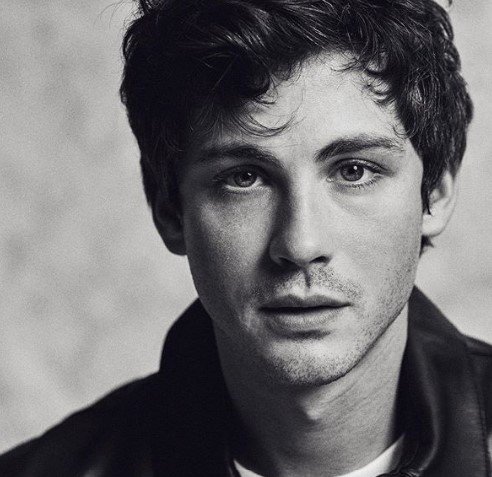 ---
TOM HOLLAND
Revealed in the London musical 'Billy Elliot,' Tom Holland has nothing to complain about his career since he was chosen to portrait one of the most important heroes of comics. Undoubtedly, having played Spiderman in 'Spiderman: Homecoming,' part of the Marvel cinematic universe, was the most significant step to launch once and for all the 23-year-old actor's career. And there are more spider-man movies to come!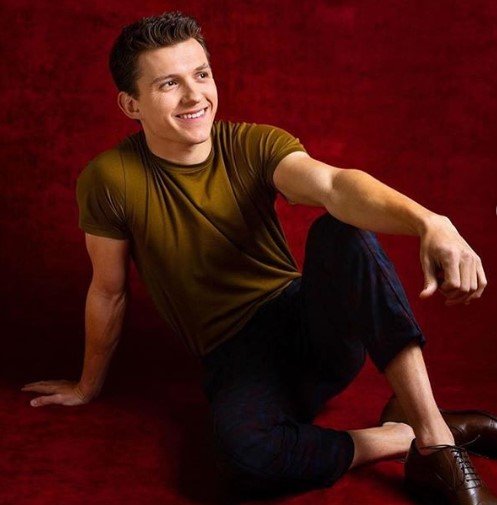 ---
THOMAS BRODIE-SANGSTER
Everyone will remember him from 'Nanny Mcphee' and 'Simply Love.' The 29-year-old British actor is another one who is really loved by Hollywood. One of those responsible for this success is the 'Maze Runner' franchise.
---
ASA BUTTERFIELD
The 22-year-old actor consecrated himself by starring in the war drama 'The Boy In The Striped Pajamas'. Since then, he has been grateful to the public for being the protagonist of Martin Scorsese's 'The Invention Of Hugo Cabret,' and also of the science fiction 'Ender's Game.' He also lived in Jacob's 'Home for Peculiar Children' in 2016.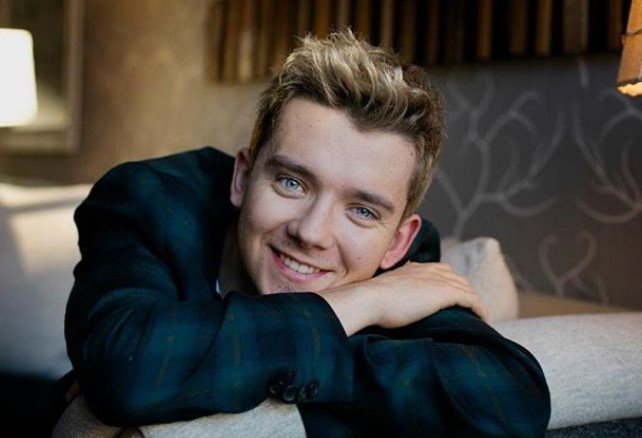 ---
K.J. APA
K.J. Apa, whose real name is Keneti James Fitzgerald Apa, is a New Zealand actor. He became known in his country of origin with the role of Kane Jenkins in the soap opera Shortland Street. Then, he became well-known worldwide by interpreting the comic book hero Archie Andrews in the TV show Riverdale.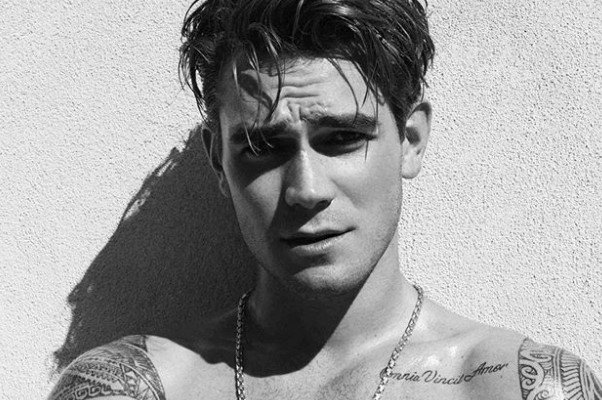 ---
JOSH HUTCHERSON
Before becoming the Peeta of the 'Hunger Games' franchise, the actor participated in an episode of 'E.R.,' where he starred opposite Peter Falk. In cinema, he became famous after participating in films that were well received by critics, such as 'Ponte Para Terabítia' and 'Zathura.'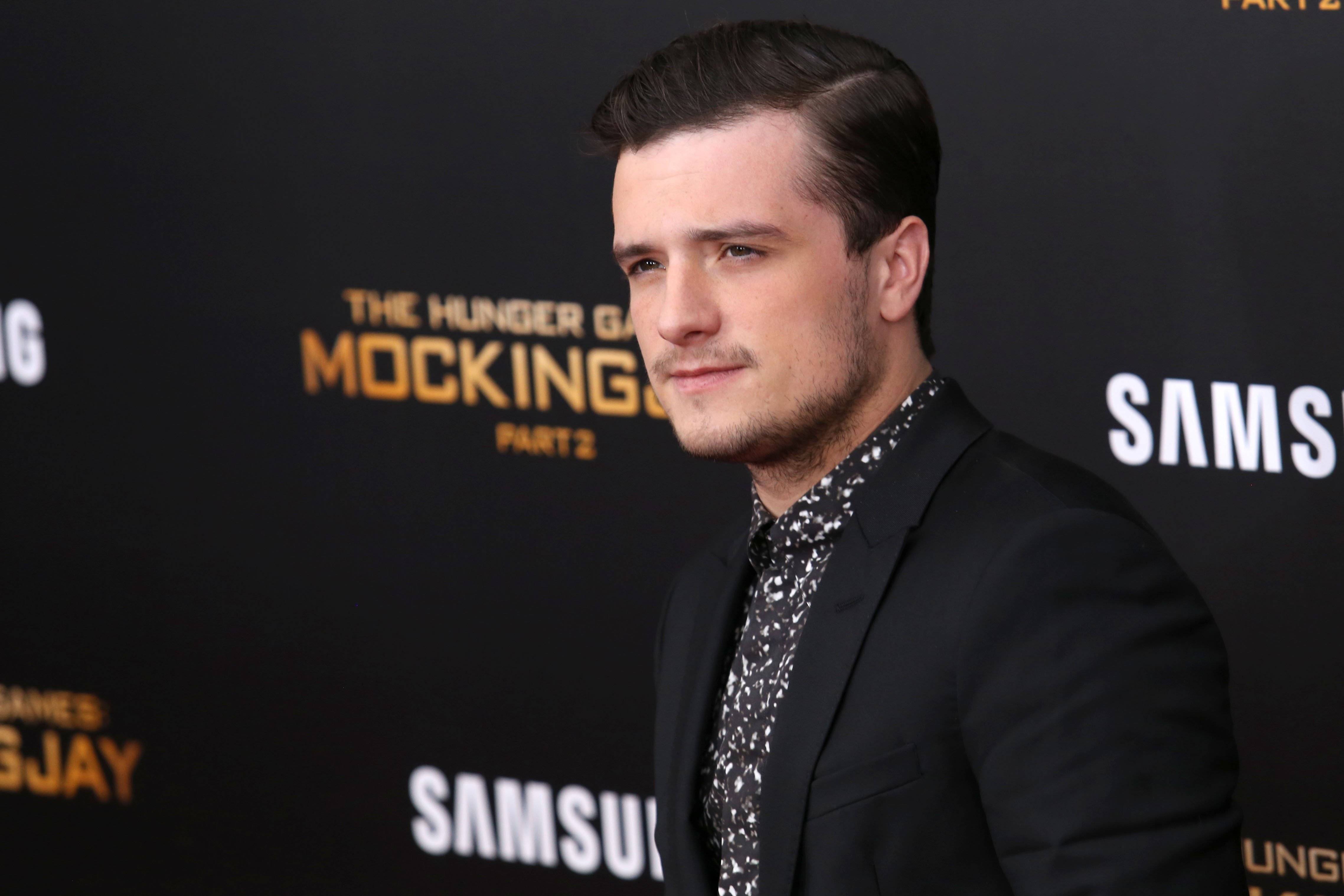 ---
JOEL COURTNEY
Joel Courtney is an American actor, best known for his role as Joseph "Joe" Lamb in the movie Super 8, which received critical acclaim and a Saturn Award. He also played Peter Moore on the television series The Messengers, broadcast on The CW.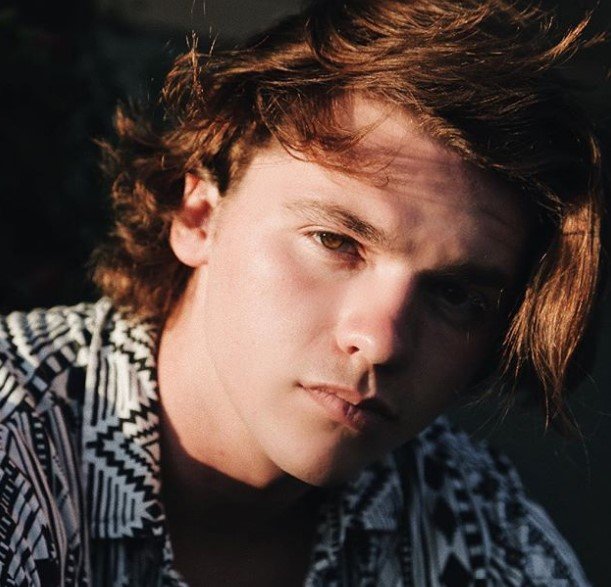 ---
EZRA MILLER
A delight on and off screen, Ezra Miller, is undoubtedly one of the hottest actors in Hollywood. He wasn't a new actor by the time he entered the Harry Potter world as Credence Barebones in the films 'Fantastic Beasts.' Instead, he has gained fame through roles in the upcoming 2012 movie 'The Perks of Becoming a Wallflower' and the 2017 D.C. movie 'Justice League.'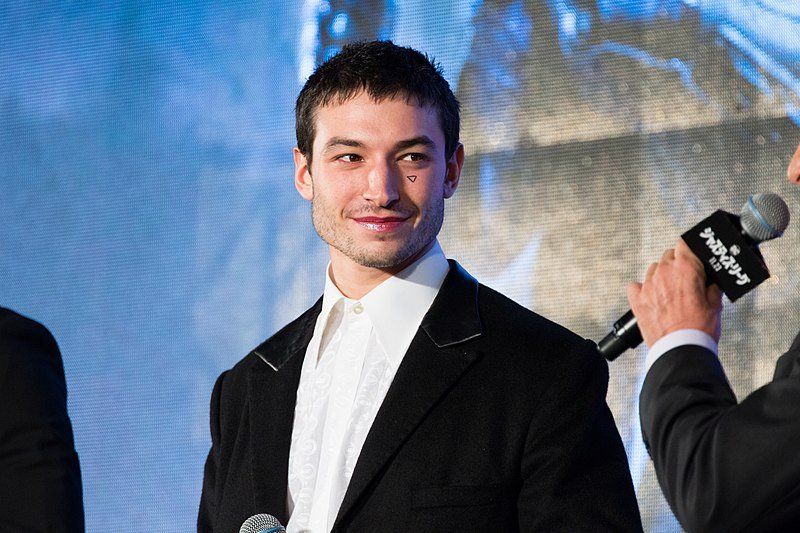 ---
CHASE STOKES
The actor made his debut in a short film called 'Lost Island.' Two years later, he appeared in episode 6 of the first season of 'Stranger Things' before making notable appearances in 'Daytime Divas' and in 'Between Waves.' However, it was thanks to the Netflix 'Outer Banks' series that the actor made his first noticeable steps and quickly became one of the most loved young actors.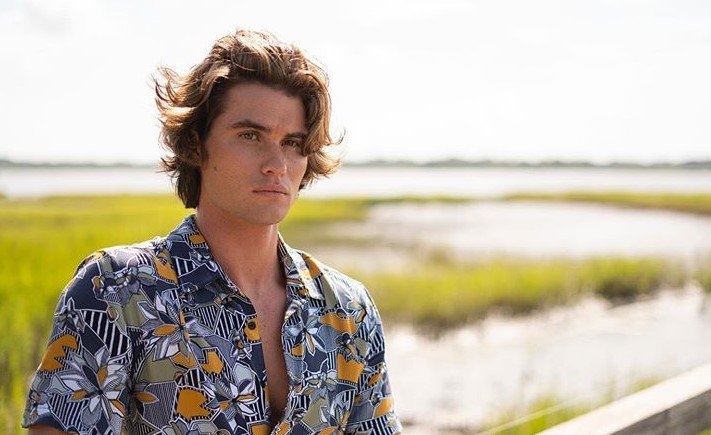 ---
NOAH CENTINEO
You probably have seen Noah in a lot of romcoms on Netflix. He played the surfer Johnny in 'SPF-18,' the handsome kid Peter Kavinsky in the film 'To all the boys I loved' and the sweet Jamey in 'Sierra Burgess Is a Loser.' Because of that, he is now one of the most loved young actors. Noah Centineo even gained 19 million followers on Instagram in a few months thanks to all this love!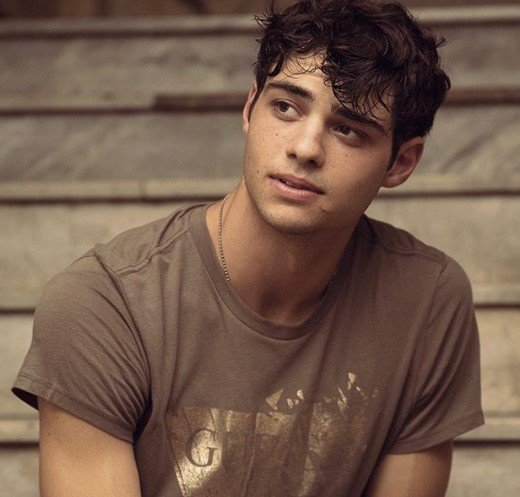 ---
TIMOTHÉE CHALAMET
One of the most talked-about names in recent weeks, the 24-year-old has on his resume great films like 'Interstellar,' 'Lady Bird,' and 'Call Me By Your Name.' His work on the film by Italian Luca Guadagnino even earned him an Oscar nomination for Best Actor.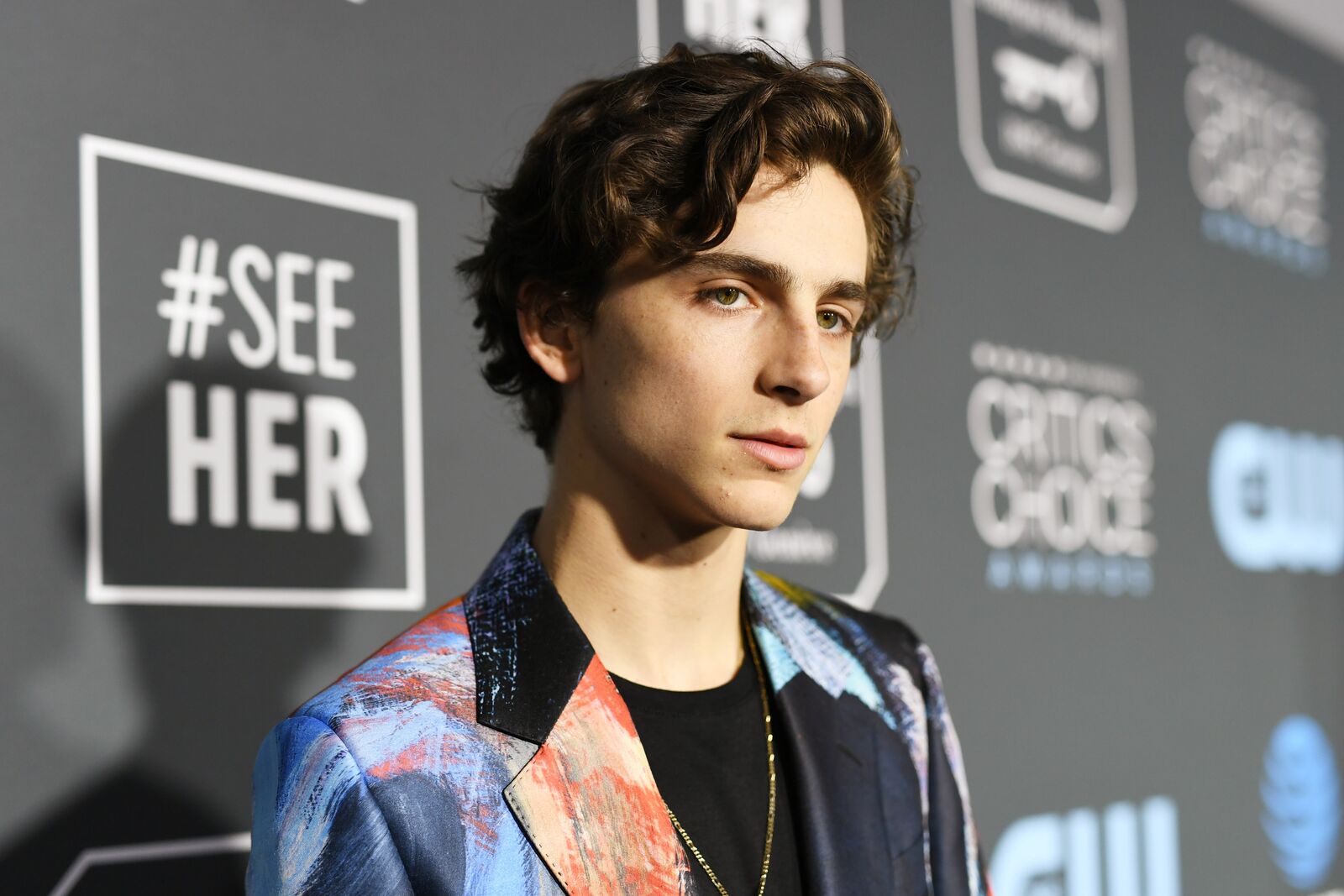 ---
BRENTON THWAITES
After becoming known for playing Luke Gallagher in the teen series 'Slide', he only saw things get better for himself in Hollywood. There, he played roles in 'Maleficent,' 'Pirates of the Caribbeans,' and, most recently, the new DC series, 'New Titans.'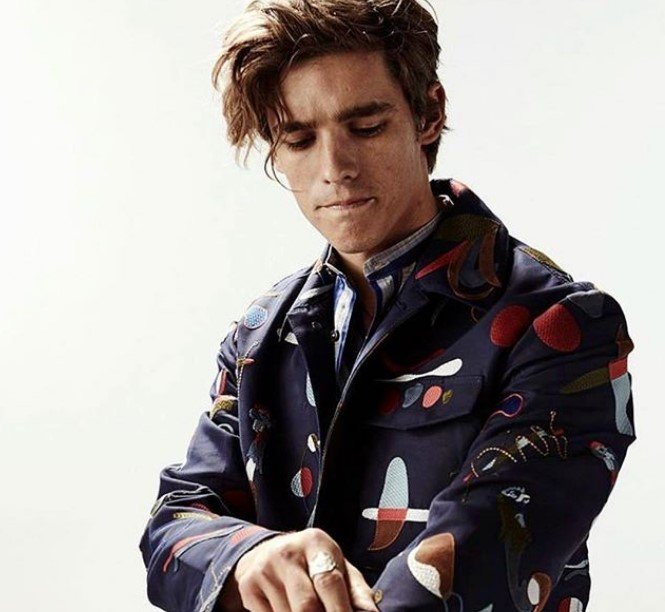 ---
LUCAS HEDGES
He is one of the most promising young actors in Hollywood. At only 23 years old, Lucas Hedges already has a remarkable career. The thing about Hedges is that while you may think you haven't heard of him if you look closely, he was in many famous productions, like 'Manchester By The Sea,' 'About A Boy,' 'Moonrise Kingdom', and 'Ben is Back.'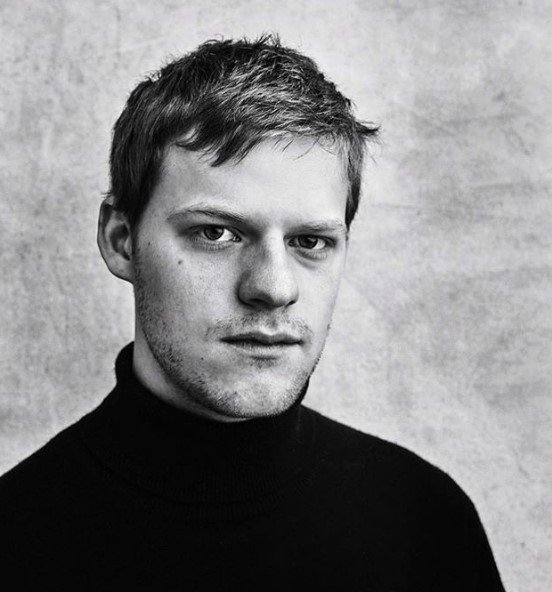 ---
STEPHAN JAMES
Get ready to see Stephan James on a lot more movies from now on! Since 2010 the actor has been in the industry, starring on 'Degrassi: The Next Generation' and 'My Babysitter's a Vampire.' In the psychological thriller 'Homecoming,' which also stars Julia Roberts, he earned his first Golden Globe nomination for playing a soldier with PTSD.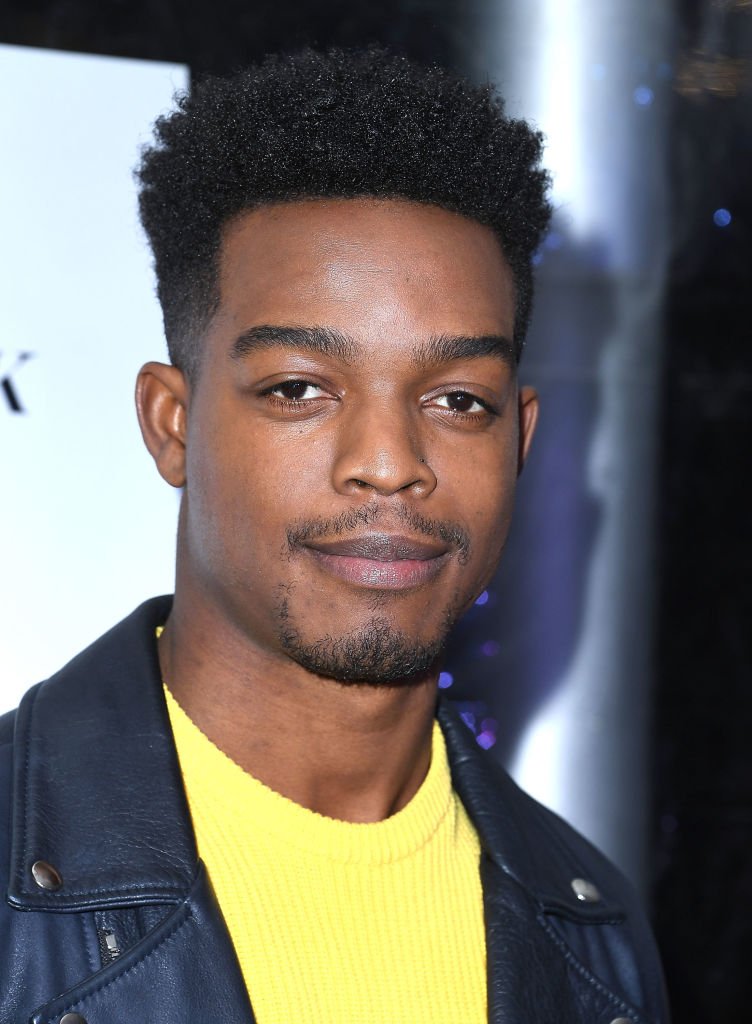 ---
JACOB ELORDI
This 23-year-old hottie Aussie started his acting career as the Cat in the Hat in Seussical. Yes, dear, he's a singer too! Jacob also freed the butterflies on our stomach way back in 2018, when he played the role of Noah Flynn in The Kissing Booth. These two projects paved the way for his rising career. He also starred in Netflix series Euphoria, making us drool over his gorgeousness.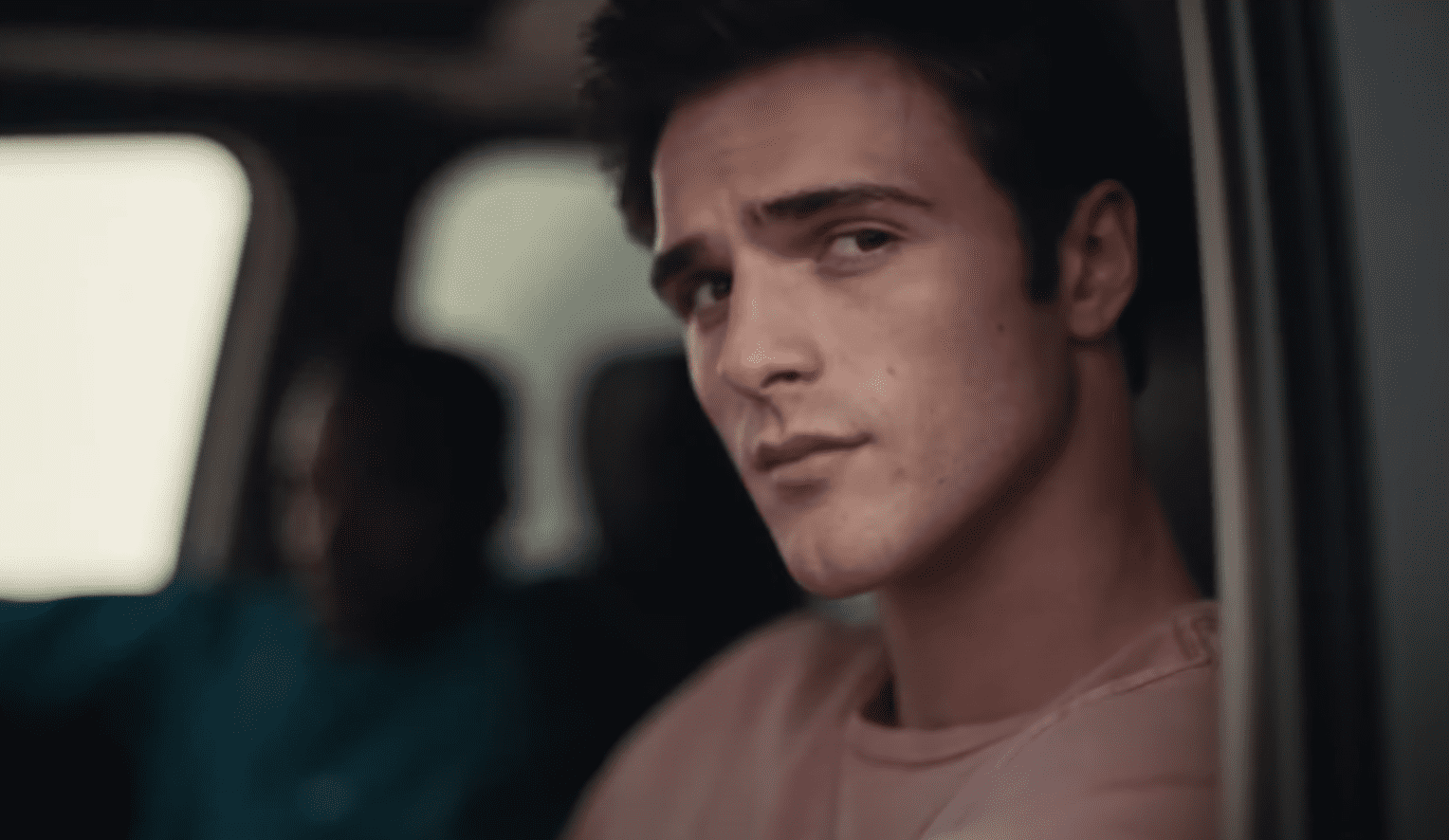 ---
HERO FIENNES TIFFIN
His jaw-dropping smile (and body) captures the heart of many. Who would have thought that this crazily sexy 22-year-old English actor and model played the role of young Lord Voldermort? Well, he actually did! When he first met Albus Dumbledore, he was just 11 years old. That was the kickstart of his stardom but his career even shined brighter when he got his first lead role as a walking heartbreak, Hardin Scott in the Netflix movie After.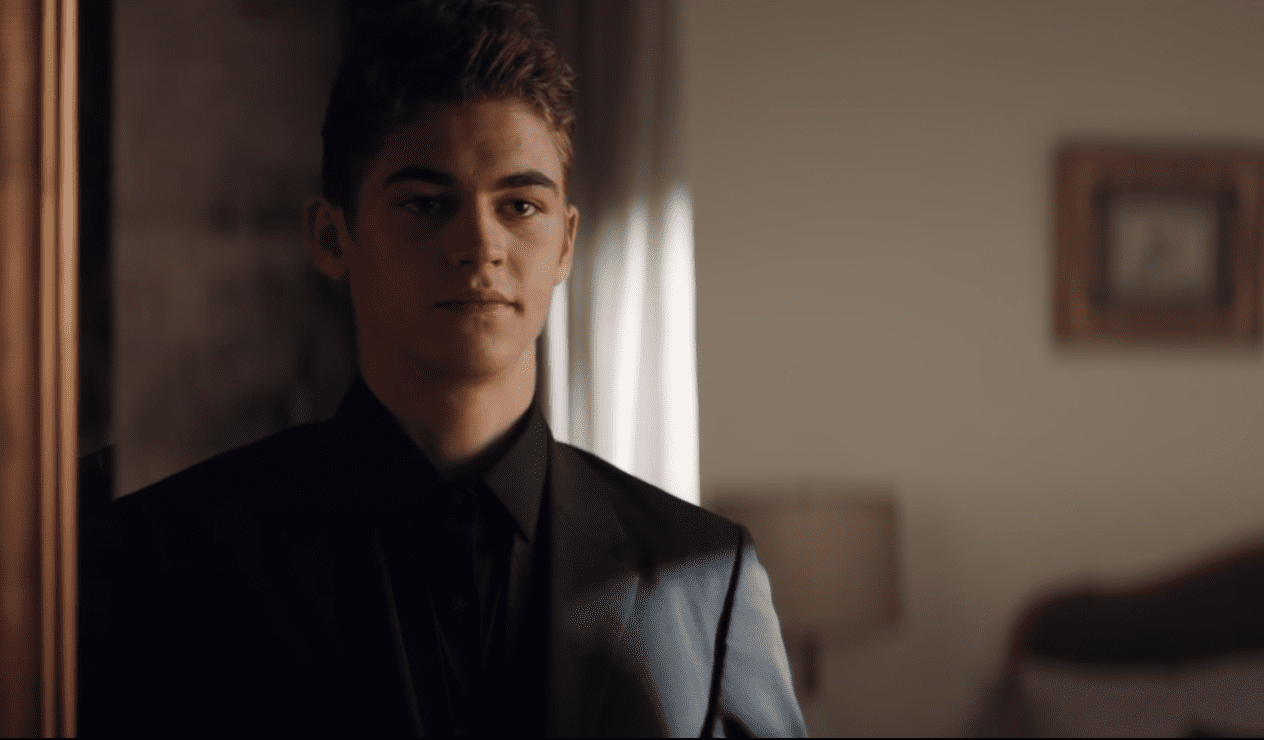 ---
COLE SPROUSE
A child actor turned into a teen and young heartthrob, Cole Sprouse was our Choice Male Hottie during the Teen Choice Awards 2018. He was named after a legendary jazz pianist, Nat King Cole. His first movie was Big Daddy but he and his twin brother, Dylan, first made an appearance on a diaper commercial when they were eight months old. He's also starring in Riverdale, a Netflix series.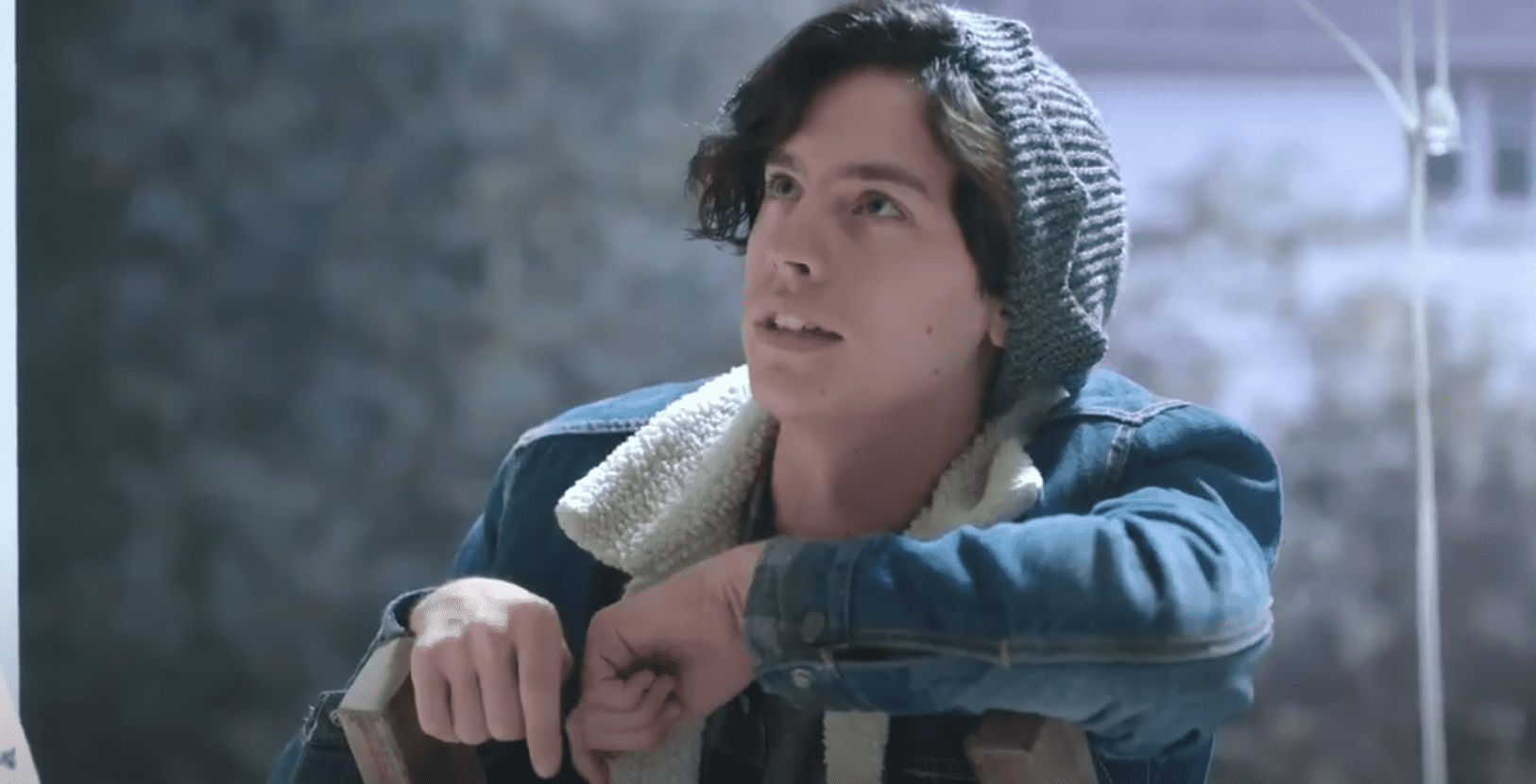 ---
DYLAN SPROUSE
As cool as he is, his name has a cool origin too. He was named after a poet, Dylan Thomas. As a Disney Channel's gem, Dylan Sprouse always made sure to give his best. Last May 2015, he graduated from New York University with a concentration in designing video games while his brother was majors in archaeology. After taking some time for his studies, Dylan is now an entrepreneur. He's the co-founder of All-Wise Meadery. Looks? Check! Brain? Another big check!
---
AUSTIN BUTLER
There are Hollywood stars who really dreamed and planned on being professional actors. But, that's not the same case with Austin Butler. He was just a thirteen-year-old boy who was walking around Orange County Fair, approached by someone from an acting management company. His golden voice is also his asset. He will rock our world this 2021 for a biopic as he takes on the role of Elvis, the King of Rock 'n' Roll.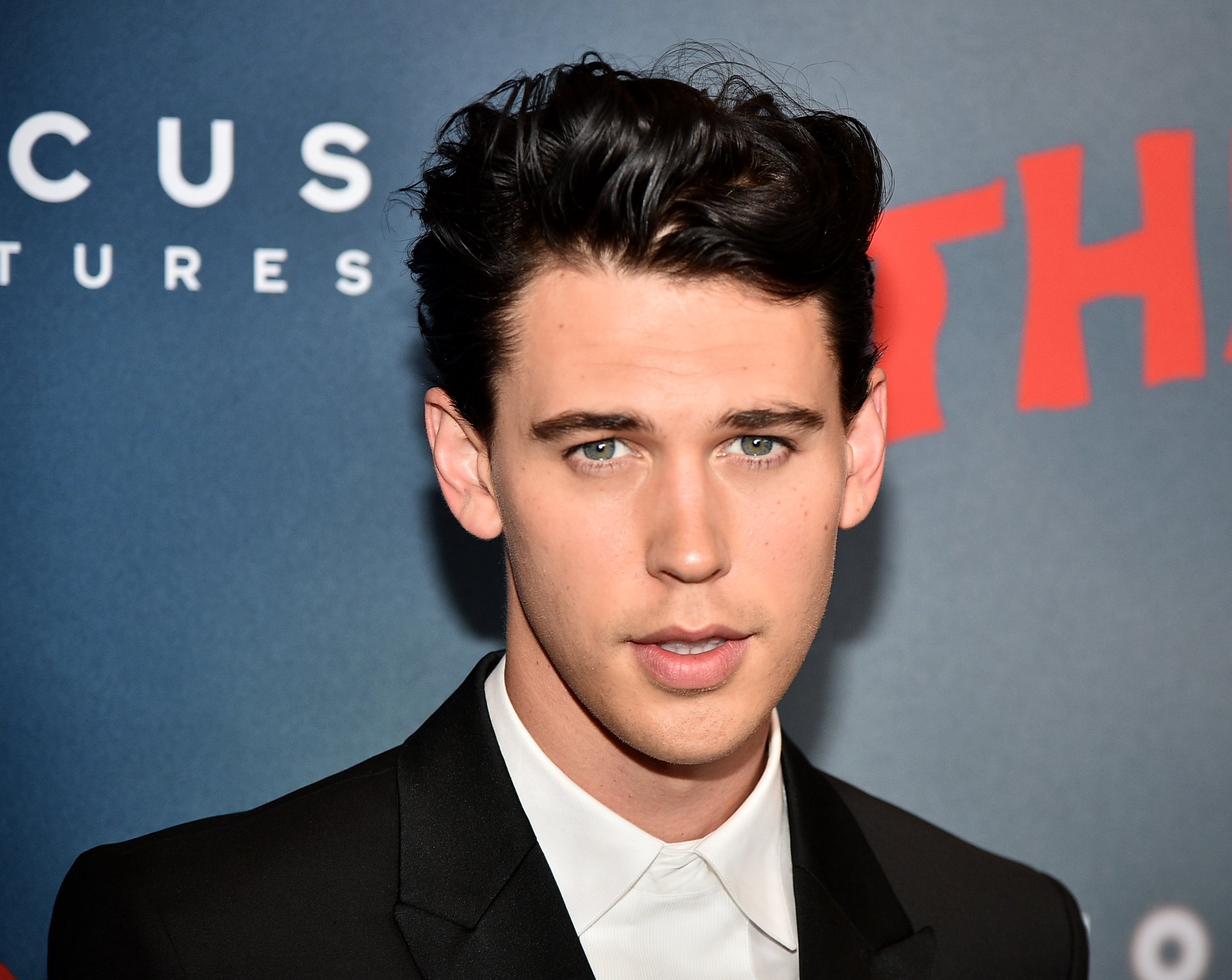 ---
NAT WOLFF
Nathaniel Marvin Wolff is both an actor and musician by profession. His acting career was influenced by his mother, Polly Draper, famous in her role in thirtysomething. He got his musical skills from his father, Michael Wolff, who was the bandleader for The Aresion Hall show. It seems like he is one of John Green's favorites... He played amazing roles in two movies based on Green's heartfelt novels.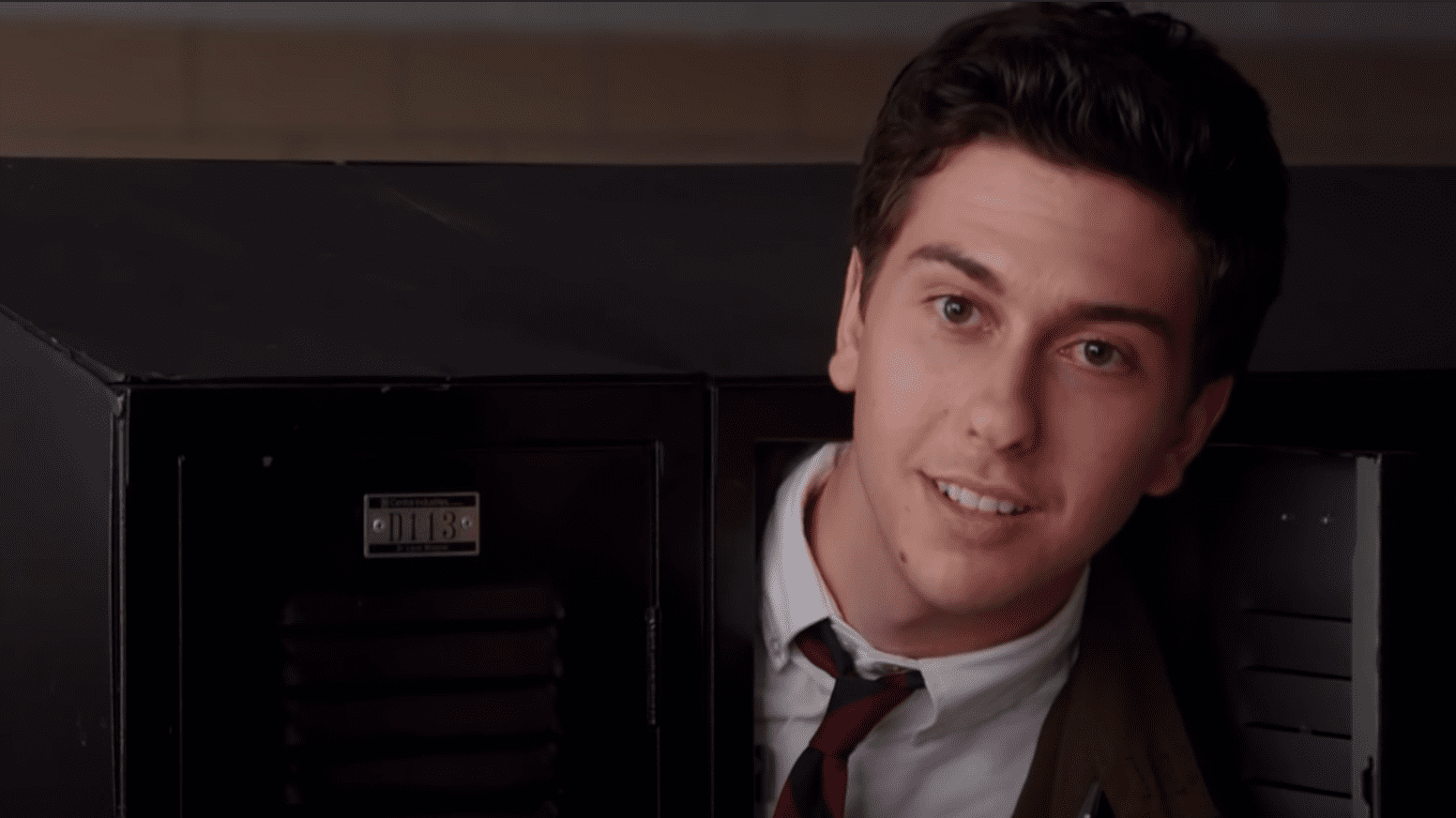 ---
ANSEL ELGORT
He made us cry in the last 15 minutes of the film The Fault in our Stars. He made us smile and cry too, in his role in The Divergent series. It was Ansel's childhood dream to become an actor and proved to us that dreams really do come true. Aside from being an actor, he is also a DJ! His brother keeps on calling him "Ansolo" when they were young and it was like a tattoo on his mind. So, Ansel also goes with the title "DJ Ansolo".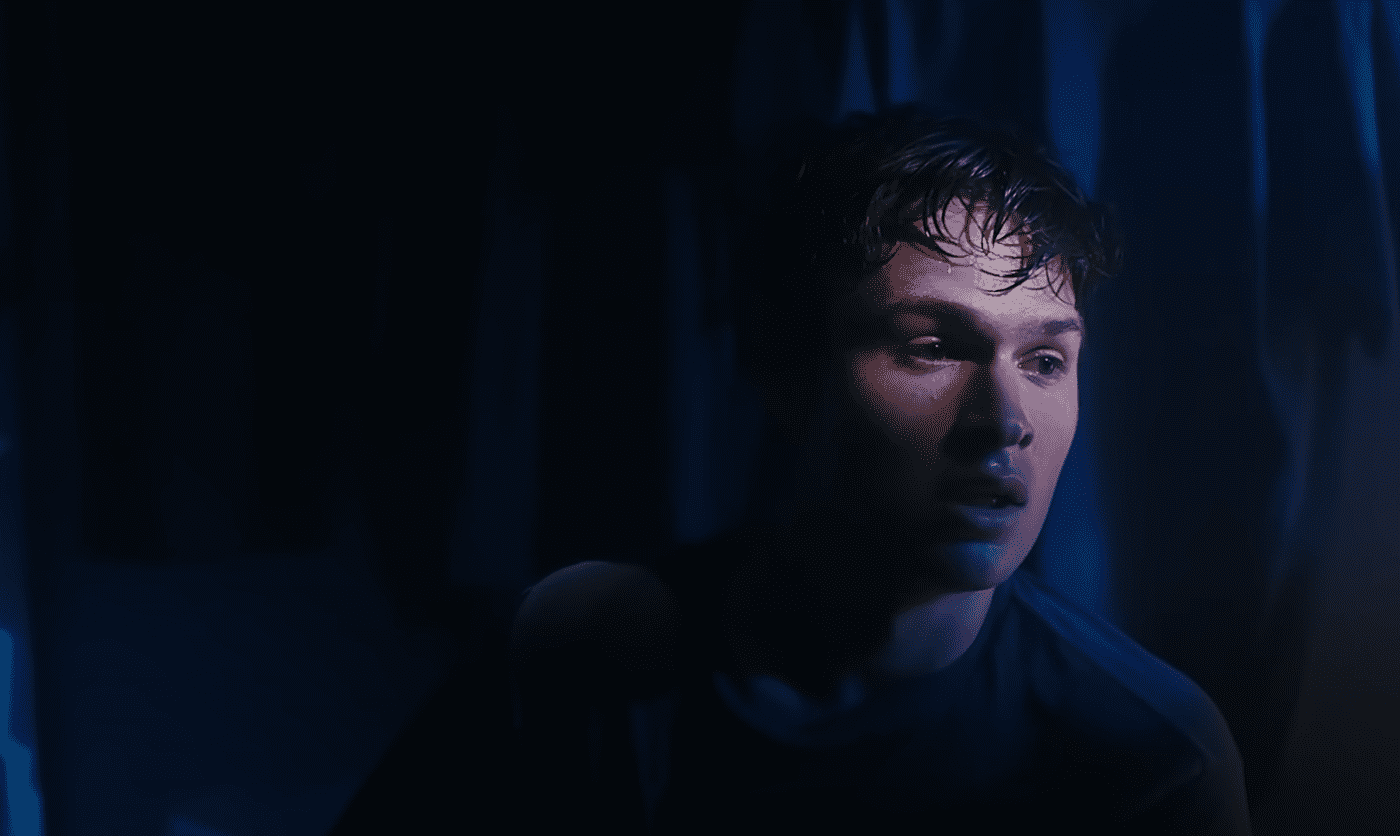 ---
ASHTON SANDERS
Before he had a jumpstart on his acting career, Ashton Sanders attended a theater school in Chicago, Illinois, the well known DePaul University. Afterward, he started his theater play journey. In fact, he performed around three to four theater plays each year. He had his big break in the on-screen acting way back 2016, as the Teen Chiron in the Picture-winning film Moonlight.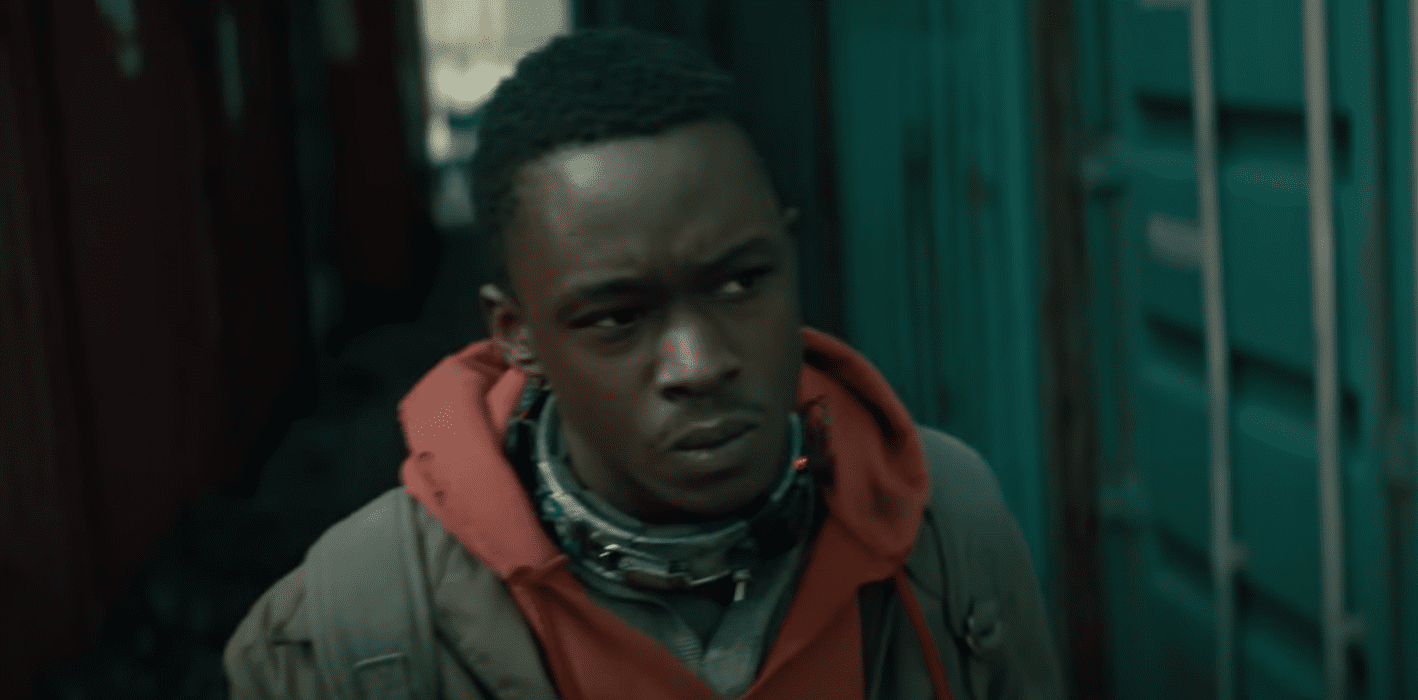 ---
MILES HEIZER
Who would like to give 13 reasons why Miles Heizer is one of the hottest young actors of his generation? I bet, many will volunteer but you will write more than 13 reasons, that's for sure. Miles' film career was sparked by his supporting role in "Love, Simon" and by his role as Davey Danner in the film Rails and Ties. Teenagers and young adults adored him in his role as Alex Randall of 13 Reasons Why.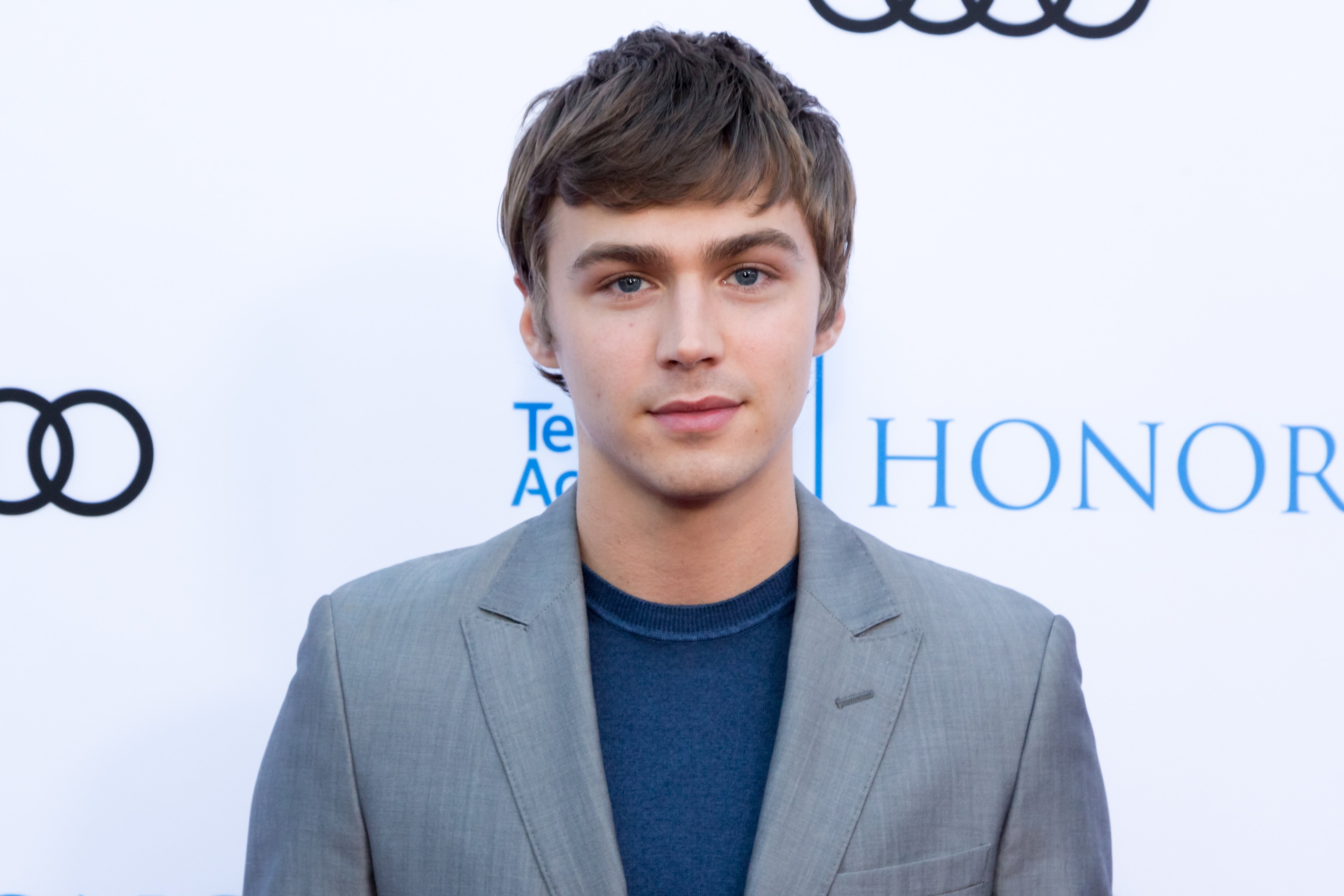 ---
ISAAC HEMPSTEAD WRIGHT
Before conquering his spotlight as Bran Stark in HBO's series Game of Thrones, Isaac began his acting journey by doing some commercials. When he was still a student, would run away from playing soccer and he made the lamest-but-coolest excuse ever-- he'll join the acting club. Later on, as he discovers his passion, he went to Kent Youth Theater in Canterbury, England to study acting.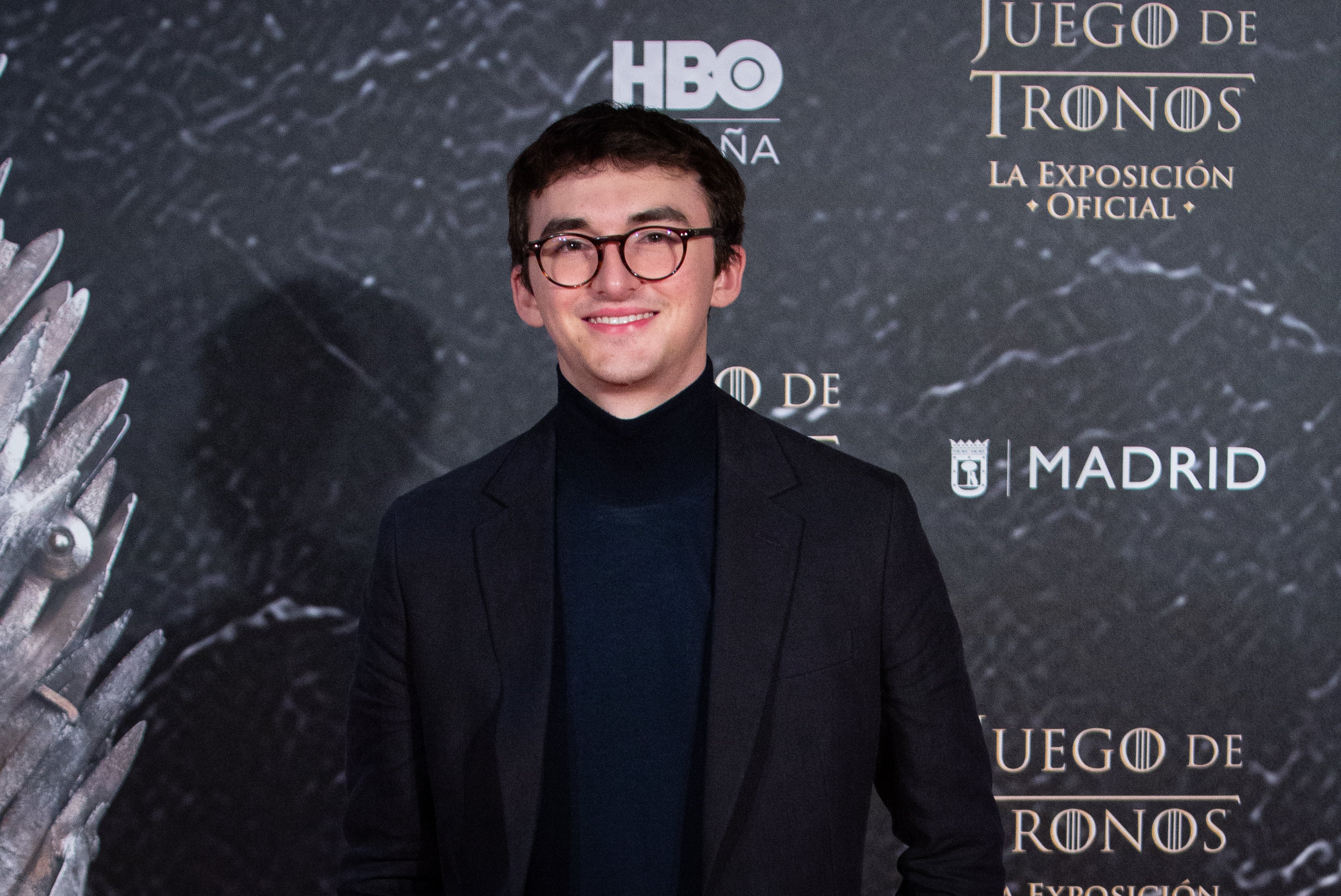 ---
MIGUEL BERNADEAU
This 23-year-old Spanish actor, Miguel Bernadeau is indeed a heartthrob. He was born in Valencia, Spain but studied Dramatic Art at Santa Monica College in the United States of America. Before he entered the Netflix family, he was a well-known actor for his Spanish movies like Inhibidos and Sabuesos. Miguel has a huge fanbase! He has 3.7 million followers on Instagram (@miguel_bernardeau).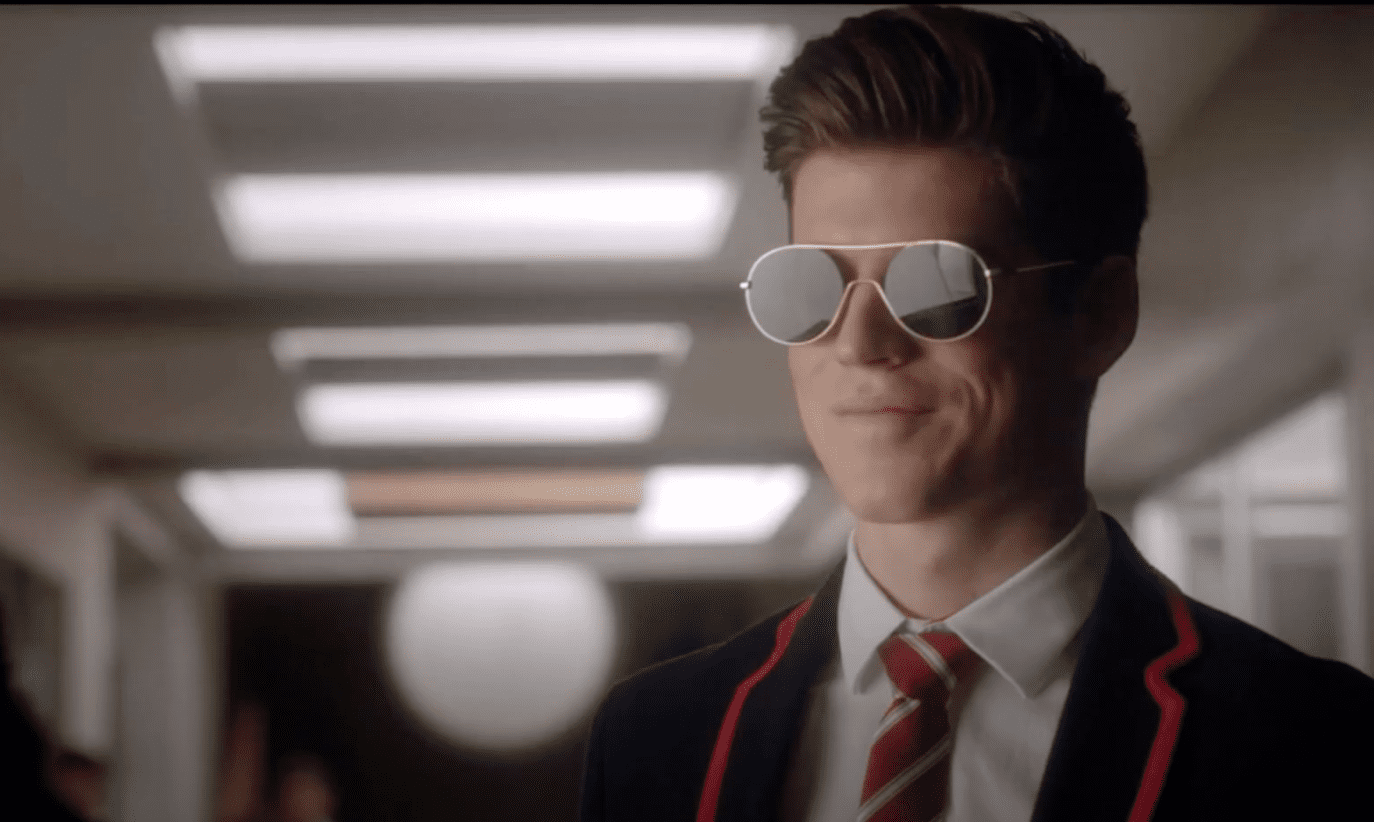 ---
KODI SMIT-MCPHEE
We got another hottie Aussie and he's only 23 years old. He was born in Adelaide, Australia but currently living in California with this, to make his acting career more accessible and productive. He won the Best Young Actor during AFI Award for his role in the film 'Romulos, My Father' and was nominated as Best Actor in the said awarding ceremony.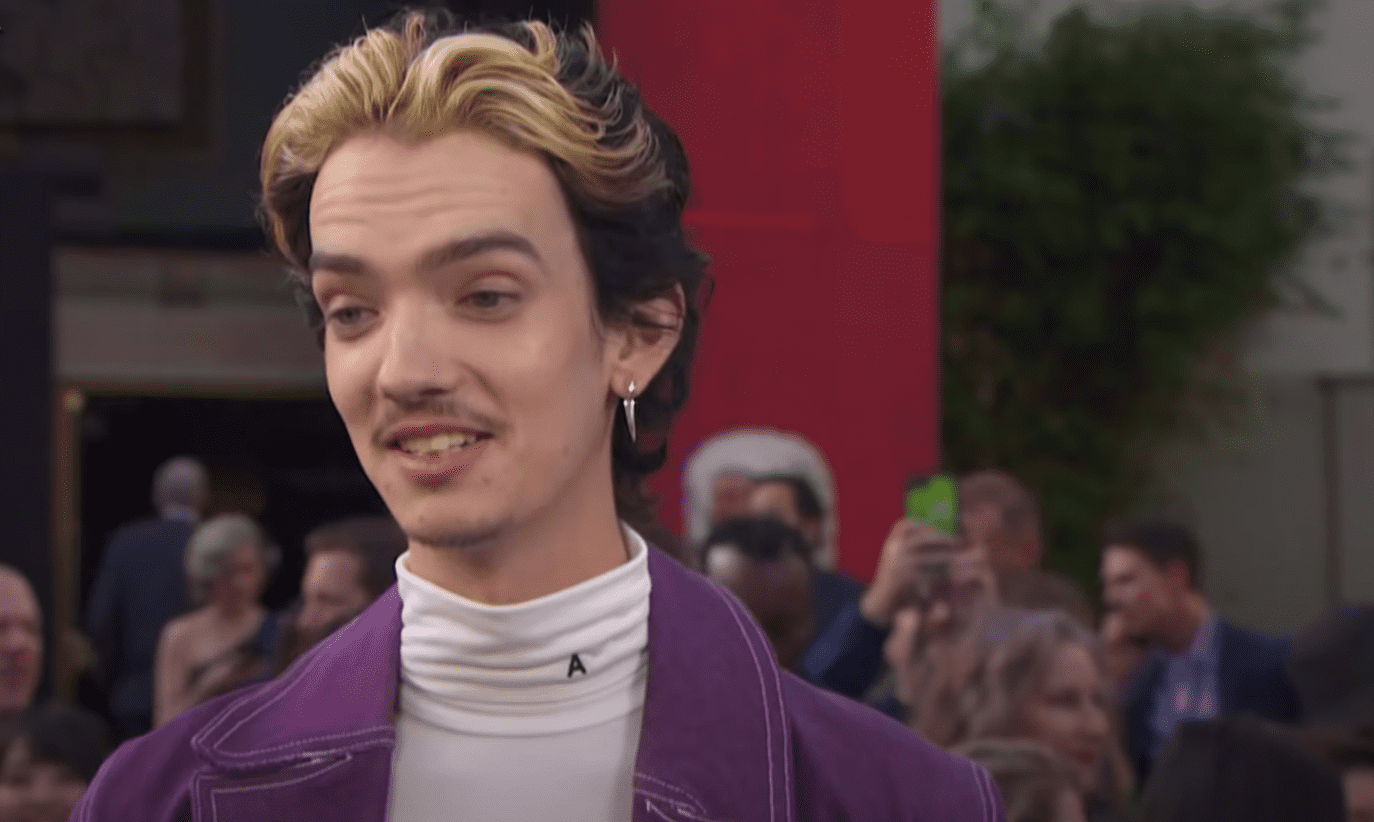 ---
JORDAN FISHER
This 25-year-old gorgeous man was legally adopted and raised by his grandparents. Before he entered the world of acting, he was into the musical theater! Jordan Fisher was a Disney Channel gem. Our hearts skipped a beat upon seeing him as Doddy in Fos's live musical production. Last February, he made us fall for him when he played the role of John Ambrose in the film P.S. I Still Love You.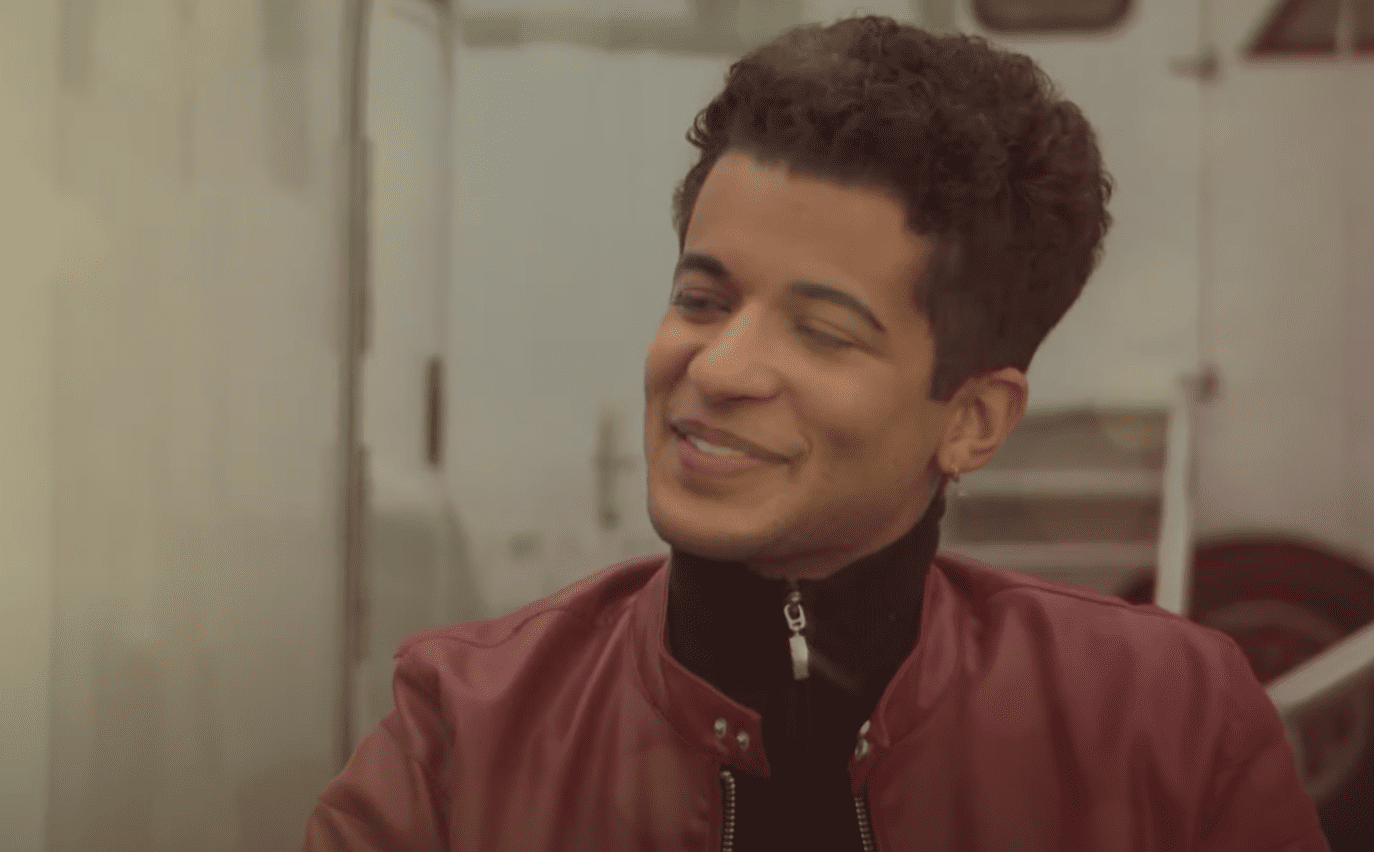 ---
ISRAEL BROUSSARD
Josh Sanderson, played by Isaac Broussard was the first love of Lara Jean Covey in the film To all the boys I've loved before. He made us fell in love with him without even trying. He got both the looks and the charm to make us go head over heels towards him. Before the said film, Isaac amazed the viewers in his breathtaking film Happy Death Day. He had also worked with stars Emma Watson in their film The Bling Ring and Bella Thorne in the film Perfect High.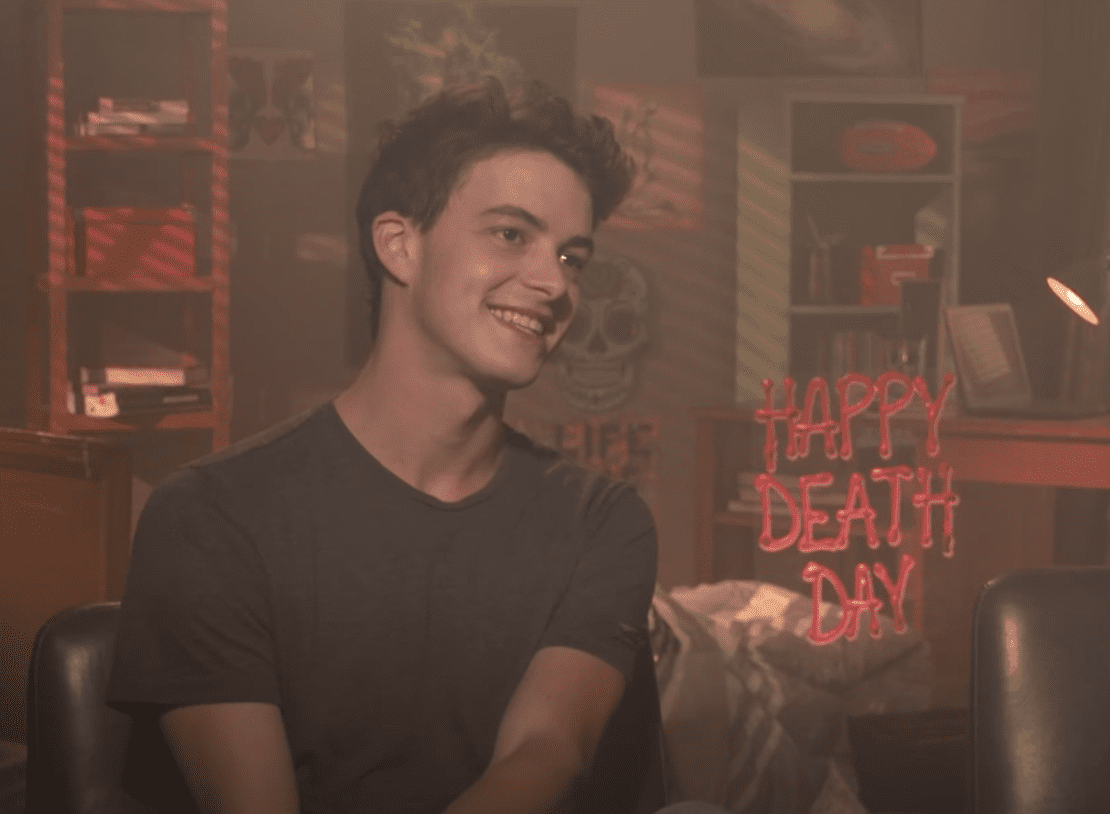 ---
PATRICK SCHWARZANEGGER
He is the son of the famous actor, Arnold Schwarzenegger but he also made a name for himself when it comes to acting and modeling. He starred the films Midnight Sun and Stuck in Love. He finished his studies at the University of Southern California. He is a great fan of fashion. His fashion idols include Silvester Stallone and Jean-Claude Van Damme.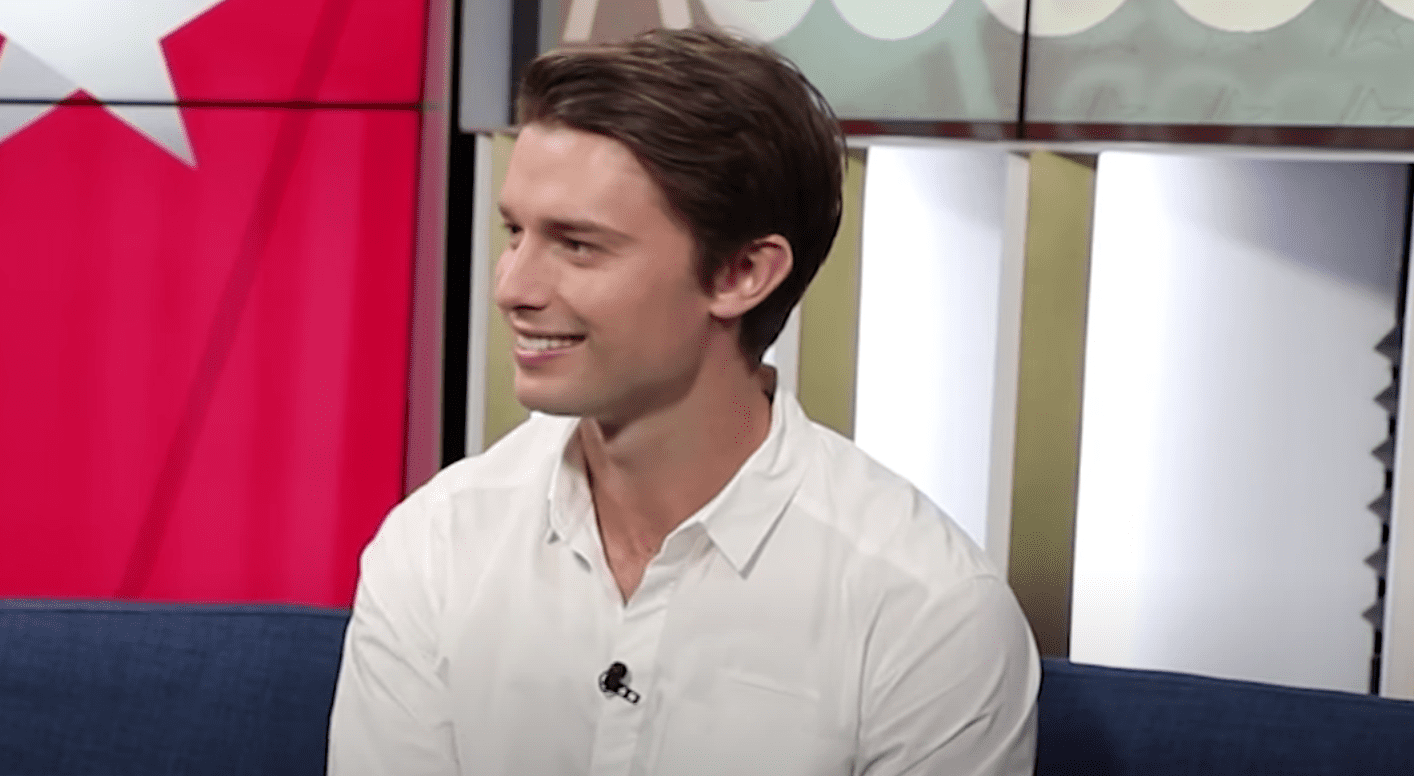 ---
NICK ROBINSON
This young actor stardom was sparkled by his lead role in one of the most must-watch films of 2018, "Love, Simon". This was a challenging role for him. Nick encountered rumors and curious questions like "Is he gay?"  because of that film. But he said in an interview that he is not gay. Nick starred the reboot of Jurassic World last 2015. He also captivated our hearts in his as Olly, in the novel-based film Everything, Everything.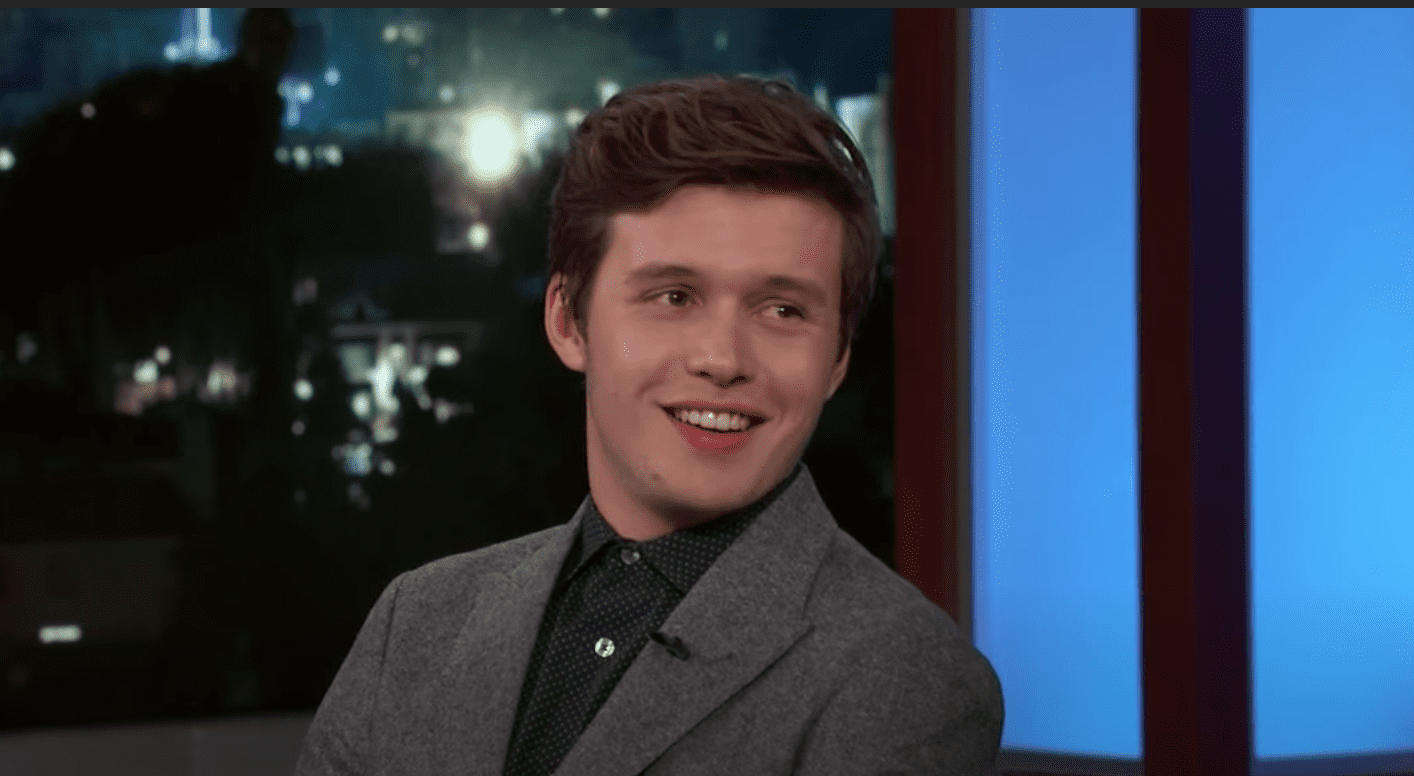 ---
TY SIMPKINS
This 18-year-old rising star started his first appearance on-screen when he was just three weeks old. He was the baby version of Jack Manning in an American soap opera One Life to Live. At four years old, he already worked with Tom Cruise and Dakota Fanning. Whatever genre you'll give to him, he won't back down. His film journey includes Iron Man, Jurassic World, and Avengers. And he is currently single! We still have the chance, ladies!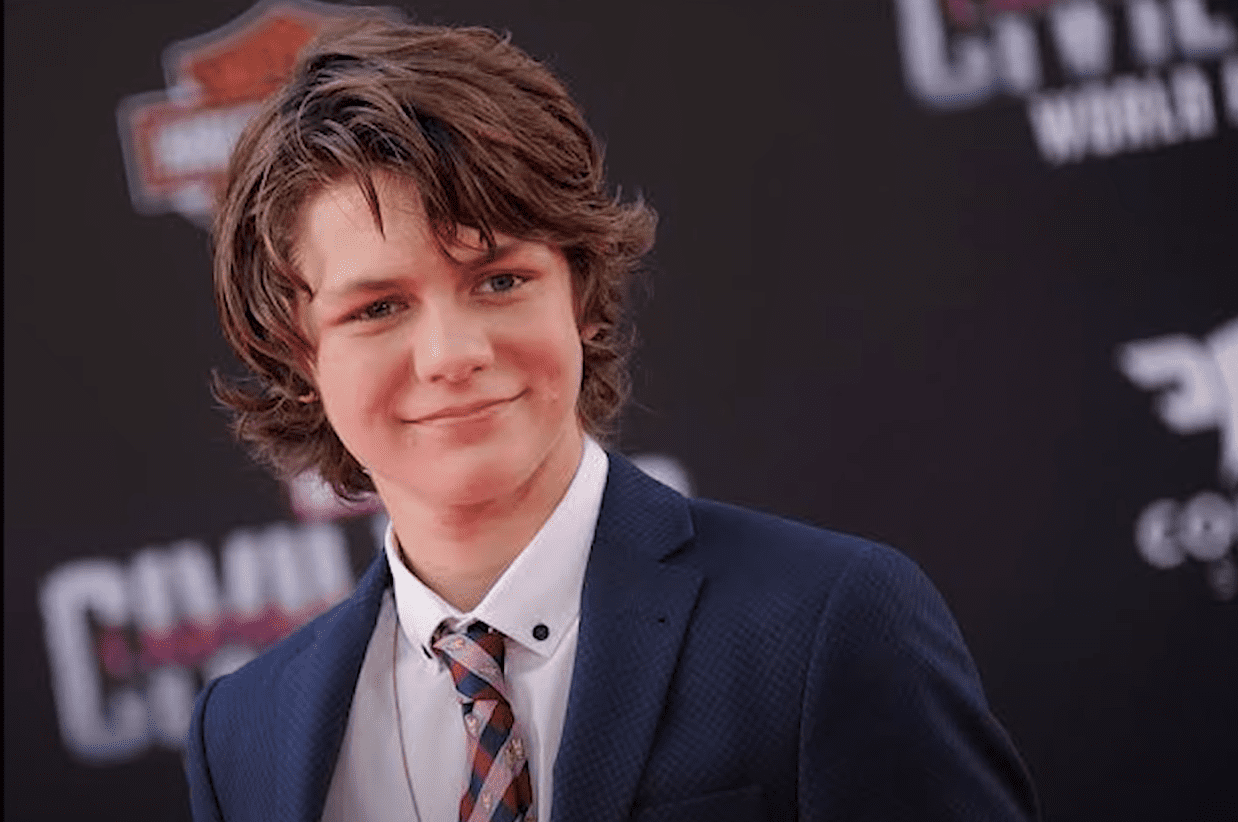 ---
JUSTICE SMITH
It was in 2014 that he debuted in his acting career in the TV series, Miss Guidance. He caught the viewers' attention with his natural charisma. He is charismatic as he is, he doesn't need to try hard. This 2020, he brought colors to Netflix world in his role as Theodore Finch in the novel-based film All The Bright Place. The author, Jennifer Niven, said that Justice was the perfect actor to play as Finch.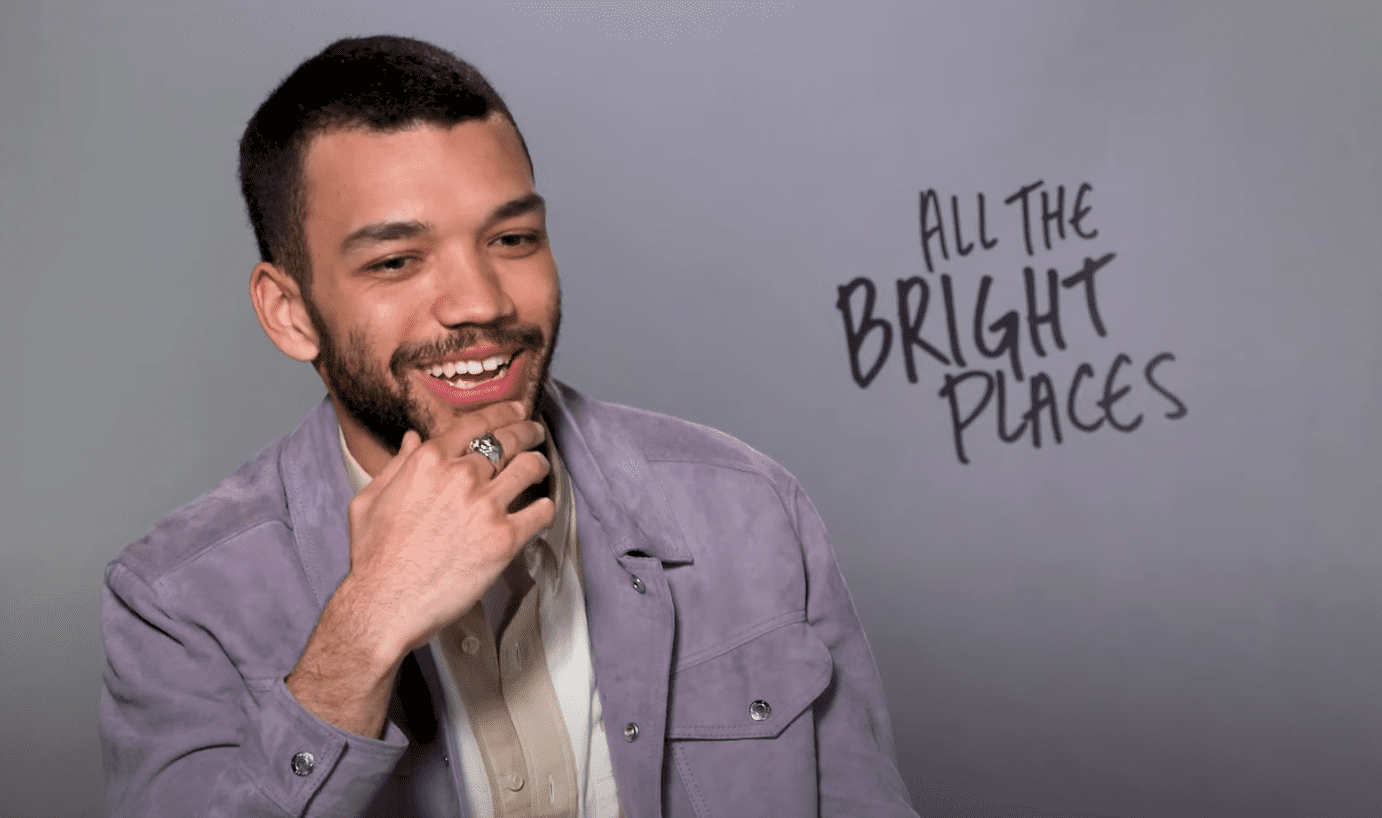 ---
CHARLES MELTON
This 29-year-old hunk was born in Alaska but most of his childhood days, he traveled around the world. He had lived in Korea, Germany, Kentucky, Texas, Kansas, Tennesse, and Georgia. Charles loved to watch movies with his dad. His favorite one is A Knight Tale with Heath Ledger. As much as he loved to watch movies, he never dreamed to be an actor. But then, look at him now! Such an awesome actor starring in Riverdale and he also starred in the novel-based movie The Sun is Also a Star.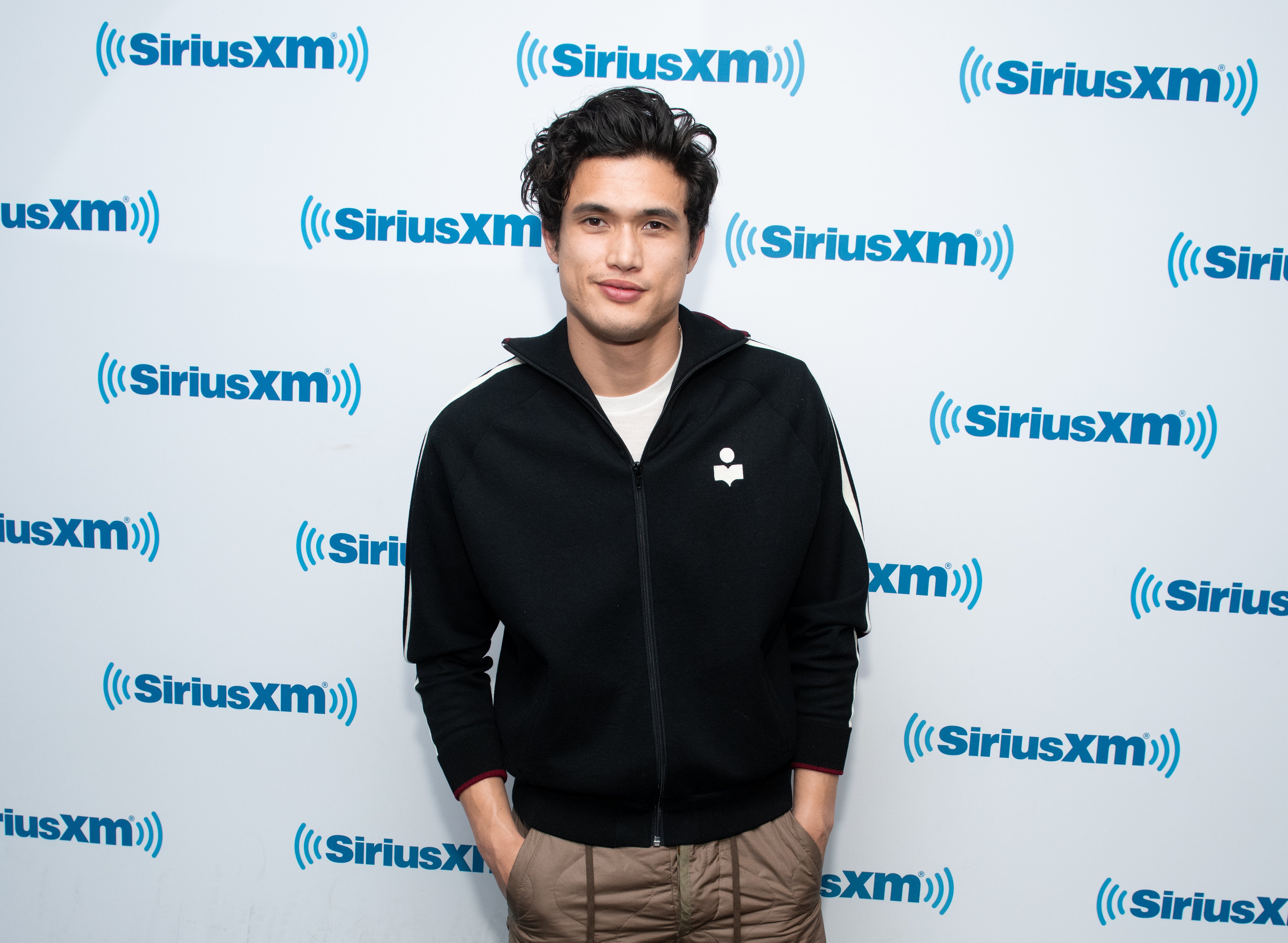 ---
ALEX LAWTHER
Alexander Jonathan Lawther is a 25-year-old rising English actor who literally looks like a 15-year-old high schooler. He's such a baby face! His big break was in 2014 in his role as young Alan Turing in the film Imitation Game. He also starred in Freak Show. He stars in channel 4 of the series The End of the F***ing World. Alex is now one of Netflix's precious gems.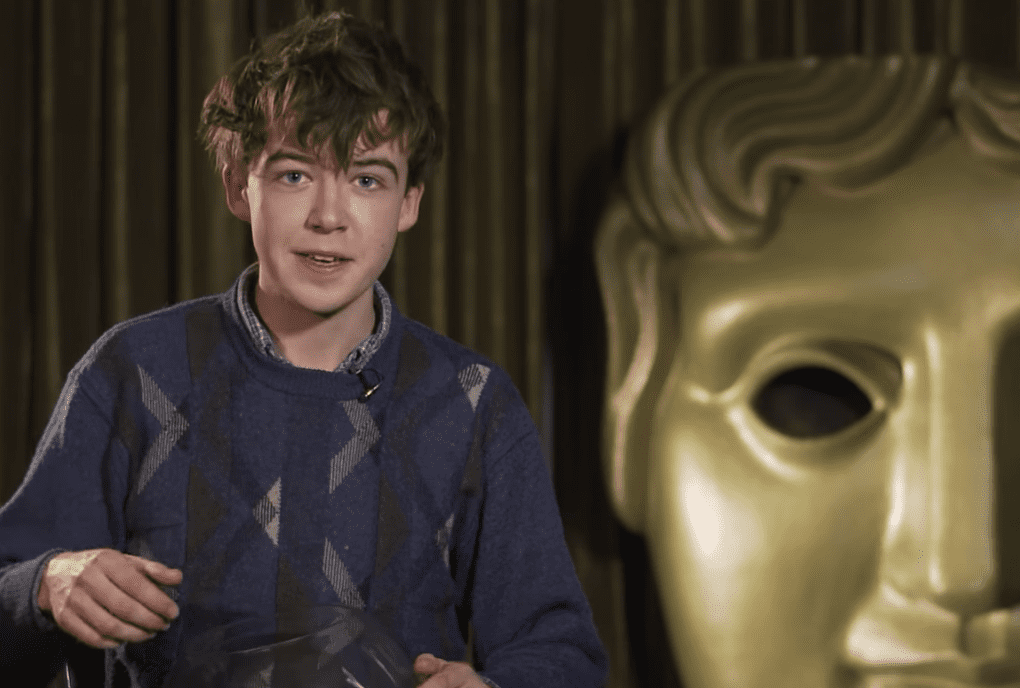 The most handsome men oh Hollywood drew attention wherever they went, and everything indicates that they will still take many sighs and delight the hearts of thousands of fans. Which one is your favorite? Do you believe that they will still set tongues wagging for a while? We are sure they will!
Sources: IMDB, Insider, Oscar, Cinemablend, Telegraph, Cosmopolitan