A Fascinating Time-Lapse Of A Single Cell's Transformation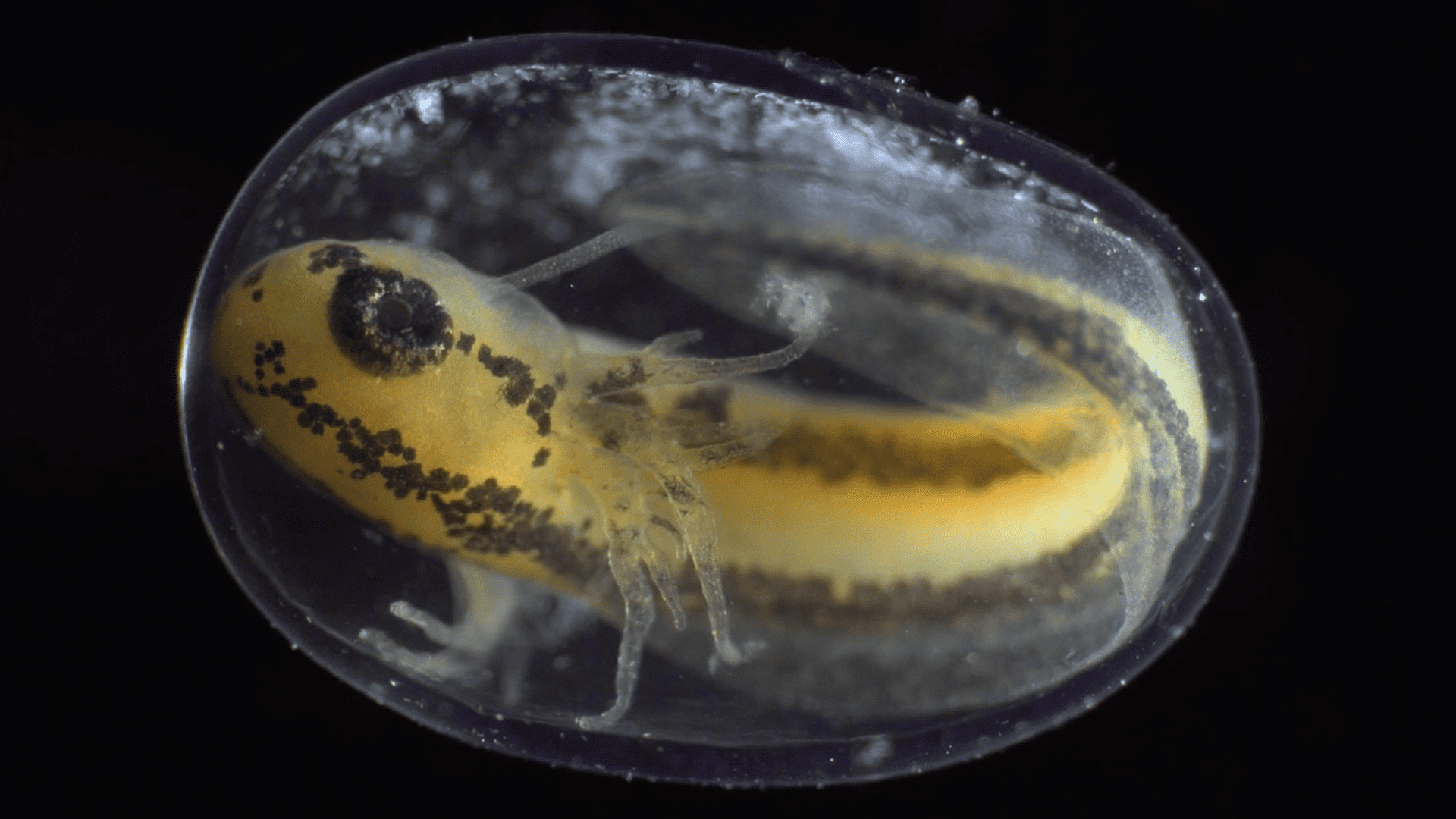 Every living thing in this world has the same origin. We share more than we know, and the photographer and filmmaker Jan van IJken has set out to capture the fleeting moment that shows us how life, in any form, can come to be in front of our own eyes. His extraordinary time-lapse movie documents a transformation of chief importance. The transformation from a single-cell to a living, breathing being. Watch the birth of existence!
Click 'Next Page' to begin life.