Green Slime On The Highway
Michigan has a lot of environmental concerns right now. That being said, when the people in Michigan saw a bunch of green slime on the highway one day, it was still a big surprise. It would set off a big environmental crisis in the state, and made people really question what happened. So what did happen? Where did the green slime come from? Most importantly: What was it? Let's find out.
The Secret Of The Ooze
On December 20, 2019, motorists on Highway I-696 near Detroit, Michigan saw a bit of an odd sight on the side of the road. Green slime was coming through a giant hole in the retaining wall on the side of the highway.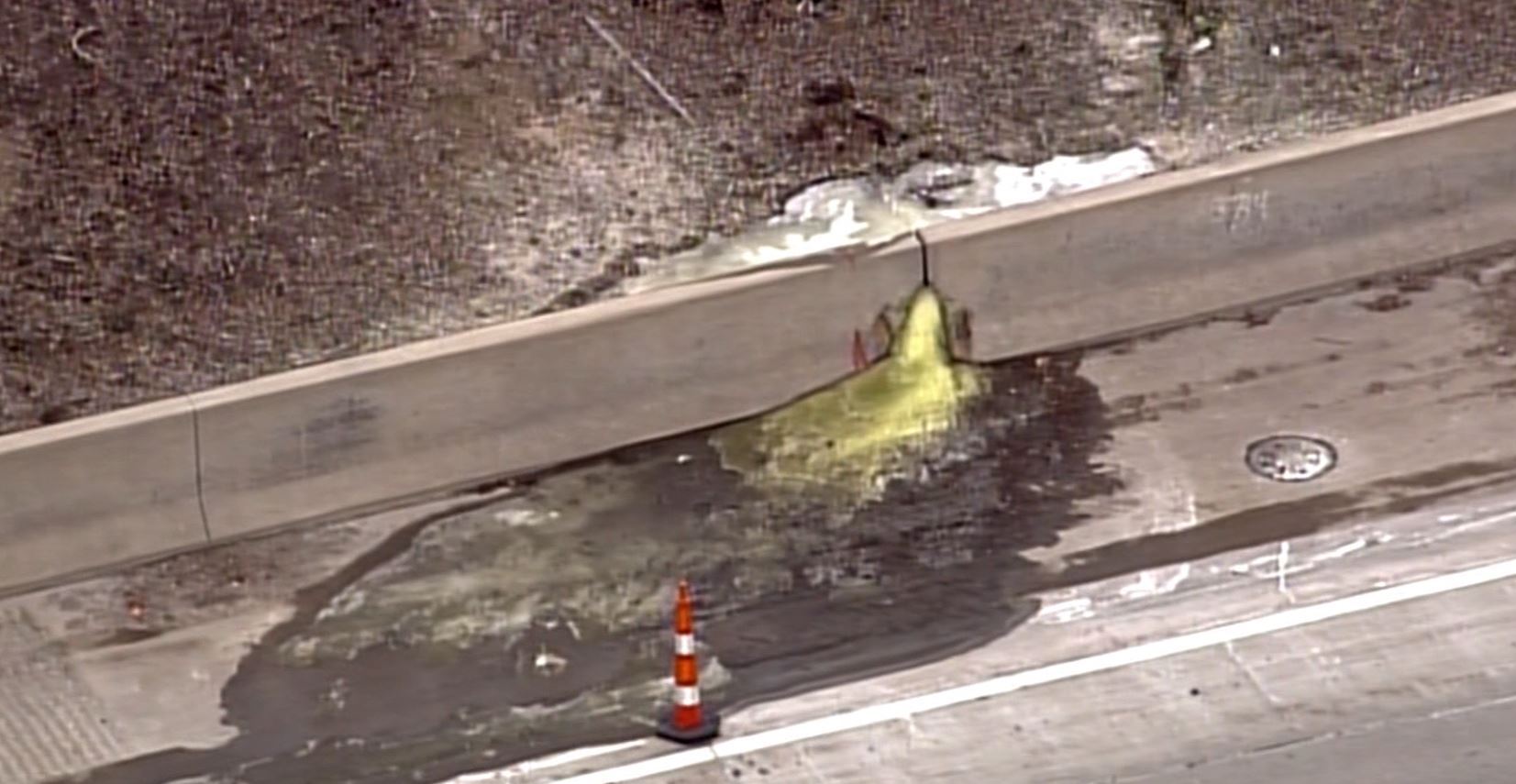 Not just any green slime either. It was spilling all over and it wasn't just a trickle either. There was a LOT of it. Jill Greenberg, who is a spokesperson for the Michigan Department of Environment, Lakes, and Energy said, "It certainly is an impressive sight." She wasn't wrong. They needed to find out what it was.
Problems
I-696 is a busy highway and the environmental agency needed to get a sample. They dodged traffic until they finally shut down the lanes. Whatever the substance was, it needed to be treated as a hazardous waste product.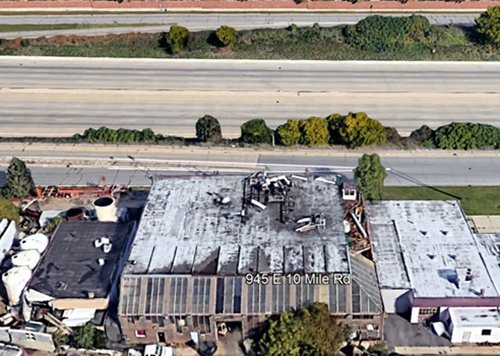 Jill Greenberg, again speaking for the Department of Environment, Lake, and Energy said "It's a serious situation. Clearly, this site needs to be cleaned up." The green slime needed to be tested in a lab. What was it?
Not The Good Kind Of Slime
The liquid was tested and it was found to be a substance called hexavalent chromium. This substance is very dangerous and is a known carcinogen. While the department said that there was no imminent risk to the public, it had to be cleaned up quickly.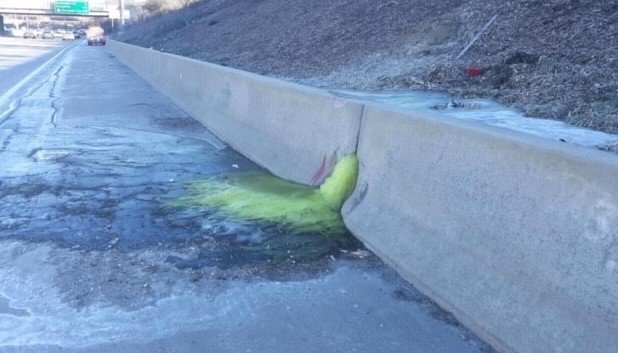 The department made sure that none of it had seeped into the ground or into the drinking water. It can also become a gas that is dangerous to breathe in and toxic to animals. This is not a chemical that they could afford to mess around with. It's dangerous, and there could only be a few ways in which it could be used.
Uses and Effects
Hexavalent chromium is used for electroplating, tanning leather, and some other manufacturing processes. It's also sometimes called "chromium-6", and there are a lot of negative health effects that can be caused by contact with it.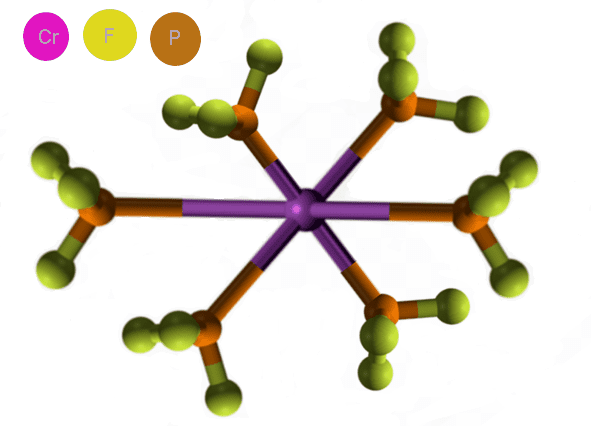 As mentioned, it can cause cancer, as well as causing all sorts of other problems. If enough of it gets into the water supply, the entire water supply can be contaminated. If this chemical sounds vaguely familiar, there's a reason for that. It might have something to do with Julia Roberts.
Erin Brockovich
If you've ever seen the movie Erin Brockovich, or heard about the case, then you have some idea about what hexavalent chromium is. The real Erin Brockovich discovered that the water in Hinkley, California was contaminated with the chemical.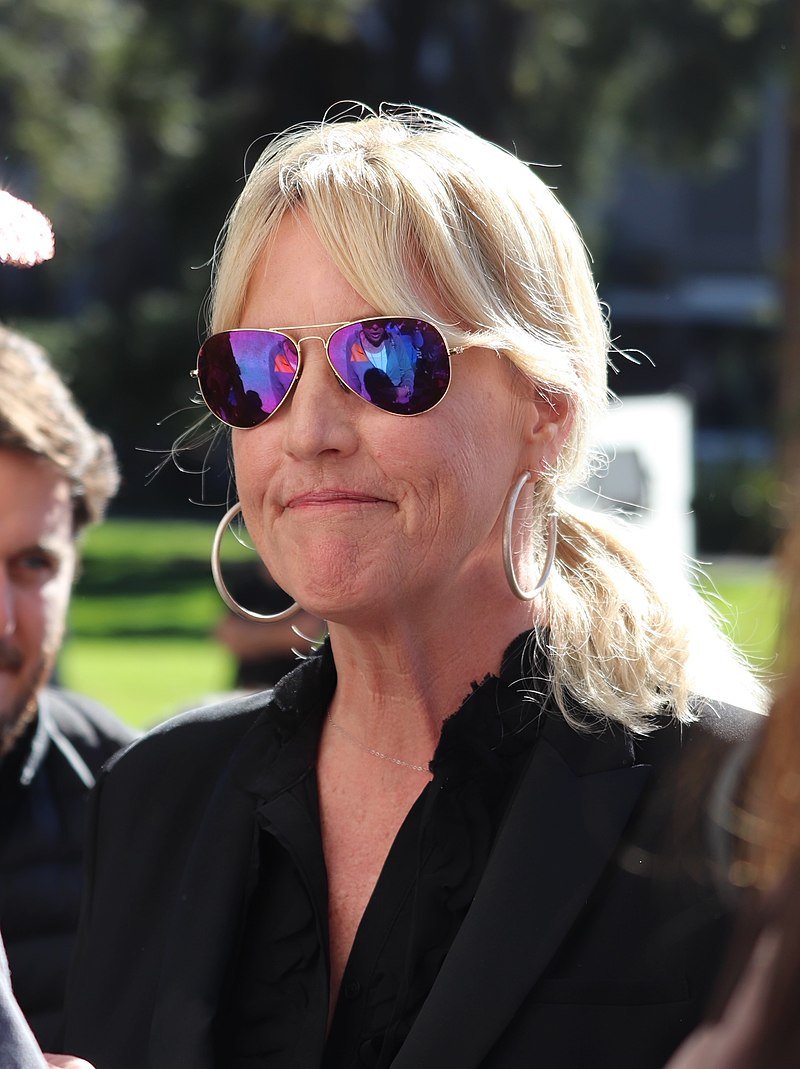 This caused a cluster of illnesses in the town. The case eventually went to court, and the courts ruled against Pacific Gas And Electric Company. In that case, they found that the chemical was leaking from a cooling tower owned by the company. This case was a landmark decision, with good reason.
Pacific Gas And Cooling
In the case against Pacific Gas And Electric, the chemicals had seeped into the ground for almost 30 years. Erin Brockovich began investigating it in 1993, and the case went to trial in 1996. They won a $333 million settlement against the company.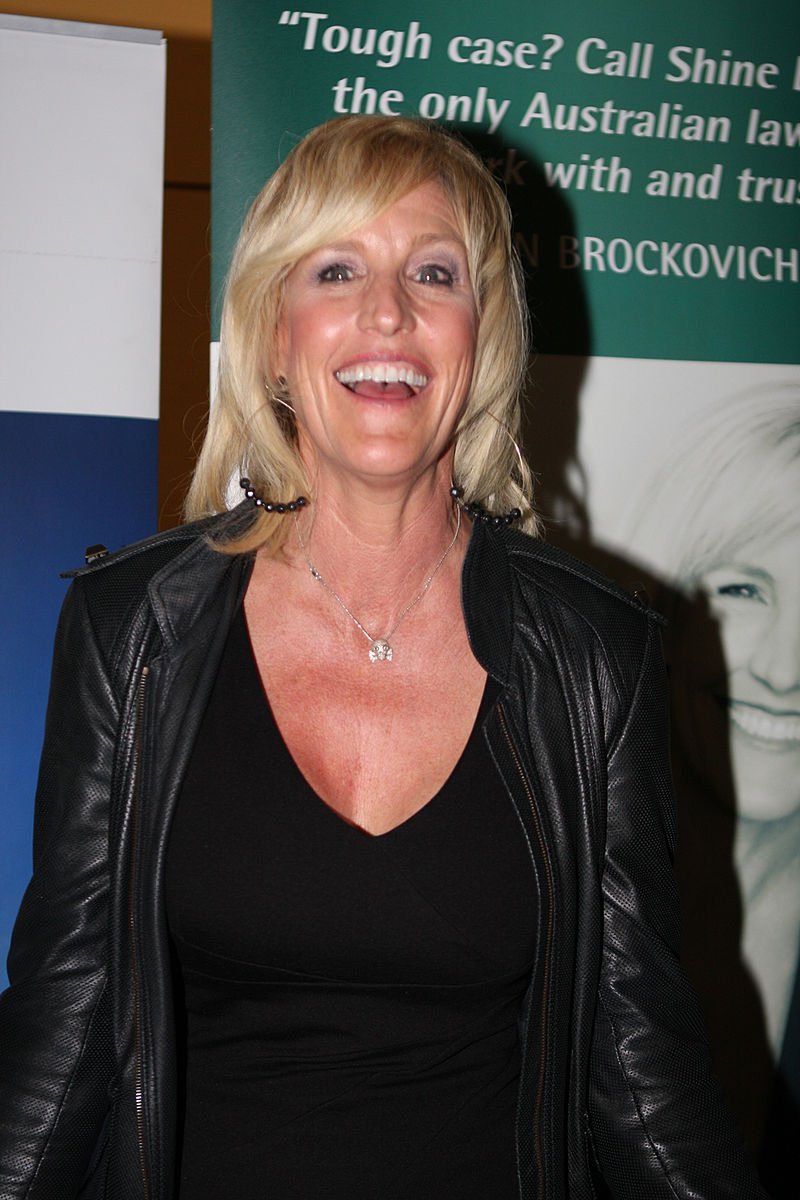 However, it took until 2008 for all of the claims to be settled completely. To get an idea of why this chemical leak is so serious, that town is still uninhabitable today. They didn't want the same thing to happen in Michigan, but this leak was a bit different.
Electroplating
This time, the environmental agencies were able to trace the chemical back to a local business called Electro-Plating Services Inc. This place had already gotten in trouble before for environmental concerns.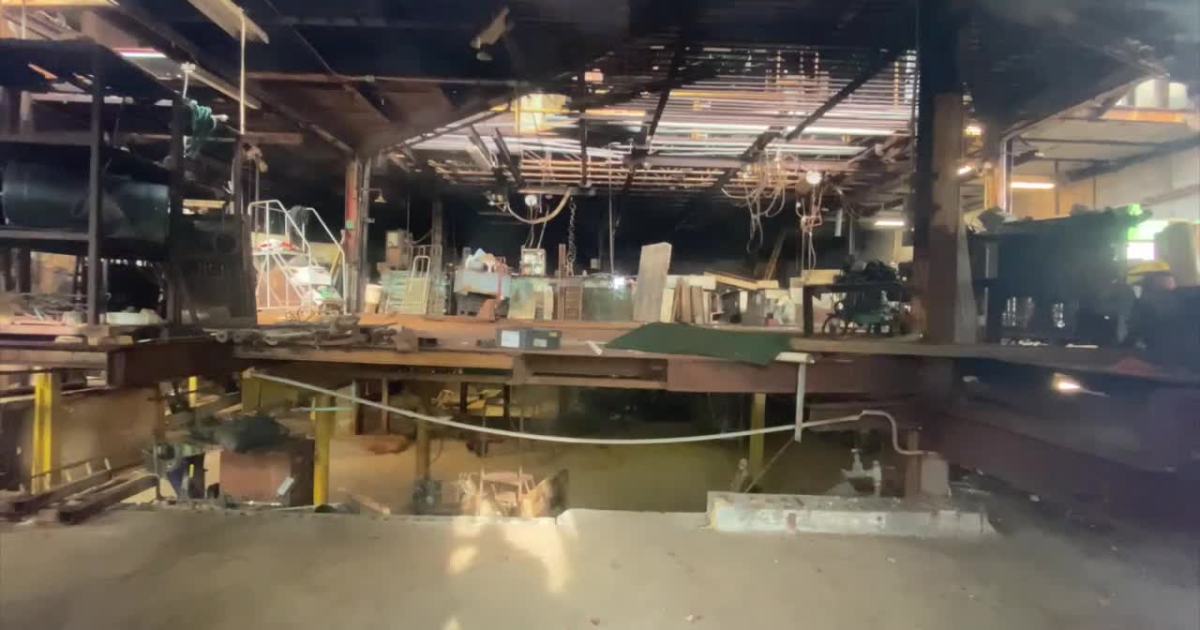 In 2016, the EPA  found hundreds of corroded drums, chemicals, and hazardous waste on the site. They had to shut it down and, at that time, it cost $2 million to clean it up. They found sodium cyanide, TCE, and lead. This was a new waste product from the site. How was that possible after three years?
The Owner
In February 2019, the owner of Electro-Plating Services Inc, Gary Sayers, had pled guilty to a felony charge of illegally storing hazardous waste. He was ordered to pay the EPA for the cleanup, which meant a fine of $1,444,510.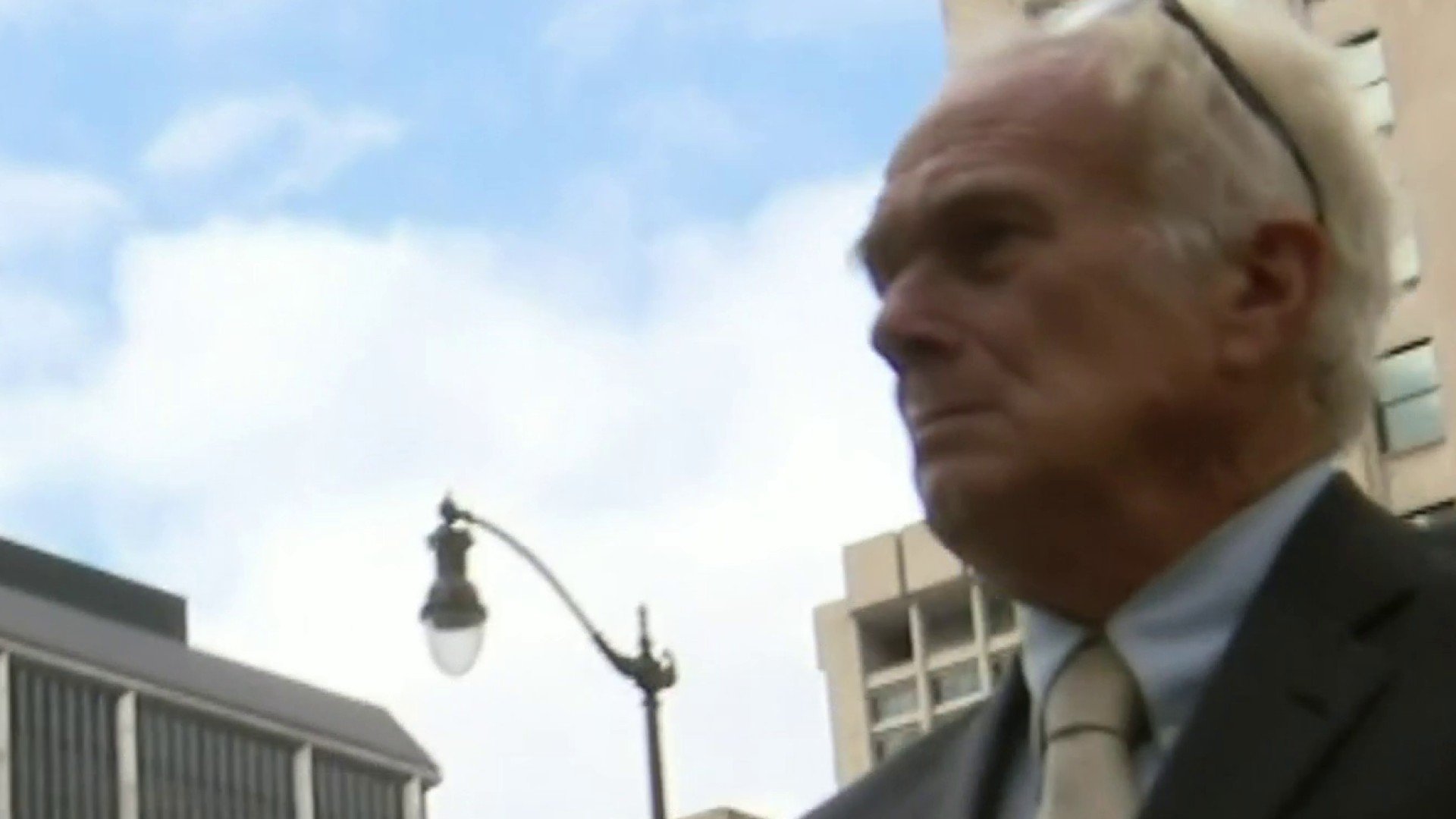 At the time, EPA spokesman Jeffrey Bossert Clark said, "Sayers's knowing, illegal storage of waste cyanide, highly corrosive wastes, toxic chromium waste, and reactive wastes posed a significant danger and threat to nearby communities and the environment..." How did this leak happen?
Improper Disposal
Apparently, the chemical was stored in the basement of the facility and since there was so much other junk, it was missed by the EPA. The chemical was disposed of into a drain, which went under the facility, and the drain eventually led to Lake St. Clair.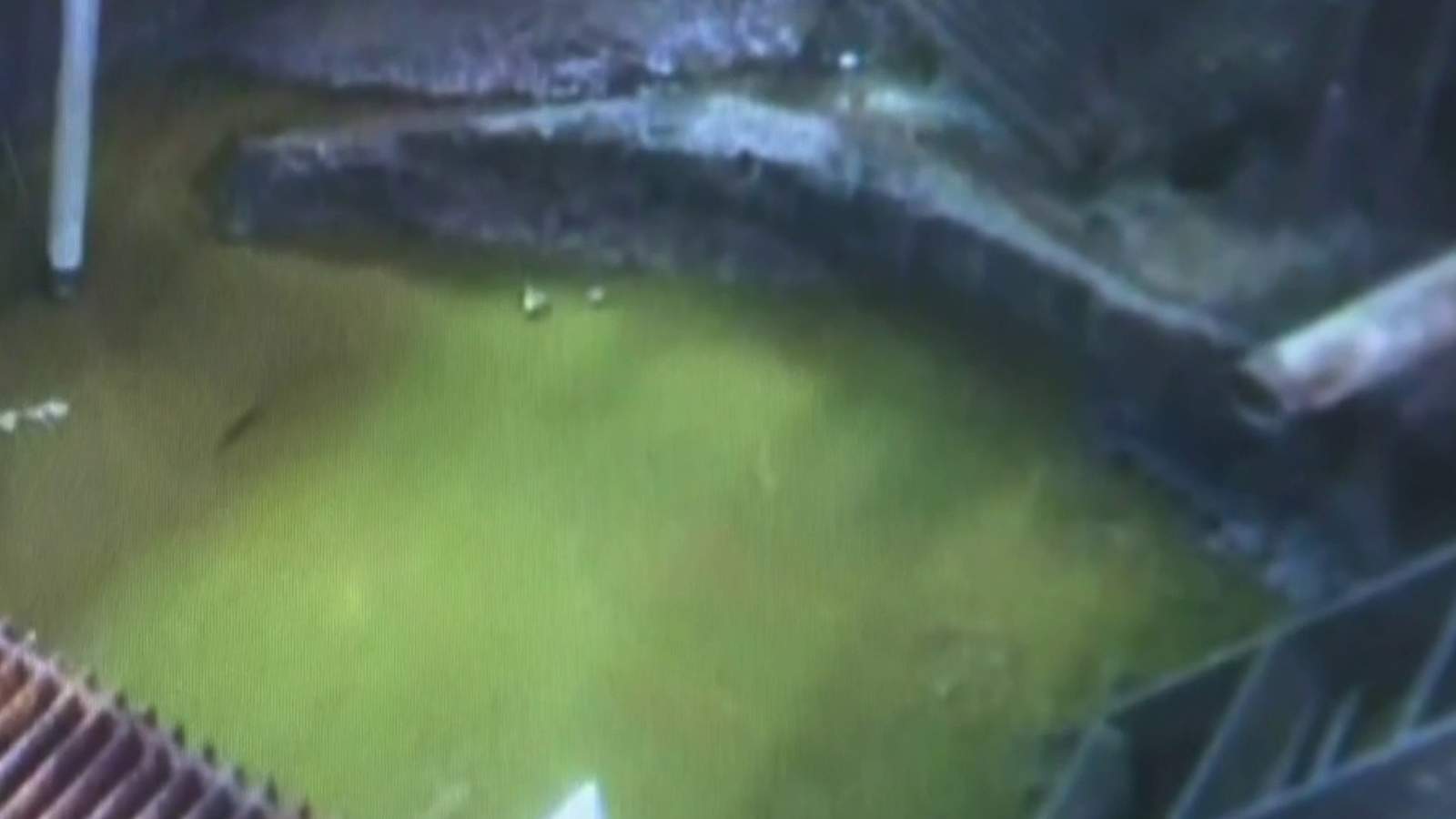 Fortunately, the chemical was found before it could contaminate the entire lake. Instead of spilling out into the lake, it spilled out onto the highway. This was still dangerous, but not nearly as bad as going into the lake. There was something that stopped it, fortunately.
Temperature
Hexavalent Chromium doesn't respond well to cold temperatures. It gets hard and sort of clumpy, which is why this particular leak looked more like slime than just regular green liquid. It's still toxic though, even at that temperature.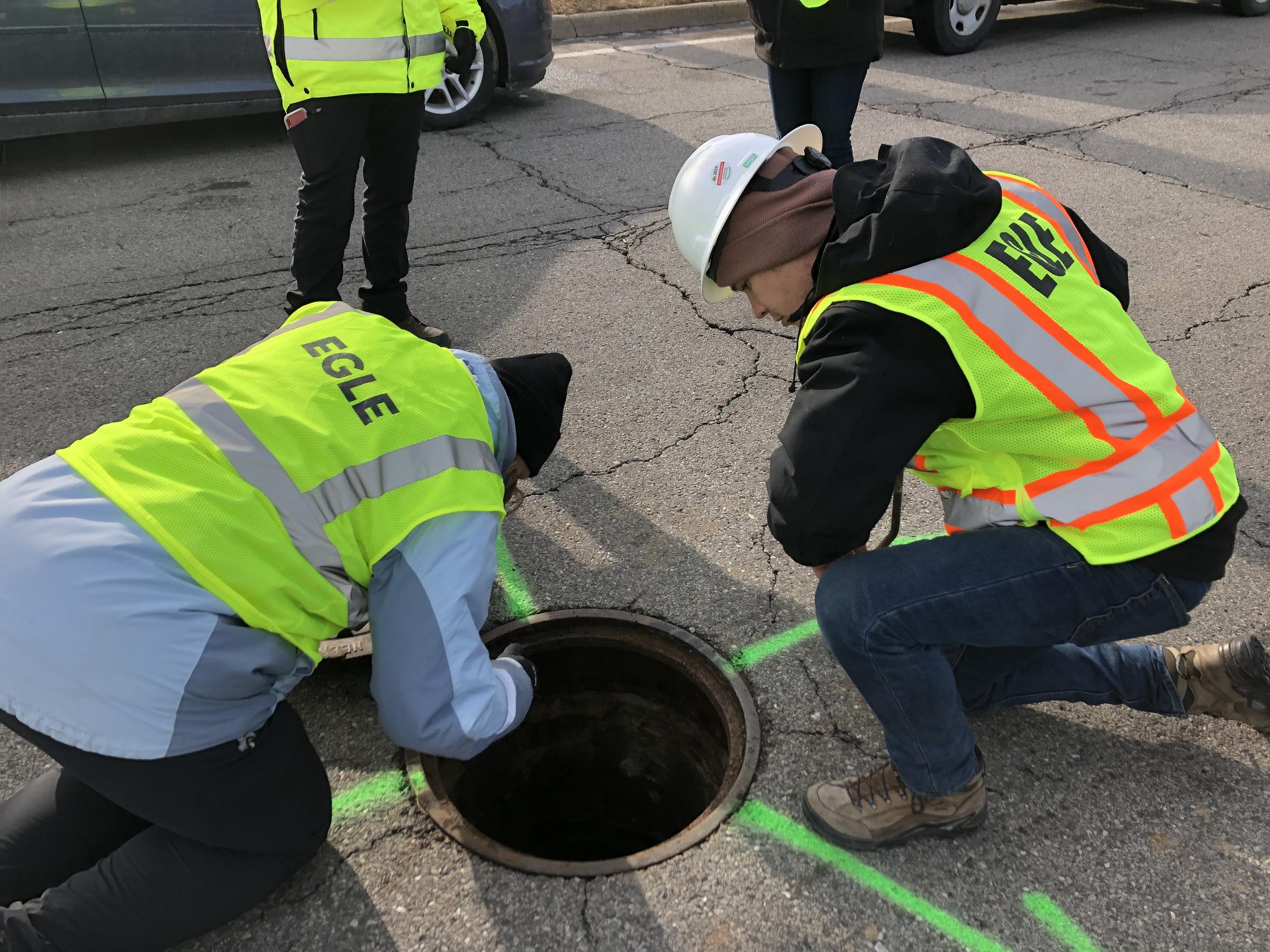 According to the Michigan State Police Twitter "The Environmental Protection Agency (EPA) indicated that once the chemical came up thru the drain, it froze into a yellow blob. The plan to dispose of the chemical is to bring in a type of excavator, scoop up the frozen waste, and place it into a safe container." They still had to clean up a big mess.
Testing
One important thing that had to be done was to make sure that it WAS Hexavalent Chromium. They sent it off to the EPA's lab for testing. If it had been something else, the cleanup procedures might have been much, much different.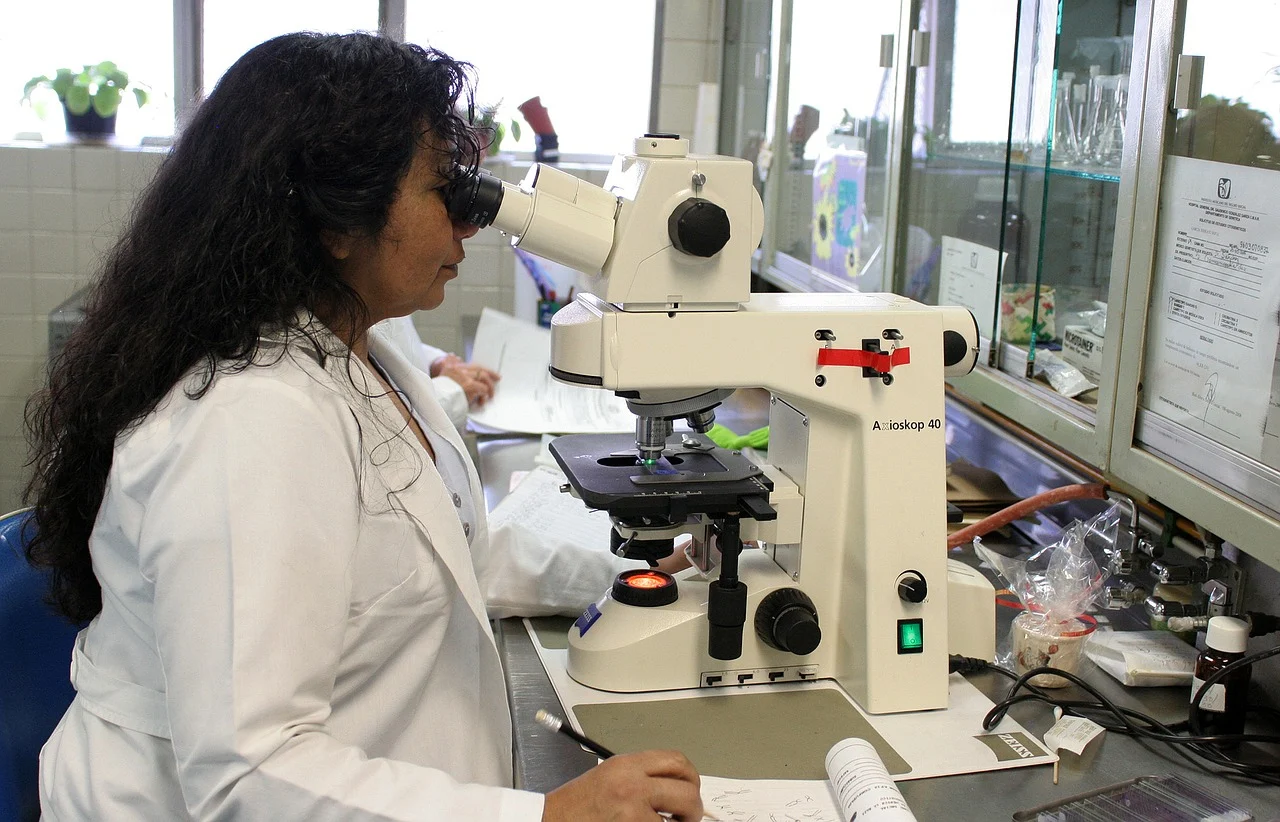 The cleanup efforts were expected to take days. The highway had one lane closed down for five days, and they had to clean up the entire site because the chemicals were leaking into the clay soil. This substance is very difficult to dispose of, so how did they do it?
Excavator
Since the hexavalent chromium was already frozen, they used an excavator to scoop it out of the ground and put it into a container. This container would be sealed airtight, as it was coming from a reputable source. They would then dispose of the container properly.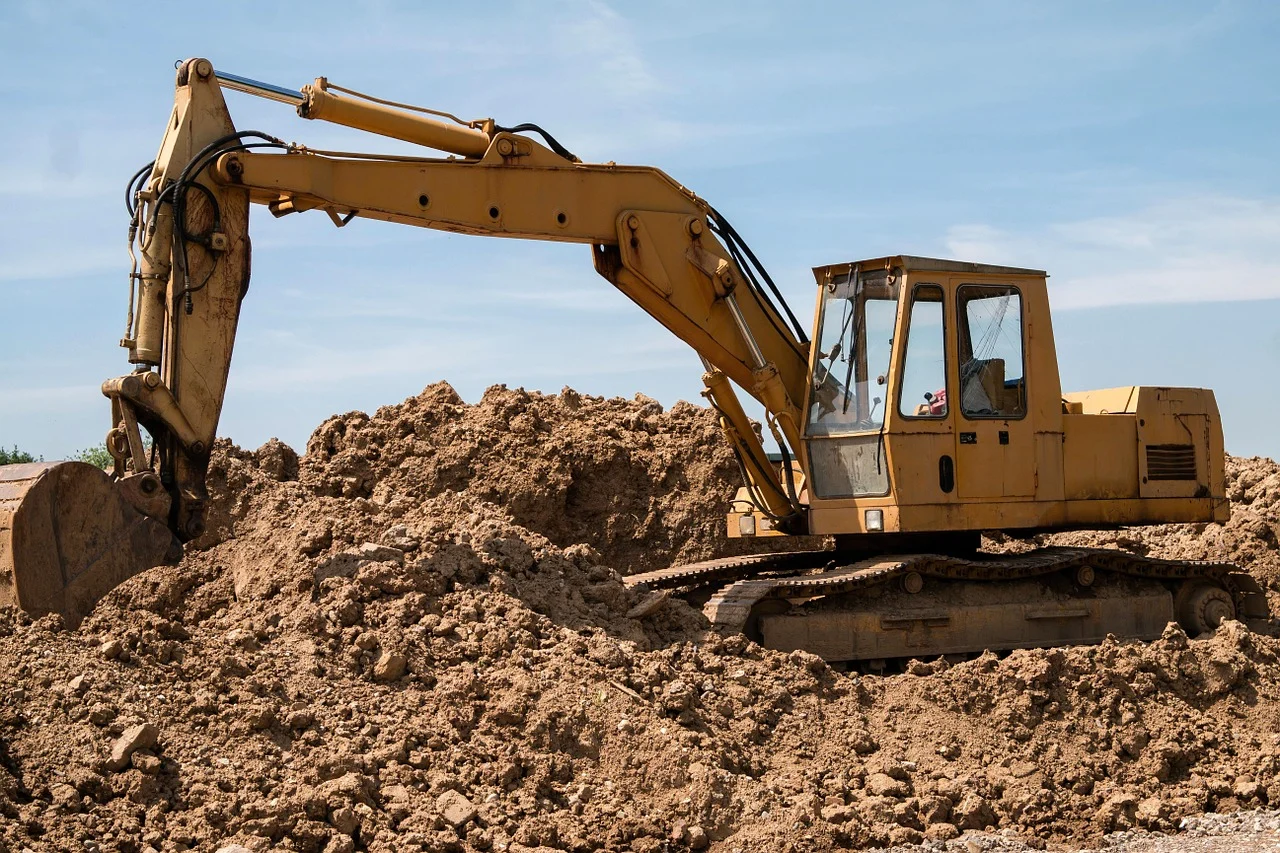 In order to get rid of hexavalent chromium, it must be converted into trivalent chromium. Once that procedure is done, the chemical is harmless to people or animals. There was a small problem with the plan though.
The Sewers
All of the storm sewers in Madison Heights lead to Lake St Clair. Normally this is not a problem, because it's stormwater that is going into the lake. The Macomb County Public Works watched the sewers to make sure that none of it got in there.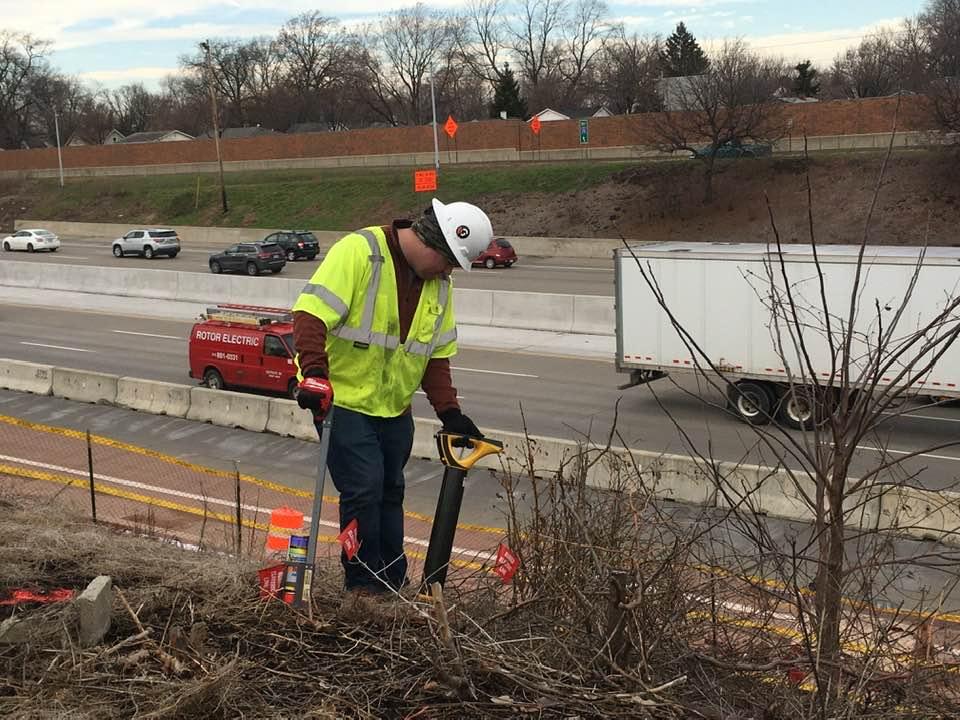 Meanwhile, they also vacuumed the sewers out and disposed of that waste as well. They couldn't be too careful, because again, they didn't want the whole lake to be contaminated. What else did they do?
The Law
There was one bit of good news about the whole incident. In January 2020, the Michigan Legislature had two bills introduced that would toughen penalties against polluters. One of them was introduced by state senator Jeff Irwin.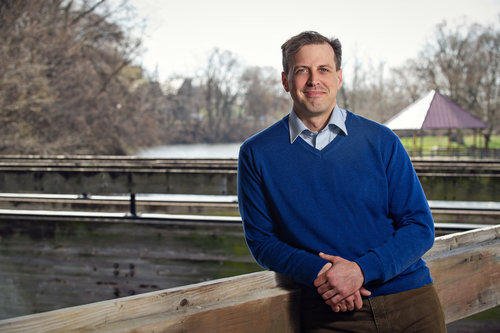 In reference to this incident, Irwin said, "Thank goodness the ooze was green...There are horrible chemicals seeping underground and getting into our groundwater and into our soil all over Michigan … and if that ooze had not been green, it probably wouldn't have gotten the attention it did." What was the final outcome?
The Last Word
Gary Sayers, who owned Electro-Plating Inc., was eventually sentenced to a year and a day in federal prison. During the trial, Sayers said something about being bitter over government regulations, so the judge sentenced him to prison instead.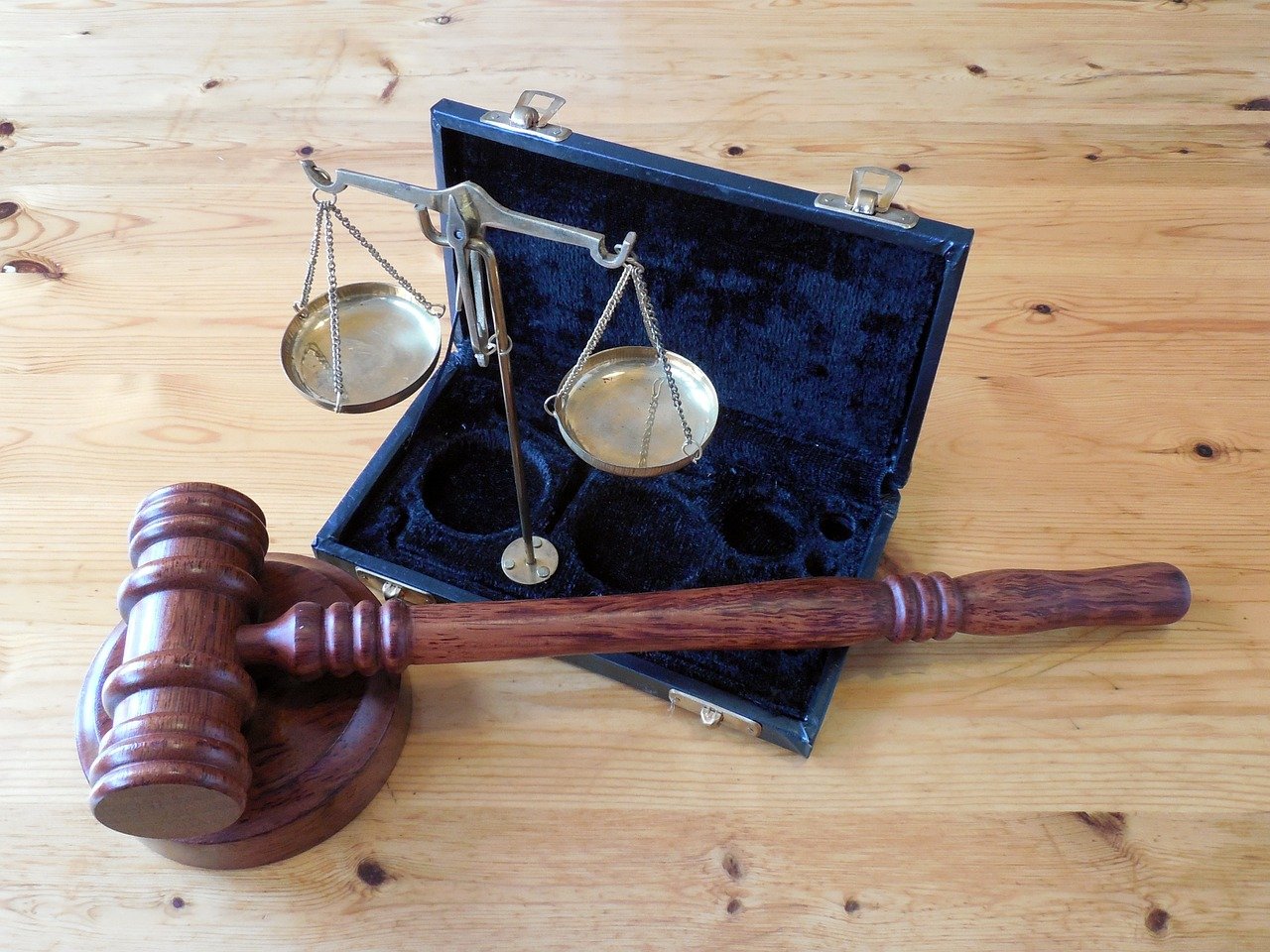 The slime was disposed of and the environmental calamity was avoided. Hopefully, the new laws passed by the legislature will deter any future environmental disasters. Only time will tell whether that's true.
That's the story of the green slime on the highway. It's a pretty disturbing story that just got worse, but hopefully, it serves as a lesson for the future. If you wondered about the green slime and learned about what it was, please share this story with your friends! Thanks for reading!
Sources: NPR, USAToday, NYTimes, Click On Detroit, US Justice Department