A Kind Act That Turned A Homeless Man's Life Around
It doesn't take much for people's lives to change. The Palma de Mallorca native Jose Antonio, who has been homeless for decades, was lifted out of his unfortunate state by a simple kind act by a man with a hairdressing salon. He decided to do something great for this person to help him out in a bad moment. What came next was a shock to not only the world but Jose Antonio himself. 
The Hairdressing Salon That Started It All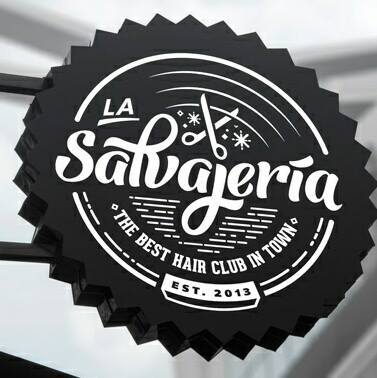 A small hairdressing salon by the name of La Salvajeria in Spain's Palma de Mallorca was quietly going on about their business of beautifying and grooming its customers, until one day, someone special was invited through their door. And his life would change forever.
The Spirit Of The Square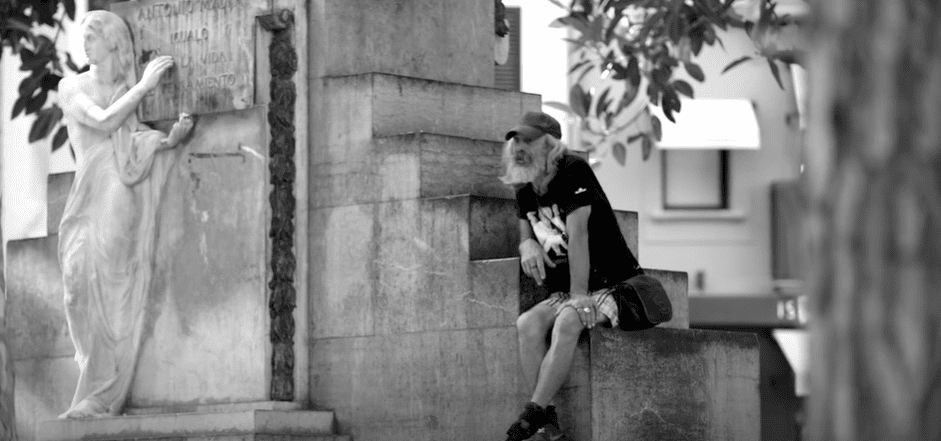 The spirit of the square. That's how Jose Antonio, a homeless man in the same city as La Salvajeria, was known as. He was so nicknamed after the name of the square he usually hung around and slept at. The locals knew him well, and some of them even tried to help him. But no one tried more than Salva Garcia.
Takes A Lot Of Convincing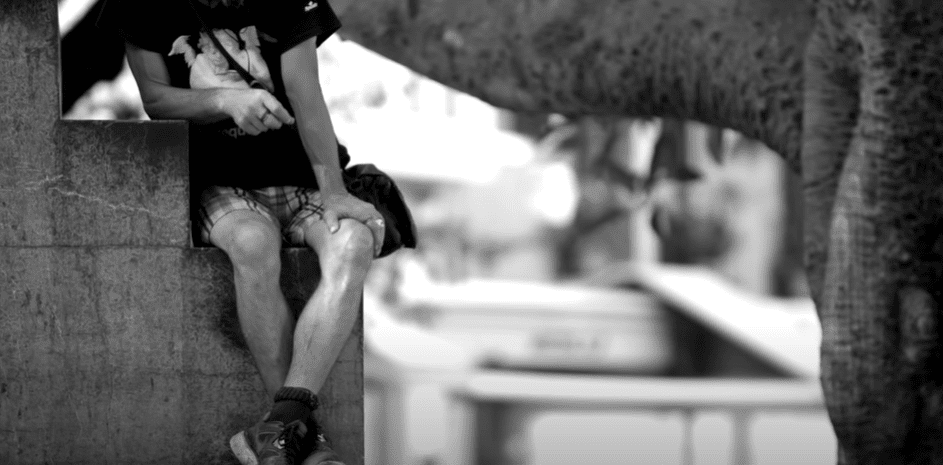 Salva Garcia was the owner of the hairdressing salon La Salvajeria, and he has known Jose Antonio for years. Realizing that he might be able to help the homeless man with his look, he often asked him to come in for a grooming session. But Jose Antonio always declined the offer. Until one day, he didn't.
Who Is Jose Antonio?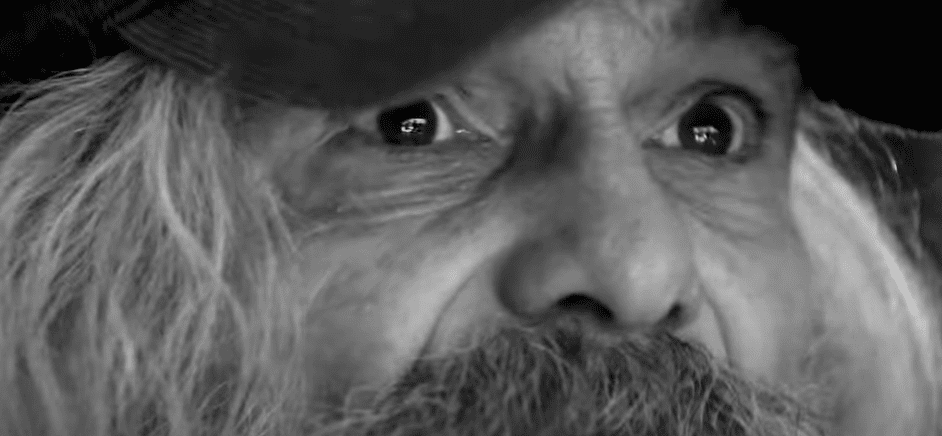 The day Jose Antonio decided to step over the threshold of the salon was the day the world learned about him. He was a former electrician who has been homeless for 25 years, making a little bit of money by helping people park their cars. His work was illegal, and it barely made him enough to survive. He got along despite all odds, as his life was not an easy one. 
His Unfortunate Fate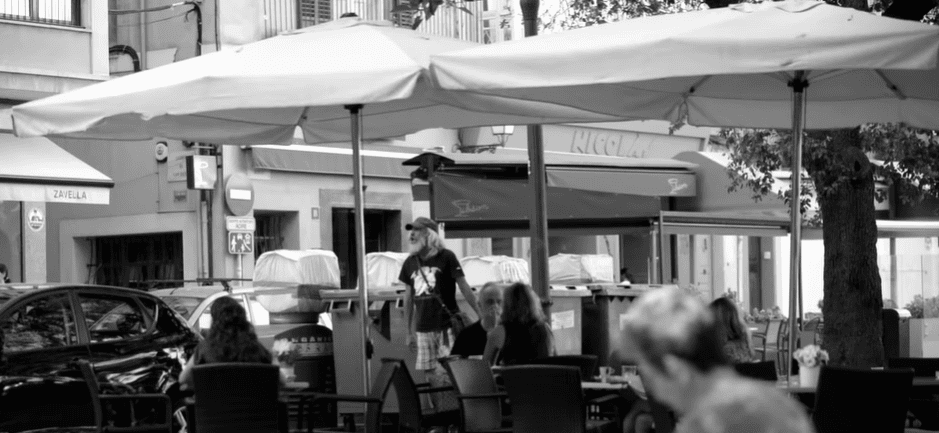 Jose Antonio lived a tough life. Losing all his possessions, as well as losing his way, he had to resort to living on the streets. His ongoing depression plagued his mental state, and he was left all alone to his own devices, with no one to look out for him. Salva Garcia was the only person who had enough goodness in him to reach out a helping hand. And the help was definitely much needed.
The Original Look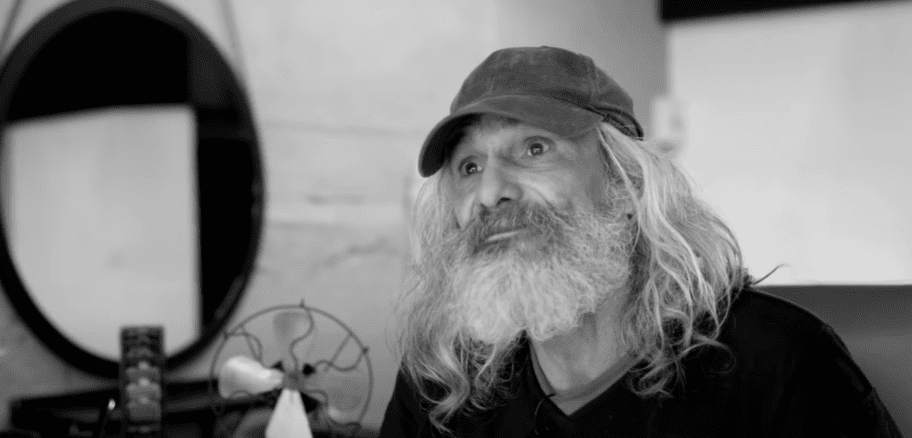 When Jose Antonio finally agreed to step into the salon, he was in bad shape. His hair was grey and unkept, his beard overgrown and dirty. Salva Garcia knew he had a challenge in front of him, but he was dedicated to his craft, just as much as he was willing to help the homeless man he has known for such a long time. It was time for a transformation. 
The Transformation Begins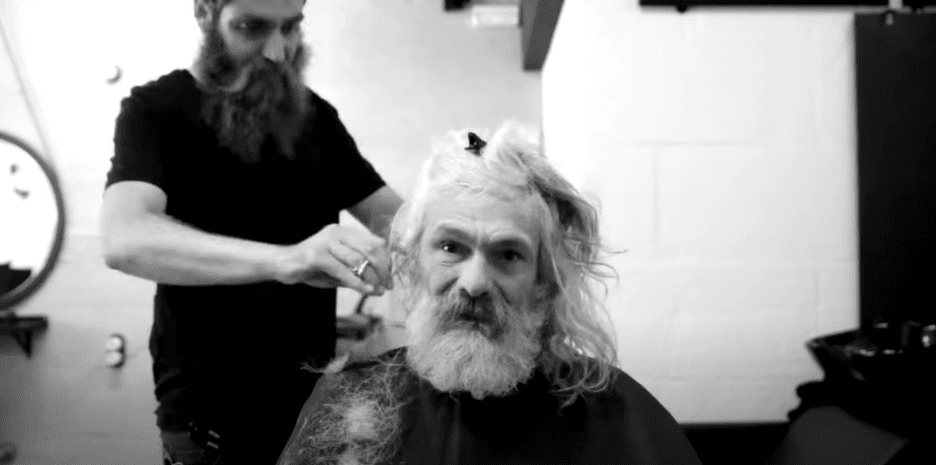 As Jose Antonio was ushered into his seat, he asked for one unexpected thing. He sensed that his life might change within minutes, and he wanted to take one last look at the old him he was so ready to leave behind. The man he would see in the mirror was a man that was to be no more. The makeover could begin.
Makeover Time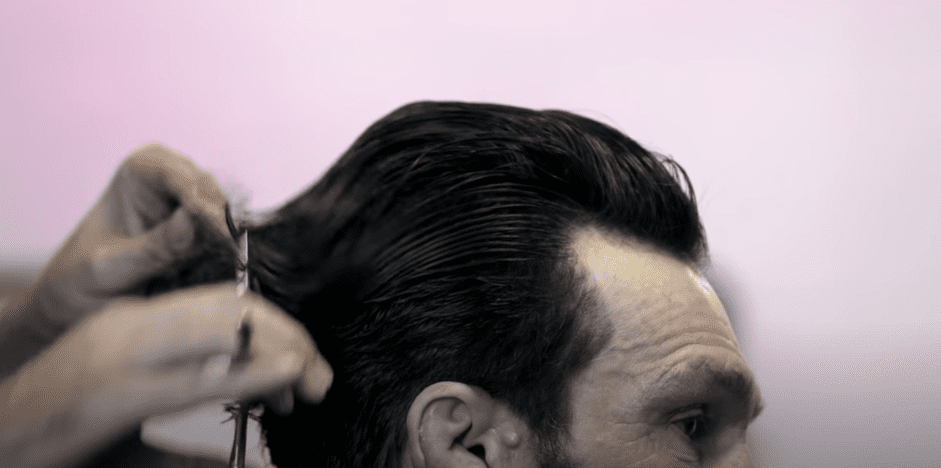 La Salvajeria was a salon of an excellent reputation, and its employees knew how to take care of hair. Jose Antonio might have been a bit more of an unusual customer, with extra work required on him, but he was a customer nonetheless, and so he had to be treated as one. The salon's team cut and dyed Jose Antonio's hair, trimmed his beard, and got his eyebrows into shape. But more was to come. 
Clothes Make The Man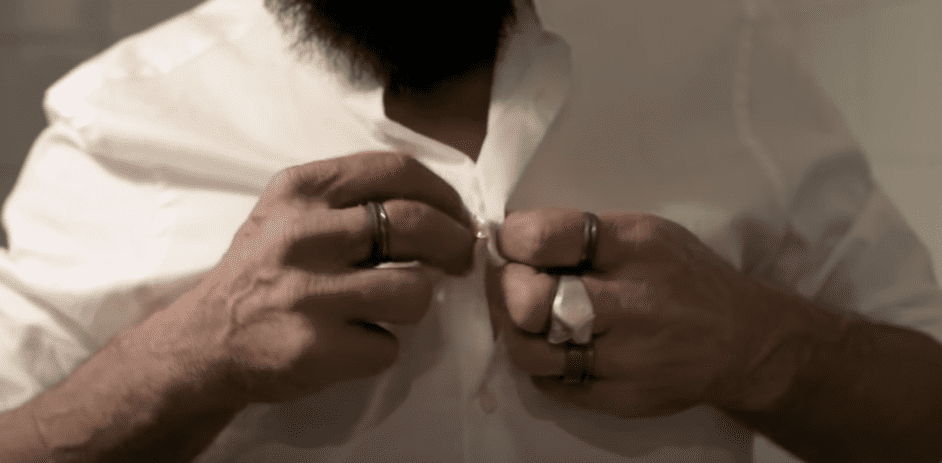 Jose Antonio always wore the same shabby clothes, which did nothing for his appearance. Salva Garcia knew that even if he managed to transform Jose Anotnio's hair and beard, the change would be nothing if it wasn't accompanied by an upgrade of his wardrobe. After all, the clothes make the man. And the fresh clothes did, indeed, complement the new look perfectly. Jose Antonio almost didn't believe his eyes.
Jose Antonio's Reaction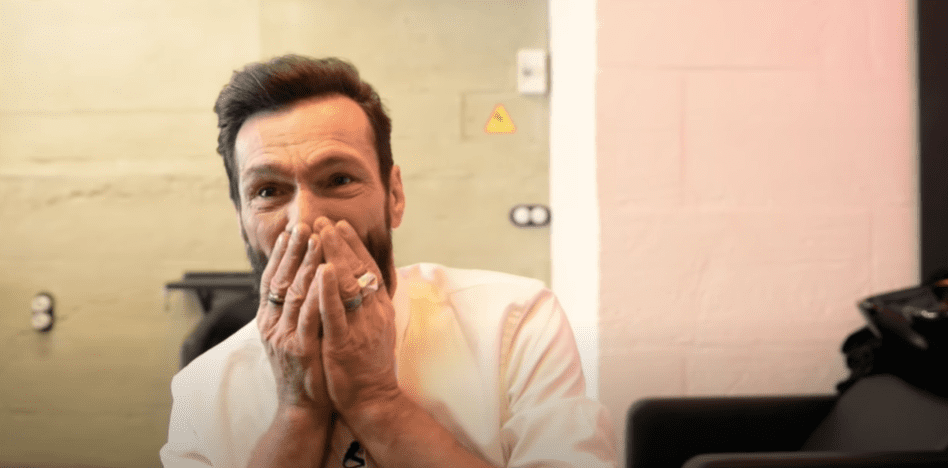 Naturally, the change in Jose Antonio's appearance was astounding. He himself could simply not believe the man he now saw in the mirror. Was it really him? Salva Garcia succeeded at transforming a homeless man into a suave looking businessman. Jose Antonio got so emotional that it was touching to observe. And he wouldn't be the only so shocked by his new look.
The Locals Take Notice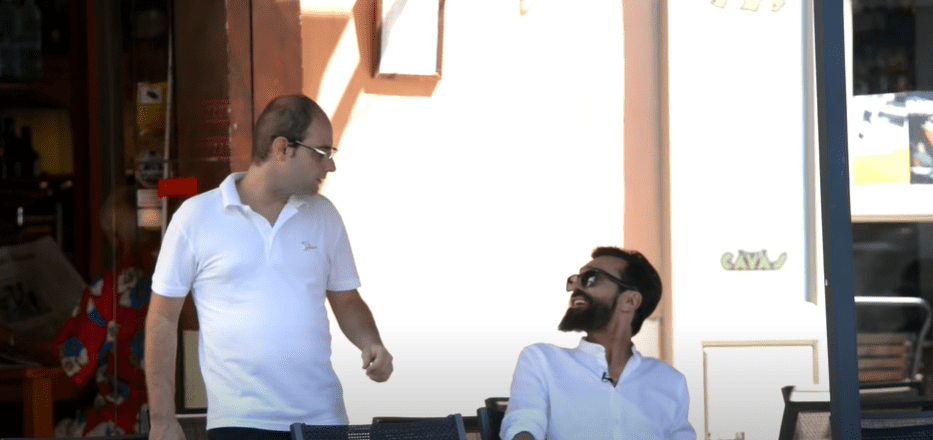 Previously, the locals would mostly dismiss Jose Antonio. He was just a homeless man to them. But now, as soon as he walked out of the salon, the world shifted around him. He was allowed to sit in a restaurant's terrace and was even served beer as a regular customer. Not one person realized the man in front of them was Jose Antonio. Not to mention, the ladies took serious notice.
The Female Gaze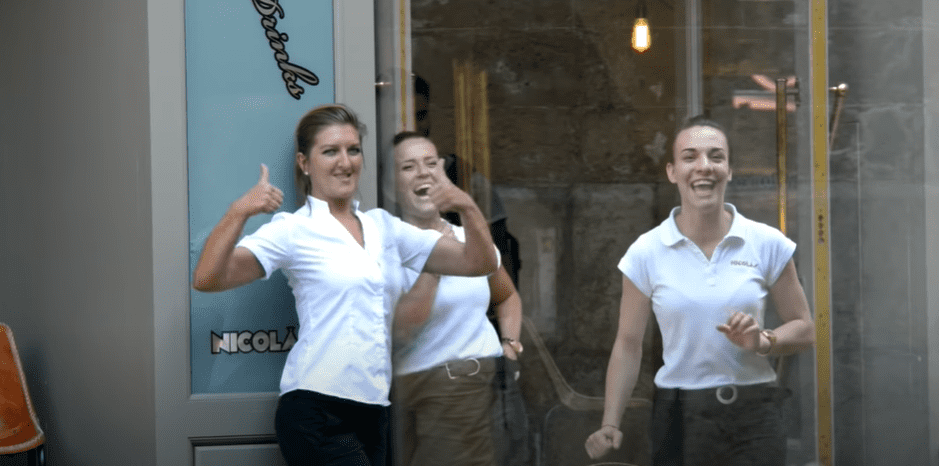 Jose Antonio was beyond the point where he hoped a pretty woman would look at him. But that was Jose Antonio of old. Now, it was time for the new, transformed him to come to the fore and bask in the attention he so deserved. Female admirers started commenting on his stylish look, and Jose Antonio was beyond himself with happiness. The world finally saw him. Although he could never imagine just how much of the world actually would. 
The Viral Video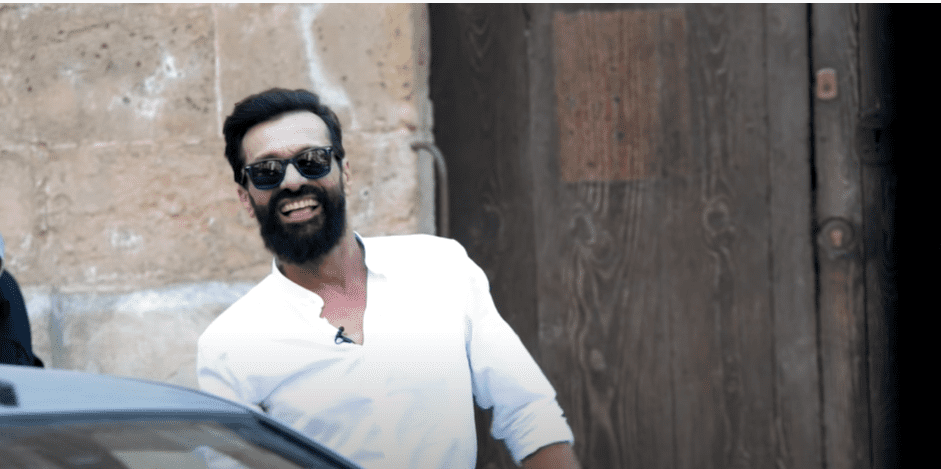 Dr. Filmgood Studio recorded the whole makeover for the third anniversary of the salon. It was meant to showcase not only the artistry of the salon itself but also the goodness of the people who owned it and worked there. Jose Antonio was the man they have chosen for their big video project, and the film went viral almost immediately. Other wheels would start turning because of it too. 
The Community Unites To Help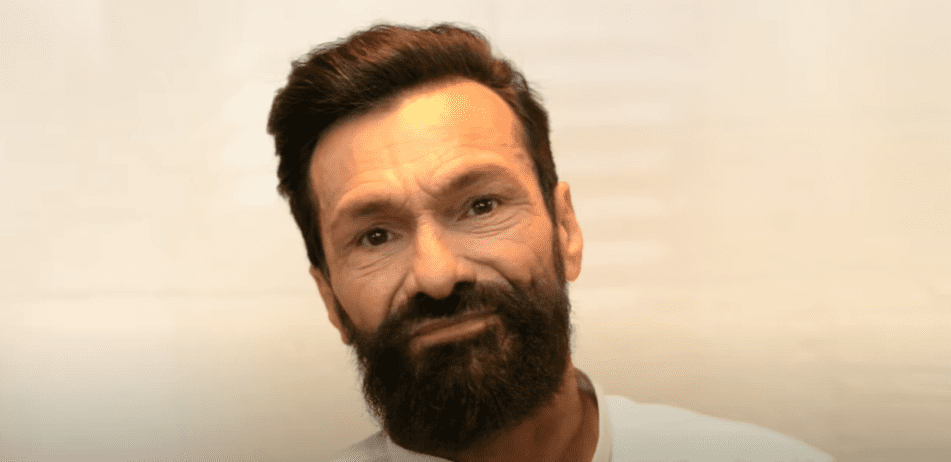 Once millions of people saw Jose Antonio's transformational video, they wanted to help. Not only did Jose Antonio become a celebrity on an international level, but he also received financial assistance allowing him to get off the streets and into his own new home. He was starting to live in a fairytale, all because of one kind act. And he was determined to make it work.
The Lifechanging Makeover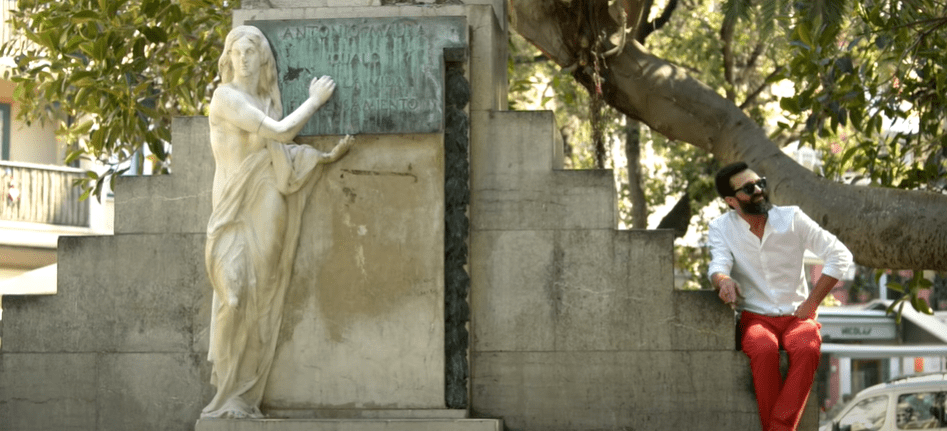 Jose Antonio was not one to take the blessing that he was offered for granted. He knew that he now had a chance to finally restart his life the right way, and he enthusiastically took it. He began looking for a proper job, hoping to enter society as the new man that he was. His life turned around completely.
The story of Jose Antonio is so touching because it points to the power of a simple act of kindness. We can change the lives of others forever, and knowing we have the capacity to do so should give us all a different set of eyes to look at the world. Help can be offered in small quantities, and the end effect can be metamorphic.
Sources: YouTube, Facebook, Allure, Daily Mail, The Sun, BBC, Global Citizen, Metro