Facts About Celebrities' Private Lives
These celebrities are widely known. We see them and learn about them for many years now even decades but do we really know them? We feel like we do but all we know is their public image. Fortunately, there are people who have worked for some of these celebrities and were willing to share some of their employers' private habits that we would have never thought of. So, keep reading if you want to learn some interesting stuff about your favorite celebrities!
ANGELINA JOLIE AND BRAD PITT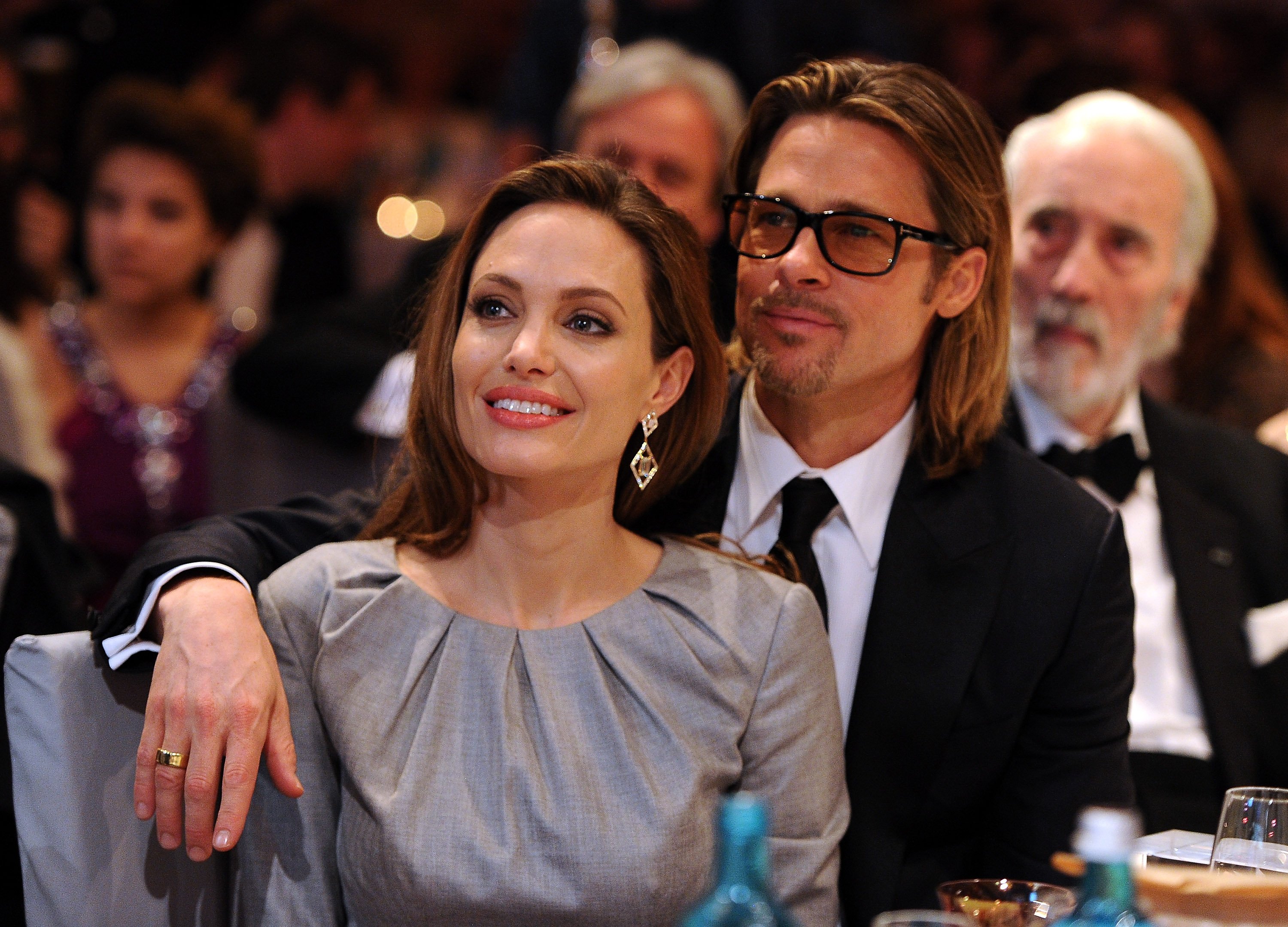 According to Angelina's friend, Ana, Ange has a "crazy" side she cannot get out of. As she said, the couple had started having issues with their relationship since 2008 when their twins were also born. Only a month after Angelina gave birth to their twins, Brad decided to leave her alone and go to Italy to party with his friend, George Clooney. Only the couple, and their close friends, would know what the truth is on that.
BRITNEY SPEARS AND THE WEDDING DRESS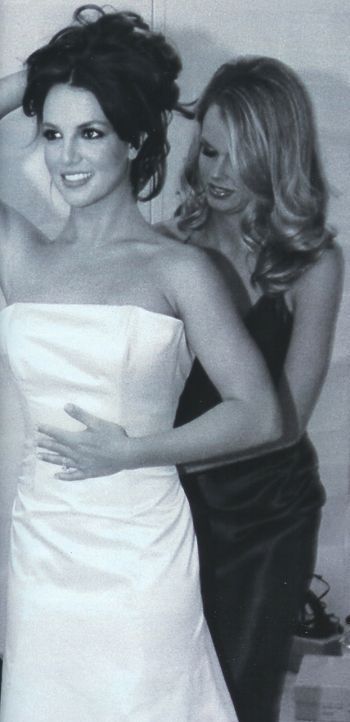 Britney's assistant had stated that after Britney had split up with her former husband Kevin Federline the situation was too hard to handle. As she was struggling to keep up and get better after their divorce, her Malibu mansion had turned into her marriage shrine. Her wedding dress was framed at the entrance of the house. Now, several years after her breakup, Britney seems to be doing much better.
RIHANNA'S EATING HABITS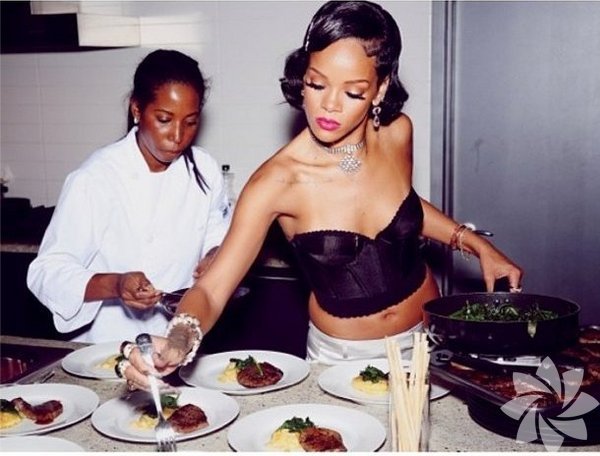 Debbie Solomon is Rihanna's chef and has been her first-ever personal chef. She is also a Caribbean girl as well as Rihanna. She has said that she was Rihanna's fan from the beginning and shared some info about the famous singer's eating habits. As she mentioned, Rihanna is a person that can't schedule what she'd like to eat the day after and prefers to go by her appetite at that moment. Solomon has also mentioned that she learned how to cook some meals by Rihanna's mom in order to make them the same way Rihanna used to eat them as a child!
DON'T MAKE EYE CONTACT WITH JENNIFER LOPEZ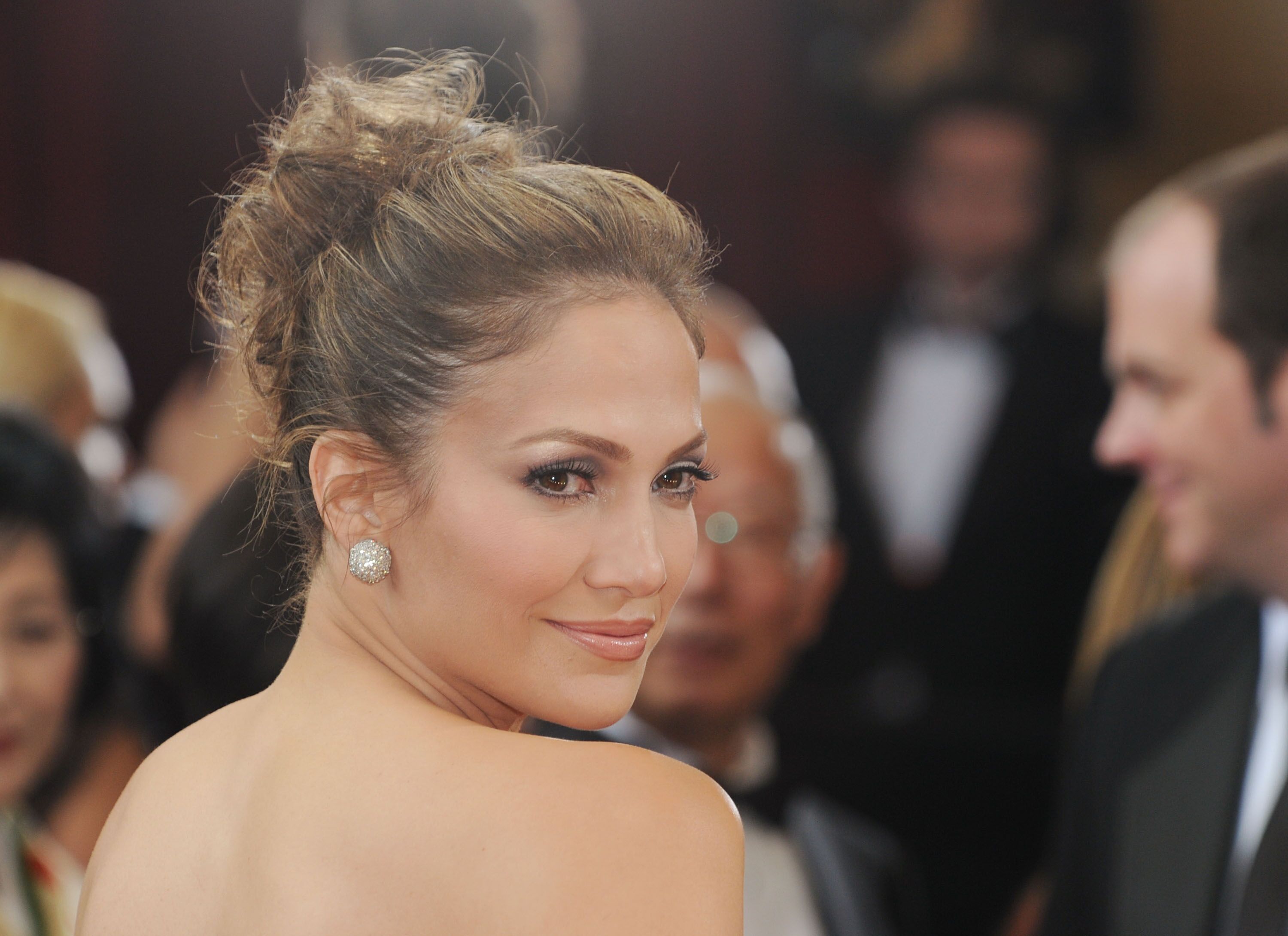 According to Huffington Post UK, while JLo had people to work at her new mansion in California when it was getting built, her behavior towards them was not the best. As a source had mentioned, she didn't want any employee to make eye contact with her even though the project would last for about a year. 
DOWN TO EARTH REESE WITHERSPOON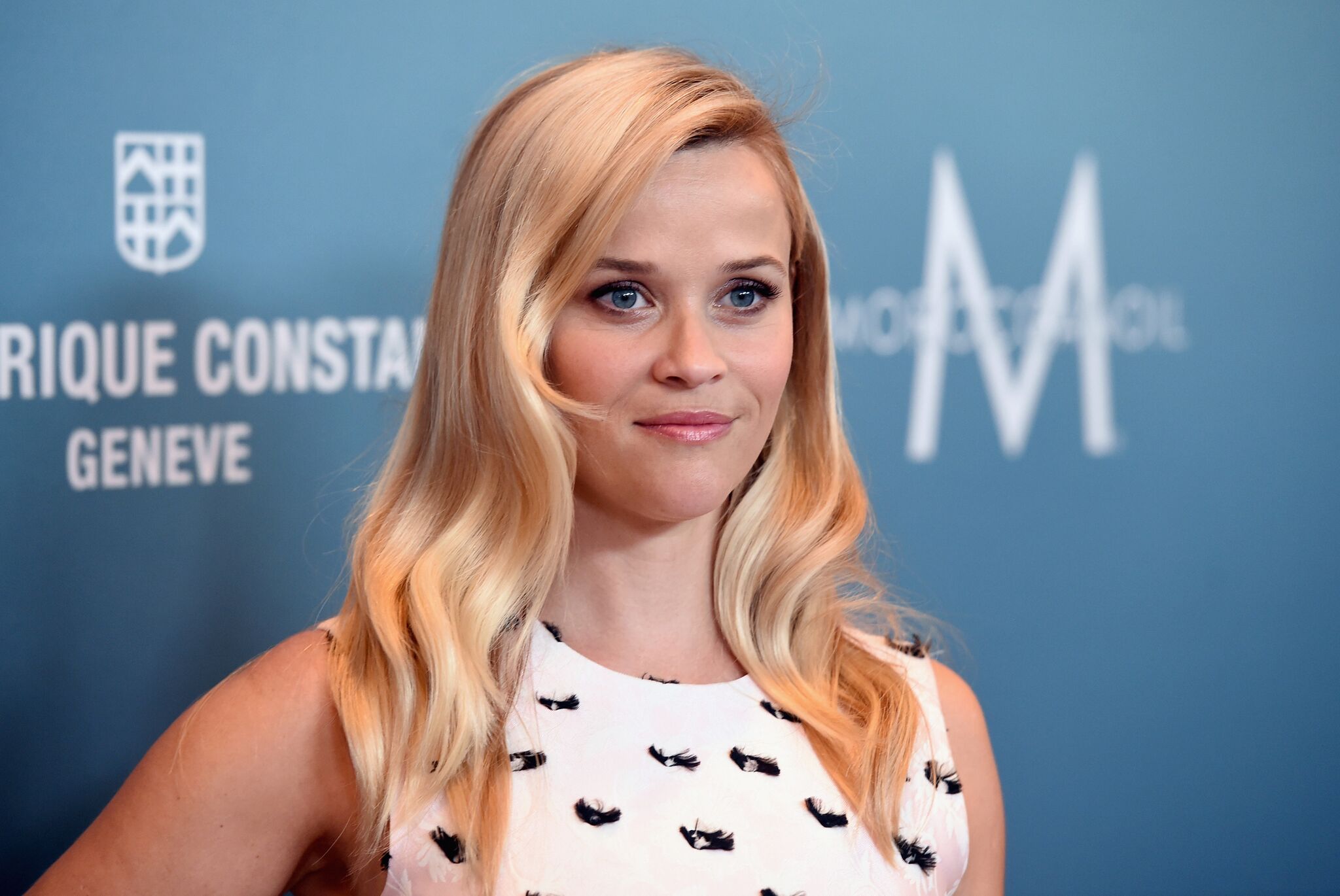 Reports say that there isn't really anything bad to say about Reese Witherspoon's private habits and behavior to employees. They say that she is always kind and generous, making sure that her assistants had lunch and doing fine. She never has any outrageous demands and keeps her house clean and tidy. As you see, good personalities exist in Hollywood as well!
TAYLOR SWIFT HAS A THING FOR CATS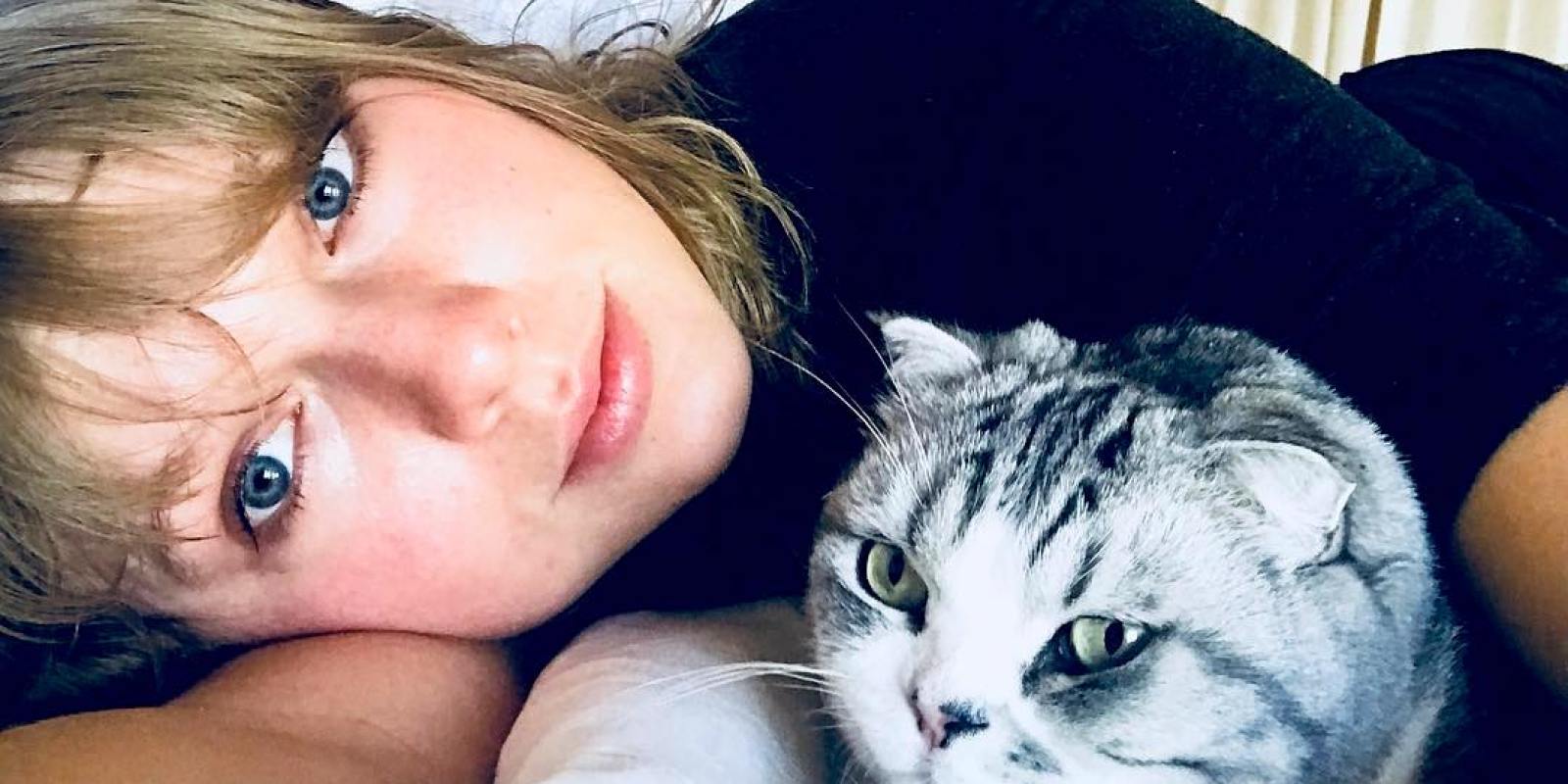 Taylor Swift has a pretty private life. People who know her say that she is really fond of cats. But not just like "Cats are cute". More like "I want to feed any stray cat in the world and give it some love". As sources say, she has thousands of cat pictures in her home as well as many kitten pajamas. The loveliest part is that she leaves food and milk outside her door for stray cats who might find their way in there. How adorable is that?
LADY GAGA CAN'T SLEEP ALL ALONE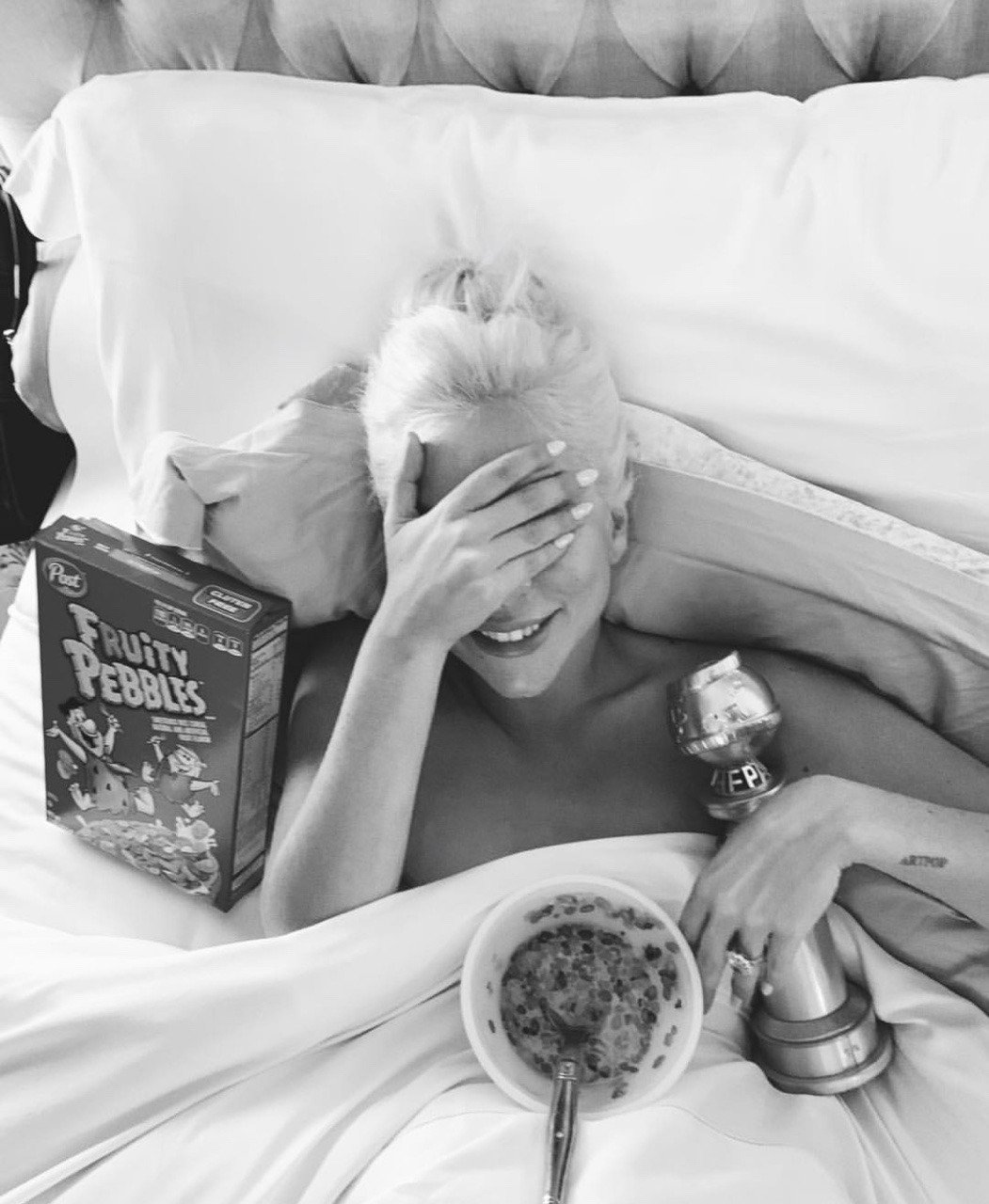 Lady Gaga's former personal assistant, Jennifer O'Neal, sued her some years ago as she said that she had to be available 24/7 and didn't get paid for extra hours. It was said that O'Neil was getting paid an annual salary of $75,000 but was made to do unusual things like sleeping at her employer's bed at night. 
SHAKIRA AND LAWSUITS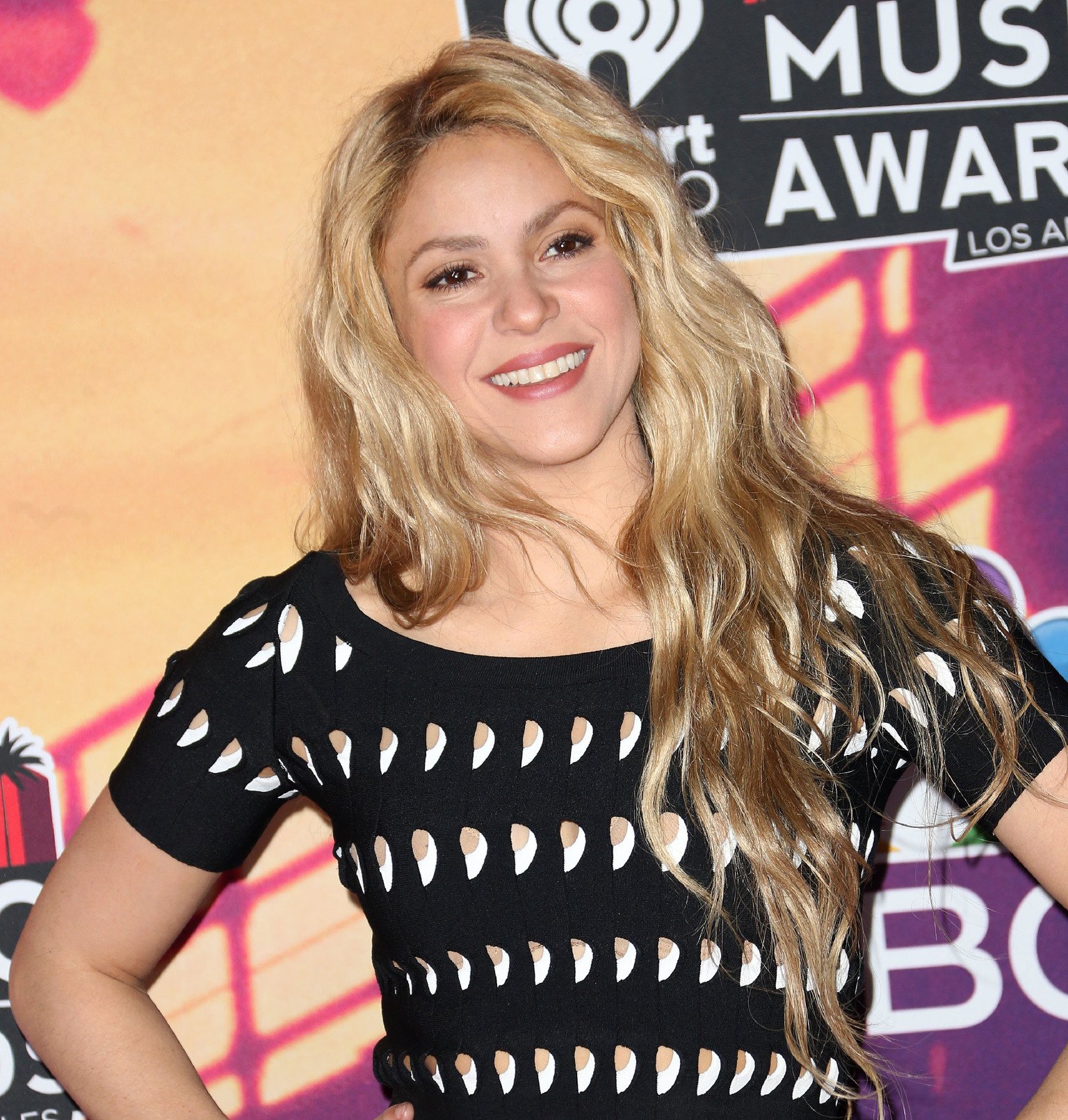 Two former Shakira's employees Maritza de Avila and Dibier Hernandez, had sued the superstar saying that she had fired them for no particular reason. As they had stated, they didn't have the necessary ingredients for the dish that Shakira had asked for early morning and that was the reason she fired them. Shakira, on the other hand, claimed that her two former employees had been passing her personal information to her ex-husband, Antonio De la Rua, who had also sued Shakira in the past.
APPARENTLY KANYE WEST IS A FUNNY MAN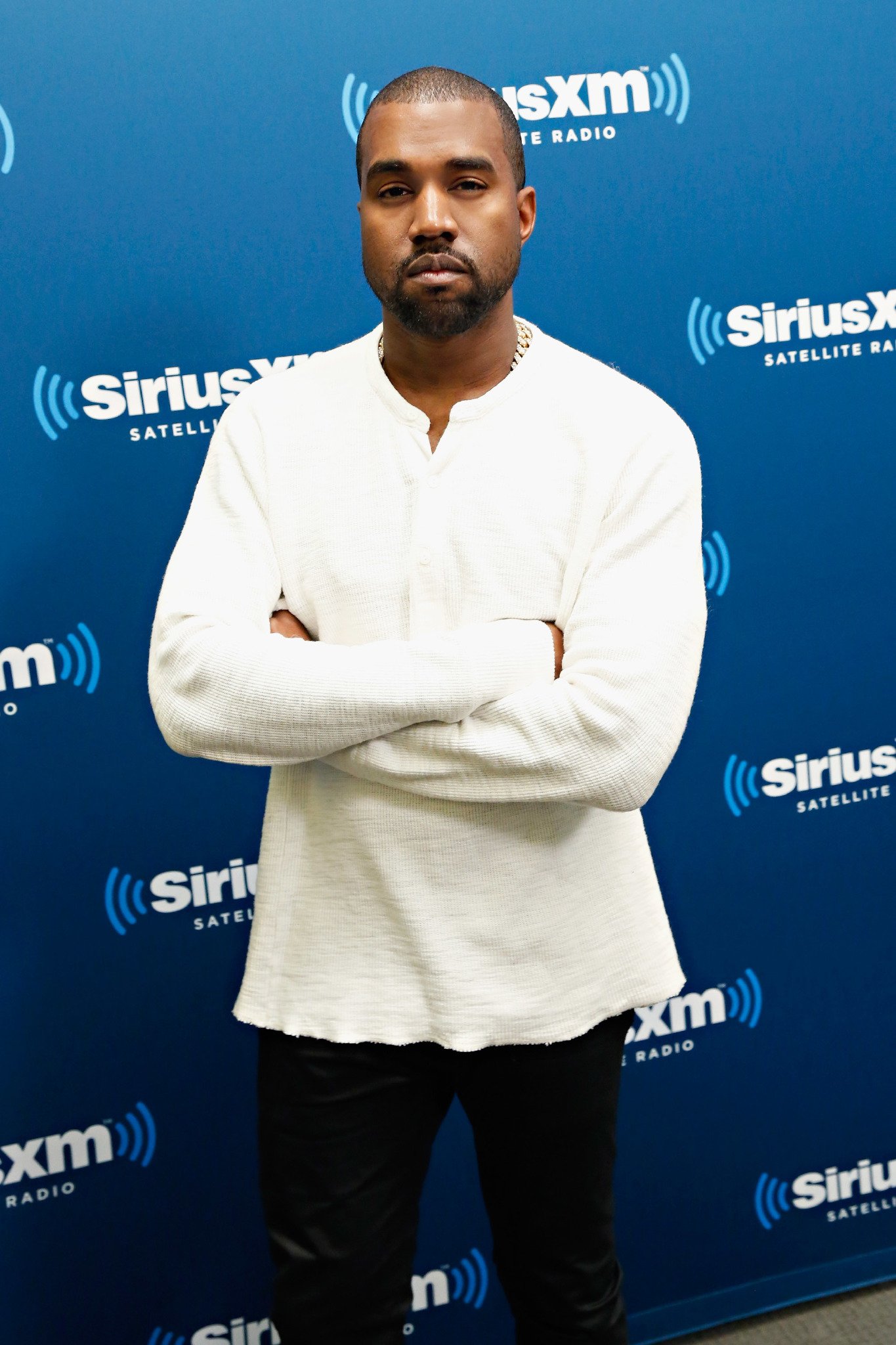 West's and Kardashian's family assistant has said that the famous rapper is not that elusive or serious as many people think. In fact, she said that he is actually really funny and many times she cannot stop laughing while they're together. She states that he is the most hard-working man she has ever met and we'd say that as we see his hard work really pays off!
SHARON STONE DIDN'T RESPECT ASSISTANT'S RELIGION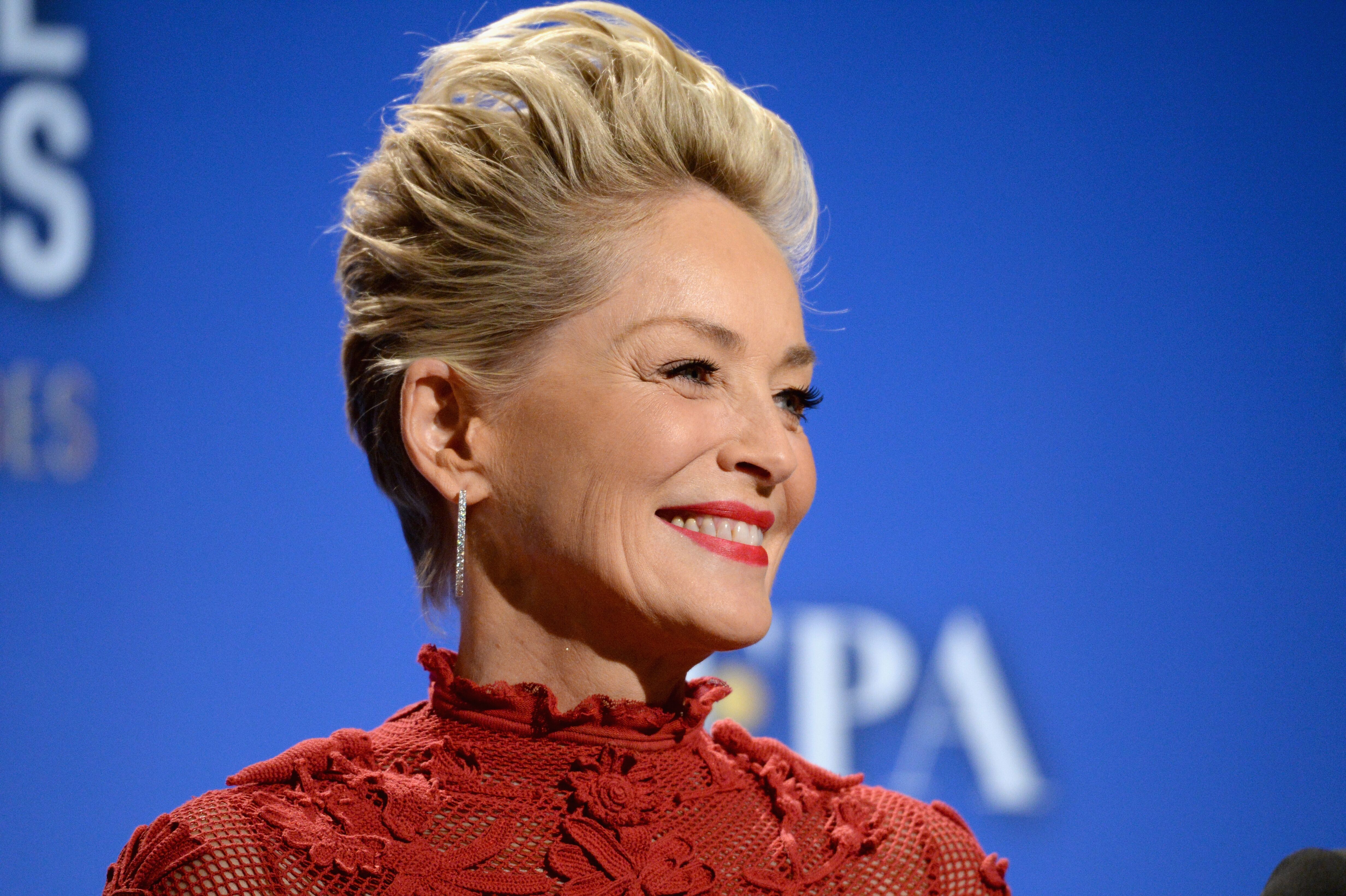 Sharon Stone is also one of the celebrities who had been sued by former assistants. Her former assistant stated that Stone didn't let her read the Bible in her room since that was Stone's property and didn't encourage this kind of habit. She also said that she didn't let her speak to her children as she didn't want them to talk like her, which means to get that Filippino accent that she has. 
GWYNETH PALTROW EATING HER VEGGIES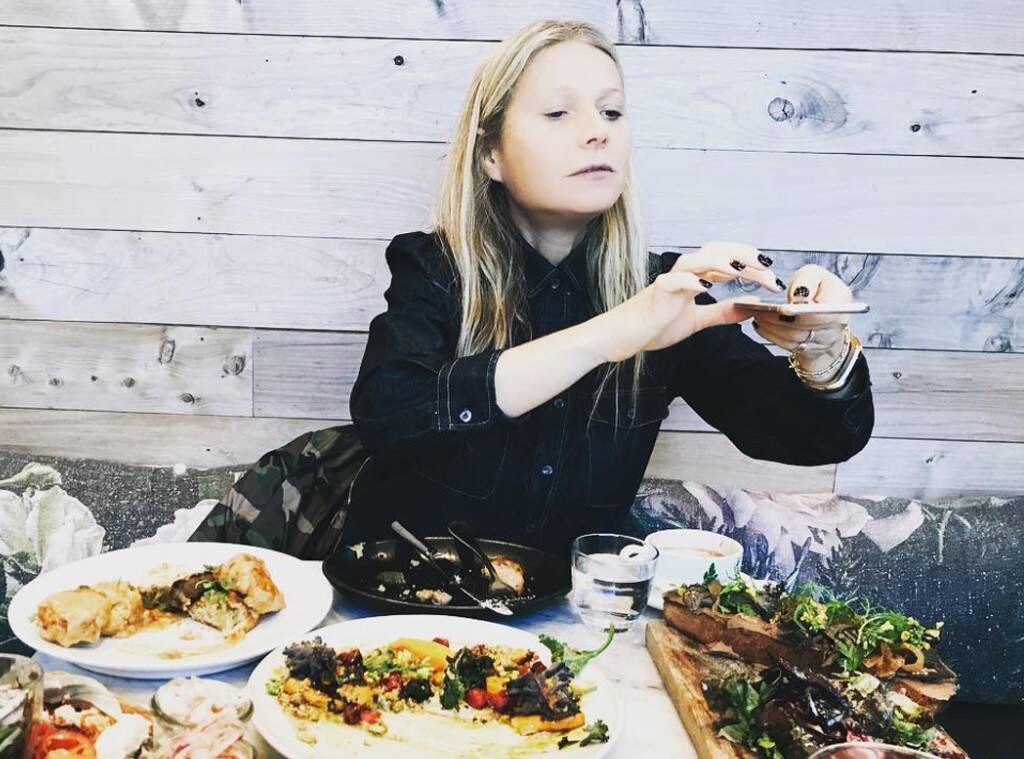 Gwyneth Paltrow's and Chris Martin's former personal chef, Kate McAloon, has said that the former couple was very strict with their food habits. They were mostly eating vegetables without adding anything sugary or dairy into their diet. Actually, that seems quite healthy. As McAloon said when she started adding more ingredients than just vegetables to their meals they told her the meals were getting much better.
NICOLE KIDMAN AND HER DEVOTED PERSONALITY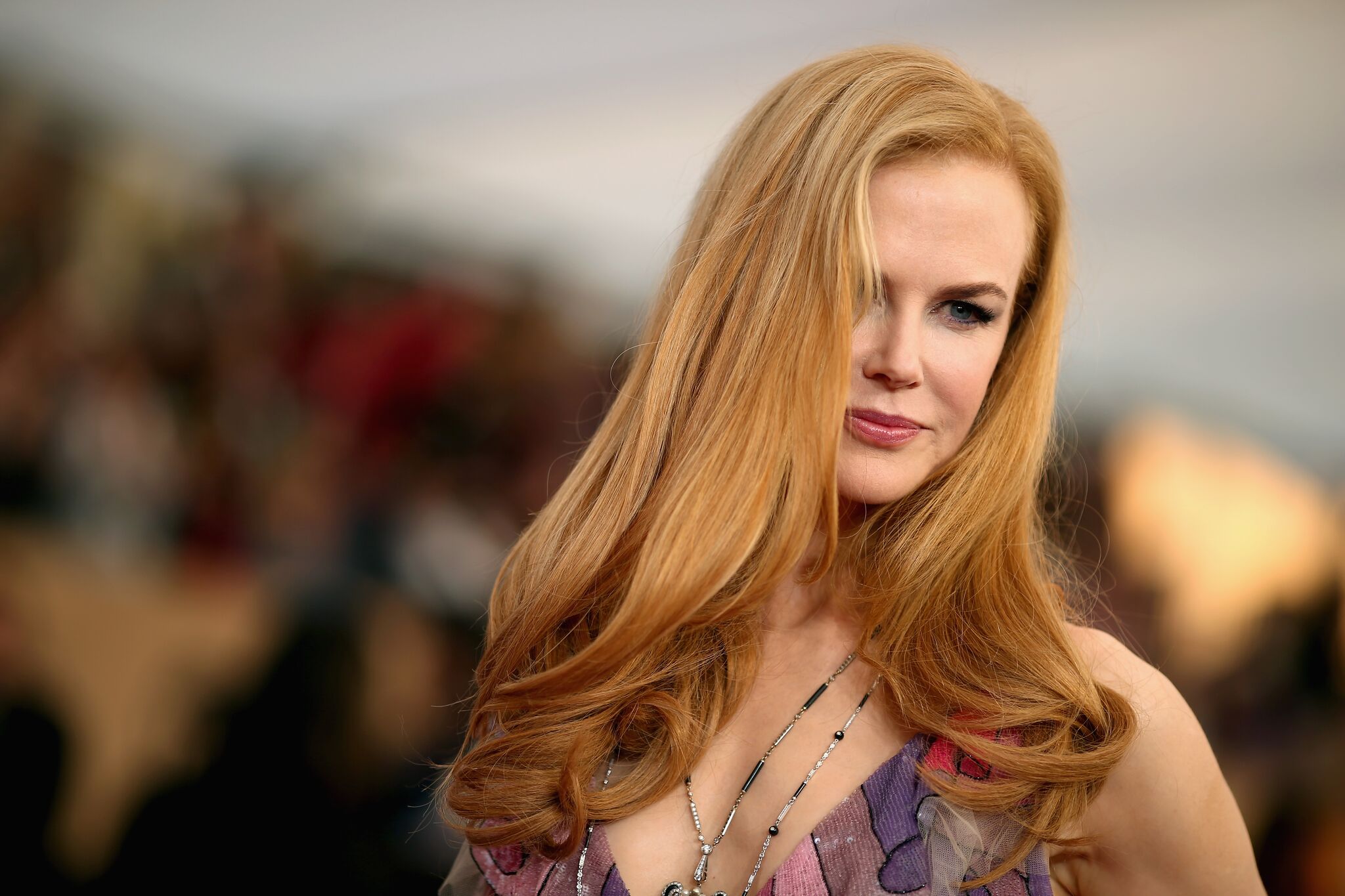 Nicole Kidman's former assistant Gemma Fordham worked with Kidman through difficult times for the actress. She was with her during the whole procedure of Kidman's divorce with Tom Cruise and supported her. She has stated that Kidman tends to be very loyal to her people with her kind heart. Kidman even asked Fordham to be her child's godmother that was born back in 2008. The world needs such cool and human celebrities as her!
MEGAN FOX AND IDEAS ON PARENTHOOD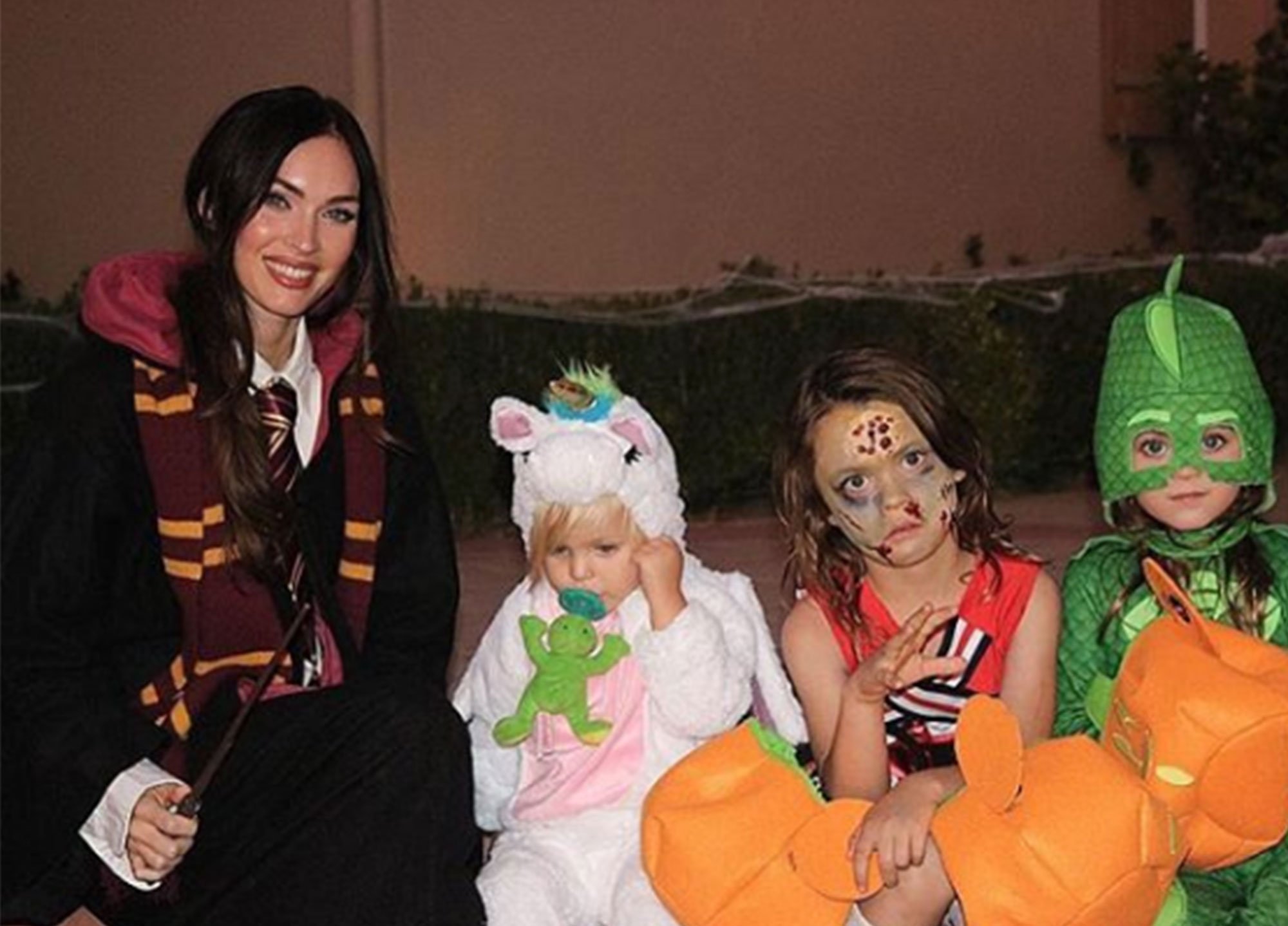 It has been stated that Megan Fox has set some rules that are never violated. As she gets some help for her housework due to her busy schedule, she has told her assistants to not clean her children's rooms. Apparently she believes that this is something they should do themselves and not have other people do it for them. That's an inspiring approach we must say!
JIM CARREY CHANGES MOOD IN SECONDS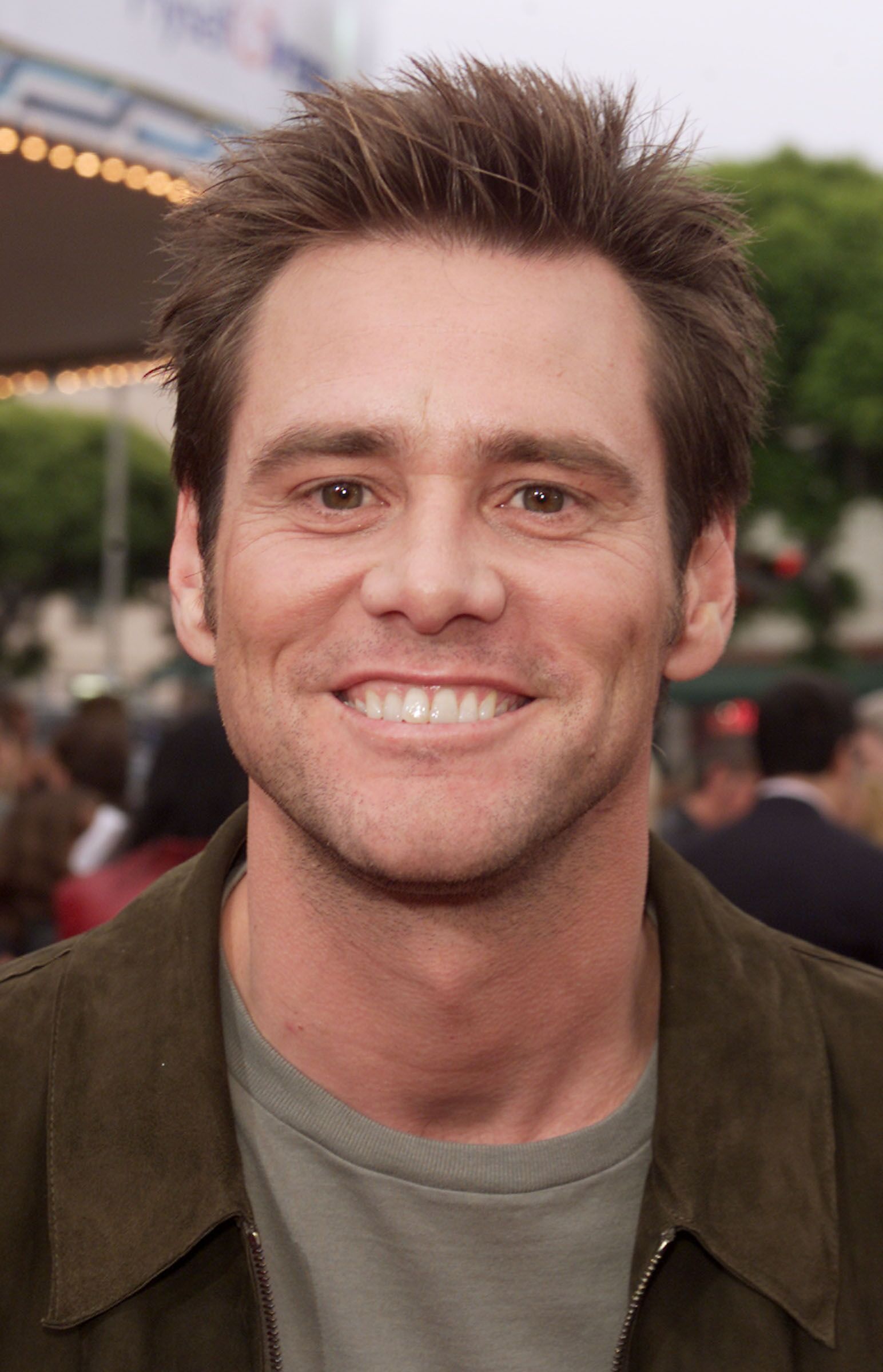 Jim Carrey has been an actor we love and grew up with for years. We usually saw him in comedies playing cool and funny roles and thought maybe that's also the reality. But maybe it's not! Having several ex assistants, it has been said that in the last years he has become really weird and his mood could change in the blink of an eye. Lately, he's become calmer due to his love for painting.
CELINE DION ACCUSED OF EXPLOITATION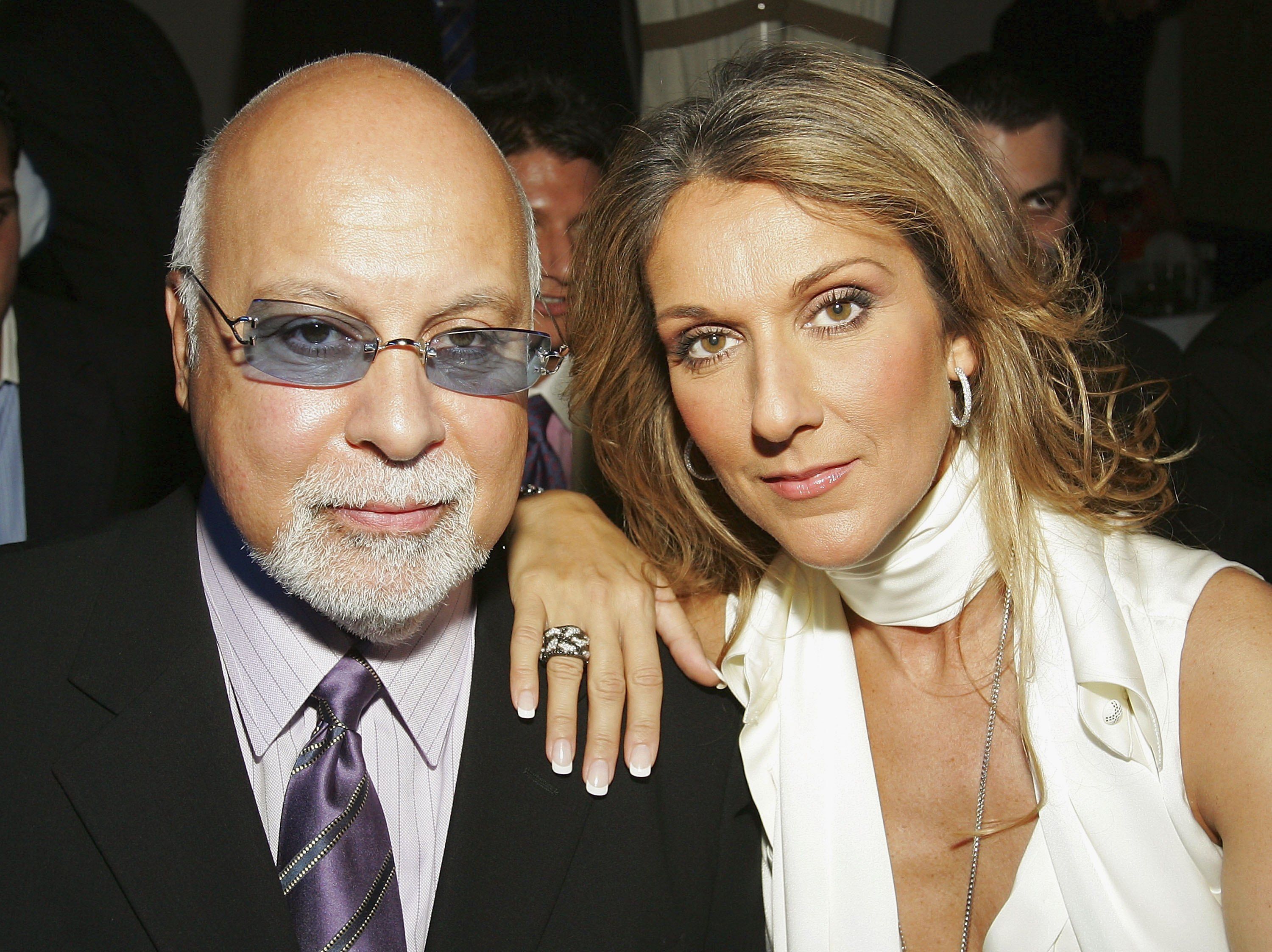 Dion's and husband's assistant accused them of exploitation due to the fact that he worked more than the agreed schedule and never got paid overtime. According to his statement, he was not the only one facing issues with the couple's employment and that they were denied to get paid with additional compensation for their overtime hours. 
Maybe you expected or had heard some of these facts but we are certain that most of them were not something you would expect to learn about your favorite celebrities. With some of these facts being nice surprises and some of them not that much, we should always remember that we cannot be sure about something that we do not experience ourselves. If you are as surprised as we are about these celebrities' behavior, don't forget to share it with your friends!
Source: MSN, Two Red Dots, So Yummy, The Wrap, Beauty and the Mist, ENews, Healthyish, Hollywood Reporter, Now to Love, Huffpost, Dazzling News, Just Jared, Independent