Hollywood from Netflix - True or False
Hollywood from Netflix - a 7-episode series exploring the hopes and dreams that built the post-war Hollywood. A lot of effort went into the show to gives us a glimpse of what's life's like chasing the dreams in that Hollywood, and the struggles that came along with it. Mixed in with real-life actors, it's a bit of a revisionist history of Hollywood - and here are the things that they got right....and those that they didn't. Warning: major spoilers alert. Seriously, a lot of spoilers. 
Mid-Atlantic Accent - True
Who lives in the Mid-Atlantic? Nobody. That's right, nobody. And that's a good explanation to the question of why you might find accent weird in old Hollywood movies. In Episode Two, Hooray for Hollywood: Part 2, a scene involved accent training for the actresses, briefly explaining the use of the Mid-Atlantic accent - and they got that right.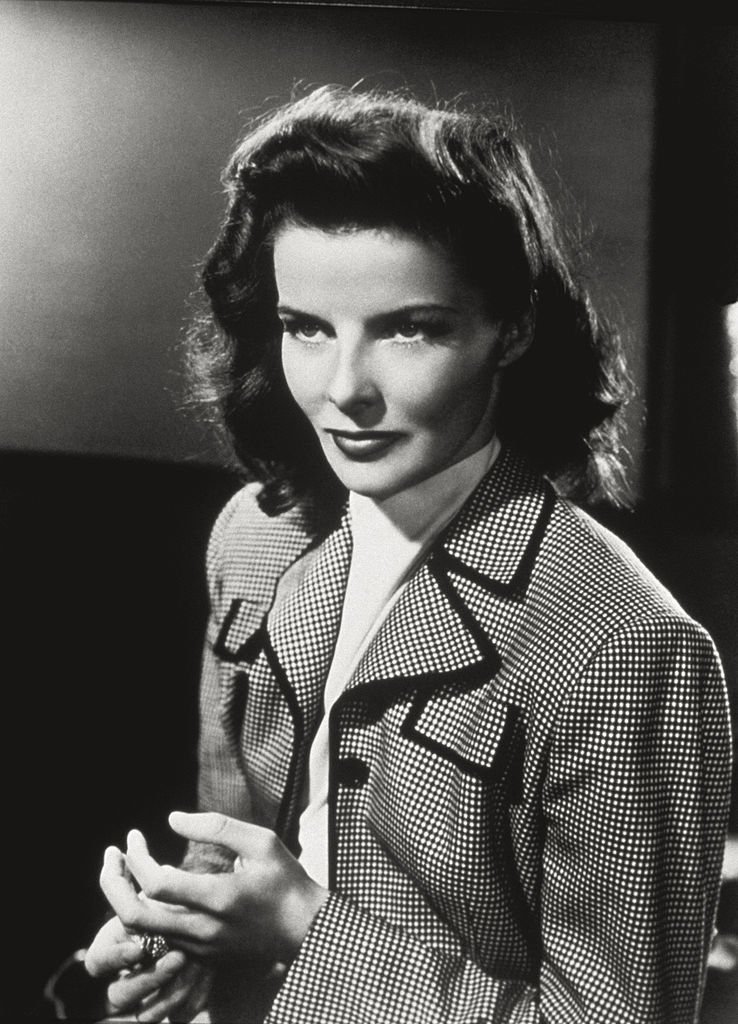 Imagine mixing American English with some British aristocracy - and you get the Mid-Atlantic accent. Though only a few of the actors and actresses actually spoke with a Mid-Atlantic accent in the movies within the show - but that's another story. 
Peg Entwistle - True
The tragic fate of Peg Entwistle has a symbolic meaning that brought all the characters together - and that part is true in real life. Peg Entwistle was a real British actress in Hollywood who succumbed to her untimely end at the Hollywood sign. Came to America at the beginning of the 20th century, she first worked in Broadway and found some success there.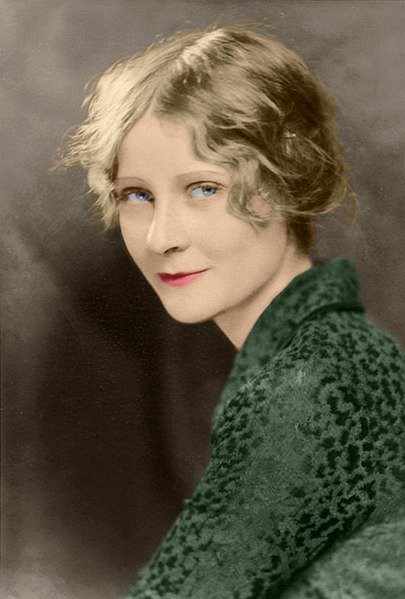 She would then go westward and pursued an acting career in Hollywood...which led to her untimely demise. Much of what's said about her was true - her appearance in Thirteen Women was cut to a bare minimum. There was no better way to symbolize the lost hopes and dreams of Hollywood than her unfortunate end. 
Roy Fitzgerlad - True
Rock Hudson had his mark in cinema history, most notably for his role in the American epic Giant, starring alongside James Dean and Elizabeth Taylor. And much of what's said of him in the series are true - his real name was Roy Fitzgerald for one.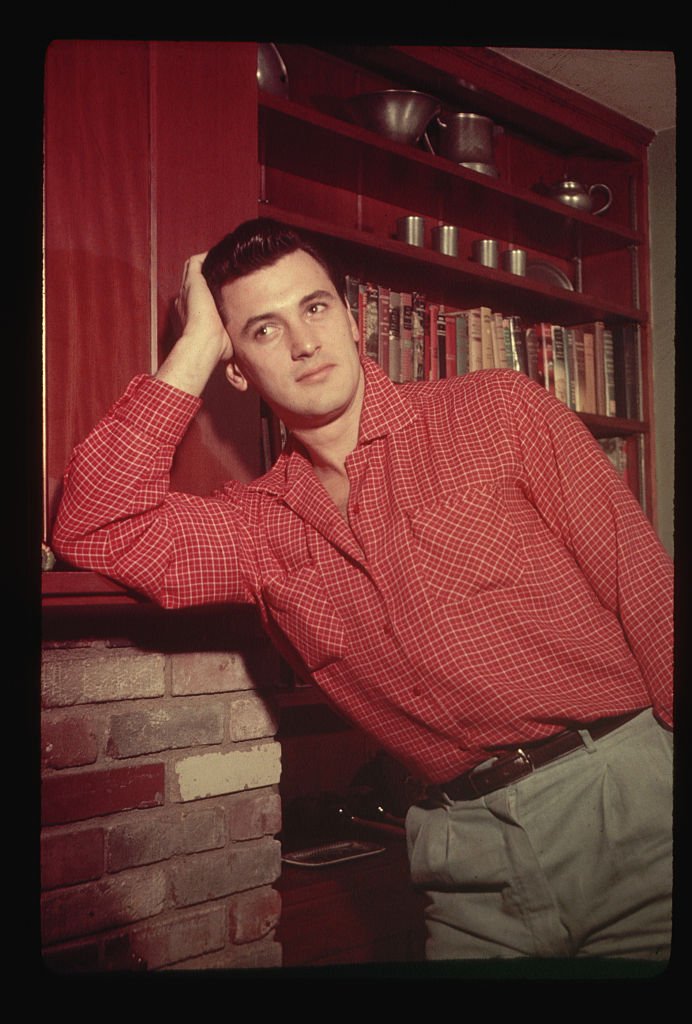 He was born Roy Scherer Jr., but he used his stepfather's name, Fitzgerald, while going through school - corresponding to the story in the show. And the part about him forgetting his lines? Also true. And guess what? His manager, Henry Willson, is also a real person. 
Henry Willson - True...Sometimes
Henry Willson is...a despicable character for the most part, yet there are also tender sides to him in the show, which gives us this love and hate relationship when we think about him. Factually speaking, the show was pretty accurate in describing what he did - he was a manager in Hollywood, that's true.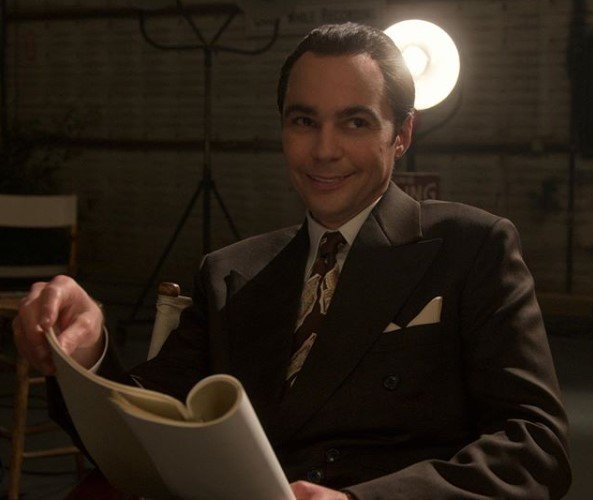 He was also powerful yet unscrupulous, known to prey on younger and inexperienced actors. And towards the end of the show comes the part that's false - he didn't really become a nice guy, not by a long shot. He even destroyed one of his client's career to save Rock Hudson's - not out of sympathy, but simply out of profit, as Rock Hudson was his biggest star. 
Junior Durkin - True
As despicable as Henry Willson can be, the scene at the end of Episode three, Outlaws did give a very human touch to him, when he talked of his lost love, Junior Durkin. Though we did not know much of their relationship, Trent "Junior" Durkin was a real actor, who was living Henry when he passed away.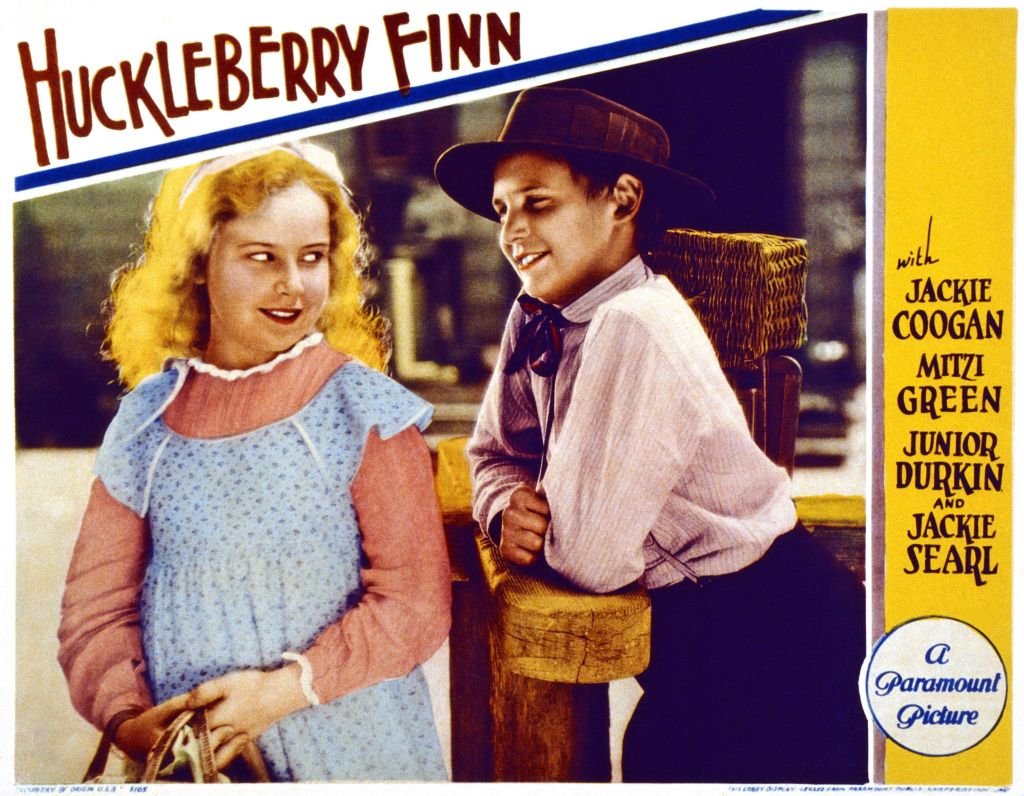 Durkin was an up-and-coming star, and he starred in the 1930 adaptation of Tom Sawyer as Huckleberry Finn when he was only 14, which you can see here. He met Henry Willson when he was 16, and tragically passed away when he was only 19.
Tallulah Bankhead - True
The blonde party animal - the character Tallulah Bankhead surely represented the crazier side of Hollywood. But does a person like that really exist? Well, guess what? She does. Born in Alabama, the flamboyant actress is famous for her personal life as well as her acting career.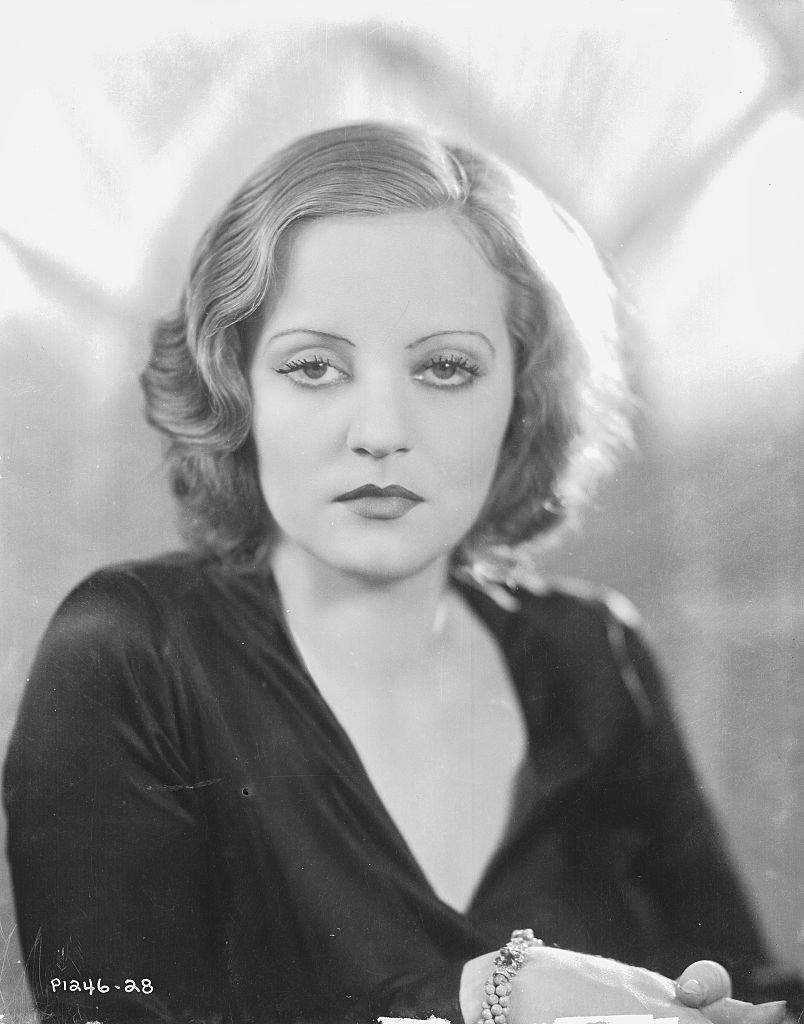 She was born into a noble Southern family, her uncle, John H. Bankhead, was a senator from Alabama. As a celebrity, she's known for her weird antics - she even got a pet lion called Winston Churchill! How much wilder can it get? 
Camille Washington - False
We all wish that a single movie can fix racism - but we all know that it's a long fight that takes years, and the struggle still carries on. The character Camille Washington is the face of that fight, as well as Archie, the screenwriter. We will get to Archie later, but for Camille - no, she was not a real person, unfortunately, she's simply a glorified version of Dorothy Dandridge.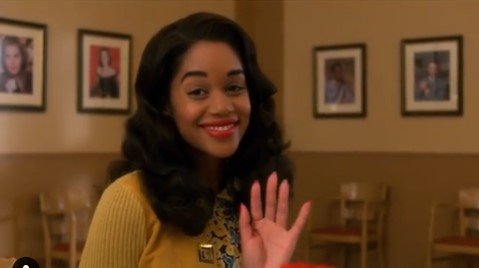 While Camille is not a real story herself, the story draws a lot of inspiration from Dorothy Dandridge, the first African American actress to be nominated for an Oscar - she didn't win though. But honestly, if the events depicted were true, the world could have been a better place. 
Period Music - False...Some of Them
The film utilized jazz, especially those associated with film noir, to bring that 40s post-war vibe in Hollywood. Though they did a fabulous job of recreating the atmosphere, some of the music used is not period correct.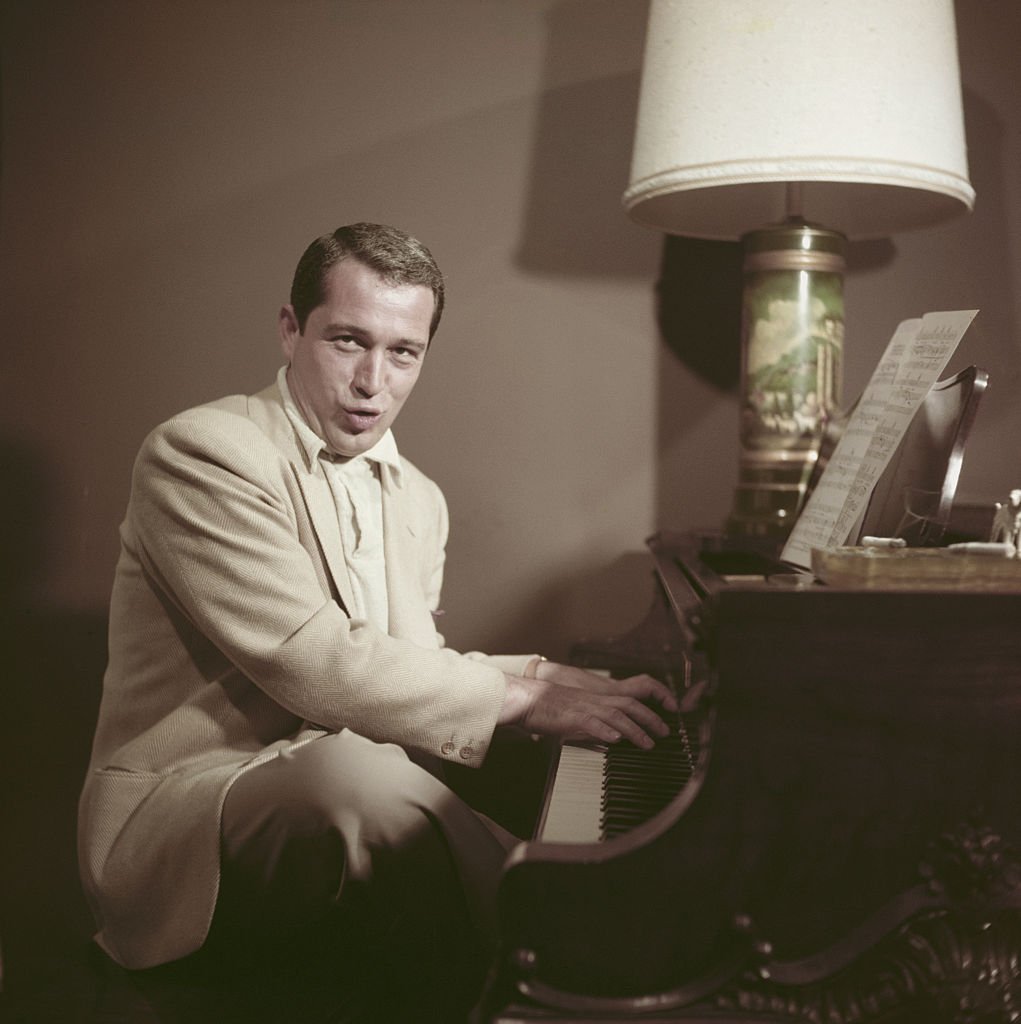 The movie itself is set in 1947-48 (the 20th Oscars in 1948, as well as references to Howard Huges "Spruce Goose" flight), some of the music used weren't released till a decade later. In the first episode, Perry Como's "Catch a Falling Star" and Mills Brothers' "Paper Doll" were used - but they weren't released till a decade later, in 1957. 
Archie and Rock Hudson at the Oscars - False
Well, this part is pretty much all made up, for dramatic purposes probably. First of all, though Rock Hudson is a real person, Archie is not - he is just a fictional character. Unlike what was depicted in the show, Rock Hudson remained secretive when it comes to his preferences until the very end of his life, while married to Henry's secretary Phyllis Gates.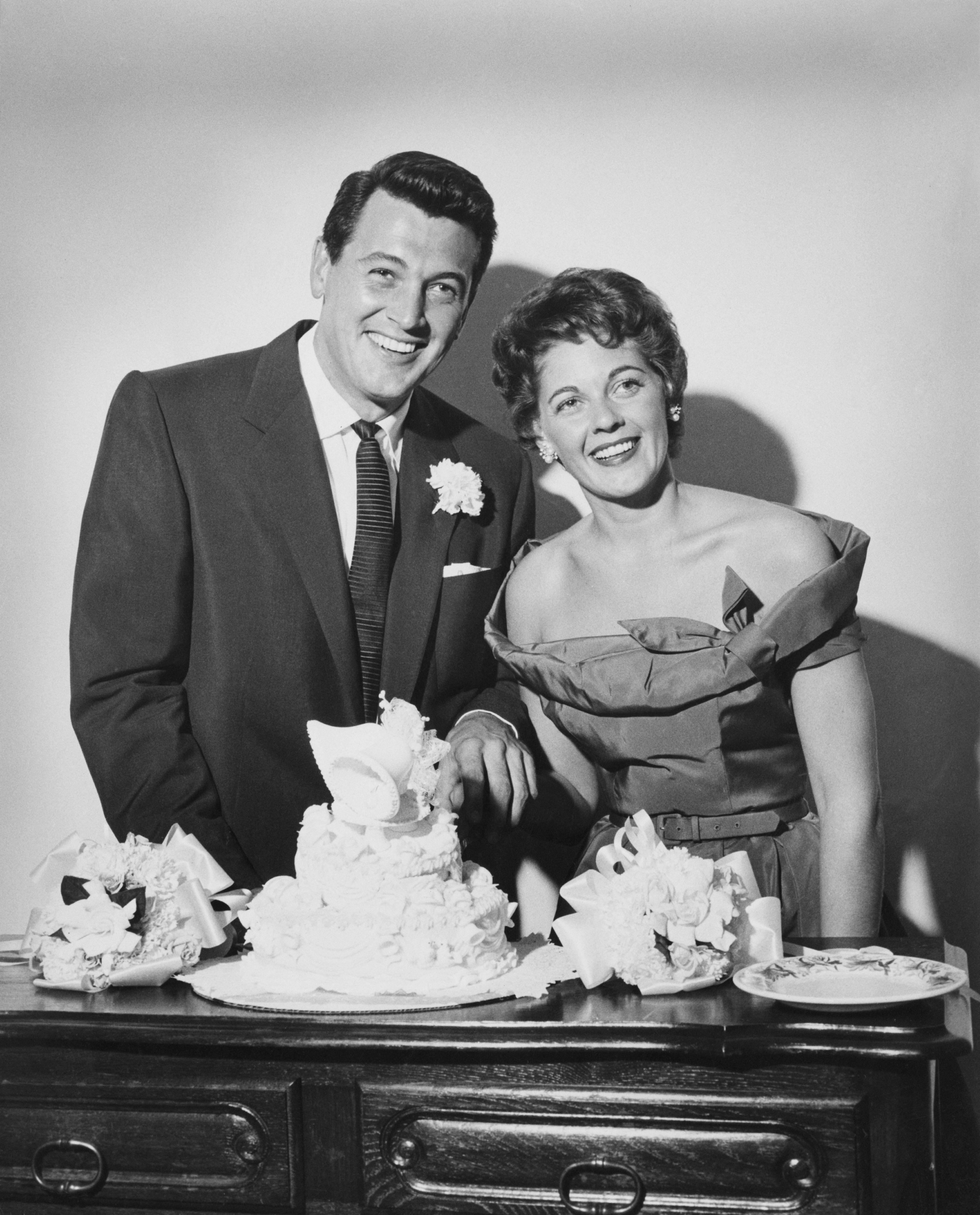 Two men walking down hand in hand on the red carpet could not have happened in the 1940s, though it would be nice if it could - who are we to judge anyway? And look at where we are now, and what happened back then - unfortunately, opening admitting that was something that could cost one's life at the time. We have come a long way indeed. 
Anna May Wong's Oscar - False
One of the climaxes towards the end of the show is Anna May Wong's long-overdue Oscar. If you are wondering if Anna May Wong is a real person - yes she is, though, in real life, her story tells a more tragic tale. She is the first actor of Chinese descent to star in a Hollywood picture - back then, they actually use white actors as stand-ins, even for characters of other ethnicities.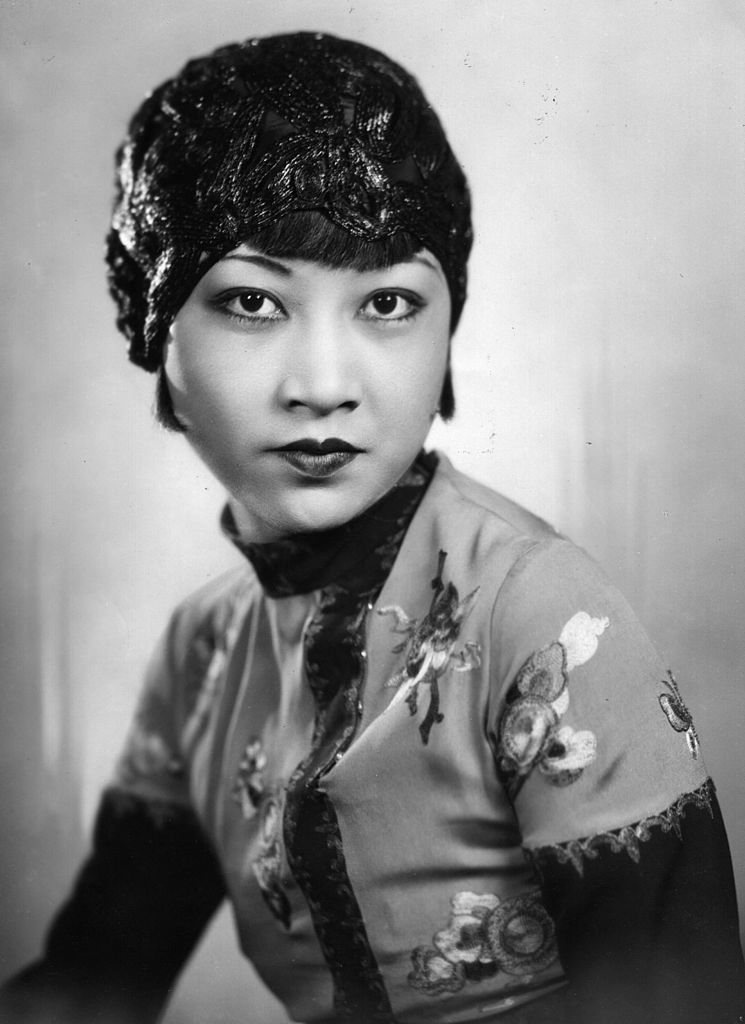 And the story where a white actress was cast instead for her role in The Good Earth? That happened, due to the infamous Hays Code, where a mixed-race relationship is not to be depicted on the screen. And well, in the end, the Oscar went to Luise Rainer who was cast instead. And no, Anna May Wong did not win a single Oscar in her life, as she spent the last days of her life struggling with substance dependency, as depicted earlier in the show.  
Golden Tip Gas Station - False
Does a man like Ernie exist? Maybe, but not at Golden Tip gas station, cause the place is fictional. Ernie and his "gas station" played an important role (no puns intended) in getting Meg off the air. However, the idea of the "gas station" itself might actually be true, considering all the things that went behind the glamorous scenes.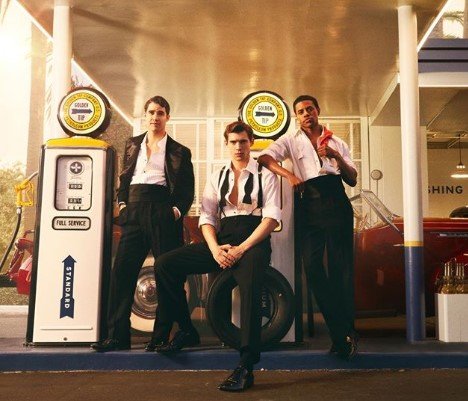 A man called Scotty Bowers wrote a book about his experience working as an attendant at the gas station, and the things he witnessed there. The events he described is like a thrilling roller coaster ride. But did those things really happen? Maybe. 
Hattie McDaniel's Oscar - Mostly True
Camille Washington's road to stardom was not an easy one, and Hattie McDaniel was the one that guided her through the hardship. Hattie McDaniel is a real actress who starred in Gone with the Wind that earned her an Academy Award, making her the first African American actress to grace the Oscars stage. However, as you might have known by now, it comes with many ironic twists - her character is a stereotypical maid, which would later dictate her entire career despite her outstanding acting.
However, the part where she was prohibited from entering the venue - much of that is true. Ambassador Hotel, where the ceremony was held, had a segregation code in place. However, as opposed to the show where she was denied from entry, producer David O. Selznick managed to petition for her entry, albeit being seated at the far corner of the room. 
Lighting Recreation - False...Sometimes
Don't get us wrong - the cinematography is fantastic in this show - our only complaints are the movies within the show. The recreation of the old films (e.g. Meg), as you too might find it...a bit strange, not immersive enough. In Cinematography, there are a few things that truly define that period -  the lighting, the texture, and the aspect ratio, these things create the look that we know of.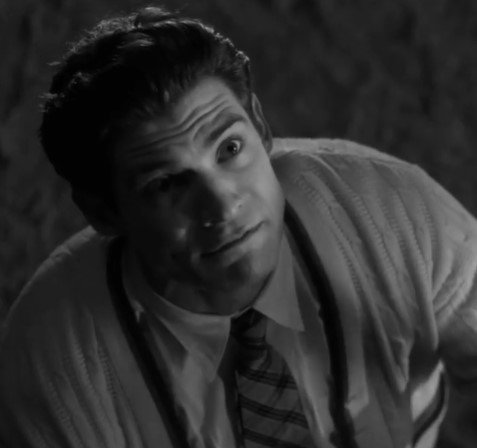 First, with lighting - back in the days, normally you will find a lot of light...like...a lot. Back at the time, all the things are shot on film negatives, which isn't as sensitive to light as the modern digital cameras (which means lower ISO for you digital folks), and therefore for darker scenes, you will basically have to flood it with light. With the equipment at the time, some of the scenes wouldn't be lit as such. 
Film Look Recreation - False 
Here's the thing that really broke the immersion in Meg - the film texture and especially, the film grain...or the lack thereof. Yes, there're film grains in Meg. However, they're way too fine for its time period, as well as the resolution, which is just too refined - filmstock at the time don't have that high of a resolution, and for darker indoor scenes, they might even get smudgy sometimes.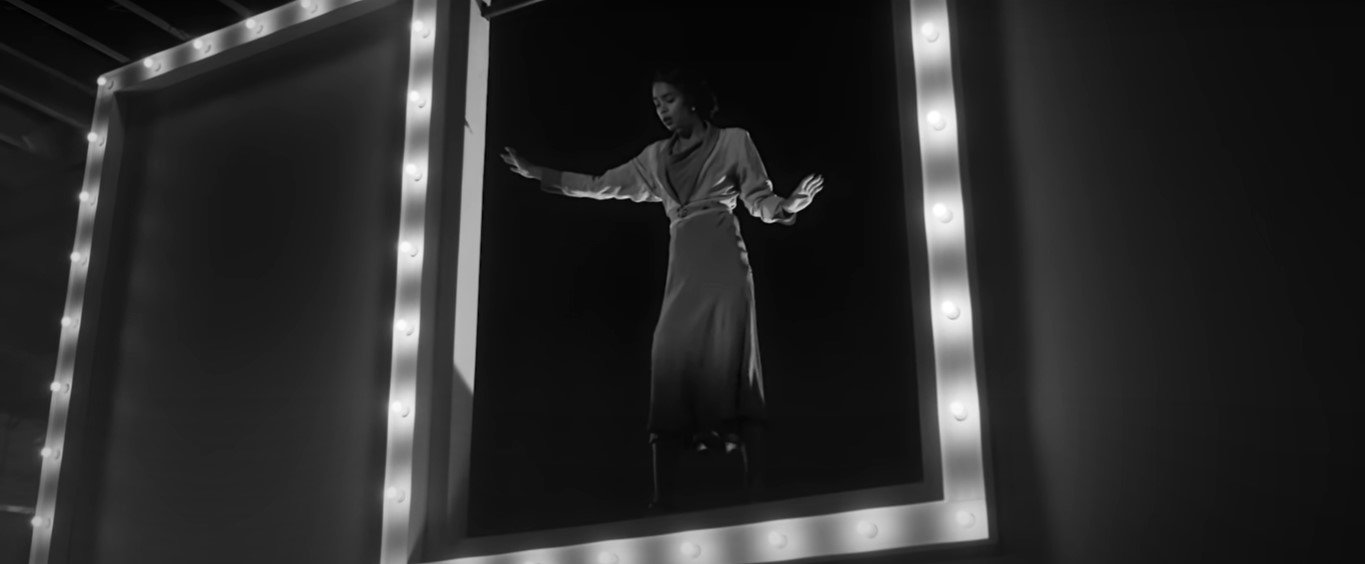 There's no way you will see every strain of hair in a 40s production. Here's the trailer of The Farmer's Daughter, a real movie from 1948 mentioned in the series (the movie that actually bagged the real Oscars Best Actress that year) for your illustration.
Aspect Ratio Recreation - False
If you find something odd about Meg in the series, but not sure what it is, it's probably the aspect ratio. It's basically the width and the height of what you see on screen - nowadays, Hollywood productions would normally have a wider aspect ratio (e.g. 2.39:1), like this for example. Since it was produced by Netflix for modern devices, the aspect ratio would be 16:9.
However, considering the movie was supposedly shot in 1947, the industry-standard would be 1.37, or basically 4:3. All of these sounds like gibberish? Here's a clip from Casablanca of the same period, put it in fullscreen and you will see the black borders on the side as an illustration.  
There you have it - what's true and what's false in the Netflix show Hollywood. Though we know that in real life not everyone gets a happy ending, especially in Hollywood (remember Lynch's Mulholland Drive?). It's still nice to see how things could have been, or should have been. Did you enjoy the show? Did we get anything wrong? If you enjoyed reading this, why not share it with someone else? 
Source: IMDb, Scientific Camerican, No Film School, Oscars, The Conversation, Entertainment Weekly, The Guardian, TV Tropes, History.com, New Yorker, Library of Congress, Texas Public Radio