Deserted Boat Reunites with Owner after 8 Years at Sea
An adventure on the ocean can mean anything! It could be a smooth sail amidst dolphins and the blue waters that tirelessly tide across the shores. Or it could be a lesson for a lifetime just in case you run into pirates! But Abby Sunderland was a determined little teenager ready to take up any challenge that fell during her voyage. In 2010, the 16-year-old set out on a record-breaking voyage around the world. Though the youngster encountered both natural beauty and disaster, she had something waiting for her eight years after her epic sail. A shocking phone call had Abby questioning everything.
Abby's Determination to Achieve Big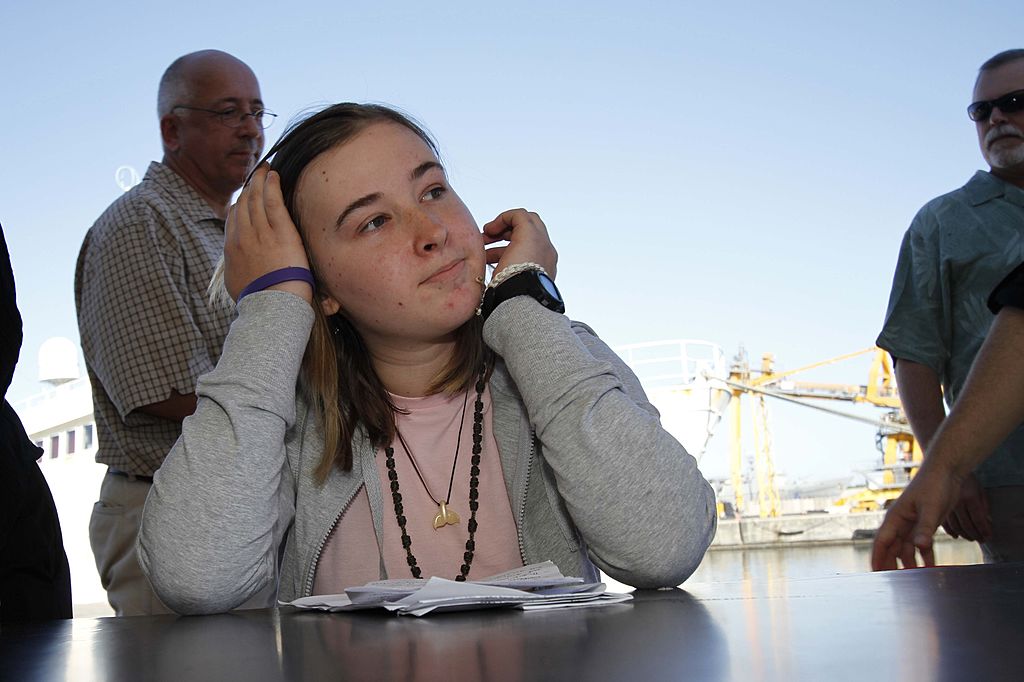 In 2010, Abby Sunderland was just 16 years old when a challenging mission struck her mind. She wanted to achieve something that no one else her age ever managed to do. And surprisingly, she hailed from a family of sailors, and there was a huge chance that she would successfully make it. Young Abby had a strange but exciting goal in her mind.
A Lonely Voyage Around the World
Abby wanted to sail around the world alone. Though she was a teenager back then, she had the determination springing through every inch of her desire. She wanted to do it at any cost. Her family, especially her brother, Zac Sunderland, stood by her and her dream. And fortunately, Zac was also the first person under 18 to complete his solo voyage just a year before. Though a bunch of brave hearts surrounded Abby, her nerves still gave her the chills.
A Challenging Passion Takes Shape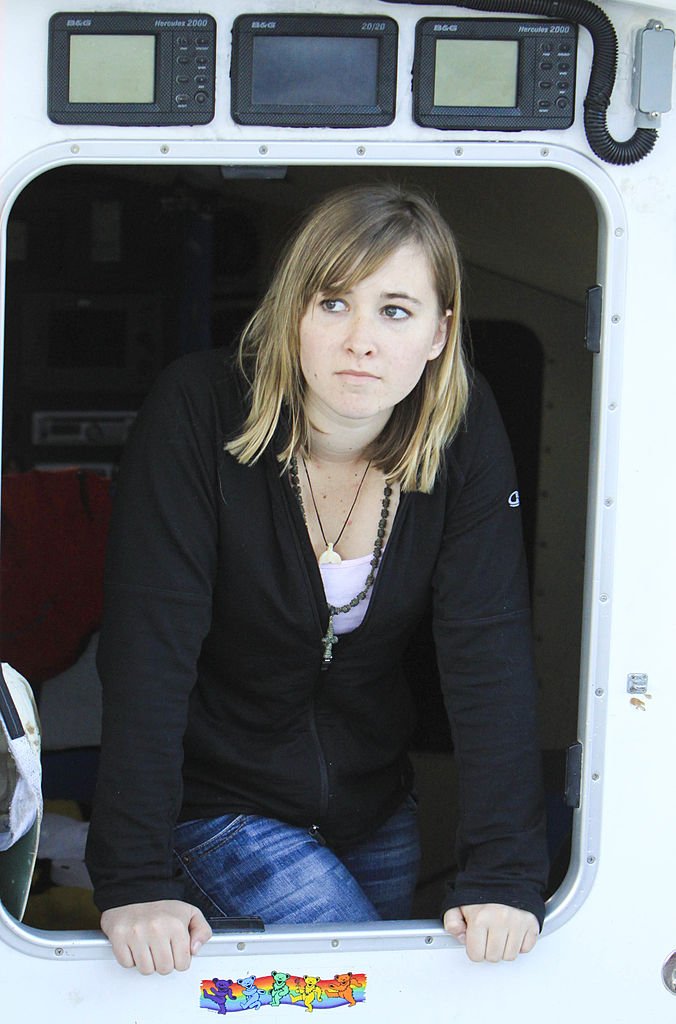 Sailing around the world alone was Abby's heartfelt passion ever since she knew the world around her. She wanted to set a record before anyone else did. Her experience at sea with her parents motivated her further. Abby knew that her dad was her biggest inspiration all her life. And with his most rigorous training, the young girl set out on her quest to becoming the first under-16 solo voyager across the world. But nothing started easy for Abby.
Everyone Knew the Danger Behind Abby's Determination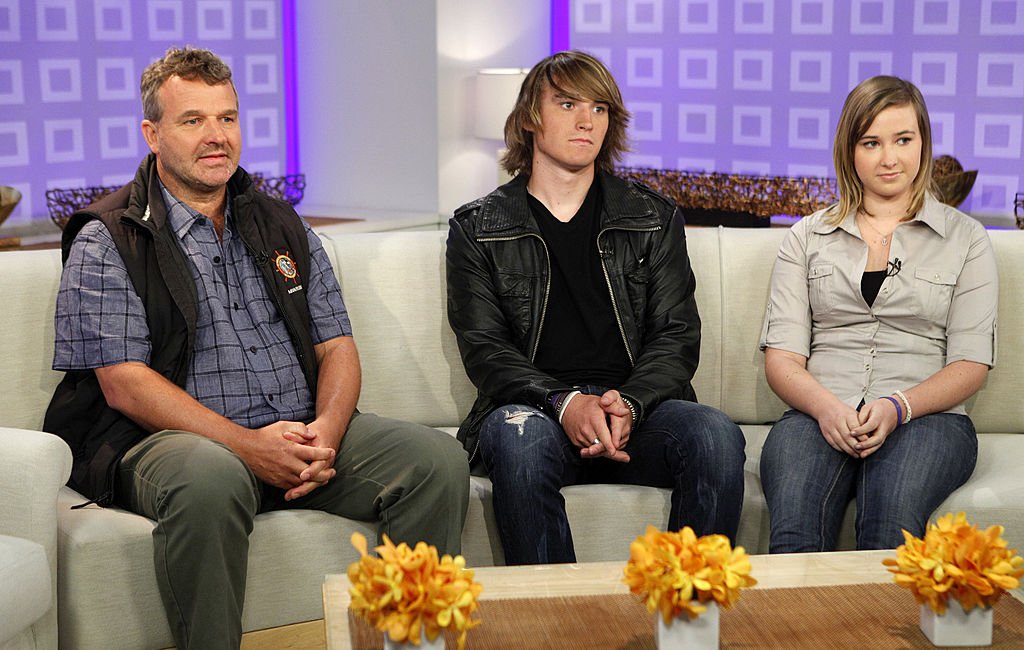 Her lessons were, in fact, the toughest. But her dad, Laurence Sunderland, knew his beloved daughter would bring home an achievement and not failures. He was sure that being alone at sea would be more dangerous than entertaining. And he had to prepare her for the big voyage. Abby's mother also stood by her side, but all knew the danger behind the mission.
She is Still Focused on Achieving It Somehow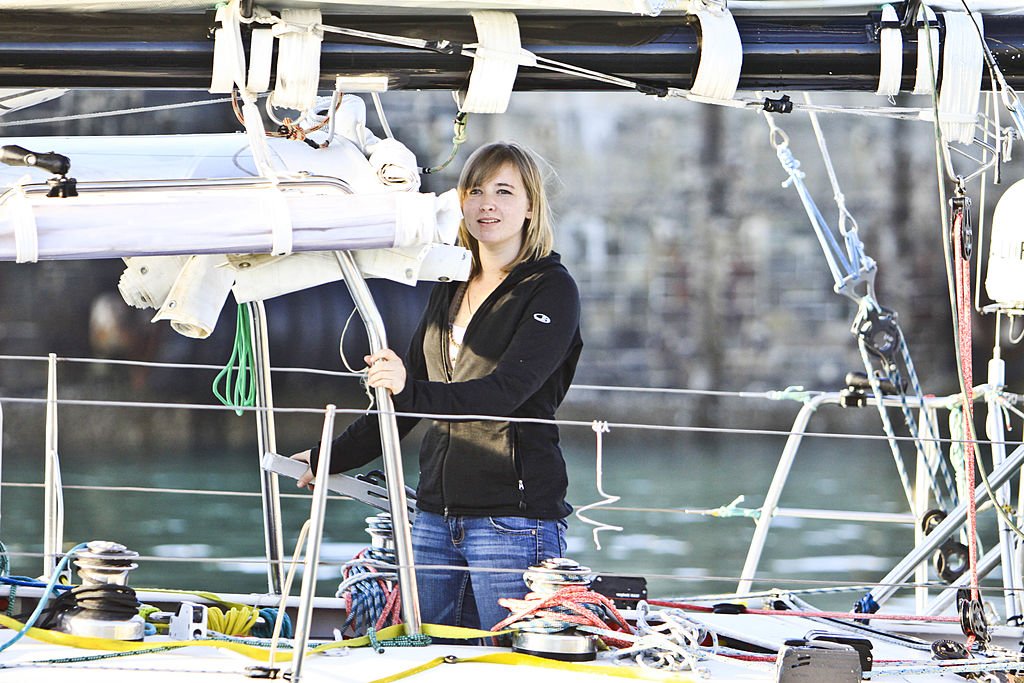 Abby had to prepare herself for everything known, and obviously, the unknown. If tides and storm ruled the seas, there could be pirates scavenging about in search of a whopping theft. And Abby had to be sure about every danger that lay waiting for her. The voyage wasn't going to be a cakewalk for the teenager.
Abby Boards Her Boat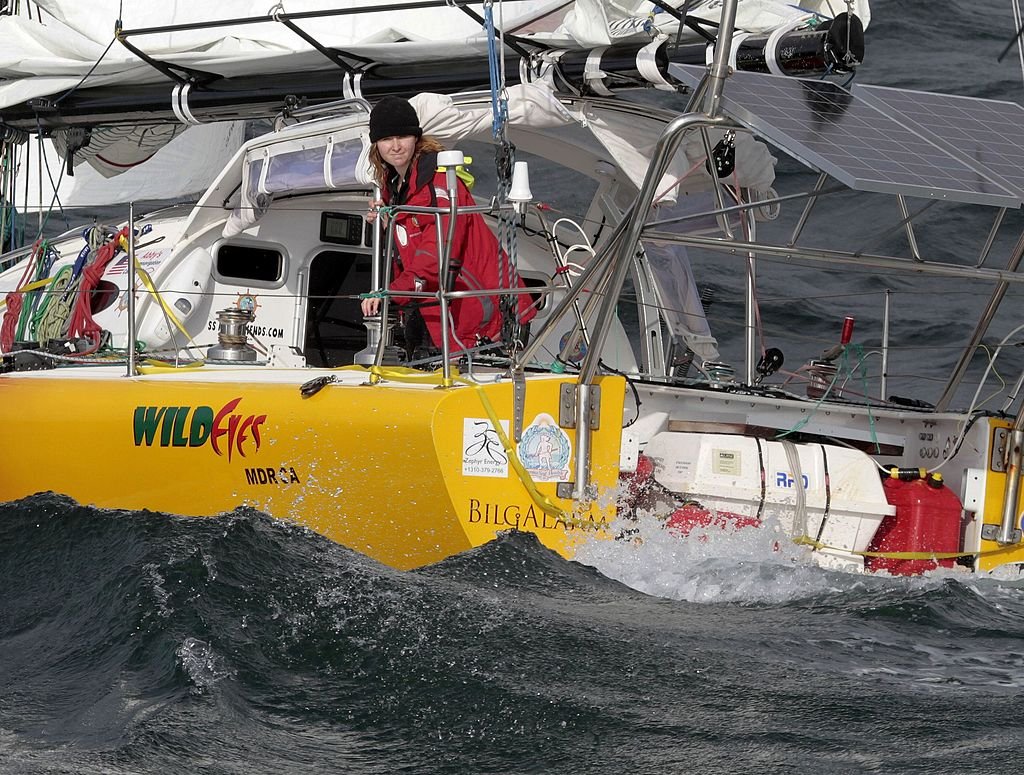 The young girl knew she was nervous, but that didn't stop her from dreaming further. She wanted to achieve and not lose out of fear. And on January 23, 2010, Abby boarded her boat, the Wild Eyes, from Marina del Rey, California. She looked at her family, who stood at the dock to wish her the best during her journey. Fear on one side and an exciting adventure, on the other hand, Abby hid her nervousness and started on her quest.
The Challenging Journey Begins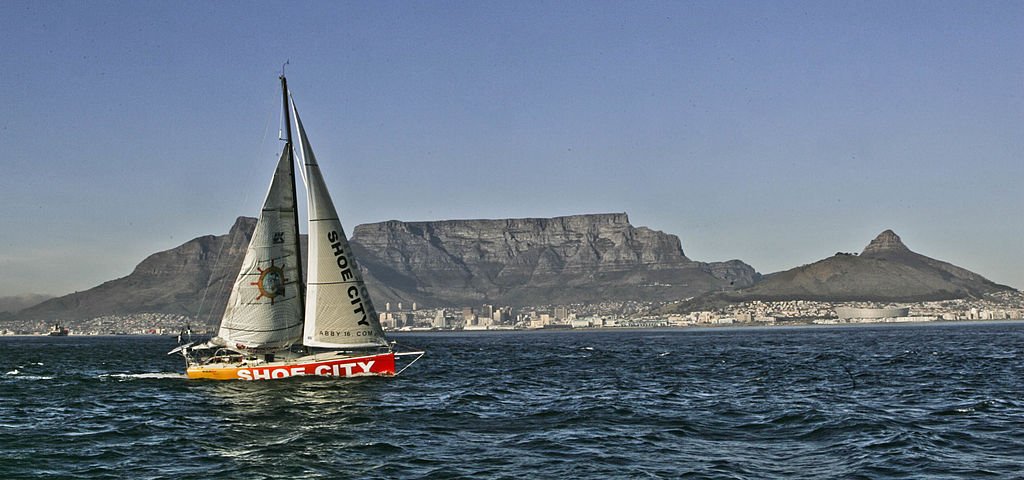 The forces of nature seemed to show their welcome signs to the young sailor. The stormy ambient and cold air reflecting from the sea blew her hair to a mess. She knew that the calm sea would turn into an uncontrollable tide anytime soon. Stranded alone on a purposeful voyage deserted the teenager for a moment, but she never gave up. And the fierce waves never gave up too.
Abby Gives Up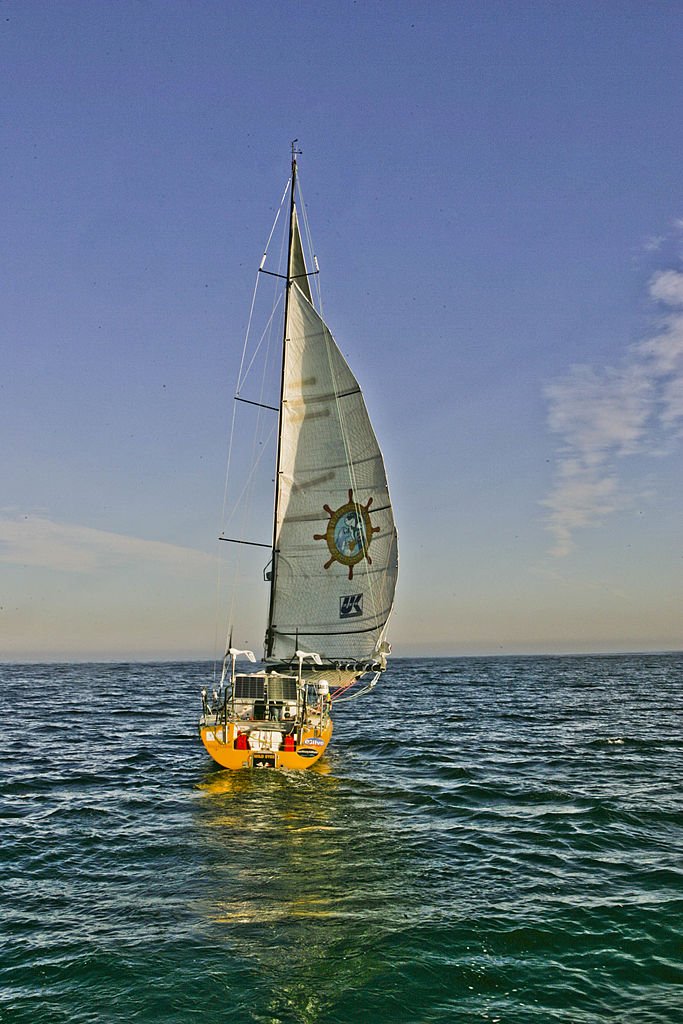 Abby was at sea, and it was almost 101 days on a lone voyage. But nature seemed to have other plans for the young sailor. The windy ambient turned into a fierce gush of gust that flooded her boat's engine. She knew that Wild Eyes was giving up to nature's untimely power. Abby had no choice but to give up on her mission. She was scared.
A Battle Against Time and Fate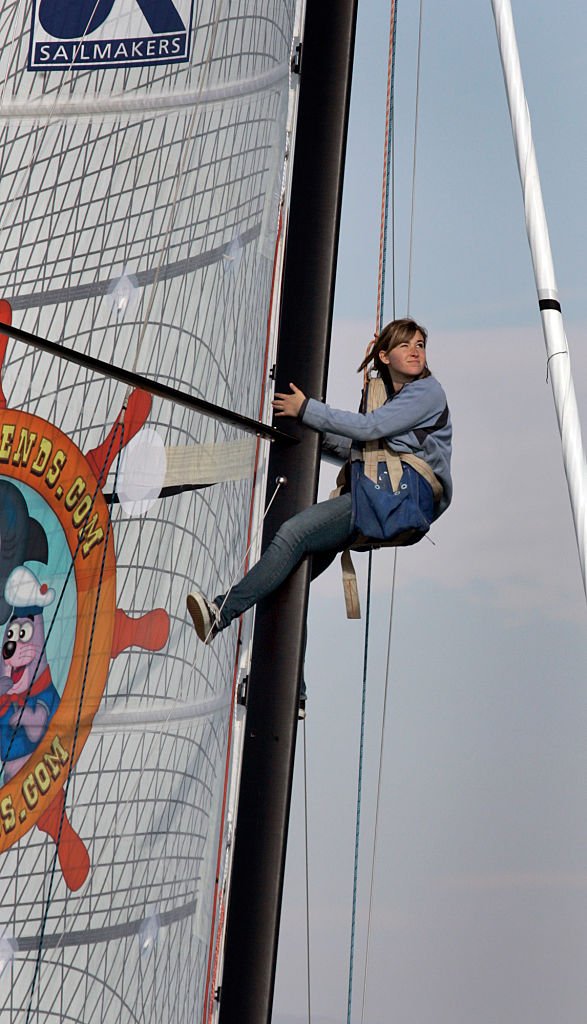 Without wasting further time, Abby punched the emergency beacon. And immediately, the Australian and French search and rescue team started their voyage towards her. Luckily, Abby had enough equipment on board just in case they didn't make it to her on time. But time was running out.
The Rush Hours of the Rescue Mission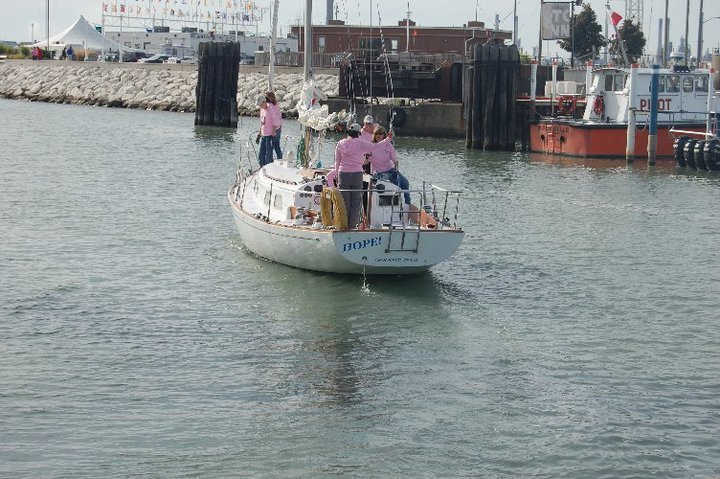 It was a 13-hour struggle for both Abby and the rescue authorities. After long hours of effort, the team reached Wild Eyes. They were happy with their immediate response and making it on time near the unfortunate spot. But as they neared the boat, they were shocked to see it floating upright in the middle of the sea.
An Unknown Surprise Awaits Her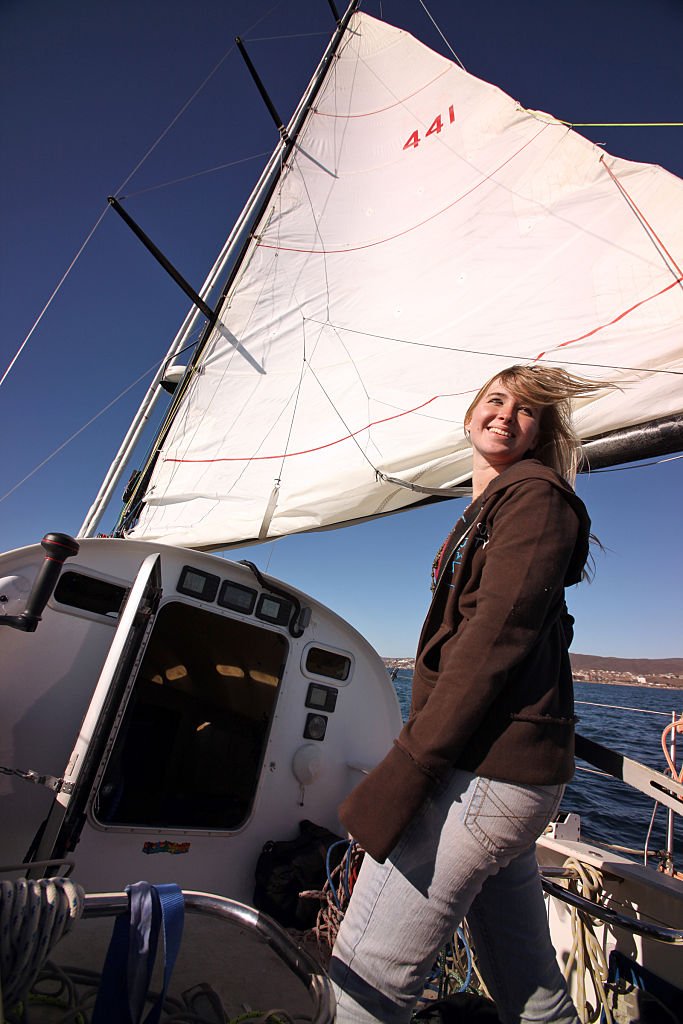 The authorities immediately pulled Abby to their boat, and the teenager was rushed to a nearby island. The young girl who was intensely determined to make it across the world on her boat was forced to give up. She understood that such challenging missions grow with experience and not just overnight desires. But Abby never expected a surprise back in the island.
Tons of Encouragement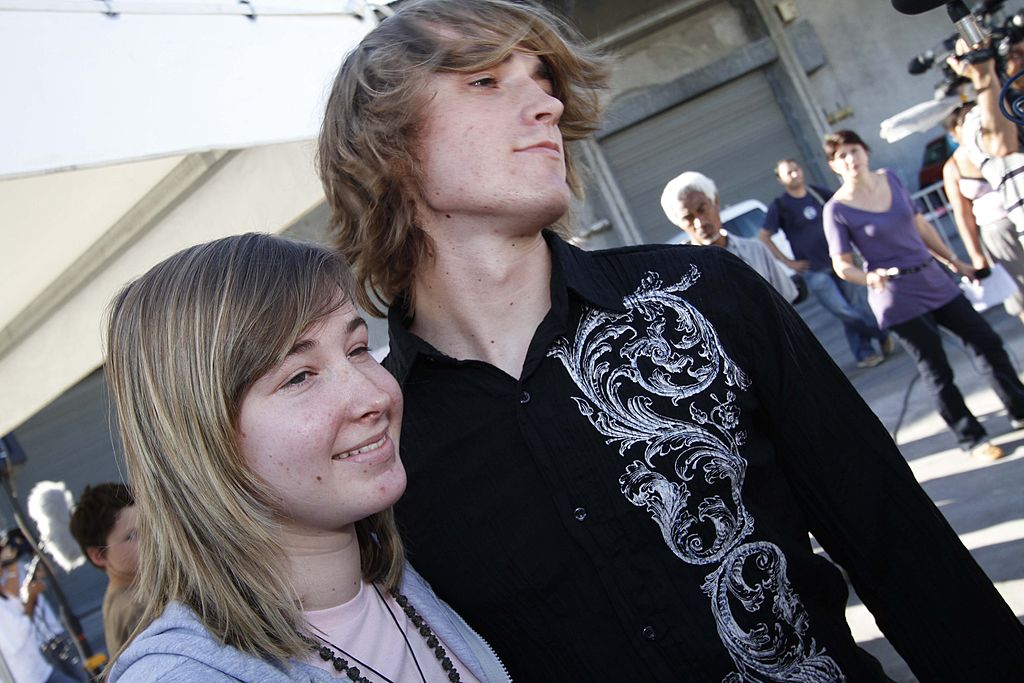 It was Zac, her brother! He flew to Reunion Island to encourage his sister on her commendable and challenging journey. Abby made it quite far since her first day back in January, and it was indeed a significant achievement for her, though she didn't complete the voyage. He knew how hard it is to sail alone on the rough sea, and he just wanted Abby to know that they were proud of her. The team arrived back in California.
Abby Moves On with Time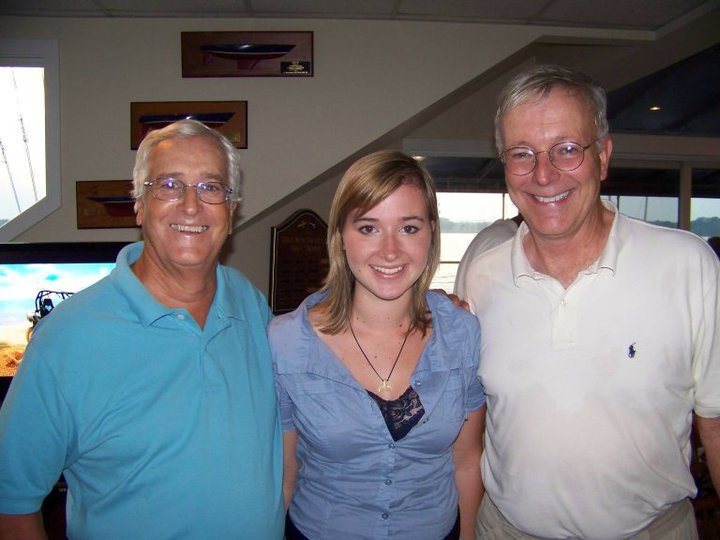 Abby was safe and sound with her family. But she seemed to miss her good old days back in the sea. The beautiful sunset, birds, the rhythm of the boat swaying along with the waves—she missed everything that surfaced during her adventurous voyage. Though Abby made it back to her family, Wild Eyes didn't. It was still battling the harsh waves, somewhere in the middle of the sea.
The Shocking News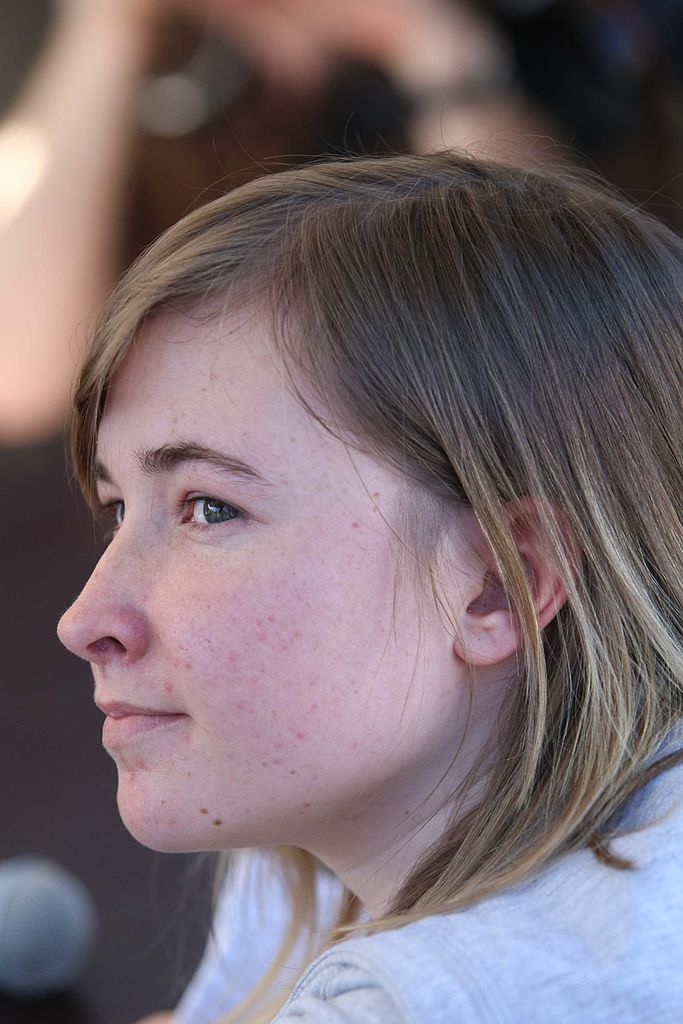 Days passed. Soon, it was eight years since the then teenager's mission was left incomplete. While the 24-year-old Abby was busy with her life, she was suddenly contacted by the authorities. They delivered a shocking message to the Sunderland family. Abby's Wild Eye was found at last, after eight years!
Wild Eye Reunites with Abby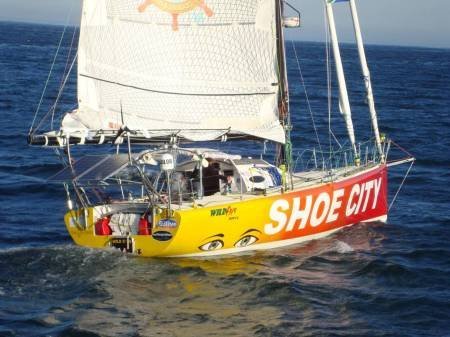 The authorities informed that the boat was flipped off the coast of Kangaroo Island, Australia. Abby's beloved yellow boat seems to have battled the sea for eight years before making it to its owner. Perhaps, the empty vessel could've even circumnavigated around the world to complete its owner's mission! Nevertheless, Abby was happy to see Wild Eyes again, and it has become a significant asset the Sunderland family could ever have!
Though Wild Eyes has reunited with Abby after an eight-year-long gap, the memories of the incomplete voyage still haunt Abby, but in an adventurous way. Abby Sunderland's passion for sailing across the world might have had a standstill, but her experience each day at sea was nothing less than a thrilling adventure!
Sources: Eternally Sunny, Smithsonian Magazine, Daily Mail UK, The Guardian