Things You Should Avoid on Fast Food Chains' Menu
If you have ever worked in a fast-food chain before, you know how things can get messy sometimes...or any restaurants in that regard. Of course, it still depends on the location and the restaurant itself - but according to former fast-food chain employees, you might want to avoid certain items on the menu. Here are some of them
Last-Minute Orders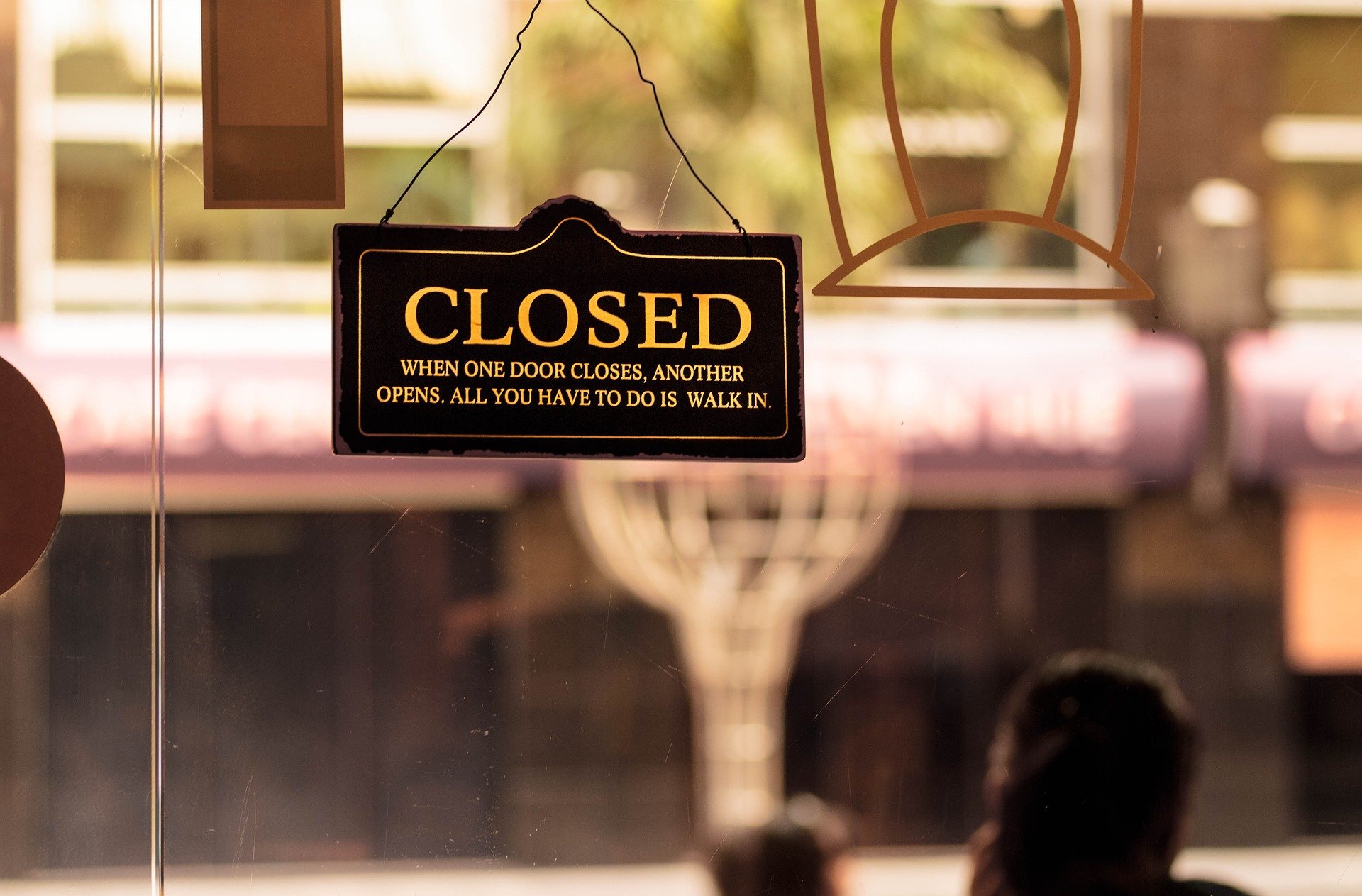 This applies to a lot of establishments actually. When the place is about to close down, maybe don't even bother to order anything from there. Reddit user themegnugget mentions that it is generally not a good idea to order something an hour before closing because the staff would hate you for it (they might), but simply because they won't be as good. 
Rare Ingredients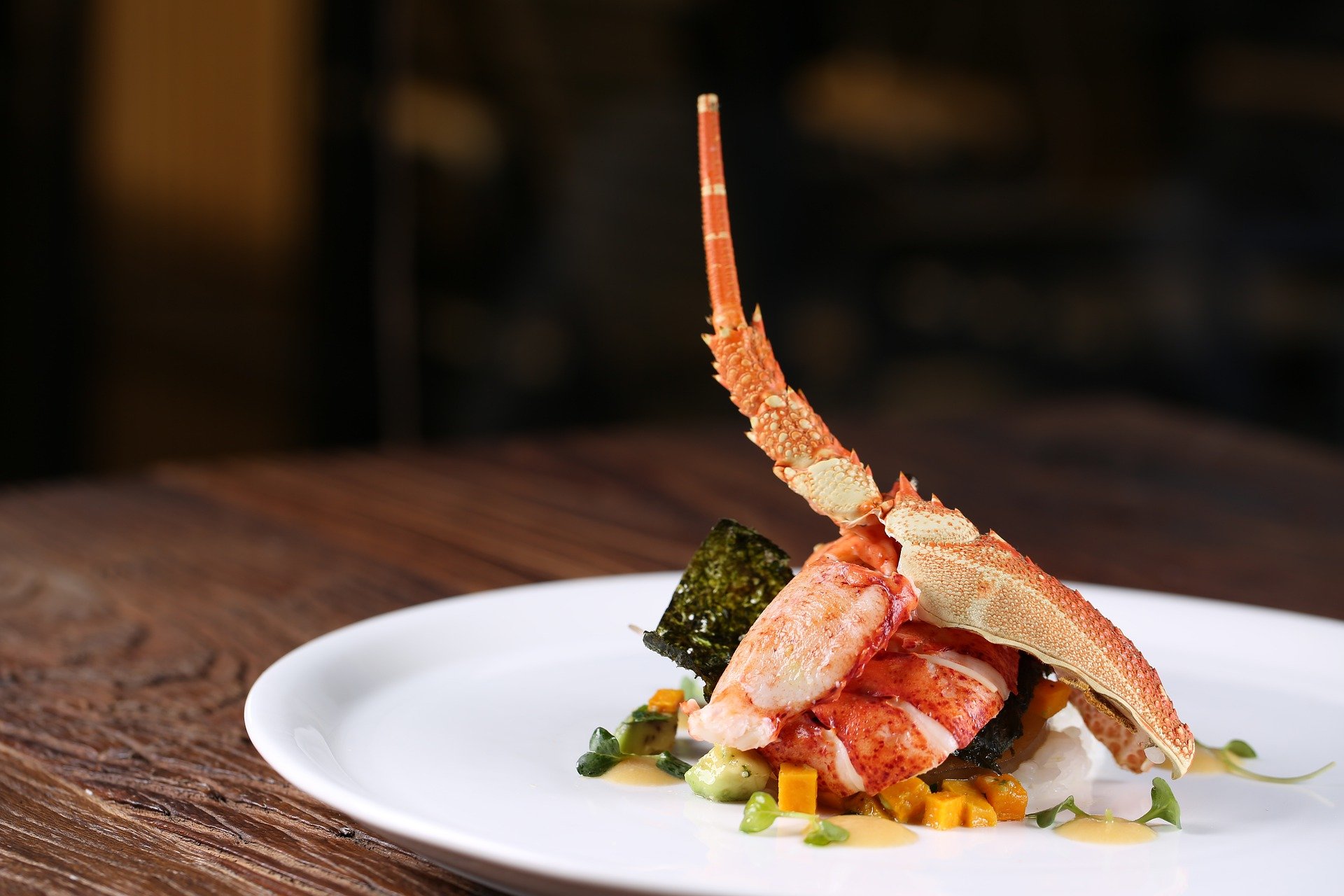 Not exactly fast food, but Redditor TexMextaurant mentioned that in any establishment that you go to, if you see the same ingredient only appearing in one or two dishes, it might not be a good idea to order them. That is the ingredient that is going to not be as fresh as it's not used as often. Unless that dish is actually famous at that place, of course. 
Seafood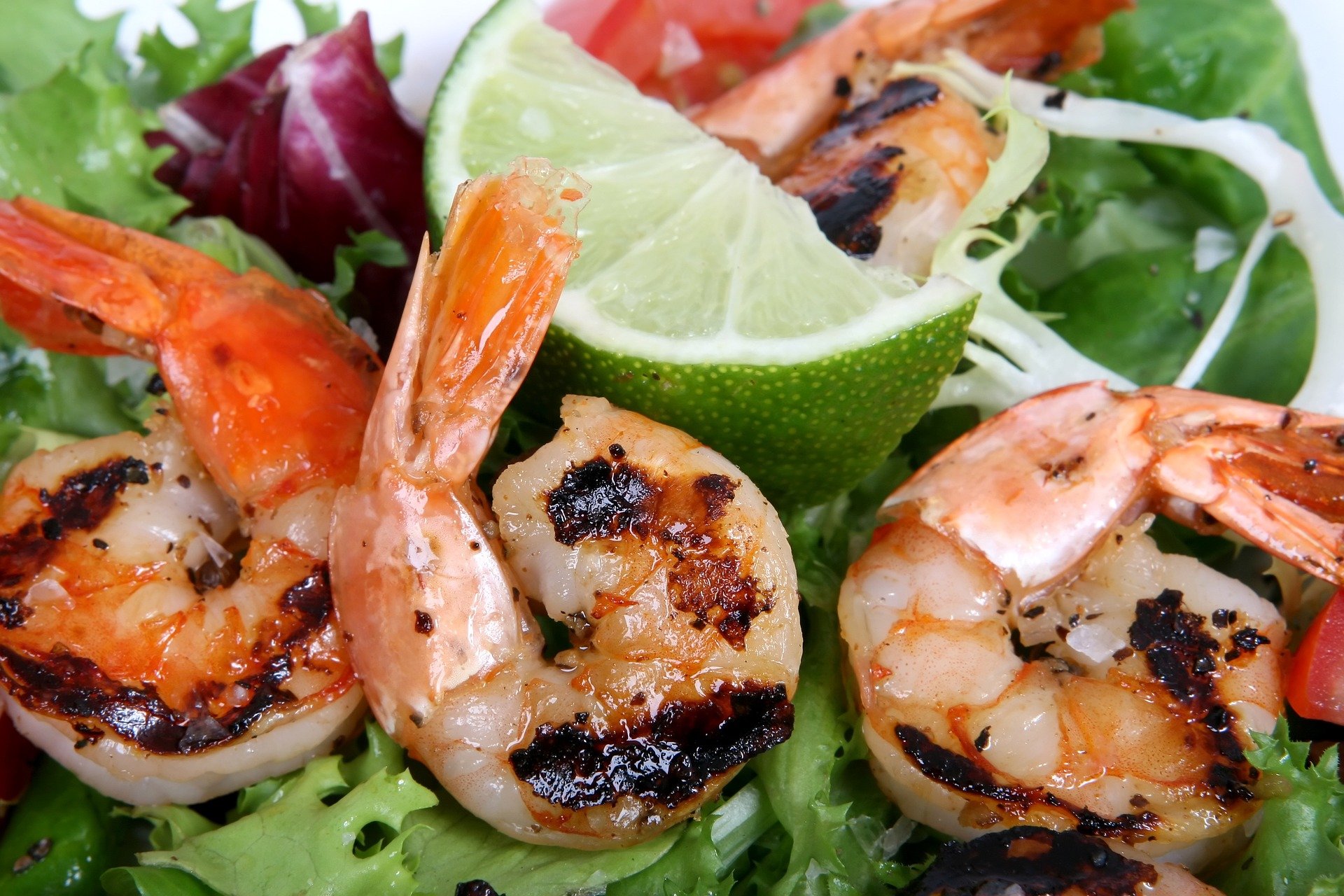 Unless you live in an area close to the sea, and that the joint has fresh seafood access. Or else, it wouldn't be a good idea to order seafood in a fast-food chain, as Redditor cheeseburgerwaffles pointed out. He said that while working for Subway, seafood is generally not popular there (as well as other fast-food chains), and because of that, they sit on that container for days at times. 
Ice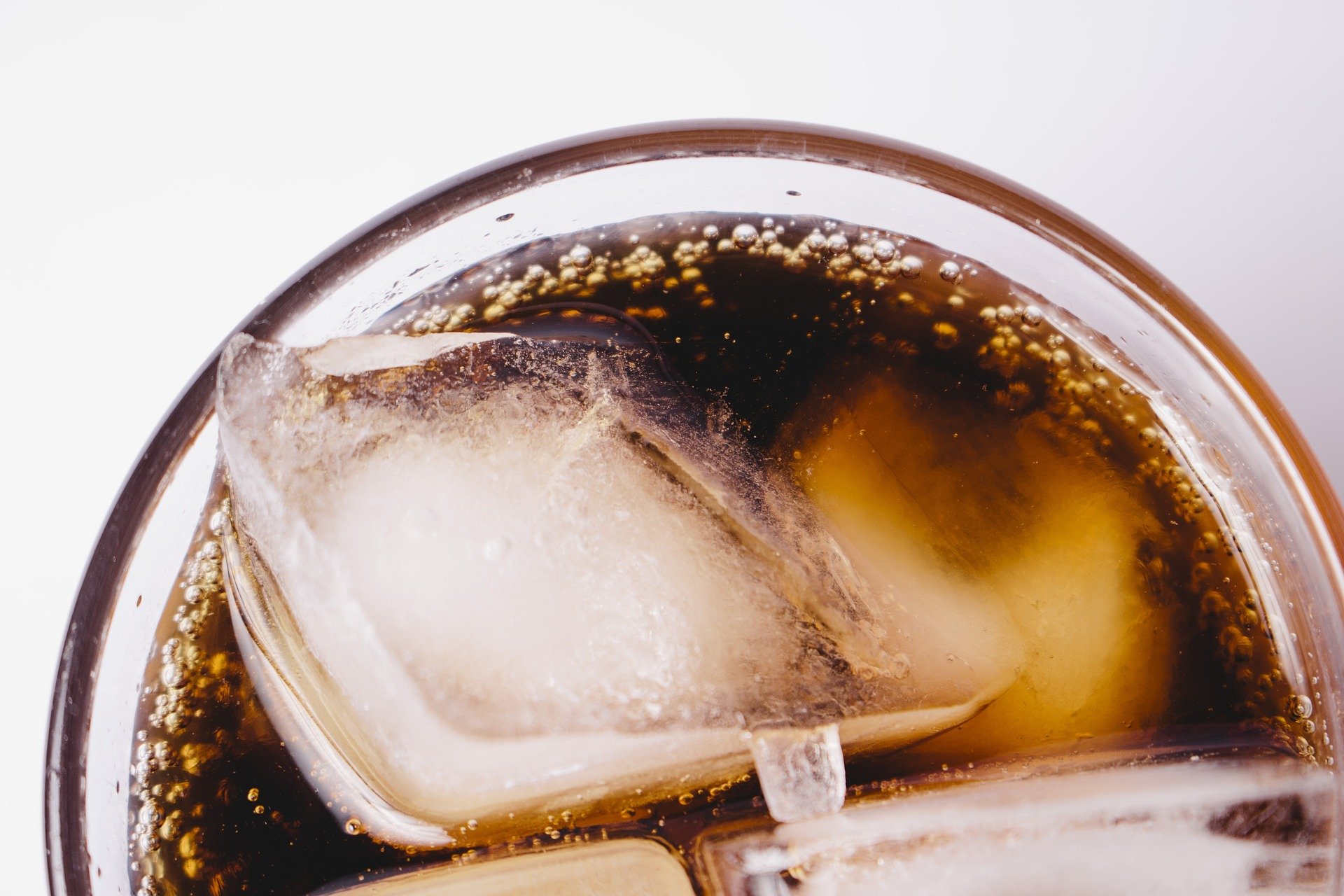 Feel like grabbing a big cup of soda on a hot summer day? Well, you might want to reconsider adding ice into it. According to Redditor PM_YOUR_VEINY_T*TS, who supposedly work in a fast-food chain before, "I've seen too many moldy ice containers for the soda fountain to ever order a soda." he said. Some years back there were also reports of bacteria found in ice at multiple fast-food locations. Better just get the soda. 
Tuna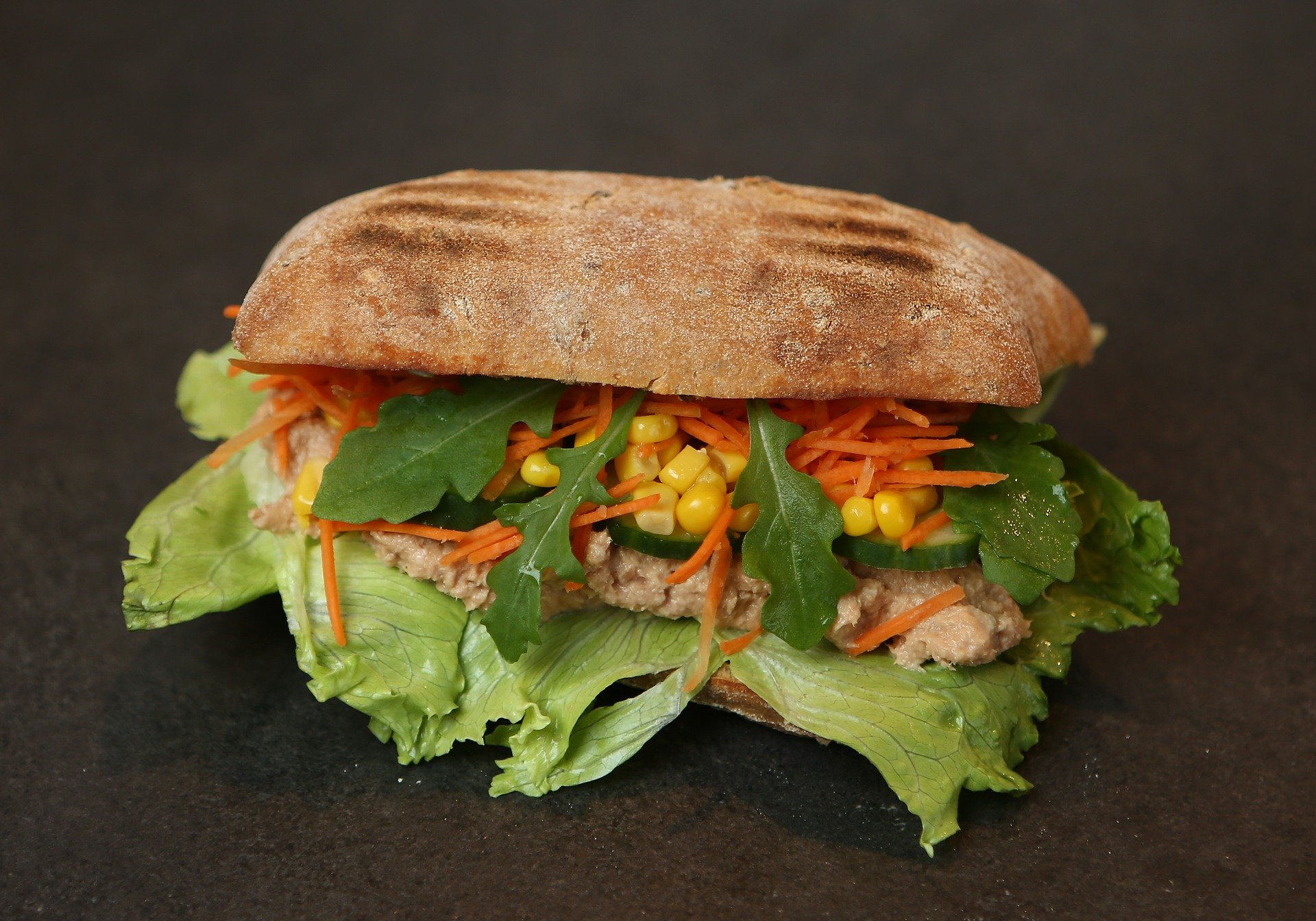 It probably depends on the store itself, but Redditor Reaverx218 has something to say about the tuna in Subway. "It is always several days older then expiration. I used to walk on shift and throw it out by look alone." he/she said. Hmm...not sure we will want to get tuna anywhere now. 
Eggs at Chick-fil-A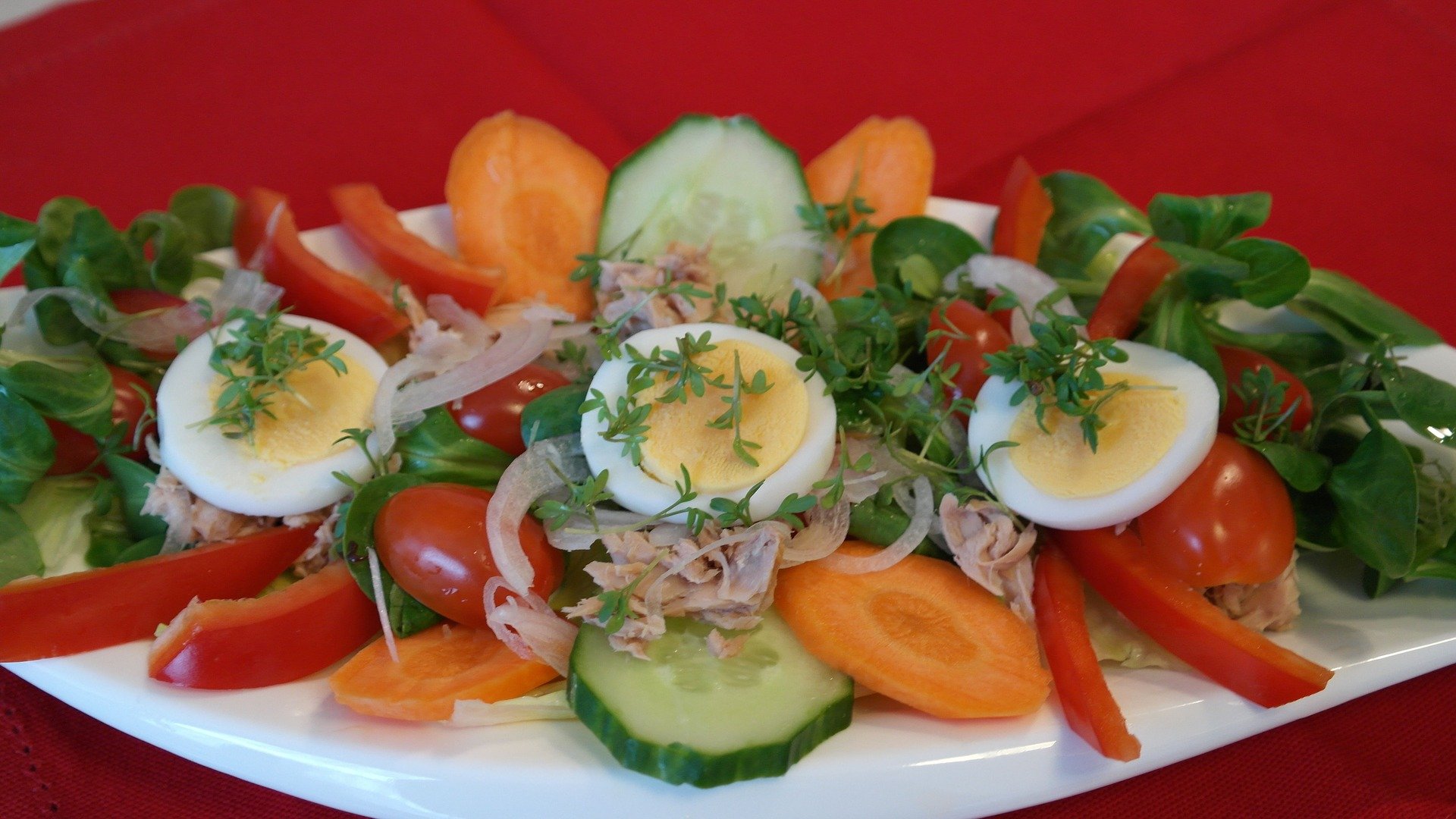 Just eggs right? How bad can that be? We don't know, better ask Redditor evan0609. According to him, "I worked at a Chick-Fil-A and everything there is usually great quality however I would not recommend getting egg on a salad that is legitimately the grossest egg I've ever eaten." We're not sure why...but if he worked there, okay. We will take that advice. 
Black Beans at Taco Bell 
It seems that multiple ex-employees from Taco Bell have something to say about their black beans. Redditor Taegryn said "Work at a Taco Bell. Plenty I wish you wouldn't order, but quality wise nothing I wouldn't order. Only thing that I've ever seen sit a gross amount is black beans." Meanwhile, mattemer said, "The only thing I've seen in here about taco Bell is no black beans as they sit sometimes and develop a film..." Fair enough, maybe something else then.
Salads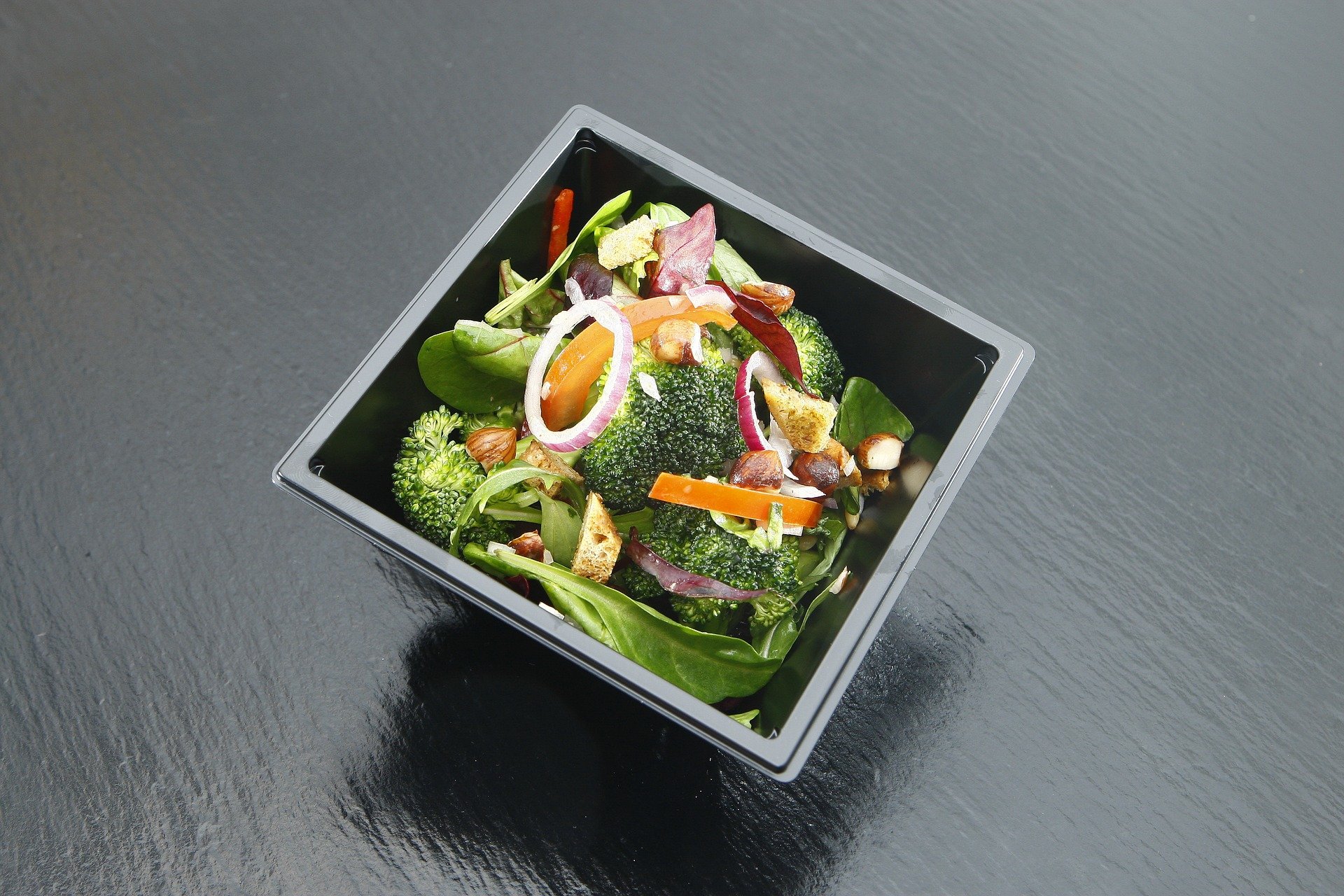 You don't go to a fast-food chain for a salad do you? If you do end up getting a salad at a fast-food chain, maybe think about it after reading this. "I worked at a popular midwestern pizza chain for a while. The pizza was really good...the only thing we got that was consistently gross was the lettuce we would use for sandwiches and salads. It would come pre-shredded in a plastic bag that was who-knows-how-old and would turn brown and slimy seemingly within the first hour or two.", according to Redditor duh_metrius. Thank us later. 
Sweet Tea from McDonald's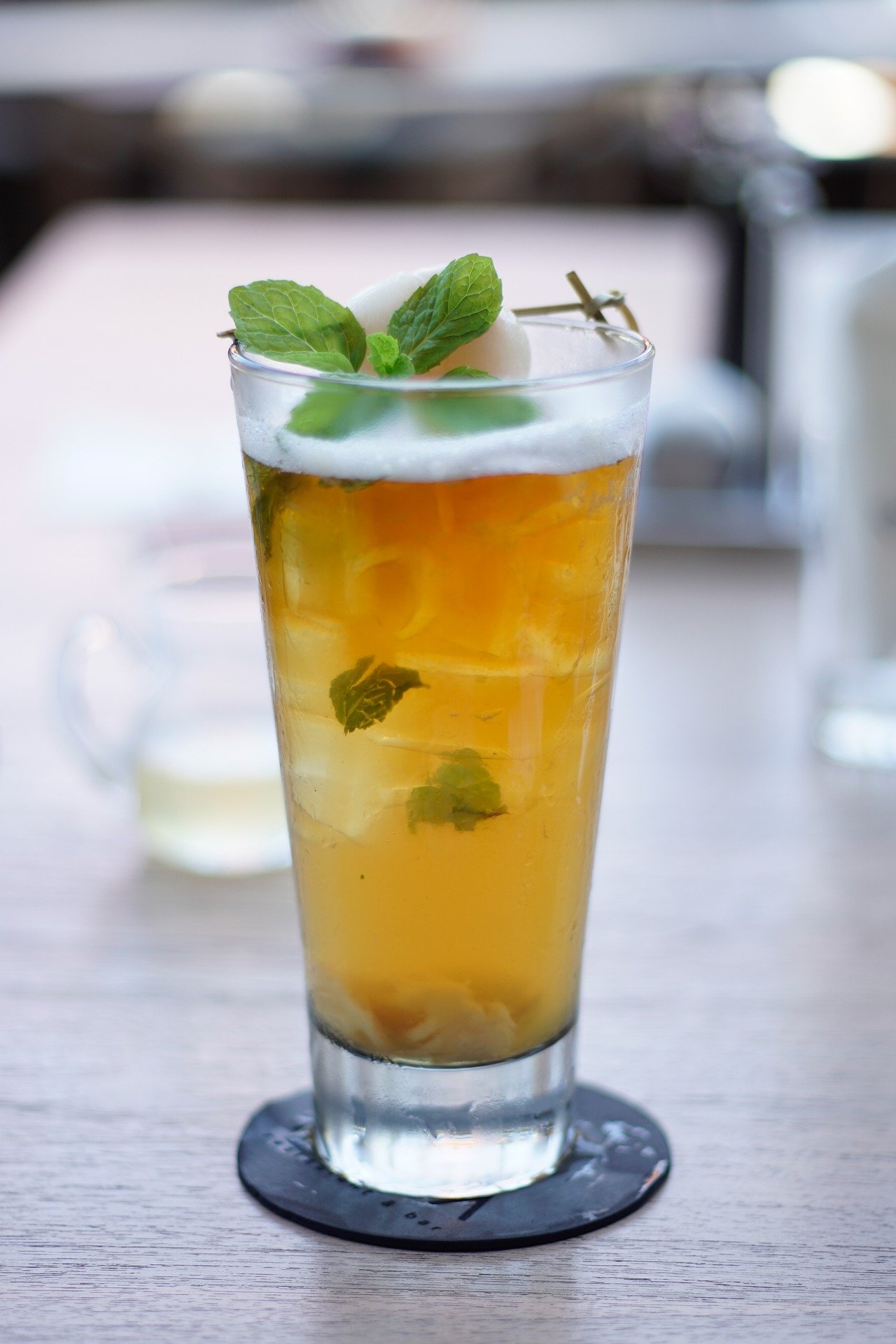 Again, this is something that is based on the store itself, and more importantly the employees (or managers), but Redditor toolazytobecreative1 recommended not to get the sweet tea from McDonald's based on his experience there. "I worked at McDonald's for a couple years and once they ran out of clean bags for the sweet tea so they kept rinsing out the old one but it had so many creases you couldn't really get it clean." Nuff said. 
Slim 6 at Jimmy John's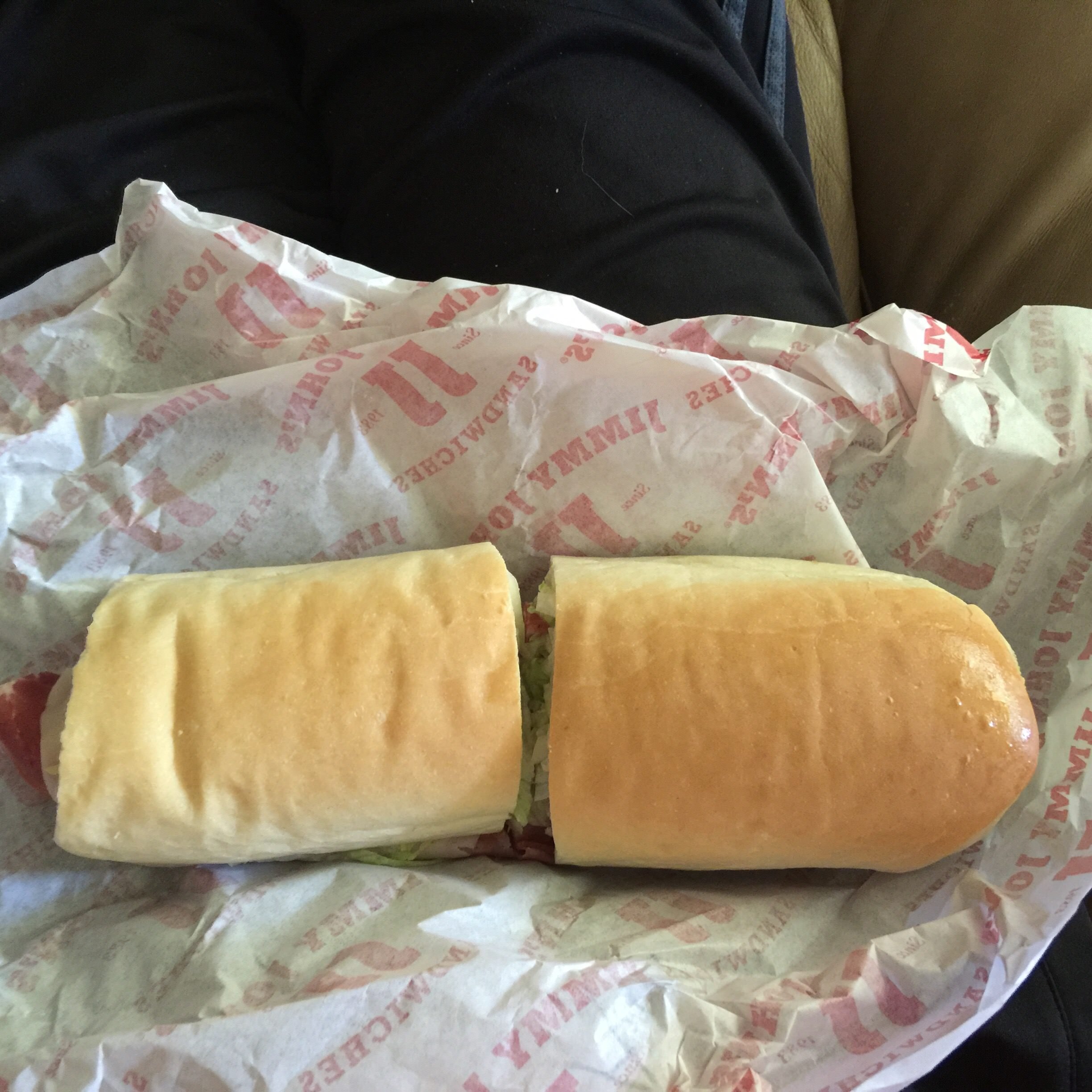 According to Redditor spencerschmudde, "Jimmy John's here. There is a group of sandwiches called slims that are only meat or meat and cheese that are popular for those with kids and I've tried them all except the Slim 6. The Slim 6 is just 2 pieces of provolone cheese on bread. It might not be the grossest thing ever but since JJ's doesn't have a way to toast sandwiches, it doesn't sound good to me since it's just 2 pieces of cold, bland cheese on bread." Wanna get what your money's worth? Maybe try something else. 
Gluten-free Pizzas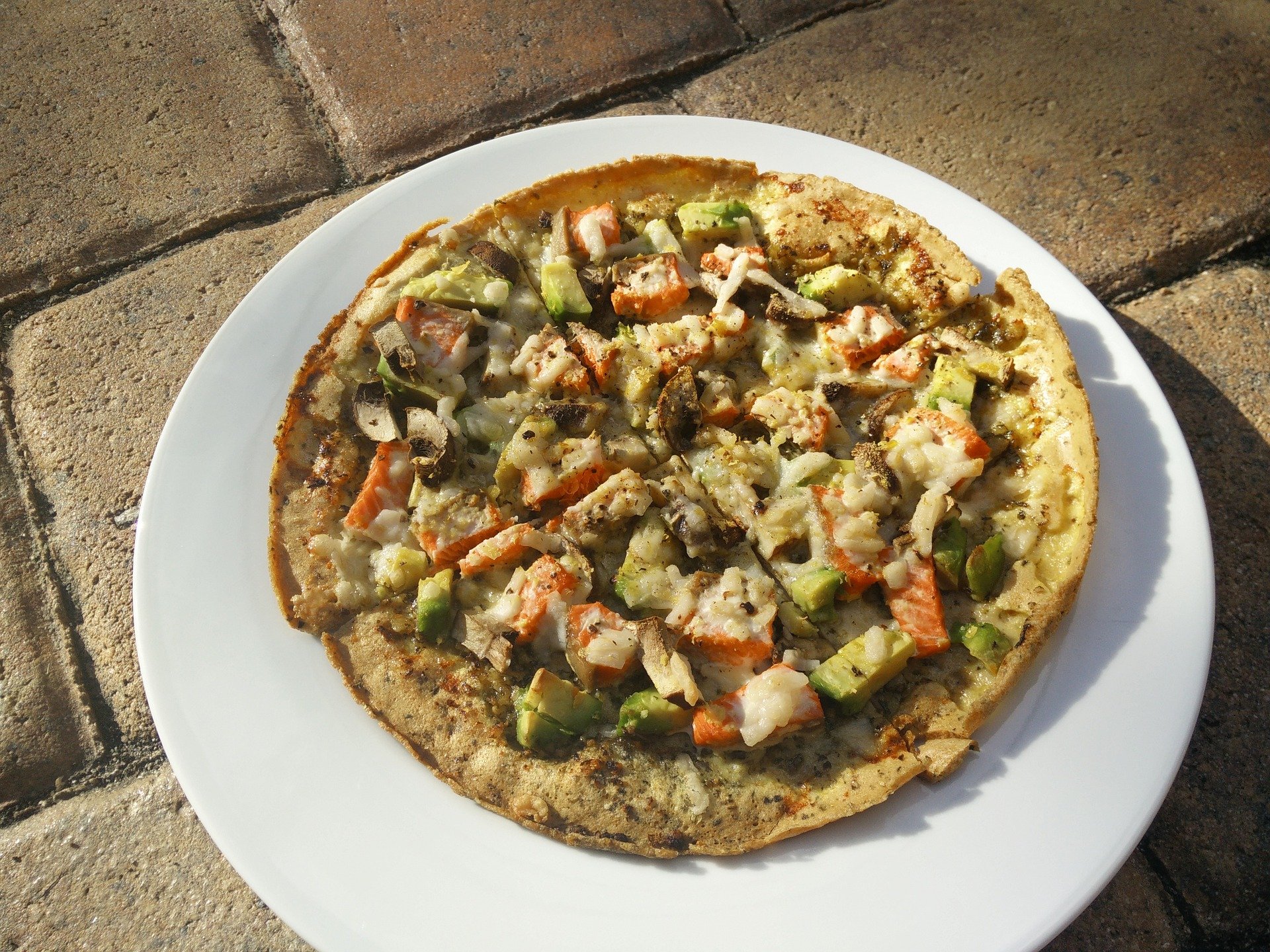 A lot of people jumped on the gluten-free wagons a few years ago, which is still mind-boggling to this day. However, if you do want to get a gluten-free pizza or something, make sure that place actually specializes in gluten-free menus, according to Redditor Dattix. "Aside from tasting ganky and having the consistency of burnt pita, it's not actually safe for Celiac Disease since the store itself literally has particles of gluten flying everywhere, defeating the purpose." Now you know. 
Ice Cream
It is hard to say no to the ice cream in fast-food chain, but they might not be the best place for you to get them. According to Redditor Ryanx0, "Not really food but I used to work at McDonald's a while back and was told that the toilets were probably cleaner than the ice machines since they never get cleaned out." Maybe you'd be better off getting some ice shop at a dedicated shop. 
Bacon at McDonald's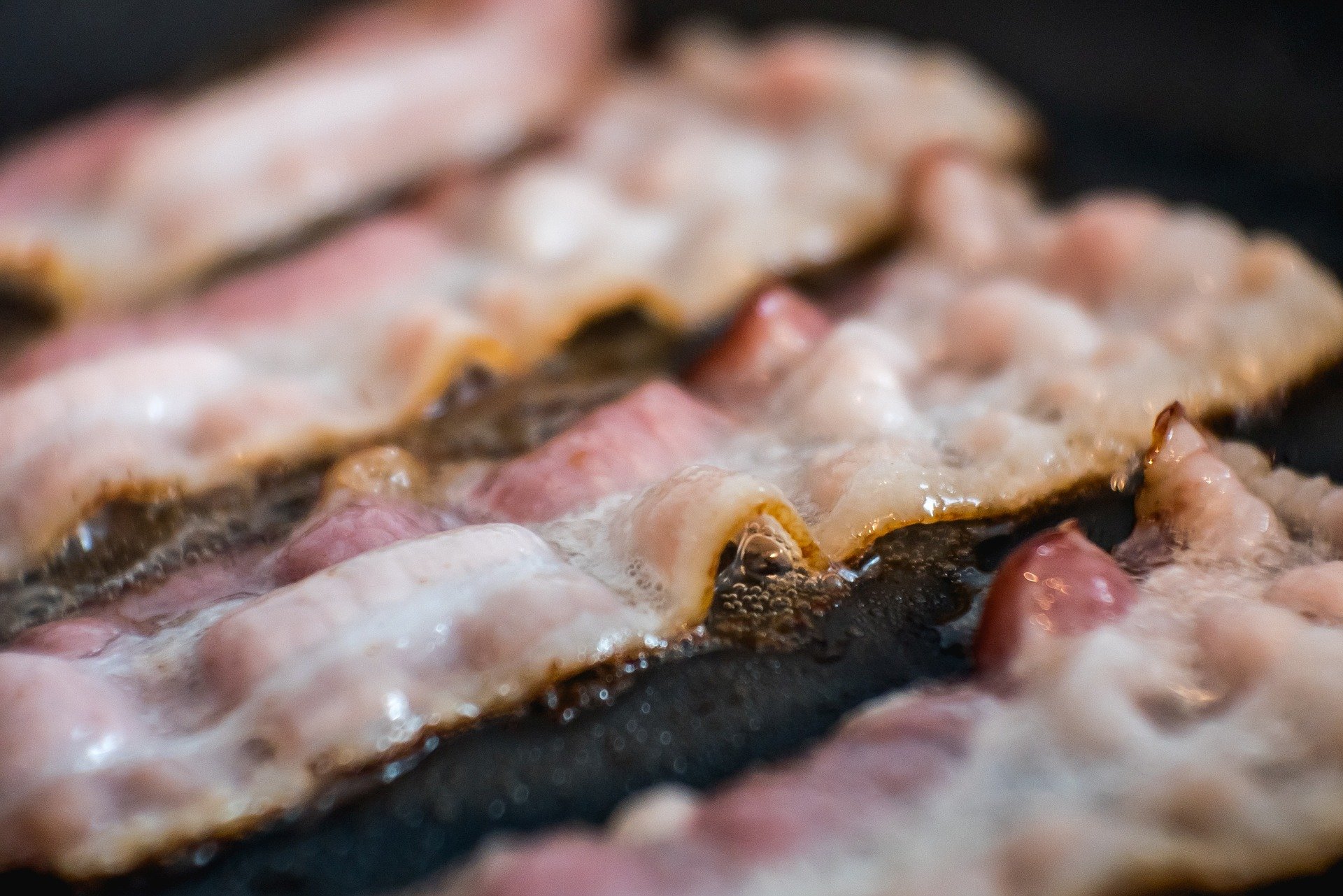 There's nothing better than some fresh hot bacon in the world...though some people prefer cold bacon which is as intriguing as the cold bacon itself - how does it even get cold? How could someone resists bacon and let it cool down? But according to Redditor BasementVergen, this happens to bacon at McDonald's. "They cook it, then it sits and gets cold for close to 2 hours." But why though? 
Wintermelon Boba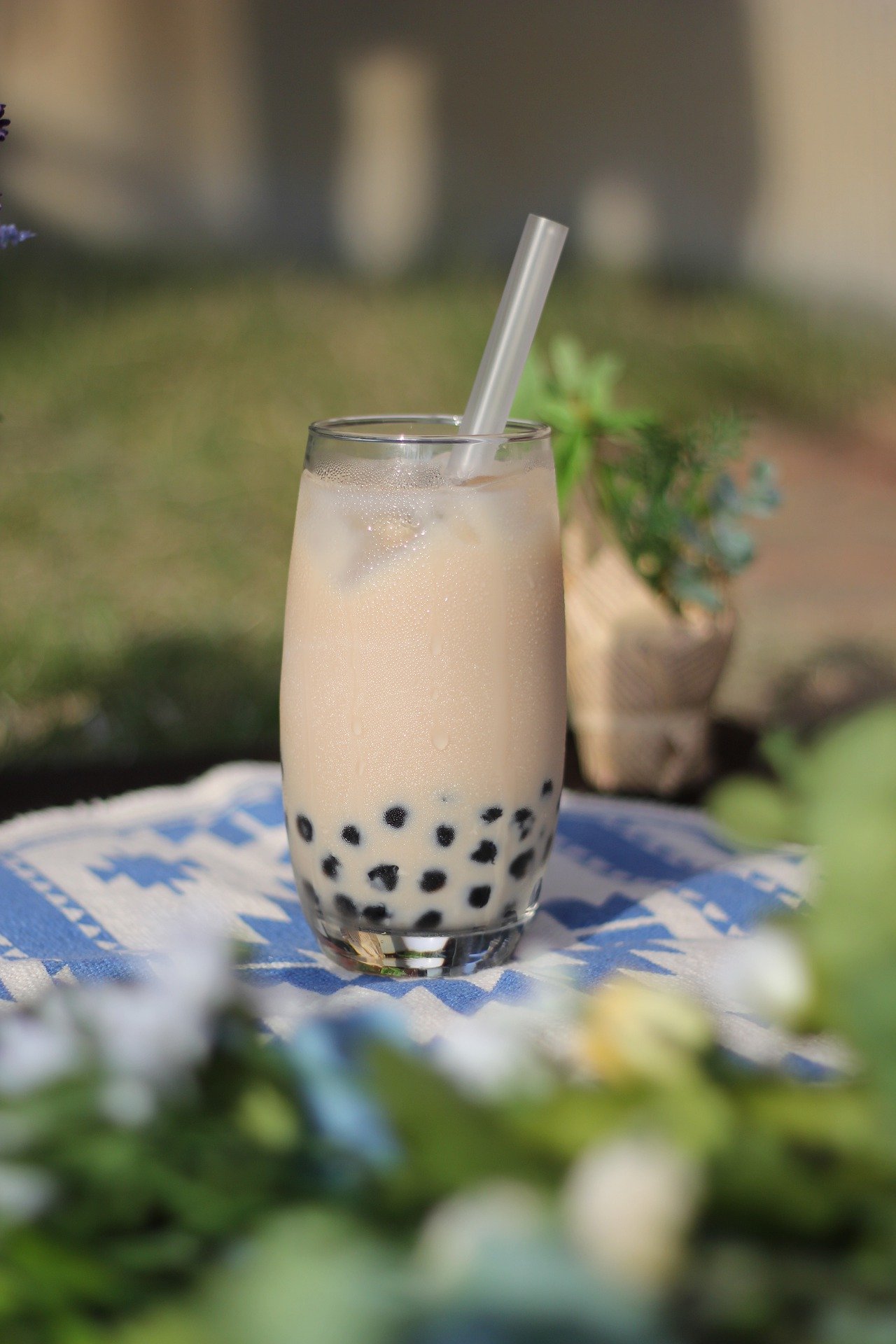 Boba is love, boba is life. Especially true if you are an Asian. However, Redditor tensing99 has some advice on picking your boba drinks. "While most drinks are very unhealthy due to the amount of sugar we dump in there, by far the worst offender is the wintermelon drink, which is just wintermelon flavor, high fructose corn syrup, and water." So yea, maybe stick to traditional boba milk tea. 
Filet-o-fish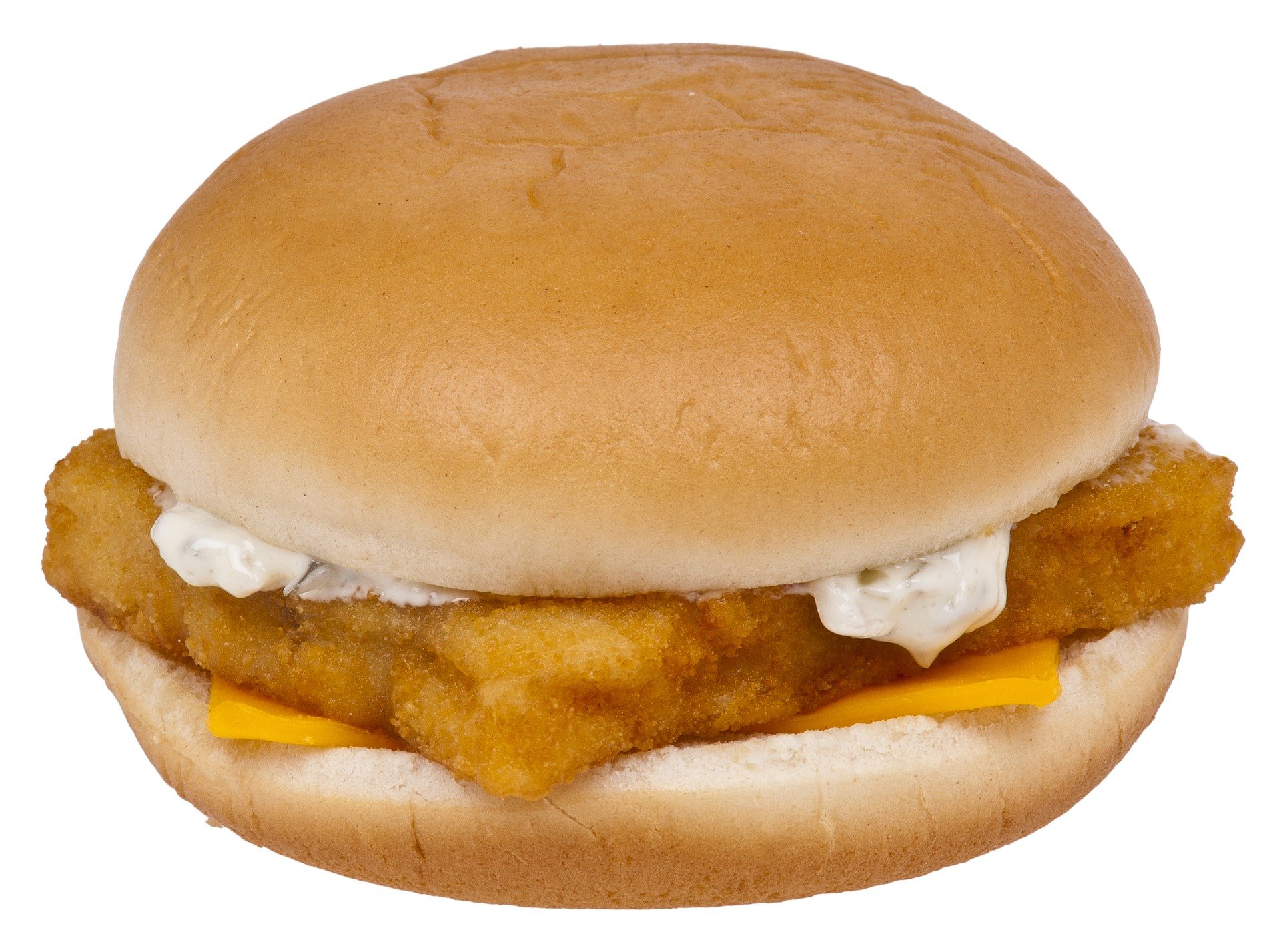 Again, something depending on the location and even country...and of course, the people, especially when you swear by Filet-o-fish (we do). According to Redditor elijahwoodman81, "They keep them in the freezers for up to a month and literally just reheat them if they didn't use them the day before. They are like 40 percent fish." A bit of a revelation...but we would probably order that anyway. 
Here are some of the items that are not recommended by former employees who worked at a fast-food chain. Have you tried any of these before? Or better still - have you worked in any of these places? If you know someone who's really into fast-food, why not share this with them? Sharing is caring, right? 
Source: Reddit, Business Insider, Forbes