The Green Slime On The Highway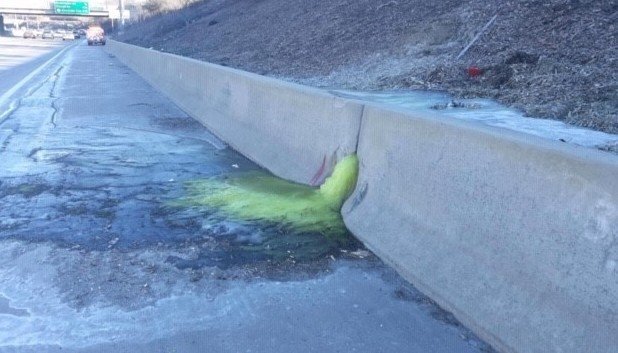 Michigan has a lot of environmental concerns right now. That being said, when the people in Michigan saw a bunch of green slime on the highway one day, it was still a big surprise. It would set off a big environmental crisis in the state, and made people really question what happened. So what did happen? Where did the green slime come from? Most importantly: What was it? Let's find out.
Click "Next Page" to get started!