Riverdale Cast: The Real-Life Couples
1. KJ APA AS ARCHIE ANDREWS
We would love a happily-forever-after for Archie and V; however, that might be challenging since Archie's love life can get quite complicated. But one thing is for sure; not all real-life love stories can compare to the craziness of Archie's.
KJ, who originally has black hair, is very private about his life outside of work. Although the New Zealand native revealed that he's not as good with girls as the character he plays, he's definitely gotten better.
"Guys in the States are a lot more confident than guys in New Zealand. There, if you go out with your mates, you all hang with one another because you're too scared to talk to the girls. Being in the U.S. has made me way more confident."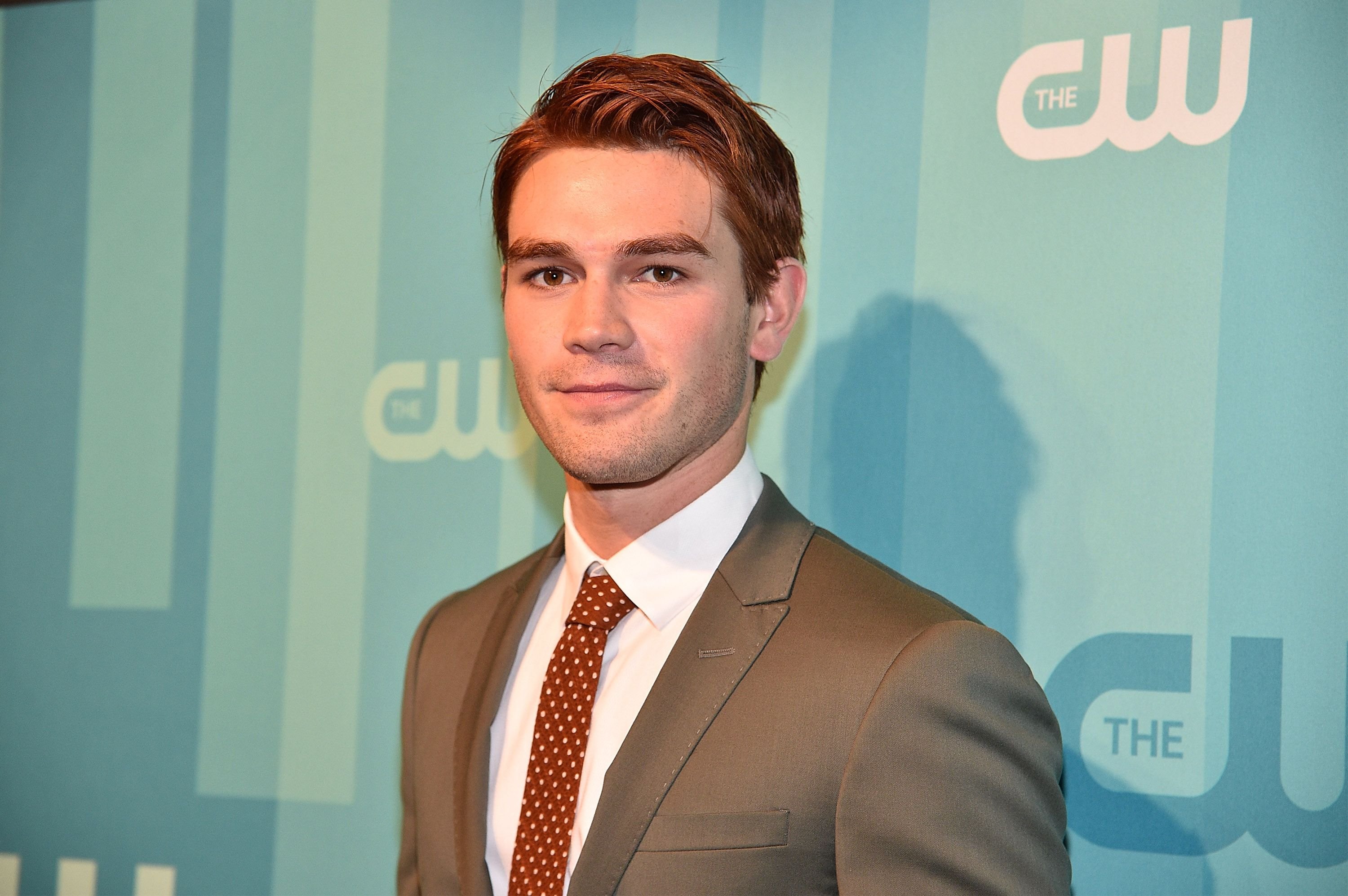 ---
The heartthrob credits his New Zealand accent for his appeal to the U.S ladies who find him quite attractive. Meanwhile, the actor had a fling with the 16-year-old model Corinne Isherwood, but their relationship did not go further because fans were upset with him for dating a minor.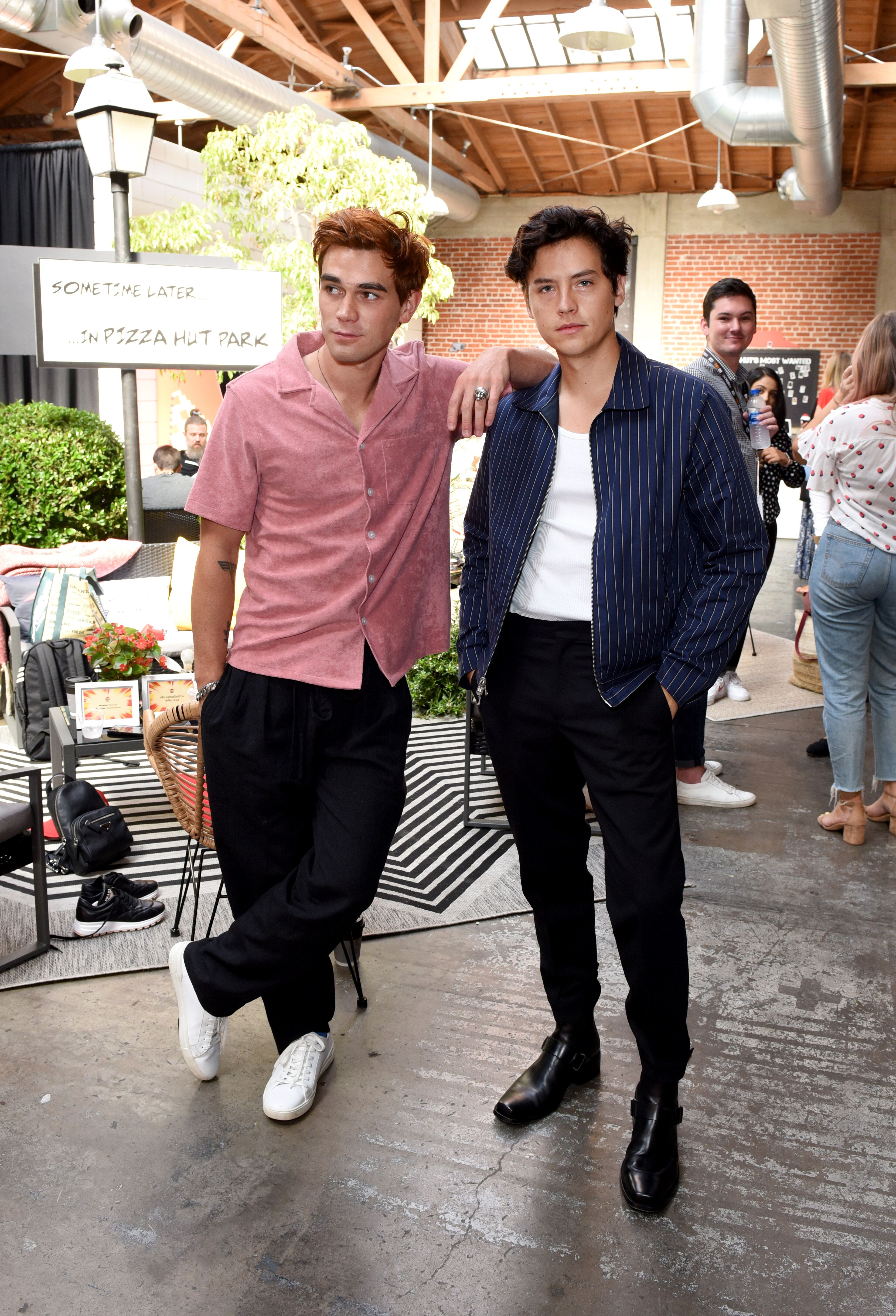 ---
In 2018, KJ declared he was single, choosing to focus on himself. 2019 brought on a rumor that Apa and the actress, Britt Robertson were dating. They were spotted acting real cozy at an Entertainment Weekly party. Those rumors have since been put to rest because he and the new woman in his life, model Clara Berry, went public in February.