There Are Two Types of Persons in the World
Highlighter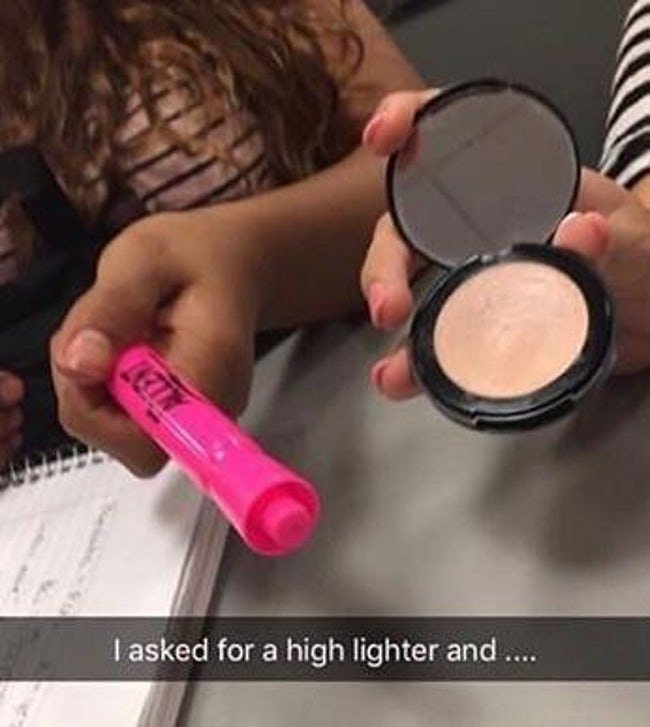 This probably says something about why people go to college. We don't know exactly what it is, but someone is there to party and someone is there to study. The person with the marker uses it to highlight party dates on the calendar. The person with the makeup uses it to look nice in class. Or is it the other way round?
Efficiency Is the Key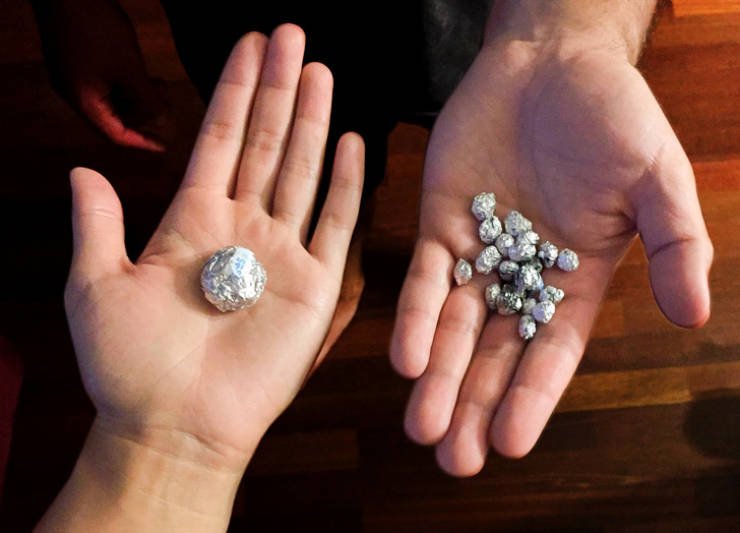 This is simple. The person on the left is right, and the person on the right is wrong. Who wants to carry around a million little balls of foil unless you want to shoot them at people through a straw? We don't see a straw here, do you? Just crumple up your wrappers and throw them away. Besides, it's better to have one big ball to throw at someone.
Cream or Pie?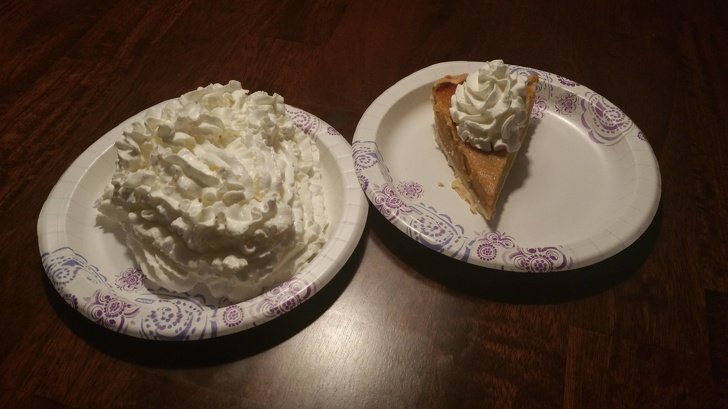 If someone says "Just tell me 'when'" and you never say "When," you're the person on the left. It's also possible that they just don't like pumpkin pie. Whipped cream is the perfect way to smother the taste of pumpkin pie and you don't even look rude for doing it!
Toothpaste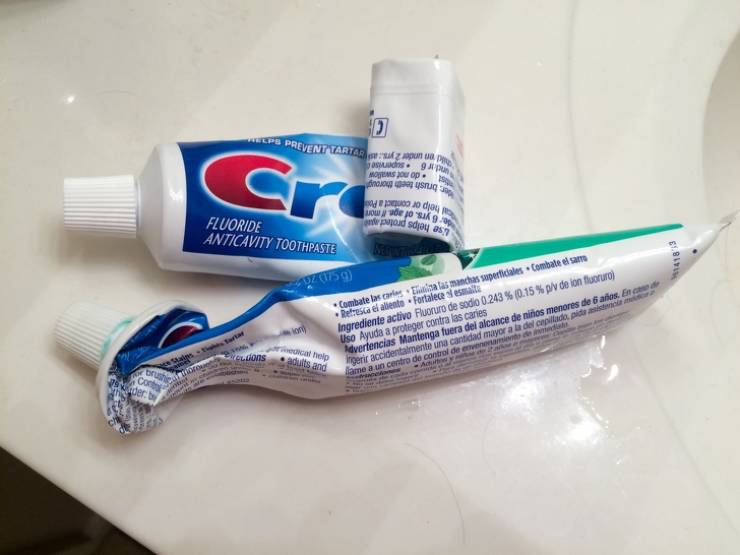 Here's a classic. If you are the person on the top, the person at the bottom drives you crazy. Stores sell toothpaste in twin packs. No one needs to be that thrifty on toothpaste unless they live with someone like the person at the bottom.
Laptops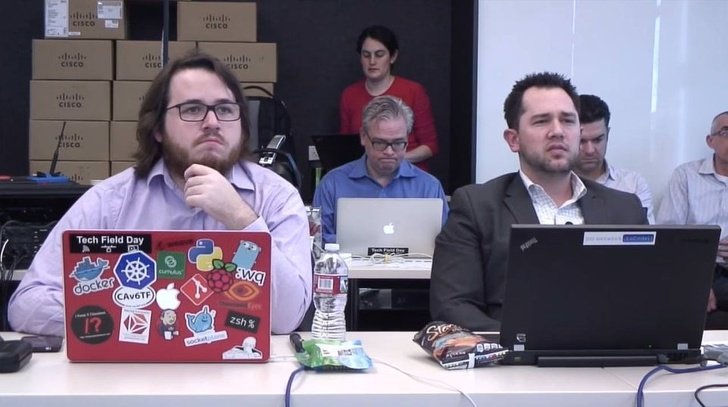 These are really the two types of people you meet at an IT conference. How much would you like to bet that the guy on the left secretly has a game of "Galaga" going on when he's supposed to be listening to the Bonus part. The guy at the back with the Mac really seems to regret his life decisions. He should have bought a PC instead.
Click 'Next Page' to continue reading this article