Most Luxurious Prisons in the World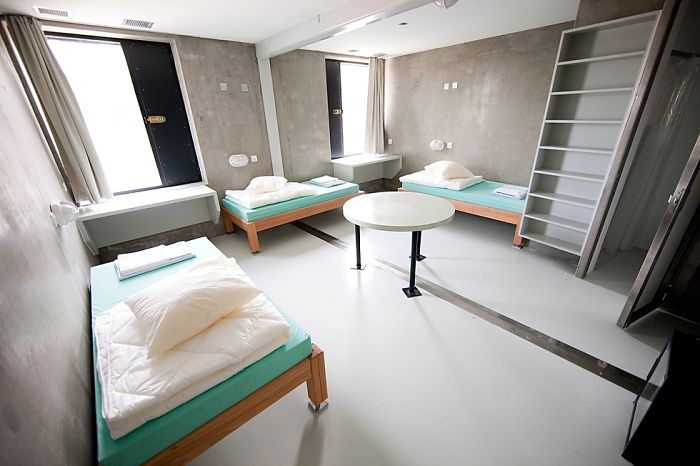 What is the real purpose of sending someone to prison? Make them suffer for the crime committed or resocialize them? In several countries around the world, prison conditions are beyond precarious, and the sentence to be served becomes a real-life nightmare. But did you know that not all prisons in the world are like that? Check out some penitentiaries that are not only comfortable but almost luxurious.
Click 'Next Page' to see these incredible prisons.