Luxurious Prisons of the World
What is the real purpose of sending someone to prison? Make them suffer for the crime committed or resocialize them? In several countries around the world, prison conditions are beyond precarious, and the sentence to be served becomes a real-life nightmare. But did you know that not all prisons in the world are like that? Check out some penitentiaries that are not only comfortable but almost luxurious.
Bastoy Prison, Norway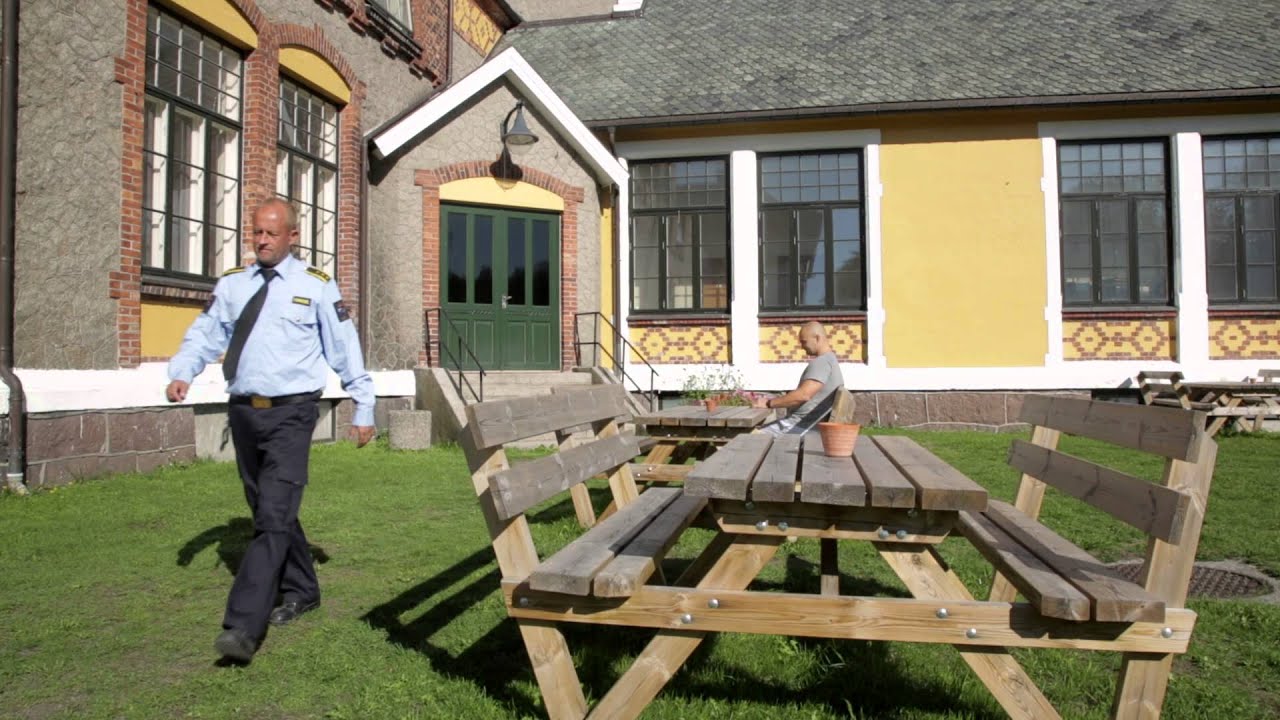 This minimum security prison is located on the Norwegian island of Bastoy. The site houses just over 100 prisoners who live in small houses and work on the prison farm. There, inmates can enjoy sunbathing, tennis matches, fishing, country walks, and horseback riding.
Otago Corrections Facility, New Zealand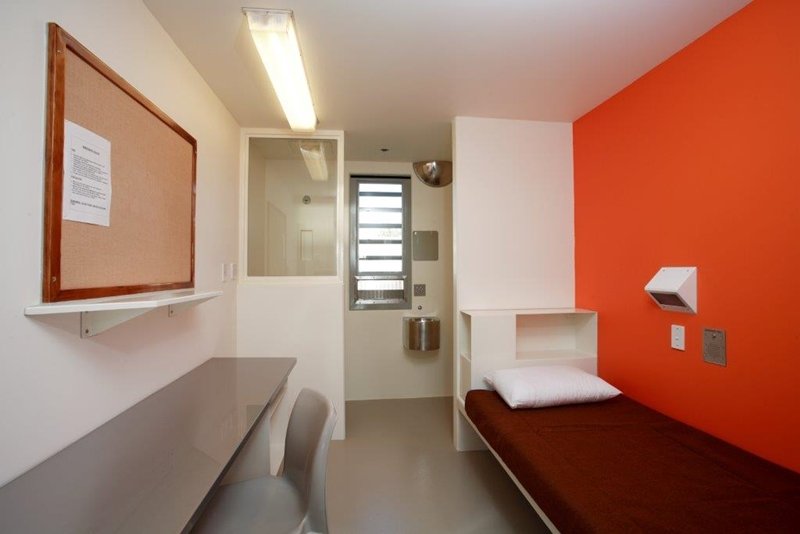 Otago Corrections Facility offers comfortable rooms to rehabilitate its prisoners, teaching them working skills as electrical technicians, as well as dairy farming and cooking classes. It's modern and very comfortable.
Leoben Justice Center, Austria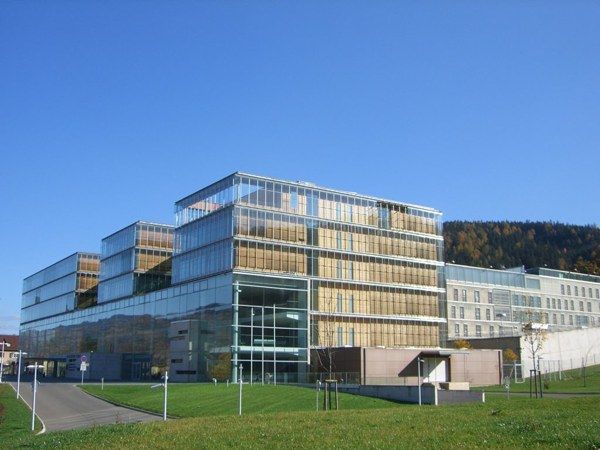 At the Leoben Justice Center, every prisoner stays in a cell. And each has a private bathroom and a small kitchen, as well as a TV. The building has a modern and impressive architecture, housing about 205 convicts. In the collective living area, a gym, basketball court, a library, and a very pleasant outdoor recreation area are available to the inmates.
Aranjuez Prison, Spain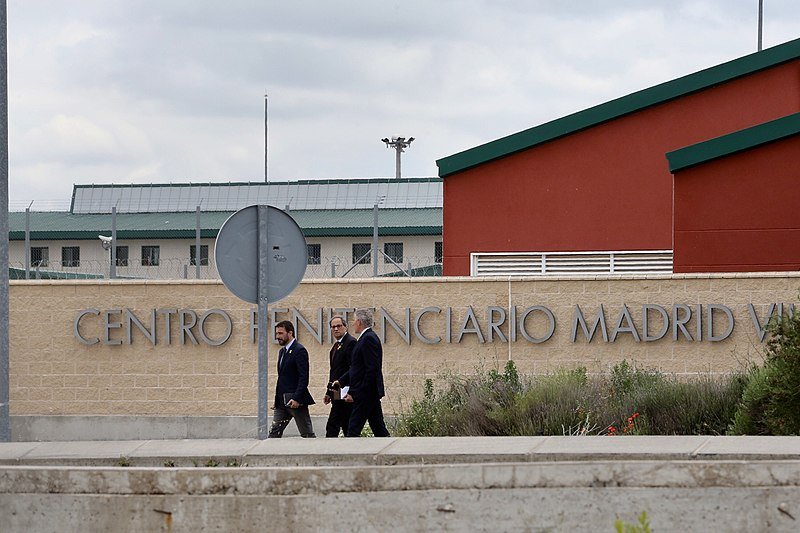 Aranjuez prison, also known as Centro Penitenciario Madrid VI, in Spain is known as the best prison for families. Children born in prison can stay with their parents in a more comfortable cell with a double bed, cot, and a private bathroom. During the day, while the parents work or do professional activities in prison, the little ones attend the daycare center and local school.
Champ-Dollon Prison, Switzerland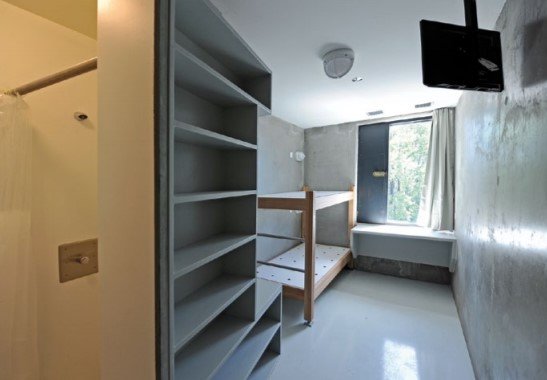 The Champ-Dollon prison has had problems related to overcrowding, and it was considered as the most overcrowded prison center in all of Europe. However, everything changed in 2008, when the government took action to reverse this situation and invested over 40 million dollars in building a new wing. Now, the cells have the capacity for three prisoners, being quite spacious and including a private bathroom.
JVA Fuhlsbuettel Prison, Germany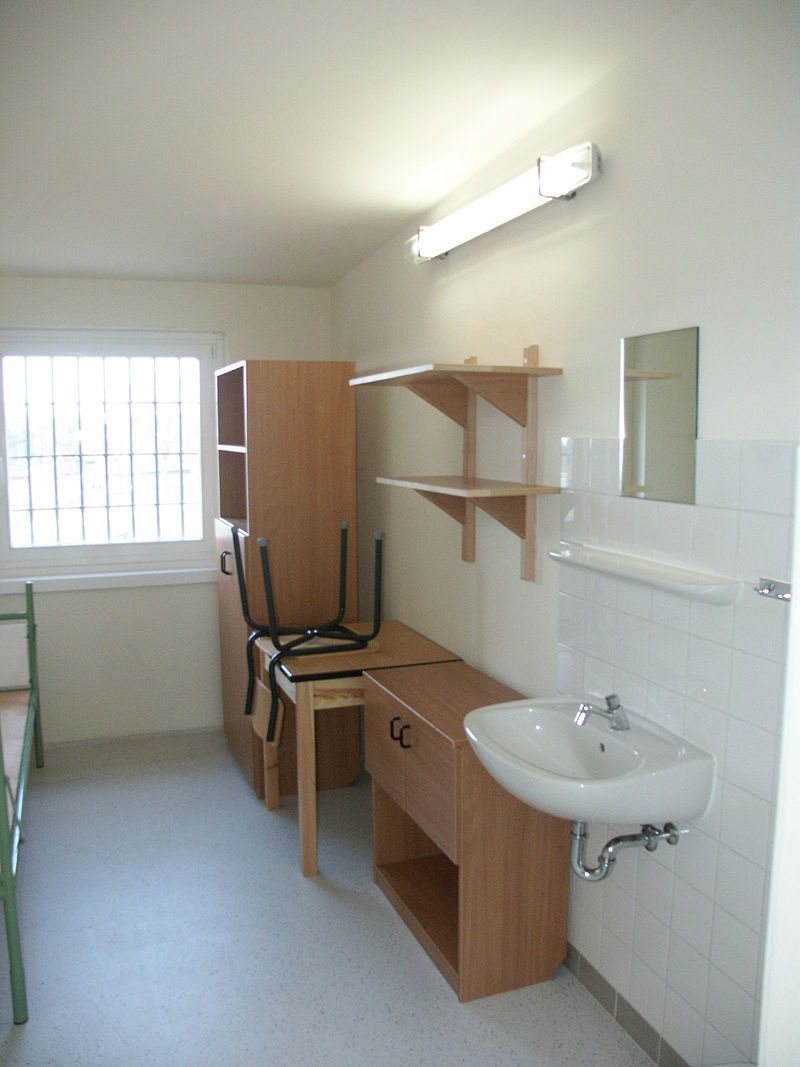 JVA Fuhlbuettel's prison was renovated and reopened in 2011. Currently, the cells are spacious, including a bed, sofa, closet, table, and a private bathroom. Prisoners can wash their clothes in a collective laundry with machines and also have access to a conference room.
Sollentuna Prison, Sweden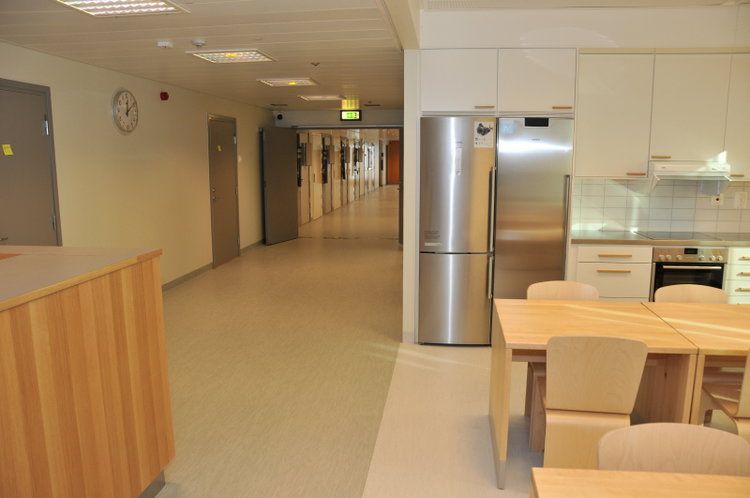 This prison in Sollentuna has cells with comfortable mattresses and private bathrooms. In the common area, prisoners can use a weight room, watch TV in a room with sofas, and prepare recipes in a fully equipped kitchen. In addition to that, the authorities in charge of the prison say that security cameras guard every square inch of the site.
Halden Prison, Norway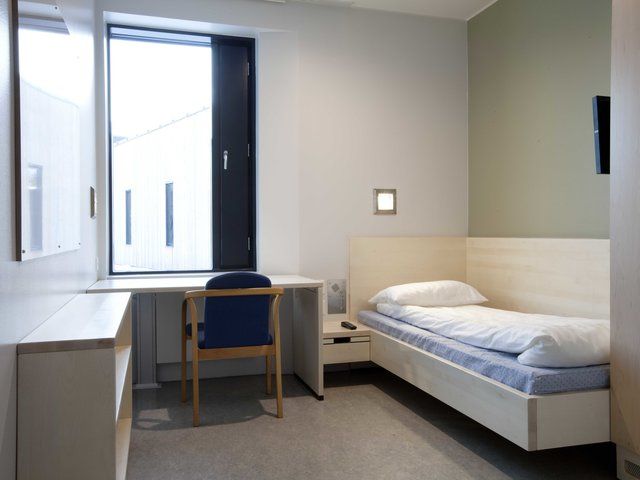 Referred to as the most humane and luxurious prison in the world, Halden is often described as peaceful and relaxing. In the recreational areas, there is a library, as well as a music recording studio and a climbing wall. Prisoners receive good food and hot coffee, and the cells have TVs, minibars, private bathrooms, and panoramic views of the surrounding forest.
Cereso Chetumal Prison, Mexico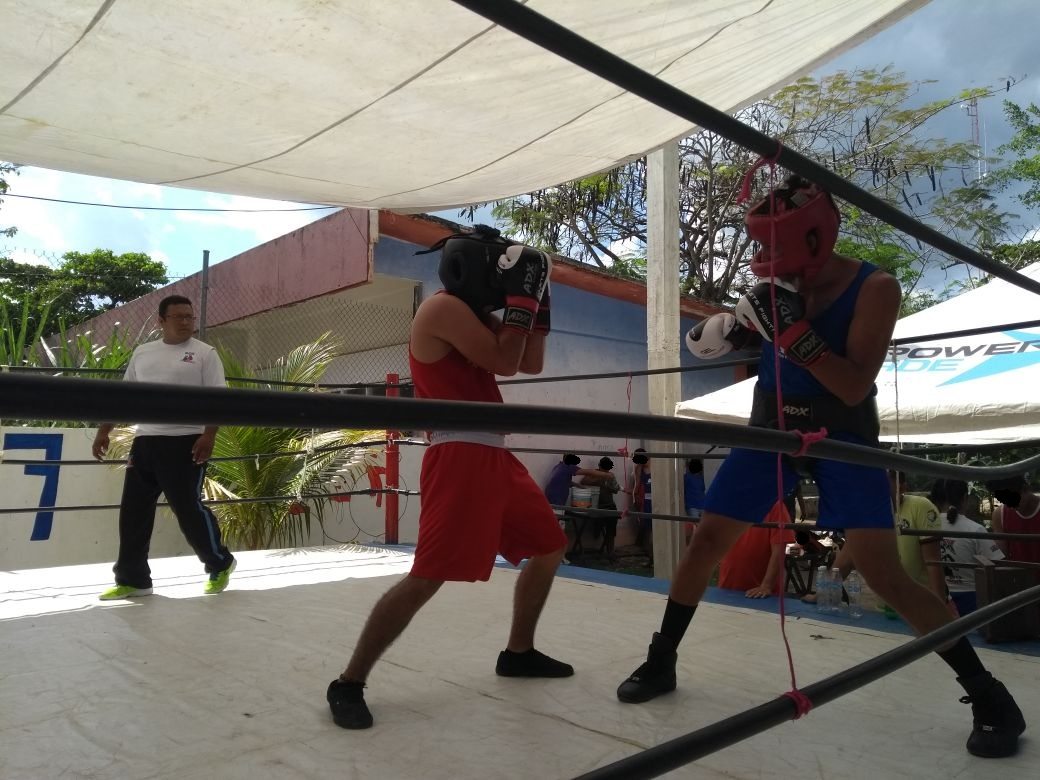 Cereso Chetumal is a prison that is located in Mexico, and its base of detainees is considered to be extremely dangerous. In any case, when they need to fight each other, they are given a pair of boxing gloves and sent to the ring where the discussion is then ended in a few rounds. Also, they have comfortable accommodations to stay in.
Cebu Prison, Philippines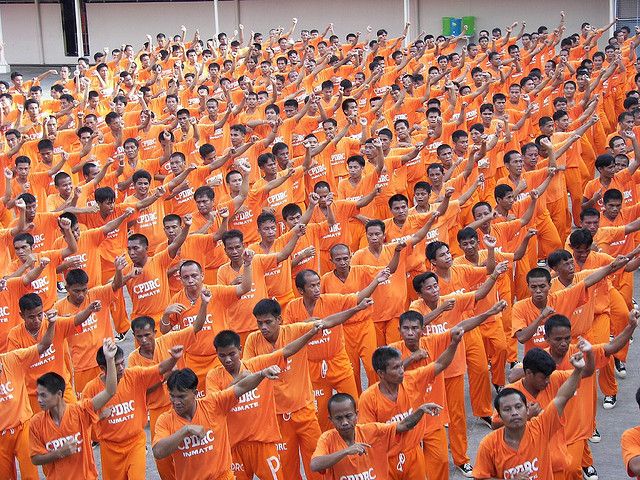 Cebu is a prison that also offers several entertainment services, which incorporates dance classes there. The dance classes are led by the inmates and often get posted on the internet. The facilities are also more comfortable than most prisons in the Philippines.
Pondok Prison Bamboo, Indonesia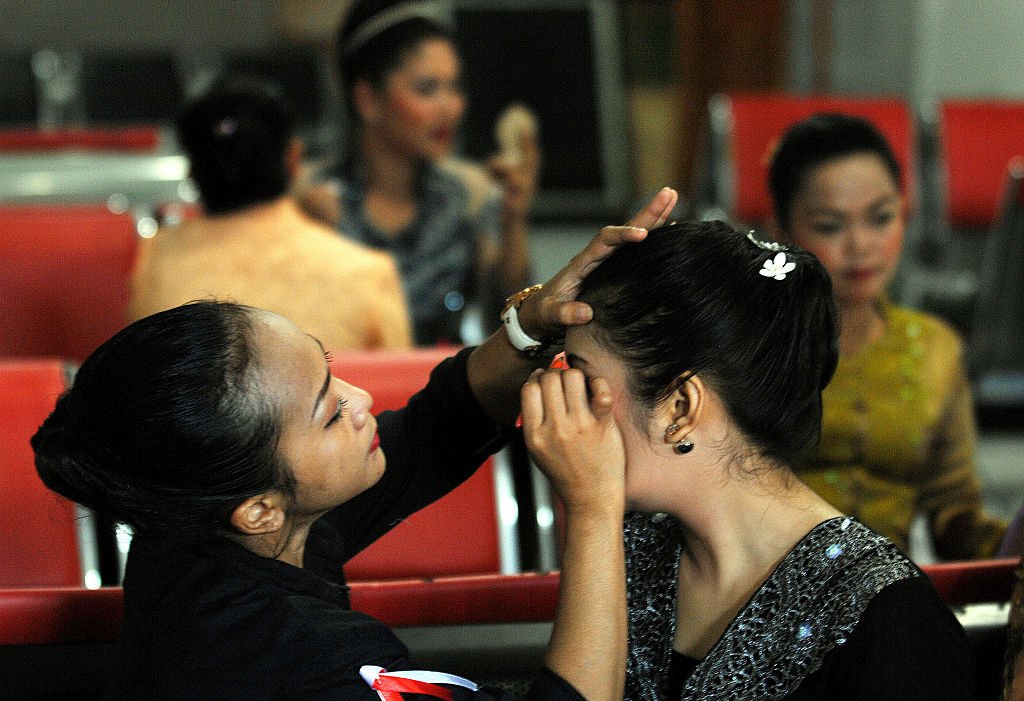 This is a luxury prison for women that is located in Indonesia. It detains countless prisoners in the effort to resocialize them. For that, they have a magnificent beauty salon inside the prison and receive professionalizing classes.
Litla-Hraun Prison, Iceland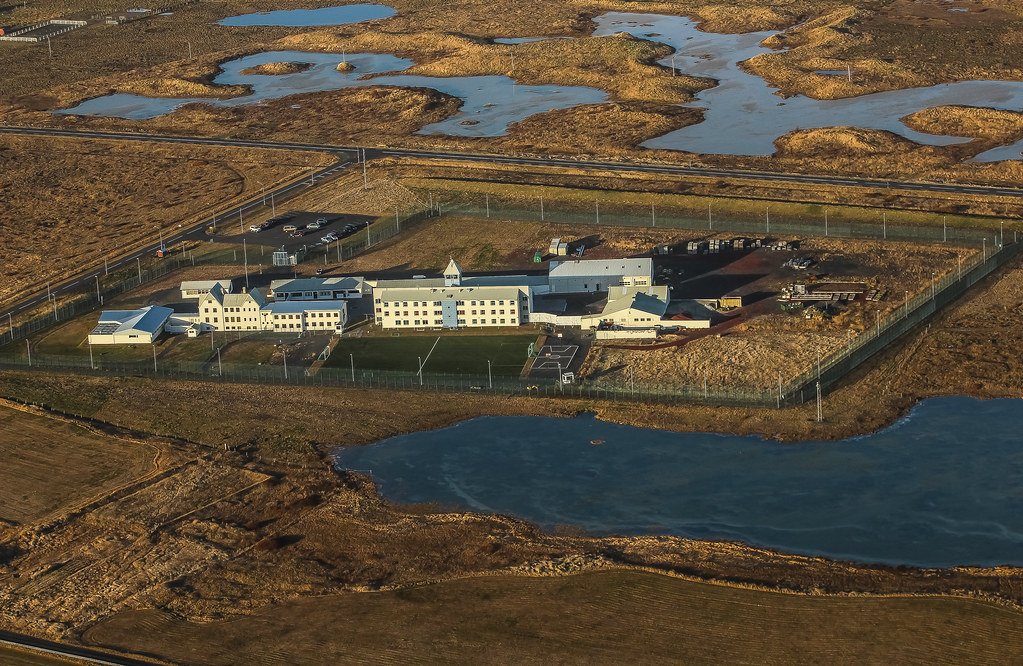 In this prison, 70% of the guards are women, and there are only 80 inmates. The food they eat is from a restaurant, and the prisoners receive a salary to "buy chocolates and cigarettes." In addition to that, they have a luxury gym, patio for leisure, and school to study computing and even the local language. Not bad.
HM Prison Berwyn, UK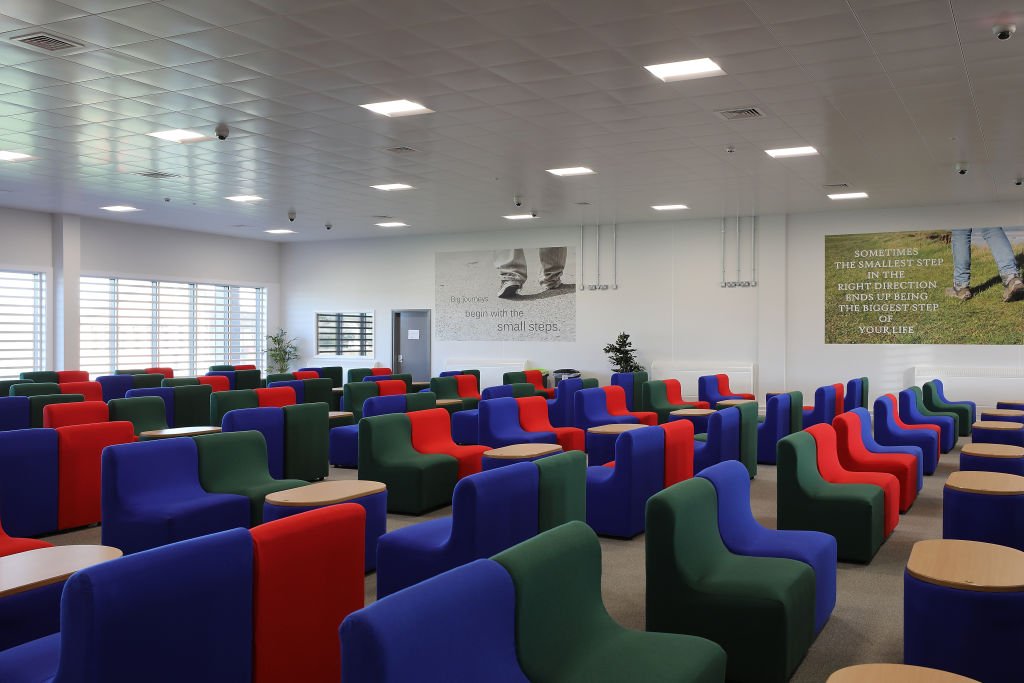 HMP Berwyn is located in the United Kingdom and is the most comfortable prison ever that existed in the United Kingdom. Inmates here are given a phone, laptop, and shower in their cells. It can accommodate up to 2,100 prisoners. The laptops offered are used to order meals, organize visits, and make weekly purchases, in addition to other tasks related to studies.
HMP Addiewell, Scotland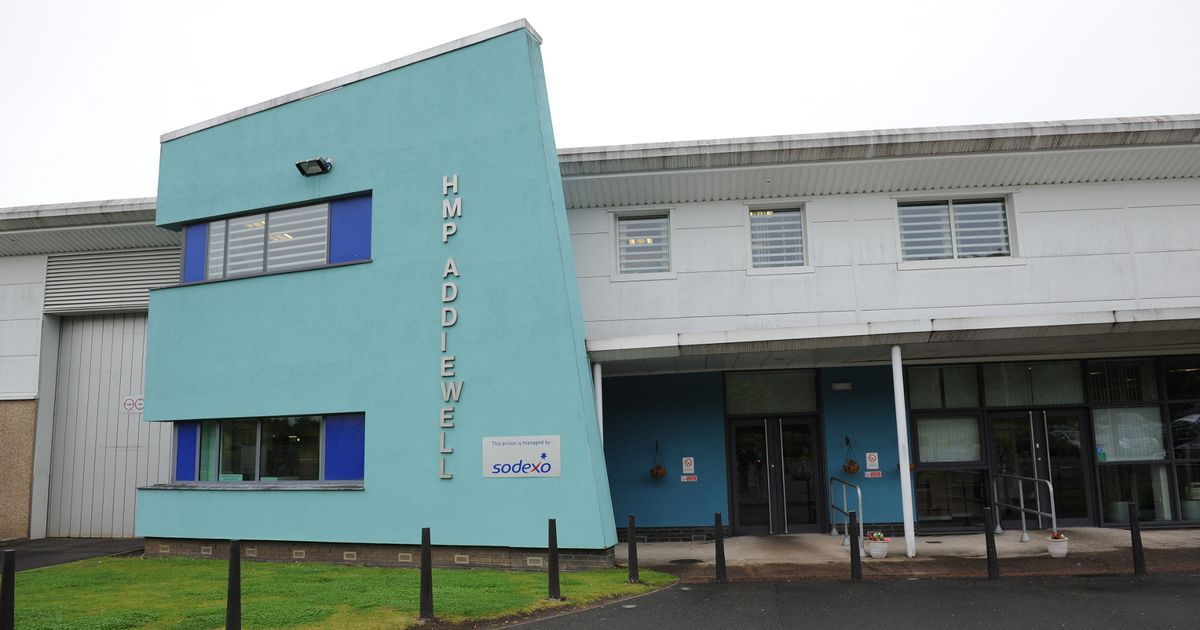 This is a designated learning prison located in the south of Scotland. The prison allocates each of its occupants 40 hours a week to build productive skills. The main purpose of the HMP Addiewell prison is to help prisoners return easily to civilian life in a more rewarding and purposeful manner. Here, all 700 inmates are in good hands.
Mahanoy State Correctional Institution, USA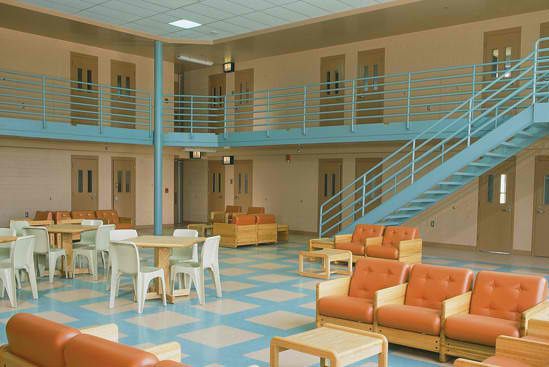 The Mahanoy State Correctional Institution is an all-male prison located in Pennsylvania. Inside, convicted prisoners experience a huge variety of amenities, from recreational playing fields to lounge furniture. There, offenders have the possibility to work and learn many different skills.
As we can see, there are a number of interesting prisons in the world that offer good accommodation for inmates with lots of amenities. But one question remains: do these luxurious structures help or hinder resocialization and improve the behavior of detainees? We hope this is one step towards true prisoner rehabilitation. 
Sources: Bastoyfengsel, Corrections, Atlas Obscura, Taipeitimes, Human Rights, Hamburg, The Guardian, NYTimes, WOWTravel, VICE, Justice, SPS, COR.