Britain's Oldest Twins' Secret To A Long Life
There's plenty of ways to age gracefully these days. You don't necessarily have to be a star on a long-running soap opera. And you certainly don't need to spend copious amounts of money to get plastic surgery. Sure, that helps you look younger but you might need something to make you FEEL younger, or at least, age comfortable. Two 95-year old twins from Britain have the perfect answer you wouldn't expect.
Sister, Sister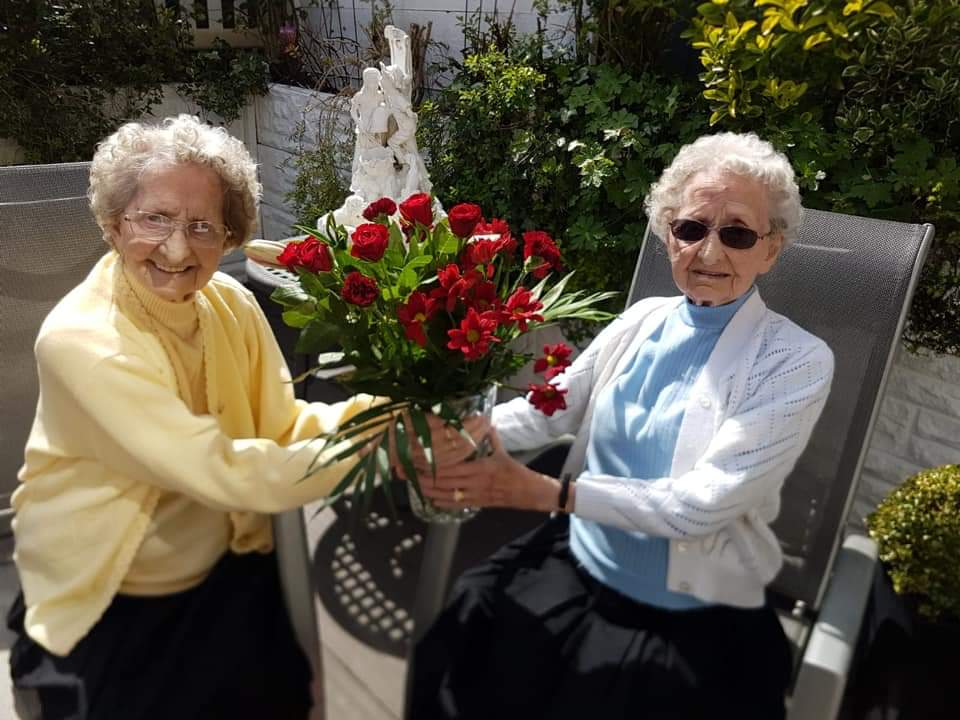 Doris Hobday and Lil Cox are the oldest living identical twins residing in West Midlands in Britain. They were separated at birth for 4 weeks, but fate had plans to quickly reunite them. They belong together. Maybe sisterly love is what keeps them alive and healthy? Perhaps, but that's not their answer…
Laughter The Best Medicine
Interviewed by Piers Morgan and Susanna Reid, the two lovingly joked that being separated for a total of 4 weeks was the best time of either of their lives. There might be some scientific correlation behind having a joyful sense of humor and living so long. But, that's not quite the secret behind their long life. So what is?
Home Where The Heart Is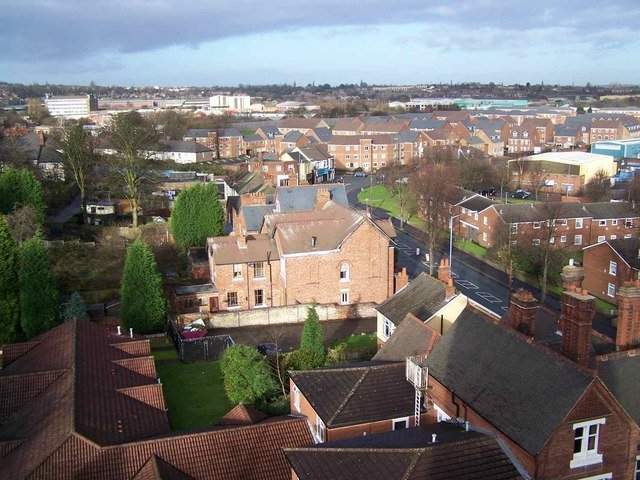 The two sisters were born in 1924 and have lived their entire lives in Tipton. There's probably a real comfort and warmth the sisters feel living in a town they know and love dearly. Being a mainstay in this quiet humble town means peace and quiet…but I don't think being quiet is quite their style…
Sister Sing-a-Long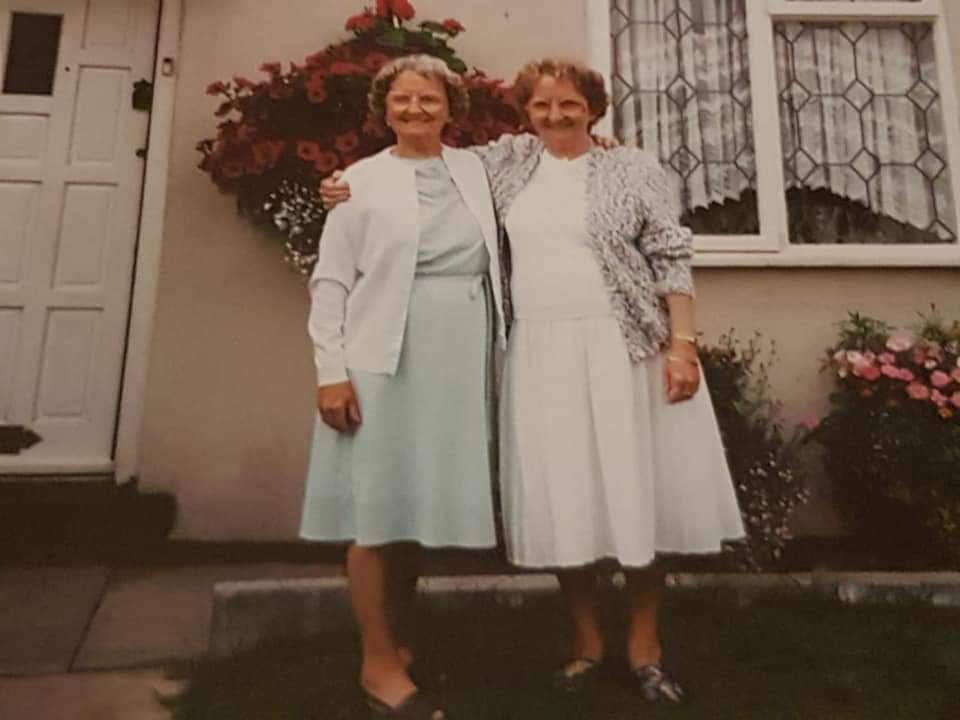 Both women have so much in common, being twins and all. Both worked in factories in Birmingham when they were much younger. They even share a delightful story of how they were kicked off a bus going home for incessant singing. Perhaps some youthful rebellion is the cause. Not necessarily…
Enjoying The Great Indoors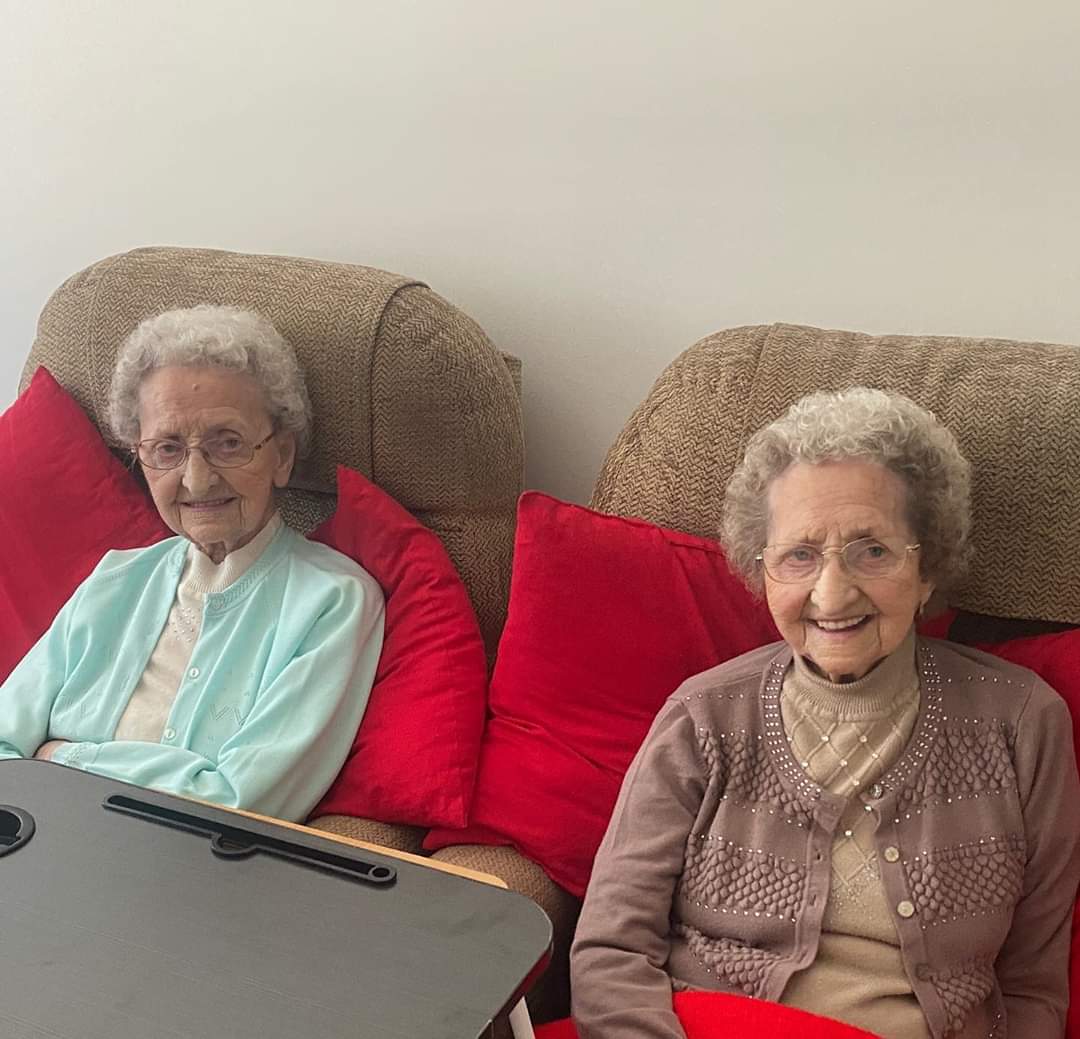 In the now-famous interview on Good Morning Britain, the two were quarantined together in which they stated that there was "not a lot" that they missed in relation to the outside world. So, if you were betting on long walks and exercise being the answer, we implore you to guess again. But some cardio could be involved in this.
TLC Queens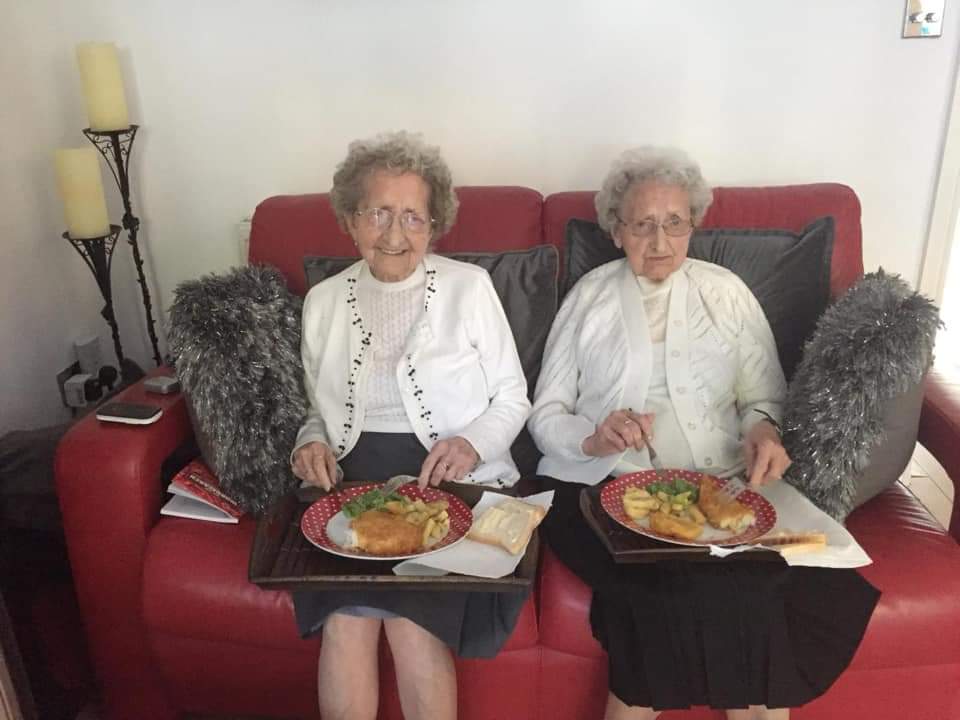 Removed from elderly care home earlier this year by Vivian, daughter to Lilian Cox, who relocated her mother and aunt from the care home and into her home. We could've thanked Vivian and credited her loving nature for keeping the sisters alive, but it's not Vivian's TLC that's kept them going. What could it be?
The Gift That Keeps Giving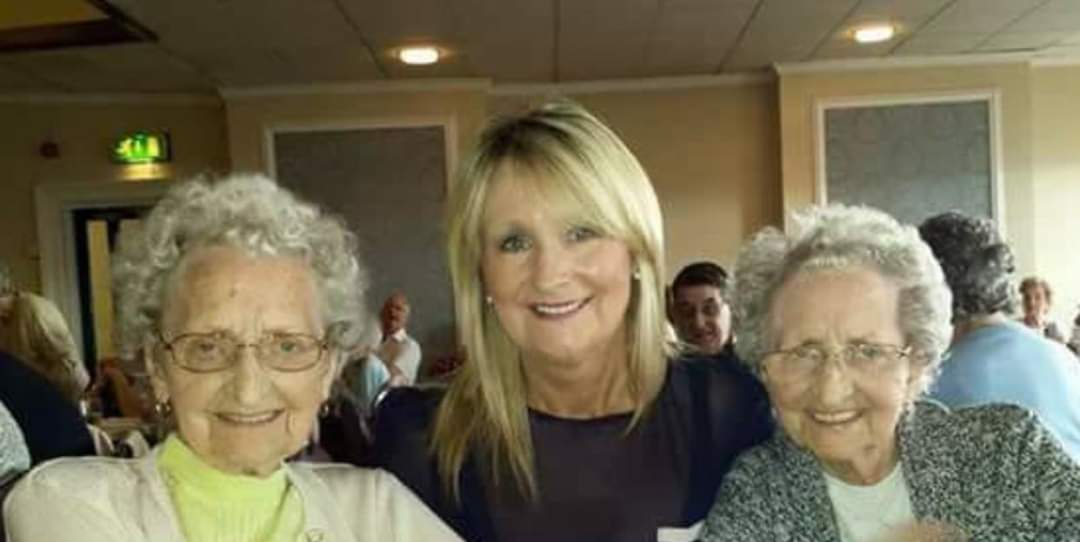 Maybe the gift of children is it? We know now that Lil's daughter takes great care of both of them. However, Doris did not have any children of her own, despite being married for 65 years. Lil, on the other hand, had 5 plus 13 grandchildren. So that imbalance isn't it…but there's a hint in there somewhere….
Famous Dames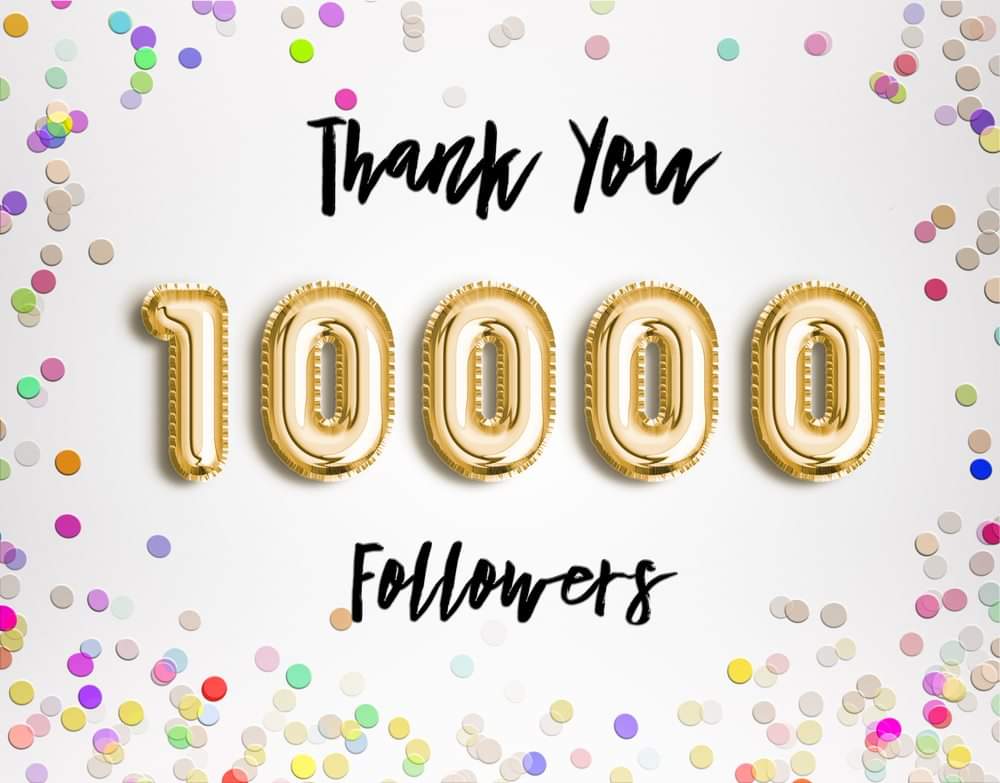 The two didn't necessarily have their breakthrough on Good Morning Britain. Doris and Lilian began amassing laughs from viewers on Facebook in 2019. Both appeared in some off-the-cuff sketches with each other which earned the adoration of thousands of users who fell in love with their humor and lifelong chemistry. The fame may be keeping them going, but there's more to their formula.
Sisters Take Over Social Media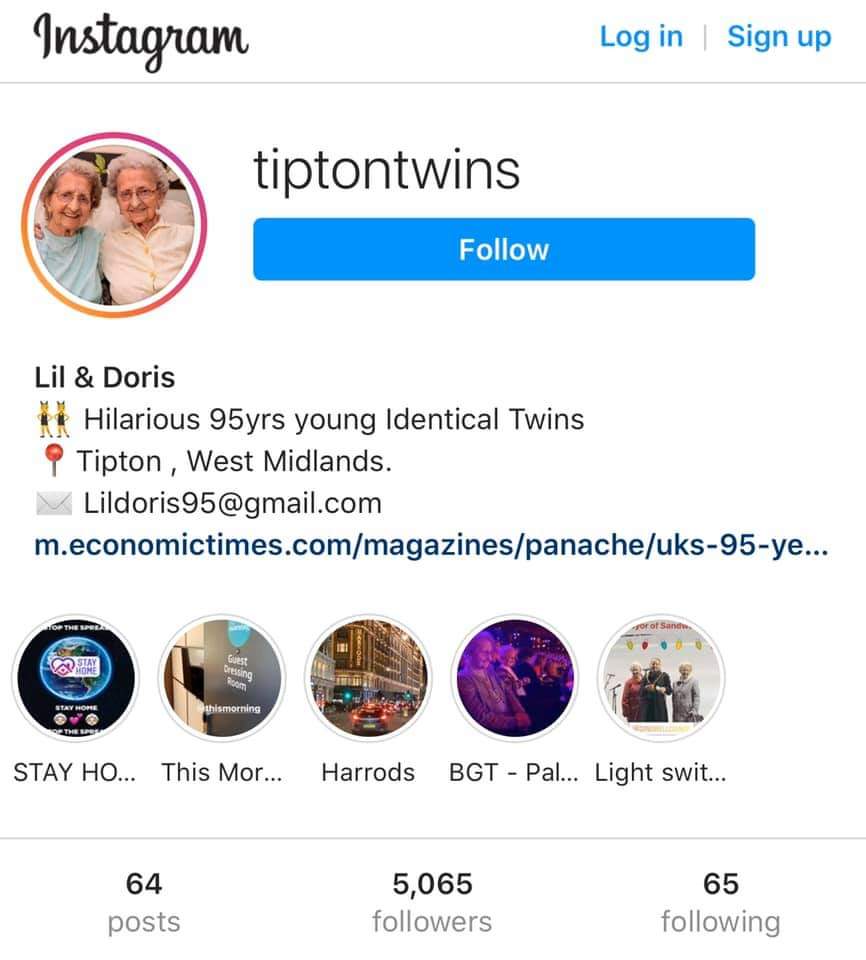 This was also not their first appearance on the morning show. The two appeared in 2019 to discuss their social media presence. Many fans had already known them for their work on their shared Facebook page. Many adored their appearance then. So what made the latest one such a massive hit? How big was the reveal of their secret?
The Big Secret...

After some considerable beating around the bush, Piers finally asks the hard questions to both these ladies. Doris, who is the less tamed of the two, is more than happy to give the wonderful answer that all of us have been waiting for. Piers asked: "What is your secret for living a long happy life?" They answered…
Cat's Out Of The Bag!

To paraphrase Doris, the secret is...'Plenty of...pillow talk' (we'll leave the actual response up to your imagination. *Wink*). This truly left the studio and the rest of the world in stitches! Susanna herself was truly stunned at the racy response that allowed these ladies to go viral. Just look at what Twitter had to say…
Twitter Loves The Twins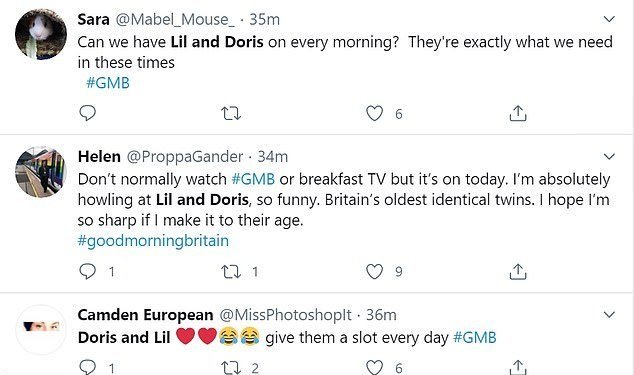 Several users took to the Twitter streets to express the love and joy the moment created. Several people begged Good Morning Britain to have them return every day. And honestly, we're willing to sign that petition as soon as it's up. But was this their real answer or just a naughty joke? They explained further.
Listen To Your Elders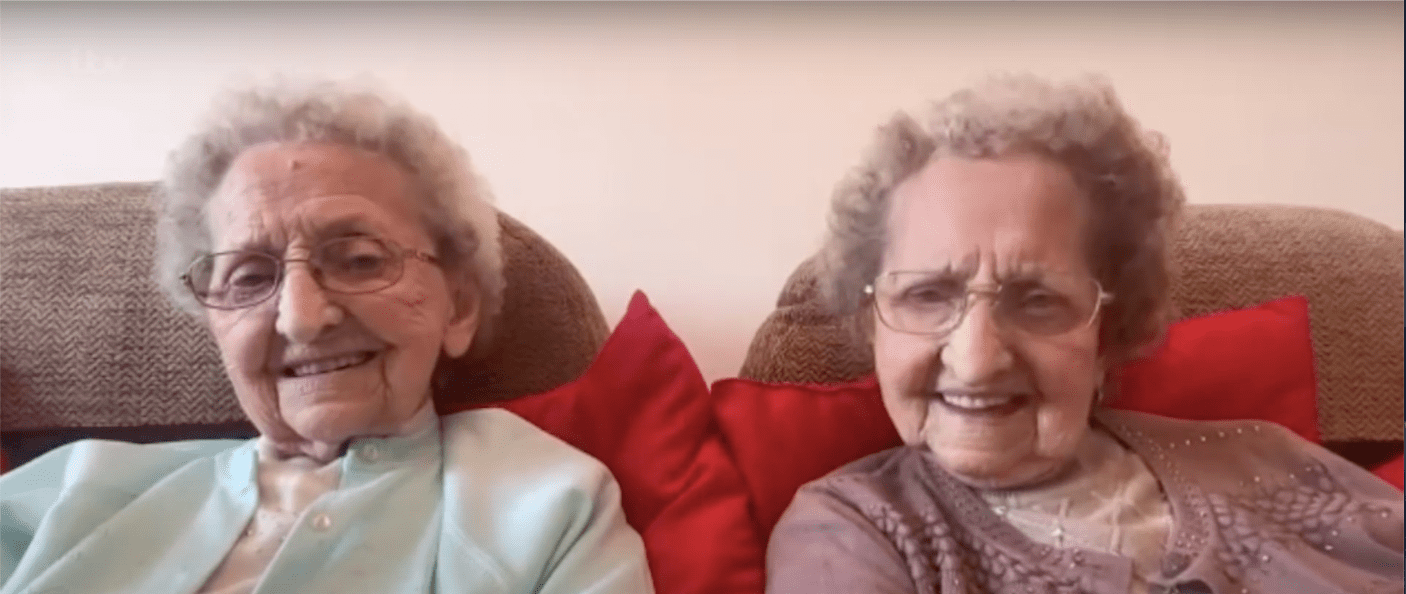 When two people are this fun, it's almost impossible to argue with their logic. Doubling down on their secret, the two also explained that a certain celebrity had caught their attention. But, who is the lucky man that the twins wouldn't mind spending some quality time with?
Trasport The Twins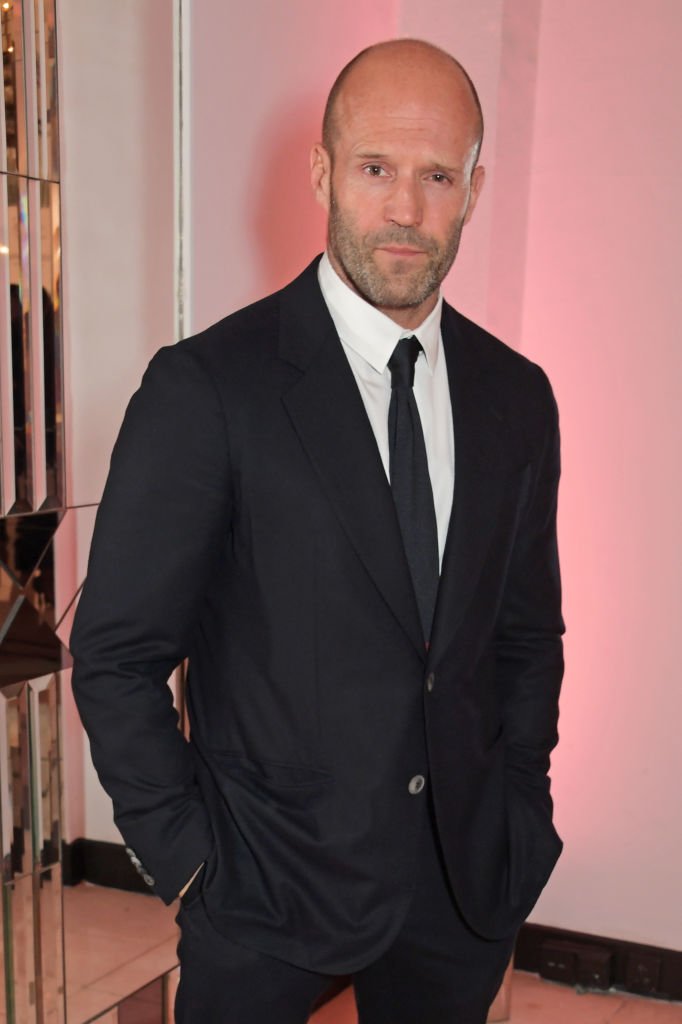 Of course, it had to be Jason Statham! The globally recognized superstar super-stud is fancied by BOTH Doris and Lil, and who can blame them? Lil seems to have a deeper affection for the Transporter. She went so far as to say that "One night with him and I'll die happy!"  But once Piers proposed a more age-appropriate figure in Captain Tom, what was their response?
The Sisters Want Statham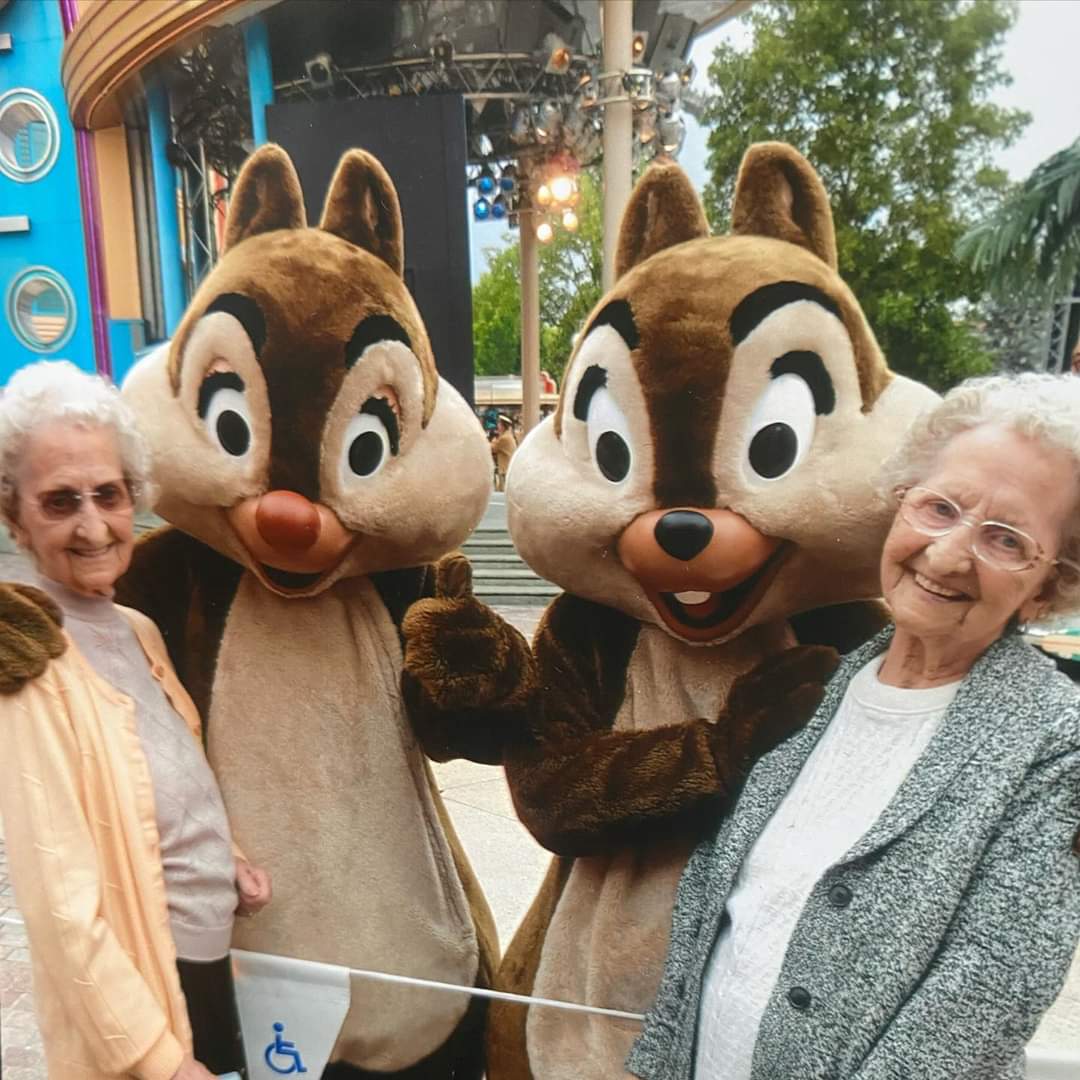 "I want a bloody thrilling, not killing!" a poignant response that also sent the morning news anchors into hysterics. The ladies seem to know what they want, and they're not ready to settle. Let's wait and see if Jason Statham will reach out and choose his lucky lady.
What do you think of the answer to a long life provided by Doris and Lil? When two outstanding women have lived through so much, it's best to take their word for it, right? They seem to have a lot backing their argument at the moment. With 95 years to their name, there's no harm in taking a page or two out of their book.
Sources: Express&Star, Mirror UK, Facebook, Daily Mail, IMDb