Boy Finds a Coin Worth Thousands in His Lunch Money
Are you one of those people who buys food and throws the change in your bag without even looking at it? If you are, stop now! You might be missing an opportunity to find thousands of dollars hidden in your money. That was what happened to a 16-year-old boy from Massachusetts. Want to know how he got rich with his lunch money? Keep reading!
A Regular Day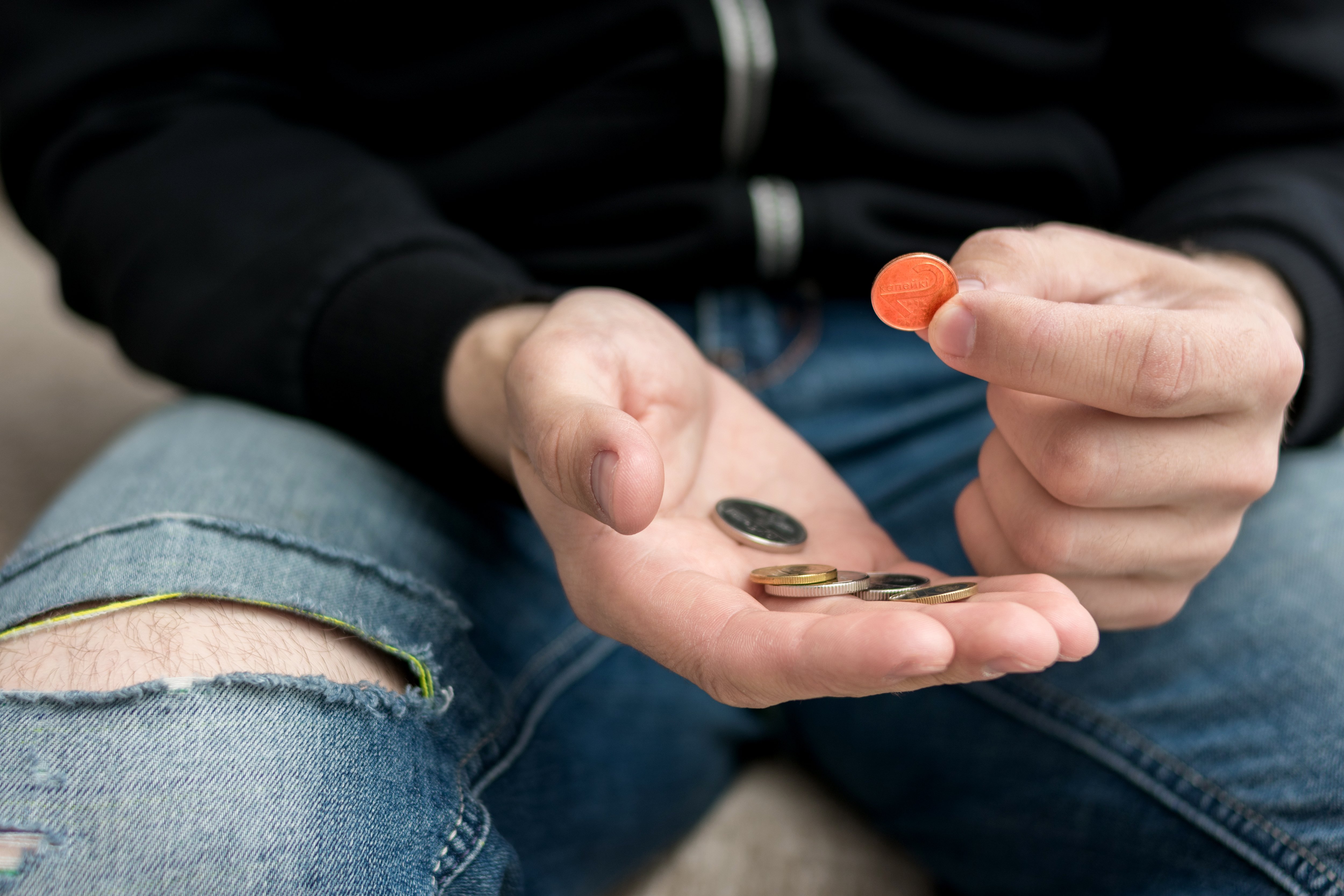 In 1947, a teenager from Massachusetts had just bought his lunch like he did every day. When he was putting the change back in his pocket, the boy noticed a peculiar thing about it. There was something wrong with one of the coins.
Weird Penny
He saw a weird colored penny among his other coins. It was dated from 1943, nothing surprising for the time. For some reason, it had caught the attention of the adolescent. So he decided to find out if it was really valuable.
Worthless Coin?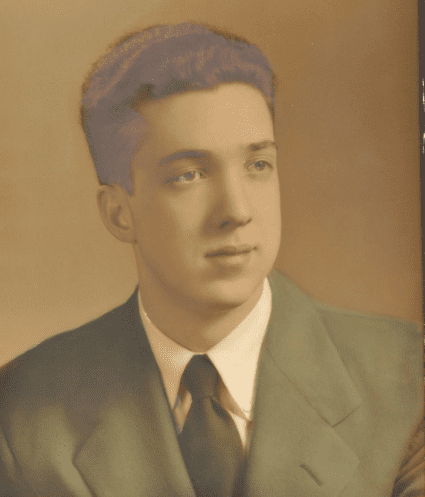 After he went back from war, Don Lutes started to try to discover the real value of his coin. He suited up and went to many auction places. However, everywhere he asked people said the same thing: it was worth no more than its face value. But the young man wasn't convinced about that. His intuition said he should keep it.
Lucky Amulet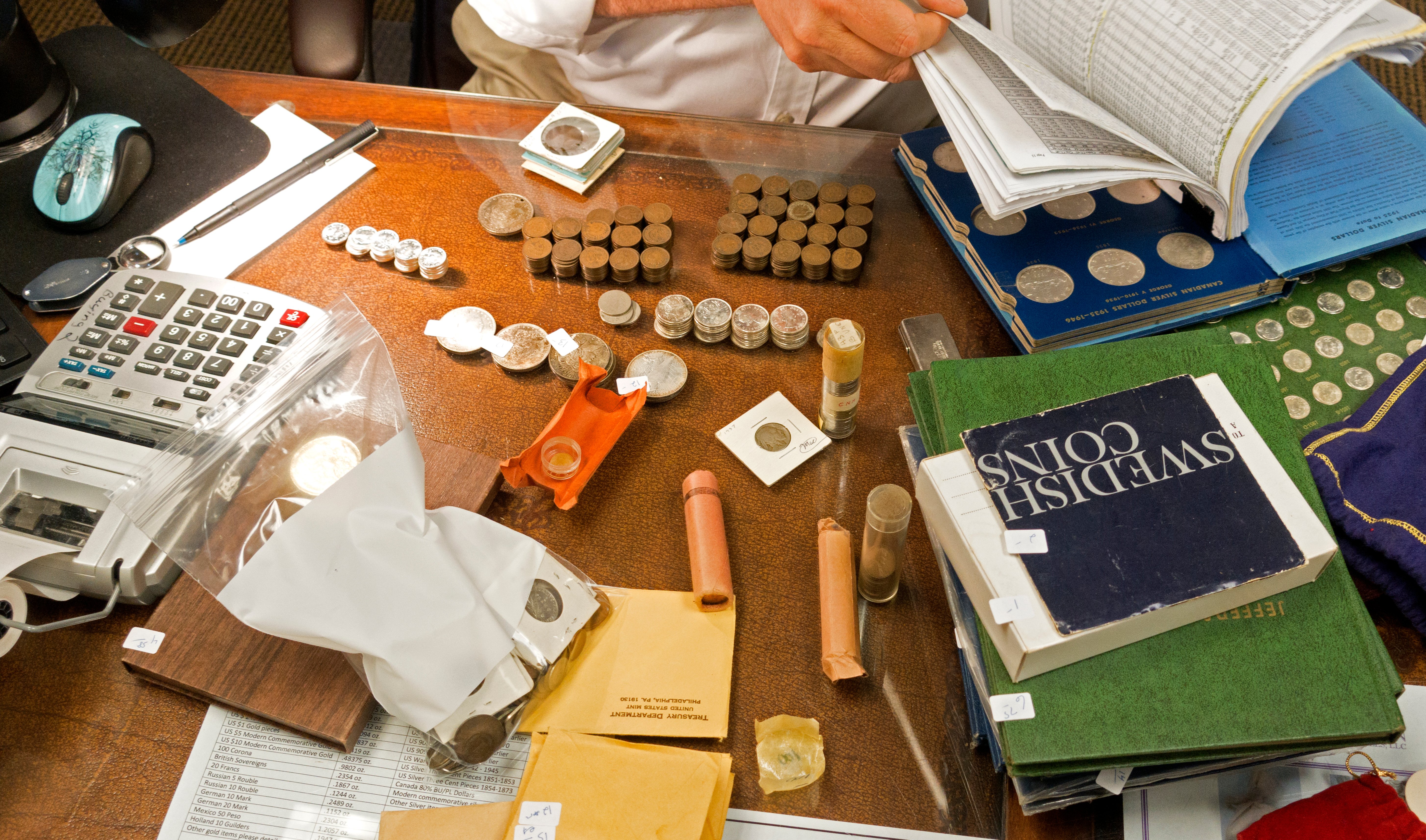 That was his lucky coin for many years. He always kept it in his wallet, even after people tell him it was worthless. Many years later, history would finally prove that his intuition right. But not until it was too late...
Family Decided to Try Again

In September of 2018, Don Lutes sadly passed away. After his death, his family decided to see if the mysterious penny that he kept his whole life was still worthless. After a quick appraisal, the family was surprised by what they discovered.
Surprising Discovery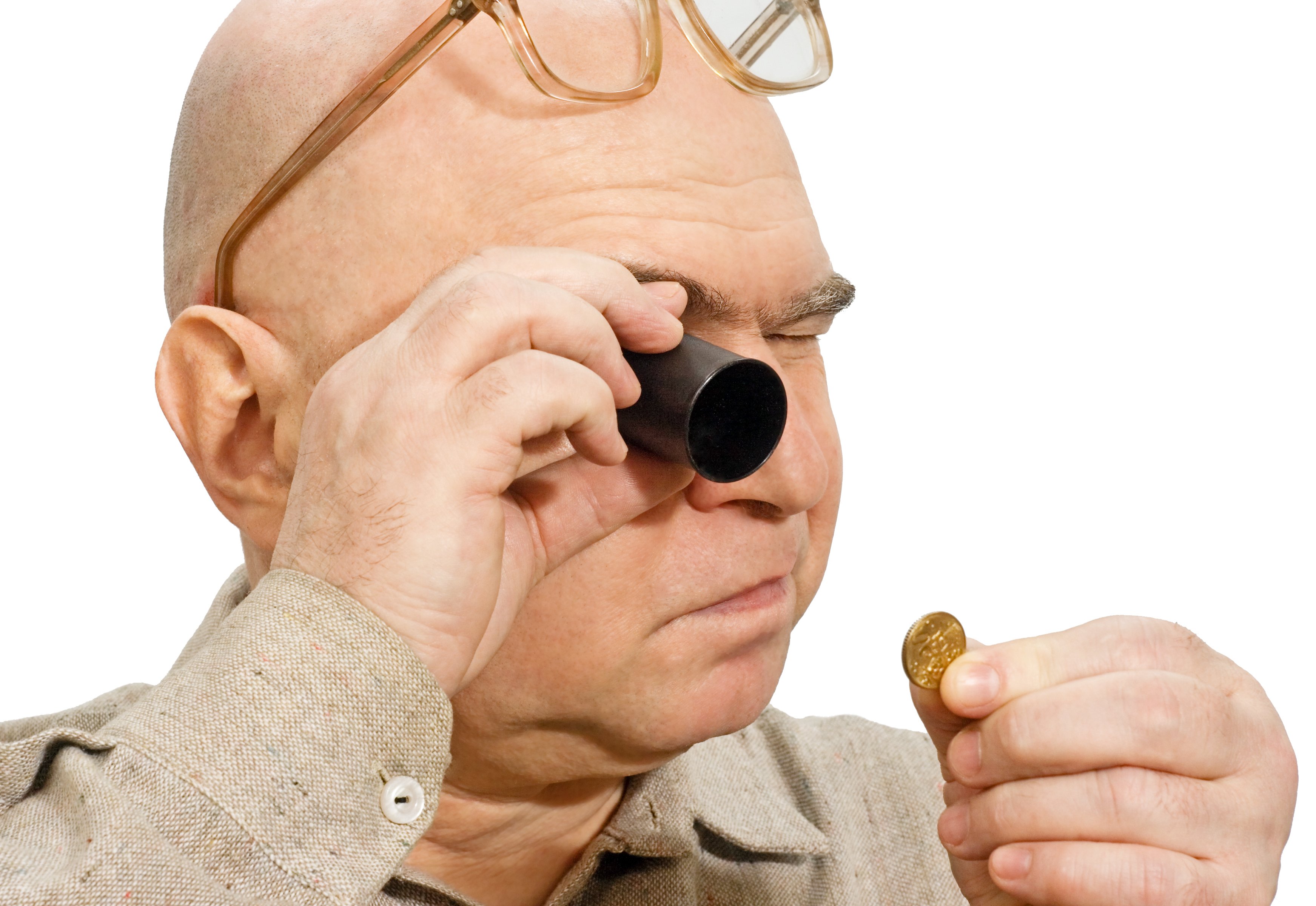 They were shocked to discover that the coin Don had his whole life was actually super valuable. It was revealed by the appraisers that the unique penny could be worth many thousands of dollars. How could a single coin be worth so much money?
Copper, a Valuable Resource
To understand how a simple penny could be so valuable, we must go back to 1943. During the Second World War, copper was a strategic metal, used to make shell casings, telephone wires, and other war items. To save this resource, the government decided one crucial thing.
Unusual Decision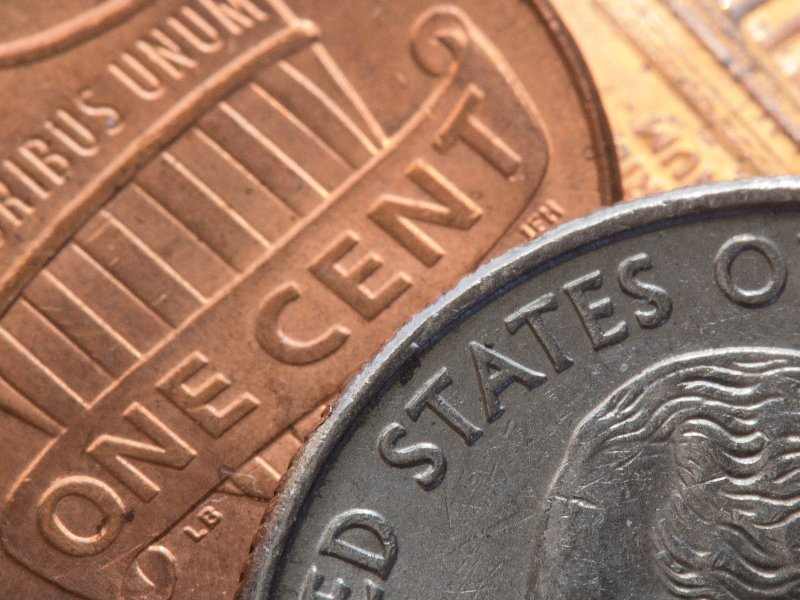 To save this important resource, the Department of the Treasury, therefore, authorized something unusual... The United States Mint, which is the organization that produces and circulates United States coins, was allowed to make 1943 penny coins coated with zinc instead of copper. However, something went wrong.
The Penny Incident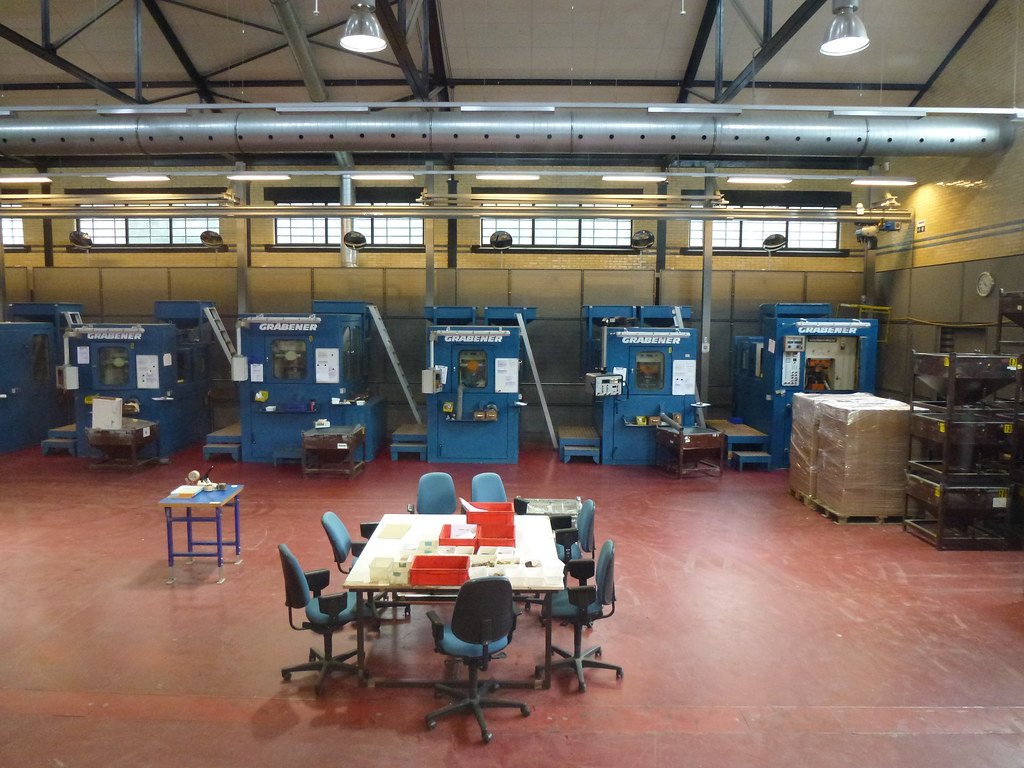 An incident happened at the US Mint, which resulted in some copper coins being produced. The error was discovered right away, so there were no more than 20 coins made with this expensive material. That was when a second accident occurred.
Special Pennies on the Market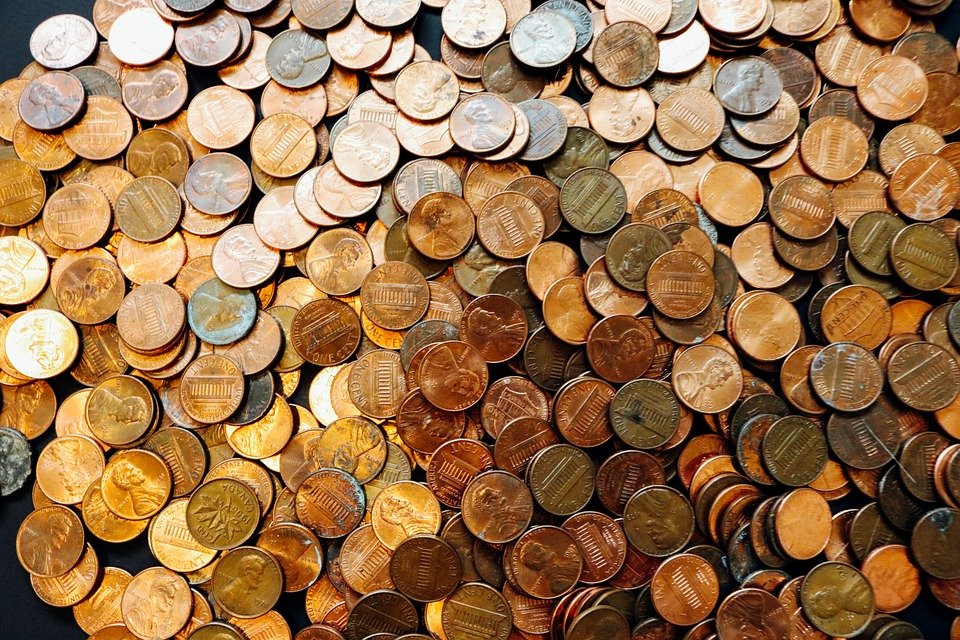 These pennies were mixed and shipped out for public use with the other zinc-coated coins. They started to circulate on the American market and did not disappear until the 1960s. But rumors about these special copper coins began to circulate.
Checking the Rumors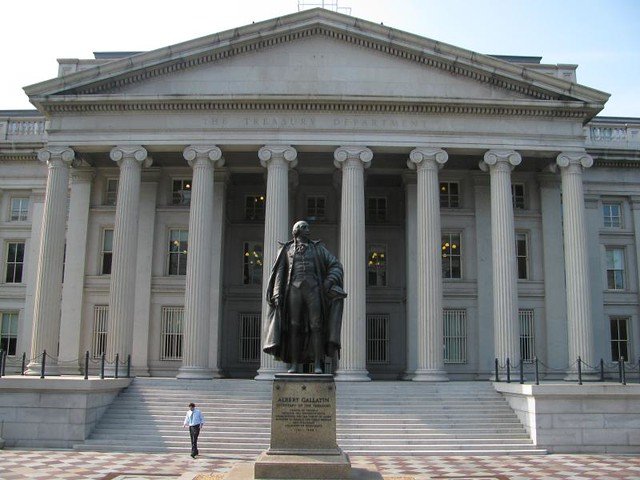 Don Lutes Jr heard these rumors. So he decided to ask the Treasury Department about it. However, these coins were so rare that the United States government even denied their existence. The answer they gave him made Don even more suspicious.
Treasury Department Responds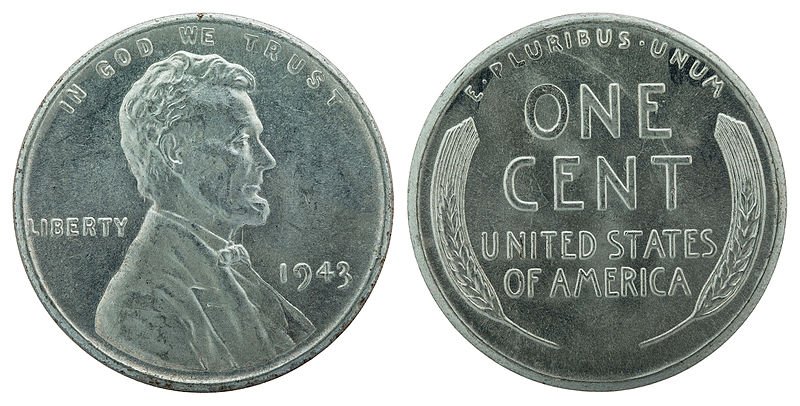 He received these two sentences in response: "Regarding your recent investigation, please note that the copper pennies were not struck in 1943. All of the pennies struck in 1943 were made of galvanized steel." Having received this message, Don decided on something...
Keeping His Treasure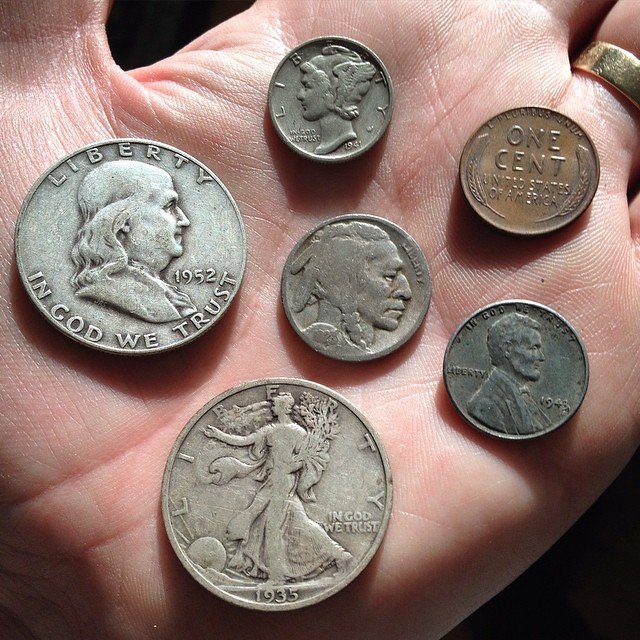 The young man gave up selling his piece and decided to keep it for his collection. Somehow he knew that one they might be valuable. The truth about these accidental copper coins did not resurface until many years later. 
Valuable Coin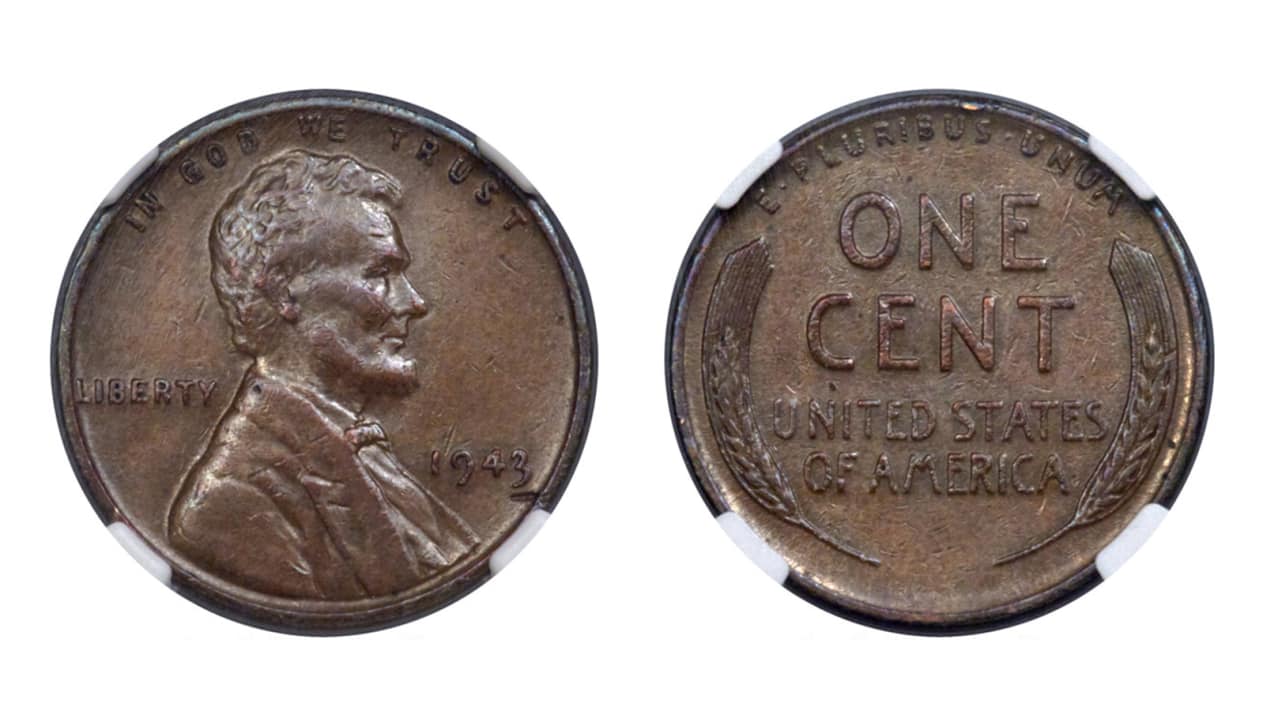 As time passed by, coin collectors discovered that there were only around 20 coins of its kind, which made Don's coin insanely valuable. After his death, it was sold for $204,000 at Heritage Auctions. But the money didn't stay with the family.
Honoring His Memory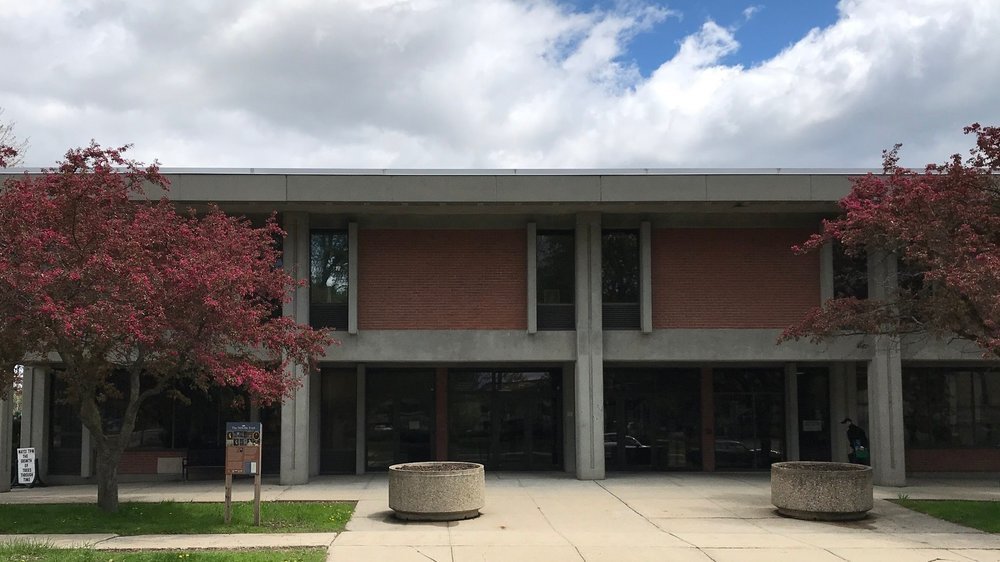 After the sale of the penny, Don's family decided to do something that would honor him and his love for the lucky penny. They agreed that the profits of the auction would be donated to the Berkshire Athenaeum Public Library in his home town of Pittsfield, Massachusetts. Amazing, right?
The man never got any of the money which should have belonged to him. But you still could! Maybe there is an equally valuable coin in your wallet. Have you ever mind checking it out? Believe it or not a single coin or even a $1 bill can be worth thousands or millions. 
Source: Amomedia, Pittsfield Library, Heritage Auctions, CNN, Artnet, US Mint, News Week.