Sound of Music Cast: Then and Now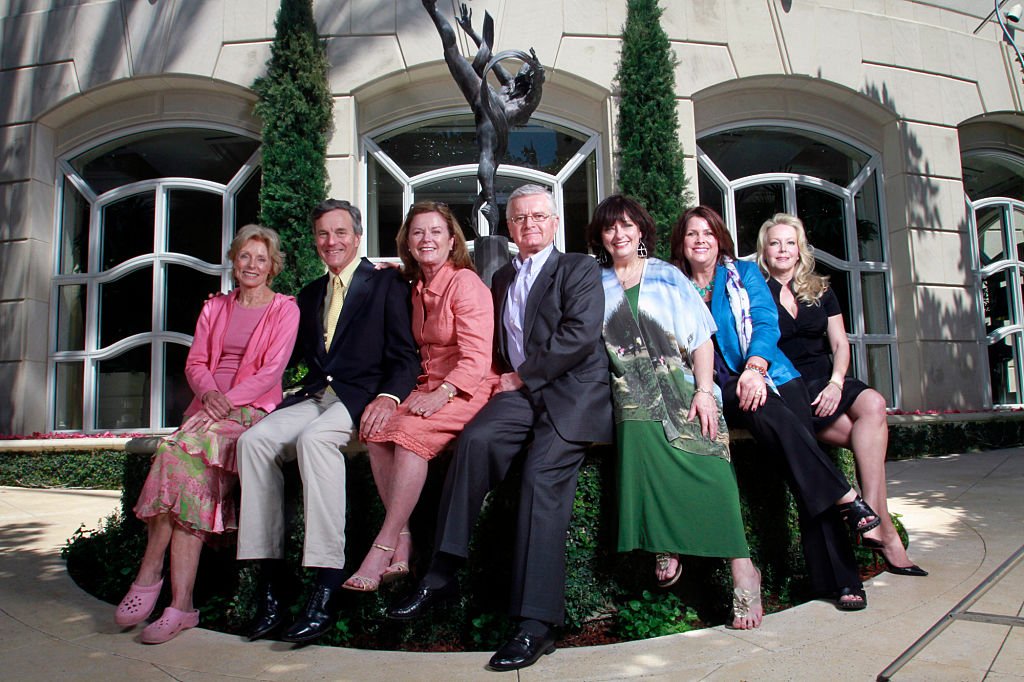 'The Sound of Music' is the kind of musical that transcends generations, and young kids today are still singing songs like 'Do-Re-Mi' and 'Sixteen Going on Seventeen.' However, not many people know what happened to the actors that played the von Trapp children or the rest of the cast. Let's discover what happened to them!
Click 'Next Page' to see how the stars of the musical look now!