Pilbara - The Secrets Of All Life On Earth
If you were to travel into the land of Western Australia's Coral Coast, you would find yourself among some of Earth's most impressive natural formations. The region of Pilbara, previously only known as a place for mining, gained worldwide fame after an extraordinary discovery was made there by scientists. Did Pilbara hold the secrets to how life on our planet began?
The Rich Region Of Pilbara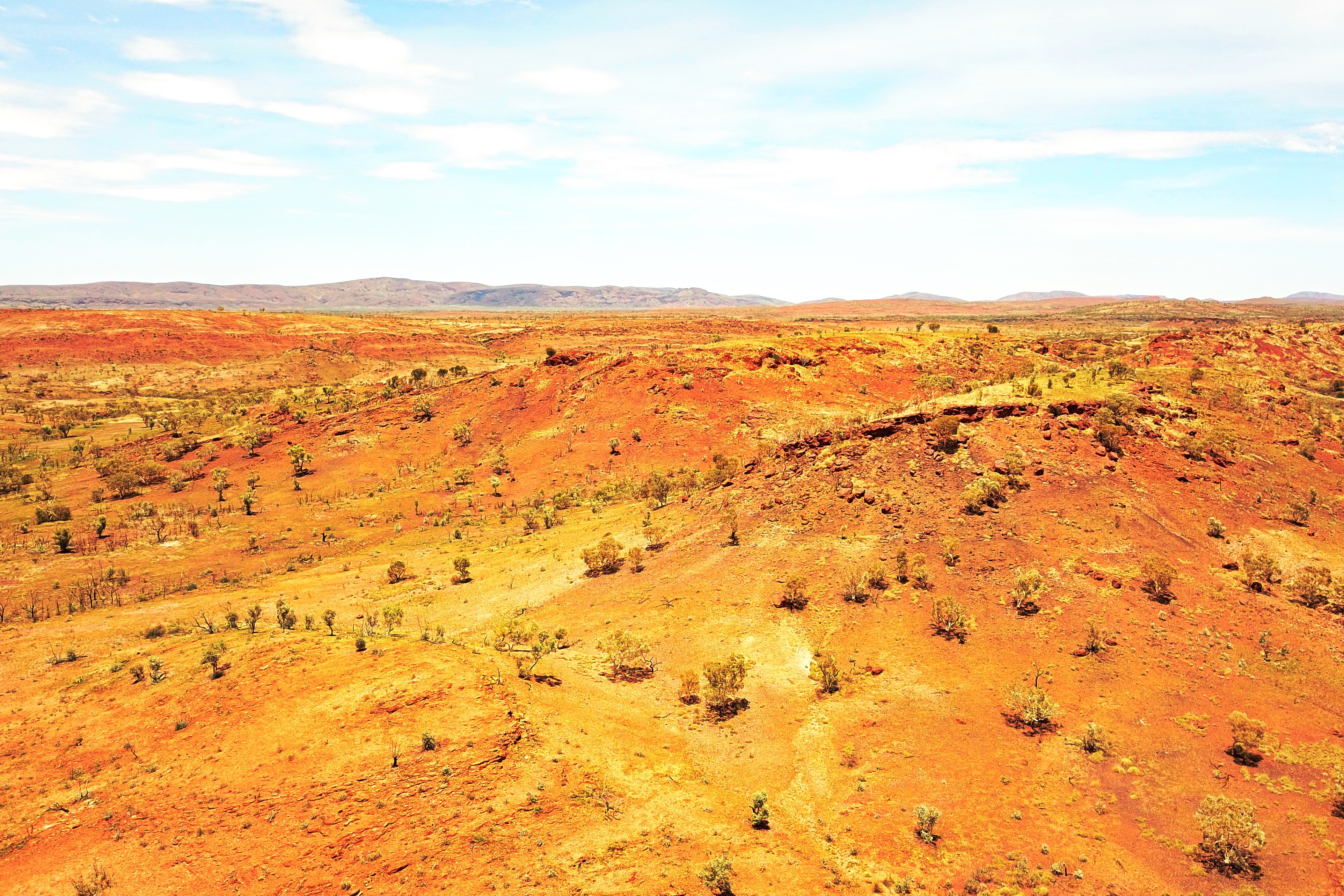 Pilbara can pride itself with some of the most ancient archeological and natural sites known to man. Spreading over an area of almost 200,000 square miles, Pilbara is a beautiful piece of coastline, filled with unique life, ecological diversity, and rich history. But not everyone recognizes Pilbara for the gem it is.
The Underrated Land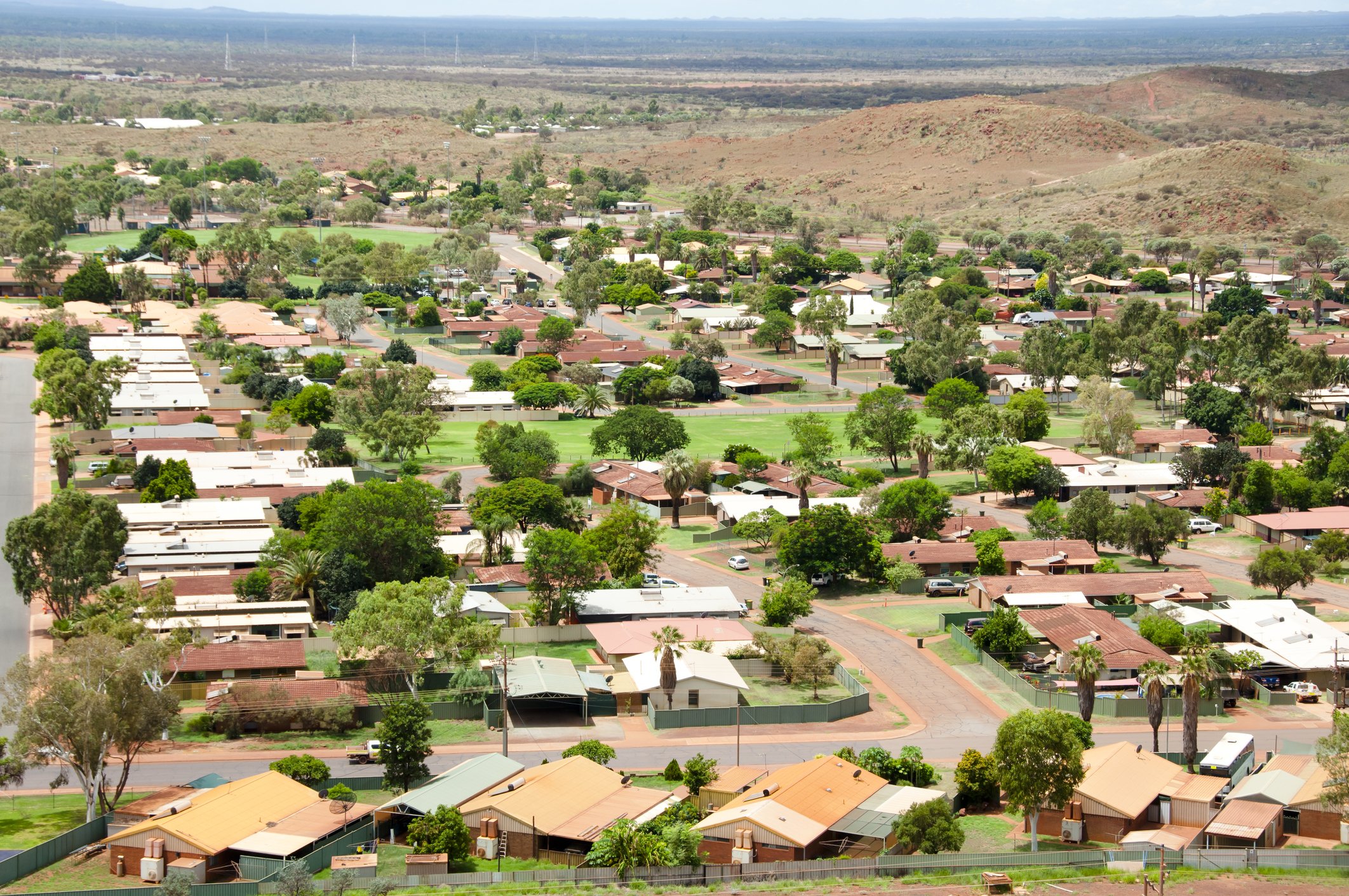 Pilbara is home to less than 100,000 people, and for centuries, it was inhabited by Aboriginals only. The native population of Pilbara lived in unison with the land and was respectful of its ancient history. The region went largely unnoticed until the mid-1800s when European explorers began to arrive. And they were up to no good. 
The Mining Prospects
In 1861, an explorer named Francis Thomas Gregory documented the first expedition to Pilbara and planted the seed for future surveys of the land. While foreigners knew about Pilbara from that time on, it wasn't until a century later, when a high concentration of iron ore was discovered in Pilabara's Mount Goldsworthy, that they really began taking over the land. But the prospective miners ran into a serious problem.
The Unfortunate Ban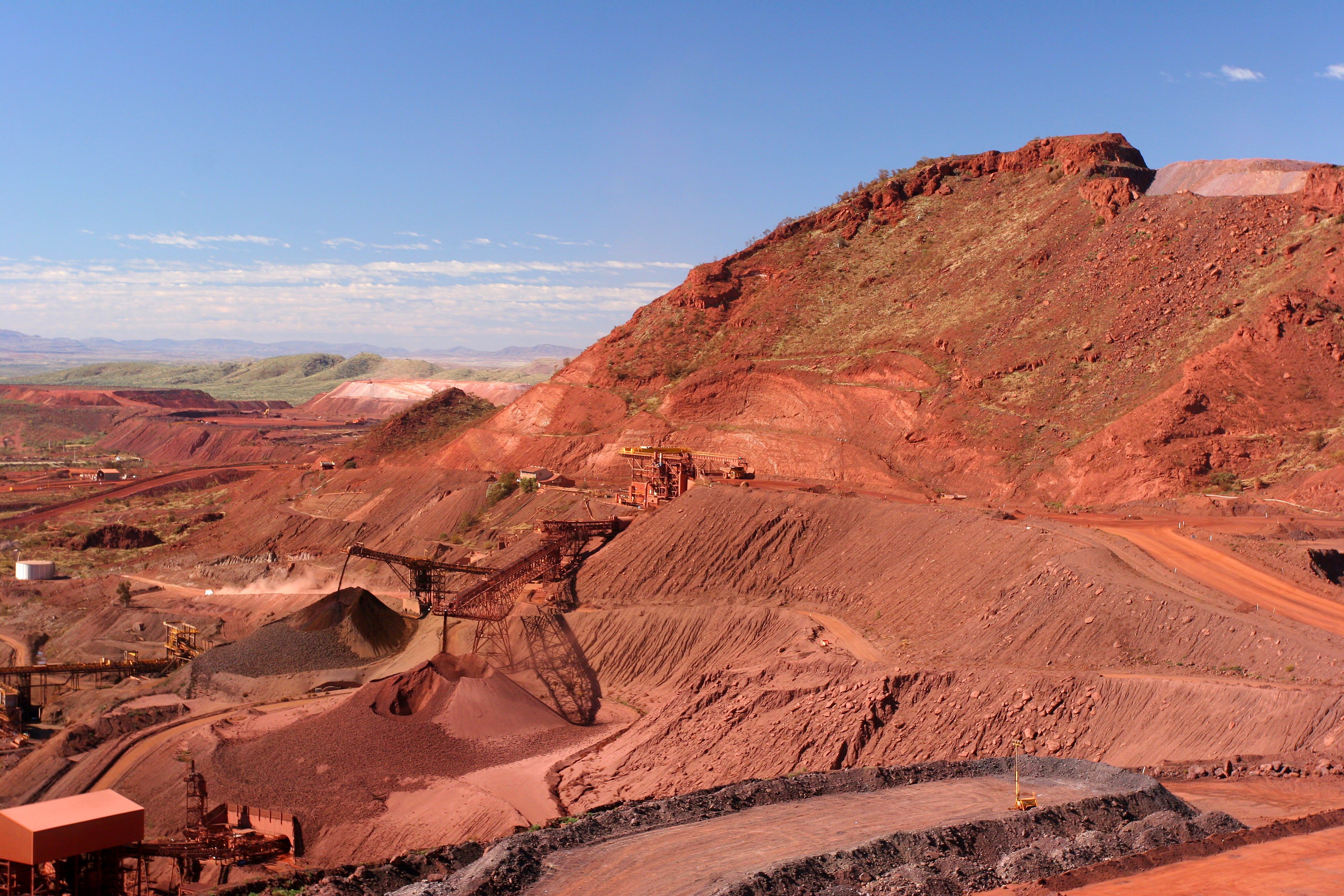 As luck would have it, right when the iron ore depositories were discovered in Pilbara, the Australian federal government prohibited the export of the natural resource. The year was 1938, and it took until the early 1960s that the export ban was lifted. After that, the region of Pilbara became a mining hotspot. And it wasn't just iron ore the Europeans were after.
The Gold Event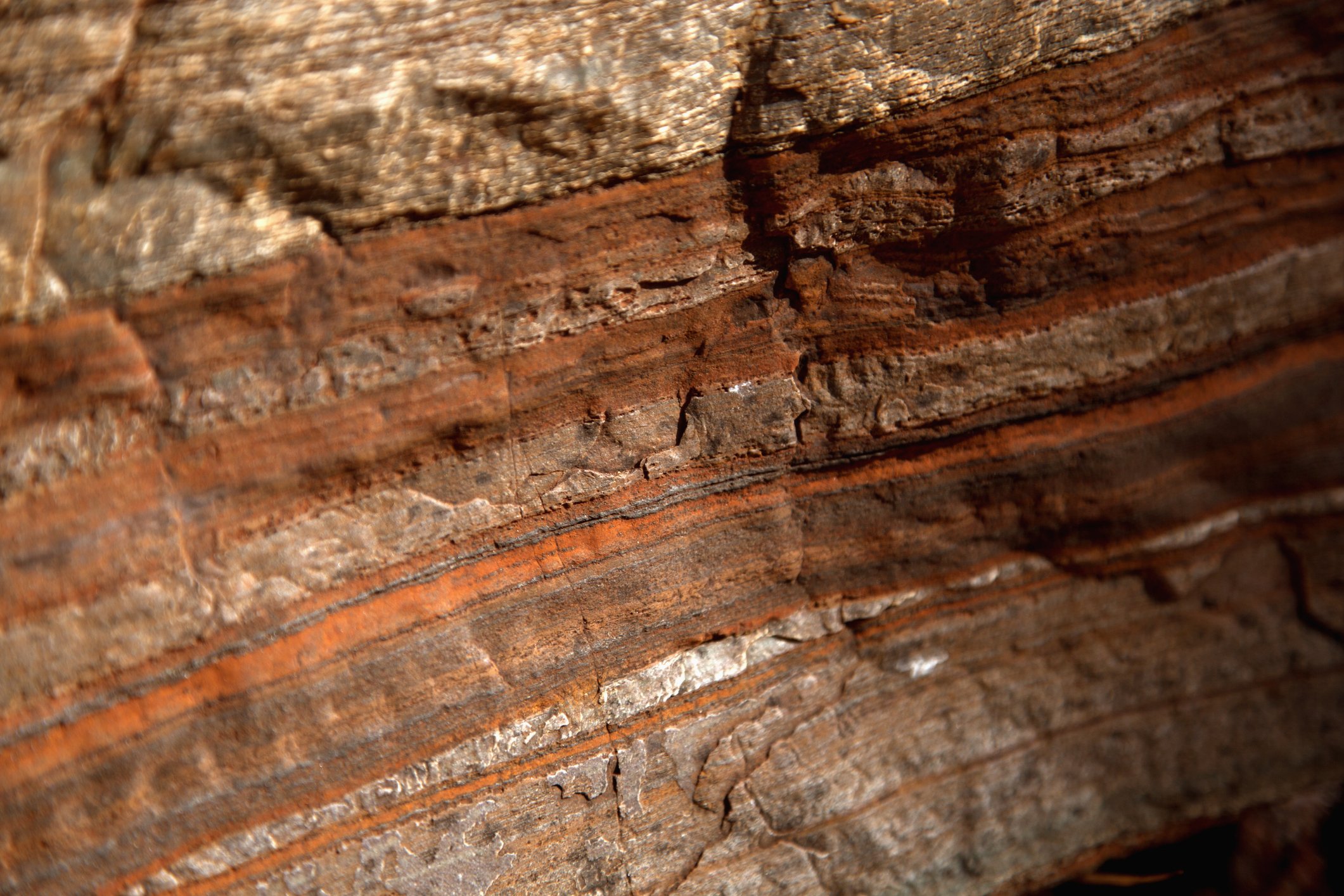 Pilbara was not only rich in iron ore, it had caches of gold too. There is a few miles long stretch of land in the region, which is exceptionally rich in gold, but the way the gold got there is even more fascinating. It is believed that our planet's oceans were naturally plentiful in gold, and this gold got concentrated in shallow marine areas throughout the ages. This process might be termed the gold event, and it was about to reveal the unbelievable history of Pilbara.
The Historical Significance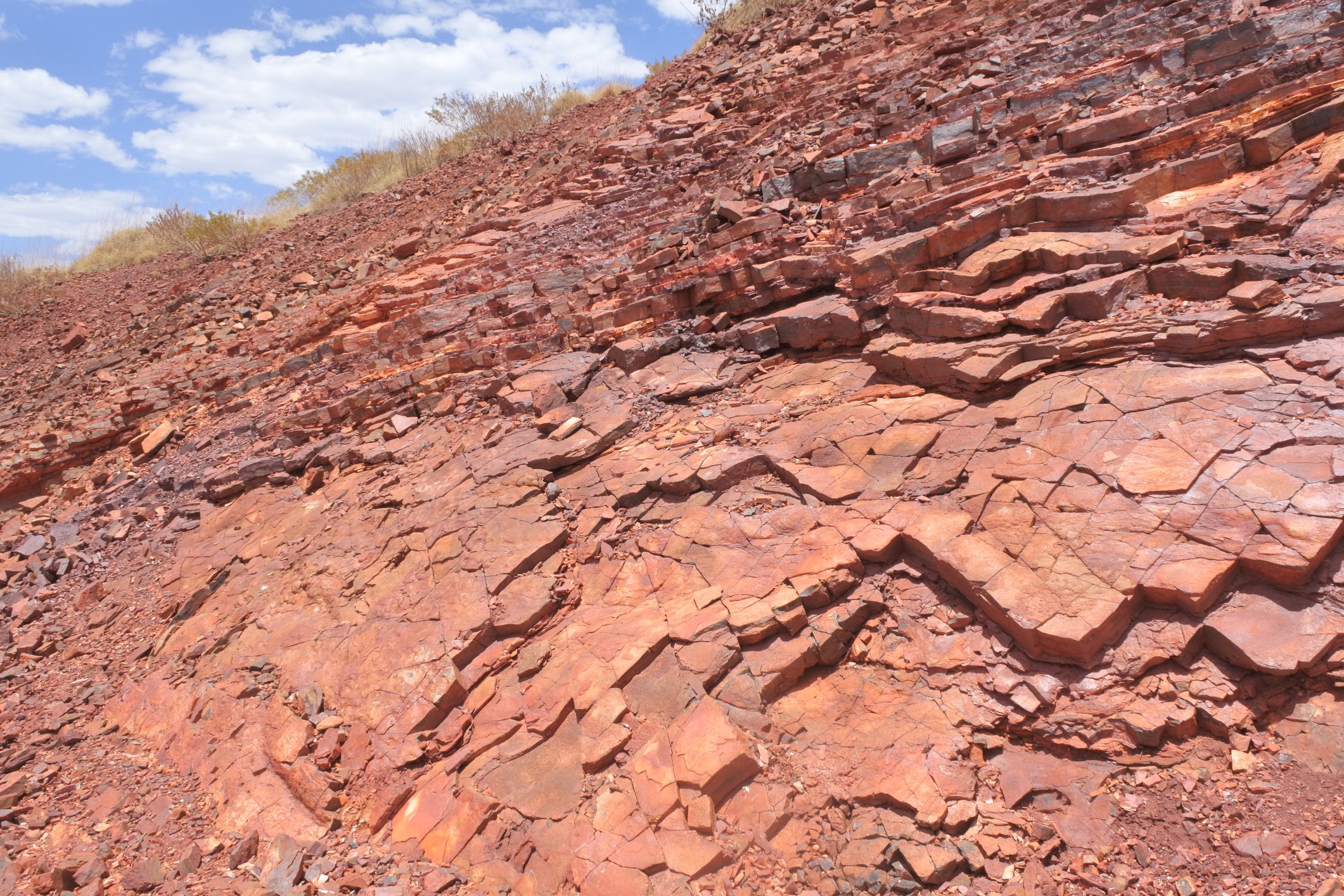 Since scientists learned about these gold events, they were intrigued by Pilbara. It could be that the region held some very old secrets. Slowly, further research was conducted on the land, and it was concluded that Pilabara was one of Earth's oldest blocks of continental crust. What still puzzled scientists, however, was how it all came to be. 
Pilbara's Geology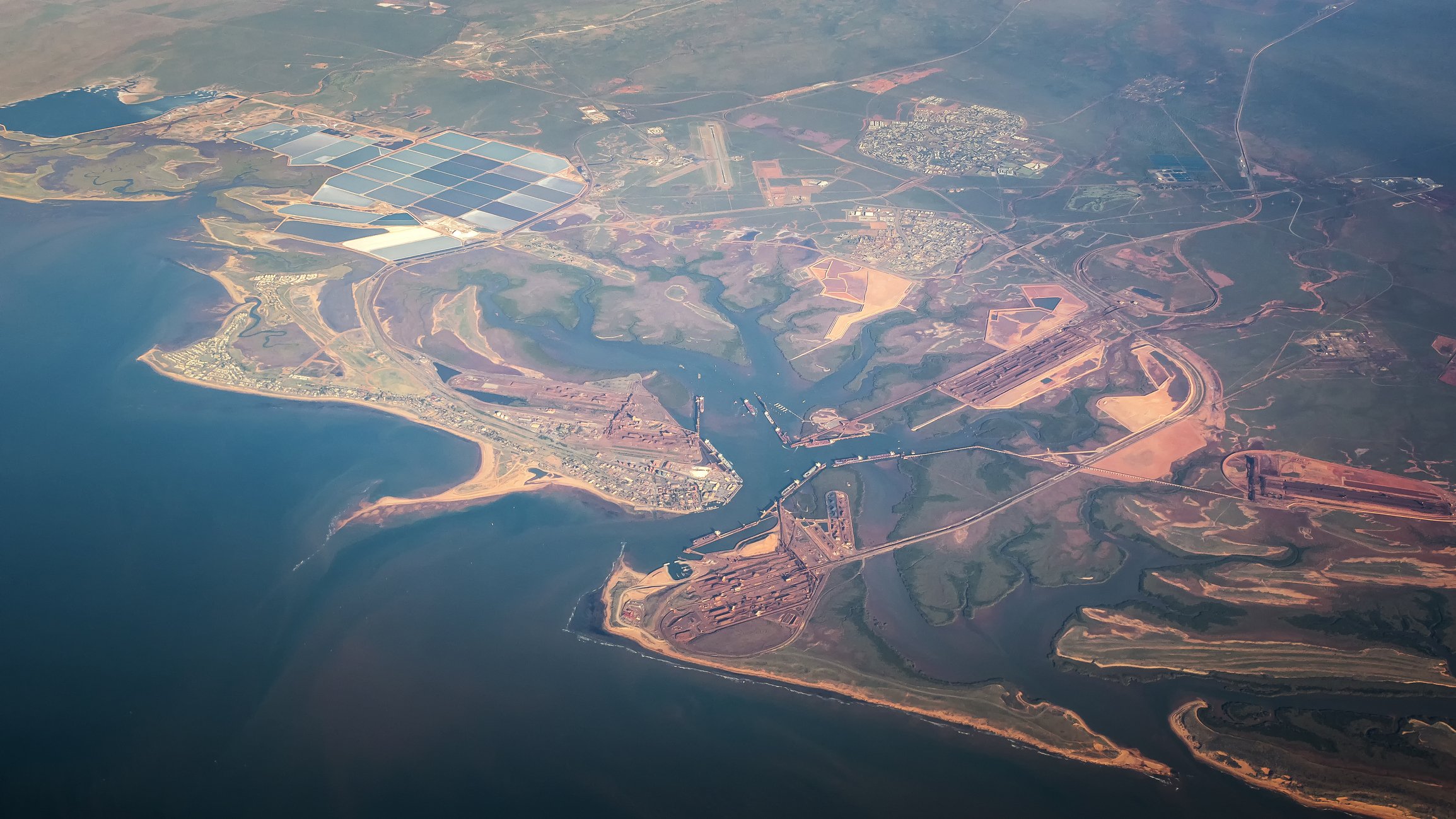 Pilbara is unique at first sight. Its landscape is extraordinarily diverse and so strange that it often resembles an alien land. This is very good evidence for its old history. Pilbara is home to granite domes surrounded by belts of sedimentary and volcanic rock, and this precise architecture points researchers to how and when life here truly began. And the age of the region stunned everyone. 
The Formation Of Pilbara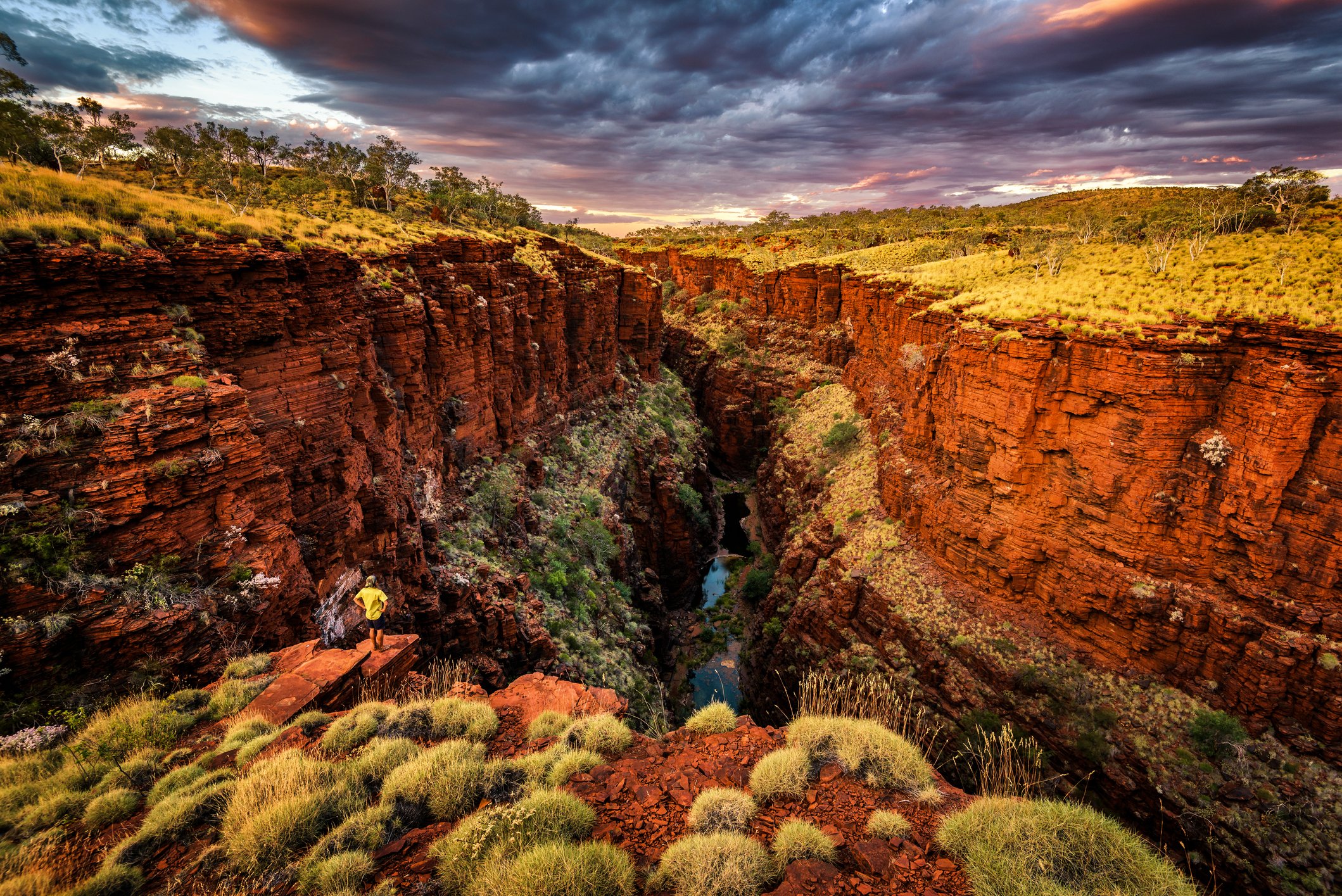 When scientists confirmed the age of Pilbara, they couldn't believe their eyes. It was supposed to be more than 3.6 billion years old. But the strange thing was that the land was not created in the same way lands in other regions were. It all came down to one big difference.
Plate Tectonics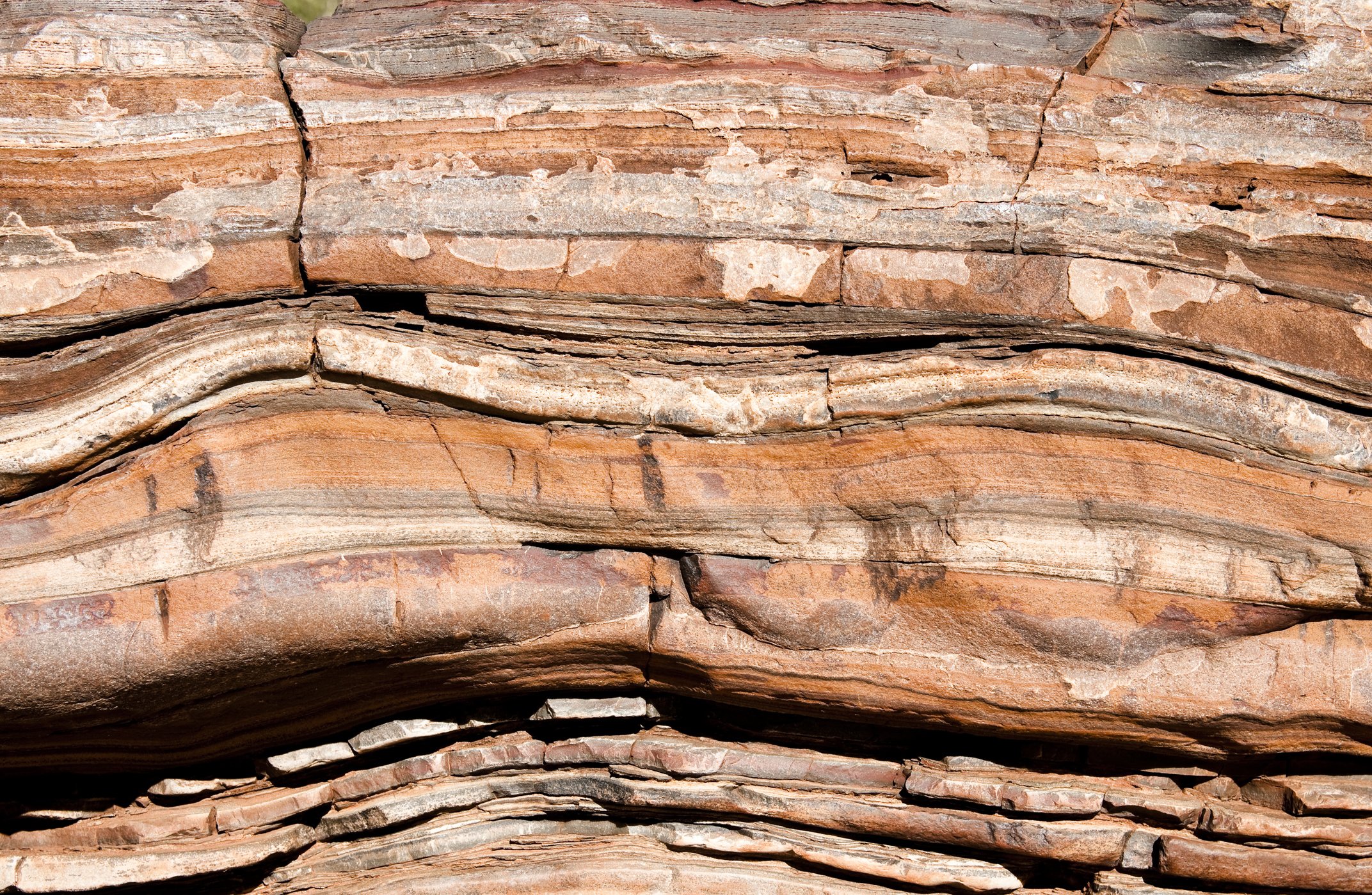 Plate tectonics is how the majority of Earth comes to be. The Earth's outer layers are made out of tectonic plates that drift across the planet and interact with each other. When tectonic plates collide, for example, mountains are formed as the land rises up from the collision impact. But it seemed like Pilbara showed no sign of being created this way. There, something else played a role.
Gravitational Overturn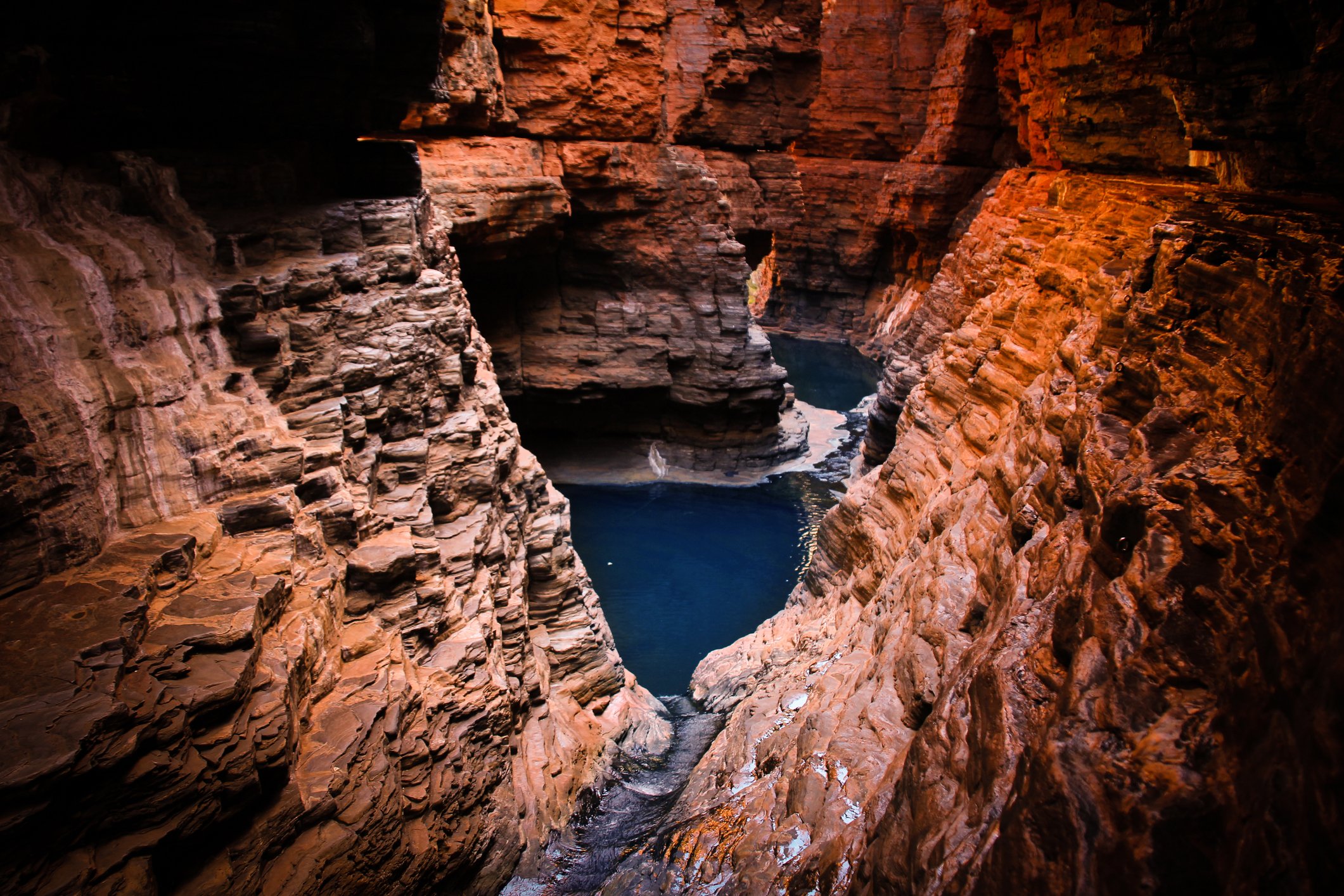 Pilbara was meant to have been created through the process of the so-called gravitational overturn. Gravitational overturns were events which only occurred before the Earth's tectonic plates could move. The planet was scorching hot, and volcanoes were erupting everywhere. The Earth was a melted piece of land, and Pilbara was formed out of it. This meant the region was older than anyone could have expected.
Unstable Earth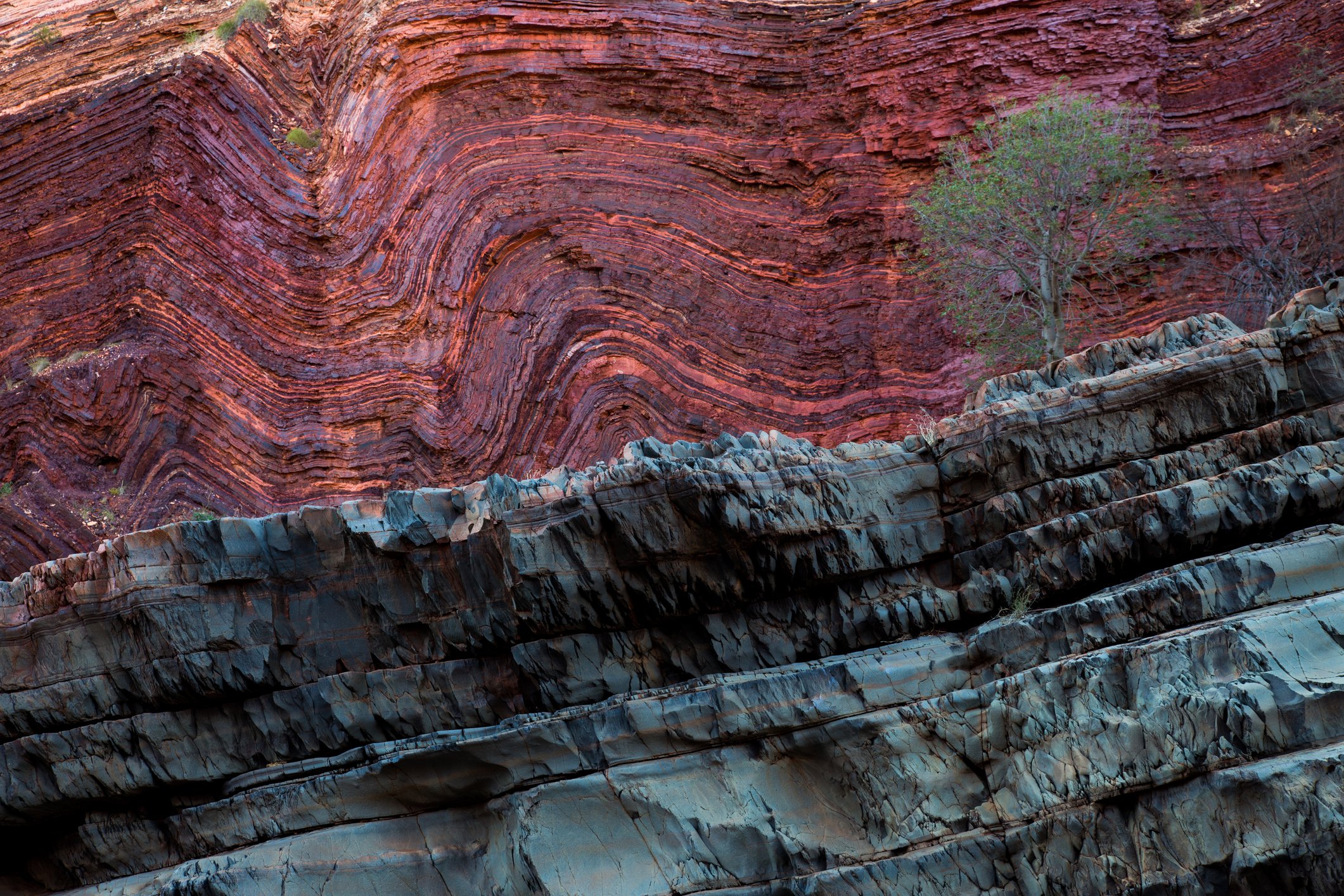 Back when the Earth was so hot, eruptions of basalt lava were common. These eruptions then gradually settled and cooled, forming a crust on Earth, but underneath it, the scorching heat kept melting it into an unstable piece of land. It was as if the Earth was made of thinly crusted magma pools, and this process created very unstable land. It looked like this was how Pilbara came to be. 
Pilbara's Slow Formation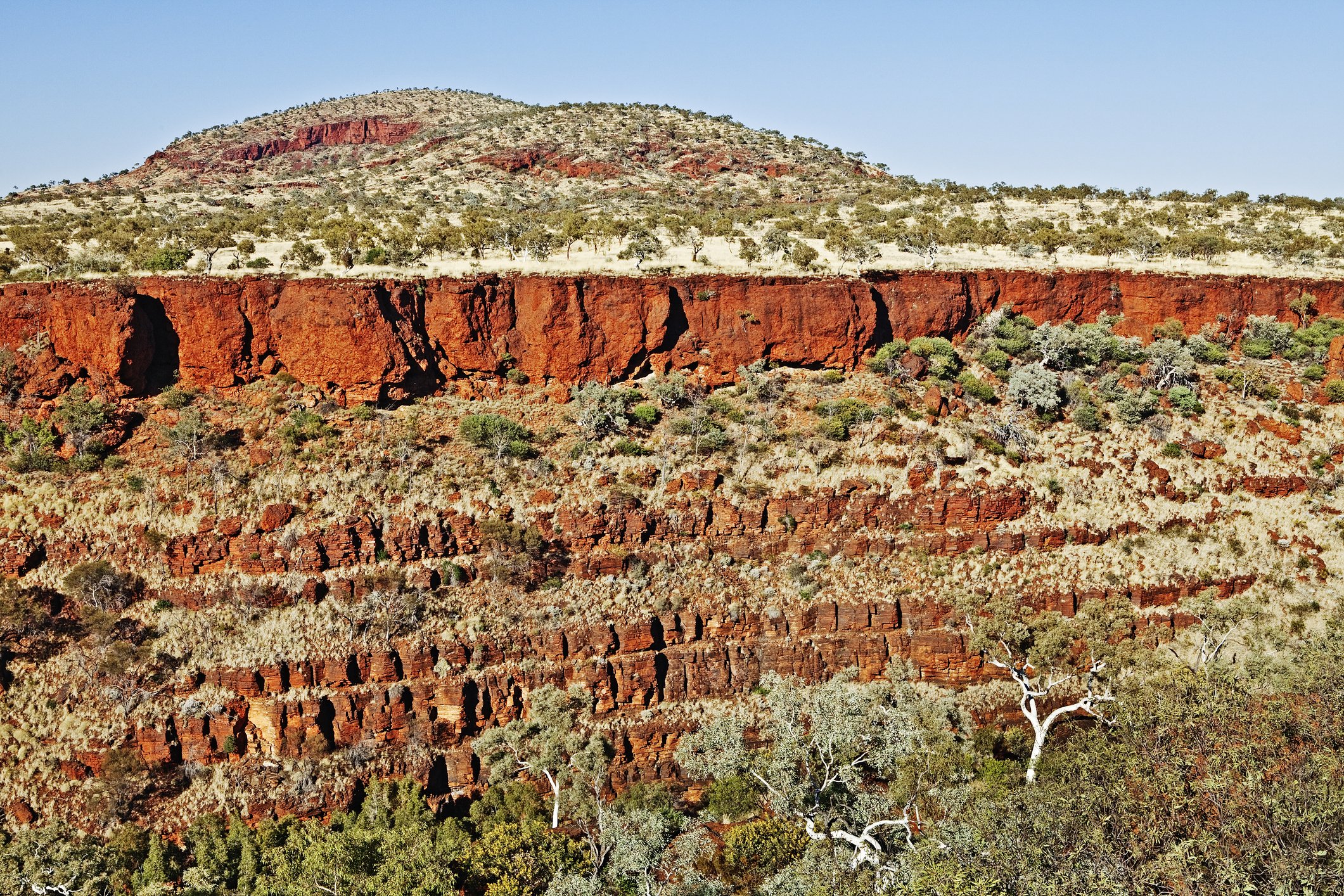 According to extensive studies by scientists and researchers, Pilbara was gradually formed before the Earth was even remotely becoming a livable place. The gravitational turns in the region were separated by 100 million year intervals, and the land was slowly getting shaped into what it is today. Until, at one point, it was ready.
The Final Round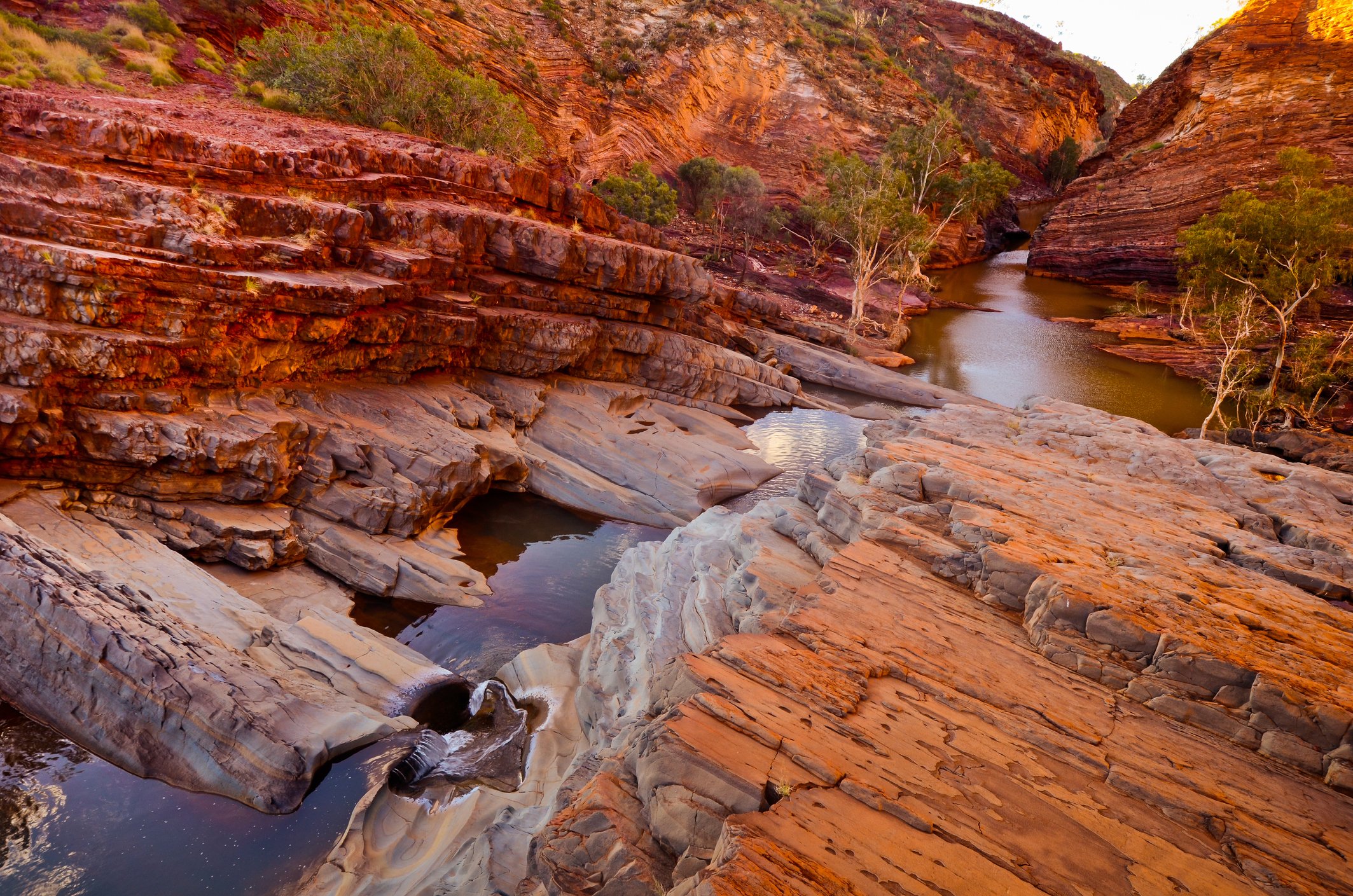 The final overturn in Pilbara is said to have taken place 3,2 billion years ago. Then, the lava crust finally became robust and stable enough, and the tectonic movement could commence. But the discovery of Pilabara's formation was far from the only extraordinary secret researchers uncovered about the region. 
Oldest Organisms On The Planet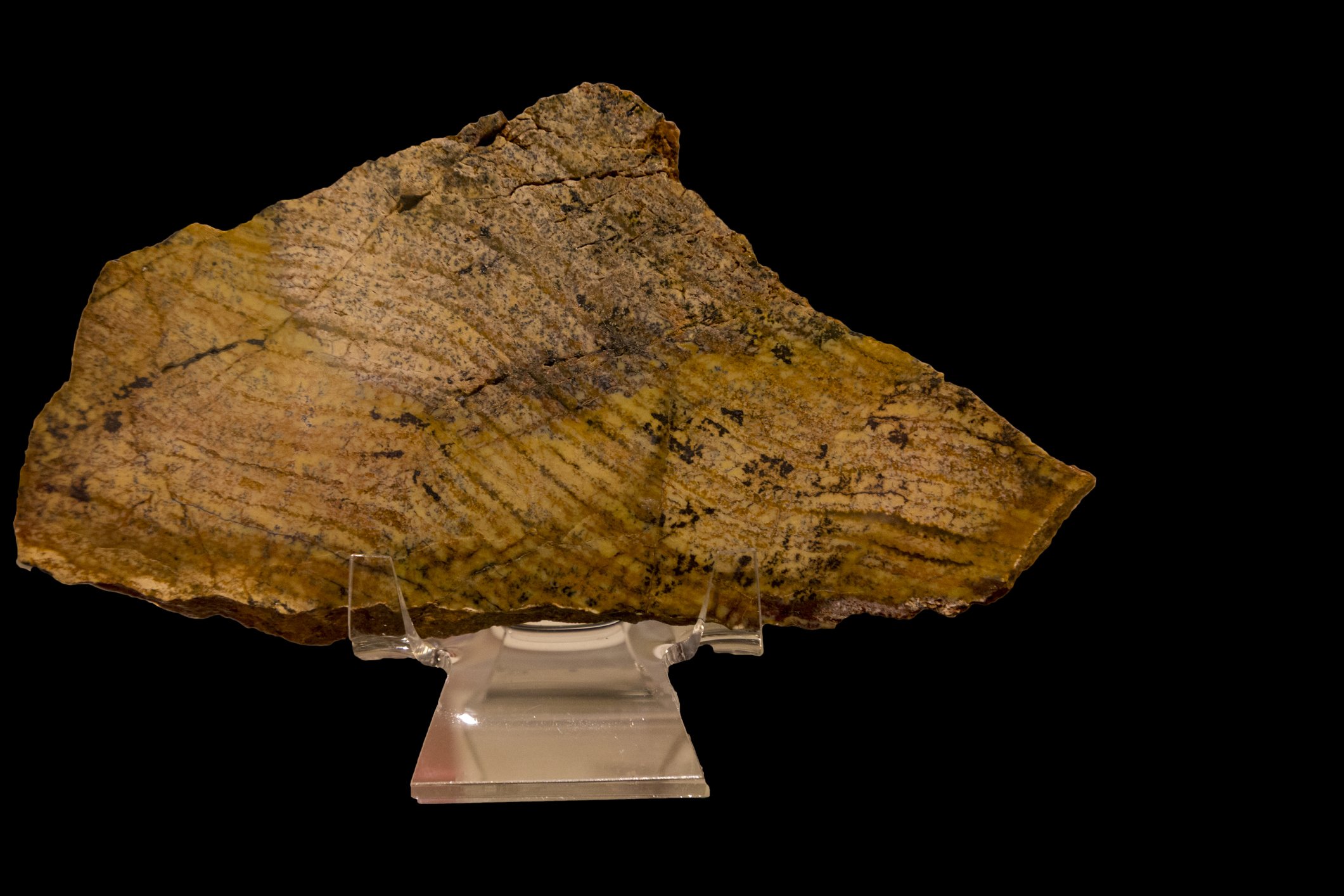 While conducting research in Pilbara, scientists also took to studying the life forms in the ancient region. Unsurprisingly enough, they were able to find and date fossils there to 3.48 billion years back. These fossils were discovered in old hot springs deposits, and their finding meant a revolution in evolutionary science. 
The Origin Of All Life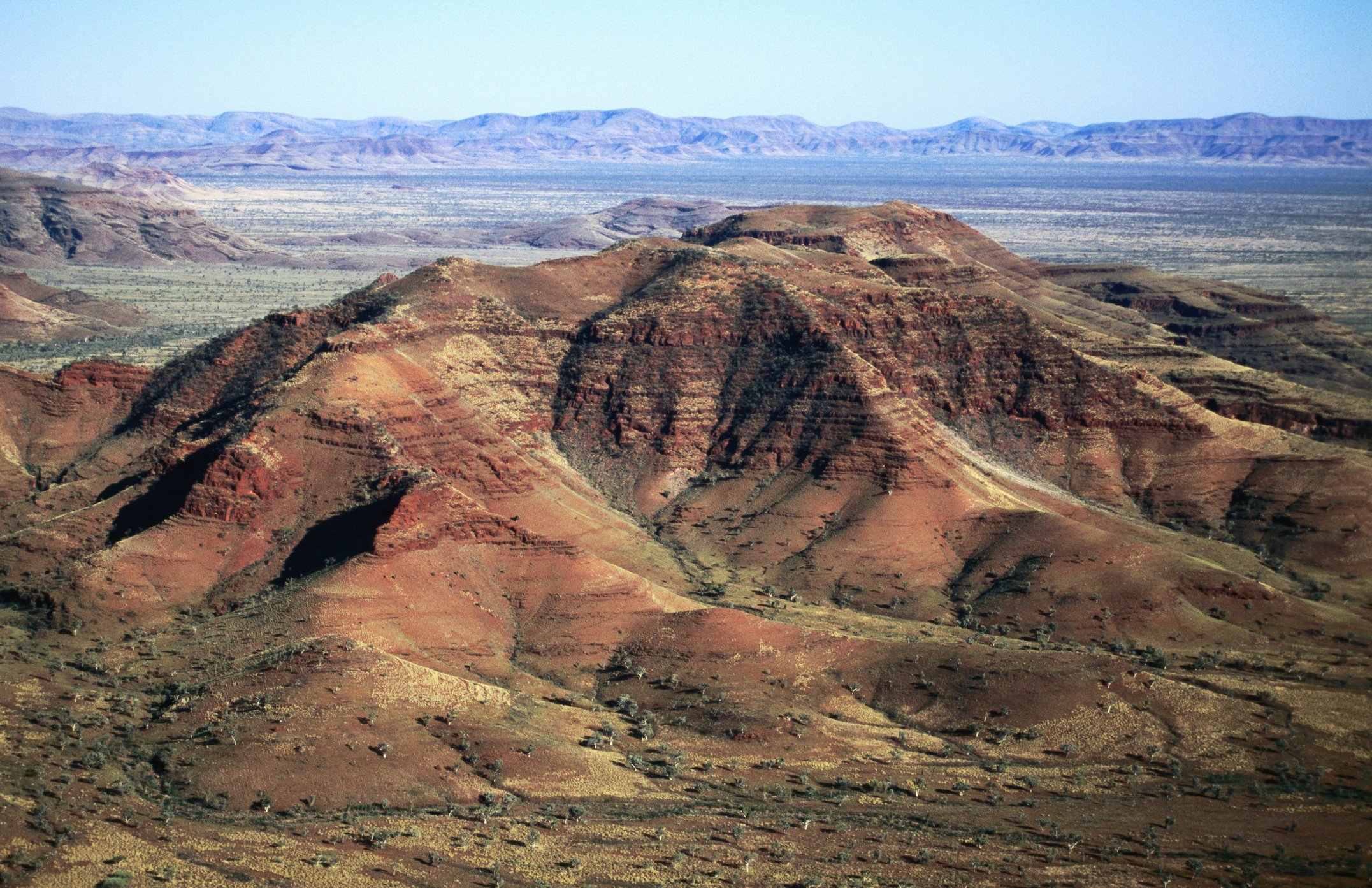 The fossils found in Pilbara became the oldest known existence of microbial life on our planet. It was an unbelievable discovery, and it pointed to a revolutionary theory of the origins of life. What these fossils implied was that life began in freshwater hot springs on land, rather than in the deep-sea hydrothermal vents.
Pilbara continues to fascinate scientists and researchers, as it still hides many secrets and unanswered questions. Whether the theory about the beginning of life will be truly confirmed in Pilbara, and whether we will learn even more about the way our planet was formed, remains to be seen. What we do know, however, is that Pilbara is an extraordinarily precious piece of Earth's history.
Sources: What's Happening In Pilbara, Investing News, Mining Monthly, Nature, ABC, Live Science, Natureasia, Lylle Collection, Newsroom