Beverly Hills 90210 Cast: Then and Now
Every single generation grows up with a popular teen show, and in the 90s, it was all about 'Beverly Hills 90210'. Girls couldn't get enough of Jason Priestley and Brian Austin Green, while boys wanted girlfriends like Jennie Garth and Shannen Doherty. However, not many folks today know how they look. Let's find out!
TIFFANI THIESSEN – VALERIE MALONE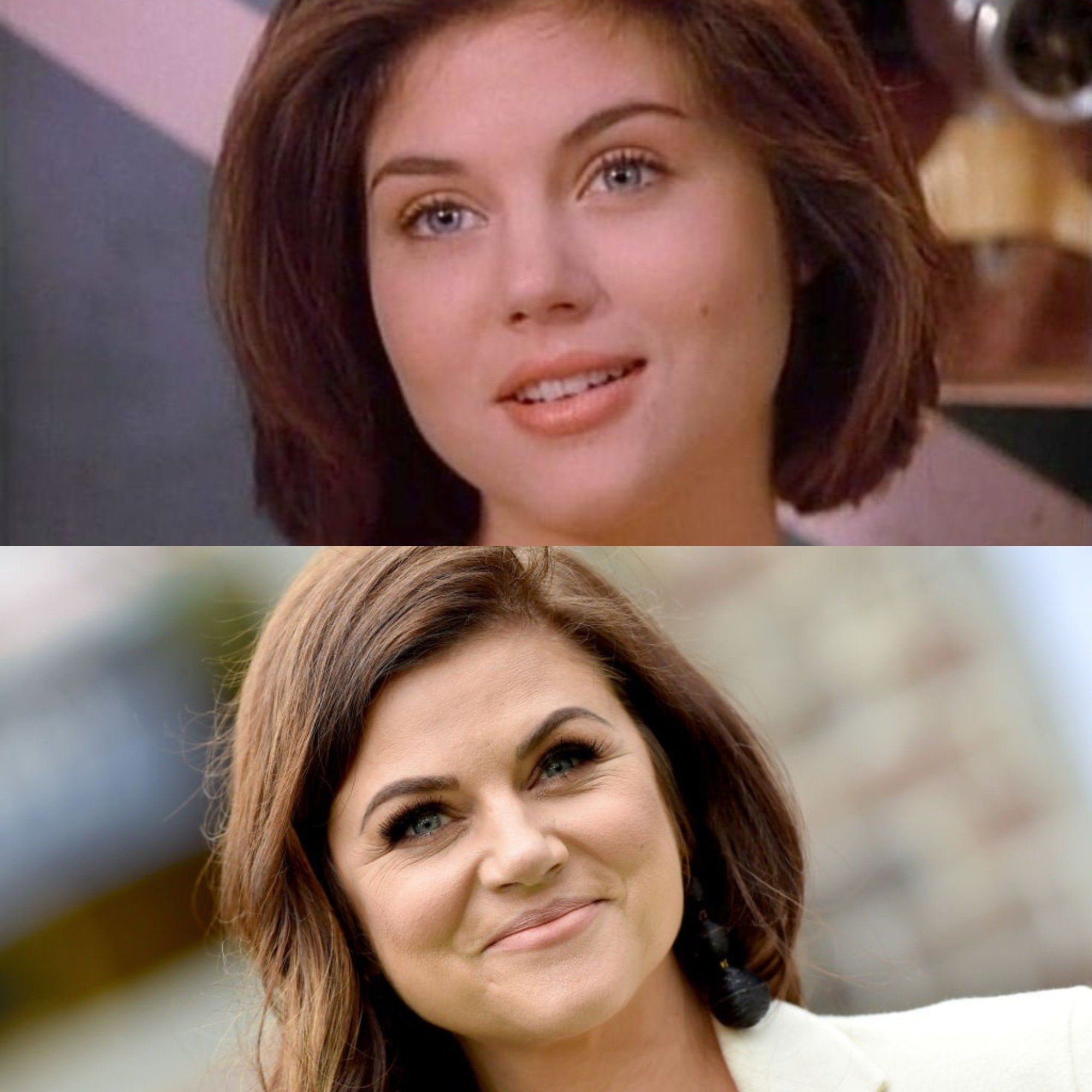 The show was in a big predicament when Shannen Doherty left, but luckily, they cast Thiessen during the fifth season. She was just the breath of fresh air that they all needed. Her character, Valerie, started out as a good but quickly became the foxy girl on '90210'. However, the character left by the end of Season Nine. Meanwhile, the actress was also seen in 'White Coller' and 'Jake and the Never Land Pirates'.
IAN ZIERING – STEVE SANDERS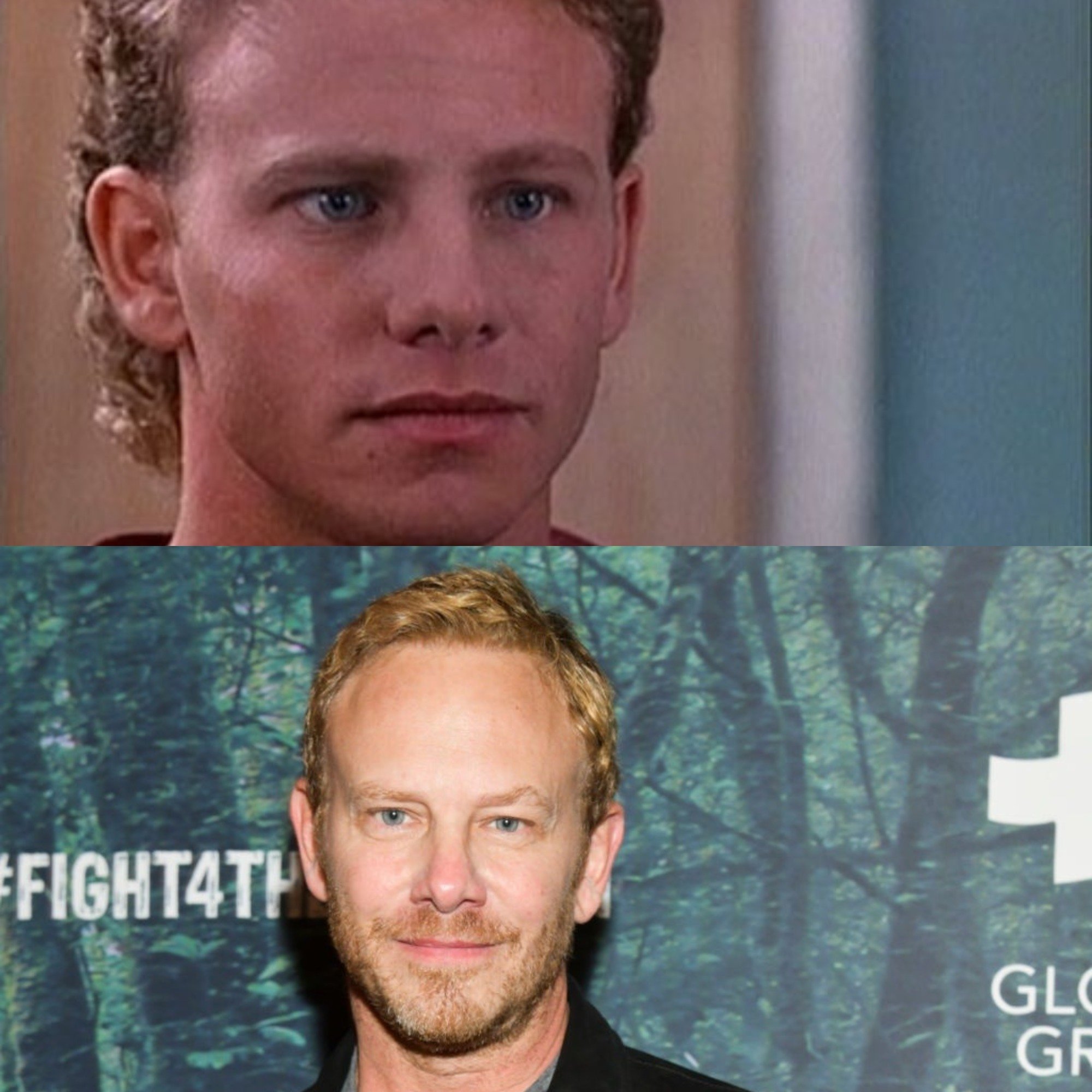 Ziering played the typical, rich kid on the show, but his character had the best development. Steve was also one of the only ones who starred on '90210' from beginning to end. Meanwhile, the actor had a relationship with Nikki Schieler after the series ended, but he later married Erin Kristine. You might have spotted him on NBC's 'Celebrity Apprentice' and even a 'Sharknado' movie.
BRIAN AUSTIN GREEN – DAVID SILVER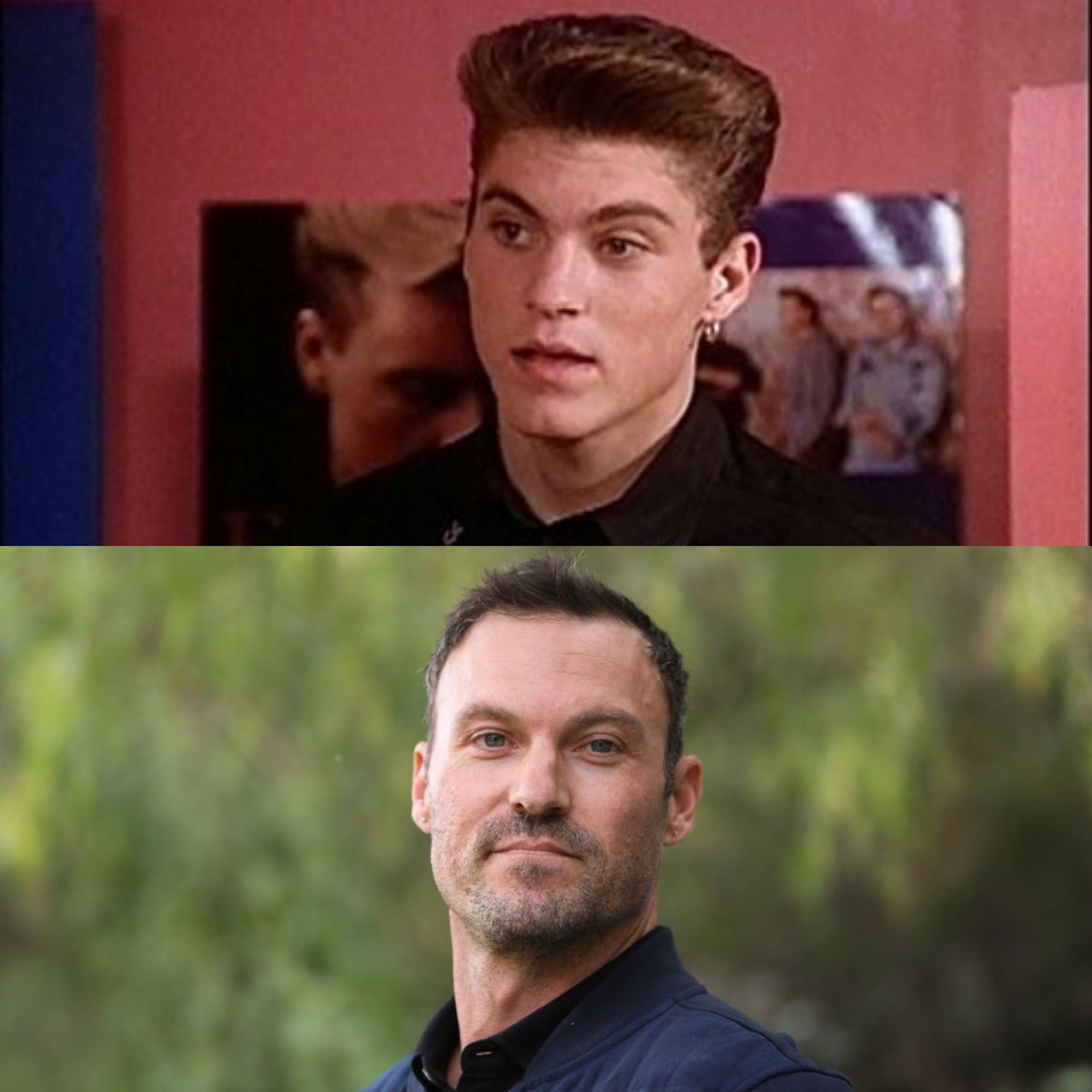 Green's character, David, was actually younger than the rest of the group, but he eventually became a fan favorite. He was in love with Donna Martin, and they actually got married by the end. In real life, the actor started making music. Additionally, he married Megan Fox in 2010 and has had a rocky relationship with her since. You might have spotted him on 'Desperate Housewives', and 'Anger Management'.
TORI SPELLING – DONNA MARTIN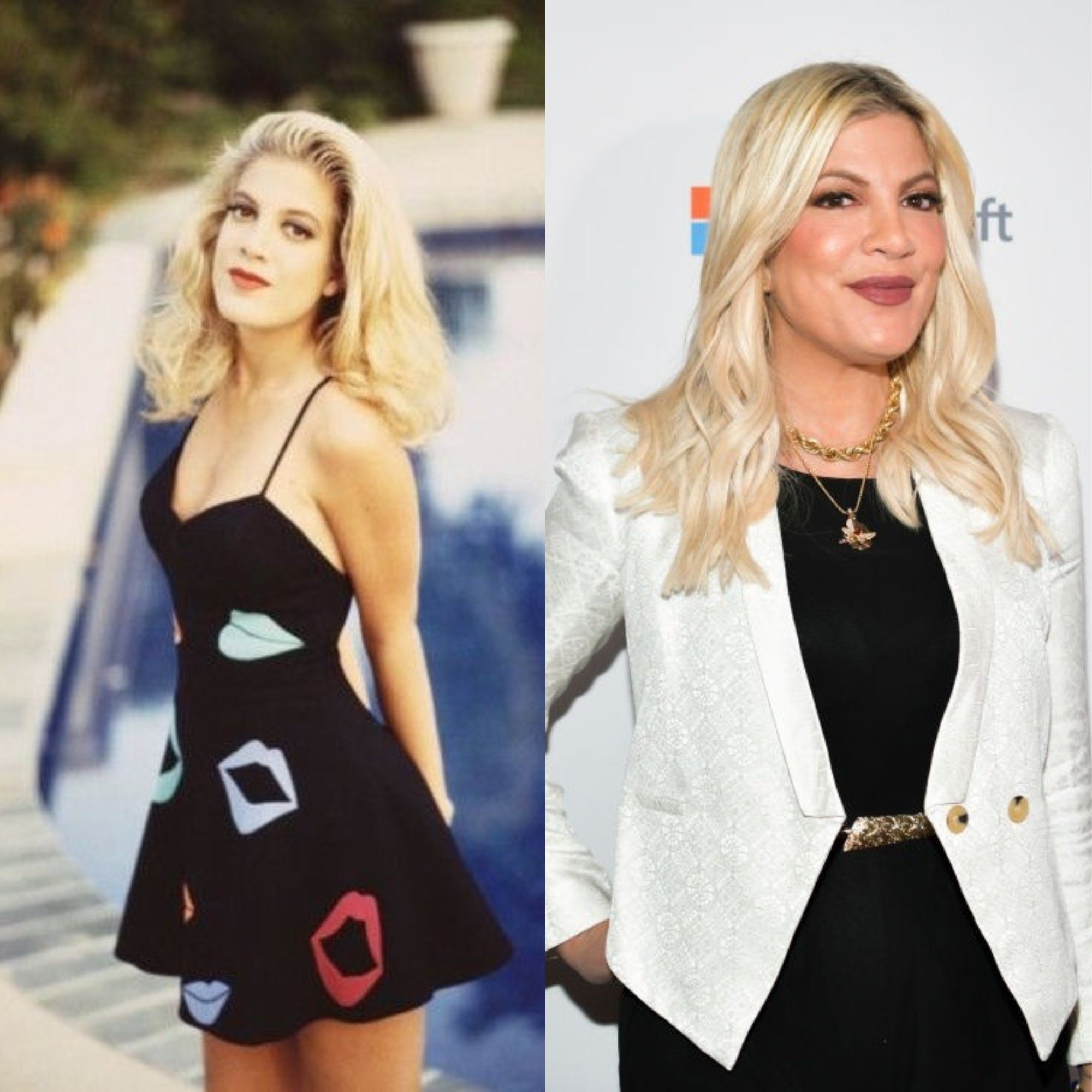 Tori is the daughter of Aaron Spelling, who was the executive producer of the show and a huge name in the world of television. Spelling played the silly, privileged girl that no one took seriously. Meanwhile, the actress' personal life was rather rocky with several complicated relationships with Charlie Shanian and Dean McDermott. Spelling and McDermott starred in their own reality show, 'True Tori', in 2013.
JENNIE GARTH – KELLY TAYLOR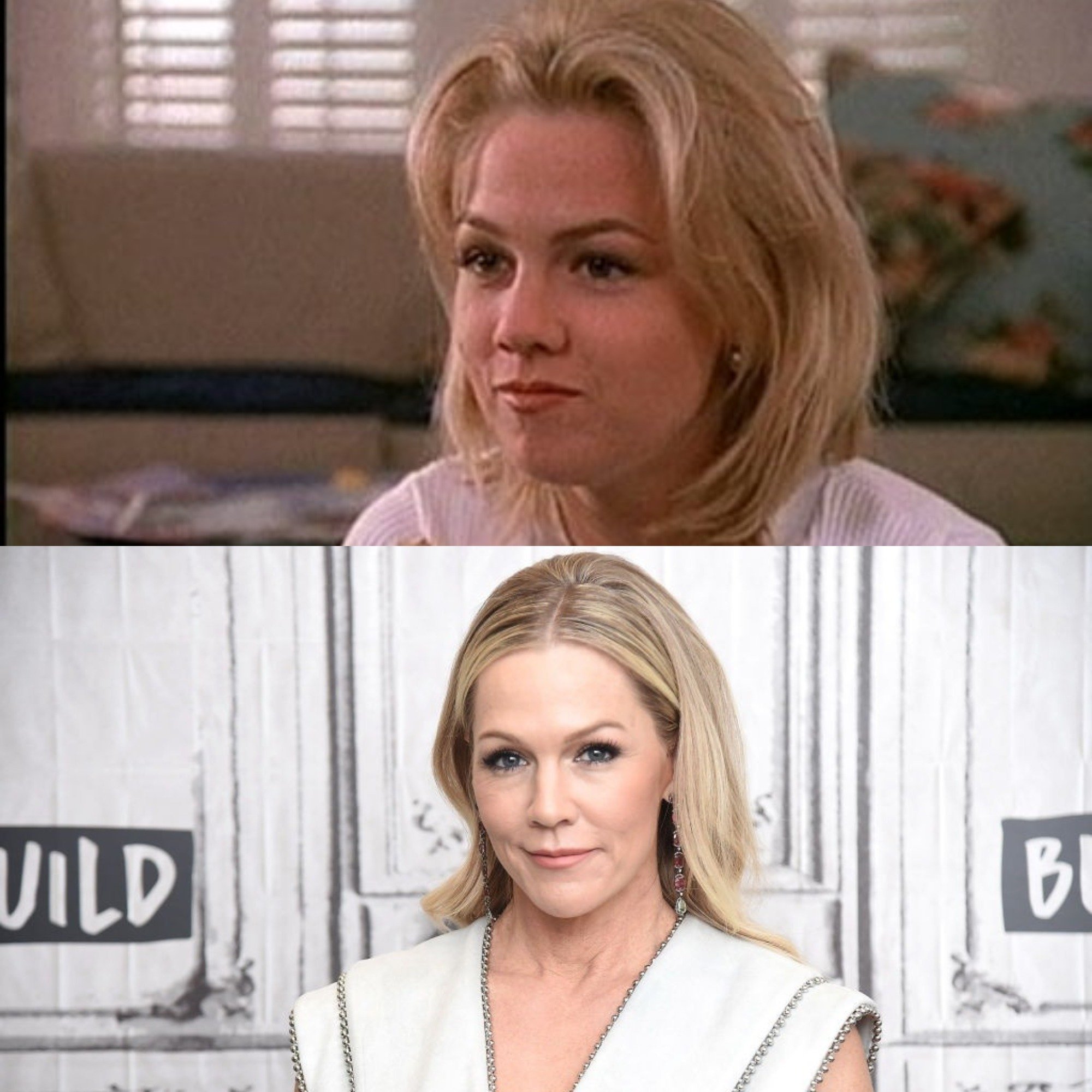 Garth played the role of a "snobby rich girl", but her character went through many struggles during the course of the series. Luckily, she also starred on the show until the end. Meanwhile, the actress appeared in the sitcom 'What I Like About You' alongside Amanda Bynes later on. Additionally, she played Kelly Taylor again in the spin-off series.
LUKE PERRY – DYLAN MCKAY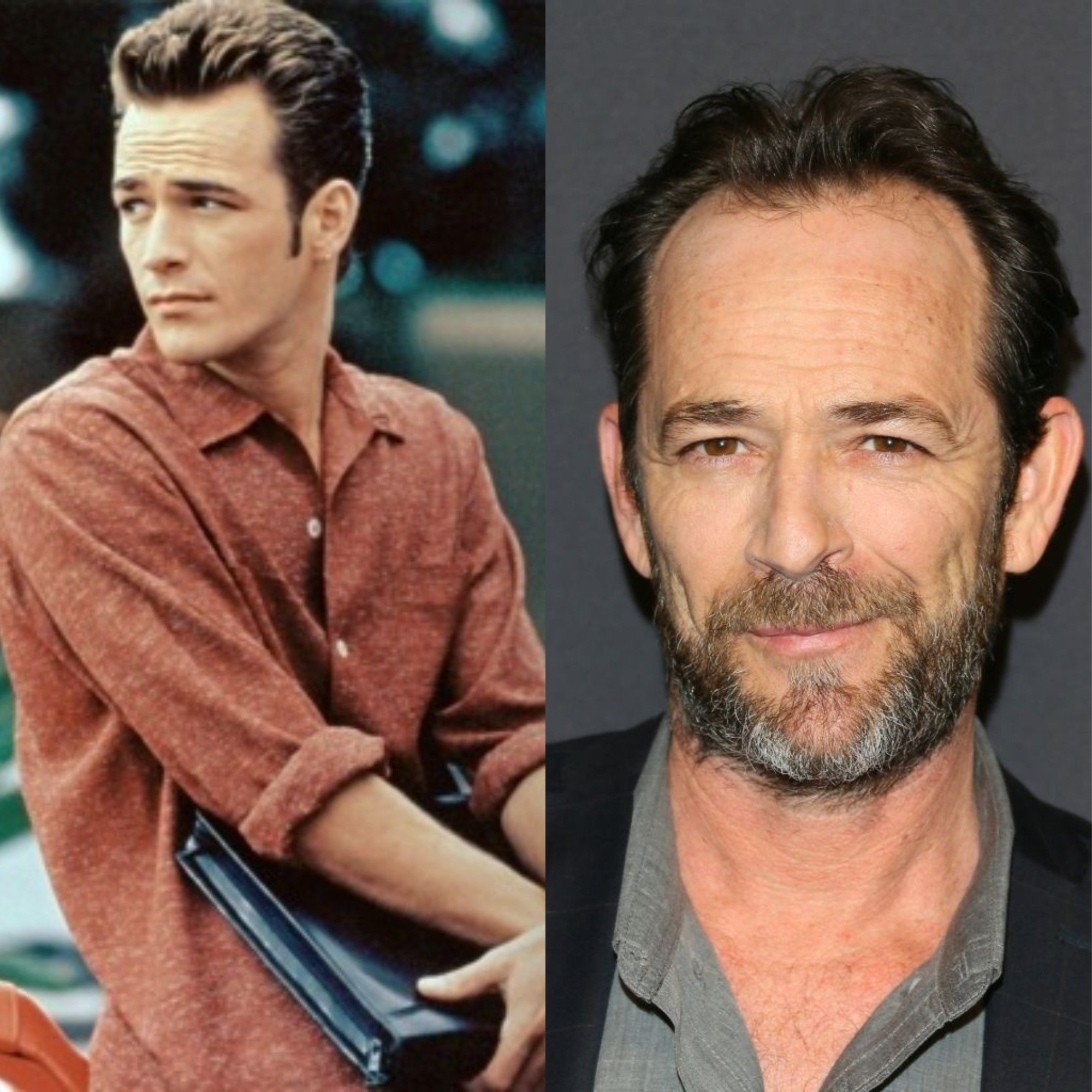 Perry played one of the heartthrobs on the show, and Dylan's relationship with Brenda Walsh had all the girls swooning. He was the 90s version of James Dean. His character left the show for a while, but he came back later on until the end. You have spotted in other shows like 'Detective McLean: Ties That Behind' and 'Riverdale'. Unfortunately, Perry died suddenly in March 2019.
JASON PRIESTLY – BRANDON WALSH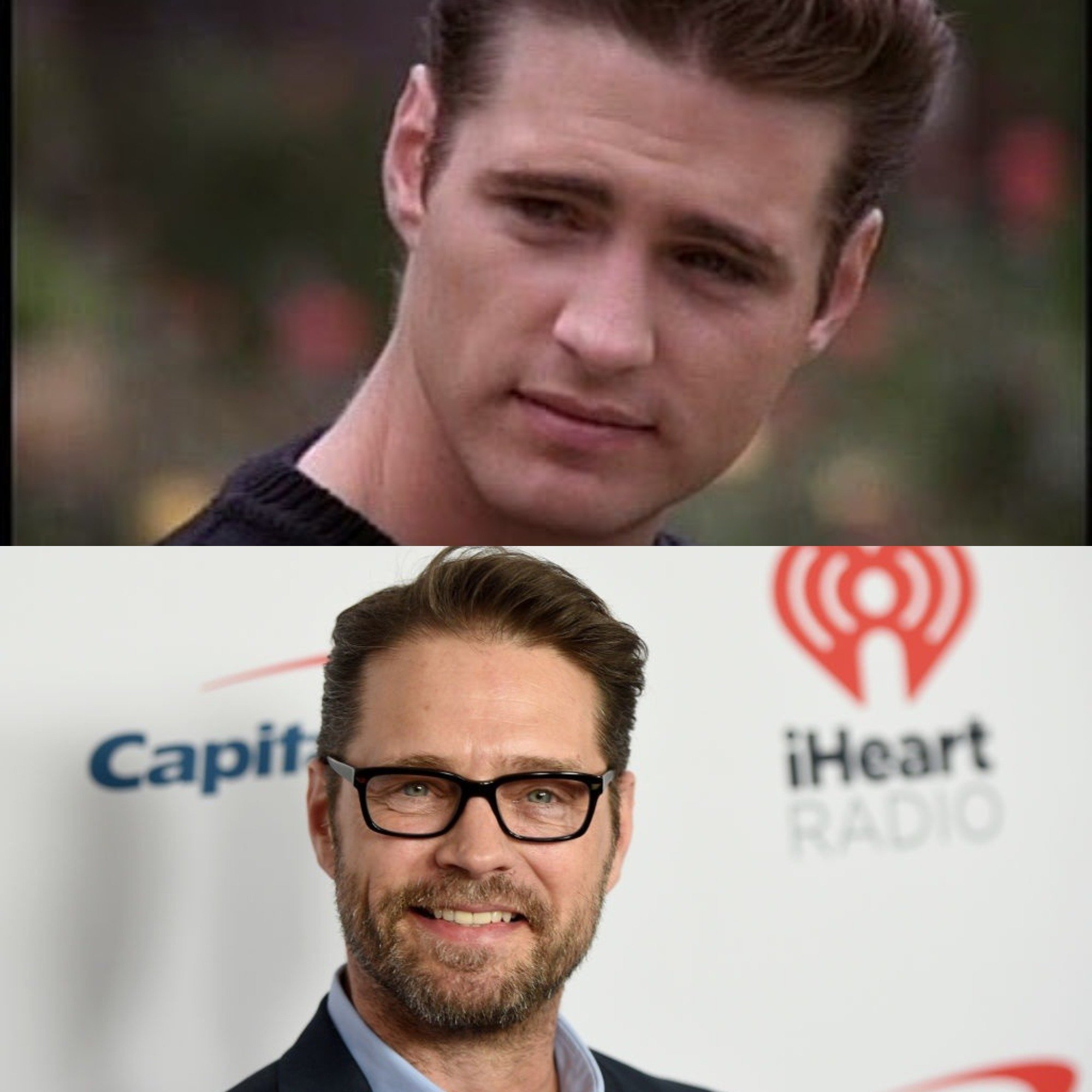 You can definitely say that Priestley was also the heartthrob of the show. Brandon was the good kid that all the girls wanted to bring home to mom. The actor left the series after Season Nine but was still an executive producer. You might have spotted his small roles in 'Love Monkey', 'My Name is Earl', and 'Tru Calling'. He also directed an episode of the spin-off series.
GABRIELLE CARTERIS – ANDREA ZUCKERMAN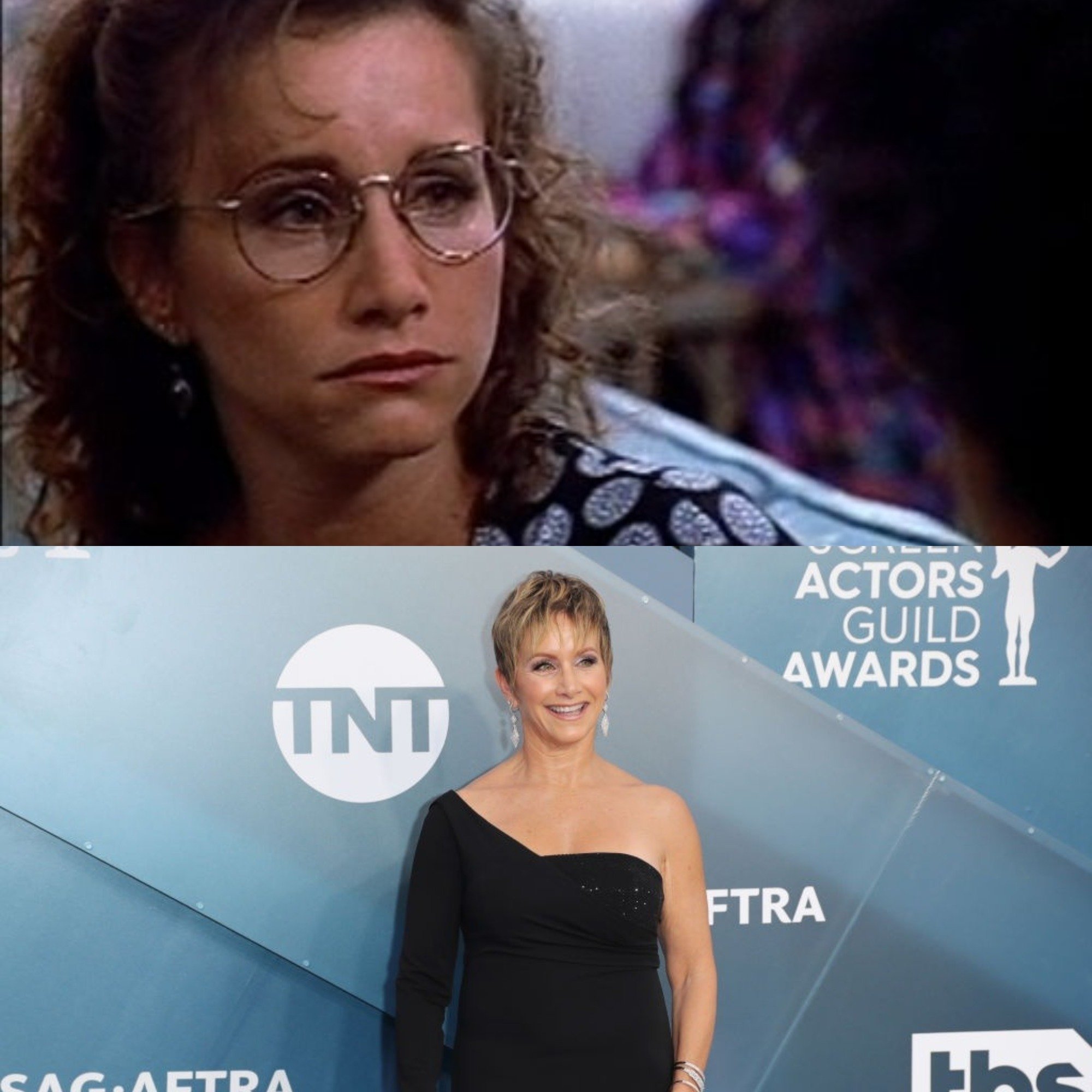 Carteris played the role of the nerdy girl that was the best at almost everything. She was sometimes the only reasonable one of the group when drama hit. She also had a crush on Brandon Walsh. In real life, Gabrielle retired from acting when she got married to Charles Isaacs. In 2006, she was supposed to return for a TV film but suffered an accident. Meanwhile, Carteris was the Executive Vice President of SAG.
REBECCA GAYHEART – TONI MARCHETTE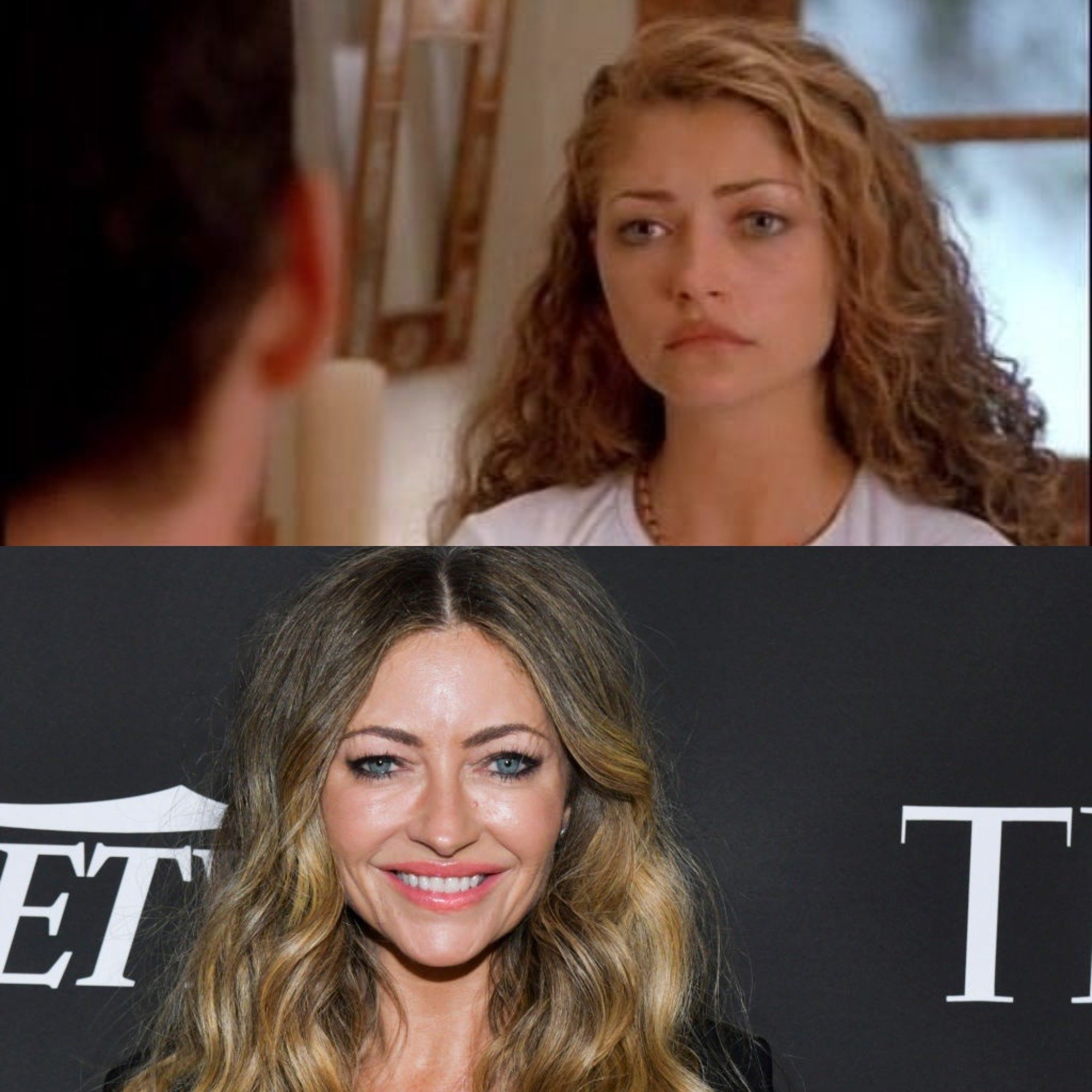 You might have forgotten about Gayheart because she was never part of the main cast. However, she was already known as "The Noxzema Girl" when she landed the gig in '90210'. Her character, Toni, was the daughter of the man who killed Dylan's father. Dylan and Toni fell in love and got married. You might have spotted in other shows like 'Nip/Tuck', 'CSI: Miami', and 'Ugly Betty'.
SHANNEN DOHERTY – BRENDA WALSH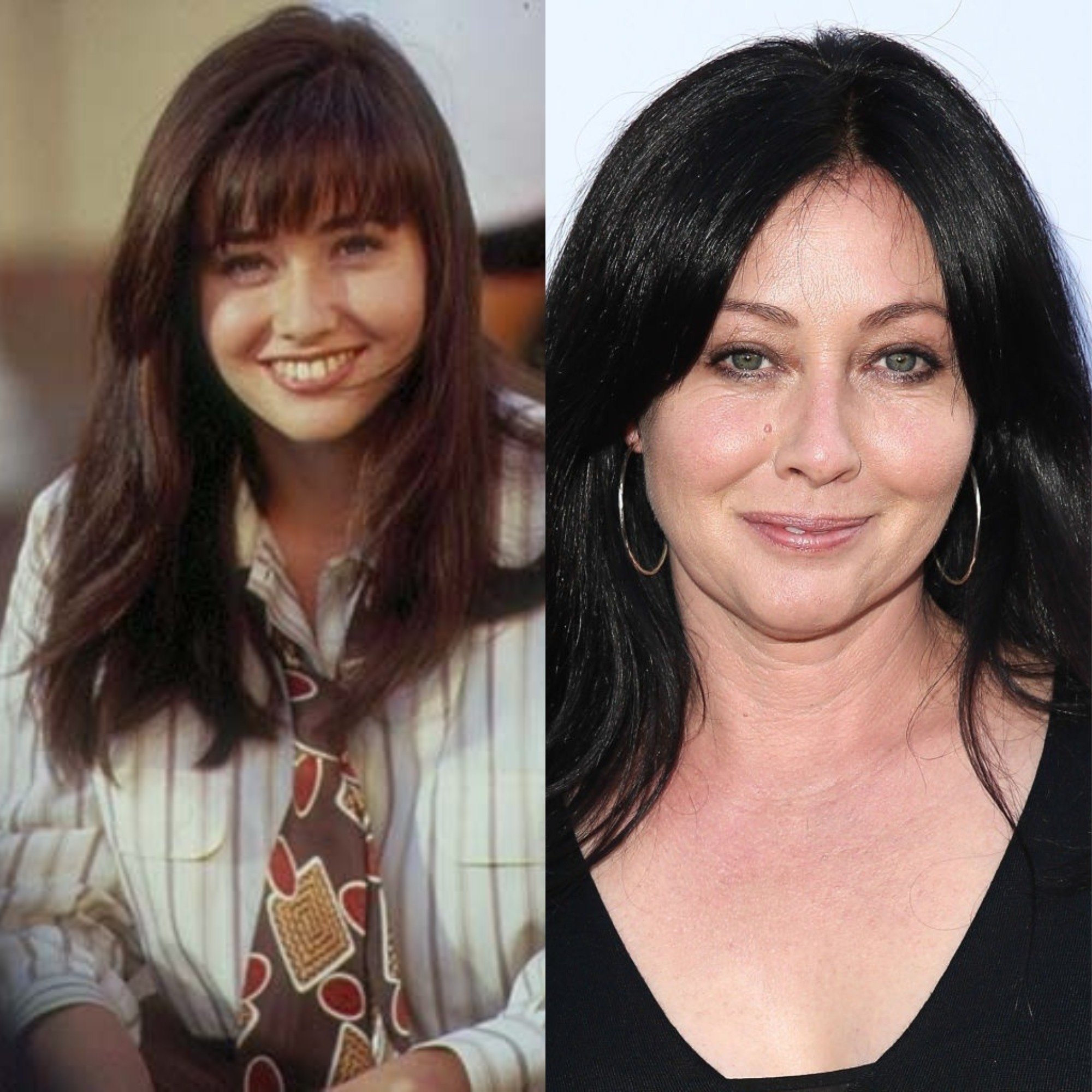 Brenda was Brandon's twin sister, and she was also way more dramatic than her brother. She spent most of her high school in a love triangle between Dylan and Kelly. Unfortunately, due to the actress' personal problems, Brenda was written off in 1994. Doherty later appeared in 'Mallrats' and 'Charmed'. She was also fired from the latter due to problems with Alyssa Milano.
JAMES ECKHOUSE – JIM WALSH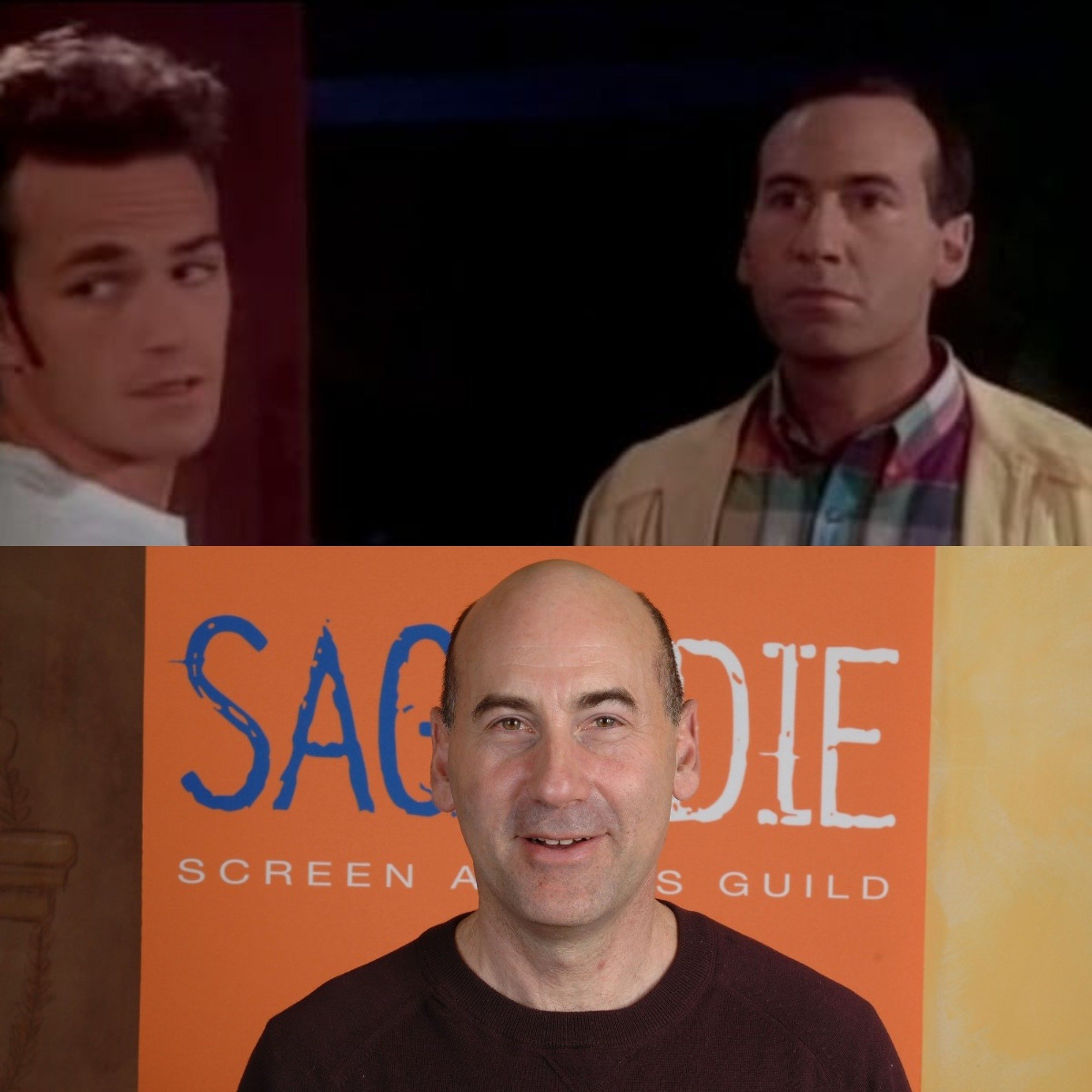 The show never showed many of the kids' parents, except for Jim and Cindy Walsh. Eckhouse was a good father who always had solid advice for his children. He also became a father figure for the rest of the gang. Sadly, he left the show after Season Five. You might have spotted him in series like 'Masters of S*x', 'CSI', and 'Nip/Tuck'.
JAMIE WALTERS – RAY PRUIT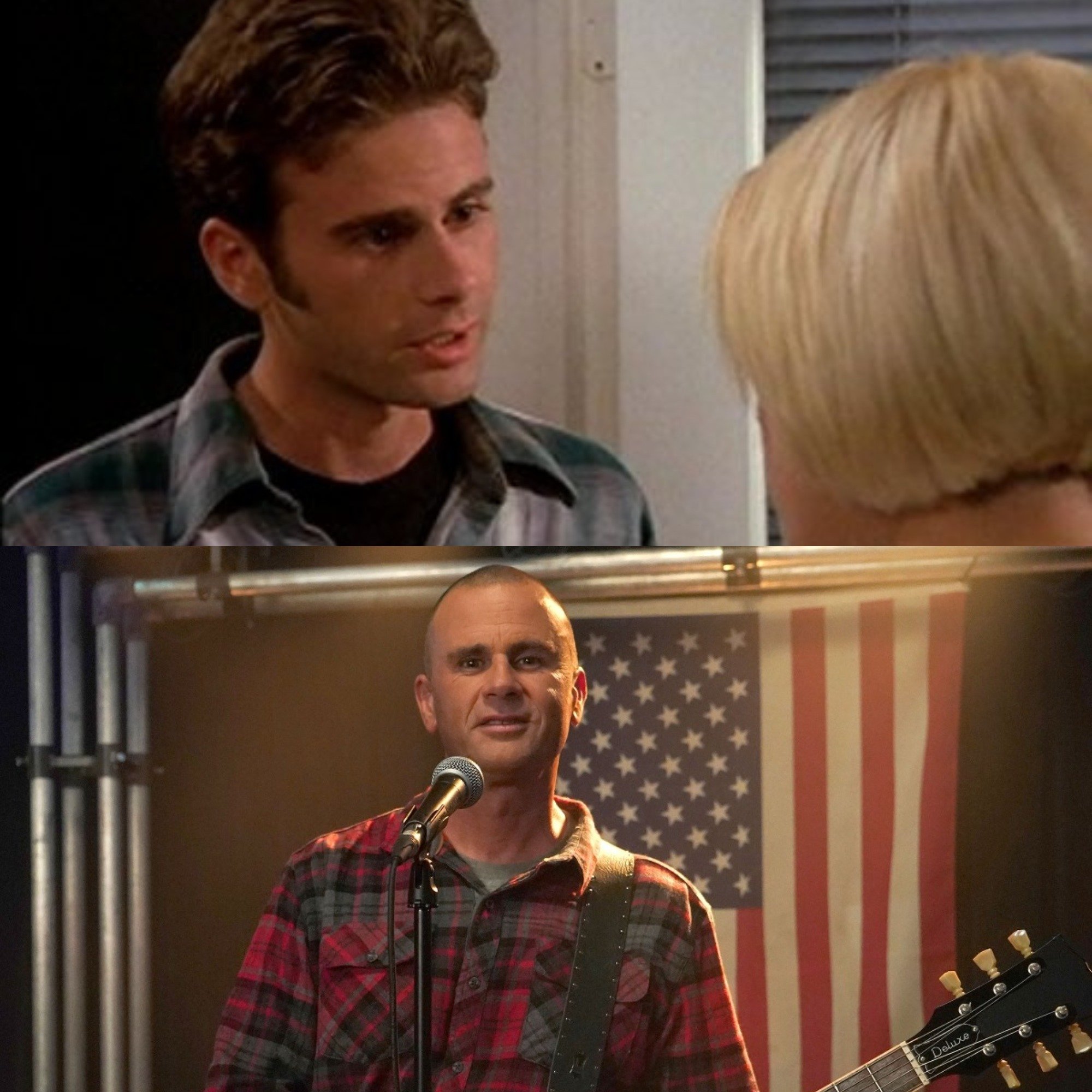 Walters was originally part of 'The Heights', another Aaron Spelling show, and he sang the theme song 'How Do You Talk to an Angel'. The actor joined the group in 1994 as Ray Pruit, who started dating Donna Martin. Their relationship was rocky to say the least, and after two seasons, Walters left to become a full-time musician.
VANESSA MARCIL – GINA KINCAID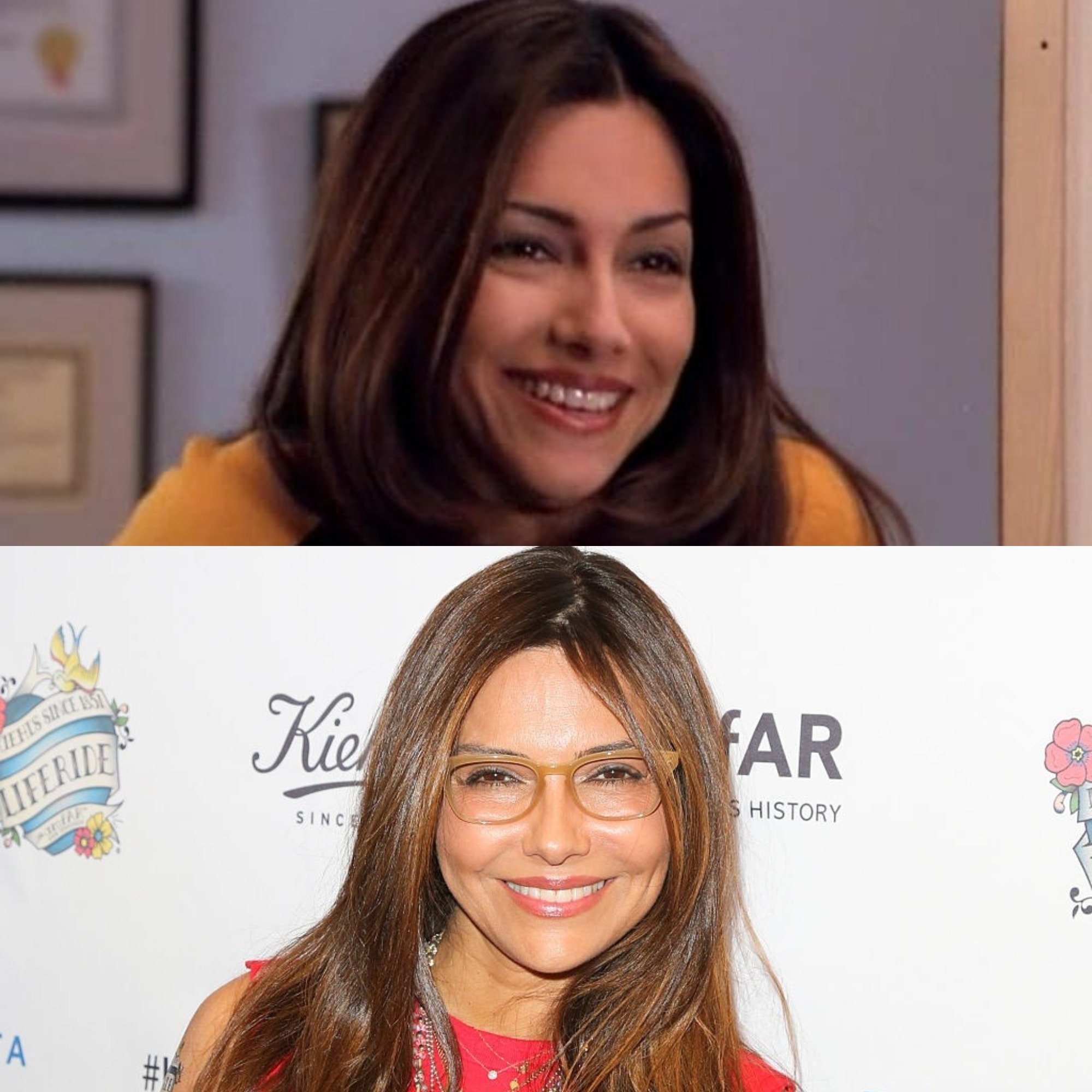 Marcil played the role of Gina Kincaid, who appeared after Valerie Malone left the show. Kincaid was Donna's cousin and a bit of the party girl. She was part of the last two seasons, and later, starred in NBC's 'Las Vegas'. Meanwhile, the actress was also famous in men's magazines and got a regular role in 'General Hospital'.
CAROL POTTER – CINDY WALSH
Cindy Walsh was the mother that everyone wanted. She was loving and understanding to both of her kids. She was also a guiding hand to a whole generation of viewers. Sadly, she also left after Season Five. Meanwhile, the actress went on to shows like 'Sunset Beach', 'NYPD Blue', 'JAG', and more. You might have also spotted her in the revival 'BH90210'.
VINCENT YOUNG - NOAH HUNTER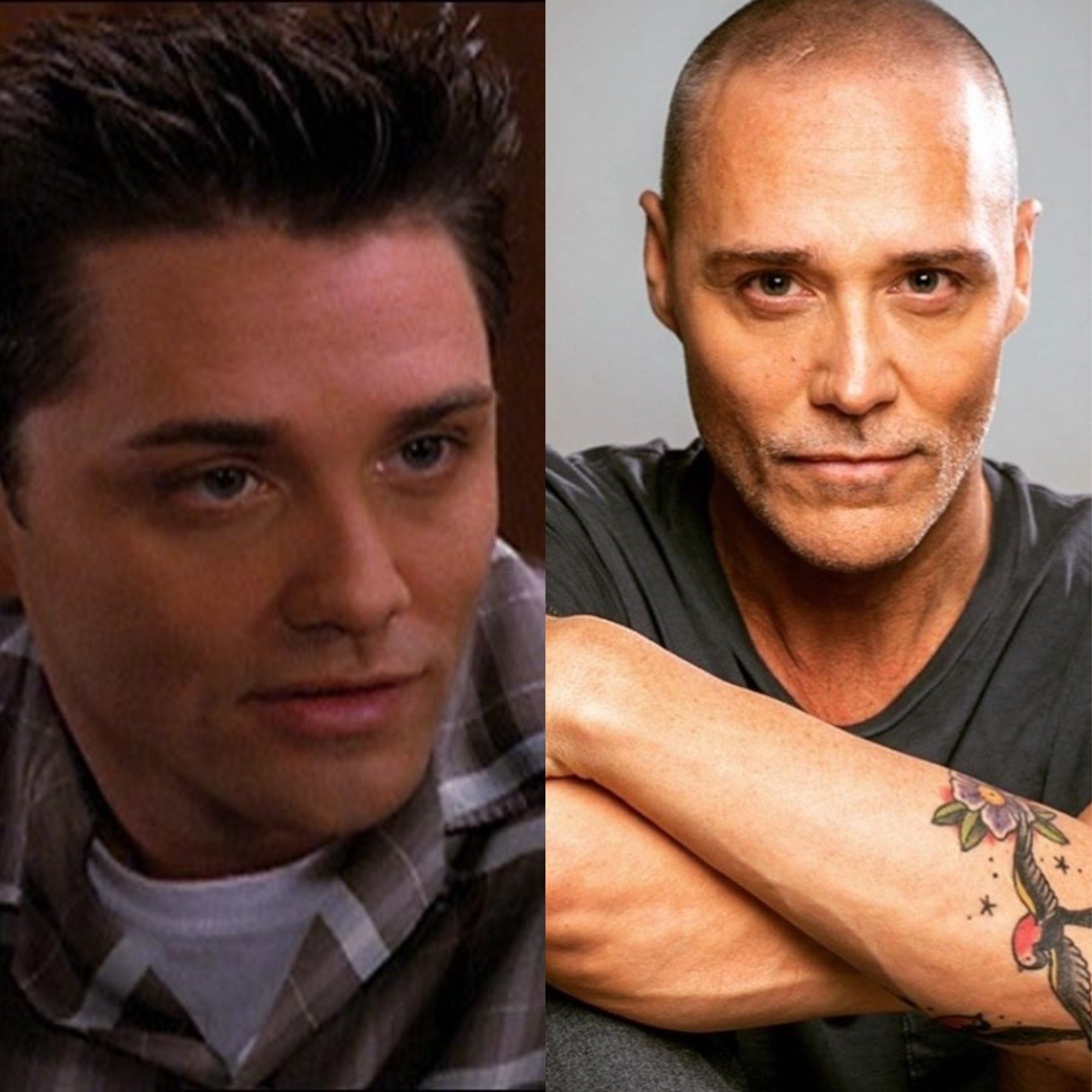 Young's character Noah appeared on the show during Season Eight as an oil empire heir. He had a relationship with Valeria Malone as they owned the Peach Pit After Dark together. Hunter also had a thing with Donna for a short while. You might have spotted the actor in smaller roles in 'CSI: New York', 'JAG', and more.
It's interesting to discover how the most popular actors from another generation look now. Let us know which one was your favorite in the show. If you liked this article, share it with your friends that were serious fans of 'Beverly Hills 90210'. See you next time!
Source: US Magazine, People, Insider