Sound of Music Cast: Then and Now
'The Sound of Music' is the kind of musical that transcends generations, and young kids today are still singing songs like 'Do-Re-Mi' and 'Sixteen Going on Seventeen.' However, not many people know what happened to the actors that played the von Trapp children or the rest of the cast. Let's discover what happened to them!
DUANE CHASE – KURT VON TRAPP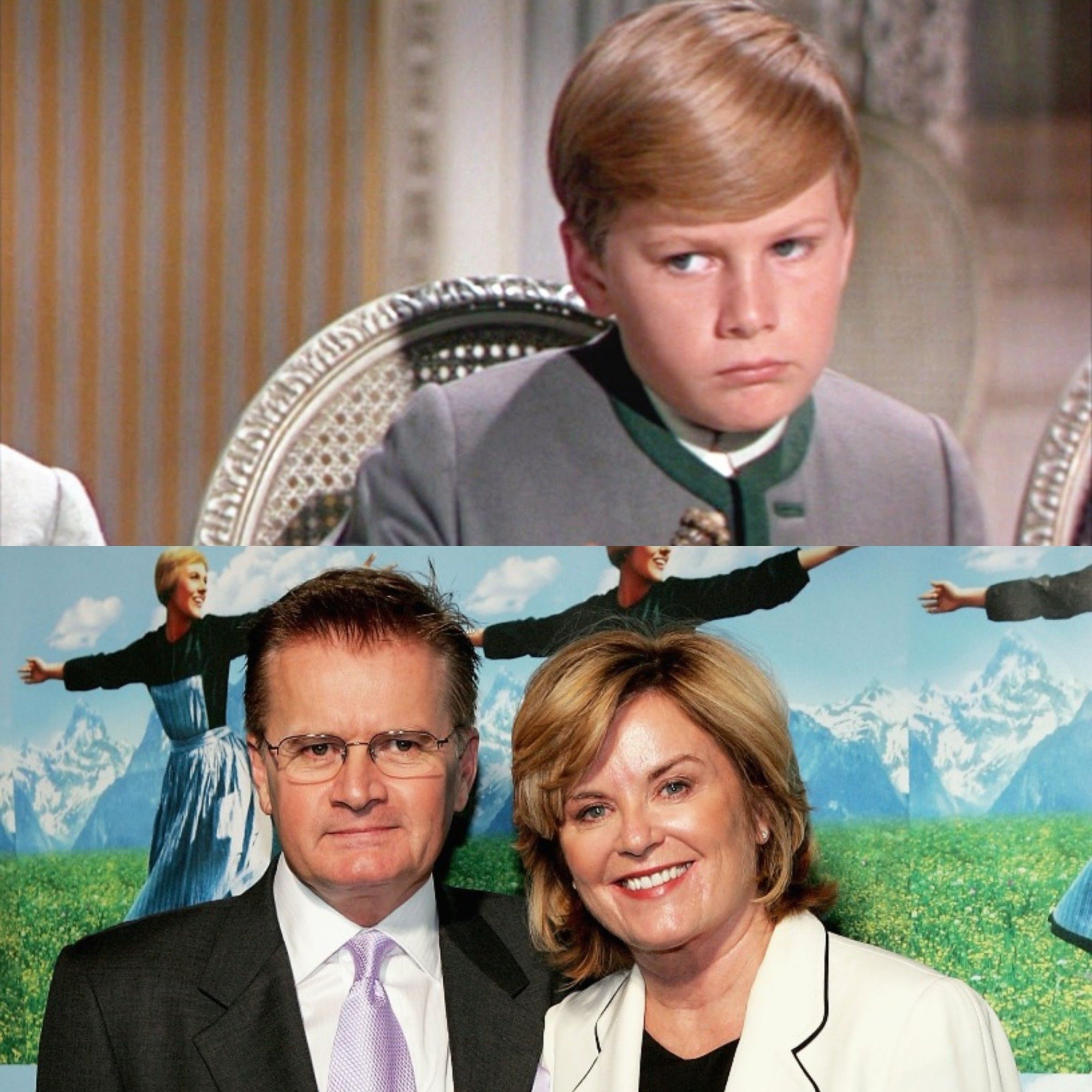 Chase played funny Kurt in 'The Sound of Music,' and he was 15 years old at the time. He went on to act on several other projects like Kurt Russell's movie 'Follow Me, Boys!' from 1966. He was also in 'The Big Valley.' Afterward, he became a software engineer. He is currently retired and living in Seattle with his wife and their pets.  
ANGELA CARTWRIGHT – BRIGITTA VON TRAPP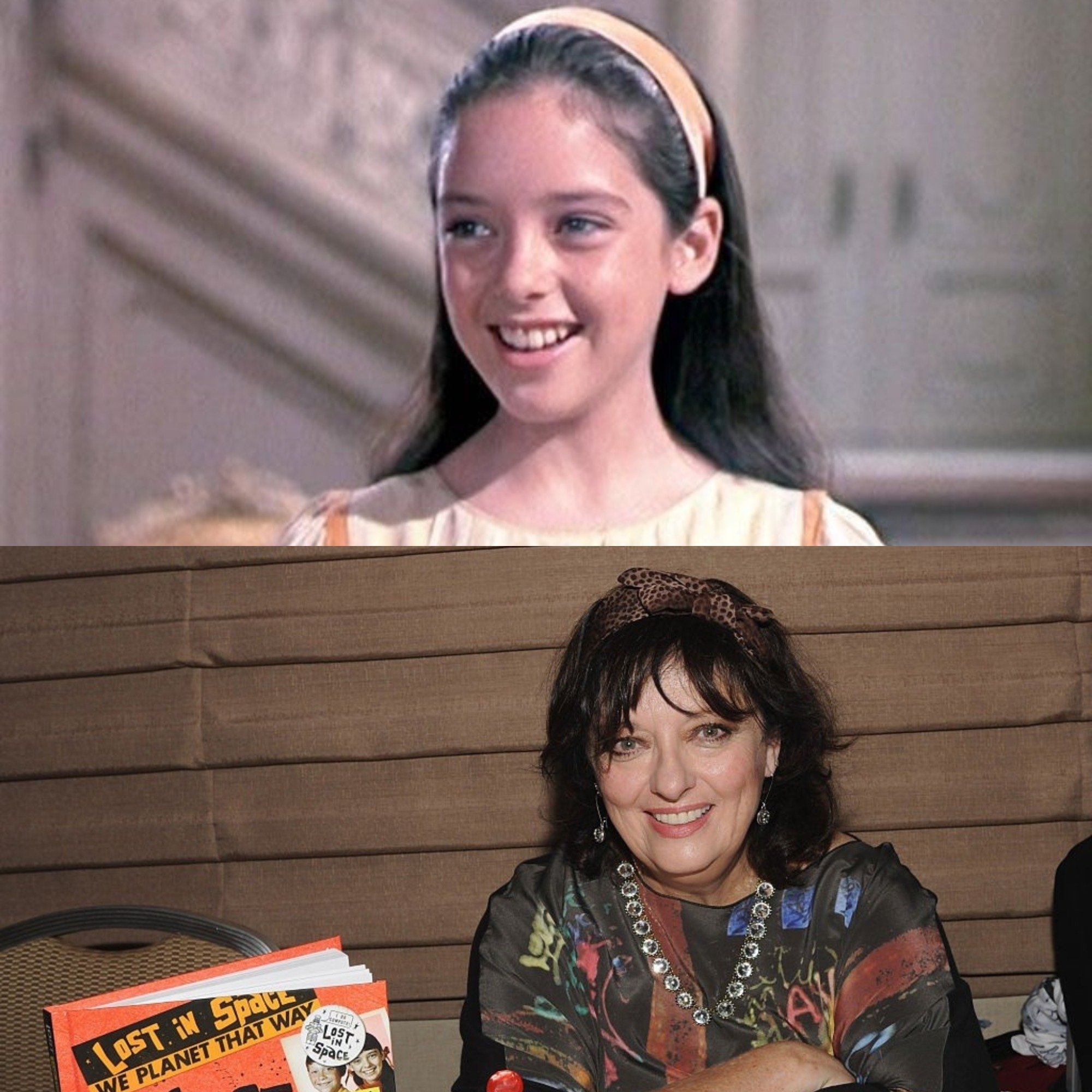 Angela was 13 years old when she played the role of Brigitta, who was supposed to be ten years old. However, she was a famous child actress already at the time. People had seen her in Paul Newman's 'Somebody Up There Likes Me.' Cartwright was also in several seasons of the series 'Make Room for Daddy.' After 'The Sound of Music,' she continued acting, appearing in things like 'Lost in Space.'
KYM KARATH – GRETL VON TRAPP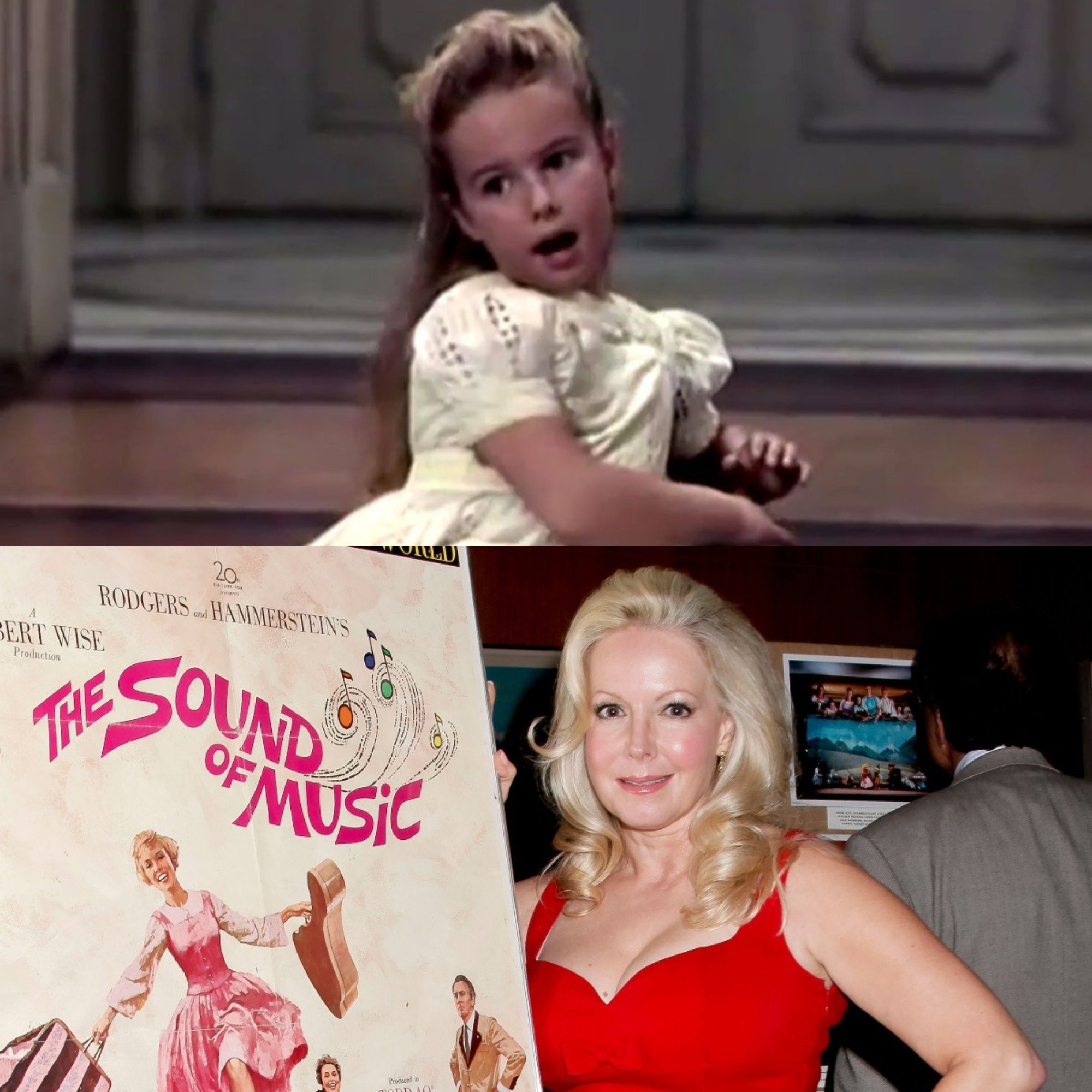 Kym Karath was the adorable Gretl in 'The Sound of Music.' She was the youngest of the family and definitely a fan-favorite. After the movie, she starred in 'Lost in Space' and 'The Brady Bunch.' However, she decided to attend college at USC and concentrated on motherhood once her son, Eric, was born. She later founded the Aurelia Foundation to help special-needs people get an education.
NICHOLAS HAMMOND – FRIEDRICH VON TRAPP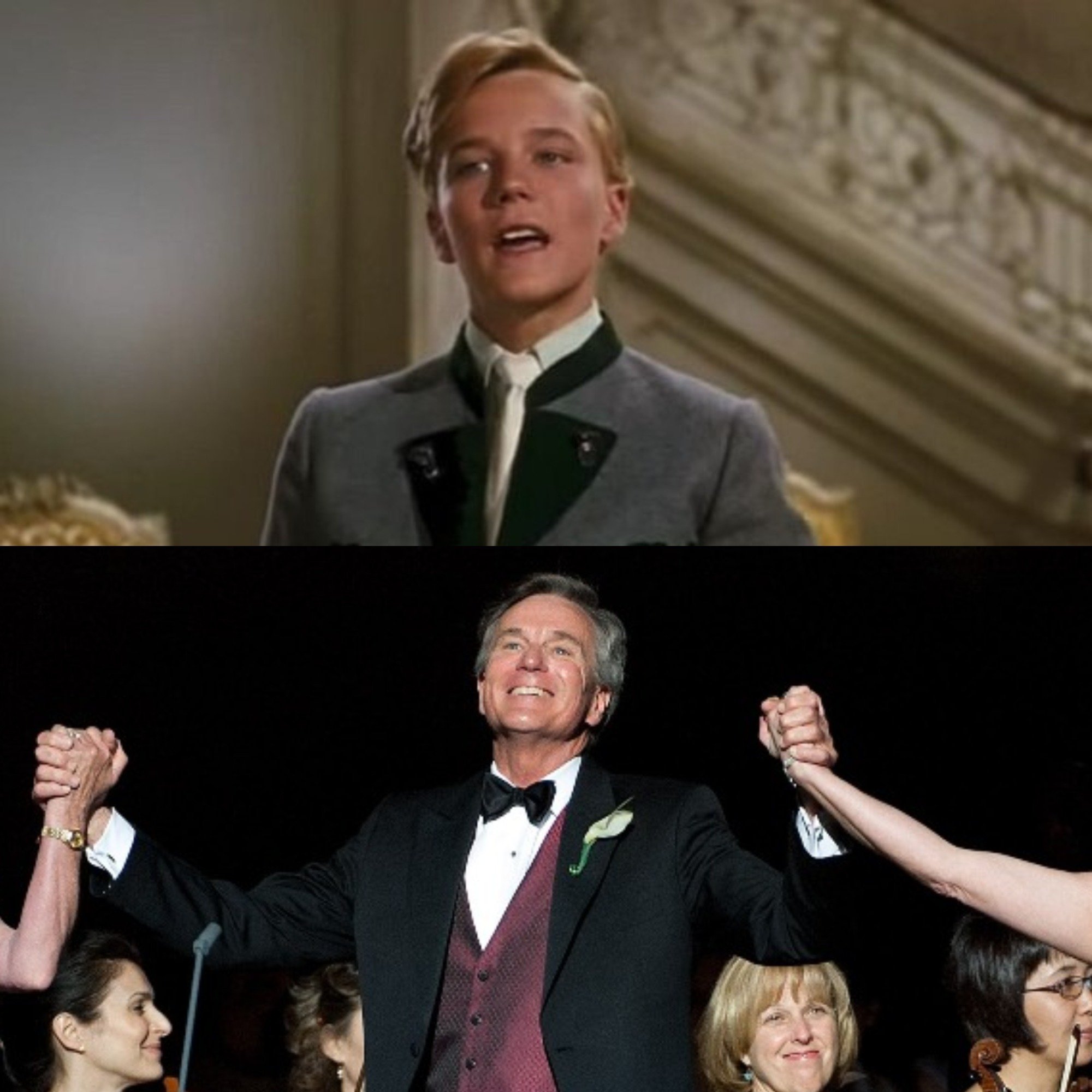 Nicholas Hammond played the role of Friedrich, a budding teenager on 'The Sound of Music.' However, that was just the start of his career as he went to become Peter Parker in the TV version of 'The Amazing Spider-Man.' He also appeared in 'The Love Boat,' 'Magnum P.I.,' 'Murder, She Wrote,' and others. The Princeton graduate lives in Australia.
DEBBIE TURNER – MARTA VON TRAPP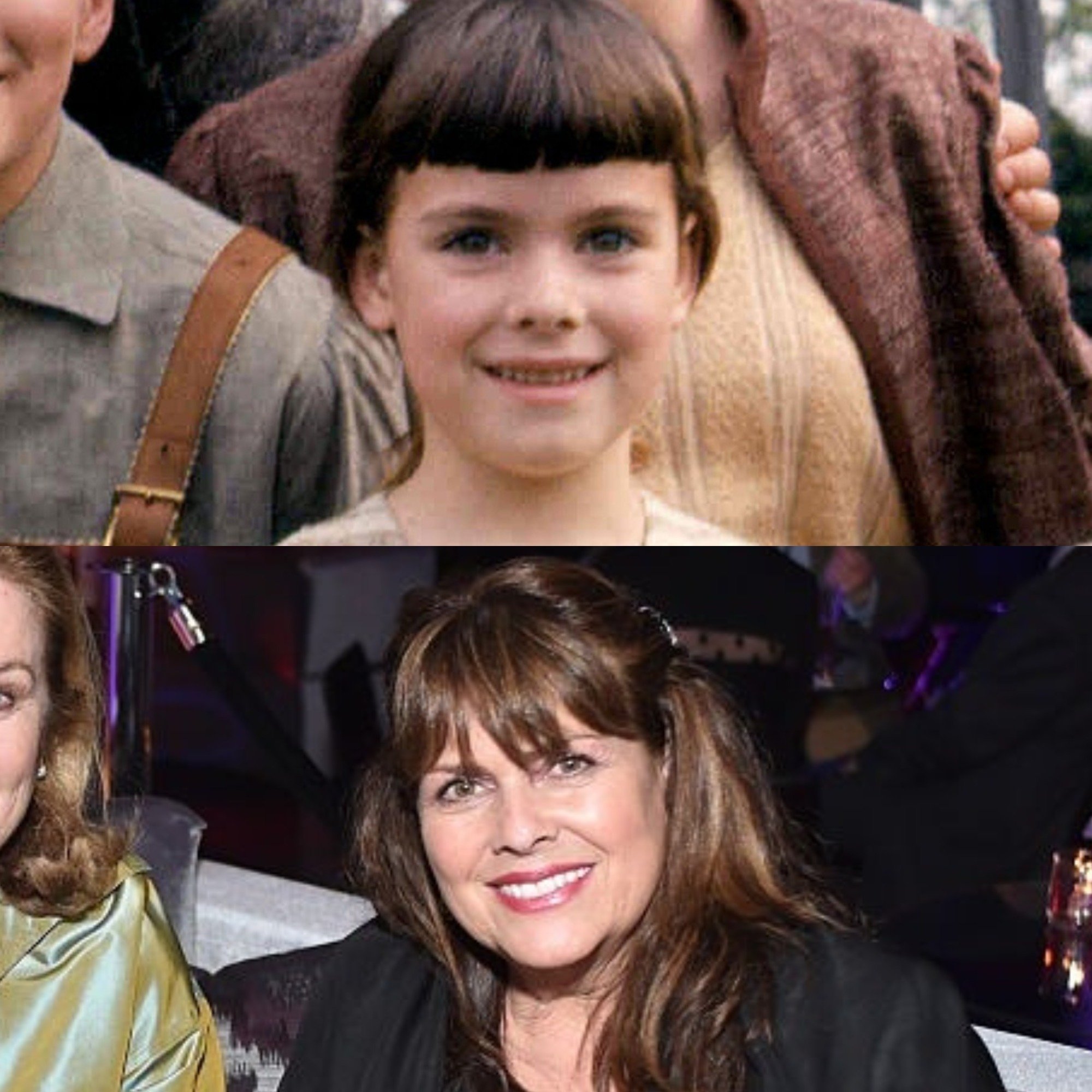 After playing Marta von Trapp, Turner decided to forgo a career in acting and focused on sports. She became a skier. Afterward, she had four children and started working as an interior designer. The former actress currently owns a flower company in Minnesota, where she lives. She even arranged the flowers for a wedding at a palace in Salzburg, Austria.
HEATHER MENZIES-URICH – LOUISA VON TRAPP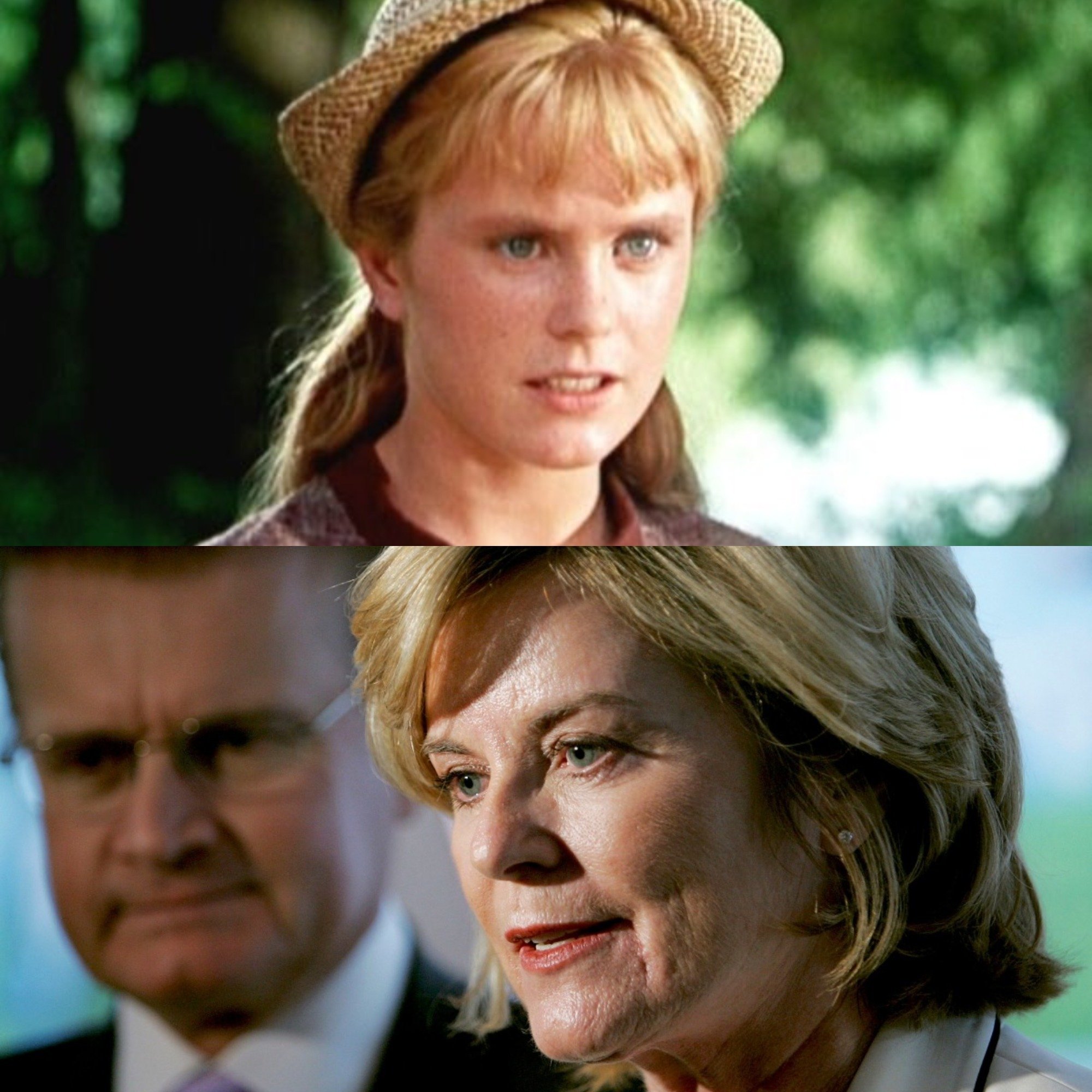 Menzies-Urich's first acting job was 'The Sound of Music,' but she went on to appear in many films, even after marrying actor Robert Urich. She was in 'Logan's Run,' 'S.W.A.T.,' and 'The Love Boat.' Later on, she retired to focus on raising her kids. When her husband passed away from cancer, the former actress founded a non-profit called The Robert Urich Foundation.
CHARMIAN CARR – LIESL VON TRAPP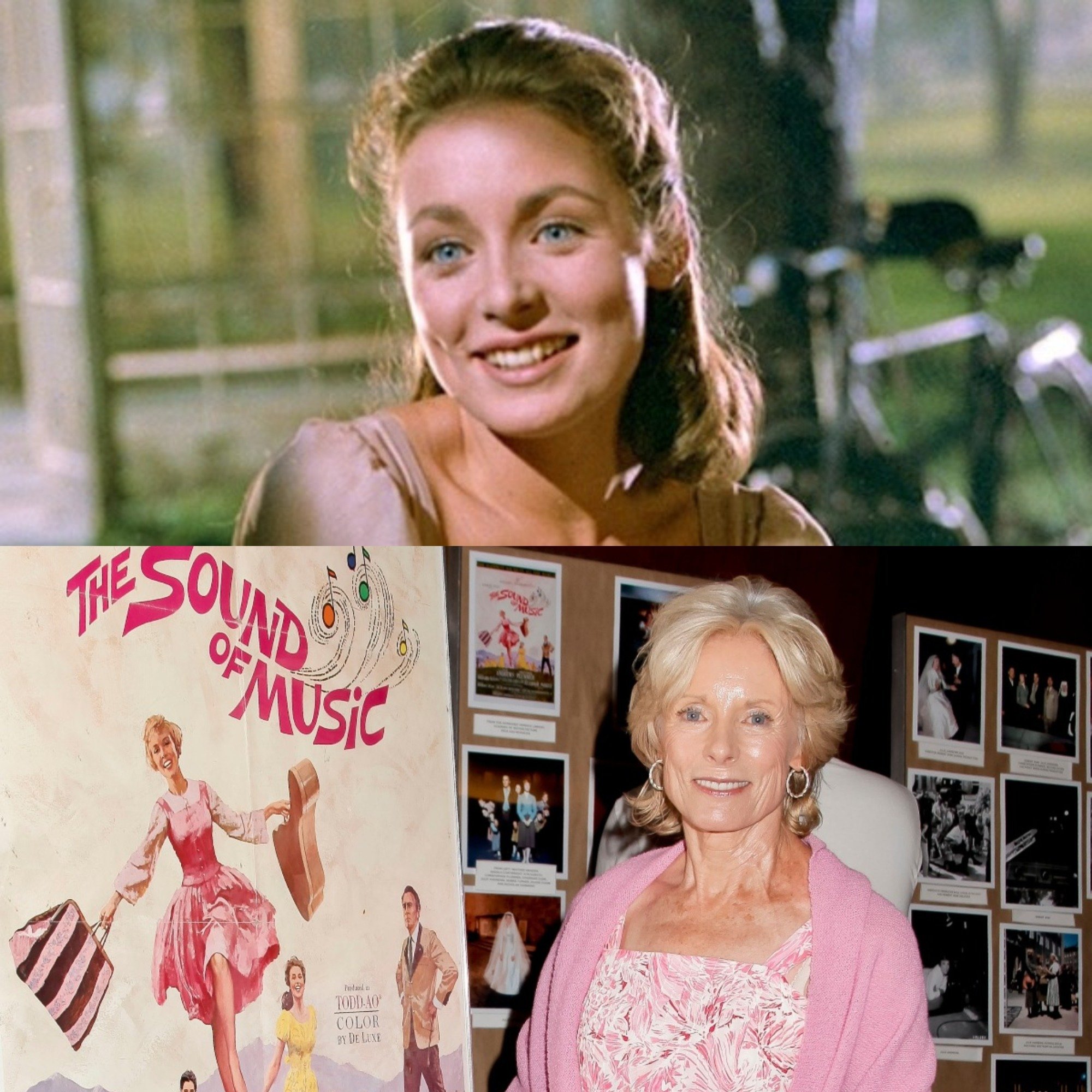 The elder of the von Trapp kids, Liesl, was exactly like most teens. She was in love with Rolfe, who eventually betrayed her family. The actress also sang 'Sixteen Going on Seventeen,' one of the most popular songs in the movie. In 1966, she appeared in 'Primrose.' She also sang for the 'Mad Men' soundtrack and was an interior designer. Sadly, Carr passed in 2016
JULIE ANDREWS – MARIA VON TRAPP
Julie Andrews is one of the most respected people in the world of acting and singing. She was 30 years old at the time of 'The Sound of Music,' which earned her second Academy Award for Best Actress. Andrews had won it a year earlier for Disney's 'Mary Poppins.' You might have also spotted her in 'The Princess Diaries' and several animated films like 'Despicable Me' and 'Shrek Forever After.'
CHRISTOPHER PLUMMER – CAPTAIN GEORG VON TRAPP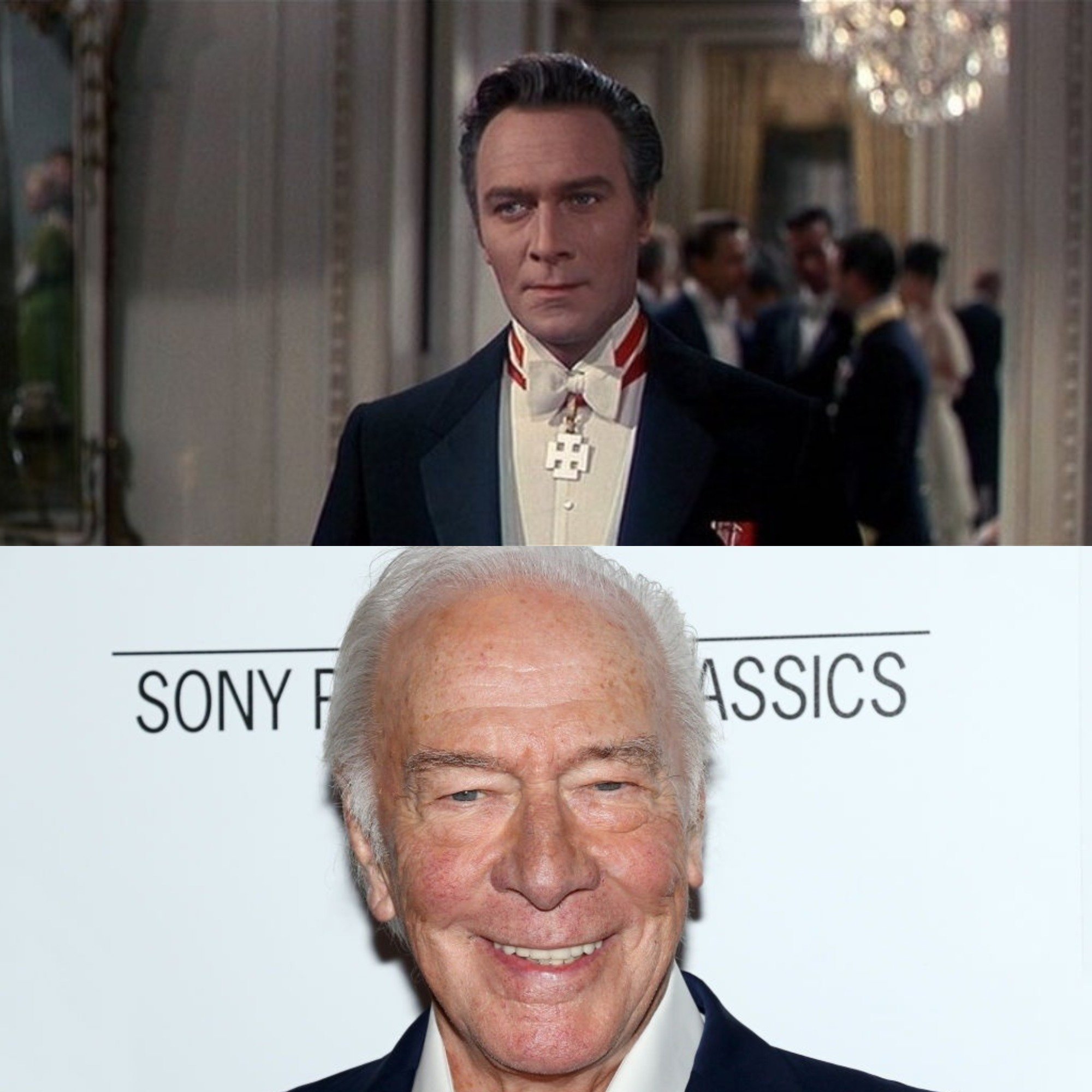 Plummer also went on to become one of the most legendary actors in Hollywood. He has appeared in films like 'Star Trek VI: The Undiscovered Country,' 'A Beautiful Mind,' 'All the Money in the World,' 'Knives Out,' and countless others. He celebrates more than 50 years in the world of acting and is still going strong.
ELEANOR PARKER – THE BARONESS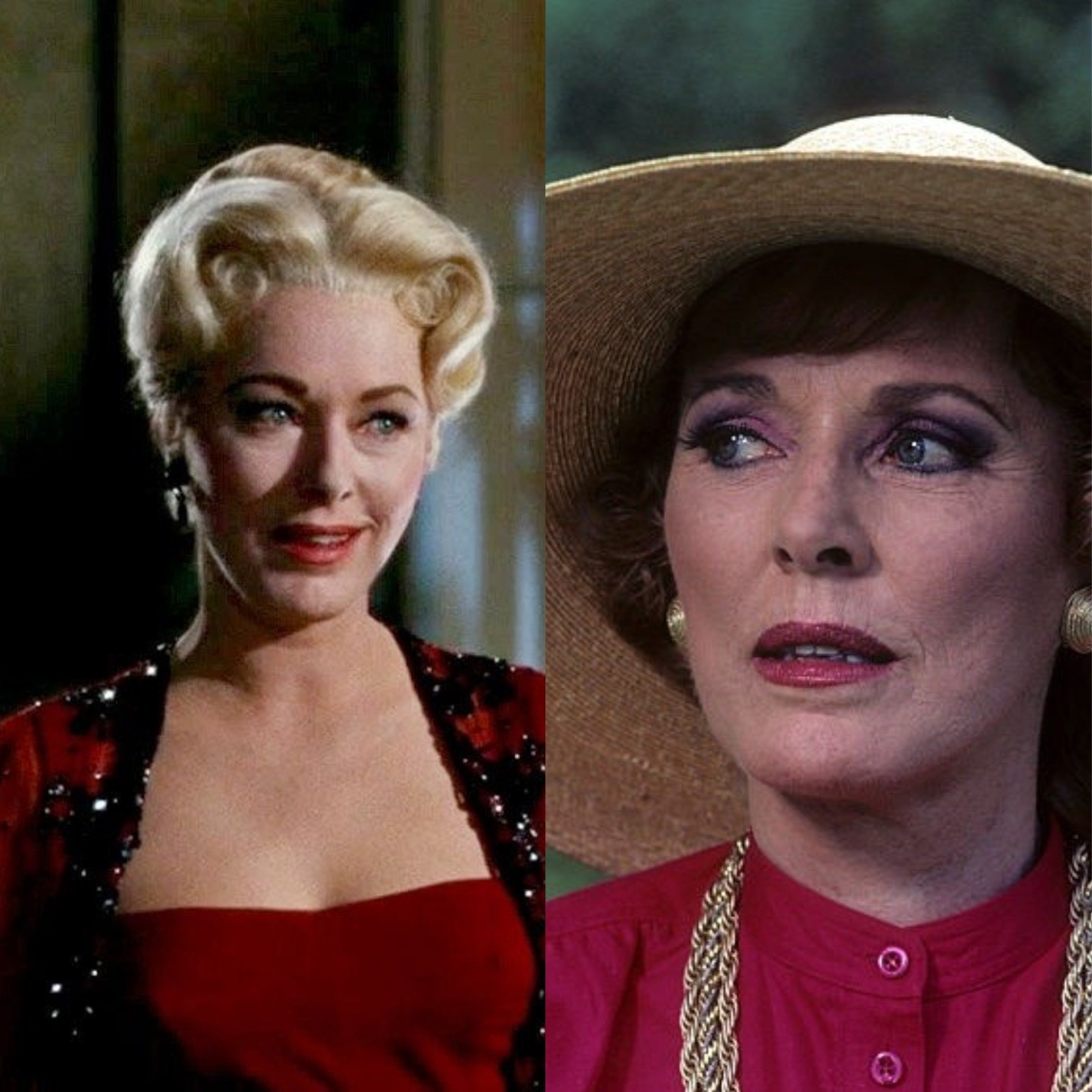 Parker played the role of the Baroness, Maria's rival for Captain von Trapp's affection. Of course, Maria won in the end. Meanwhile, the actress went on to star in films like 'Caged,' 'Detective Story,' 'The Man with the Golden Arm,' and others. She was also in several TV series like 'The Love Boat,' 'Fantasy Island,' and more. Sadly, she passed away in 2013 at the age of 91.
RICHARD HAYDN – MAX DETWEILER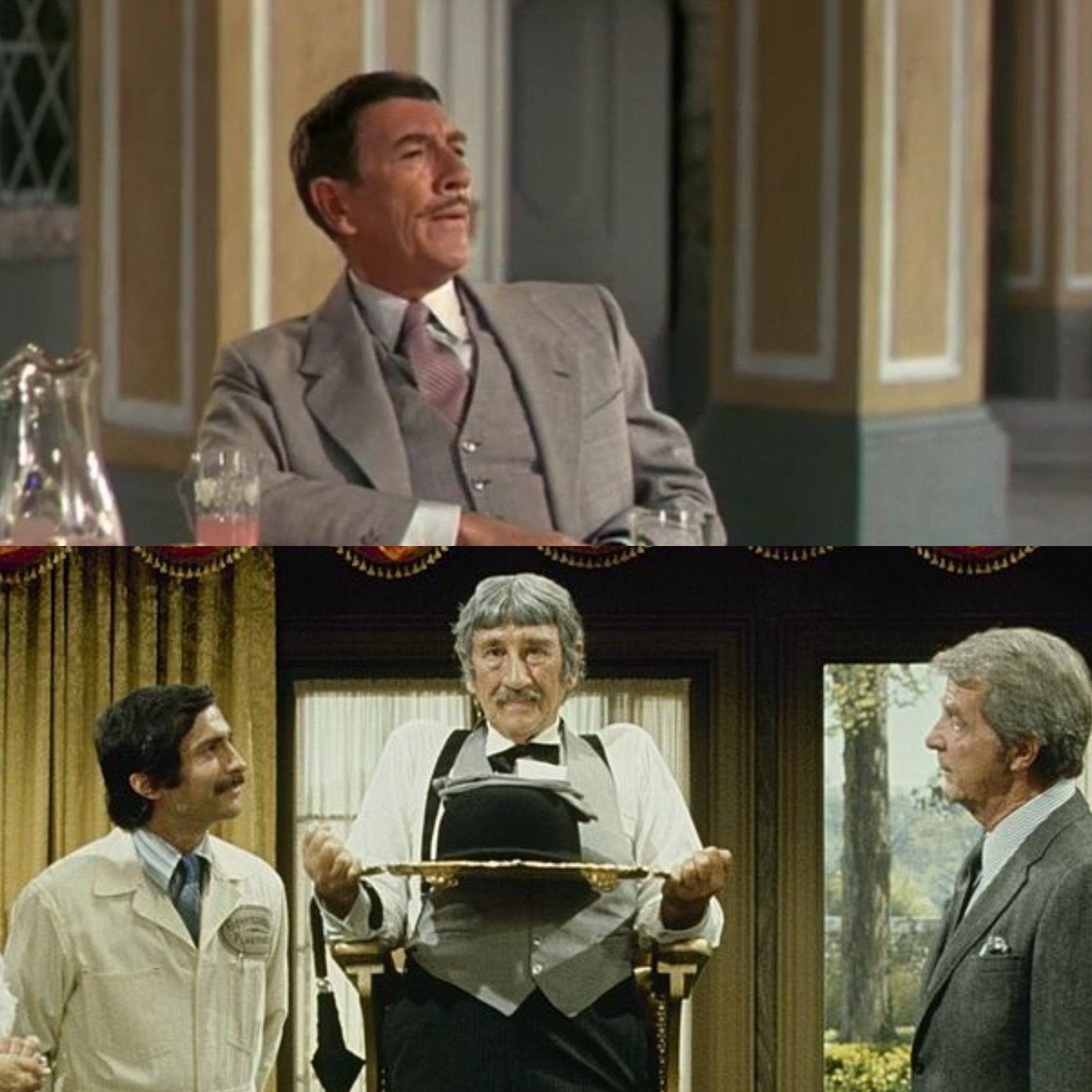 Haydn played the role of Max Detweiler, Captain von Trapp's friend throughout the film. He also had a long career in acting and even directed some movies back in the 40s like 'Mr. Music'. He appeared in one episode of 'The Twilight Zone,' 'Love and the Impossible Gift,' and 'Young Frankenstein.' You might have heard his voice in Disney's 'Alice in Wonderland' from 1951, as he played the caterpillar. Sadly, he passed away in 1985.
DANIEL TRUHITTE – ROLFE
Rolfe was originally a telegraph messenger boy who fell in love with Liesl. However, he joins the army in a difficult in Austria and betrays the von Trapp family. Meanwhile, after the film, the actor joined the Marine Corps. Later on, he became a performing teacher in North Carolina. In 2013, Truhitte starred as Captain von Trapp in a production of 'The Sound of Music' in Hudson.
ANNA LEE – SISTER MARGARETTA
Her real name was Joan Boniface Winnifrith, and she played the small role of Sister Margaretta on 'The Sound of Music.' However, Anna Lee had a significant career in acting with many movies in the 30s such as 'The Passing of the Third Floor Back' and 'The Four Just Men.' She was also in several TV shows in the 40s. Sadly, she passed away in 2004.
PEGGY WOOD – MOTHER ABBESS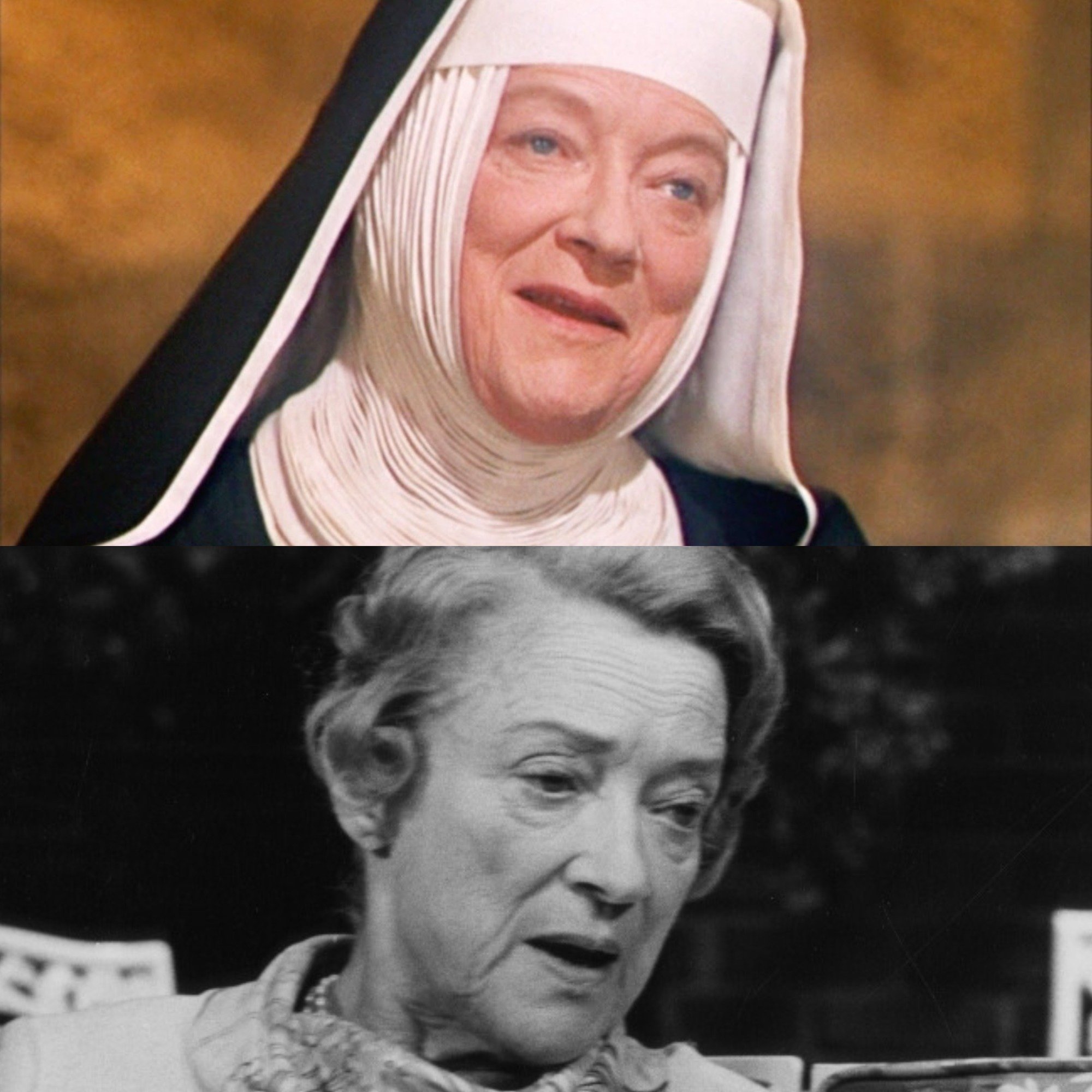 Peggy Wood was another famous actress in TV and film before her role as Mother Abbess in the famous musical. She starred in 1949's 'Mama,' and her rendition of 'Climb Every Mountain' from 'The Sound of Music' has always been memorable. Wood was in many theater productions in the 1910s and 1920s as well. Sadly, she passed away in 1978.
PORTIA NELSON – SISTER BERTHE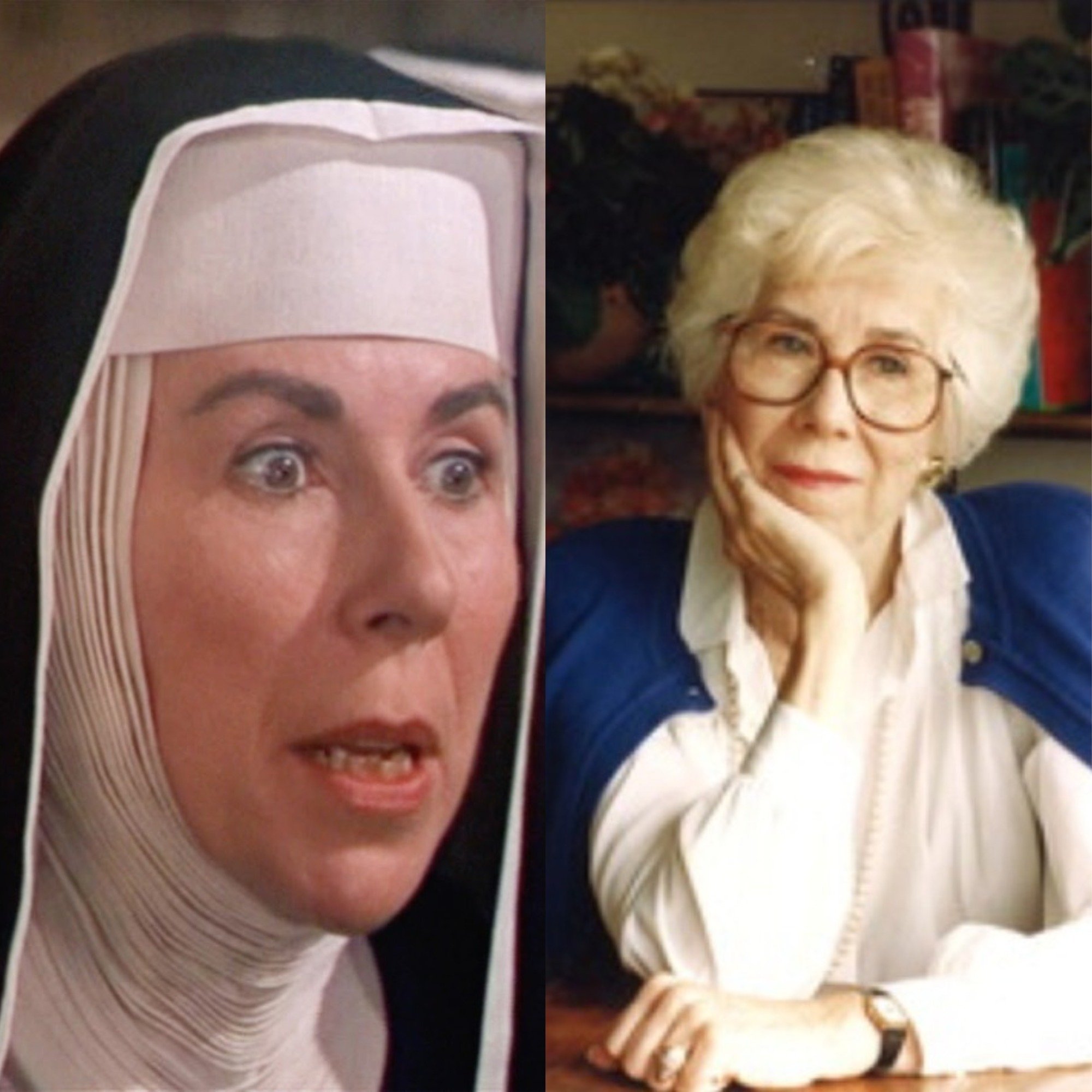 While Nelson was not as recognized as Peggy Wood and Anna Lee, she starred in a couple of things after playing Sister Berthe in 'The Sound of Music.' She appeared in 1967's 'Doctor Dolittle,' 'The Hardy Boys: The Mystery of the Chinese Junk.' Sadly, she passed away in 2001 in New York City.
It's time to hit Disney Plus to see 'The Sound of Music' again! Let us know which one of the von Trapp children was your favorite. If you liked this article, share it with your friends that couldn't stop singing the entire soundtrack. See you next time!
Source: Buzzfeed, Hollywood Reporter, Rare